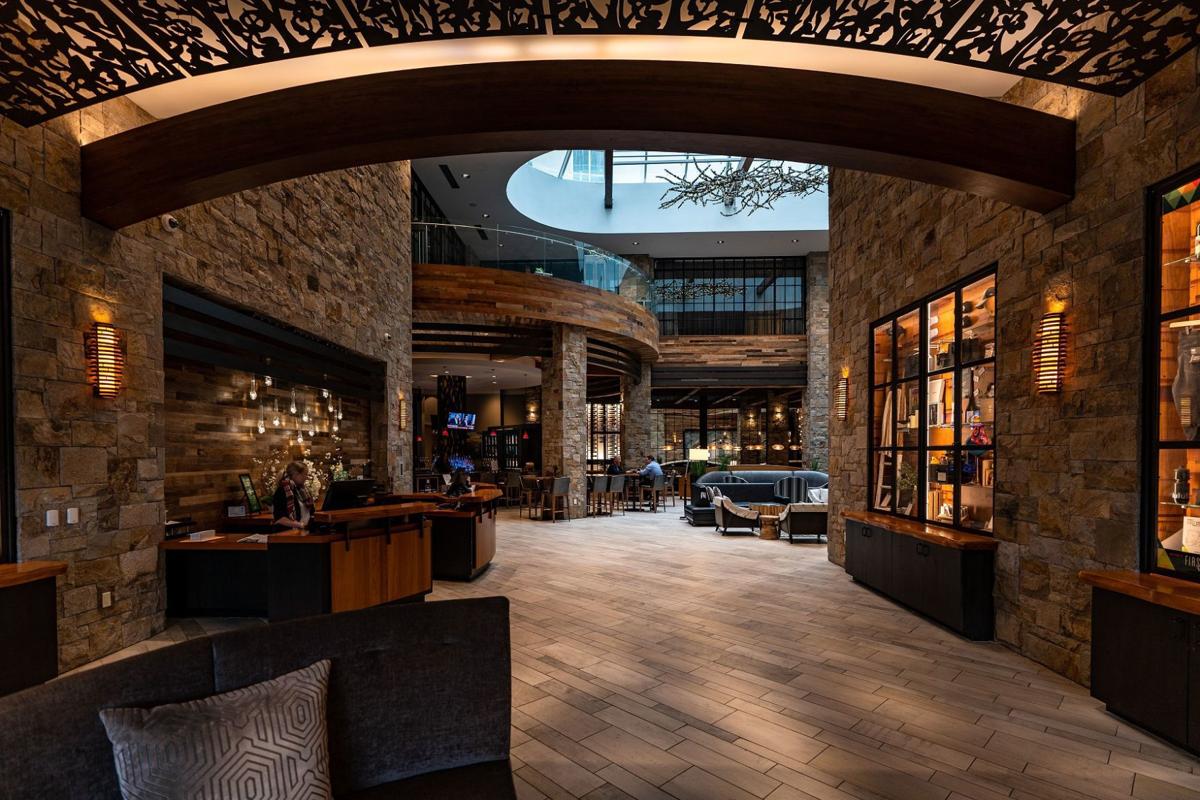 Napa County hotel revenue has already fallen due to the coronavirus pandemic, a trend that is expected to continue, said tourism agency Visit Napa Valley.
"While we will not know the full economic impact of this for quite some time, the first two weeks of March 2020 showed a significant decline in hotel occupancy, revenue per available room and total revenue," in Napa County, said a news release from Visit Napa Valley.
According to preliminary data from STR data service:
The average daily rate (ADR) was up by 1% ($276.96)
Year over year hotel occupancy was down by 24.1% (51.2 percent vs 67.5 percent in 2019)
Revenue per available room (RevPar) was down by 23.3% ($141.91 vs $184.98 in 2019)
Total hotel revenue was down by 23.2% ($9.9 million vs $13.0 million in 2019)
"We expect numbers to decline more sharply following the Governor's announcement," to close bars, breweries, nightclubs, and wineries in the state to help curtail the spread of coronavirus (COVID-19), "but individual hotels are reporting varying levels of business," said the release.
Group meetings and business travel cancellation trends will continue in the coming weeks and months "as businesses nationwide curb non-essential travel," said the Napa agency.
"Unfortunately, we know our small businesses, restaurants and many in the service industry will face economic hardship in the short and mid-term," said Visit Napa Valley.
"The tourism industry is resilient and pent up demand will drive recovery when the time comes. We are working closely with Visit California to track consumer sentiment."
With travel plans put on hold for the time being, "we encourage visitors to plan ahead and consider purchasing gift certificates at hotels, restaurants, wineries, and other Napa Valley experiences to be enjoyed at a future date."
Showing further COVID-19 impact, nationwide, the U.S. hotel industry reported negative year-over-year results in the three key performance metrics during the week of March 8-14, 2020, according to STR.
In comparison with the week of March 10-16, 2019, the industry recorded the following nationwide statistics:
Occupancy dropped 24.4% to 53%.
The average daily rate (ADR) dropped 10.7 percent to $120.30 per room.
Revenue per available room (RevPAR) sank 32.5% to $63.74 per room.
Performance declines were uniform across chain scales, classes and location types in the U.S., said STR.
"To no surprise, the hurt continued and intensified for hotels around the country," said Jan Freitag, STR's senior VP of lodging insights.
"The performance declines were especially pronounced in hotels that cater to meetings and group business, which is a reflection of the latest batch of event cancellations and government guidance to restrict the size of gatherings."
"The questions we are hearing the most right now are around how far occupancy will drop and how long this will last. Through comparative analysis of the occupancy trends in China and Italy over the past weeks, we can with certainty say that we are not yet close to the bottom in the U.S."
"However, the timeline for that decline and the eventual recovery are much tougher to predict because there is still so much uncertainty around the COVID-19 case numbers in the U.S. and how serious citizens are when practicing social distancing. China and Italy saw a more abrupt decline in occupancy because of stricter lockdowns. That will dictate the speed of recovery."
Each of the top 25 markets registered double-digit occupancy and RevPAR decreases. The ADR was also down in each market, said STR.
Seattle, Washington, saw the steepest declines in each of the three key performance metrics: occupancy (dropping 55.0% to 32.9%), ADR (dropping 24.7% to $109.28) and RevPAR (sinking 66.1% to $35.97).
San Francisco/San Mateo, posted the week's second-largest drop in RevPAR (down 63.3% to $68.56), due to the second-steepest decreases in occupancy (down 51.6% to 38.9%) and ADR (down 24.2% to $176.38).
New York, New York, experienced the third-largest declines in occupancy (down 43.9% to 48.8%) and RevPAR (down 54.6% to $88.29).
New Orleans, Louisiana, posted the third-steepest drop in ADR (down 22.8% to $138.11).
STR's hotel performance sample comprises 68,000 properties and 9.1 million rooms around the globe.
Hillside Christian Church online service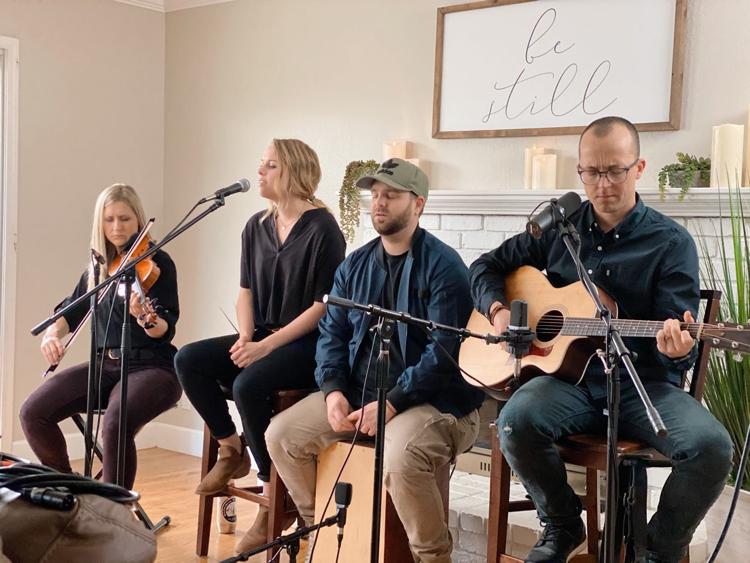 Napa Target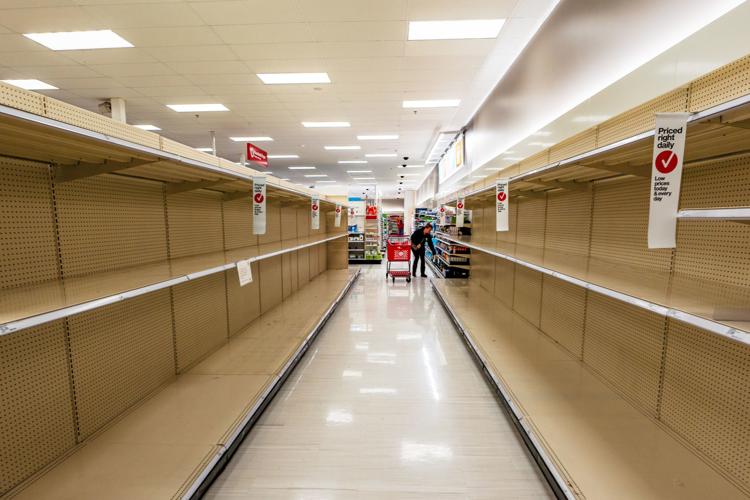 Ciccio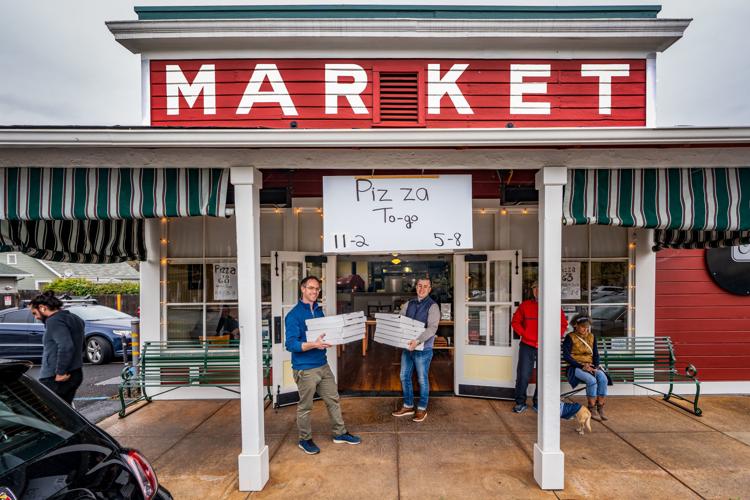 Redd Wood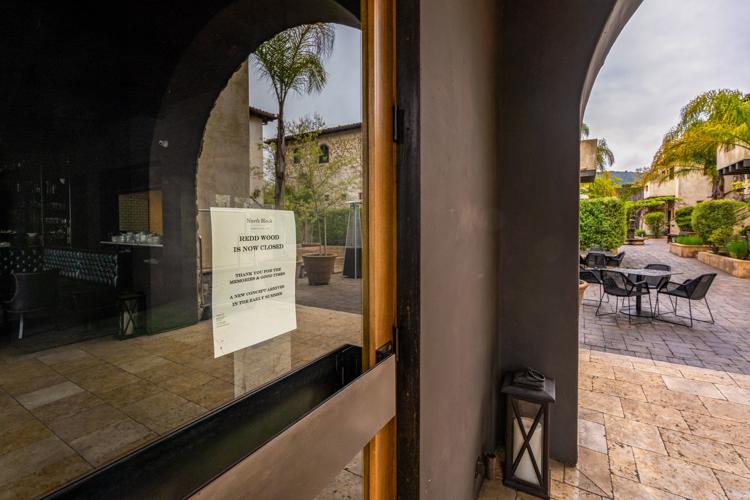 Safeway in St. Helena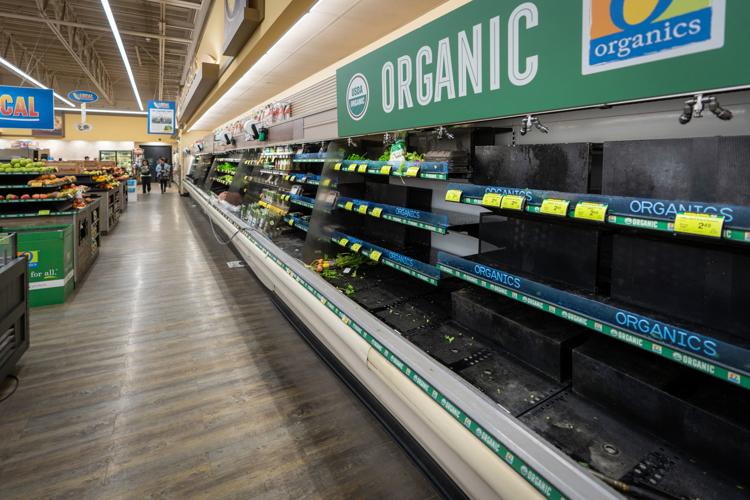 Safeway in St. Helena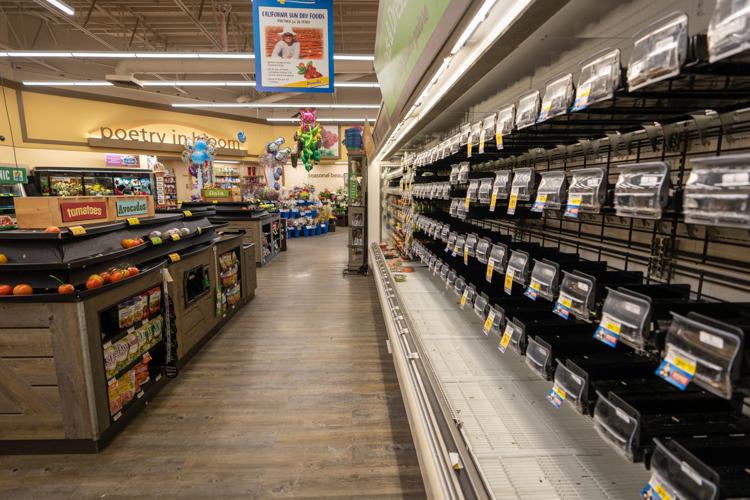 Safeway in St. Helena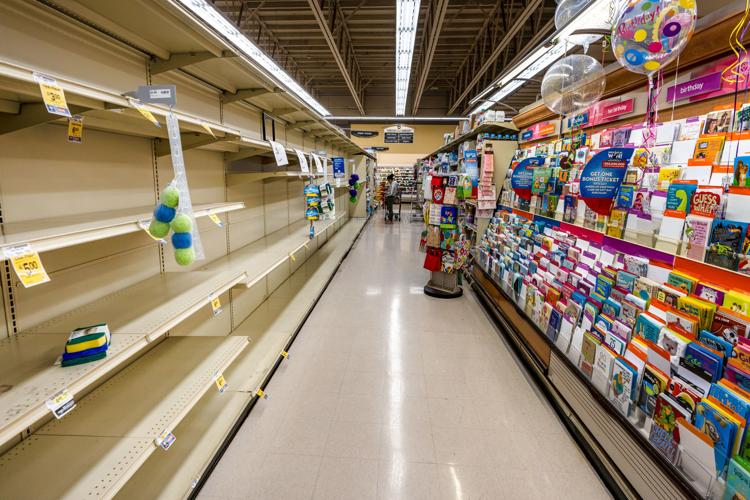 Safeway in St. Helena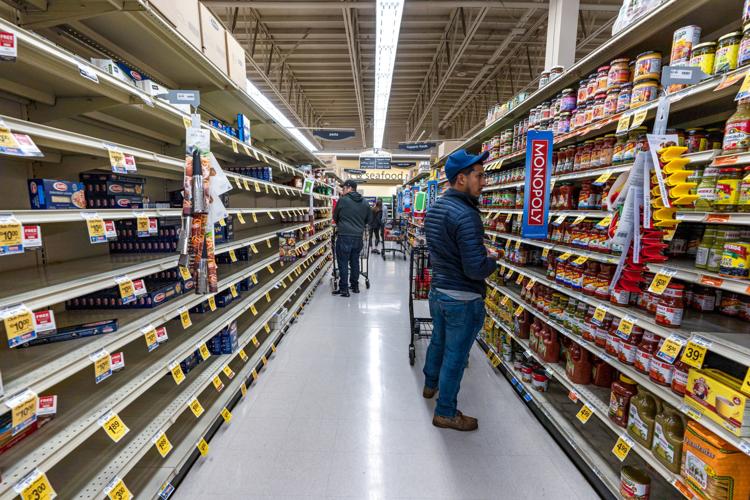 Safeway in St. Helena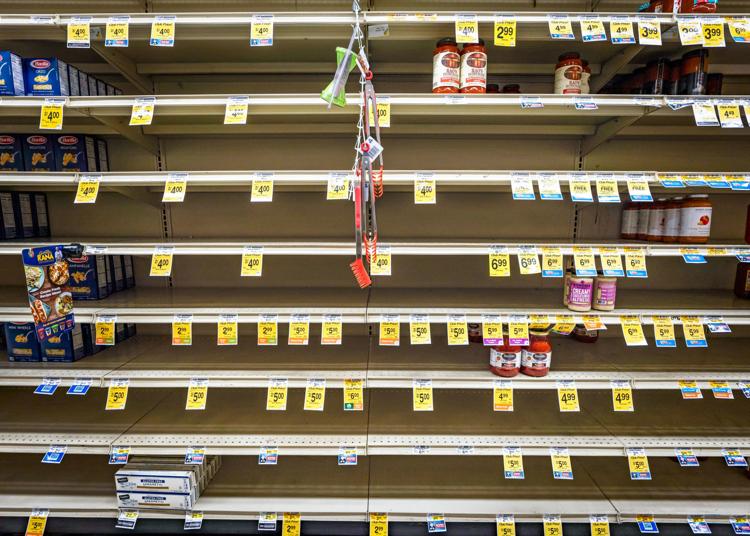 Safeway in St. Helena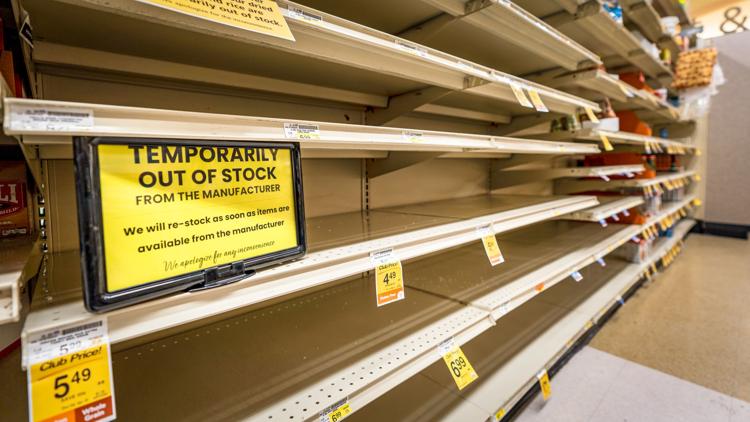 Bread at Target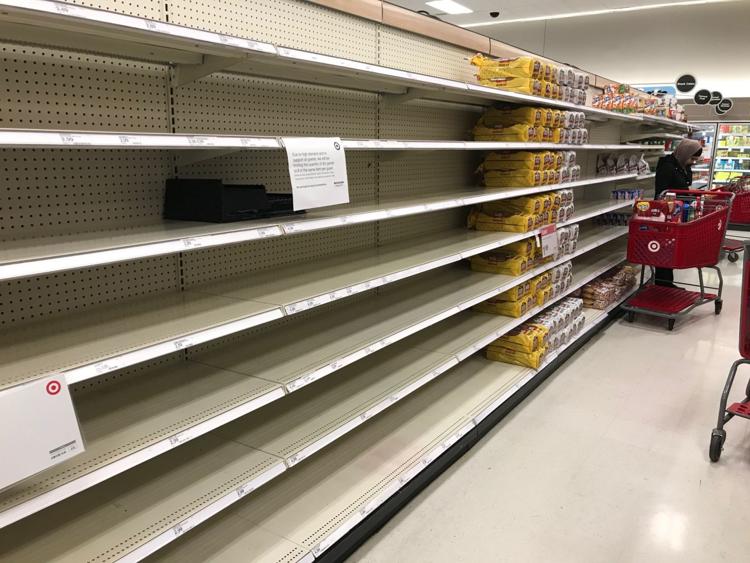 Stocking at Target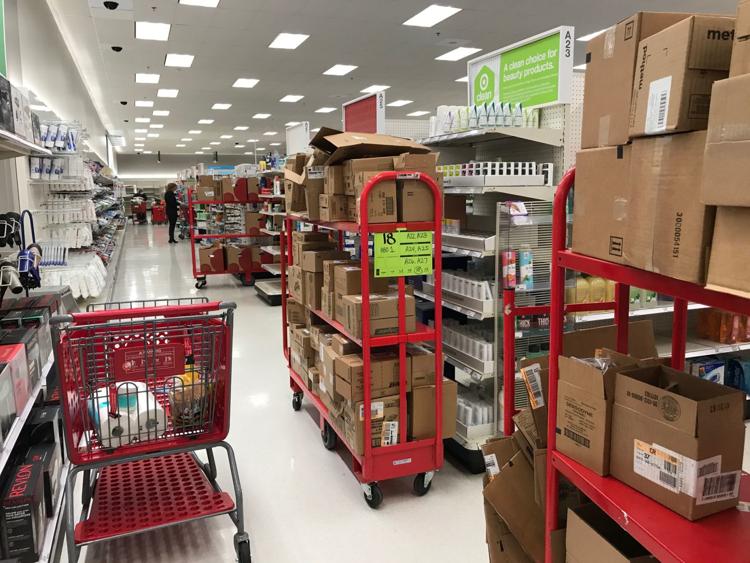 Target purchase limit signs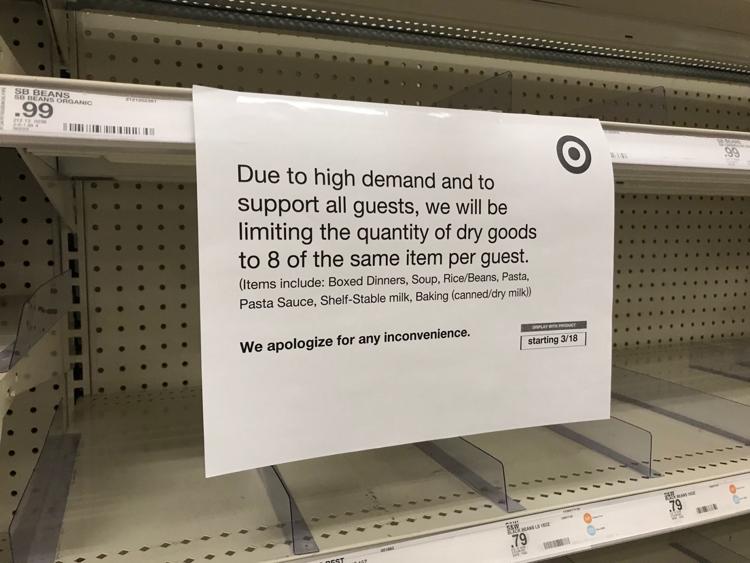 Raley's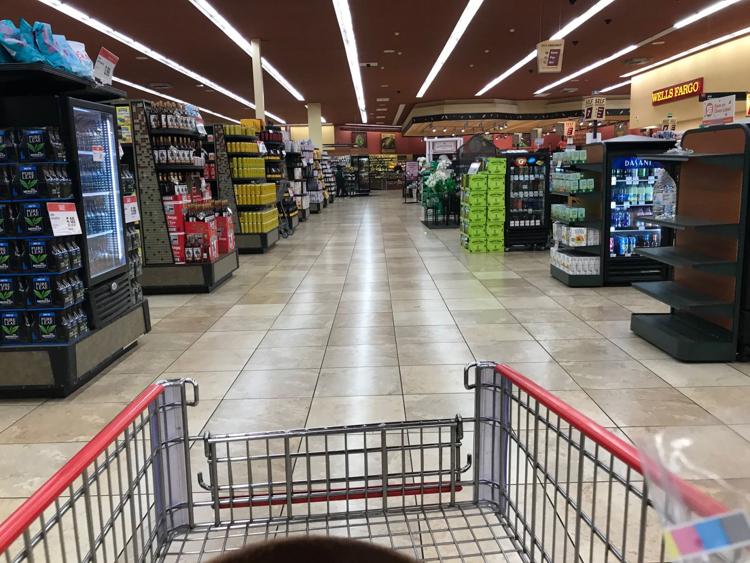 Milk at Raley's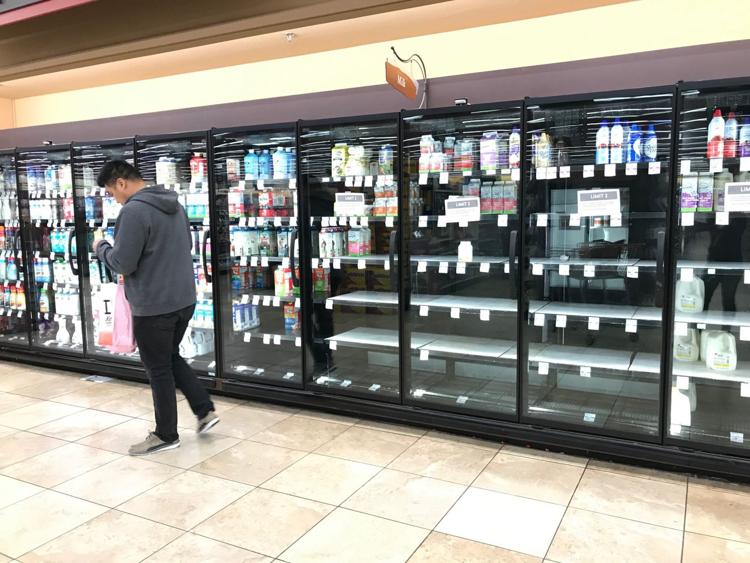 Umpqua bank
Chico's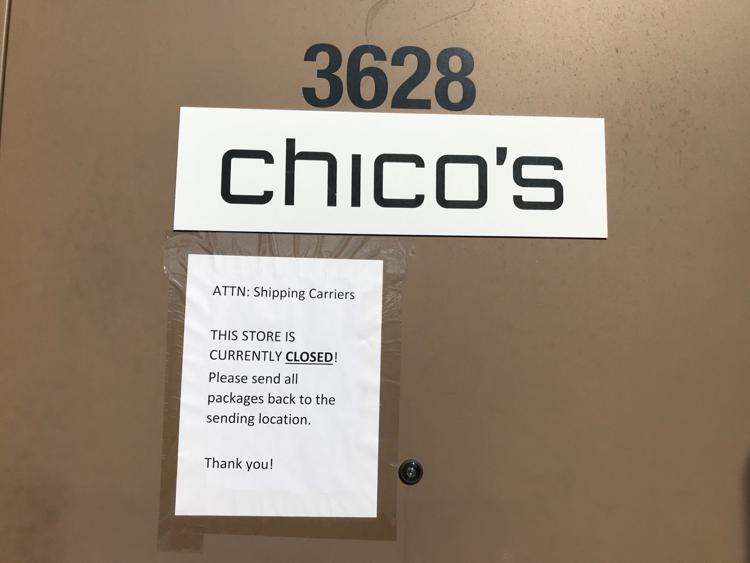 Target toilet paper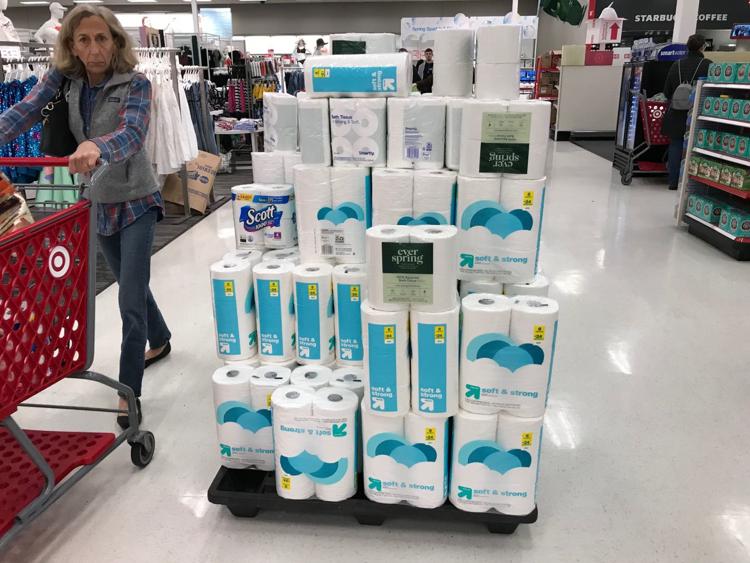 Trader Joe's shoppers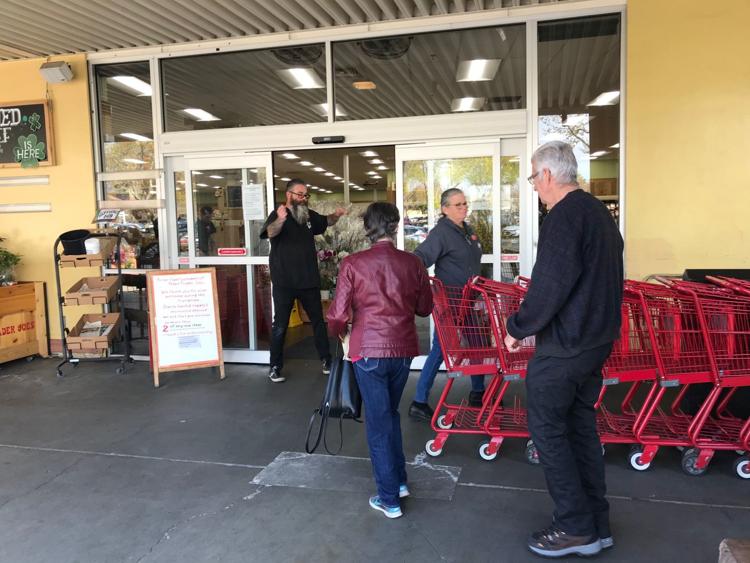 Bel Aire shoppers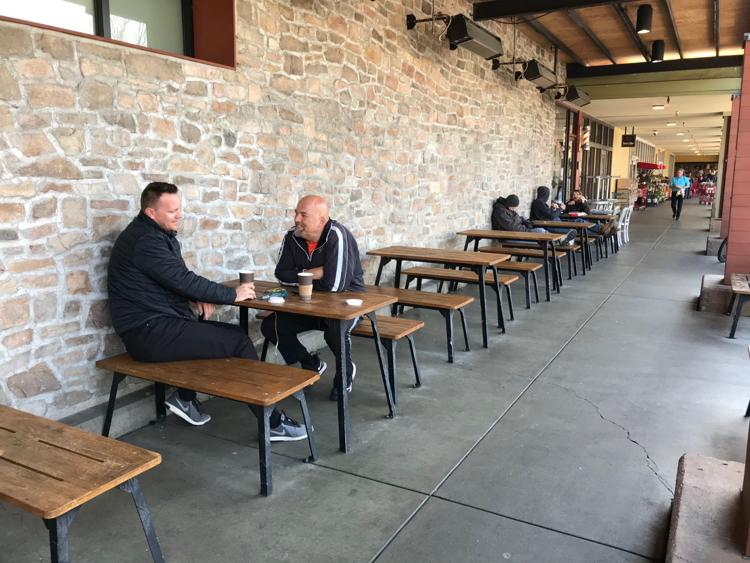 South Napa Target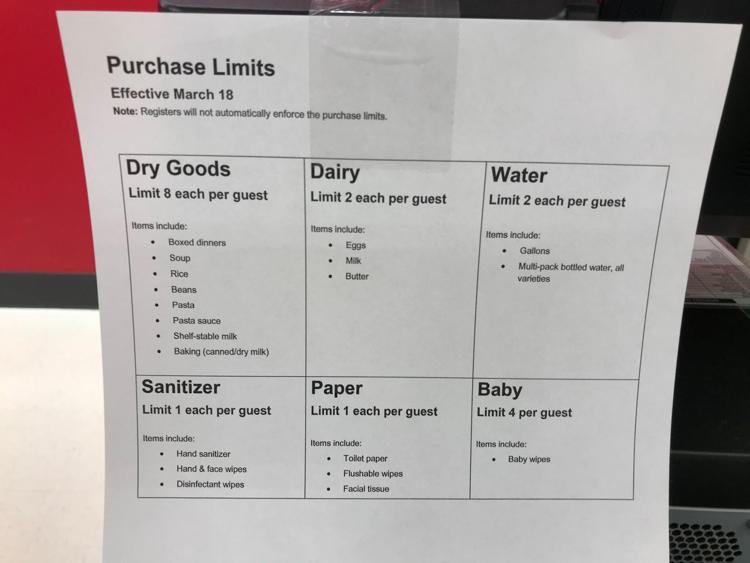 Raley's bread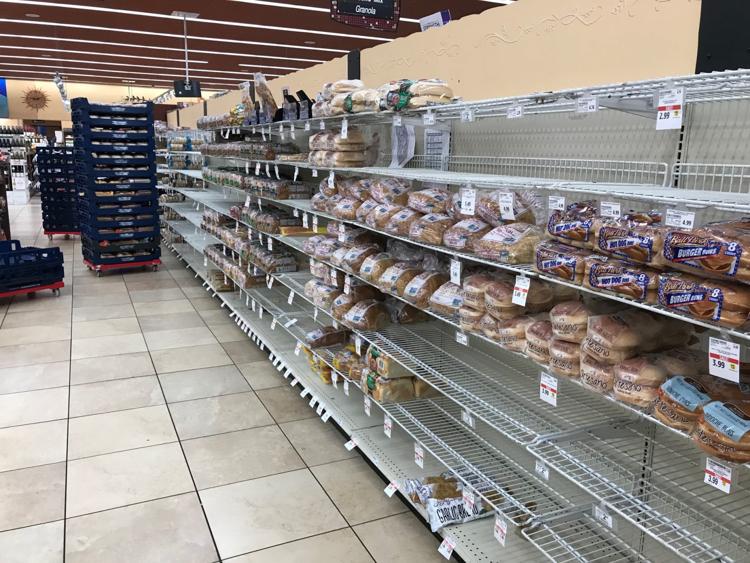 Office Depot
World Market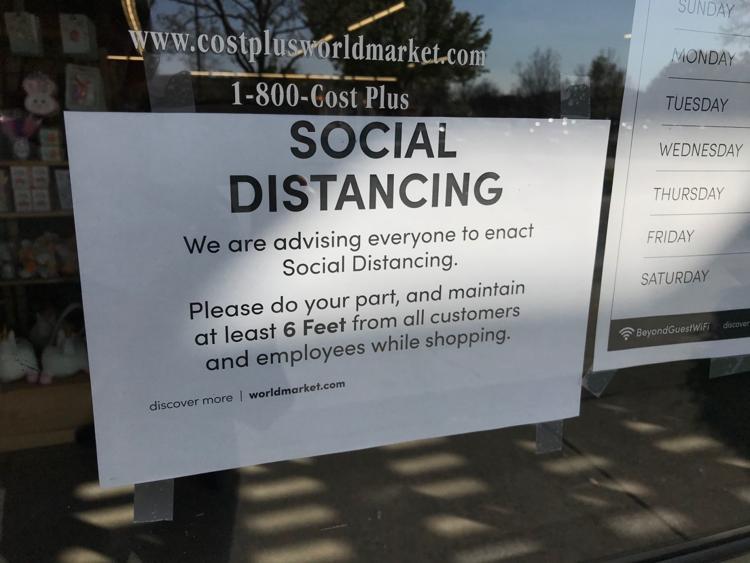 DaVita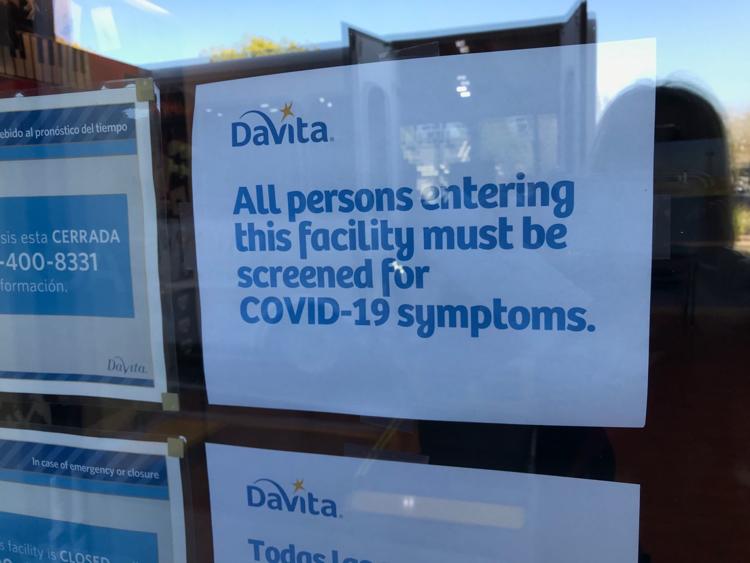 Pet Food Express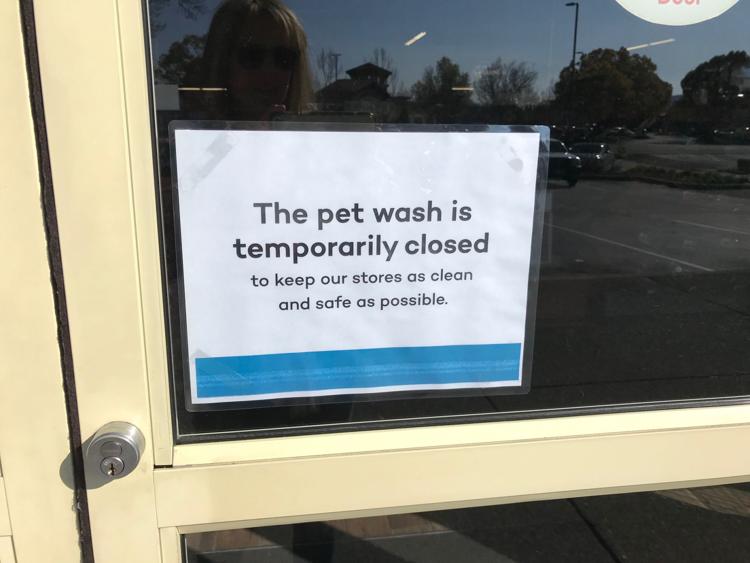 Napa Target shoppers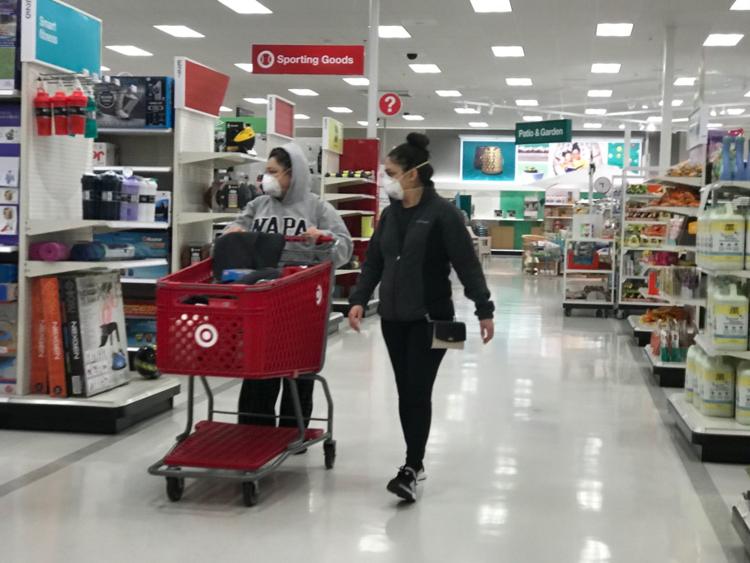 Trader Joe's line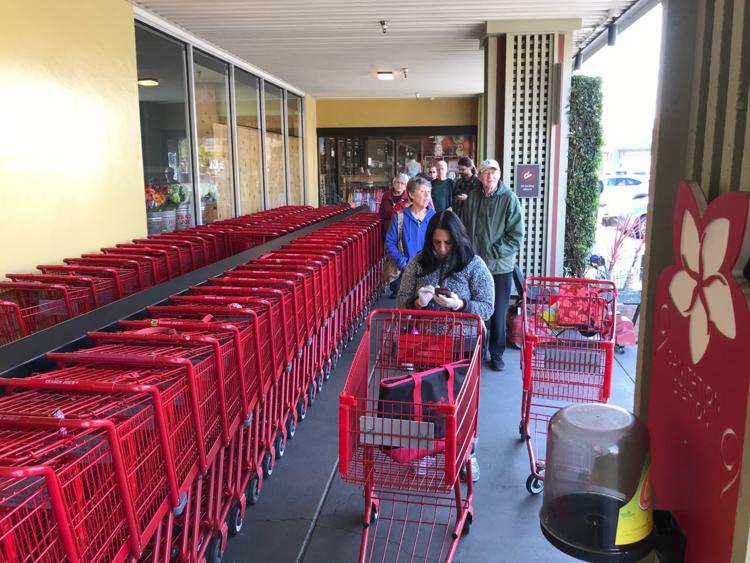 Bel Aire Plaza parking lot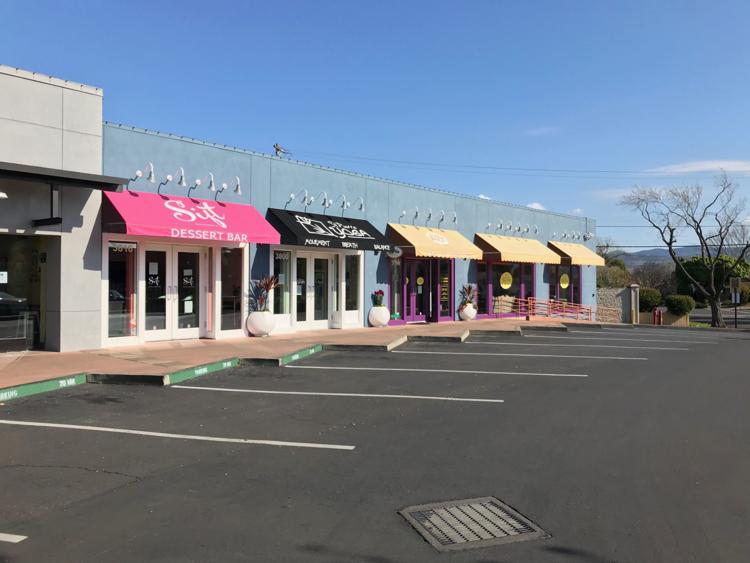 St. Helena Shelter in Place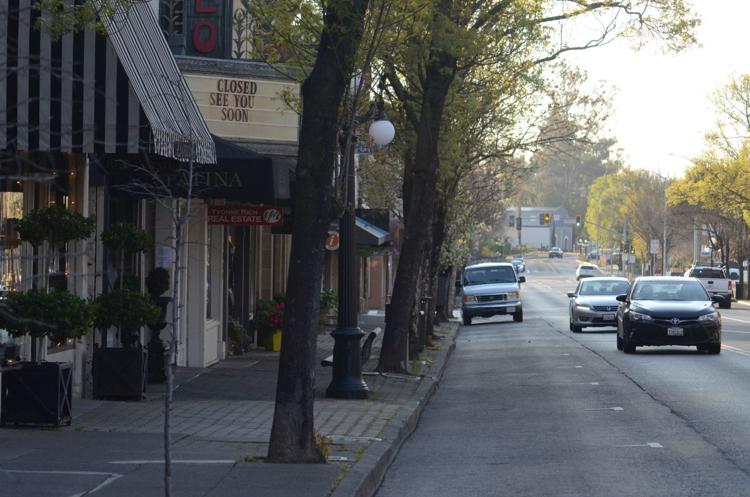 CalMart in Calistoga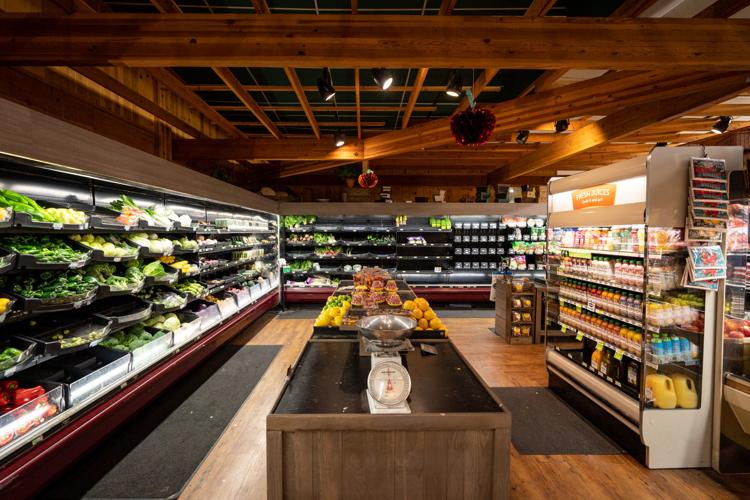 CalMart in Calistoga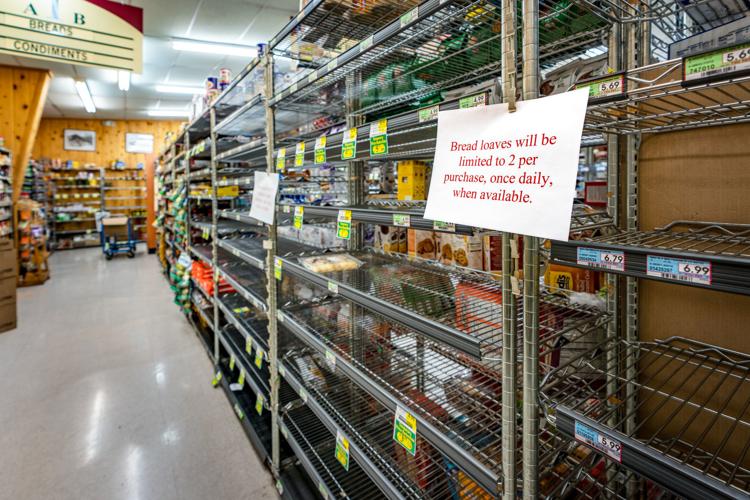 CalMart in Calistoga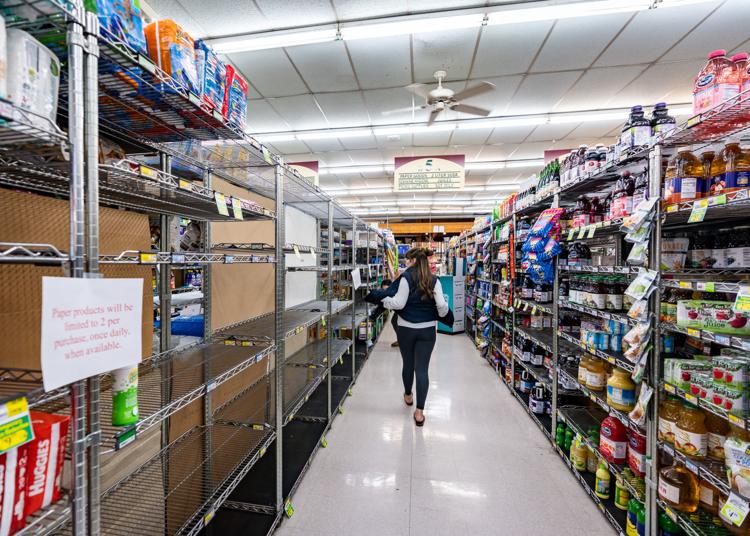 Whole Foods Napa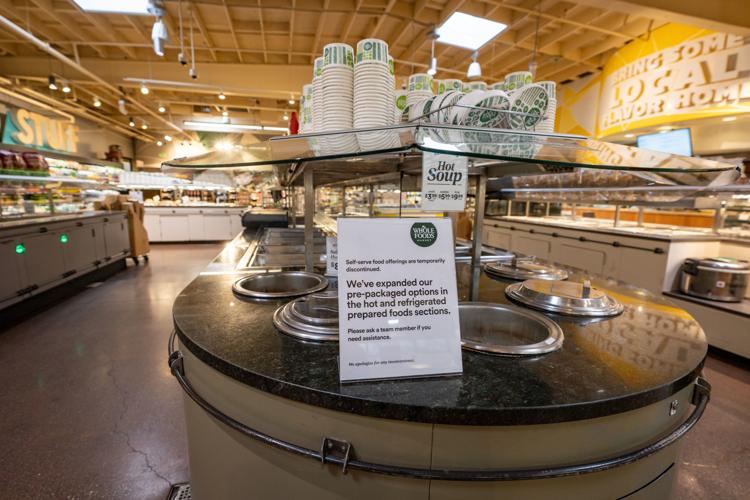 The Charter Oak Restaurant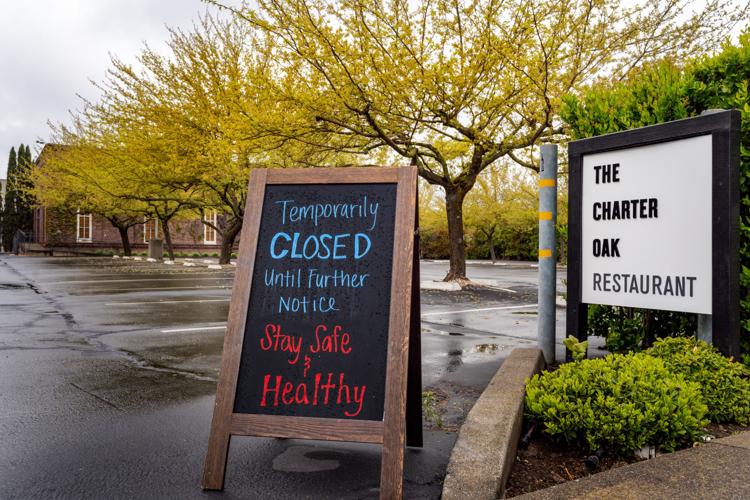 Contimo Provisions
Outside Oxbow Public Market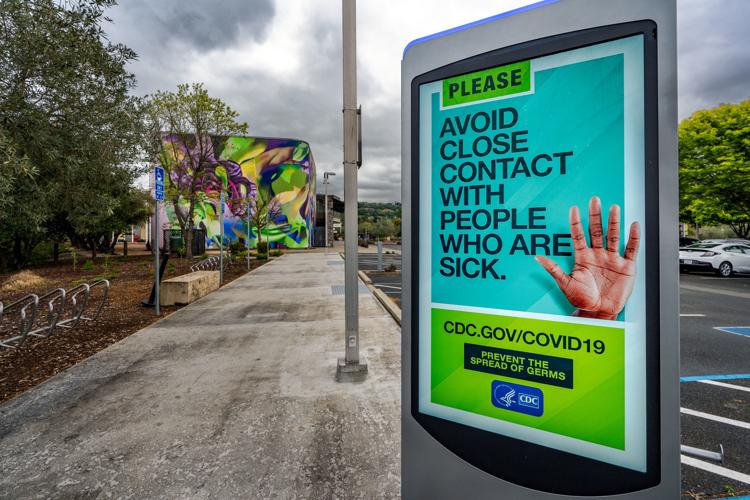 Inside the Oxbow Public Market on Wed. March 18.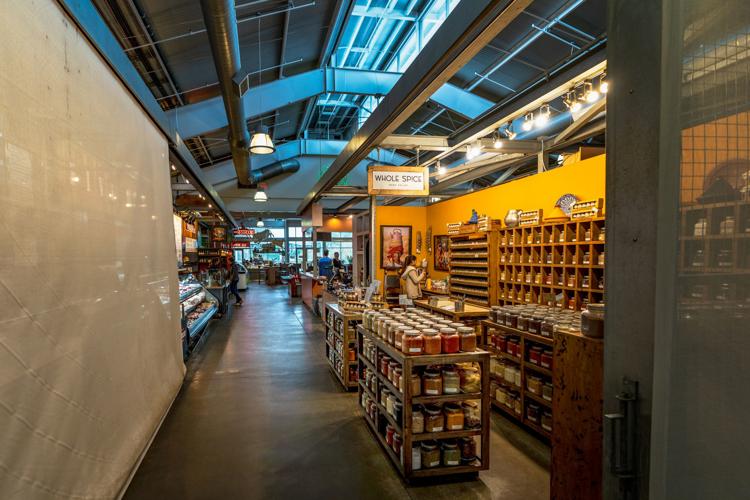 Inside the Oxbow Public Market on Wed. March 18.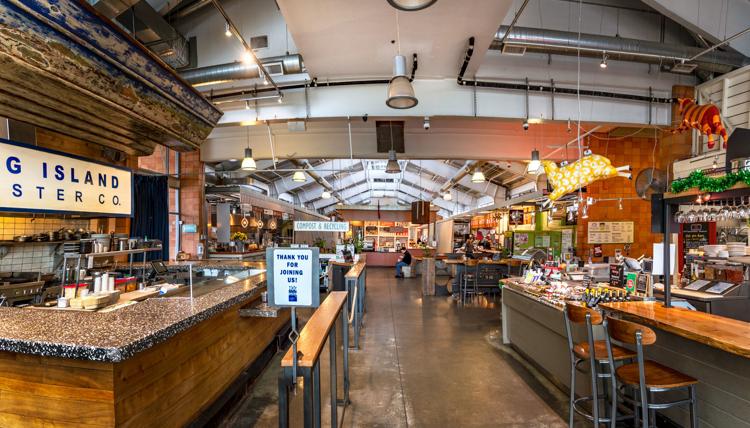 Napa General Store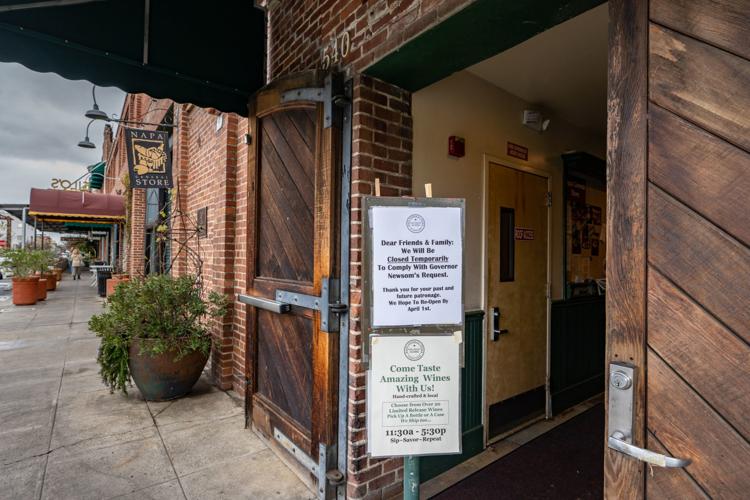 Angele Restaurant & Bar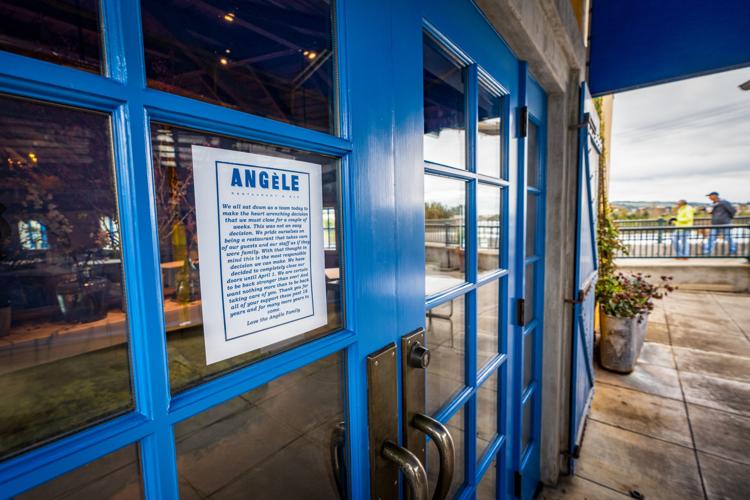 Lululemon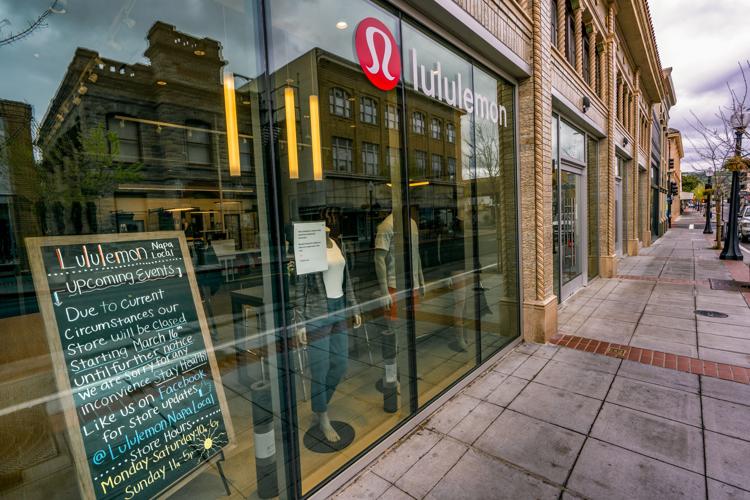 Oxbow Public Market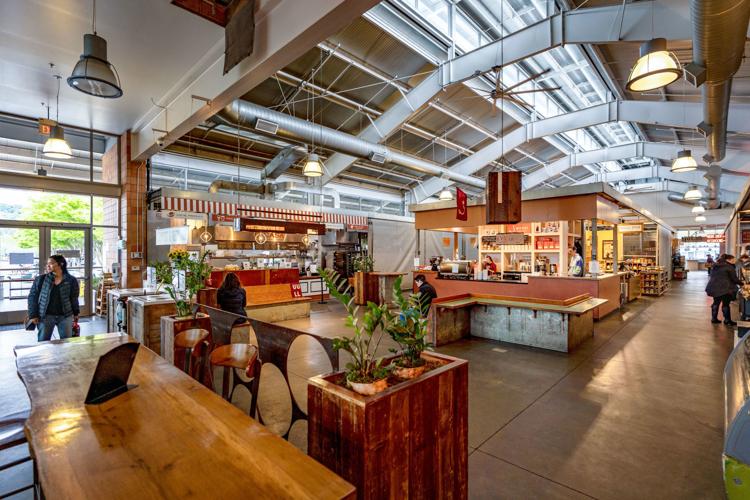 Peet's without customers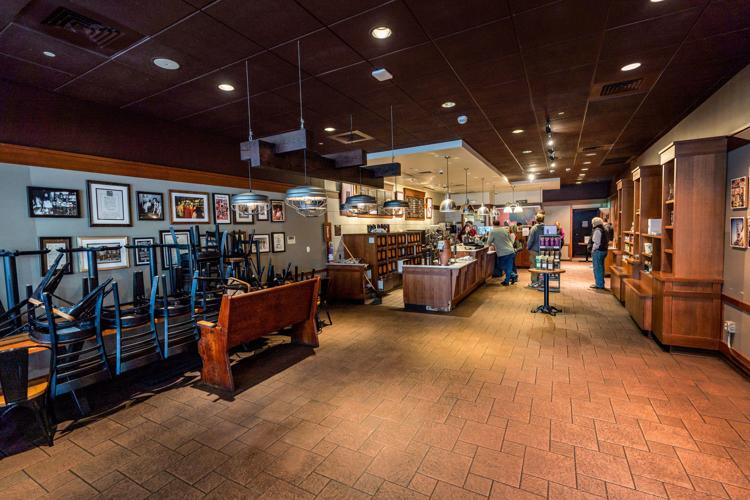 Archer Hotel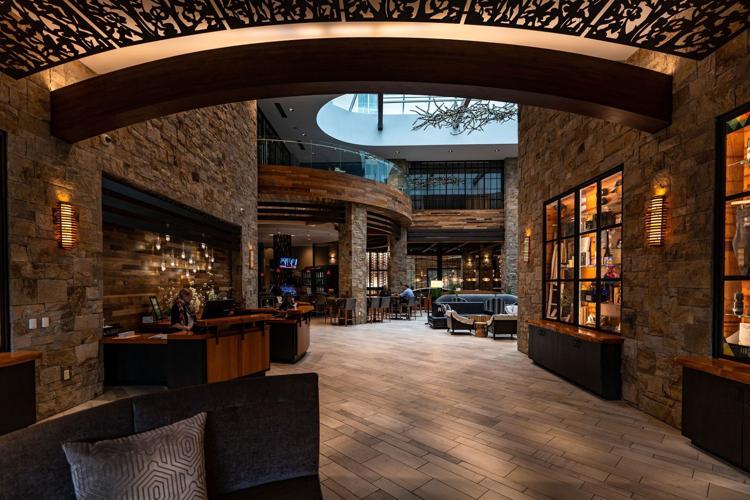 Napa Premium Outlets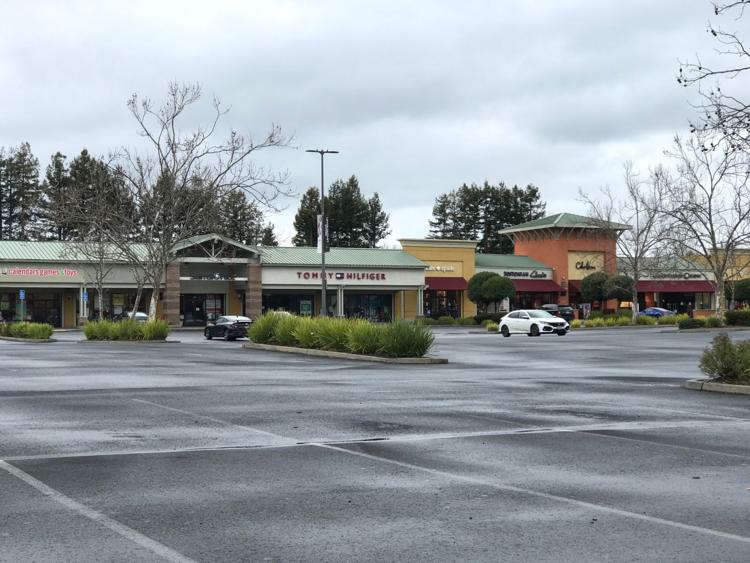 Calistoga school lunch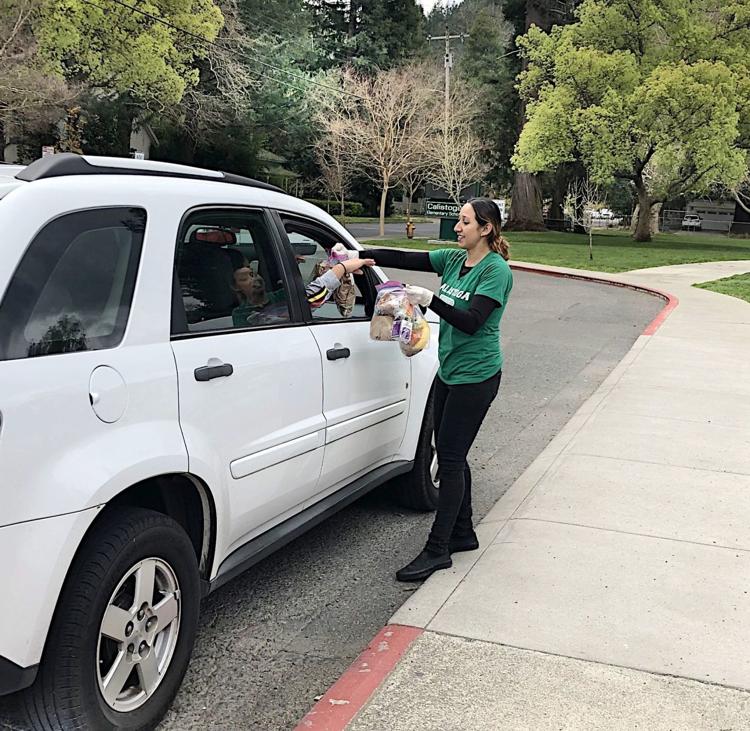 Calistoga school lunch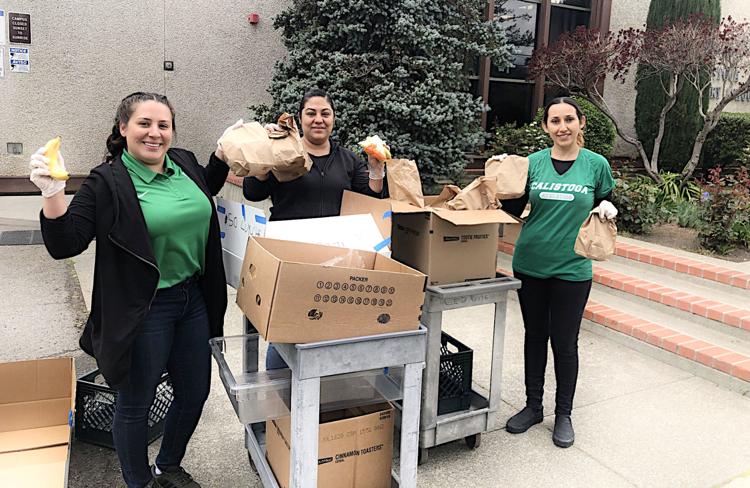 Front windows at Erosion Wine Co.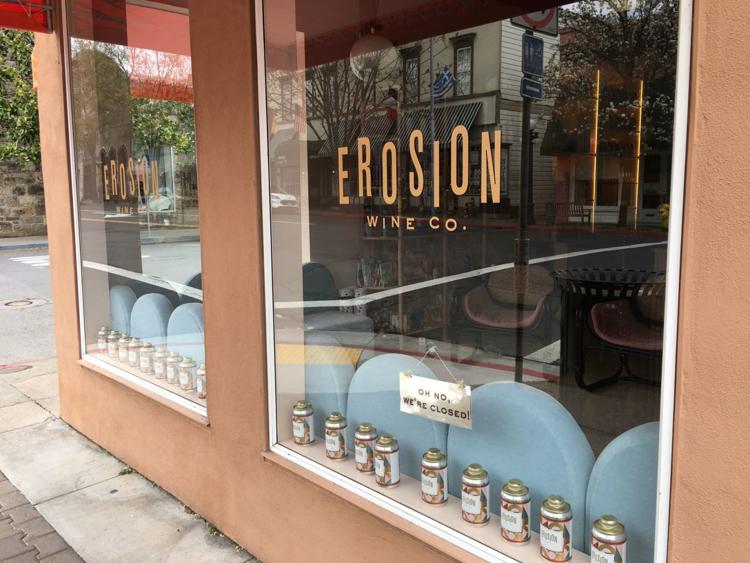 Sign at Erosion Wine Co. Tap Room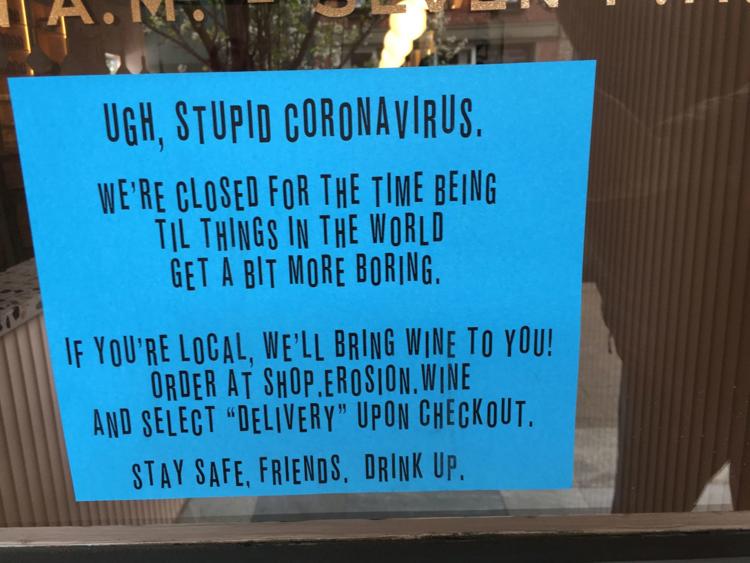 The Table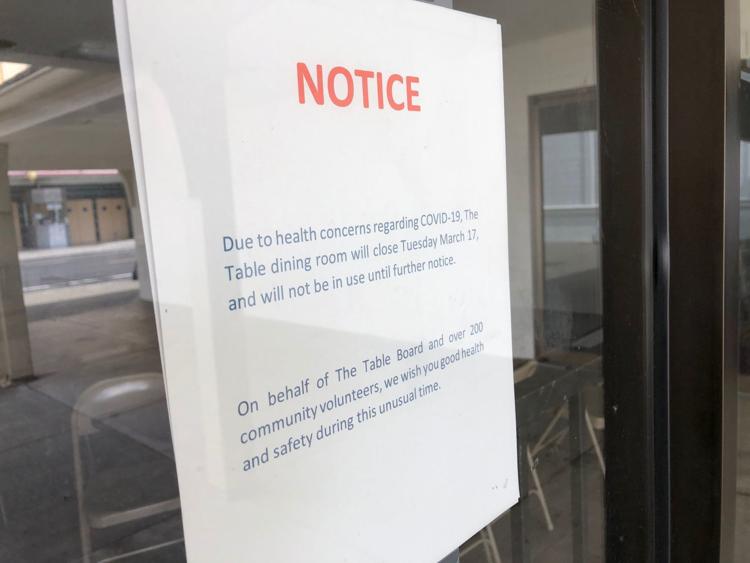 Lincoln Avenue Brewery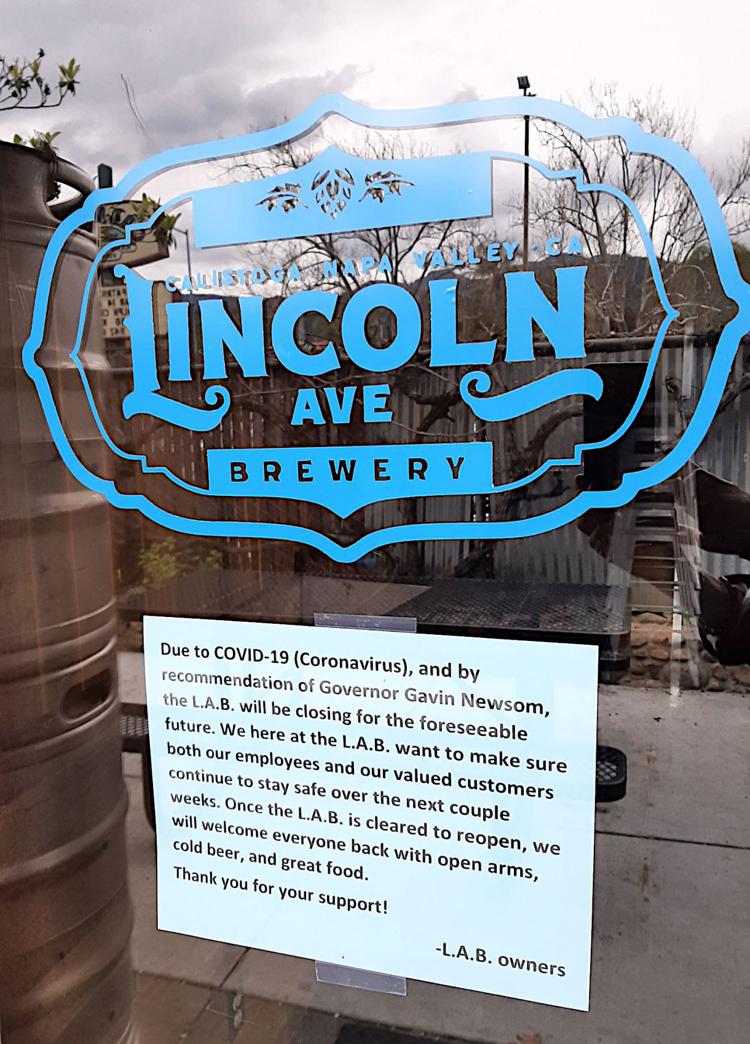 School offers free meals for kids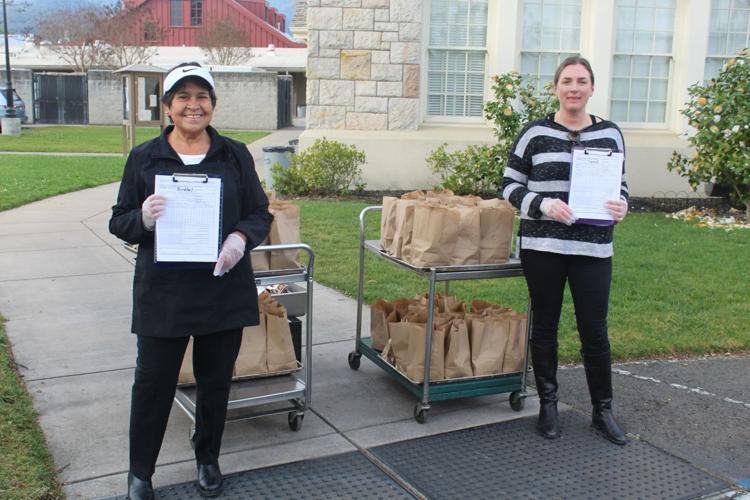 Cal Mart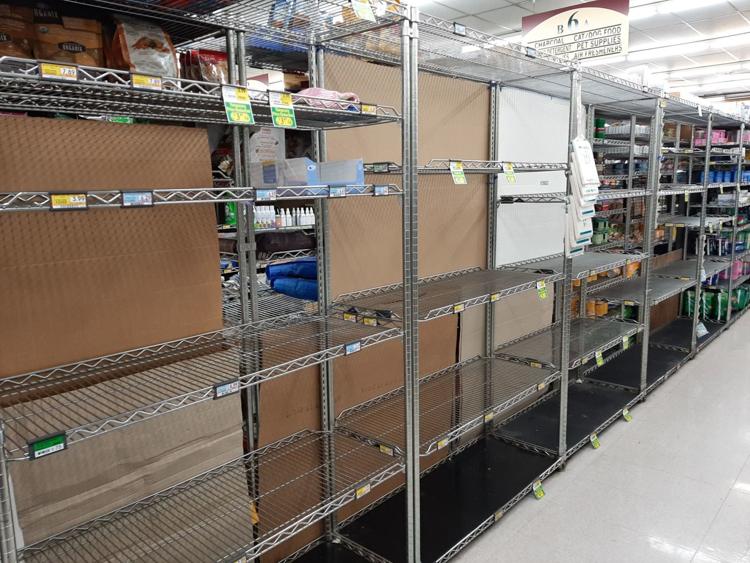 Huge Bear Wines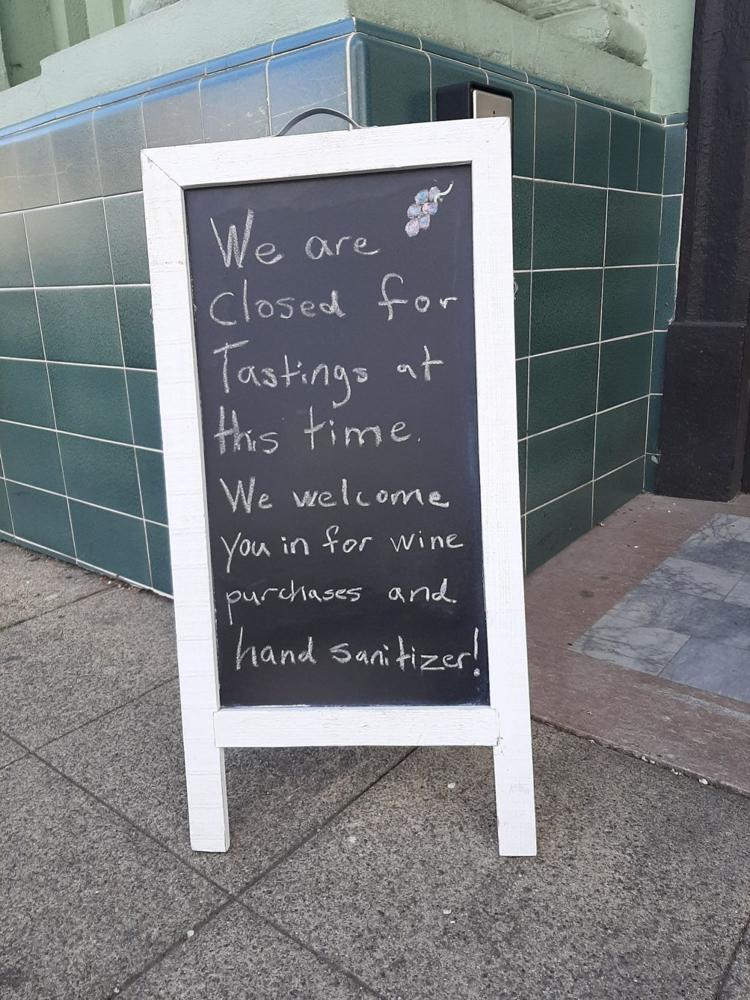 La Morenita lunch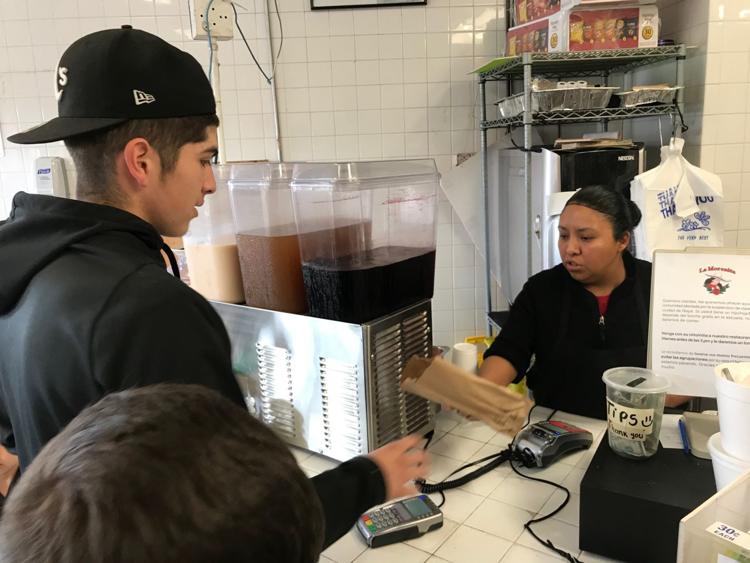 Coronavirus precautions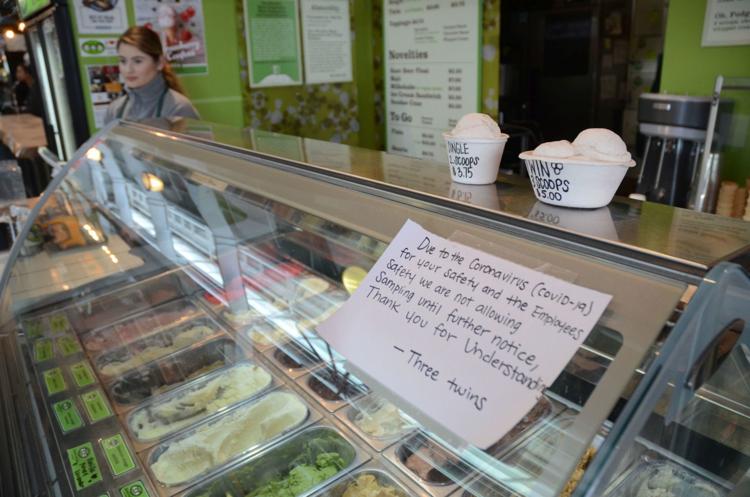 Coronavirus precautions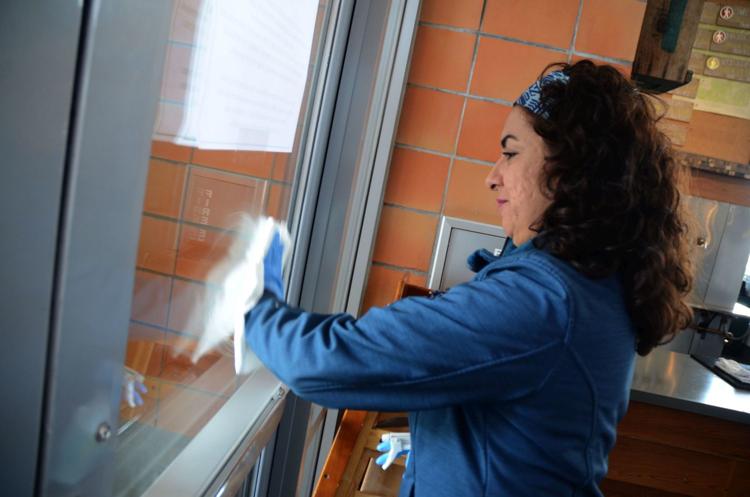 Coronavirus precautions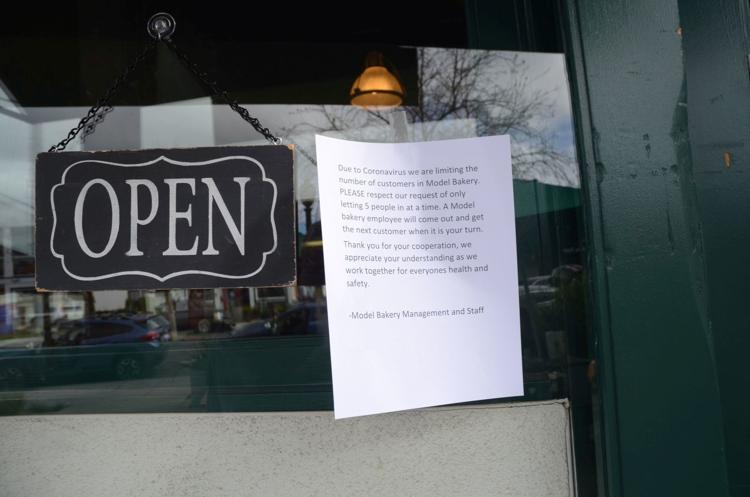 Coronavirus Precautions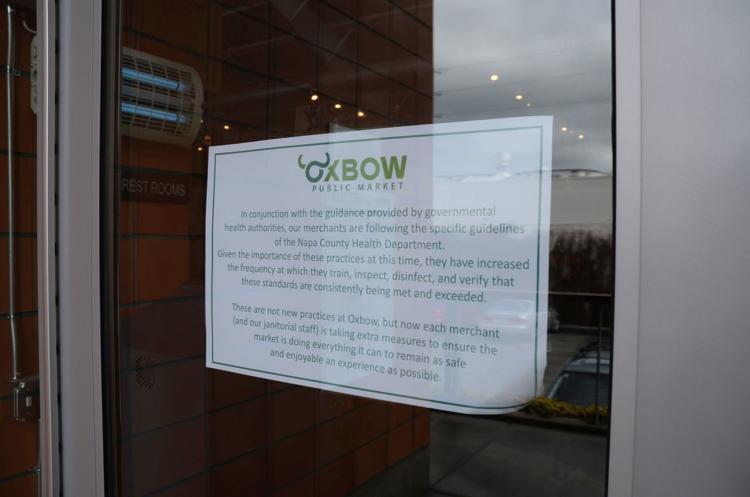 Coronavirus precautions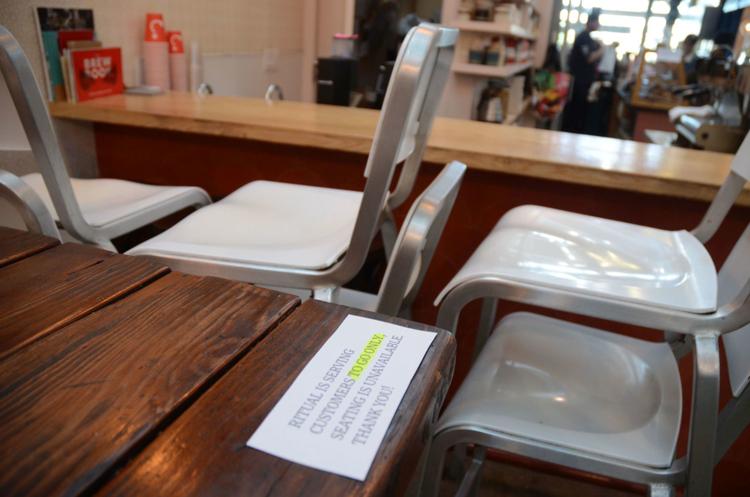 Beringer closed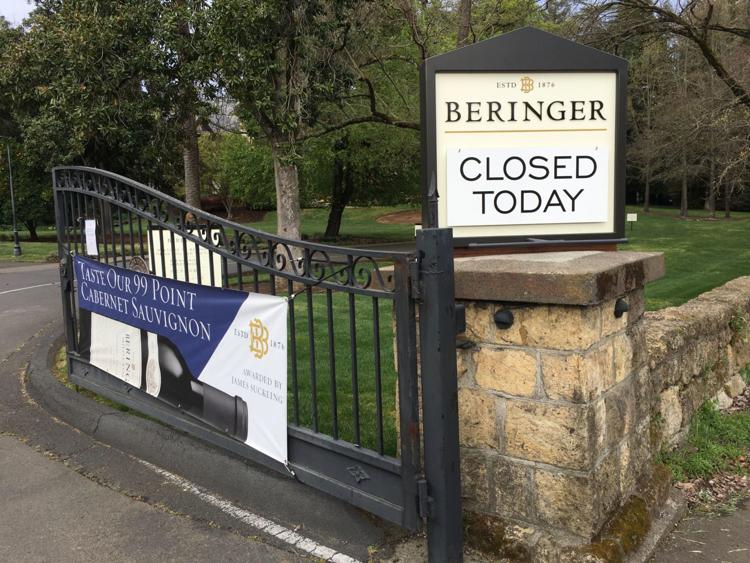 Castello di Amorosa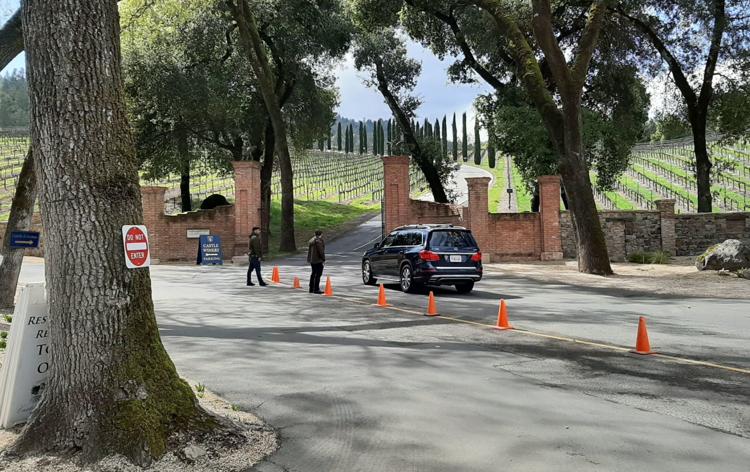 Calistoga Farmers' Market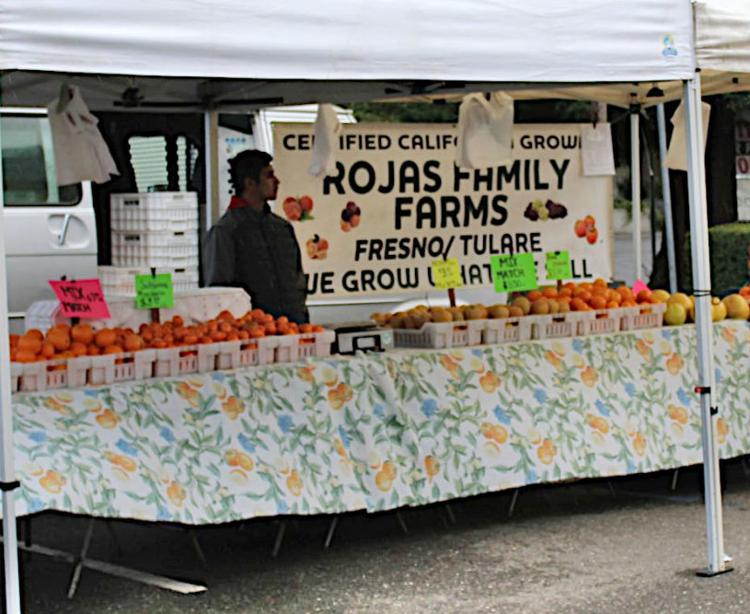 Calistoga Farmers' Market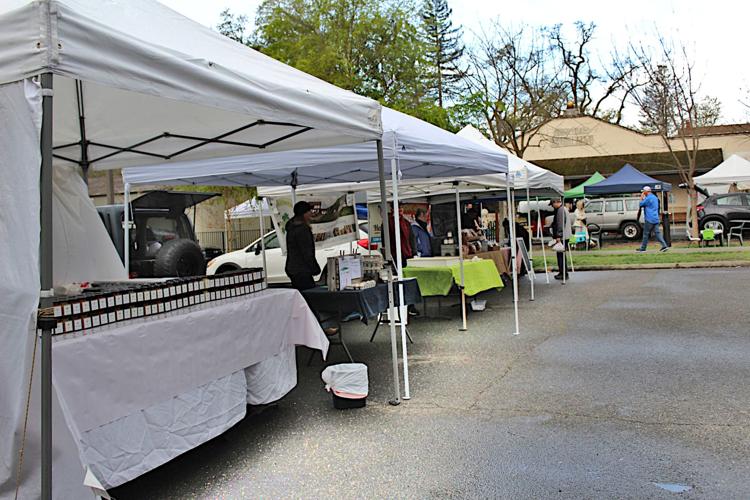 Calistoga Farmers' Market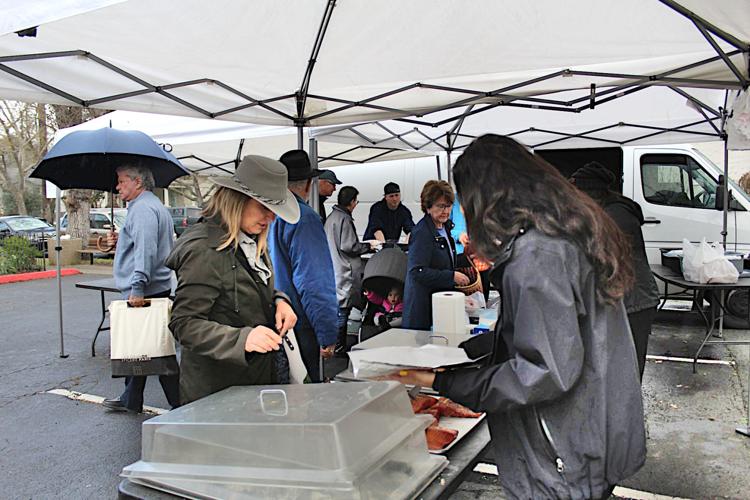 Calistoga Farmers' Market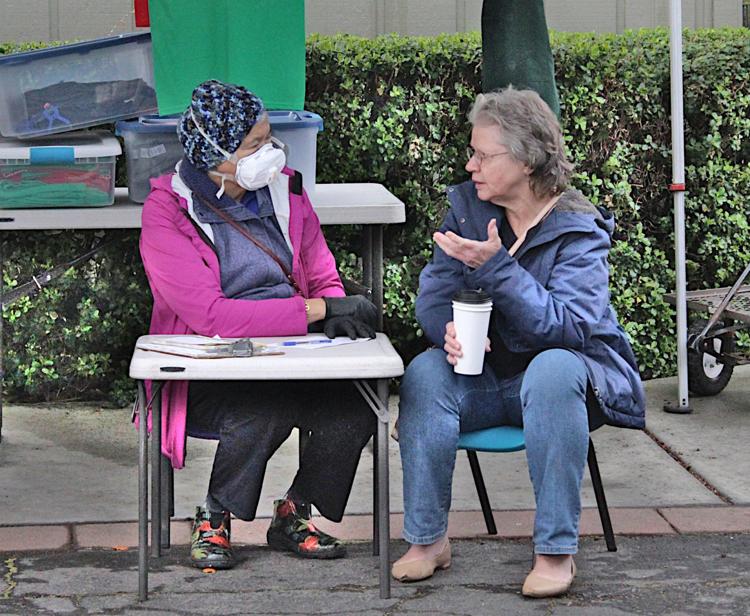 Calistoga Farmers' Market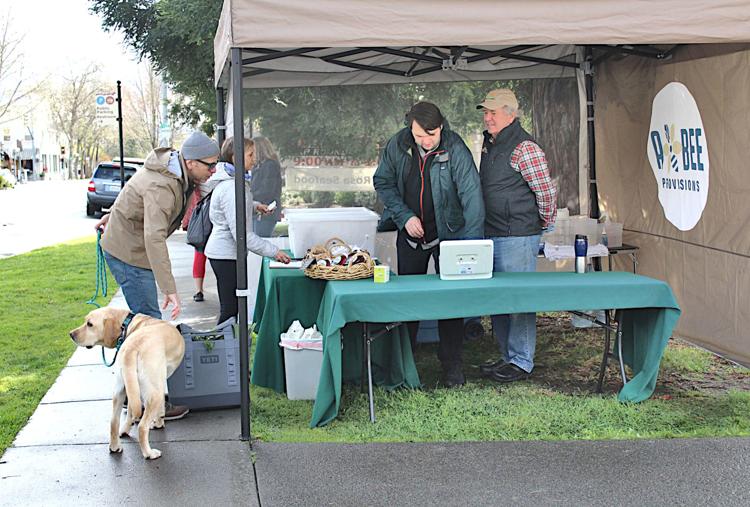 Trader Joe's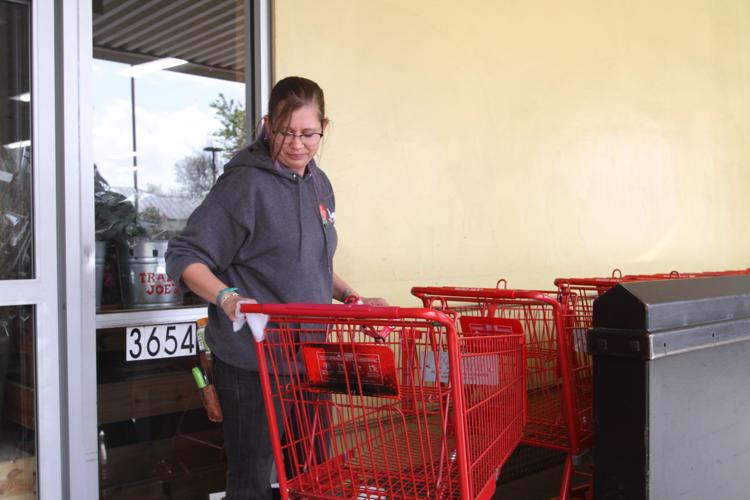 Napa seniors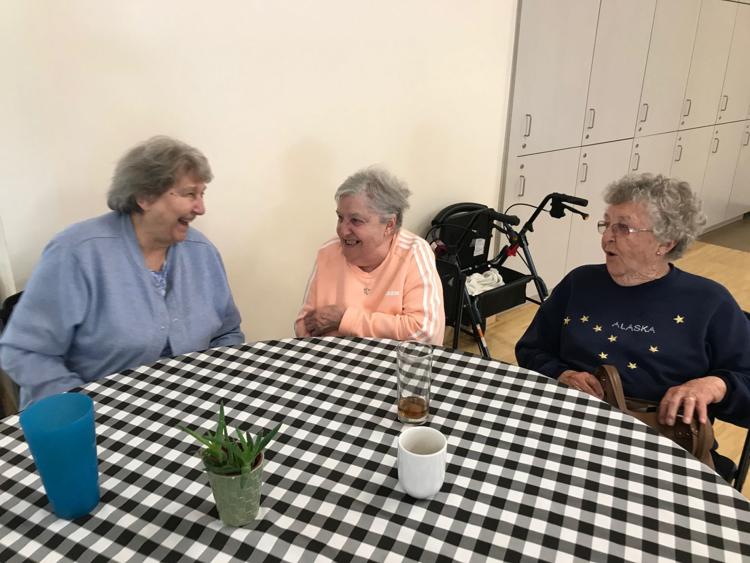 Watershed initiative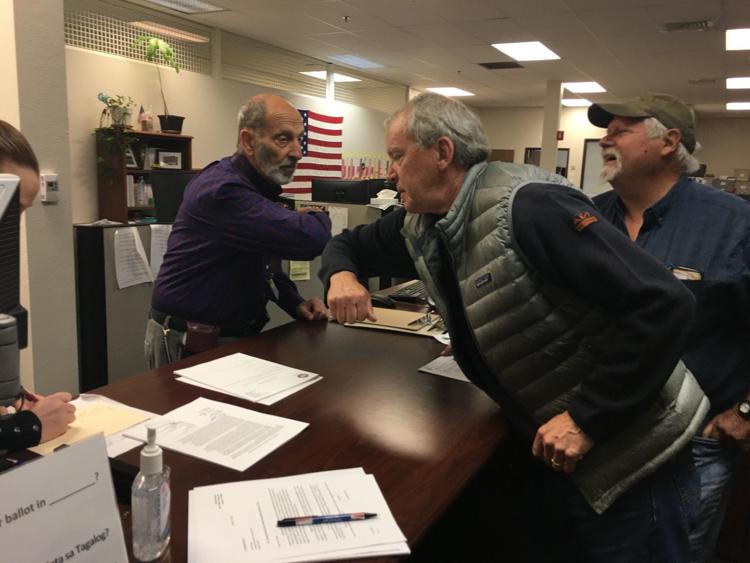 Coronavirus -- Hand sanitizer sold out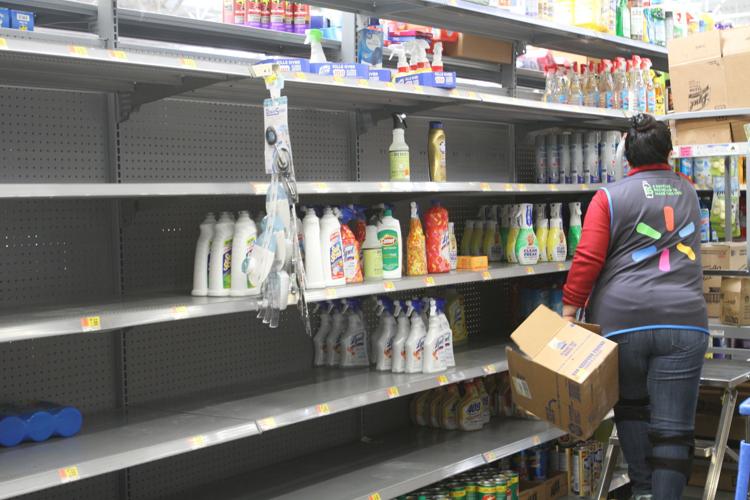 Editor's note: Because of the health implications of the COVID-19 virus, this article is being made available free to all online readers. If you'd like to join us in supporting the mission of local journalism, please visit napavalleyregister.com/members/join/.
Concerned about COVID-19?
Sign up now to get the most recent coronavirus headlines and other important local and national news sent to your email inbox daily.