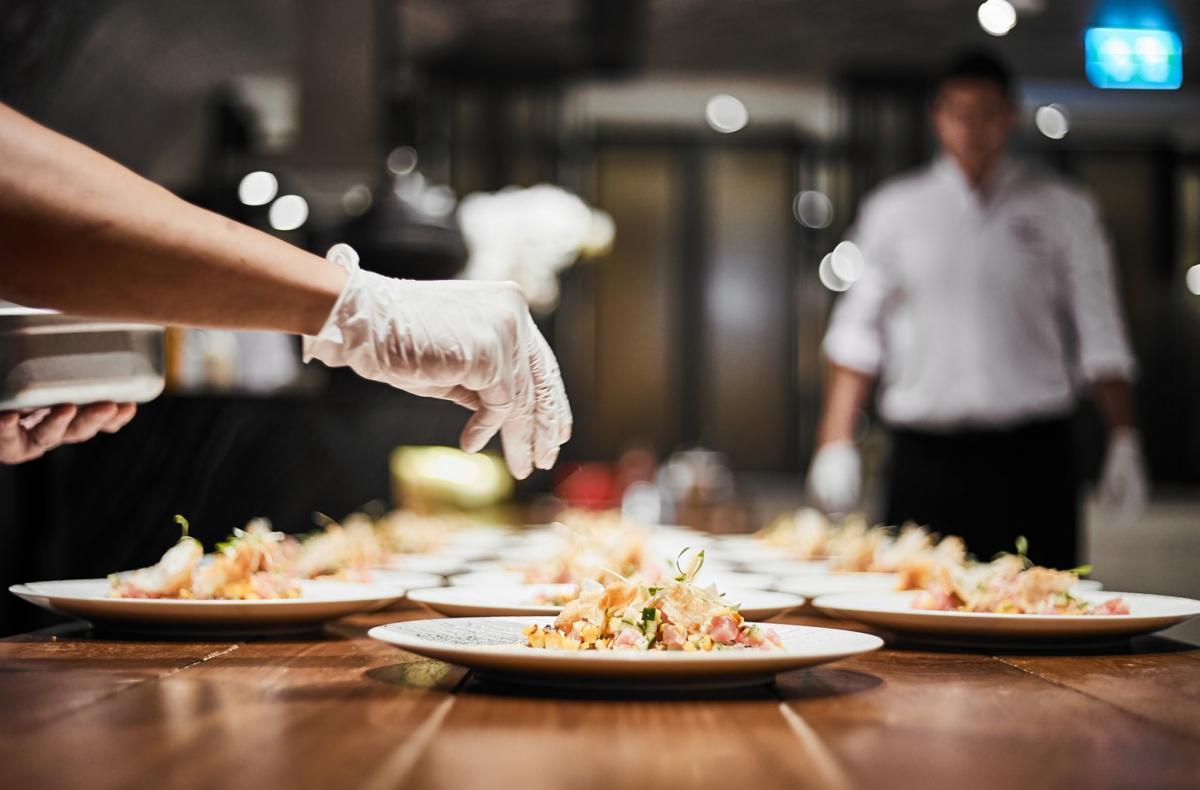 Due to the COVID-19 pandemic, an estimated 16,400 Napa County residents will be unemployed this May, compared to just 1,700 in May in 2019.
That's according to estimates from the Center for Business and Policy Research at the University of the Pacific.
Due to its heavy reliance on travel and tourism, the Napa County economy will the hardest hit with a projected 29% loss in jobs and a peak unemployment rate of 22%, said the Center.
Nonfarm payrolls in the MSA are projected to decrease by 22,010 jobs (28%) with the largest total loss in the food preparation and serving occupations, and the largest percentage loss in personal care and service occupations.
An estimated 84 percent of personal care and service jobs will be lost due to COVID-19 impacts.
An estimated 74 percent of food preparation and serving related jobs will be lost.
It's a dramatic change. In 2019, Napa's unemployment was below 3%, among the lowest in the state.
"Napa's economy is highly dependent on tourism and very sensitive to travel restrictions as more than half of its visitors originate from out-of-state and nearly 20% are international visitors," said the Center.
Napa County is not alone. The virus will lead to record high unemployment rates across Northern California by May, according to a news release from the Center.
The Center estimates the loss of 1.25 million jobs and a peak unemployment rate of 17.7% in Northern California and a statewide loss of over 3.8 million jobs with an unemployment rate of 18.8%.
Editor's note: Because of the health implications of the COVID-19 virus, this article is being made available free to all online readers. If you'd like to join us in supporting the mission of local journalism, please visit napavalleyregister.com/members/join/.
Complete coronavirus coverage from the Napa Valley Register, St. Helena Star, and The Weekly Calistogan
This webpage contains all Napa County coronavirus coverage as featured in the Napa Valley Register, St. Helena Star and The Weekly Calistogan. This page will be updated several times a day as news comes in. Please bookmark this page to stay on top of local developments.
Concerned about COVID-19?
Sign up now to get the most recent coronavirus headlines and other important local and national news sent to your email inbox daily.