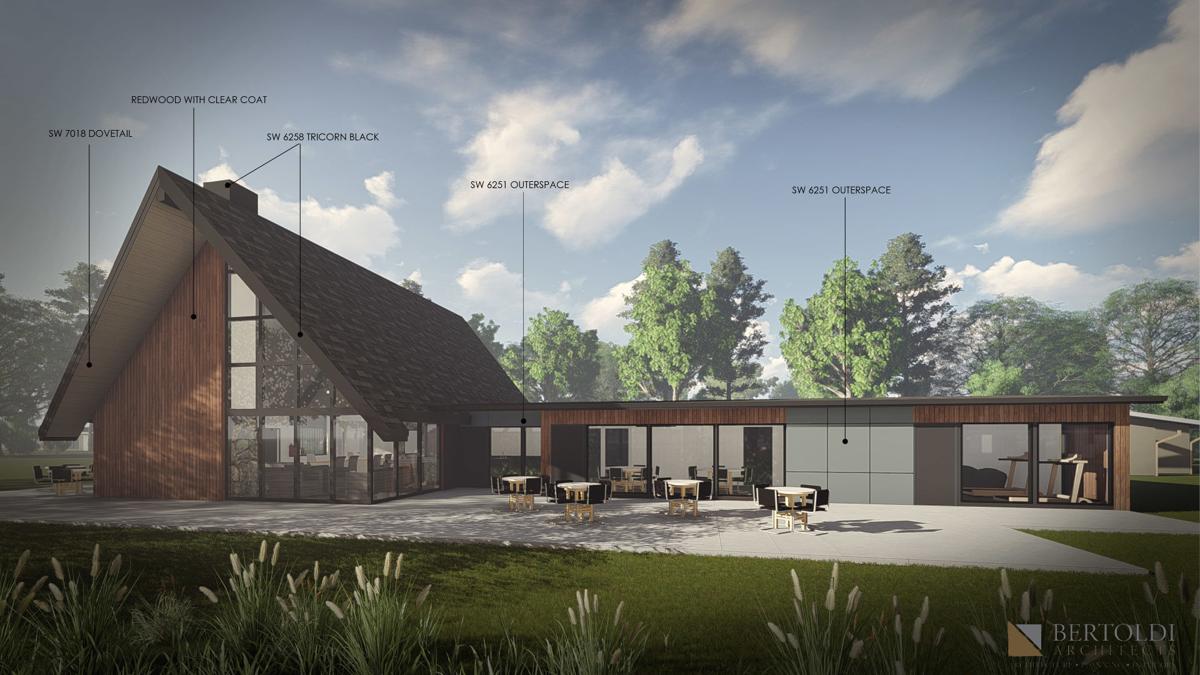 Napa's River Park Manor complex has changed its ownership structure, but efforts to renovate the low income housing complex remain on track and in progress.
On Jan. 24, buyer Reliant River Park LP paid $16.52 million for the property.
The seller was River Park Manor Investors LP, which is affiliated with Reliant Group Management.
River Park Manor is located at 695 S. Jefferson St., near the River Park Shopping Center. It has 105 units.
According to Jason Snyder of Reliant Group in San Francisco, "We're excited to preserve 105 units of low income housing for residents of Napa."
Snyder said the group will invest an estimated $5.6 million project for the renovations, or about $53,000 per unit. The housing has not been significantly improved since the 1960s, he said.
"It's going to be a brand new community," said Snyder. "The exterior and interior will be completely different and the clubhouse will look phenomenal."
Construction has begun and could wrap up by year end "if everything goes as planned."
You have free articles remaining.
Reliant sets aside all units for tenants making less than 60 percent of Napa's median income – currently about $55,000 a year for a family of four, said the company.
Ten percent of the apartments will house families making less than half the local median, and the income restrictions will be in force for 55 years, keeping in place a source of less expensive housing in an increasingly costly and constrained market.
"I feel like we hit the lottery," Mayor Jill Techel said before the council's unanimous vote in favor of the renovation bond, which will be issued by the California Public Finance Authority.
"This is a great project; this is something we need more of," added Councilmember Liz Alessio.
Each apartment will be fitted with new flooring, appliances, cabinets and countertops, along with energy-efficient double-pane glass for windows and patio doors. Buildings will be repainted and the stucco and wood siding repaired, along with parking-lot pavement.
During construction, five to eight units will be renovated at a time, and their occupants allowed to stay in already refurbished units during the day while also receiving food stipends from the owner, Snyder added. Each cluster of apartments is expected to require about a week of interior remodeling.
In approving the River Park Manor funding, Napa also agreed to join the state's public finance authority, which will issue Reliant the tax-exempt bonds as well a 4 percent tax credit. Repayment will be the responsibility of Reliant and be secured by its property, with no liability for the city.
Does Reliant Group have any other Napa projects in the works?
"Not at the moment but we'd love to be able to create more affordable housing in Napa and the greater Bay Area," said Snyder.