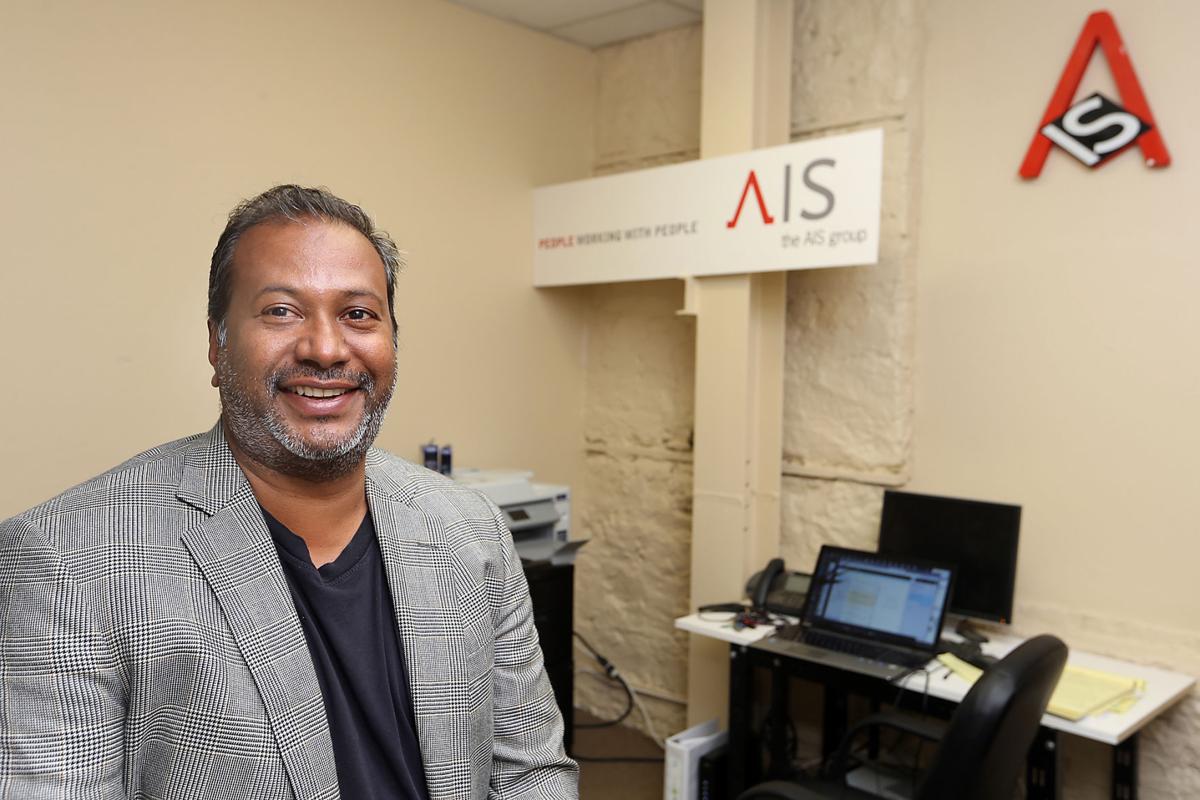 Move over, Silicon Valley.
More and more tech companies are getting fed up with the rent prices in San Francisco and San Jose, and moving to where the grapes grow.
One such company, the AIS Group, spent more than 15 years headquartered in both San Francisco and New York.
"We just got fed up with the rent prices and the fast pace of both locations," said A. Amar Inalsingh, founder and owner.
"We decided to move to a city where the surroundings are peaceful and beautiful and where office space is cutting less into our bottom line."
The company sells enterprise resource planning software designed to run every aspect of a mid-sized business, from accounting to human resources to marketing to customer support.
"When a business reaches that size and complexity where Quickbooks just isn't cutting it anymore, they call us. We find a software that fits their needs, and then customize it so it's beautiful and really easy to use."
The AIS Group's staff also provides training and support for their software products when needed.
Promising a two-hour response time to customer requests, the company has clients across the U.S., is expanding into Europe with an international division and has started a new branch offering software for managing manufacturing businesses.
"We're becoming international and in the past that would require being in a big city like LA, San Francisco or New York," Inalsingh said.
"But since all of our business is conducted online, we can help our customers from anywhere. We're grateful that we have the freedom to fully expand our business, while getting to work in such a beautiful place."
According to AIS, other tech companies in the valley include:
The business news you need
With a weekly newsletter looking back at local history.