Editor's note: This is one of an occasional column by Visit Napa Valley. At Visit Napa Valley, we're welcoming 2021 with optimism. The pandemic will continue to shape our industry—from how and where people travel to the kinds of experiences that they'll be able to enjoy.
But despite these unknowns and in the spirit of new beginnings and silver linings, we're sharing our resolutions for the new year. Inspired by the lessons of 2020, these resolutions are all important to the Napa Valley's economic recovery in 2021.
Embrace the world-class gems in our own backyards
Staying close to home in 2020 gave us all a chance to discover more of what we love about our hometowns. However, we don't need a pandemic to play tourist here in the valley.
I've enjoyed outings to an American Canyon honey farm and cycled the Vine Trail with my family. For inspiration on what's new and where to go throughout the year, drop by our newly relocated Napa Valley Welcome Center on 1st Street in the heart of downtown Napa. Locals can take advantage of our concierge staff's expert knowledge (all complimentary) and discover great local crafts at the mercantile.
Continue innovating new and more sustainable solutions
In many ways, the pandemic helped propel us toward more earth-friendly and sustainable practices.
For instance, the emphasis on reduced touchpoints was a catalyst toward the new digitized video screen and interactive itineraries that we are using at the Welcome Center.
It also encouraged a few local hotels to adopt keyless entry solutions. While individually these may be small things, collectively they make a big impact in moving toward more sustainable tourism practices.
Prepare for the gradual return of safe celebrations in Napa Valley
From weddings to milestone birthdays and reunions, we've all put celebrating with friends and loved ones on hold this past year. With luck and medical innovation, 2021 will be the year we can gather again—even if still limited to smaller groups or outdoor settings.
Napa Valley's world-class hotels, wineries, tours, attractions and restaurants offer stunning locations to pop a cork and toast your special occasion in person. Plus, you'll help local businesses thrive.
Take time to celebrate the small things
Speaking of missed celebrations, Visit Napa Valley marked its 10th anniversary this year.
Before the pandemic hit, Napa Valley tourism had enjoyed incremental growth in terms of jobs for our community members, tax revenues for our towns and county, and overnight visitors to support wineries, restaurants, shops and other local small businesses.
These milestone achievements continue to inspire us. While our comeback will be slow and steady, we'll celebrate each small victory and sign of progress in 2021.
Live and lift the napa valley spirit
Despite the challenges thrown at us this year, our tourism partners remained resilient and dedicated to the community.
Solage Hotel in Calistoga hosted a drive-through food giveaway for 300 employees after the Glass Fire and, earlier last summer, neighboring Roman Spa Hot Springs Resort welcomed police, firefighters, health care workers, mail carriers, grocery workers and food bank volunteers with special discounted rates.
Restaurants like La Toque helped provide meals to community members in need. Many wineries assisted each other with production and bottling. And businesses, such as Napa Valley Distillery, pivoted to create hand sanitizer when it was in short supply. We call this the Napa Valley Spirit and know that it will continue to be an important ingredient in Napa Valley flourishing once again.
Happy New Year from Visit Napa Valley!
WATCH NOW: HOTEL DO'S AND DON'TS
PHOTOS: TAKE A TOUR OF HOTELLA NUTELLA
Hotella Nutella bedroom suite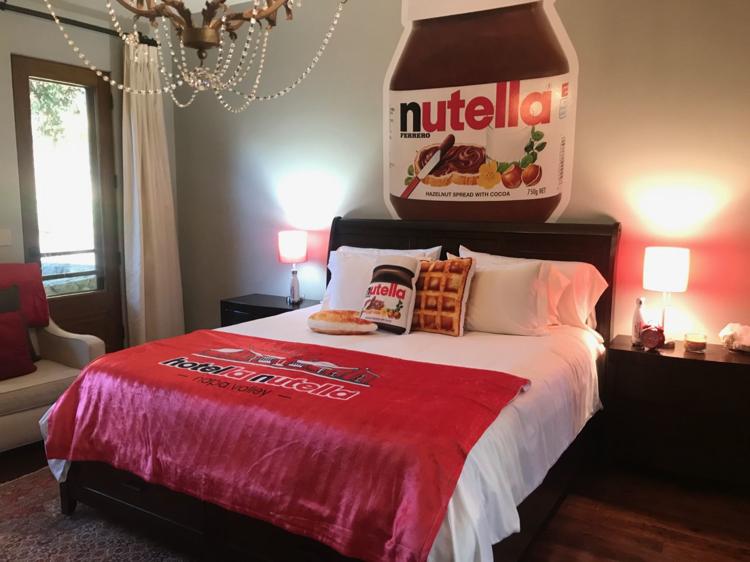 Hotella Nutella "bellhops."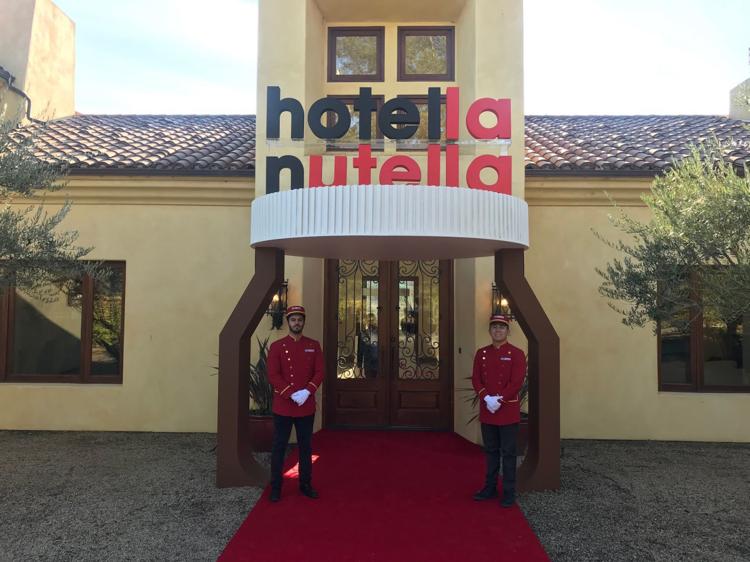 Just some of the Nutella at Napa's Hotella Nutella.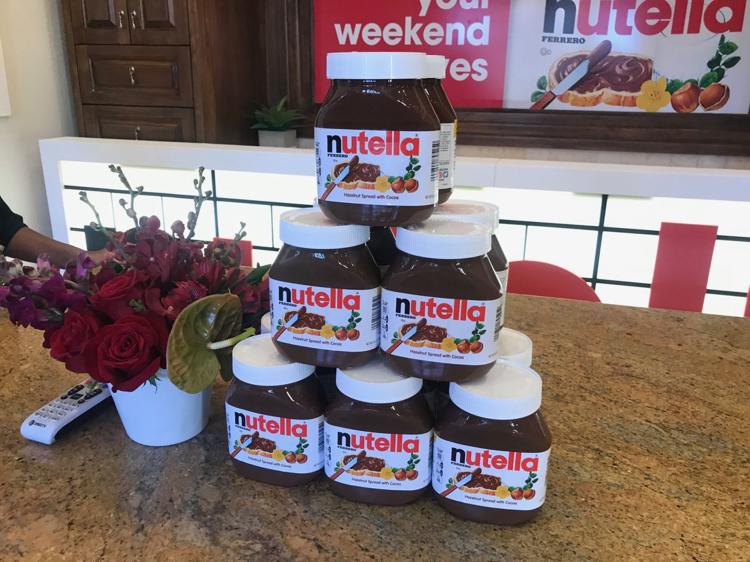 Every bedroom featured its own Nutella snack station.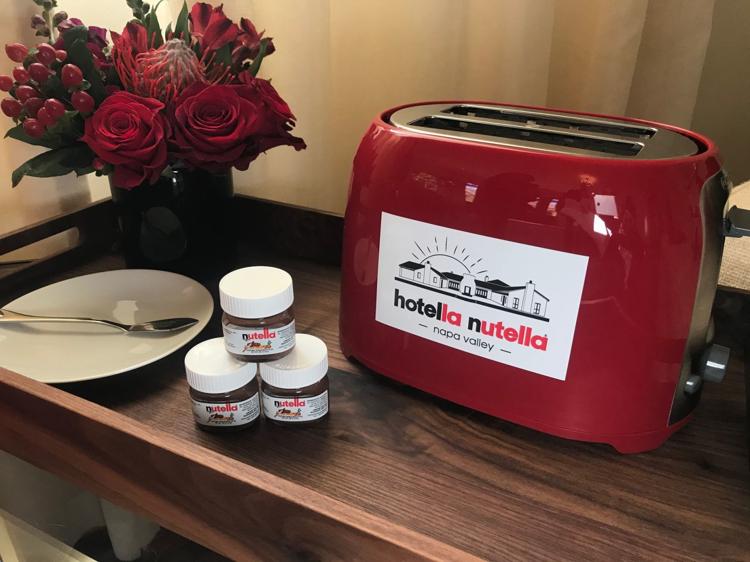 Hotella Nutella photo pillows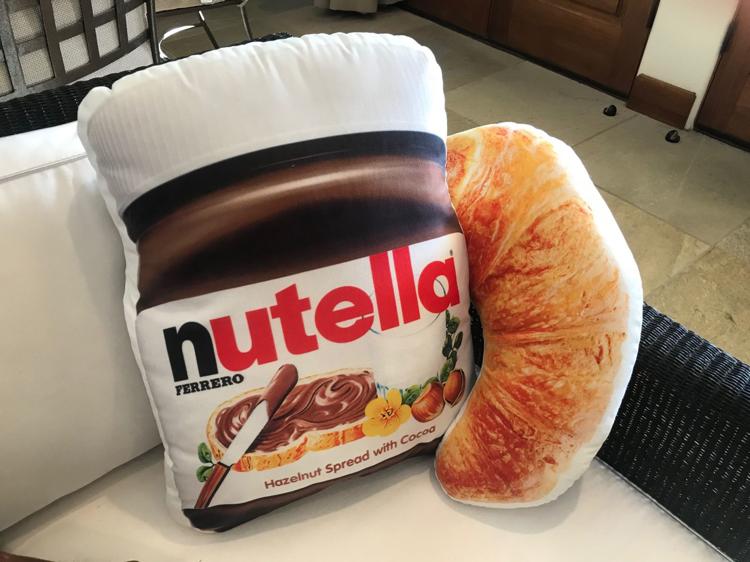 A movie viewing room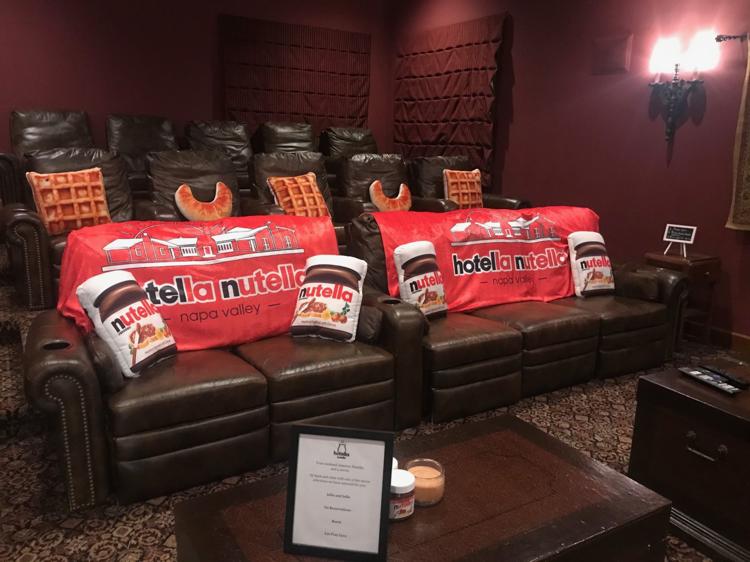 Hotella Nutella also included Nutella themed pool decor.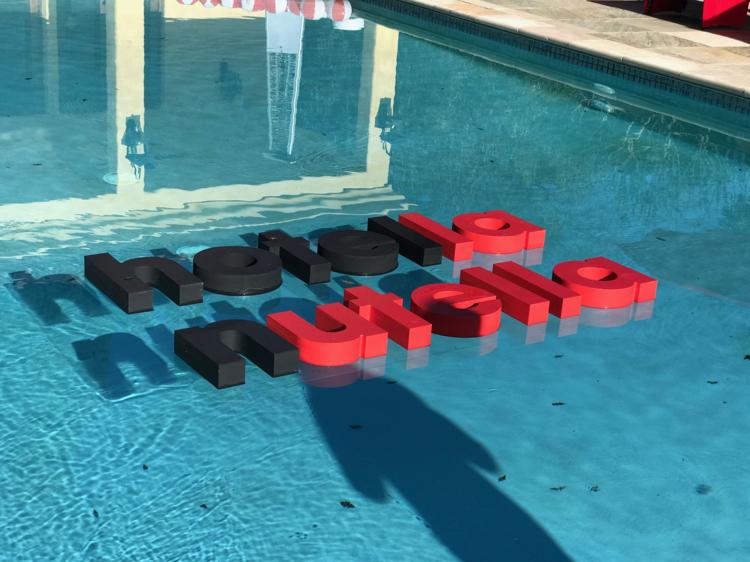 Nutella artwork on display at Napa's Hotella Nutella.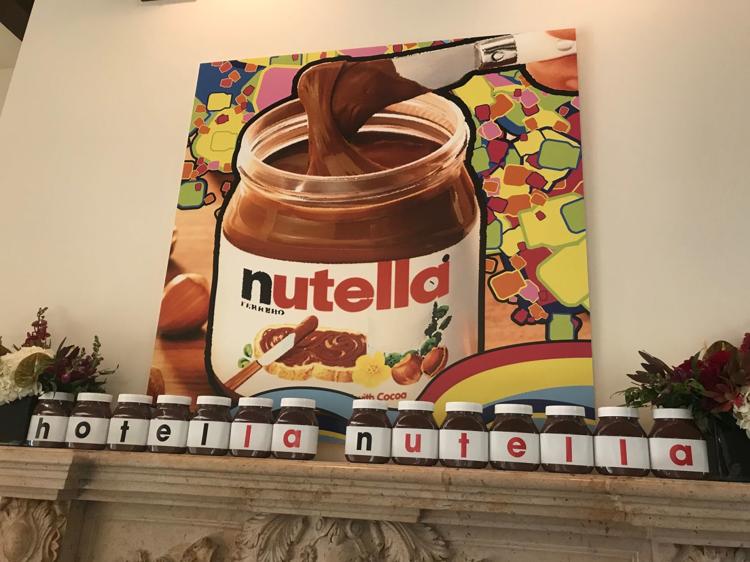 Nutella themed artwork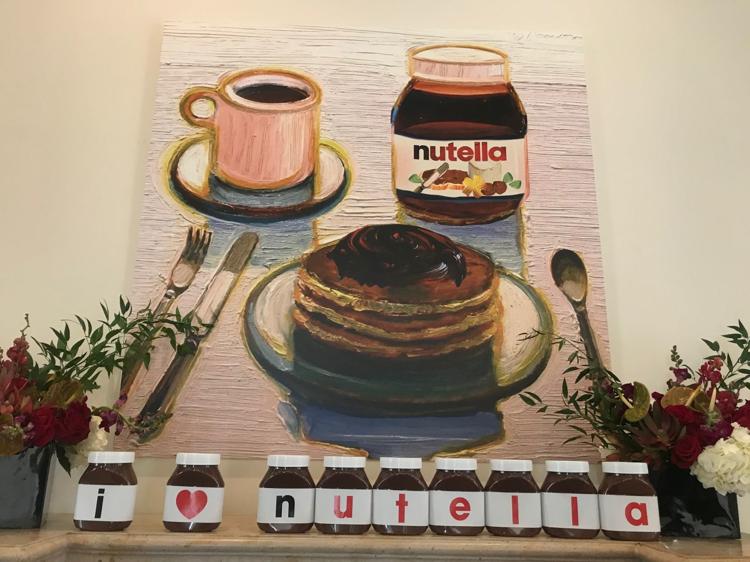 Hotella Nutella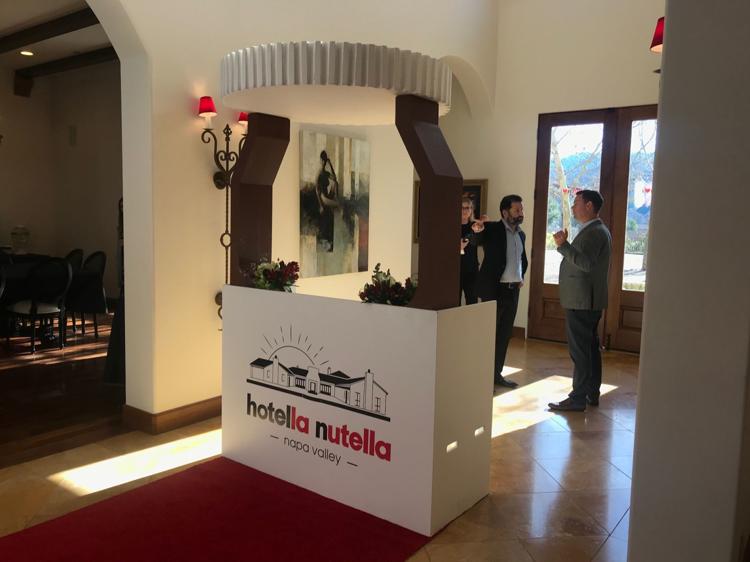 Keys to the "rooms" at Hotella Nutella.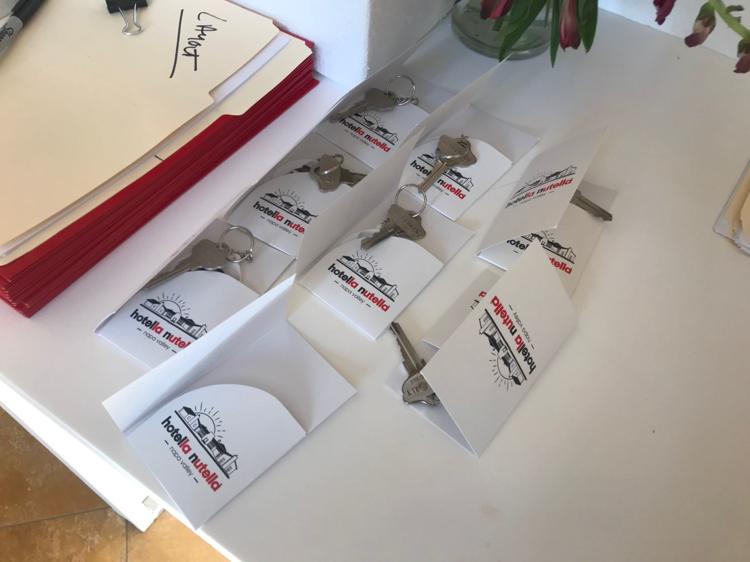 A larger than life, inflatable jar of Nutella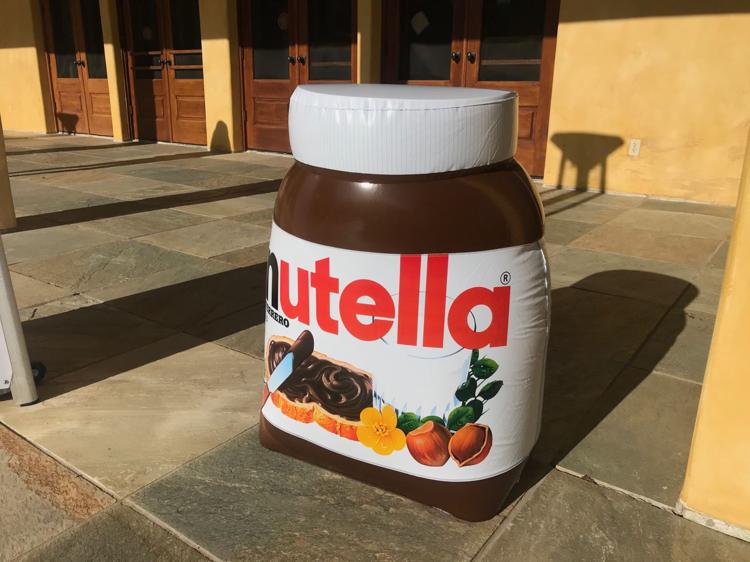 Hotella Nutella also included Nutella themed pool towels and toys.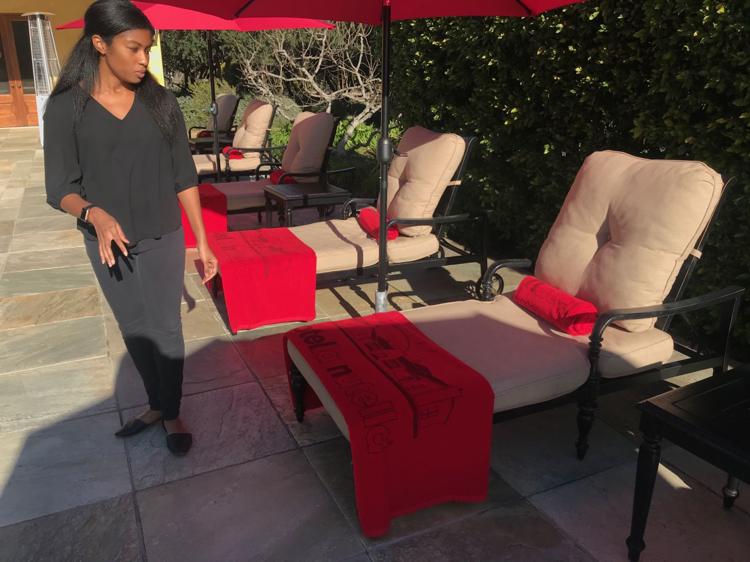 A Nutella poster on display in the kitchen of the temporary "Hotella Nutella"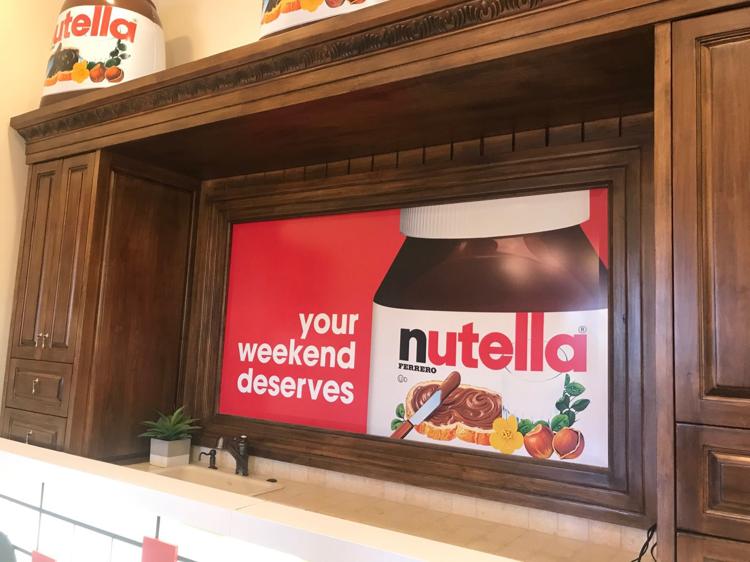 A red carpet welcomed guests to "Hotella Nutella"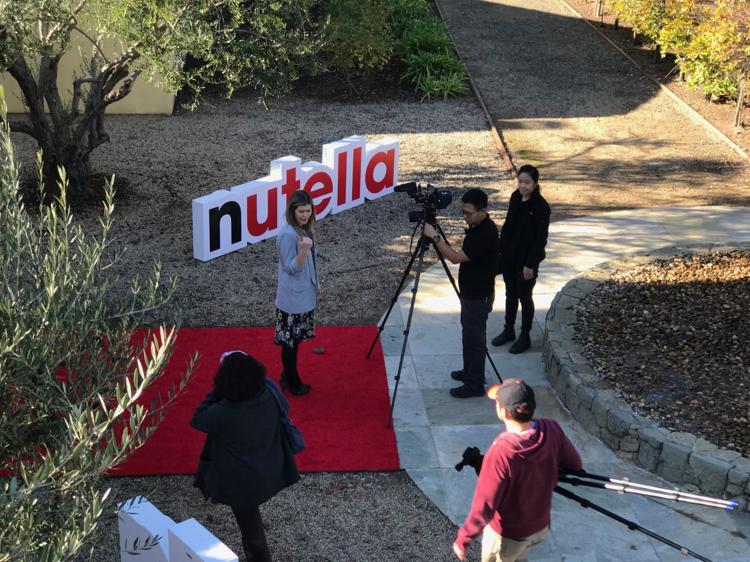 Hotella Nutella featured specially-embroidered towels and other bathroom supplies.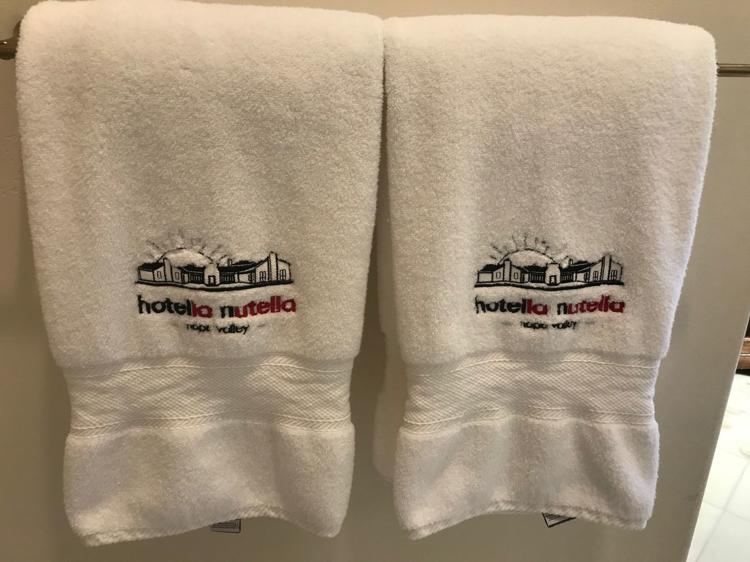 Hotella Nutella featured specially-embroidered towels and other bathroom supplies.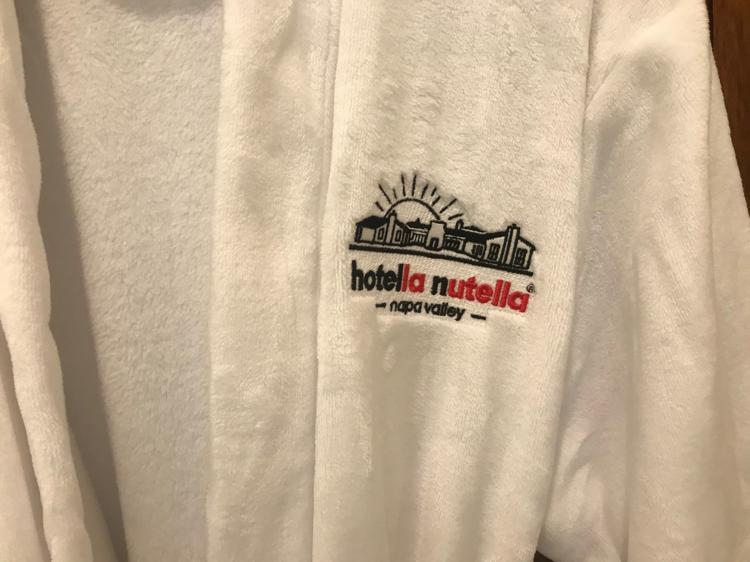 Even the toilet paper at Hotella Nutella had a Nutella logo on it.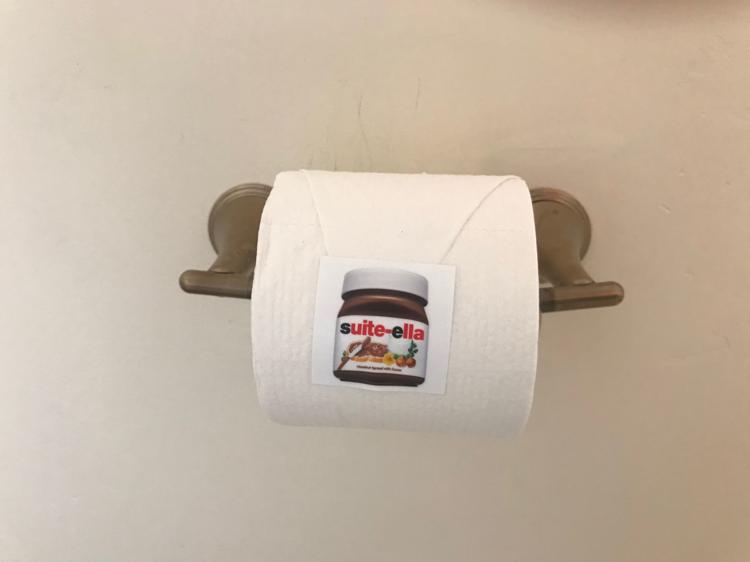 Catch up on Napa County's top news stories
Linsey Gallagher is the President and CEO of Visit Napa Valley, the official destination management organization for Napa County. Visit NapaValleySpirit.com to learn more about opportunities to play tourist in your own backyard.