A week ago amidst dine-in shutdowns and looming sheltering-in-place orders due to COVID-19, the husband and wife owners of Heritage Eats in Napa, Ben and Ali Koenig, asked themselves, "what needs can we meet for our community?"
Despite the dire circumstances, Ben and Ali began brainstorming how they could be proactive in helping their community while working through incredible setbacks as a business.
Like many of their peers in the restaurant industry, they were forced to make temporary cuts to their staff to try to survive for the long-term.
When they saw their suppliers still delivering daily shipments of food, ingredients, and supplies while grocery stores were crowded and out of stock, the answer become obvious.
Overnight, they transitioned Heritage Eats into a 2-in-1 meals and grocery delivery service called Heritage @ Home.
They immediately refocused all of their resources. They revamped their online menu to feature a marketplace section of grocery essentials and party size portions of their dishes that make it possible for single deliveries to satisfy daily or weekly meals.
Their catering van became a daily delivery truck. And their social media promotion became all about how they can get what you needed to your doorstep—whether it be meals, groceries, beer and wine, kid's activities, and yes, even toilet paper.
By the end of last week, thanks to some extremely hard work and an amazingly supportive Napa community, Heritage Eats was able to generate enough orders to retain and provide work to several employees they originally thought they would need to temporarily let go.
"Given major changes in operations due to new local guidelines for restaurants, we had to make the very difficult decision to temporarily let go of a majority of staff, some of whom have been with us since we started over five years ago. It was heartbreaking," said Ben.
"It became our goal, to think of ways to work our way out of this problem in hopes of bringing the group back sooner than later. Thanks to the unbelievable response from the community to support local restaurants, we were able to do that while providing a unique and invaluable service to Napa in a time of extreme need and uncertainty."
"We're taking everything one day at a time, but the support and engagement with Heritage @ Home has allowed us to bring over half of our staff back in either full or part-time capacity to support logistics and operations," added Ben.
Part of that amazing community support has been how Heritage Eats' customers are paying it forward.
Many of the orders they receive through Heritage @ Home are intended for elderly and at-risk individuals paid for by friends, family, and neighbors. It was an unexpected but welcomed use of their delivery service.
"Additionally, we have found it very rewarding to be able to serve people with underlying health conditions who can't even leave the house for essential items," said Ali.
Hillside Christian Church online service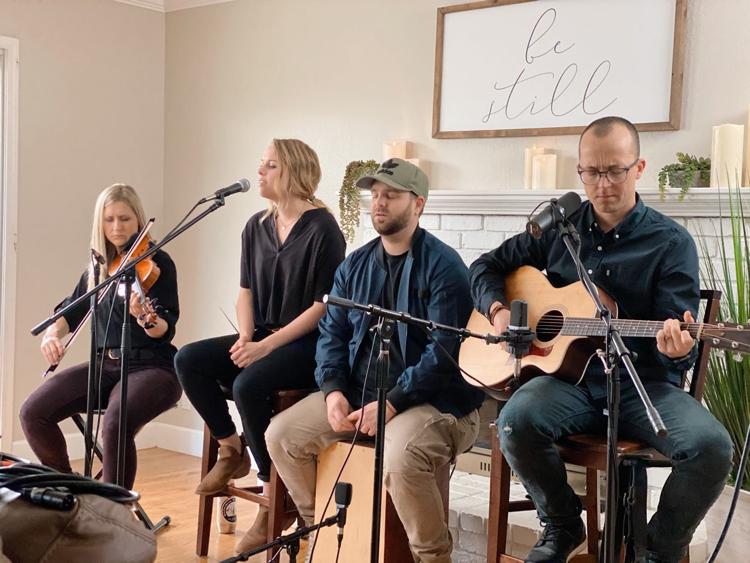 Napa Target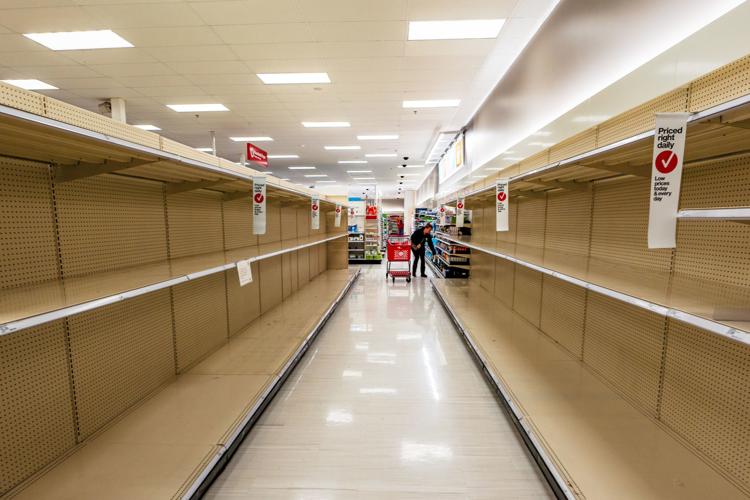 Ciccio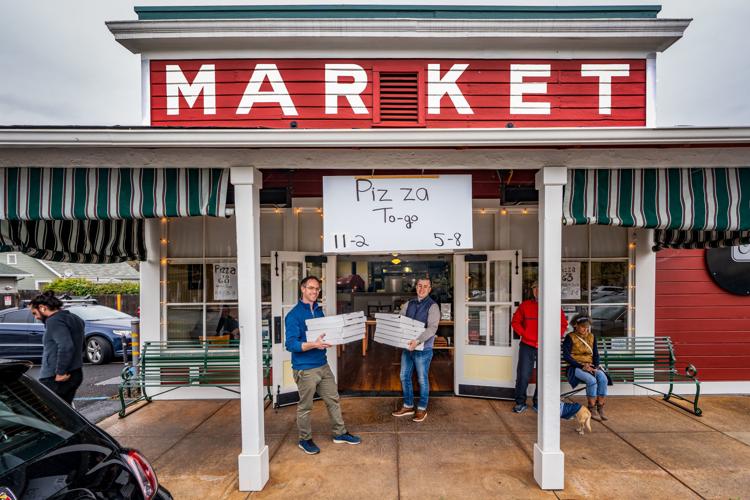 Redd Wood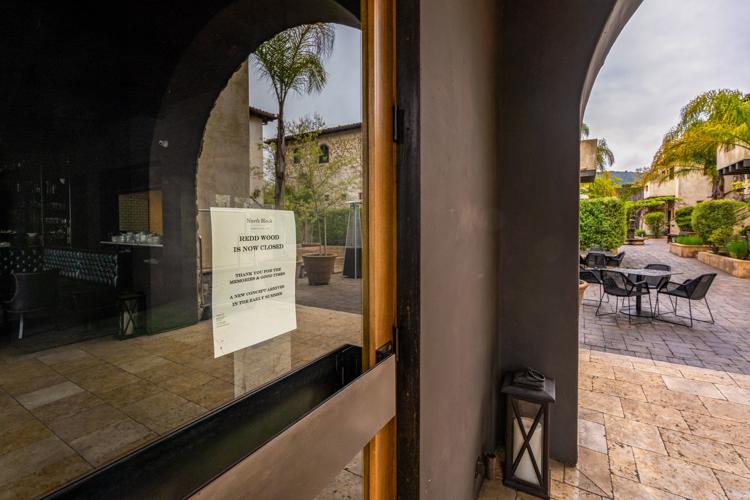 Safeway in St. Helena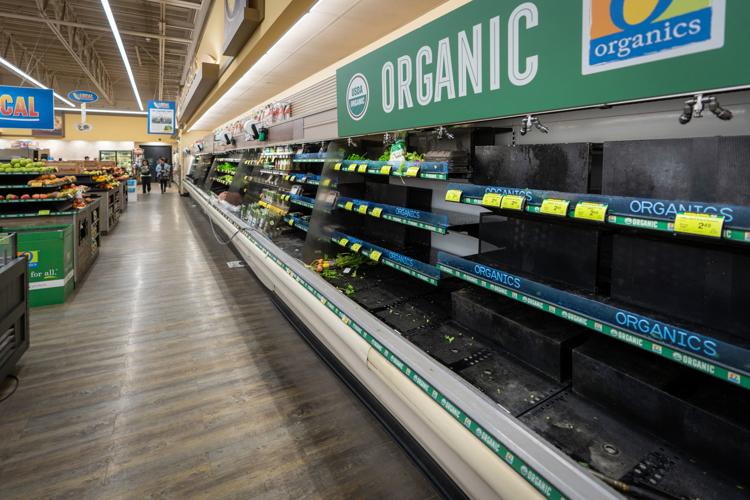 Safeway in St. Helena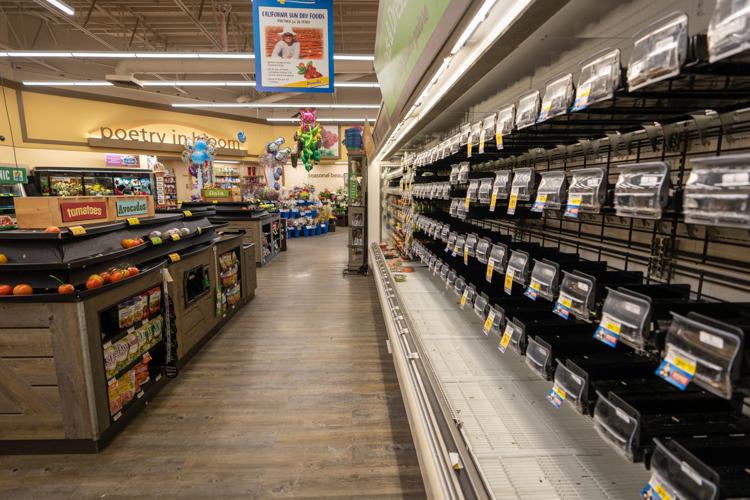 Safeway in St. Helena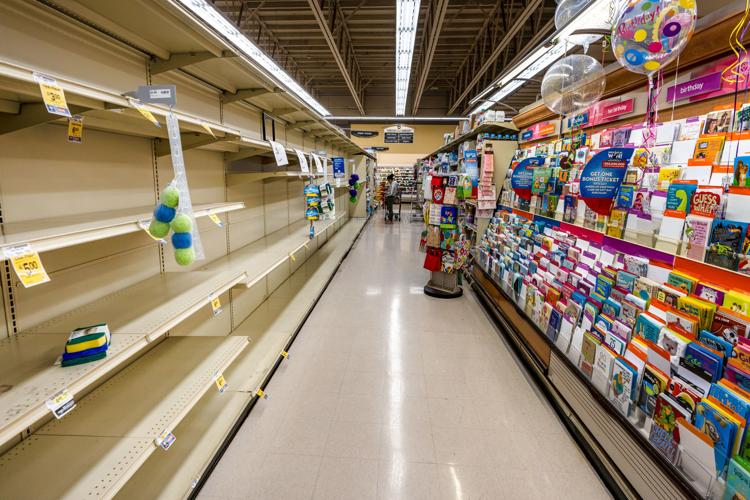 Safeway in St. Helena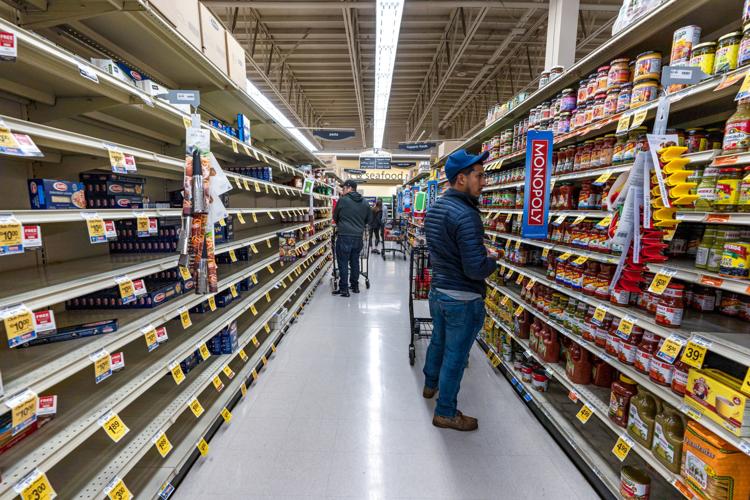 Safeway in St. Helena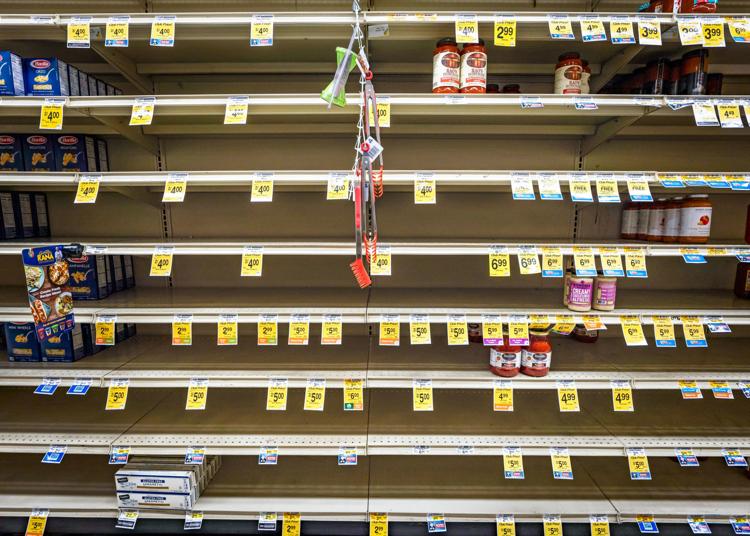 Safeway in St. Helena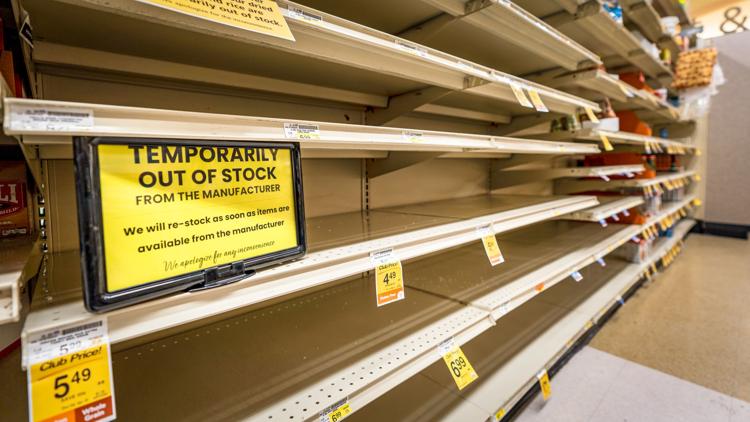 Bread at Target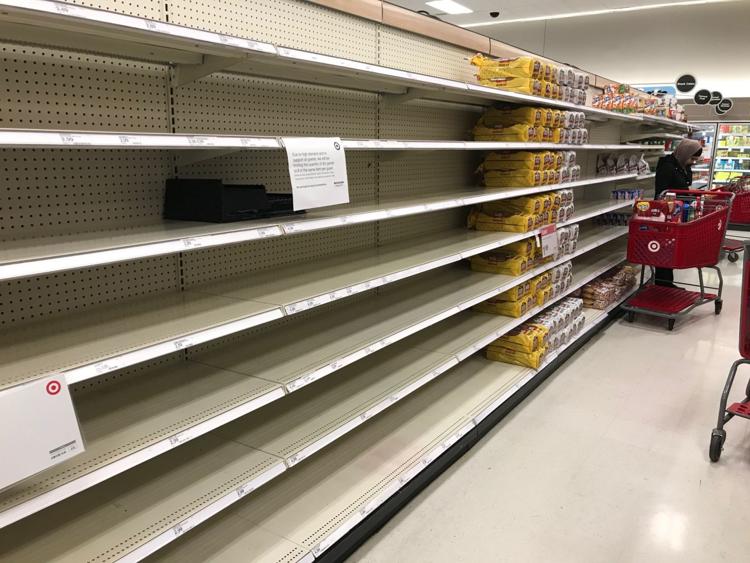 Stocking at Target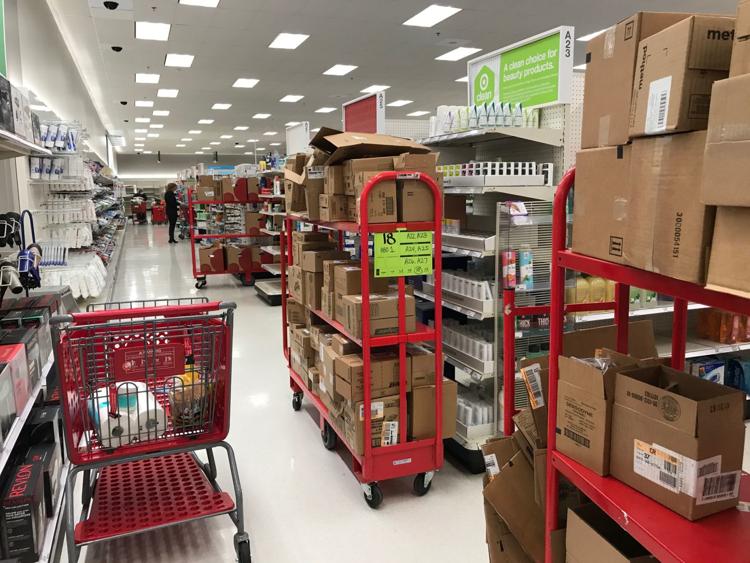 Target purchase limit signs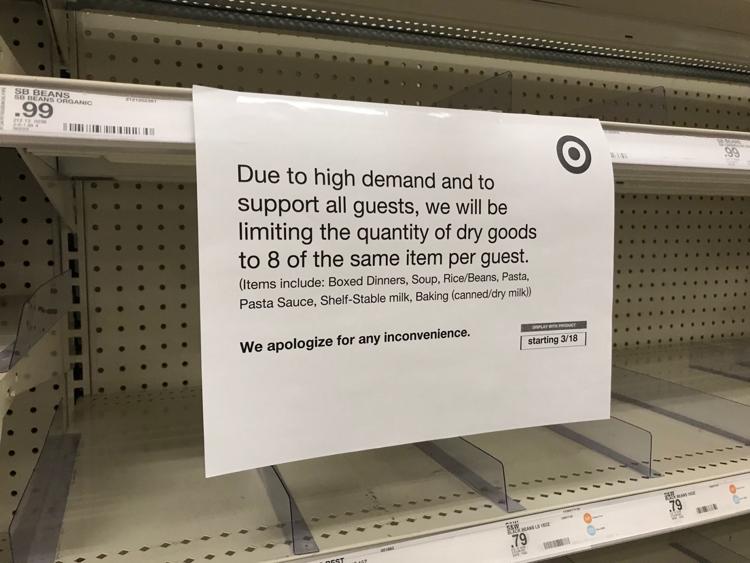 Raley's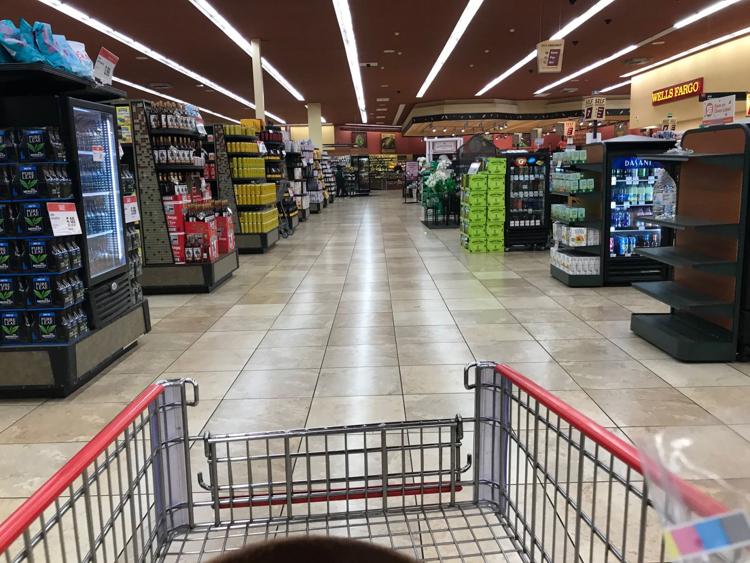 Milk at Raley's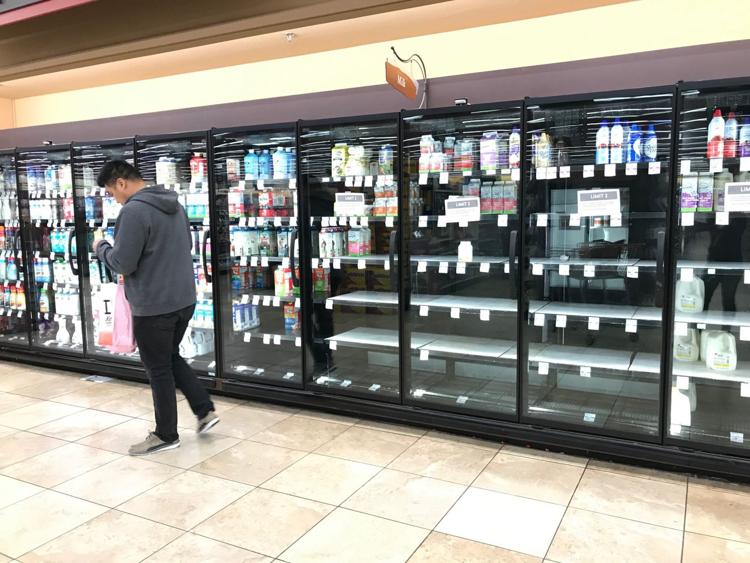 Umpqua bank
Chico's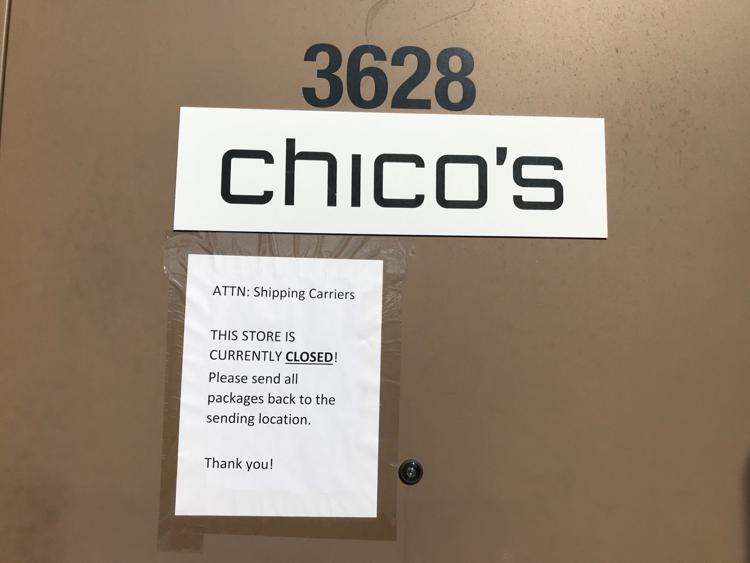 Target toilet paper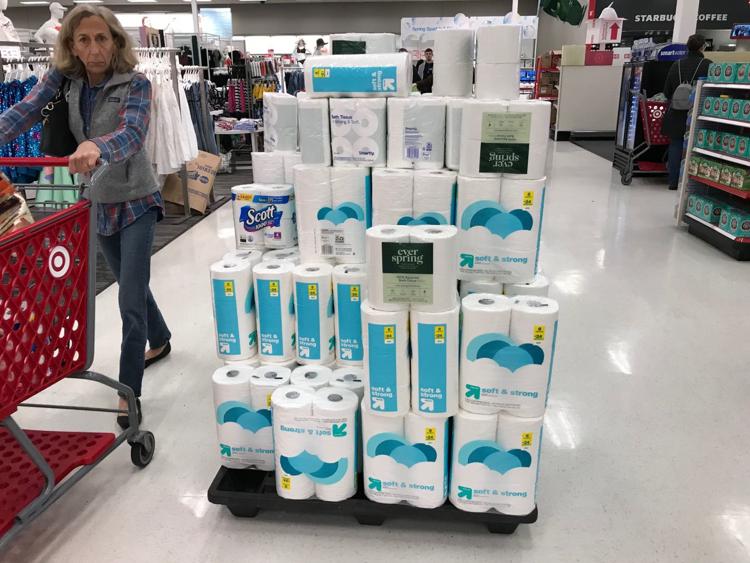 Trader Joe's shoppers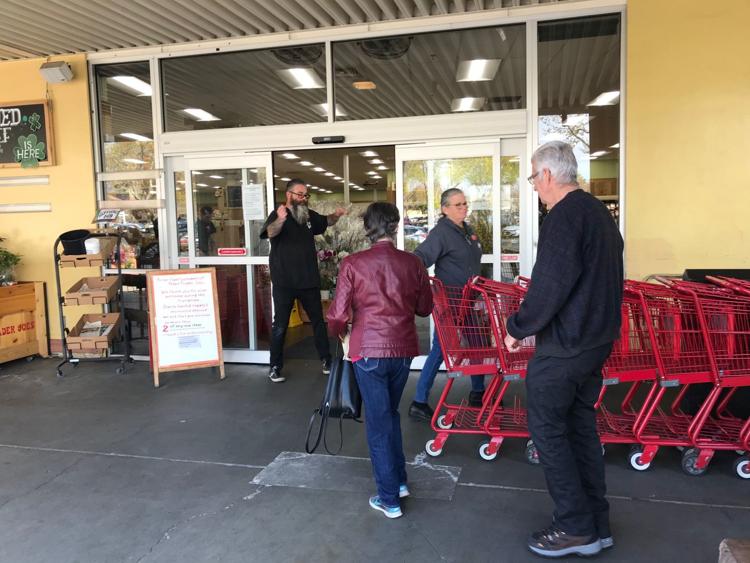 Bel Aire shoppers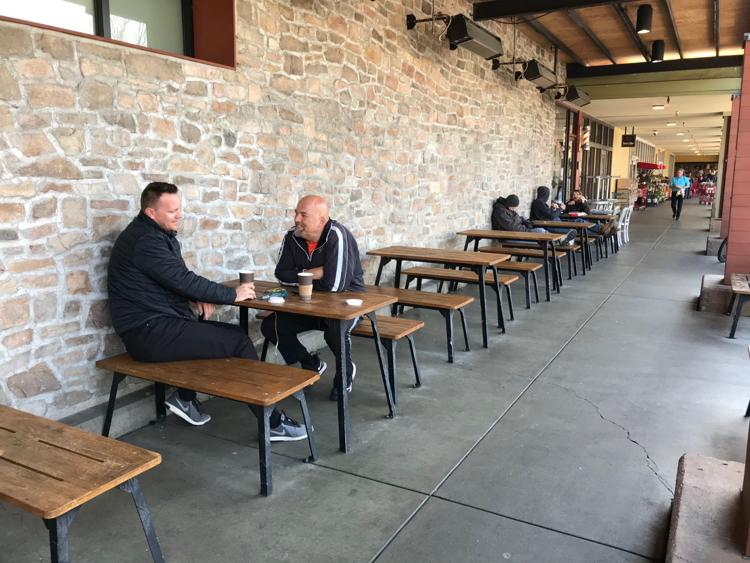 South Napa Target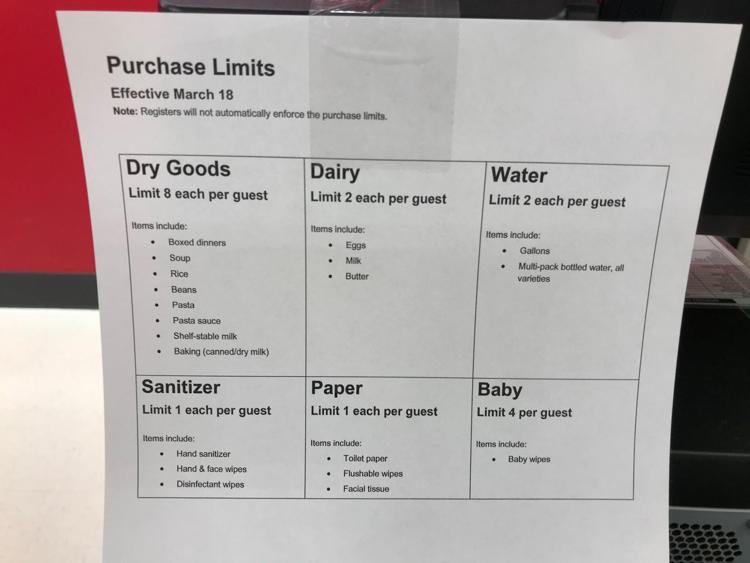 Raley's bread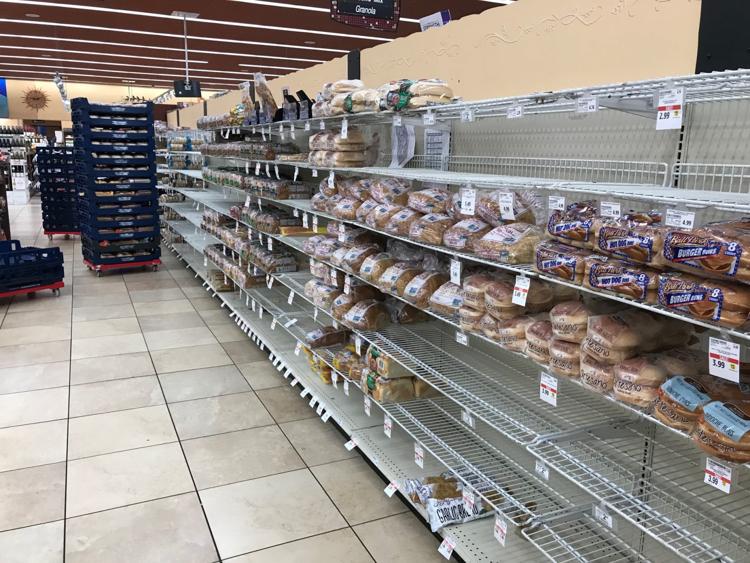 Office Depot
World Market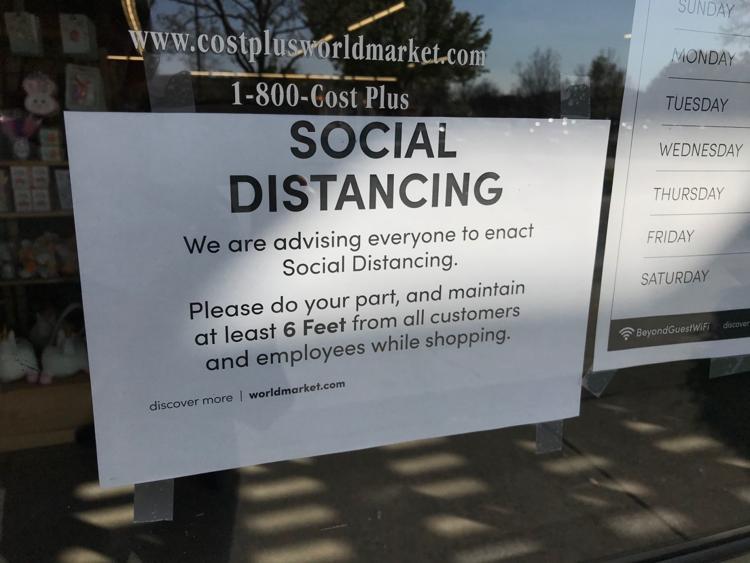 DaVita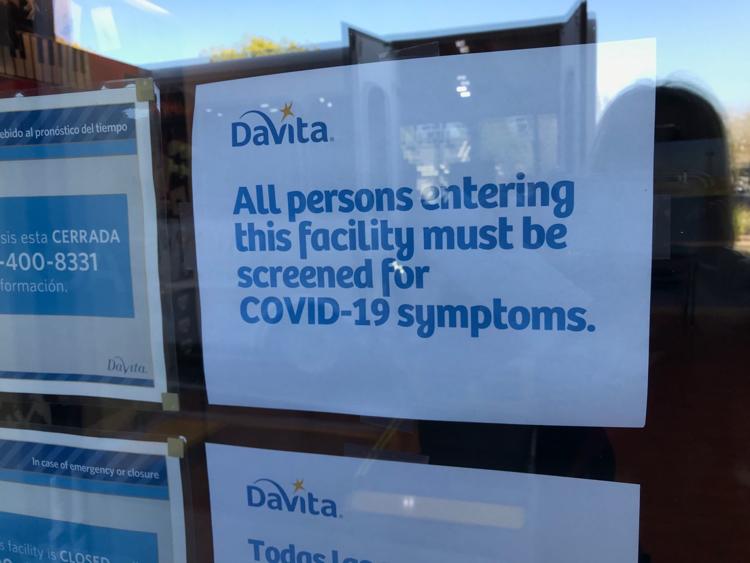 Pet Food Express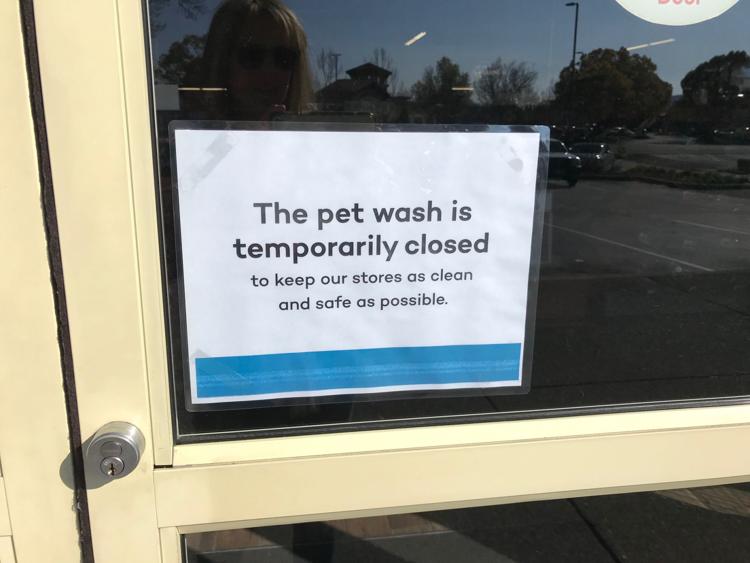 Napa Target shoppers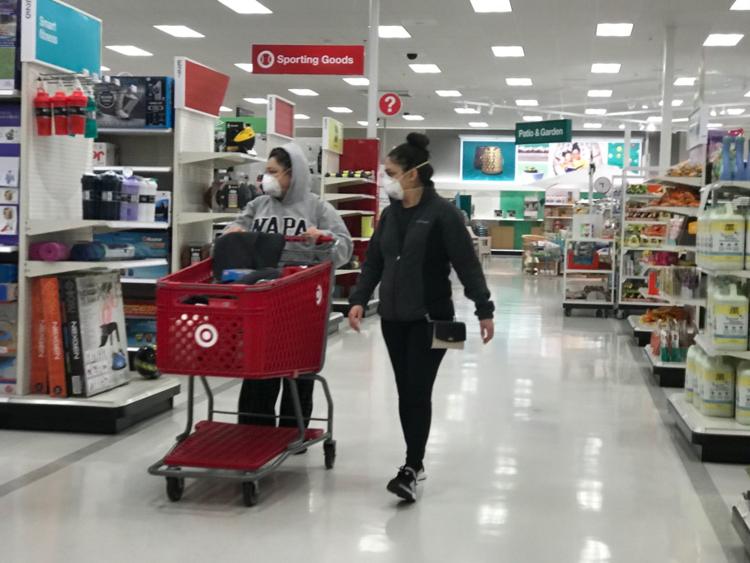 Trader Joe's line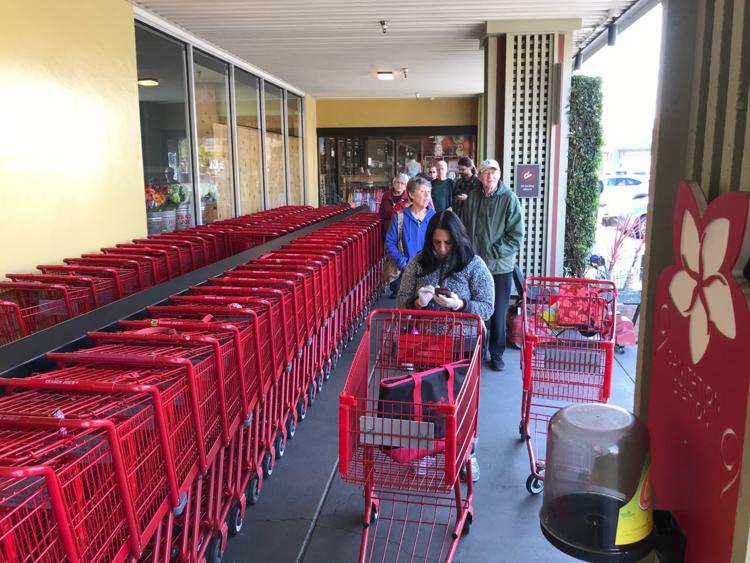 Bel Aire Plaza parking lot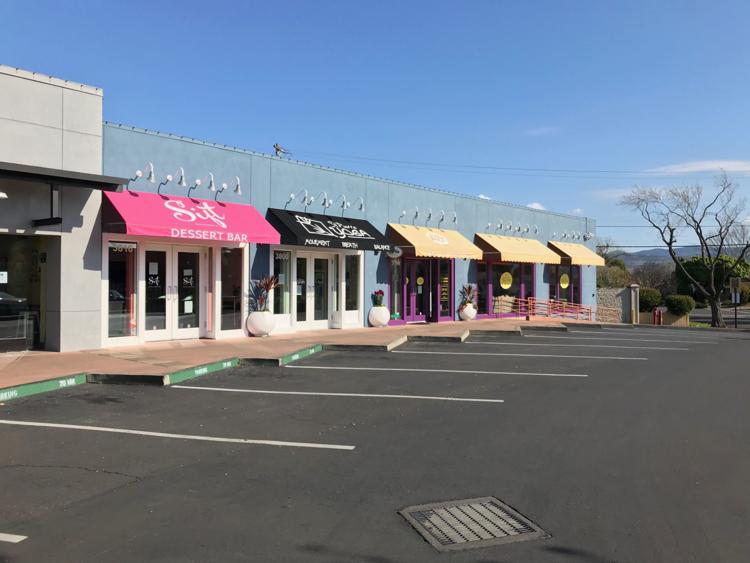 St. Helena Shelter in Place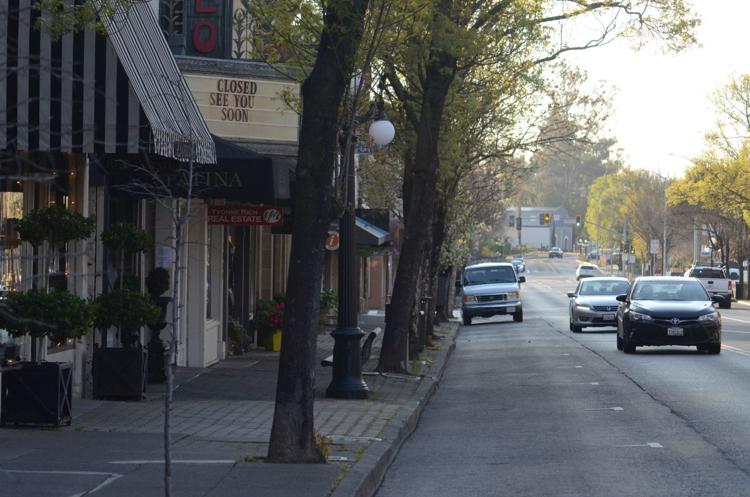 CalMart in Calistoga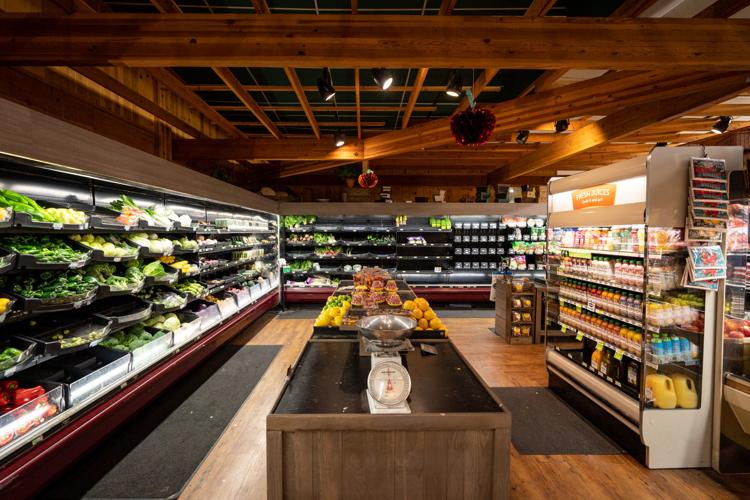 CalMart in Calistoga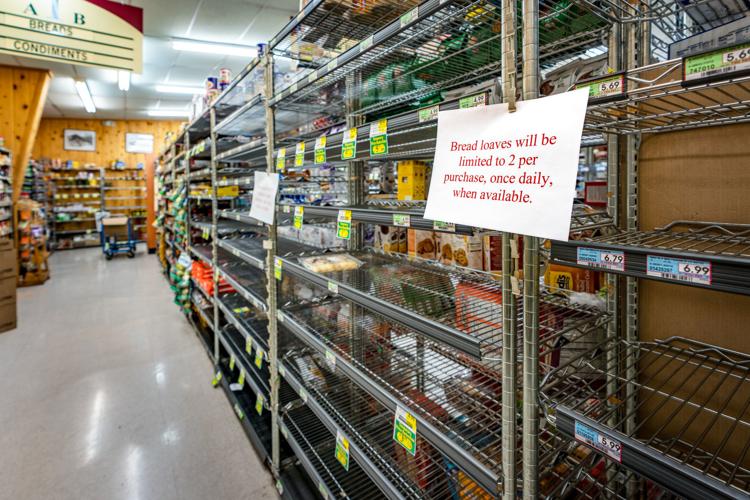 CalMart in Calistoga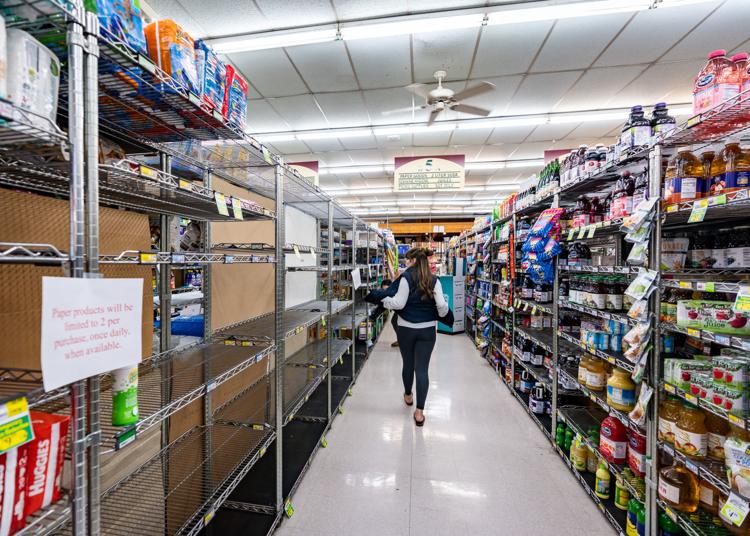 Whole Foods Napa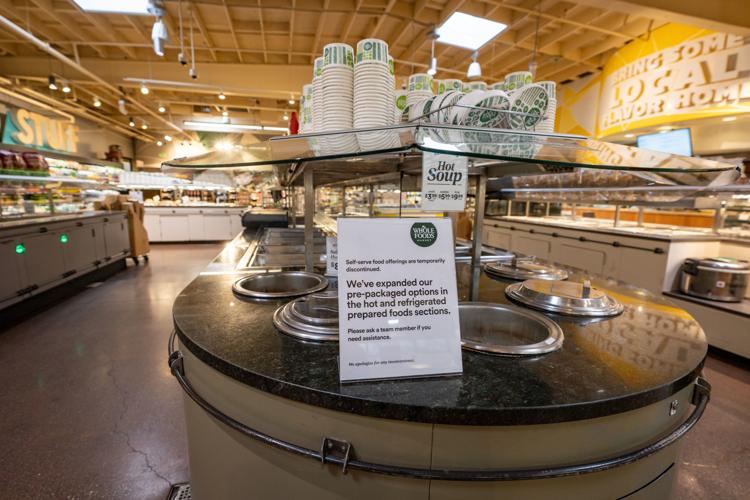 The Charter Oak Restaurant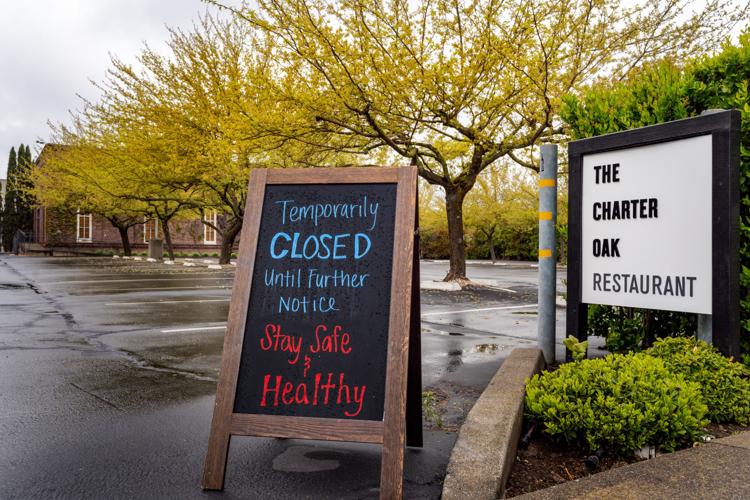 Contimo Provisions
Outside Oxbow Public Market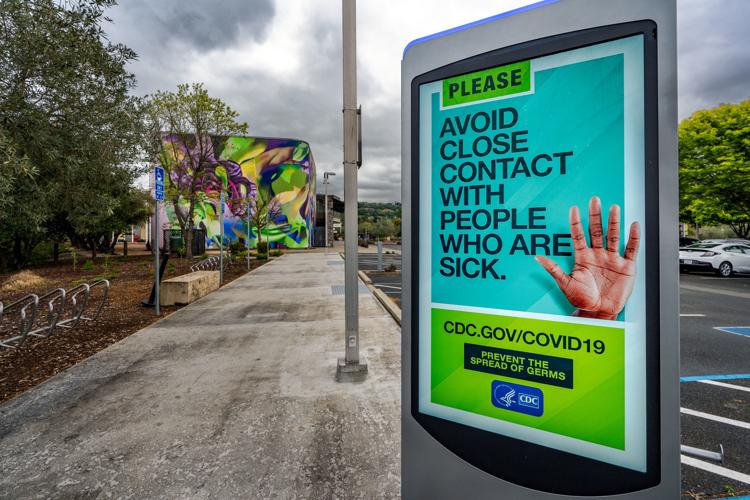 Inside the Oxbow Public Market on Wed. March 18.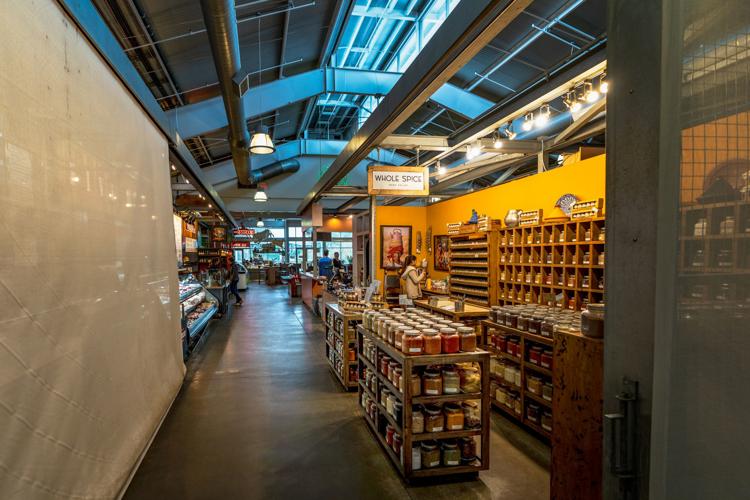 Inside the Oxbow Public Market on Wed. March 18.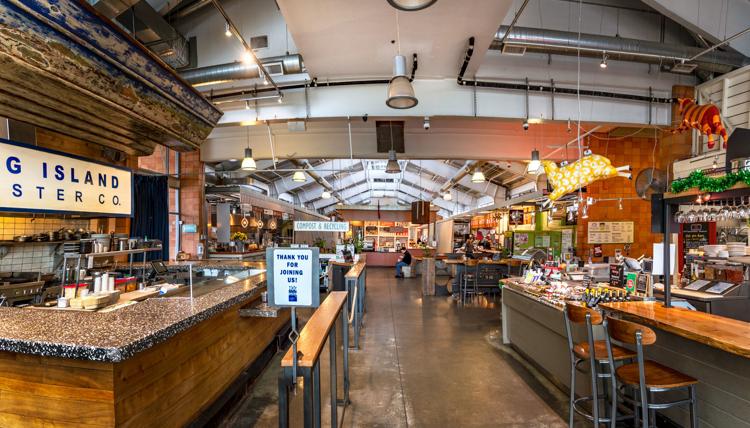 Napa General Store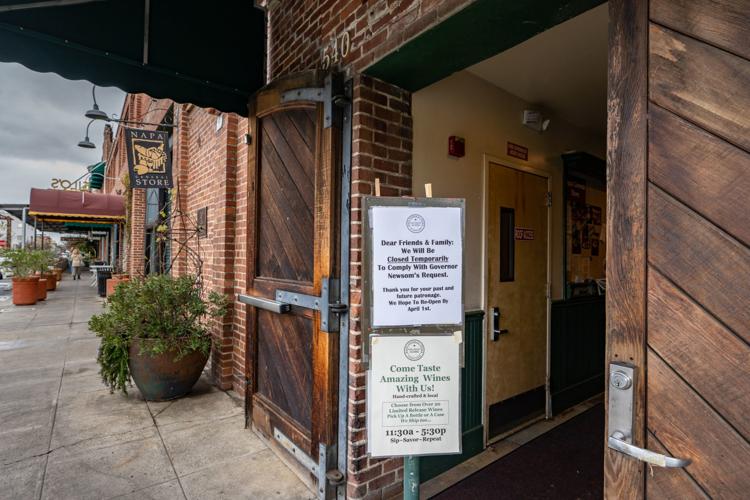 Angele Restaurant & Bar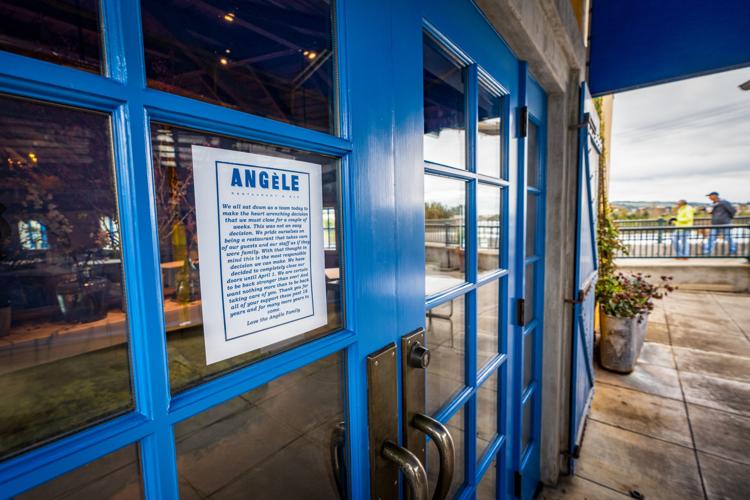 Lululemon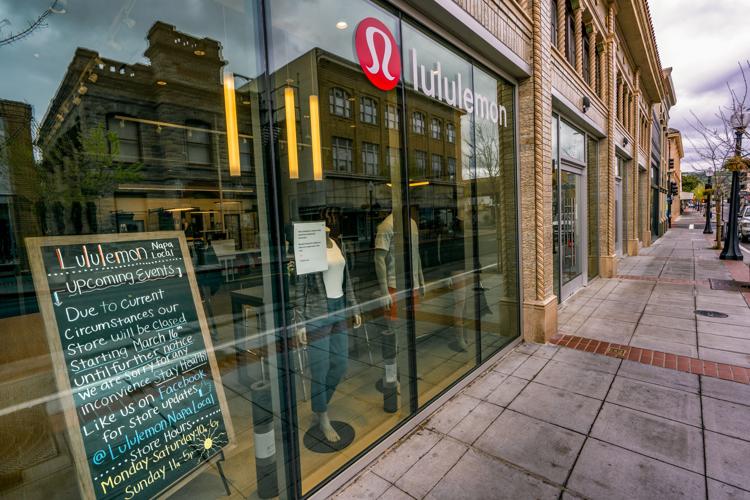 Oxbow Public Market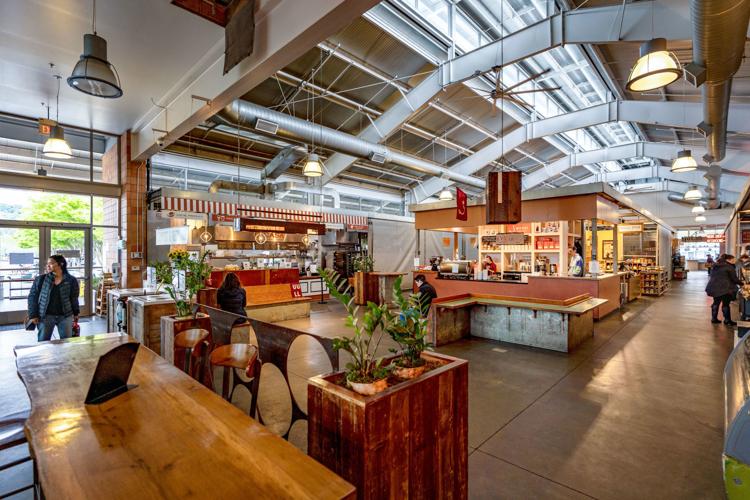 Peet's without customers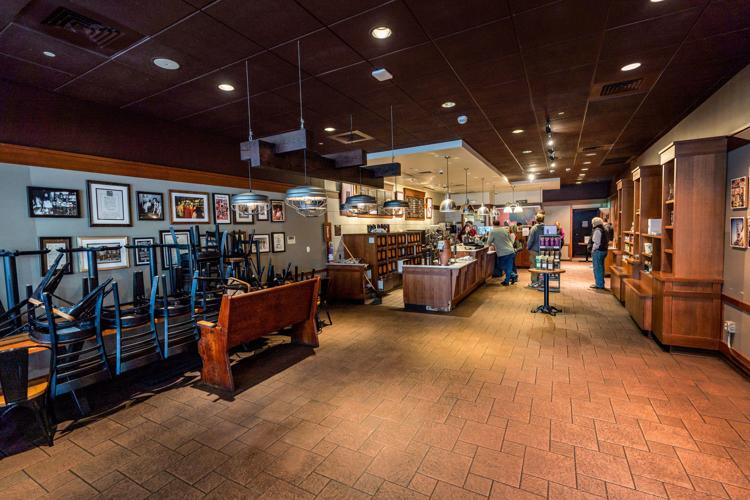 Archer Hotel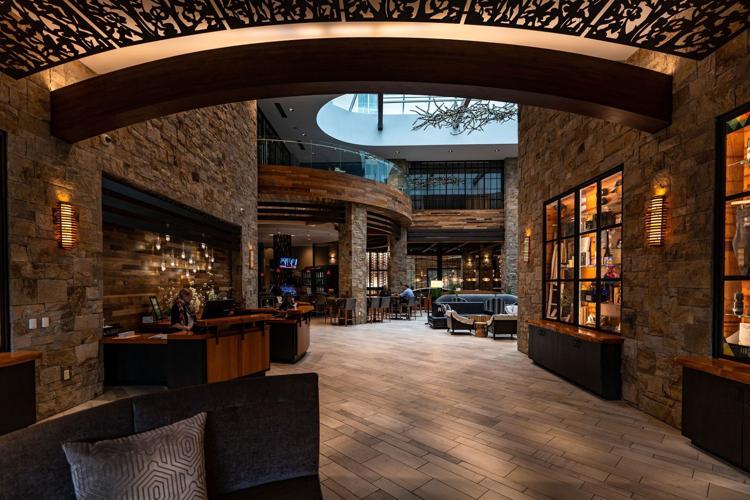 Napa Premium Outlets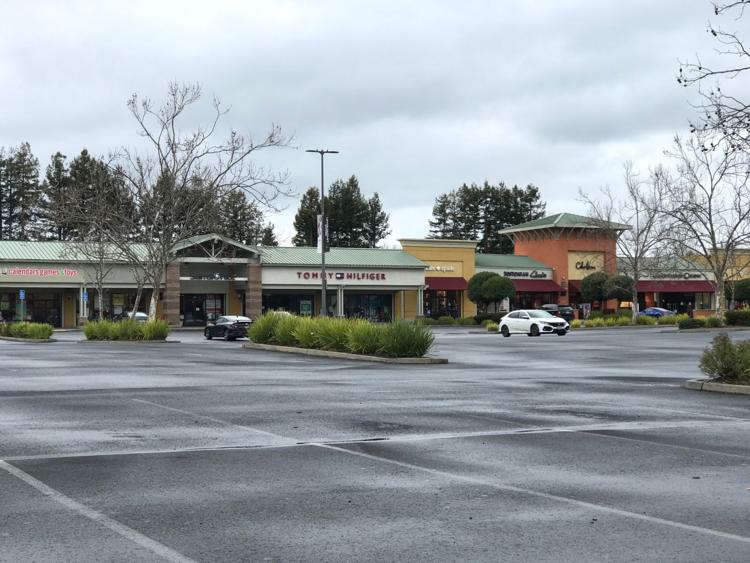 Calistoga school lunch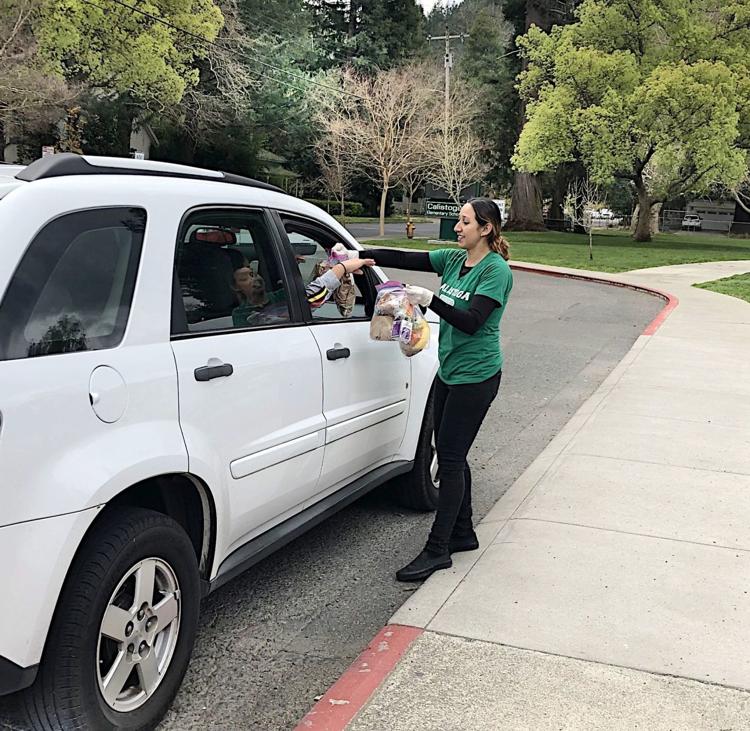 Calistoga school lunch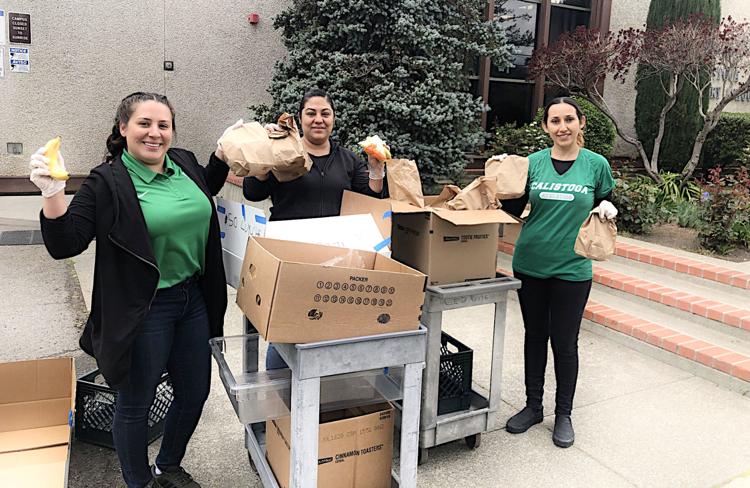 Front windows at Erosion Wine Co.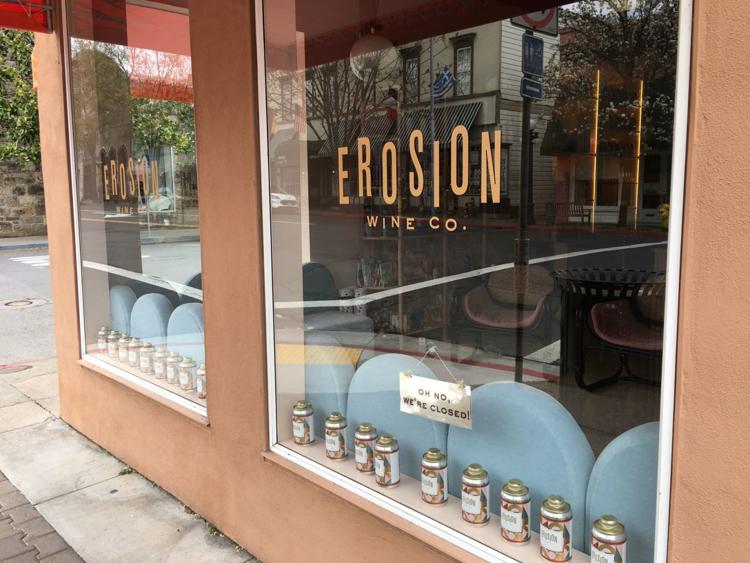 Sign at Erosion Wine Co. Tap Room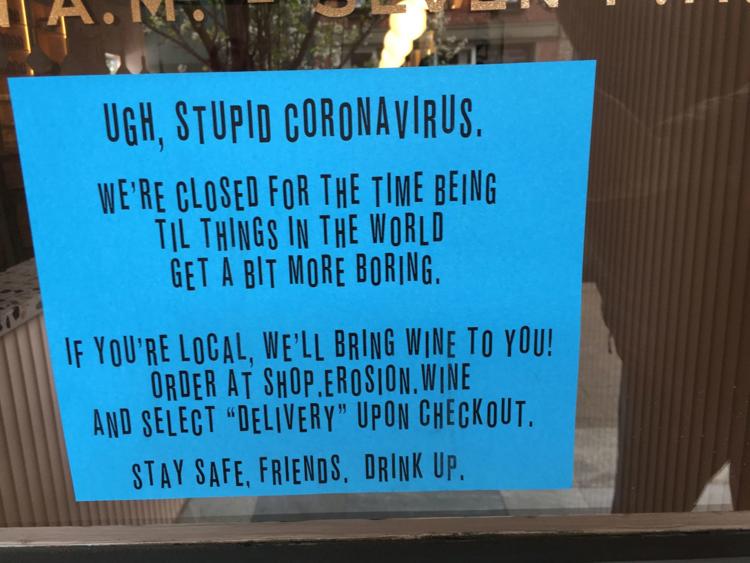 The Table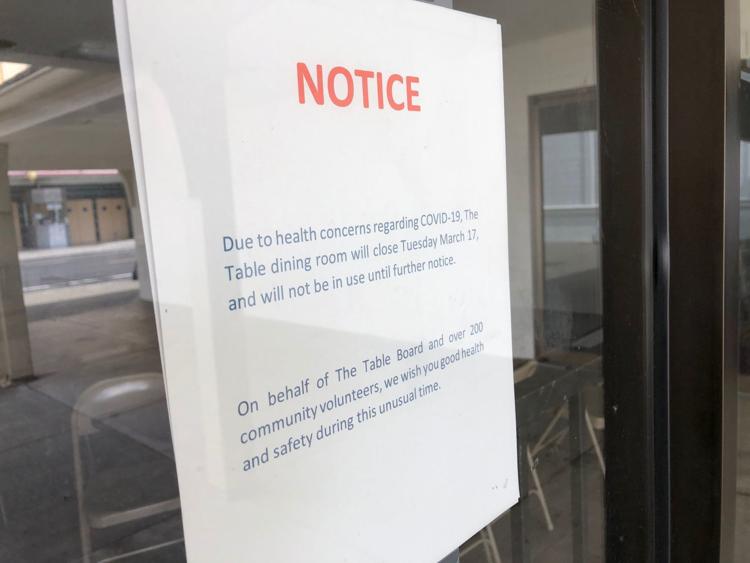 Lincoln Avenue Brewery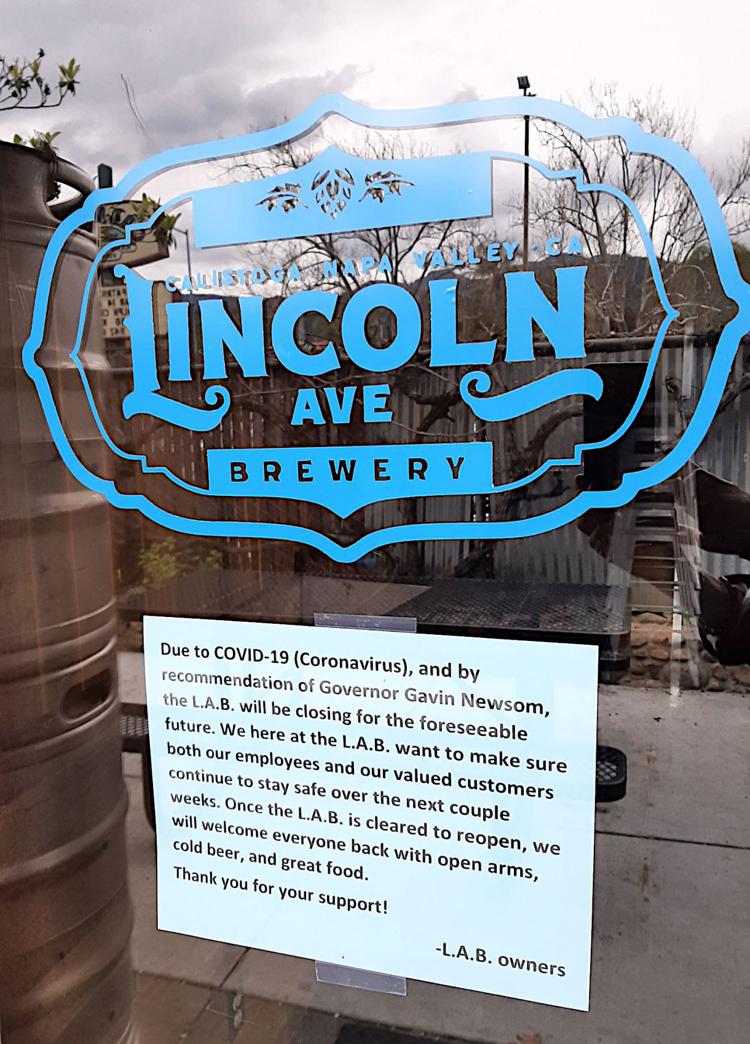 School offers free meals for kids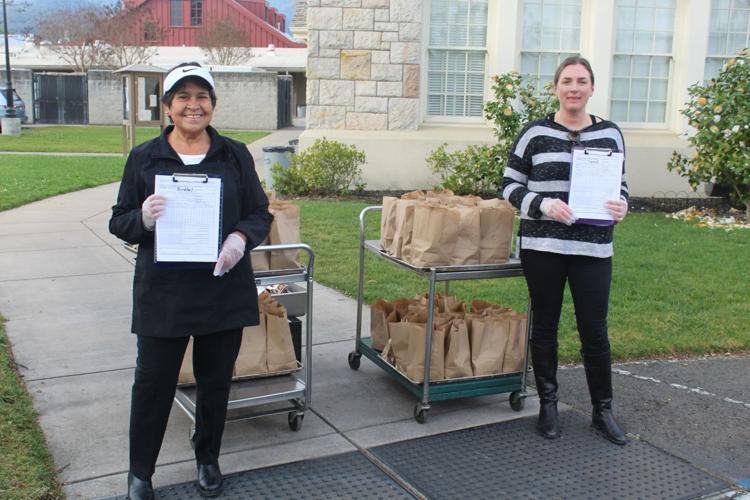 Cal Mart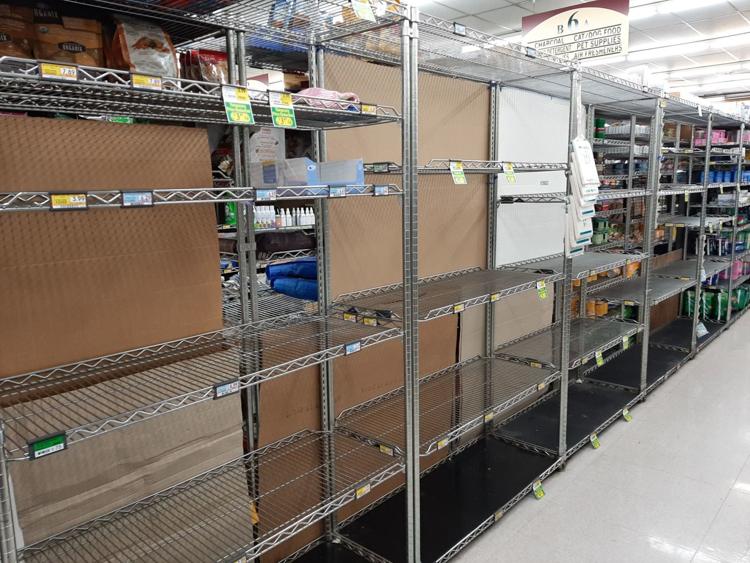 Huge Bear Wines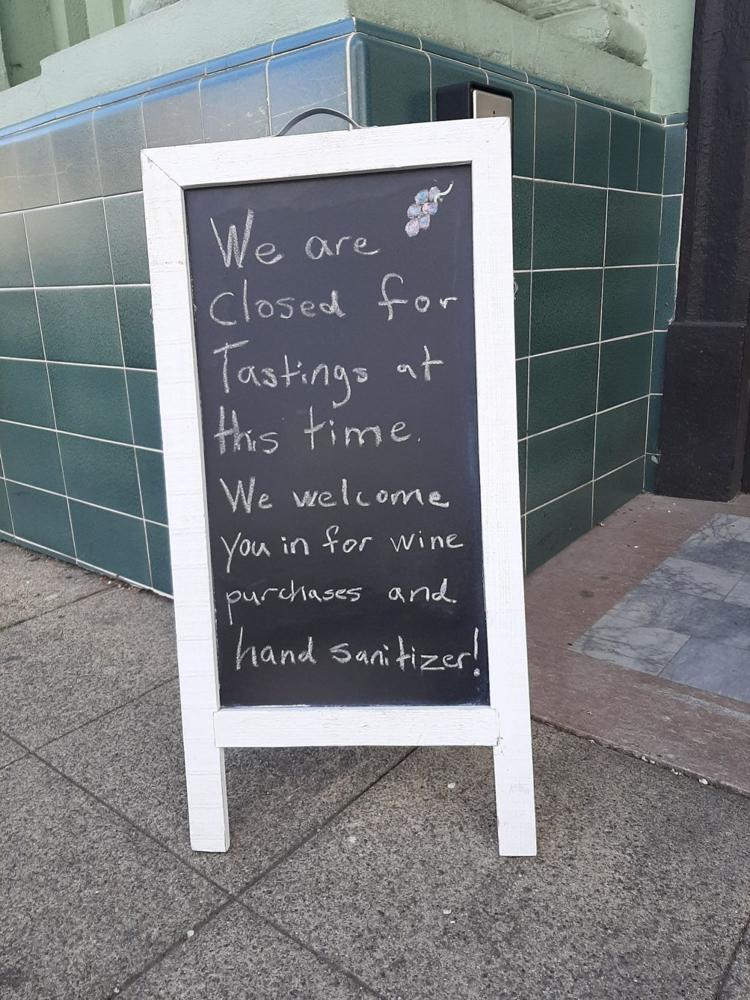 La Morenita lunch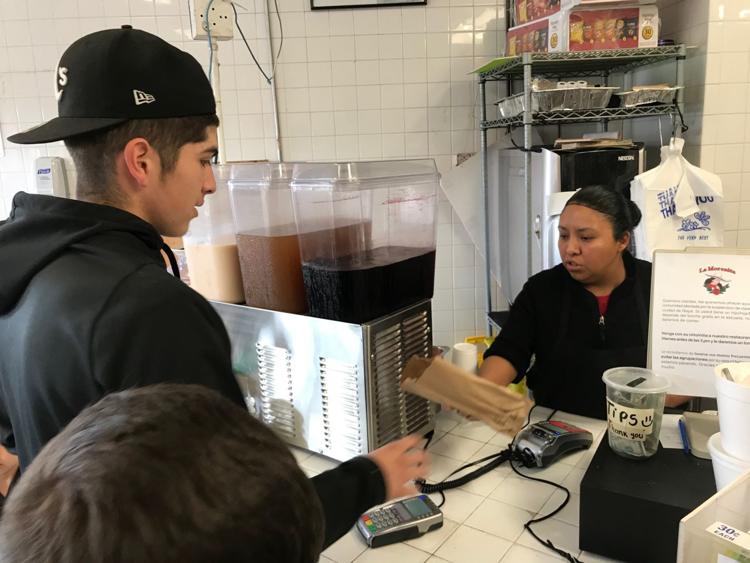 Coronavirus precautions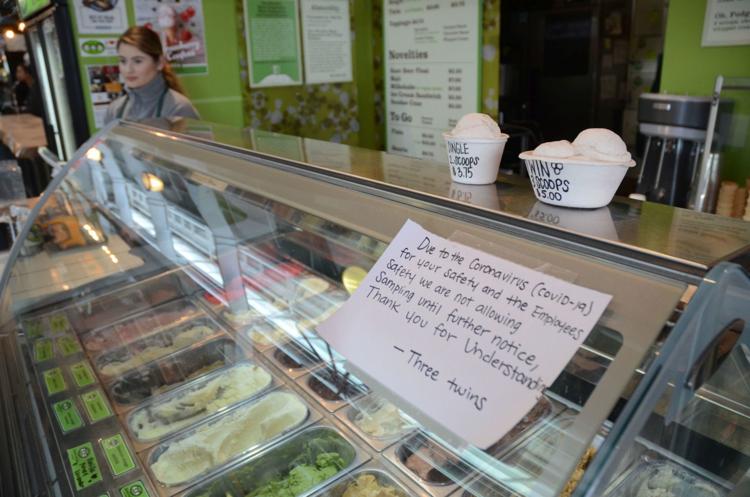 Coronavirus precautions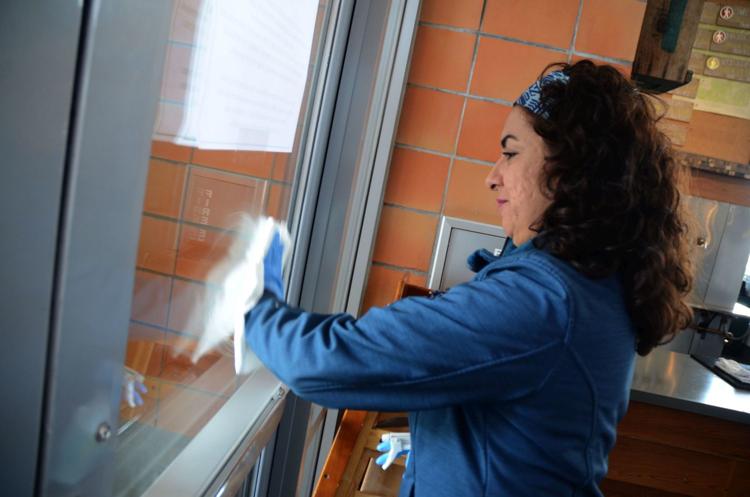 Coronavirus precautions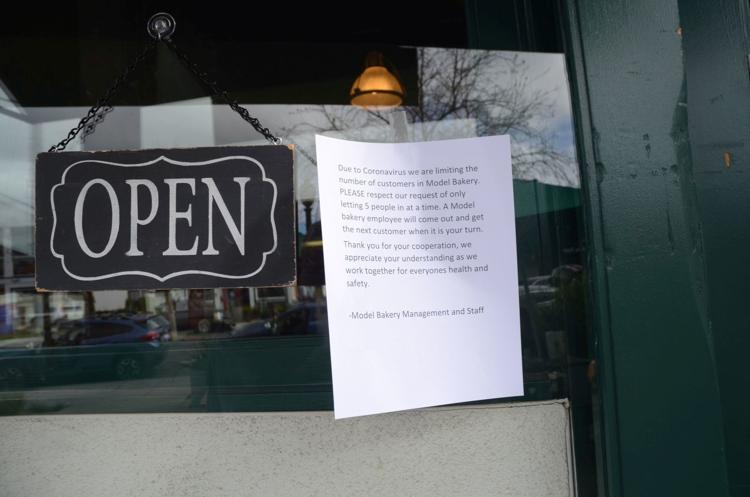 Coronavirus Precautions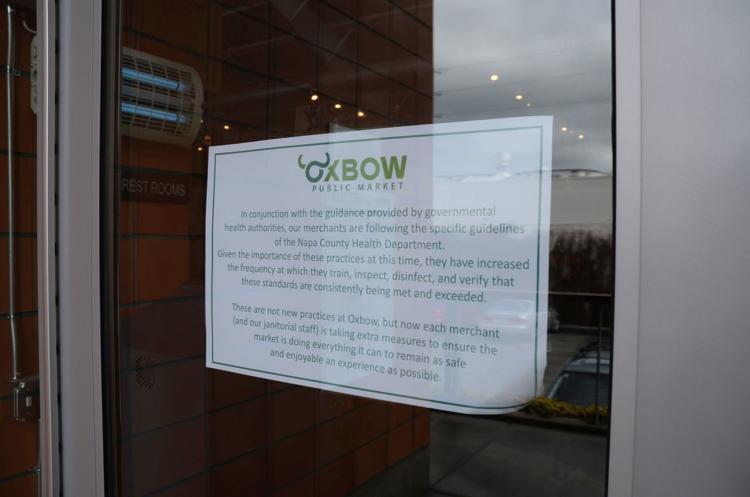 Coronavirus precautions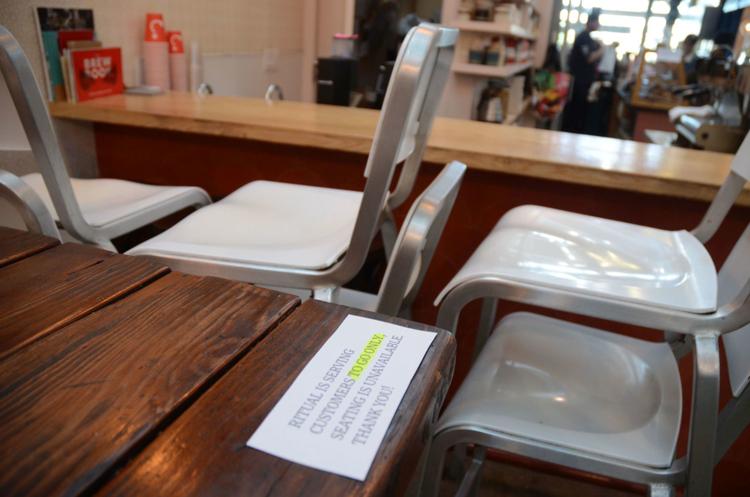 Beringer closed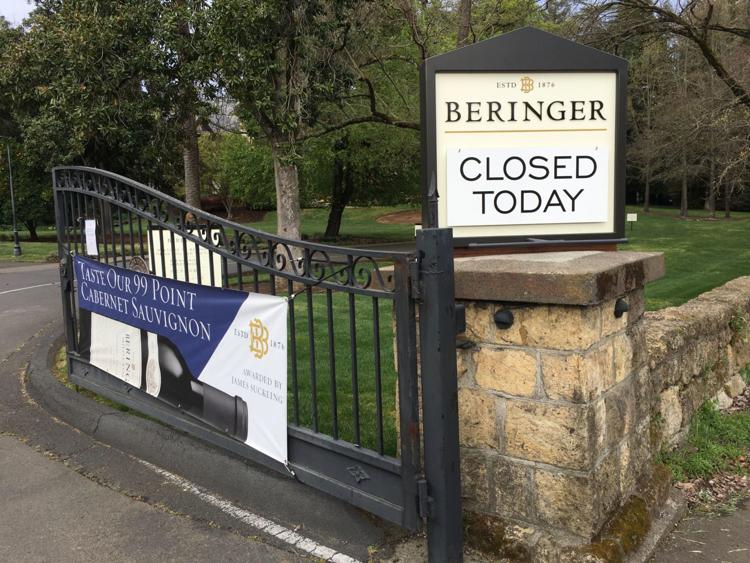 Castello di Amorosa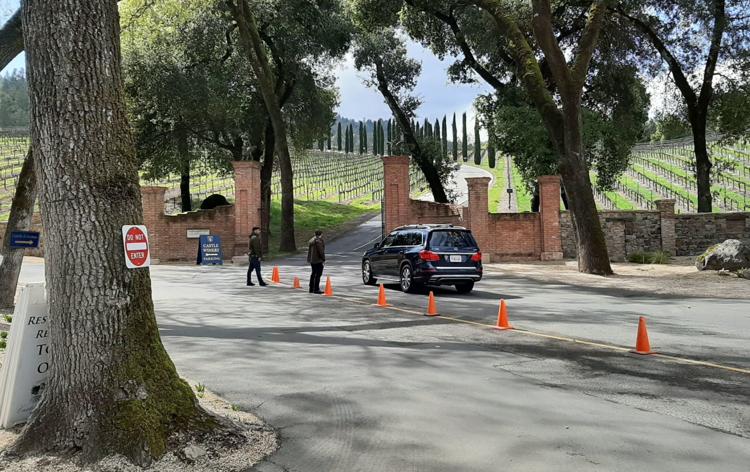 Calistoga Farmers' Market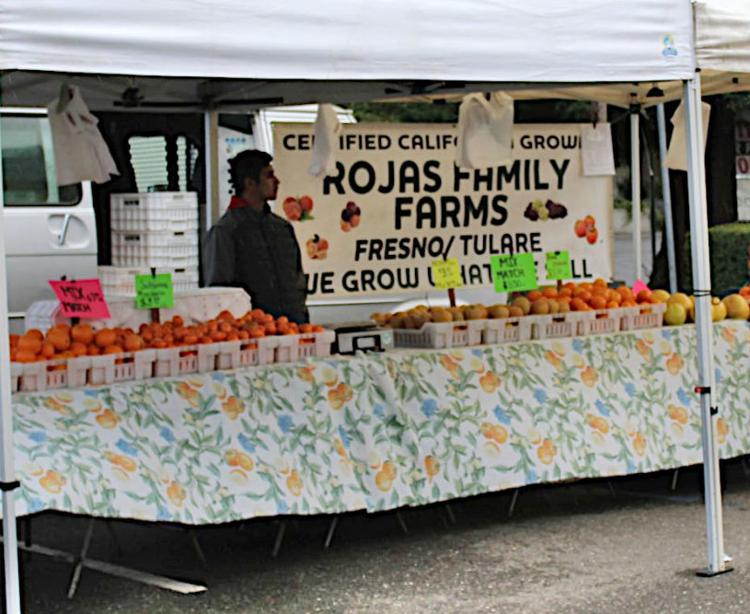 Calistoga Farmers' Market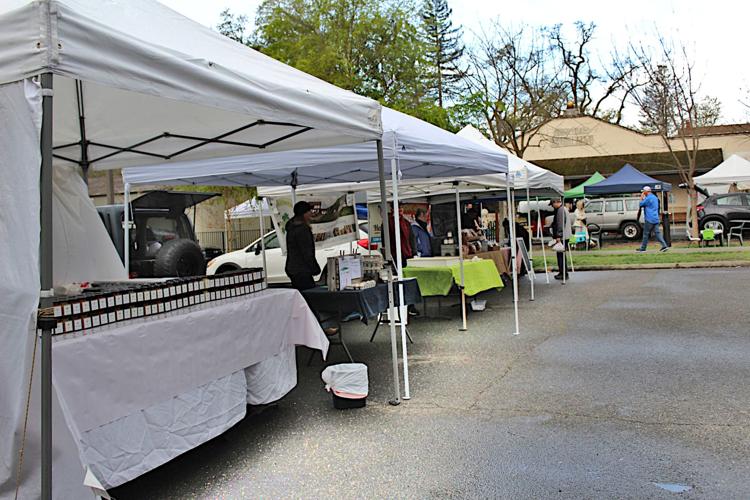 Calistoga Farmers' Market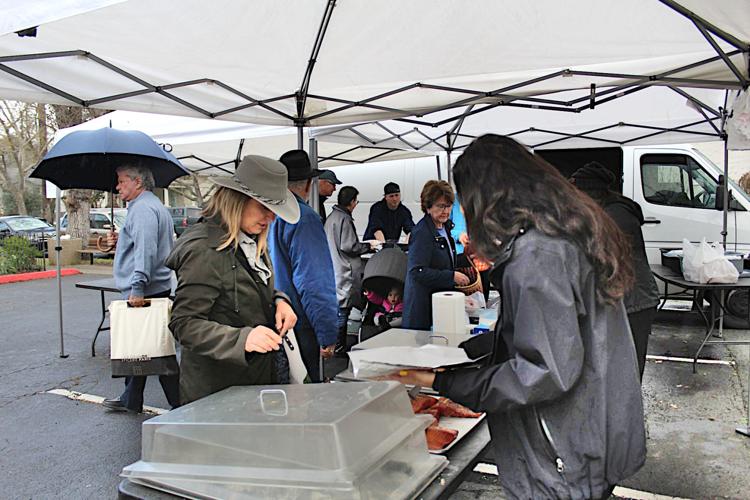 Calistoga Farmers' Market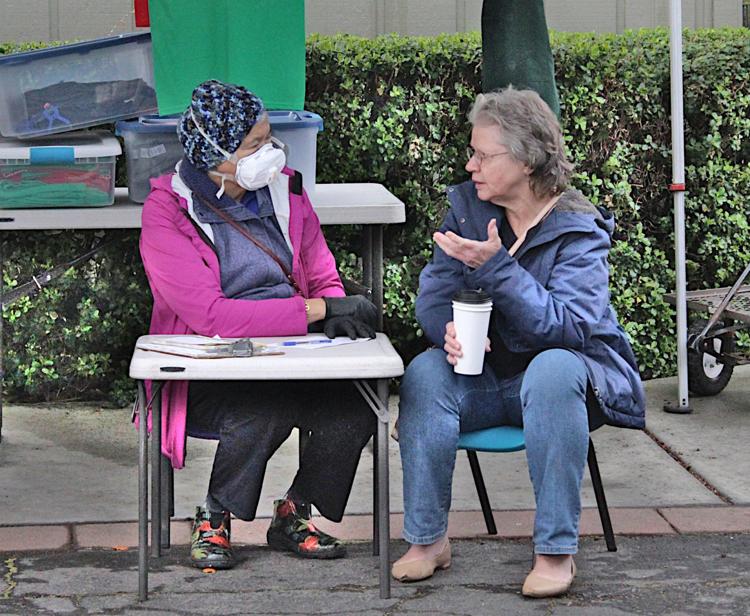 Calistoga Farmers' Market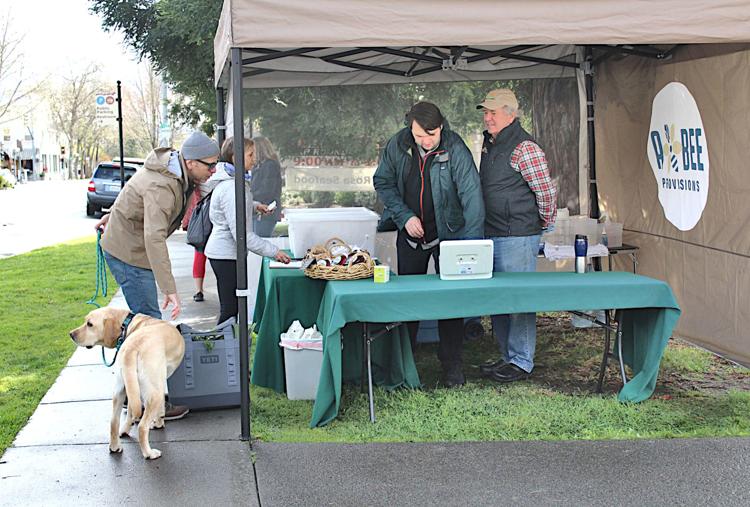 Trader Joe's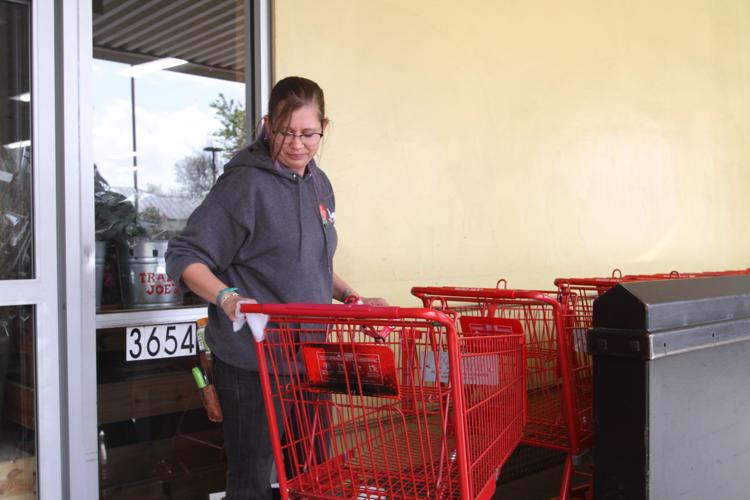 Napa seniors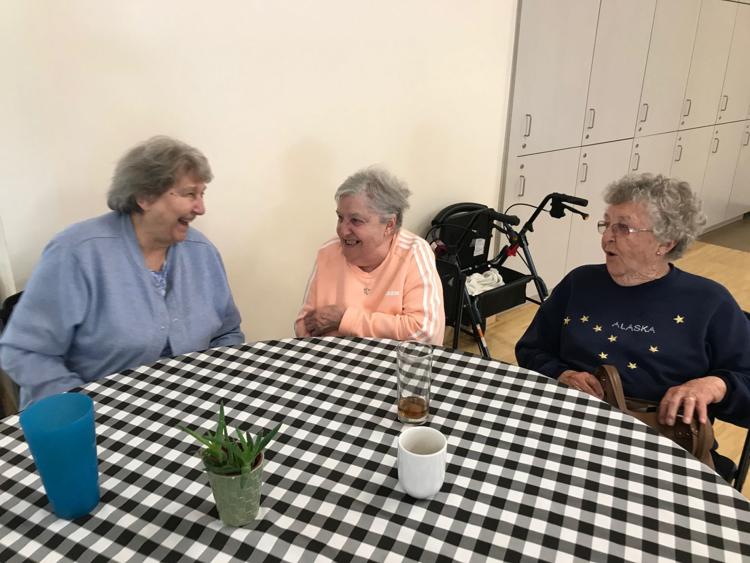 Watershed initiative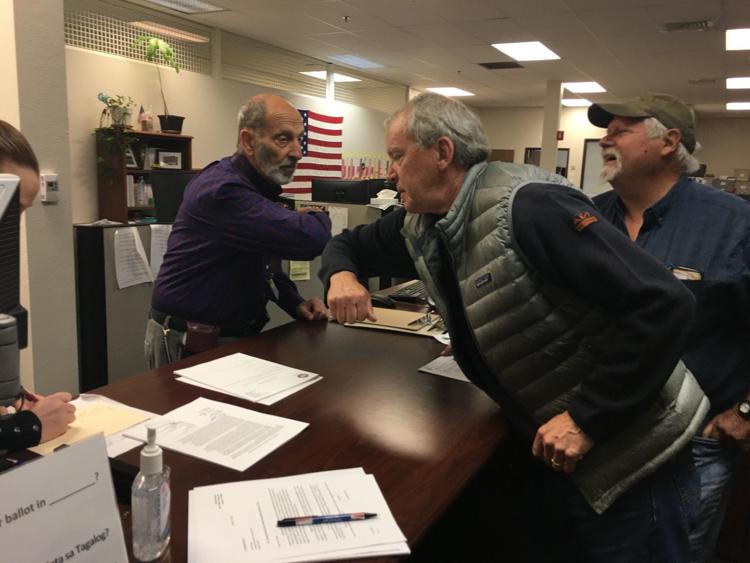 Coronavirus -- Hand sanitizer sold out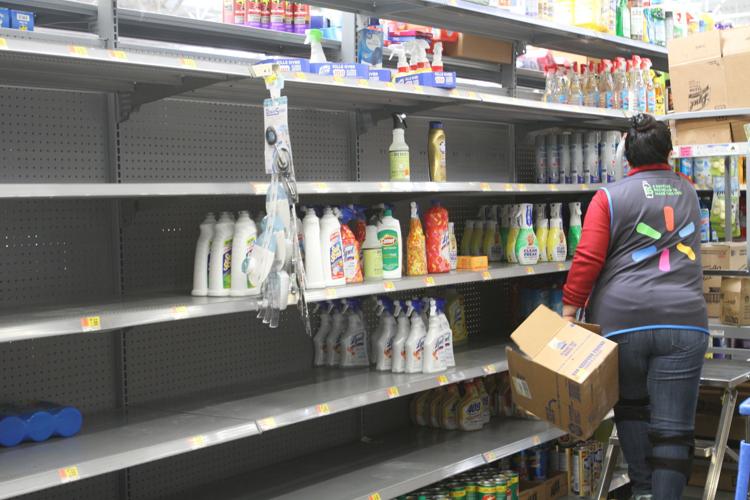 Editor's note: Because of the health implications of the COVID-19 virus, this article is being made available free to all online readers. If you'd like to join us in supporting the mission of local journalism, please visit napavalleyregister.com/members/join/.
Concerned about COVID-19?
Sign up now to get the most recent coronavirus headlines and other important local and national news sent to your email inbox daily.