Lisa Lori opened The Perfect Provenance, part of First Street Napa and located across from Eiko's and Riza Plants, over the Memorial Day weekend. It's her third shop by the same name and is a truly curated experience of luxury goods that cannot be found anywhere else in the area.
Don't assume that "luxury" means expensive.
"My interpretation of 'luxury' is 'unique' — a collection of very special merchandise sourced from around the world."
That includes everything from jewelry, art, candles, books, men's and women's clothing to furniture, inspired by Lori's travel all over Europe. But it also reflects Napa.
"We aren't just about one thing. For example, we offer outdoor furniture from Kartell of Milan to beautiful feather earrings from Paris." As much as possible, Lori sources merchandise from the US and European Countries. "It's a whole circle of celebrating small businesses."
It sounds ironic for a retailer to think this way, but Lori believes that "We do not need more stuff. But we still buy gifts, something special for ourselves and something that reminds us of a vacation we've taken," she said.
She buys small quantities of everything so that customers know they have something distinctive. As her website states, "We travel the world in search of unique items that inspire and thrill us. We buy in small quantities so if you see something you like, hurry — it might be gone in a flash."
Lori merchandises the store around quarterly themes, currently "Peace, Love and Prosperite (French for 'Prosperity')," which is reflected in the store's artwork, books, candles, bracelets, and more. Other themes have included "Wine Country" and "Rock 'n Roll."
The results are whimsical as well as practical choices. A store visit, just to see how she ties everything together, is a worthwhile trip.
Lori grew up in Lafayette. Despite moving to New York during college, she still celebrated holidays here, including having her wedding in Rutherford. Prior to opening her own stores, she worked in luxury goods, marketing, and PR for over 25 years.
When she and her husband started their family, they moved to Greenwich, CT.
"We loved Greenwich, but commuting to the city every day got to be too much, and took away from time with my family."
She began working on the concept for her first store, opening in 2016. It features a café on the first floor with fashion and gifts on the second. It's been a big hit.
Despite the success of her business and lifestyle in Greenwich, the Lori's were interested in moving back to California.
"We always planned on retiring out here." That began to seem like a long way off, so when her oldest son went off to college, the family decided to move back to California to enjoy the outdoors and be near family and friends.
Lori opened a pop-up store in Belvedere in time for Christmas, 2019. Locals there loved it, and she opened a permanent store in Tiburon in July 2020.
It was another success. "We are the proud winner of multiple 'Best of the Gold Coast Awards' in CT and were just named the Reader's Choice Awards winner for 'Best Boutique' by the Marin Independent Journal for our Tiburon store."
Heady stuff for someone who opened their first store just five years ago. All that, plus her love of the wine country, had Lori thinking about moving to Napa and opening a store here.
"Travel to Napa is just insane, and we hoped to capture some of the visitors to the area, as well as being a place locals would enjoy." She and her husband bought a home in St. Helena, and are now part of the Napa Valley fabric.
Her stores have been a tremendous accomplishment, but have also provided her with a way to support "Operation Smile," a nonprofit that is near and dear to her heart.
"All three of my sons were born with facial paralysis. They couldn't smile, and had trouble talking and eating," she said.
It's a rare condition that had Lori scouring the medical world for answers. She found a surgeon in Toronto who had done muscle transplants.
It wasn't easy — two surgeries, each lasting 10 to 12 hours and scheduled three months apart, were necessary for each of the children. The results were amazing, and her boys are now thriving young men.
"We got to know the surgeon very well. He's a remarkable man who spends his own time and money to go around the world, helping other children with cleft palate surgeries, while other medical professionals handle dental care, speech therapies, and more."
Lori became familiar with Operation Smile, held a fundraiser in her home to support his efforts, and raised $85,000. That only inspired her to do more.
She has thoroughly embraced the sentiments stated by Kathy Magee, a cofounder of Operation Smile, "Every child that has a facial deformity is our responsibility. If we don't take care of that child, there's no guarantee that anyone else will."
Because the physicians involved in this work donate so much of their own time and money, a reparative surgery can be performed for as little as $240.
Lori has created a line of adorable smile bears, each wearing a shirt with the name of one of her sons, Zachary, Luke, and Griffin, all written in their own handwriting.
The bears are free with a $240 donation, 100% of which goes to the organization. She also carries a line of 100% organic cotton tee shirts, one stating "Smile More" and the other "Smile California." Both have been popular just for their design.
"This has been our cause, and we've raised over $3M to support the efforts of Operation Smile," said Lori. "All of that has helped our children, getting them out of their own universes and into helping others. It's probably helped them more than the charity."
The Perfect Provenance is located at 1300 First Street, Suite 352, and at theperfectprovenance.com. Open Wednesday through Monday. Stop in for a visit and say hello. And while you're there, check out a Smile Bear.
Photos: Inside The Perfect Provenance, a new retailer in First Street Napa.
The Perfect Provenance, part of First Street Napa.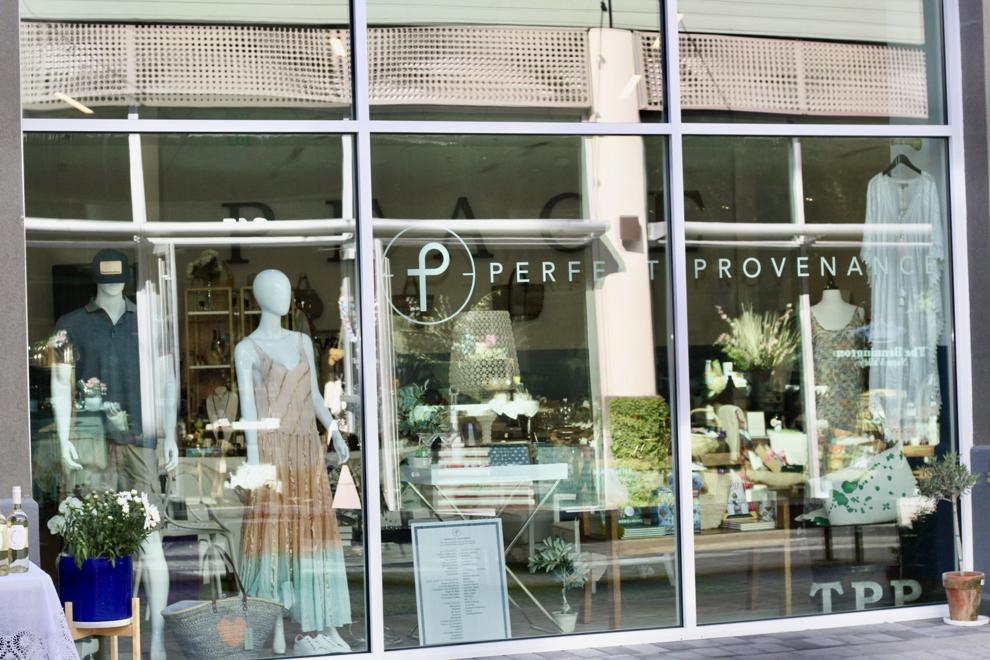 Inside The Perfect Provenance, a new retailer in First Street Napa.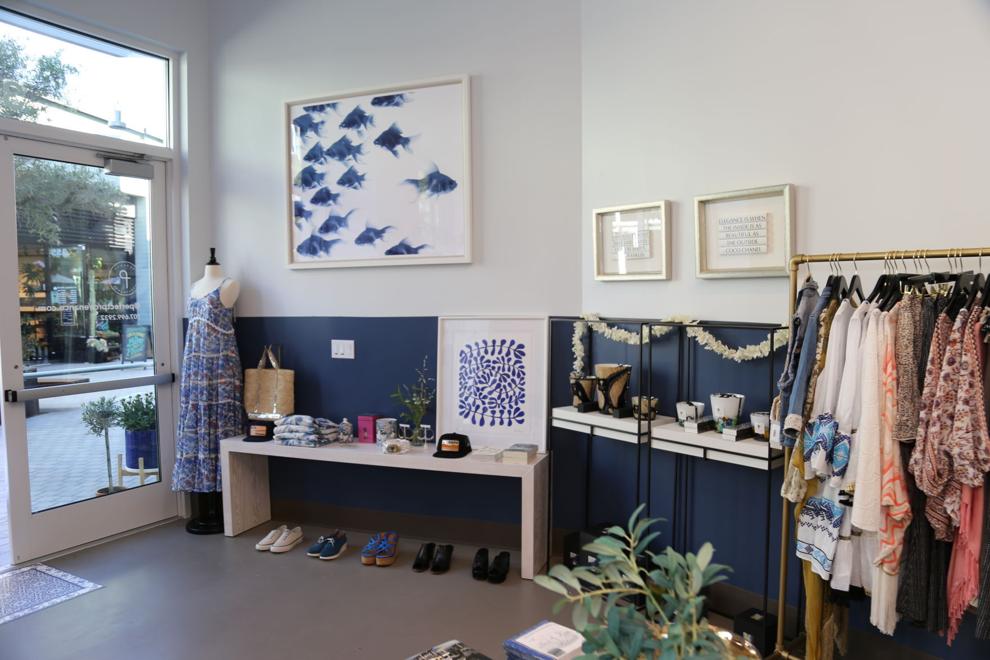 Inside The Perfect Provenance, a new retailer in First Street Napa.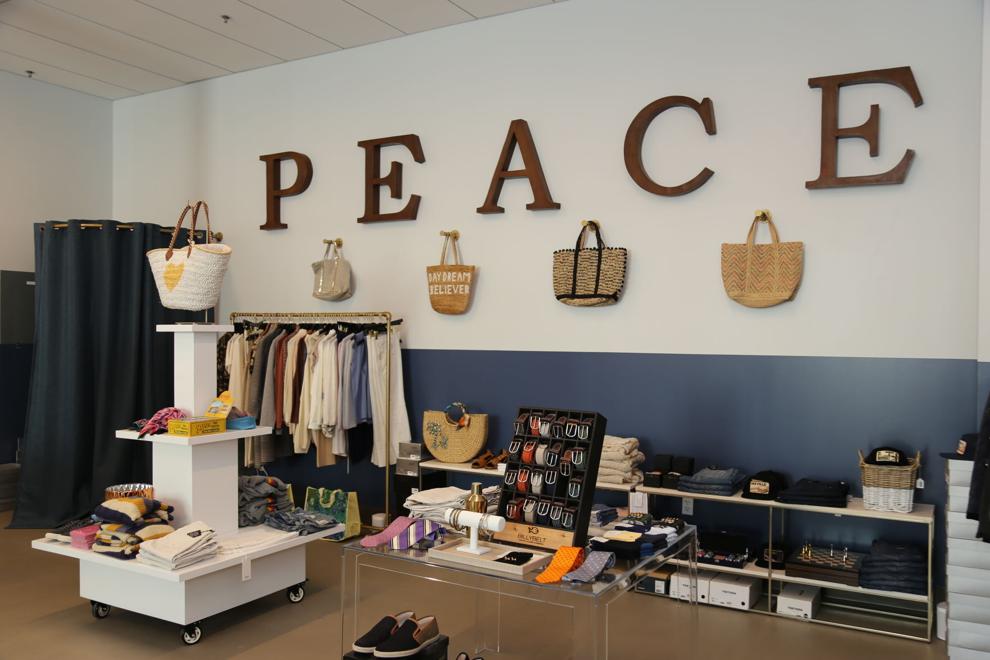 The Perfect Provenance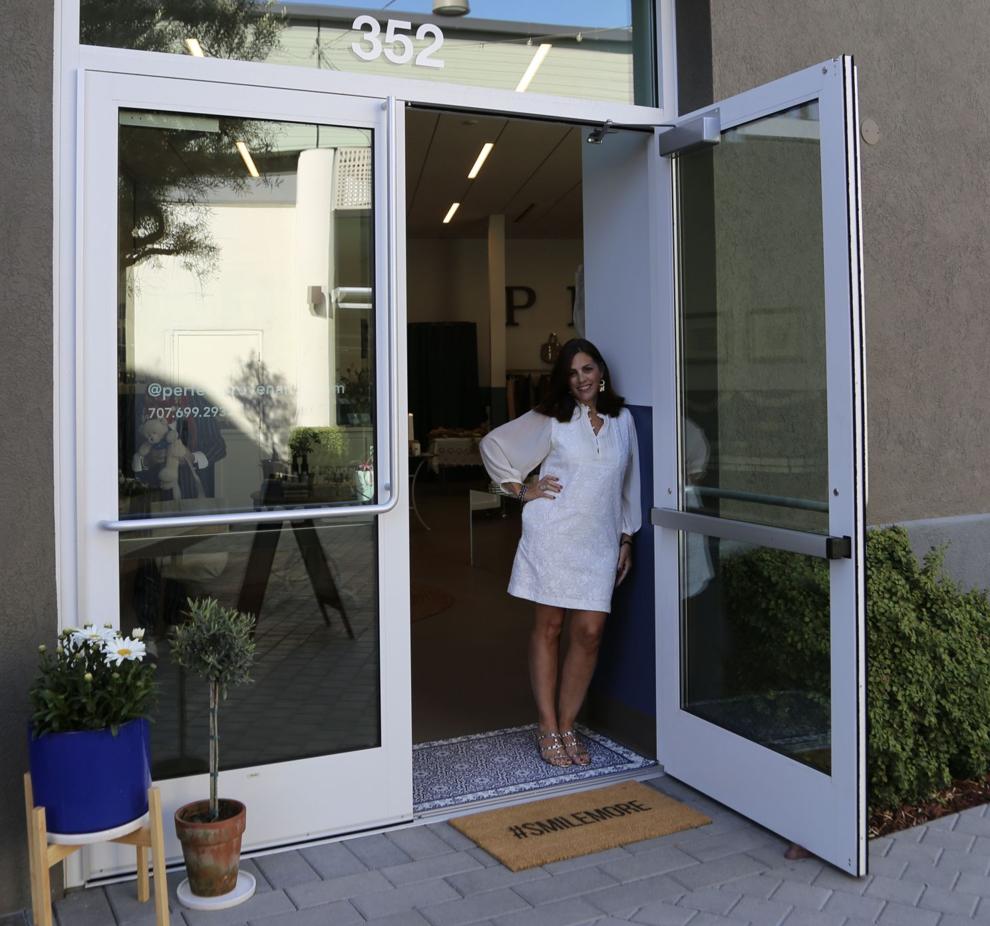 The Perfect Provenance Founder Lisa Lori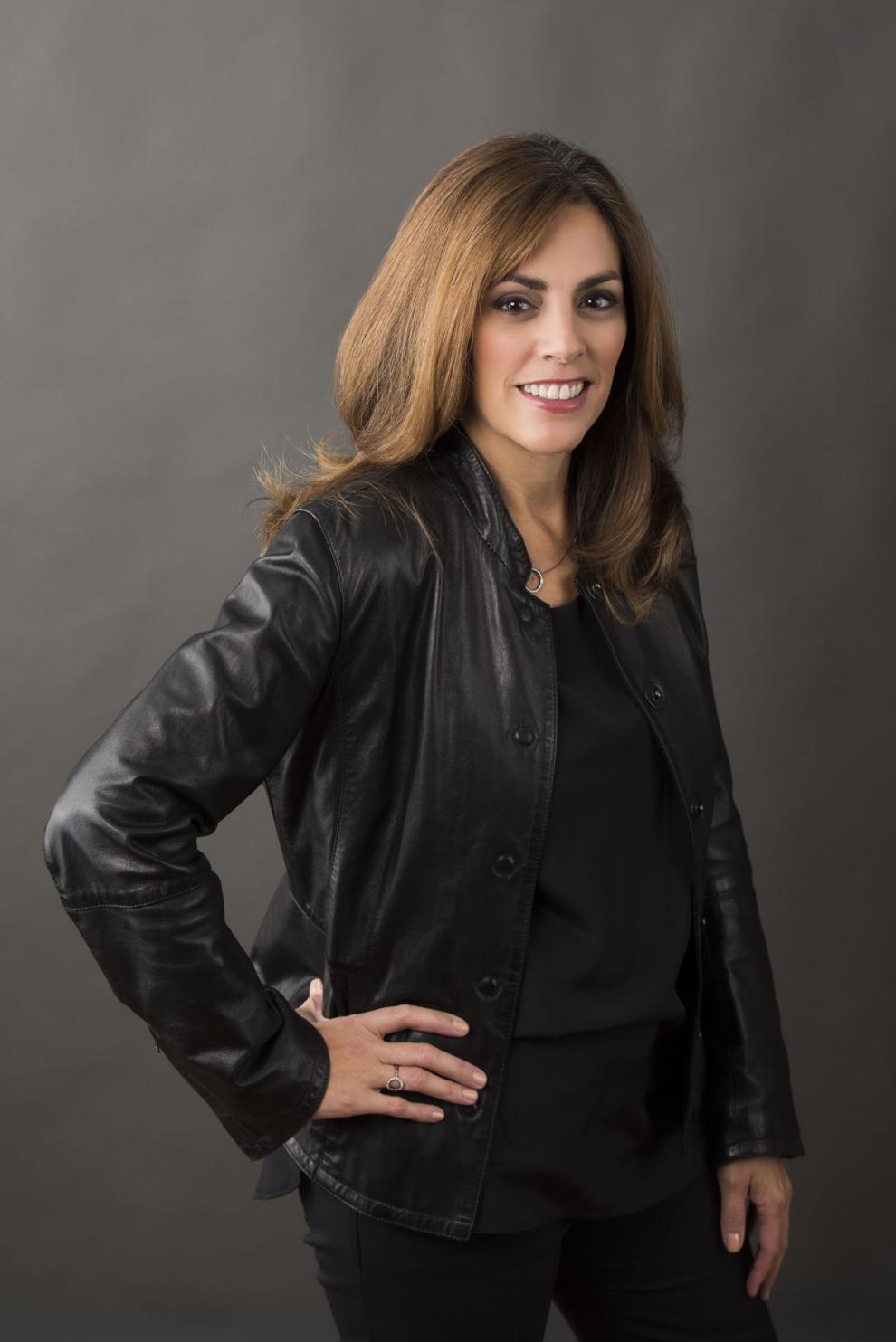 Photos: Check out these new retail stores now open in downtown Napa
Jeffries General at 1416 Second St.
Inside The Perfect Provenance, a new retailer in First Street Napa.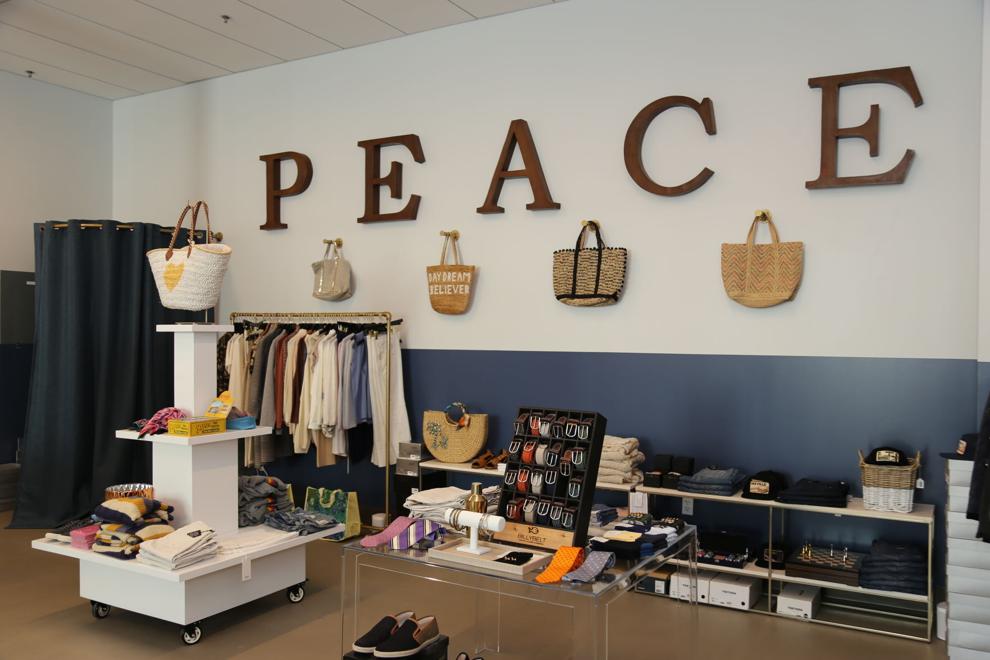 C'est La Paire now open in Napa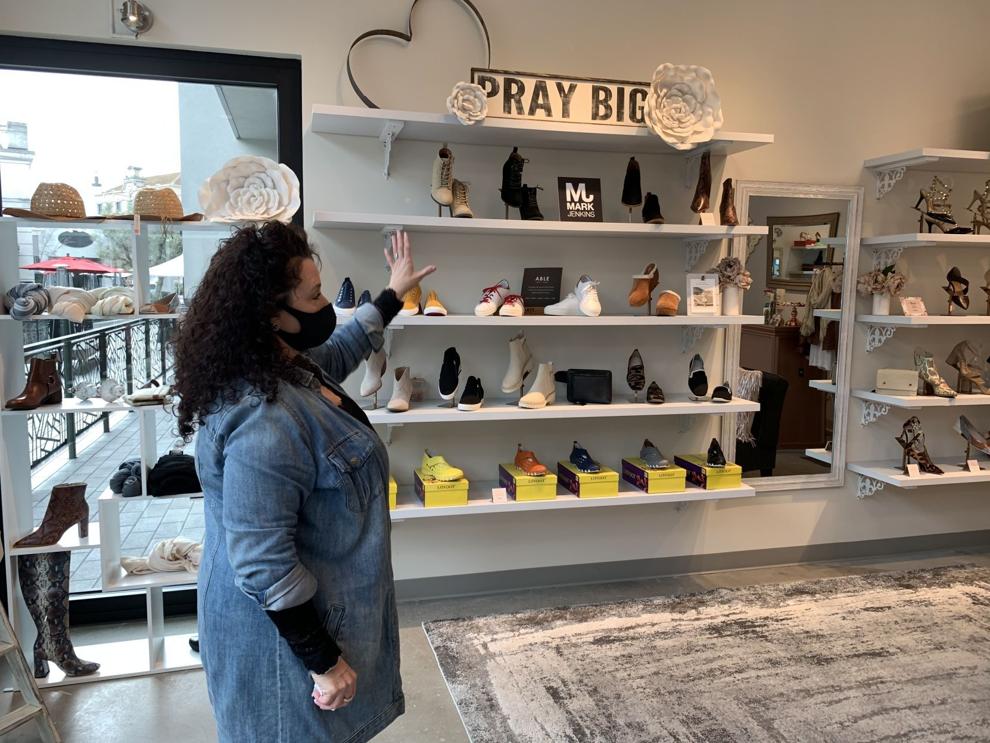 Riza Plants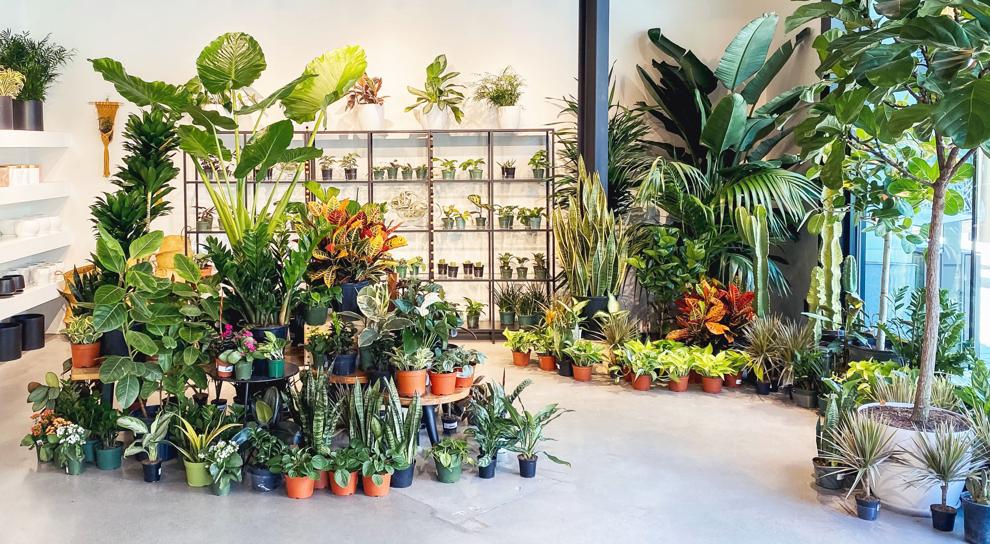 I-ELLE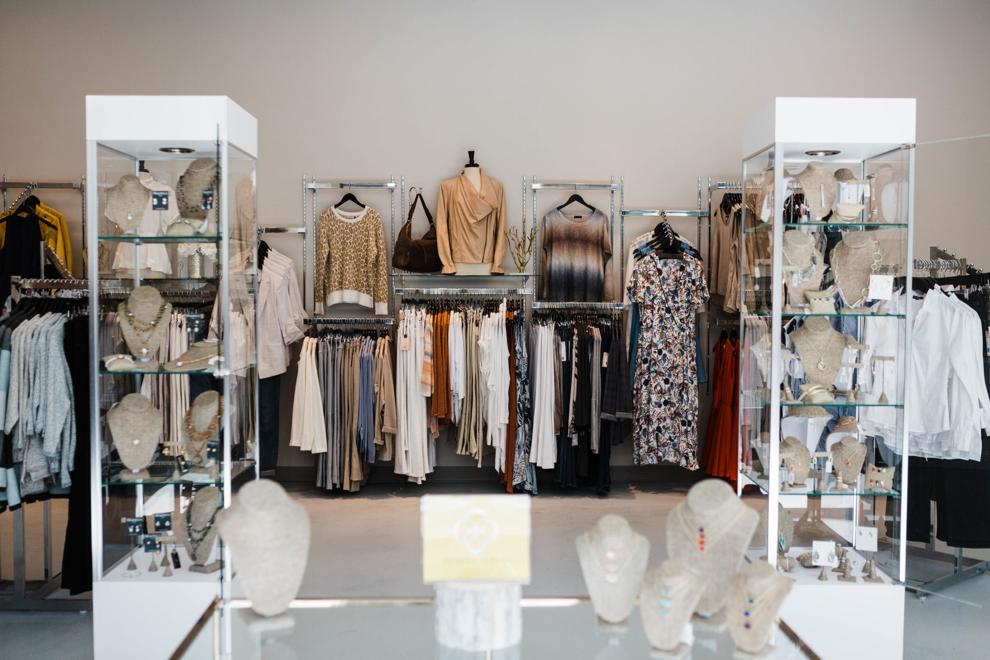 The Bennington Napa Valley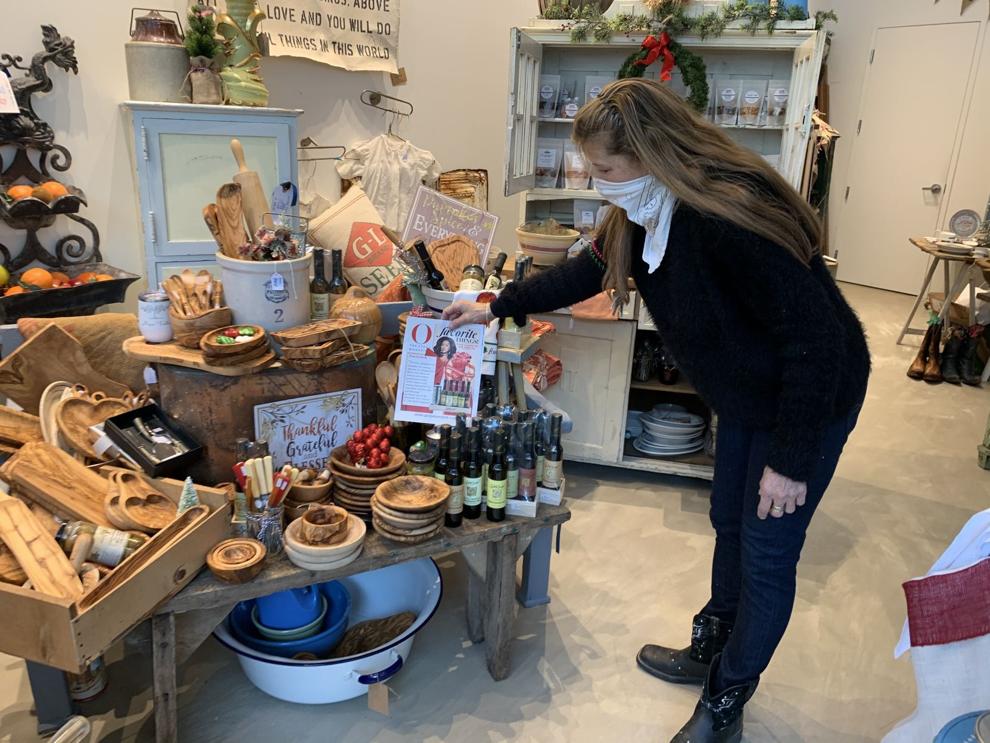 Copperfield's moves downtown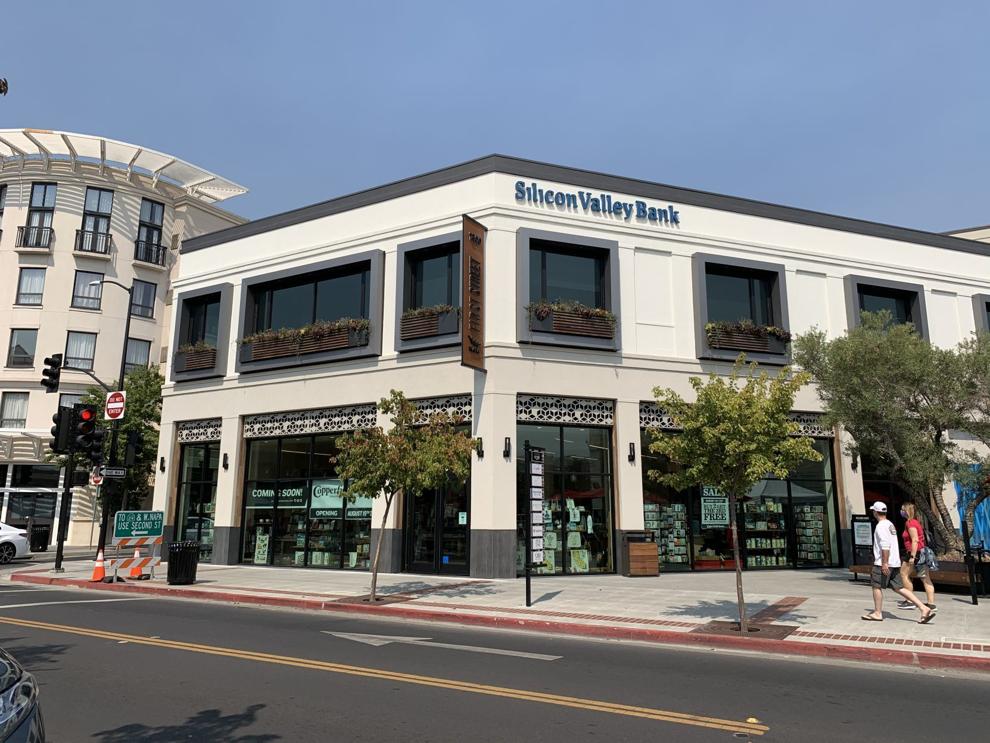 Shoppe Twelve and Shoppe Twelve Girl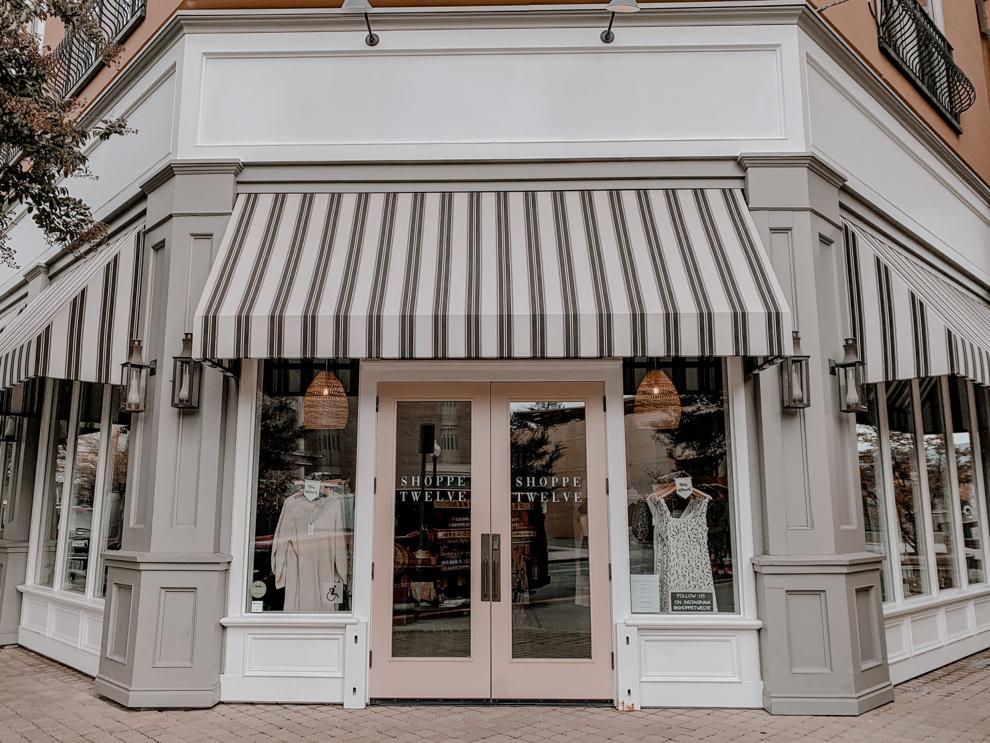 Lululemon Opens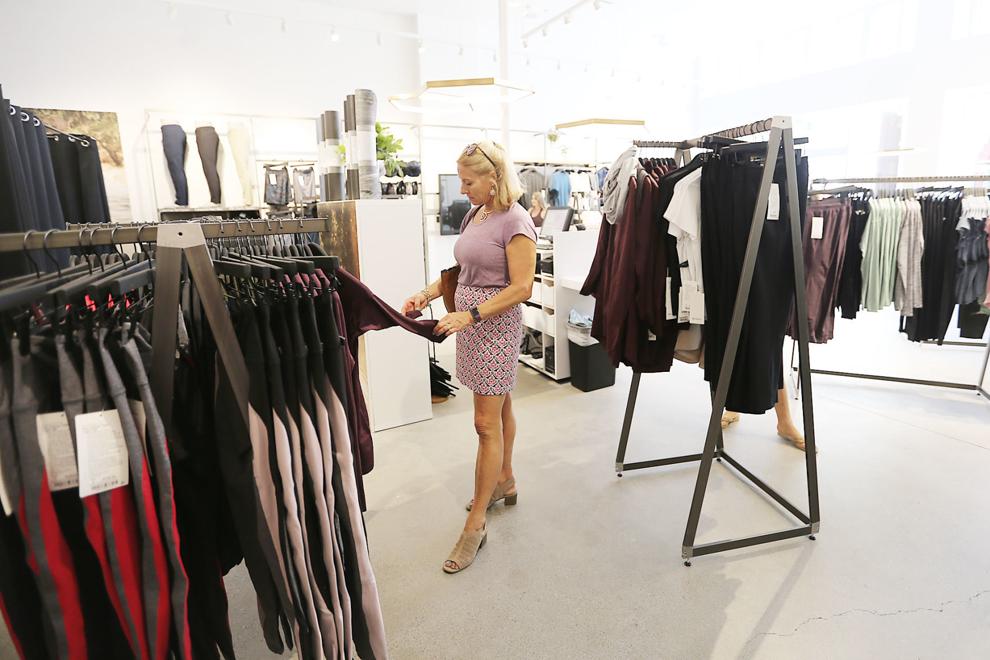 Lusine and Arthur Hartunian of Napastak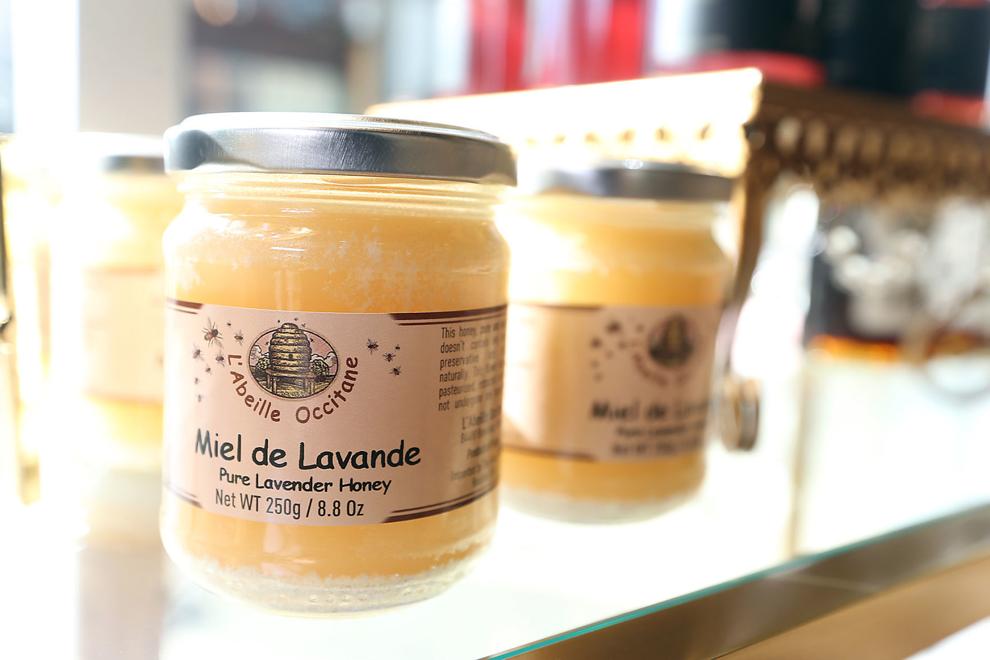 Welcome center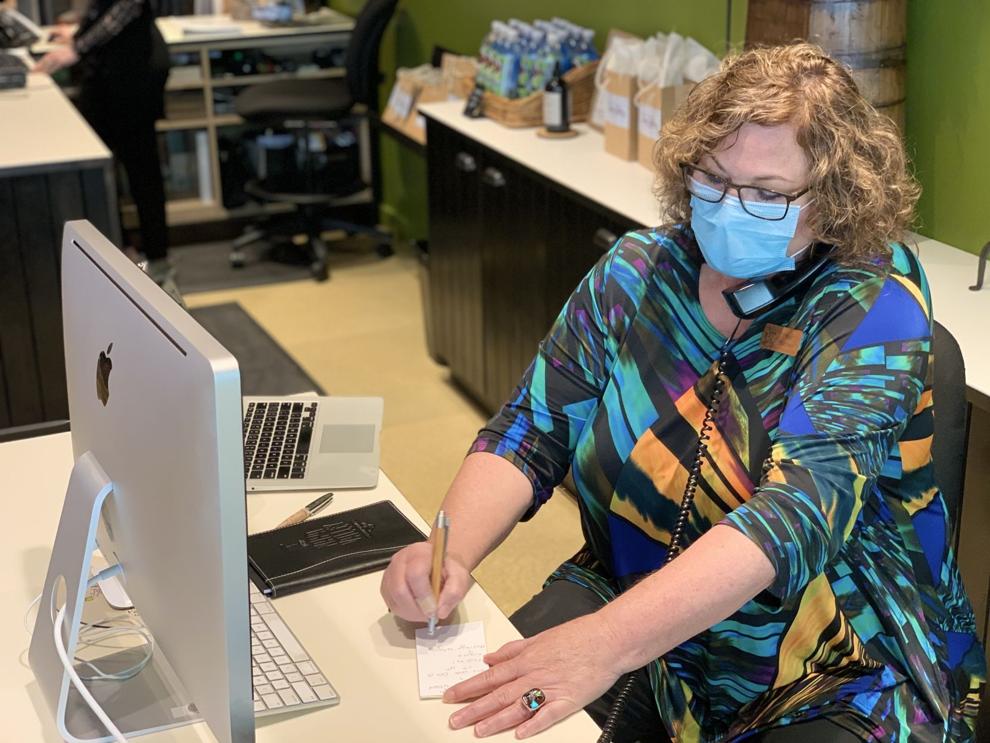 Milo and Friends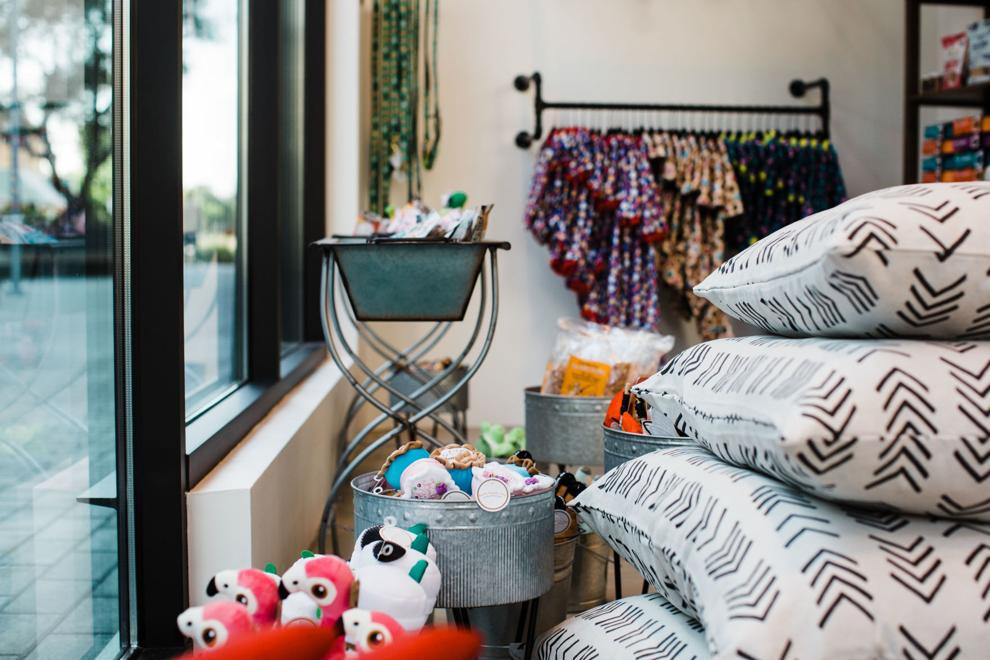 Habituate at First Street Napa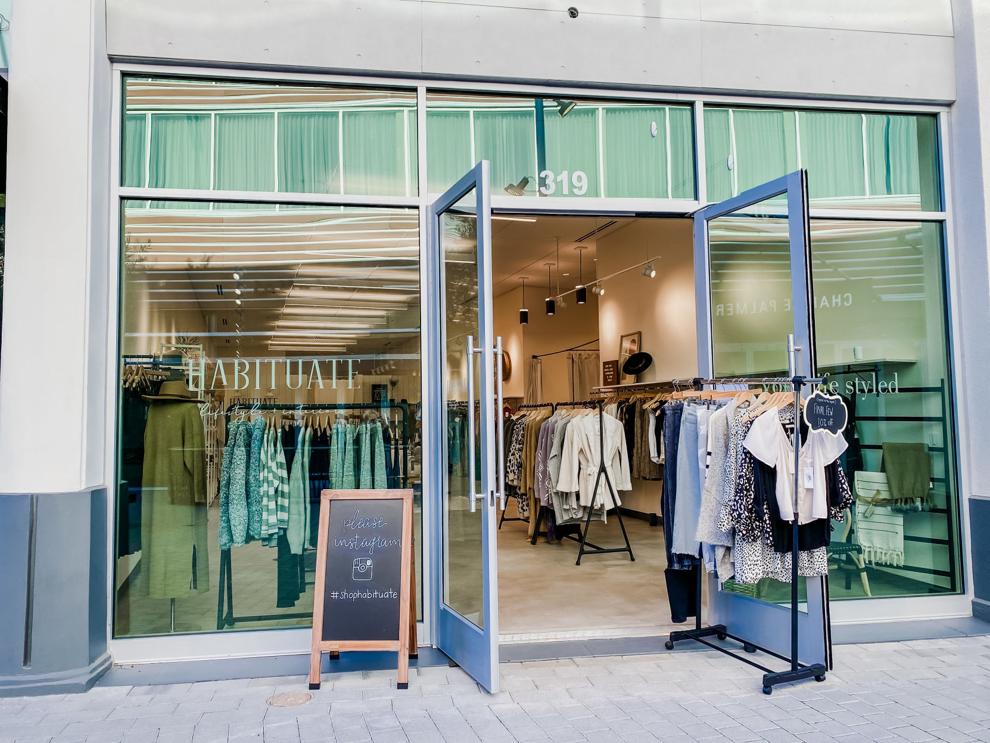 Cupcake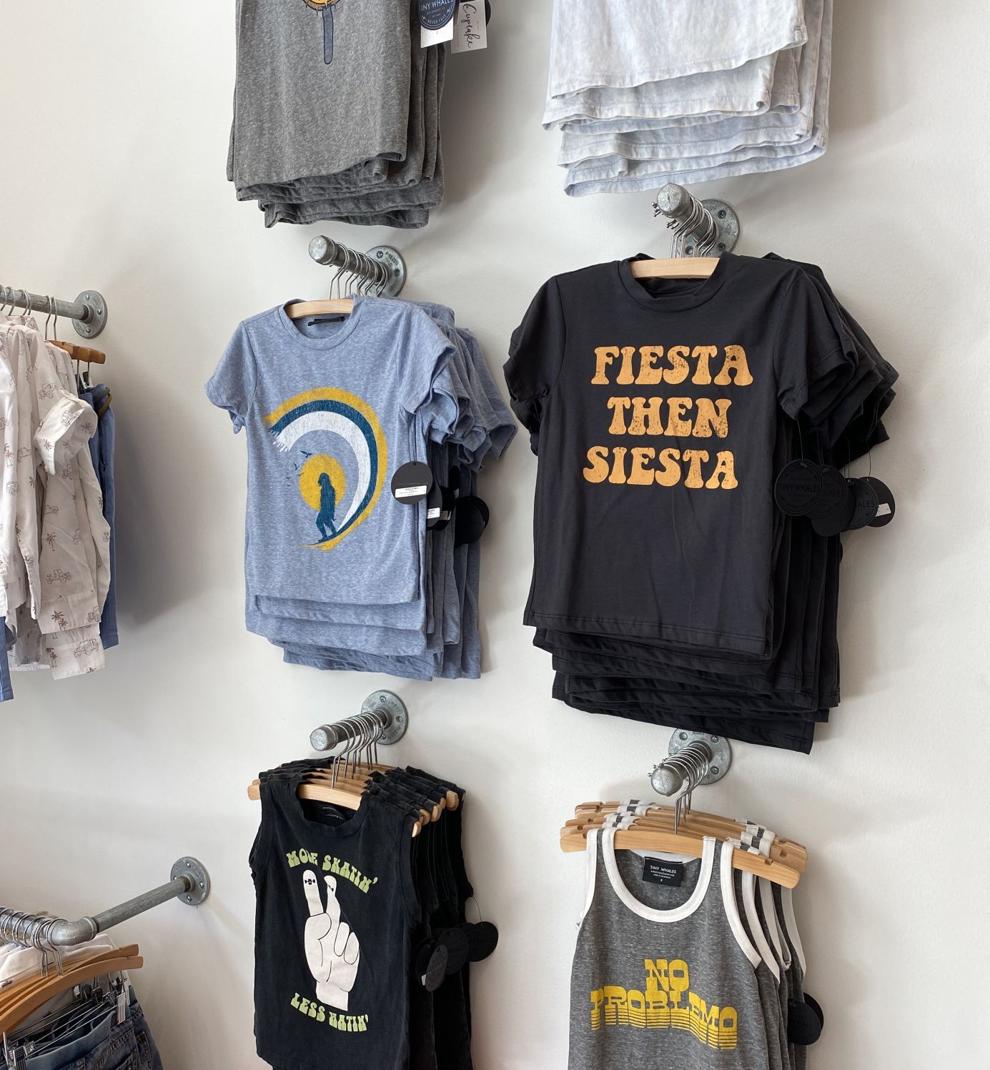 Honey Whiskey Boutique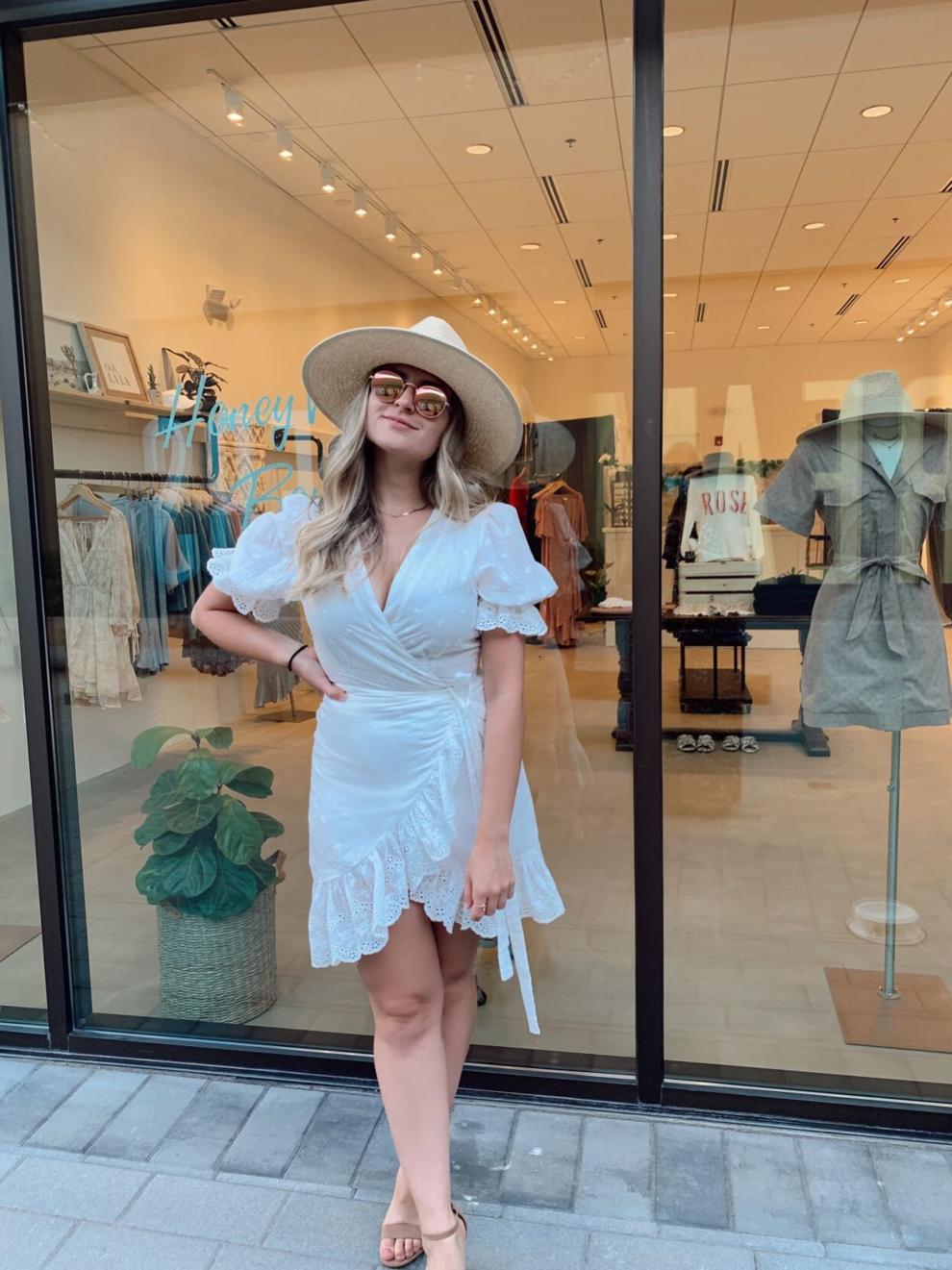 Honey Whiskey Boutique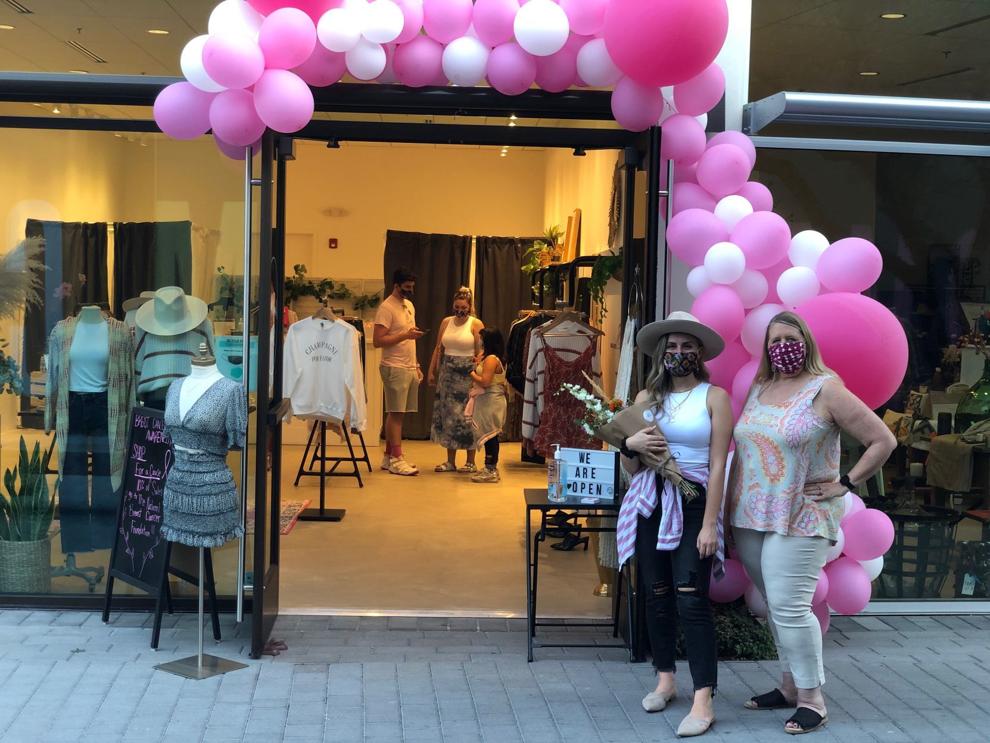 Tay & Grace