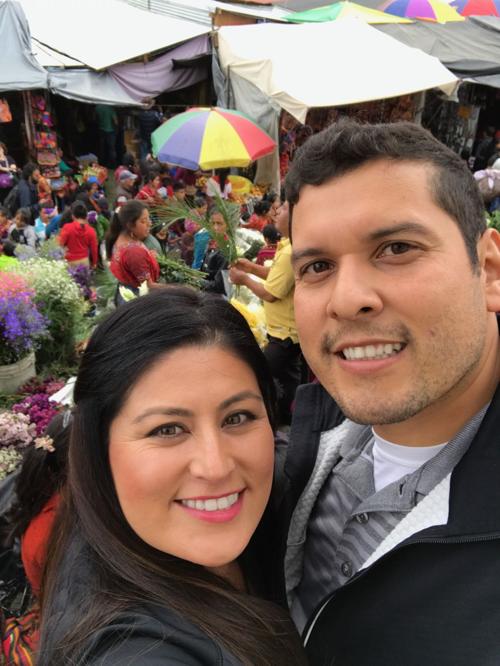 Napa's homegrown radio stations KVYN and KVON will soon have new owners.
Wilfred and Julissa Marcencia of Wine Down Media agreed to buy the stations from Roger Walther of Wine Country Broadcasting for $425,000.
The changeover is scheduled to happen July 1.
The radio stations to be transferred are KVYN-FM 99.3 and KVON-AM 1440.
Station KVYN has been on air since 1975 and is known as "Sauvignon Rock" with its adult contemporary format and local music presence.
Station KVON has been on air since 1947 offering local sports and news.
"Wine Down Media is thrilled to become part of the Napa Valley family," said Julissa Marcencia. "We will make it our primary dedication to be the absolute best local voice by being present in the community."
"We're very excited about moving and being part of the community," said Wilfred Marcencia.
The Marcencias currently live in Los Angeles, but are relocating to Napa.
While KVYN and KVON are their first media acquisitions, the Marcencias are not new to the industry.
Wilfred Marcencia, 31, used to work as a distributor of network content to cable companies.
Julissa Marcencia, 33, previously worked in TV digital and radio sales for Viacom and Univision.
This will be the couple's new career.
Working with a radio station broker, they heard that KVON and KVYN were for sale.
It was like "the aligning of the stars," said Wilfred Marcencia.
"We wanted to go into a hyper-local medium," he said. "We like everything that comes with it. We like to be out with the community. We're very outgoing people. We wanted to be in close-knit community."
After visiting Napa many times, "We fell in love with Napa," Wilfred Marcencia said.
It was a big decision to become small business owners. Luckily, they had made some real estate investments which they sold to buy the business.
"We're not going to be out-of-market operators," said Wilfred Marcencia. "We are going to be operating it ourselves, unlike the current owner," he said. "We feel a radio station in a close-knit community really needs that."
The format of both stations and staffing is expected to remain the same, said Wilfred Marcencia. Between full- and part-time positions, there are 10 employees at the stations. The two Marcencias will make 12.
There is one change to be expected — the station offices will be moving. The long term lease at 1124 Foster Road is ending, and the business will have to find a new home, said Wilfred Marcencia. The property is currently owned by Walther, according to county records.
"With all the equipment to move, we'll have to act quickly," he said.
The station seller, Walther, is a successful investor and bank founder who primarily lives in St. Helena. His company, Wine Country Broadcasting, bought the radio stations in 2003 from Charles B. Moss III and CBM Napa LLC.
In 2012, Walther announced he would consider selling the radio stations. "It's kind of fun owning a radio station," he said at the time.
But, "with the exception of my children, wife and car collection, everything is for sale," he said. "There's no emergency, but if someone comes up with the right number, I'd listen."
On Wednesday, Walther spokeswoman Elaine Reyff said: "We found somebody who was interested" and at the price Walther was willing to take. The new owners are "a couple who is young and energetic and has experience in radio."
"I think the Marcencias are going to bring a fresh, new energy to the radio stations," said Larry Sharp, general manager at the stations.
"I am looking forward to working with them to continue to improve our service to the Napa Valley community."
The business news you need
With a weekly newsletter looking back at local history.