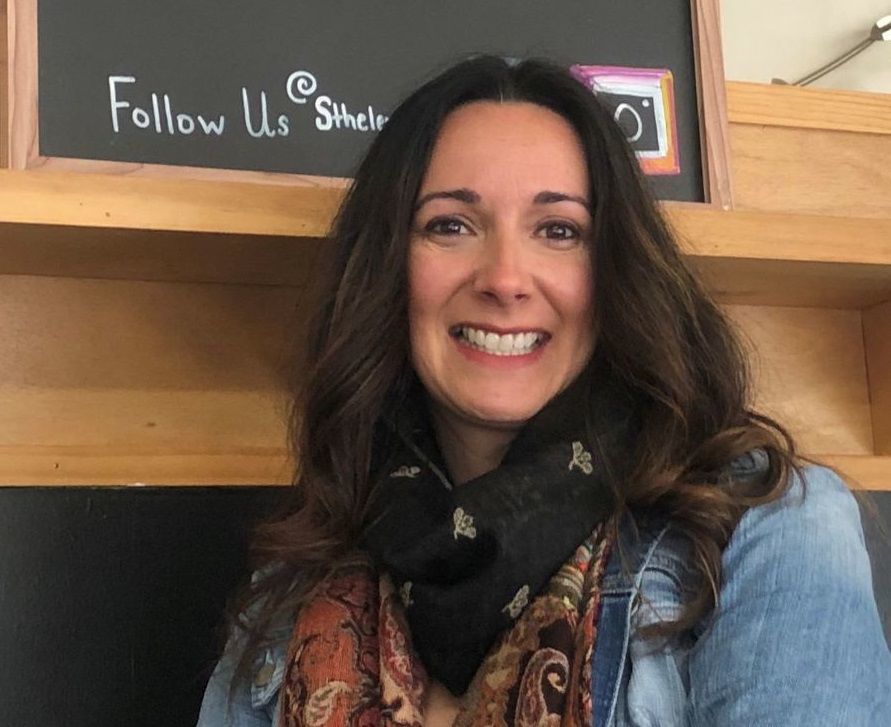 Laura Lehman, educator and global heath coach, will open The Juice Bar in St. Helena on Memorial Day weekend. The new Juice Bar is in Nature Select, 1080 Main St., St. Helena.
With her background in educational science, integrative nutrition and credentials in herbalism, Lehman said she hopes to raise the juice bar to the next level.
She said, "This will be much more than a juice bar and more of a vitality health bar within Nature Select, with every ingredient selected to help you feel your best self."
The menu includes fresh cold pressed juices, superfood smoothies and bowls, tonics and adaptogenic wellness blends. According to a press release, parents can set up an account so the kids can come for lunch or after school for student specials.
"As a wellness educator I will guide which juice or cleanse is best for your needs. My mission is to offer a juice experience that nourishes your mind, body, spirit and has you coming back for more. We'll even reward you with our loyalty program when you do," Lehman said.
In 2012, Lehman began making specialty juices and shakes to help improve her family's overall health. Two years later, she expanded her nutritional knowledge to help eliminate seizures when her then 8-year-old son was diagnosed with epilepsy.
"We went the traditional medical route for two years but his seizures were intractable and the side effects of medications were too great emotionally and physically on his well-being. I did an overhaul on his diet, created kid-friendly high good fat, low-carb smoothies and foods. His seizures have subsided greatly — he's back in good health and back to himself," Lehman said.
The business news you need
With a weekly newsletter looking back at local history.