Editor's note: This is one of an occasional column by Visit Napa Valley.
As our tourism businesses come back to life, so does the wanderlust of our Napa Valley residents. That makes now the perfect time to safely explore and enjoy the world-renown attractions in your own backyard.
To make your daycation or staycation planning easier, Visit Napa Valley has reopened the Napa Valley Welcome Center and improved its website, VisitNapaValley.com.
You'll find the Napa Valley Welcome Center in its brand-new location on First Street in downtown Napa. It's a valuable resource even if you've lived in the valley for decades.
"The Welcome Center is where I learn about fun events happening around the valley," says Don Krieger, owner of Minuteman Press. "The staff's knowledge is also helpful when we have friends visiting from outside the valley whether it be for matching wineries and restaurants with our guests' preferences or suggestions for hiking and scenic views."
Support local news coverage and the people who report it by subscribing to the Napa Valley Register.
Napa Valley resident Lisa Hiatt takes her guests to the center to check out its topographical map of the entire valley, plus access coupons for local experiences.
Visit Napa Valley thinks of the Welcome Center's new high-tech design as a model for more sustainable welcome centers of the future. If you've driven or strolled past, you may have noticed the giant digital screen installation with beautiful Napa Valley imagery that draws you inside. Fully staffed with local residents who love sharing their insider knowledge, our welcome center is equipped with tools to create a complimentary custom digital itinerary perfectly suited to your interests.
"Our new, digital concierge service not only eliminates paper consumption but also ensures that everything from directions to QR coupon codes, brochures and web links are in one digital package accessible from your mobile phone," says Whitney MacDonald, guest experience and partnership manager for Visit Napa Valley.
Once gatherings are allowed again, Napans can participate in special events, such as wine tastings or business gatherings, held in the center's new learning and event space. And, if you are searching for a special gift, the Mercantile section features a curated selection of Napa Valley-inspired gift and décor items.
Our newly redesigned website is another great option for planning your hometown exploration. The new website makes planning more approachable through a clean layout that includes suggested itineraries, more visuals and easy-to-find themes that allow you to find personalized information about a topic or experience in one place. We encourage you to check it out and let us know what you think.
As staying close to home is both the recommended and safest option right now, Visit Napa Valley is here to guide you in exploring the Napa Valley safely.
"Besides being fun, playing a safe tourist in your hometown is an act of civic pride by helping keep our businesses open and our neighbors employed while generating revenue for our local governments to help support the vital community services we all rely on and enjoy," said Supervisor Alfredo Pedroza.
Now more than ever, our hotels, wineries, and restaurants are eager to welcome you and share their legendary Napa Valley hospitality. Stop by the new Napa Valley Welcome Center or check out the redesigned VisitNapaValley.com to plan your next adventure.
<&rdpStrong>Watch now: take a walk through Napa's Oxbow Public Market</&rdpStrong>
<&rdpStrong>Photos: Rutherford tulip patch is a showstopper </&rdpStrong>
Photos: Colorful Rutherford tulip patch is a show stopper
Napa Valley tulip patch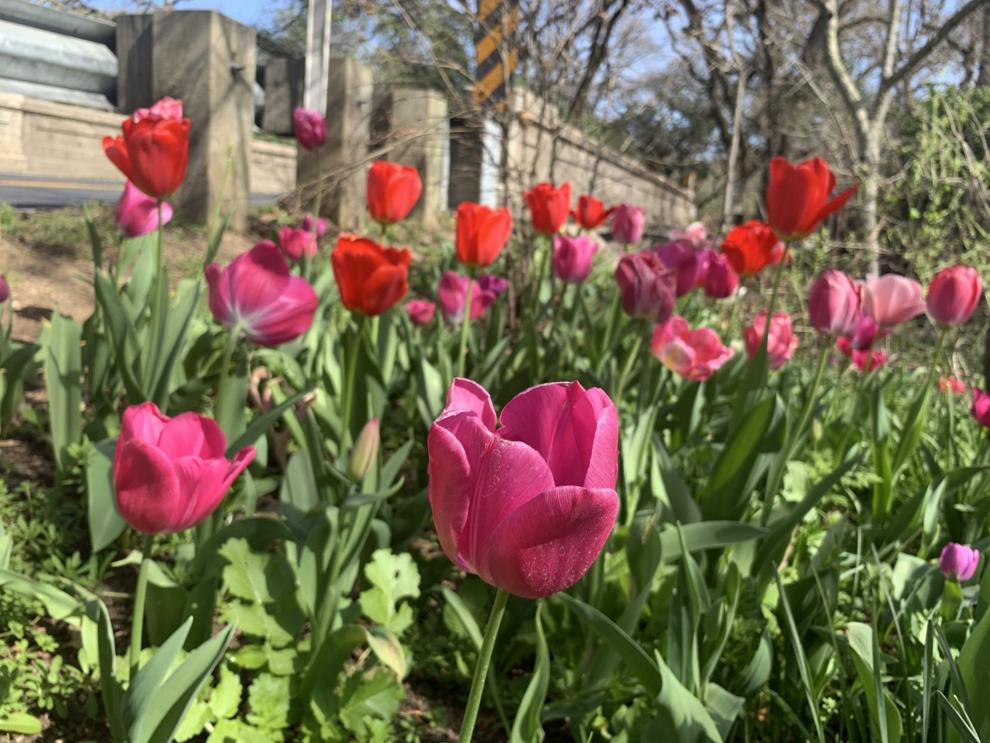 Napa Valley tulip patch
Napa Valley tulip patch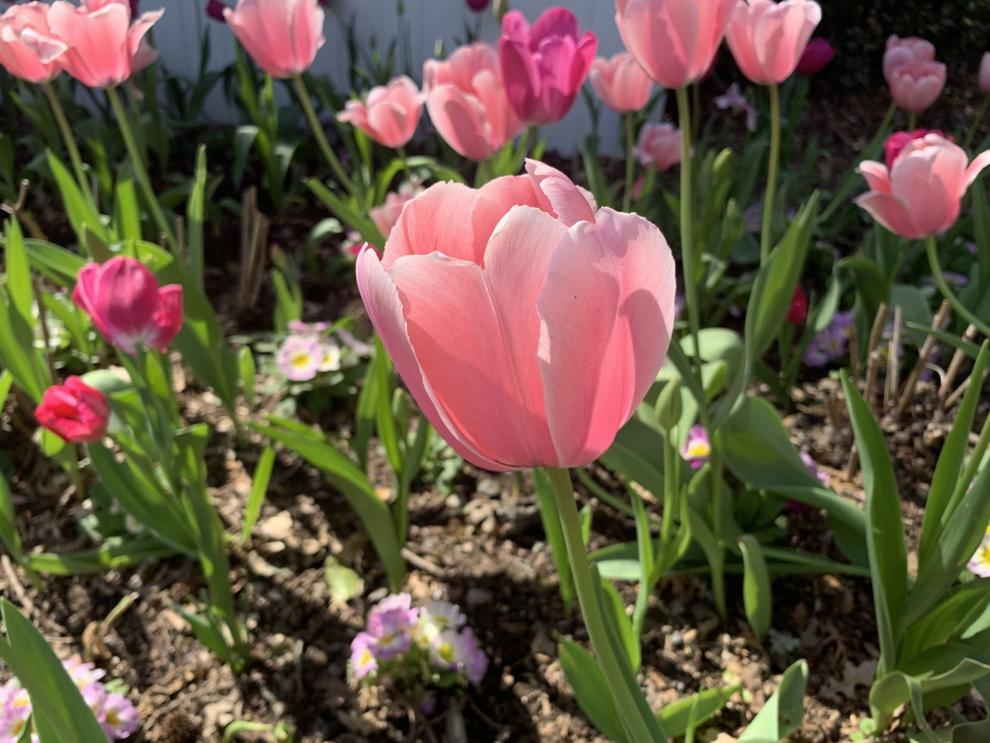 Napa Valley tulips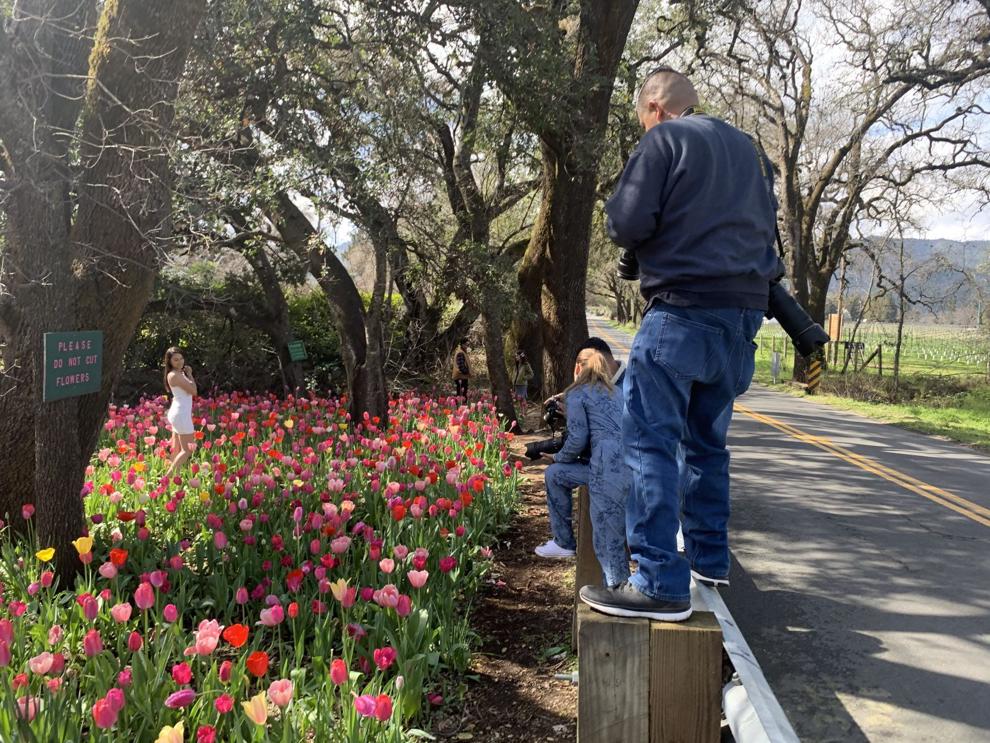 Napa Valley tulip patch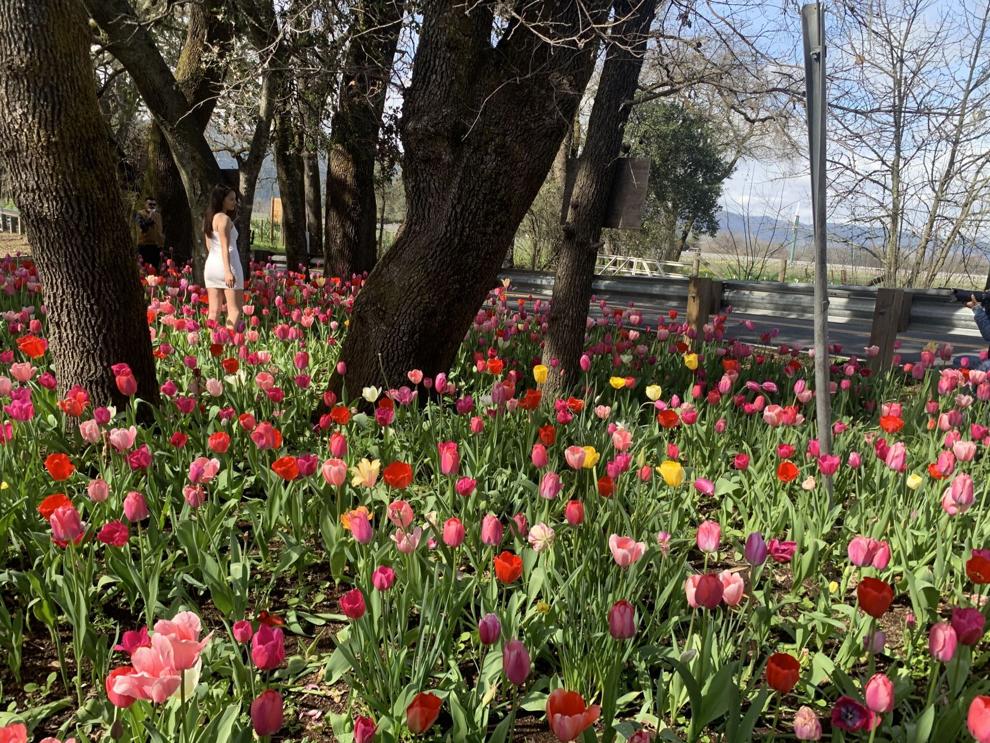 Napa Valley tulip patch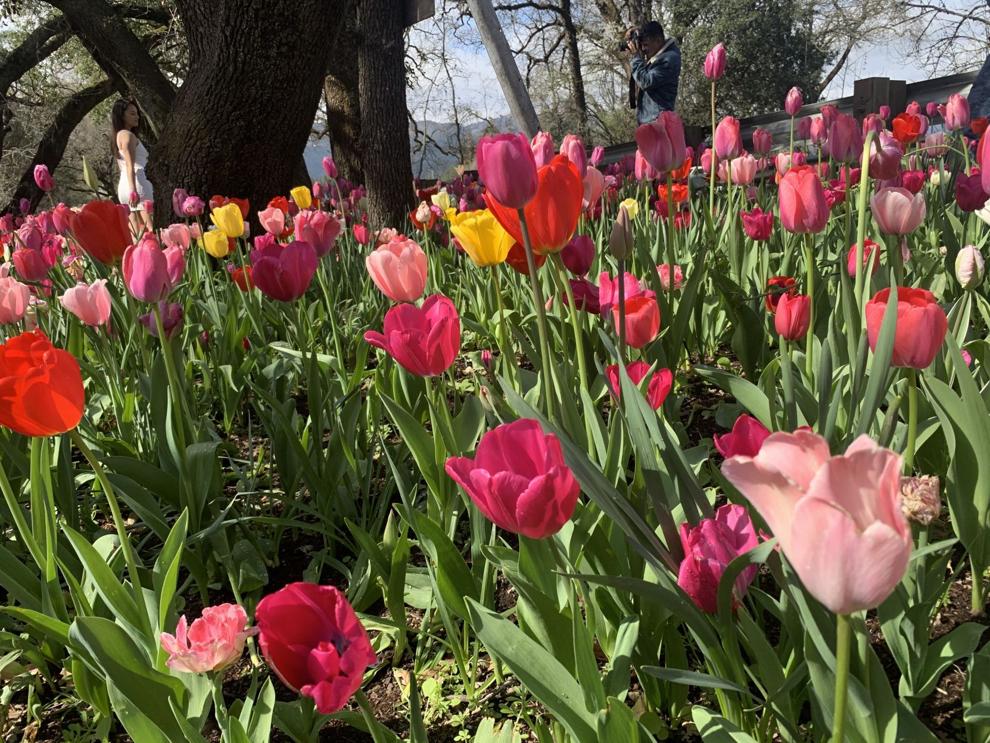 Napa Valley tulip patch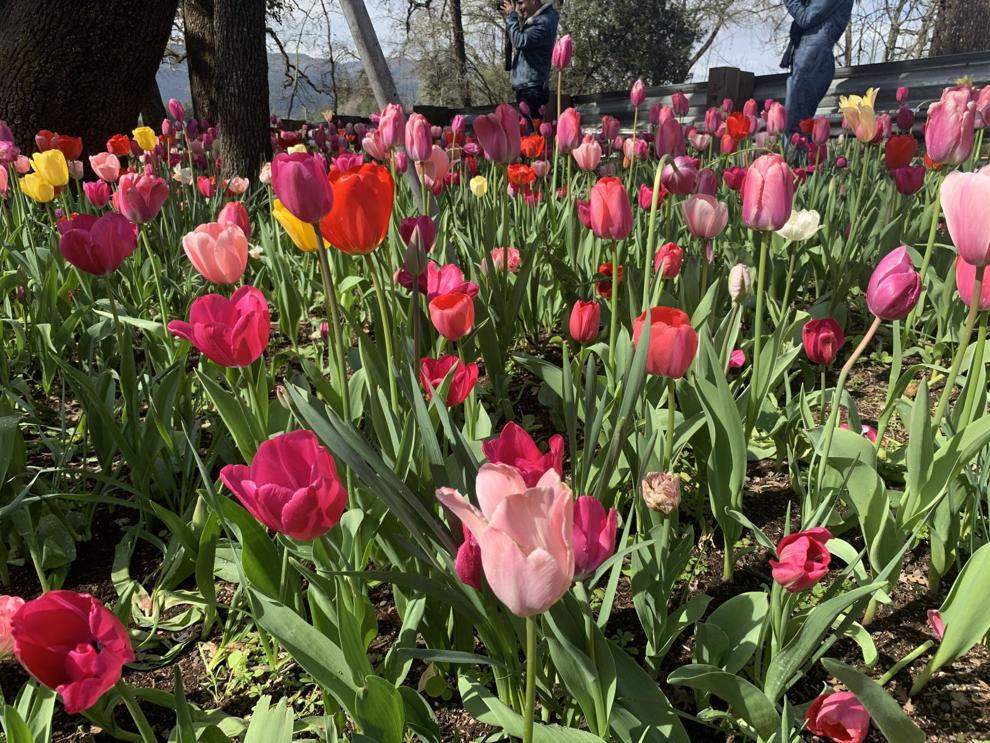 Napa Valley tulip patch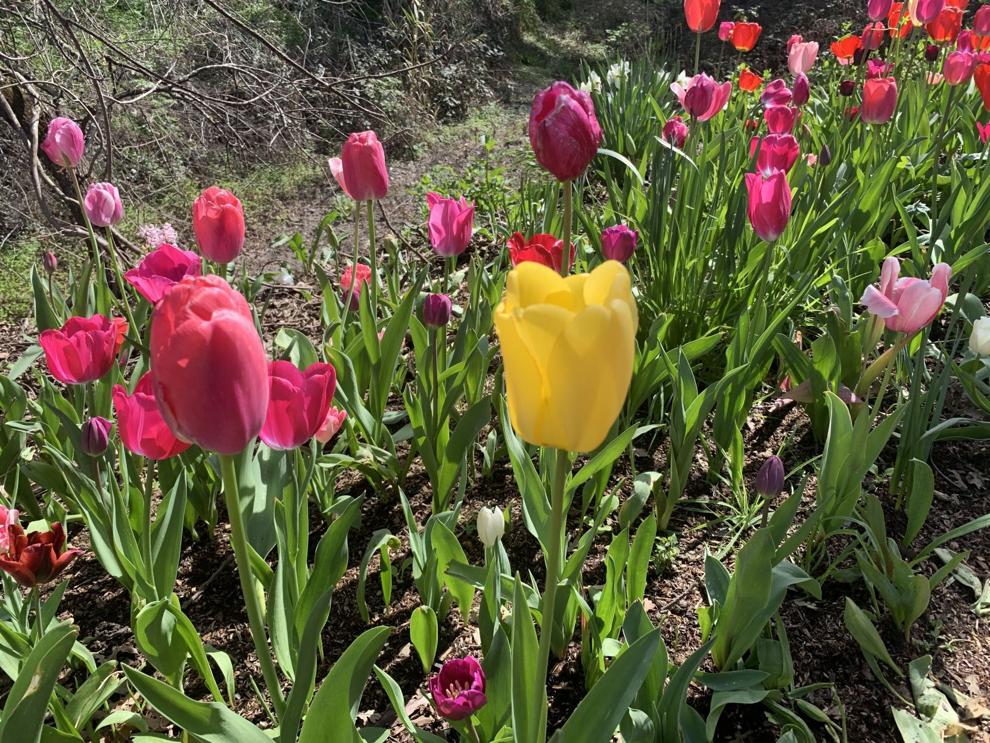 Napa Valley tulip patch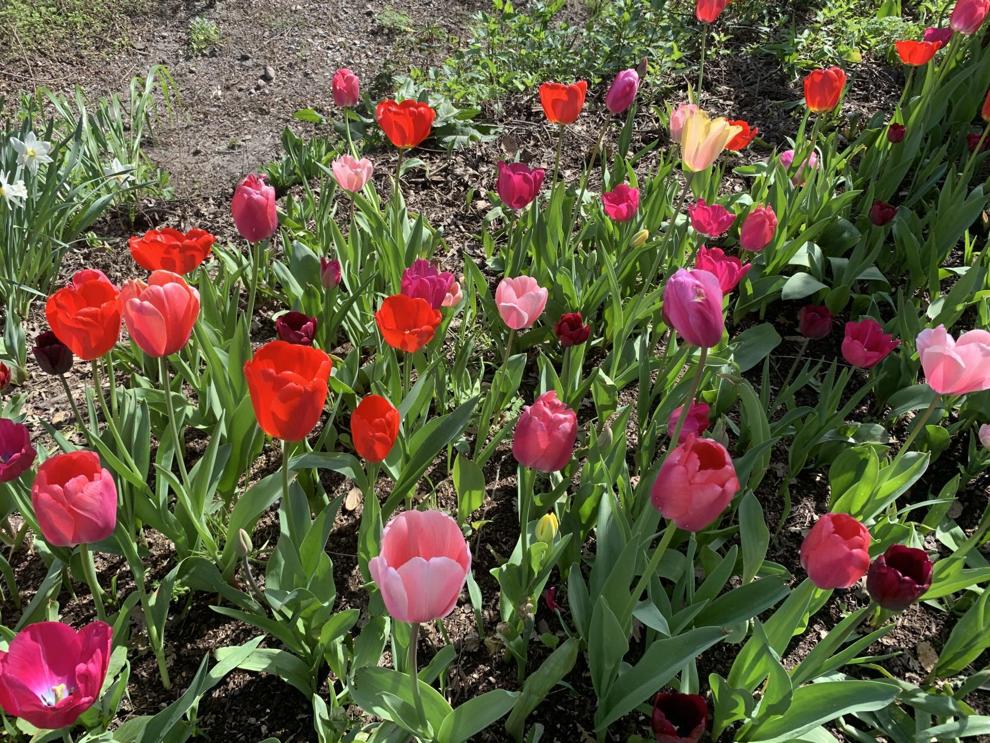 Napa Valley tulip patch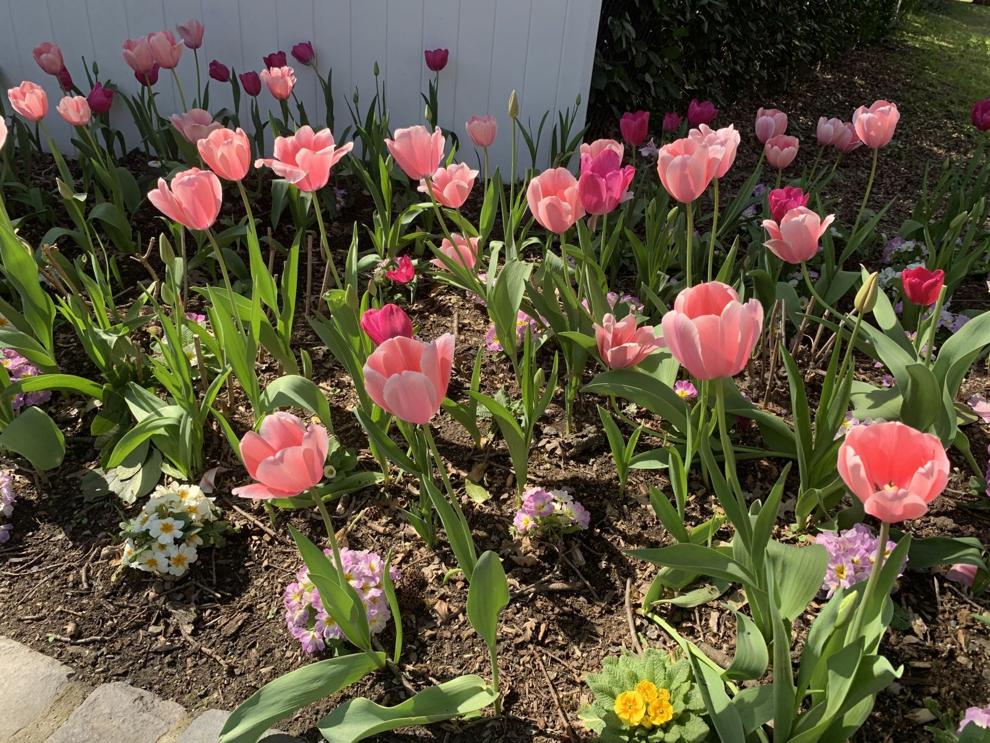 Napa Valley tulip patch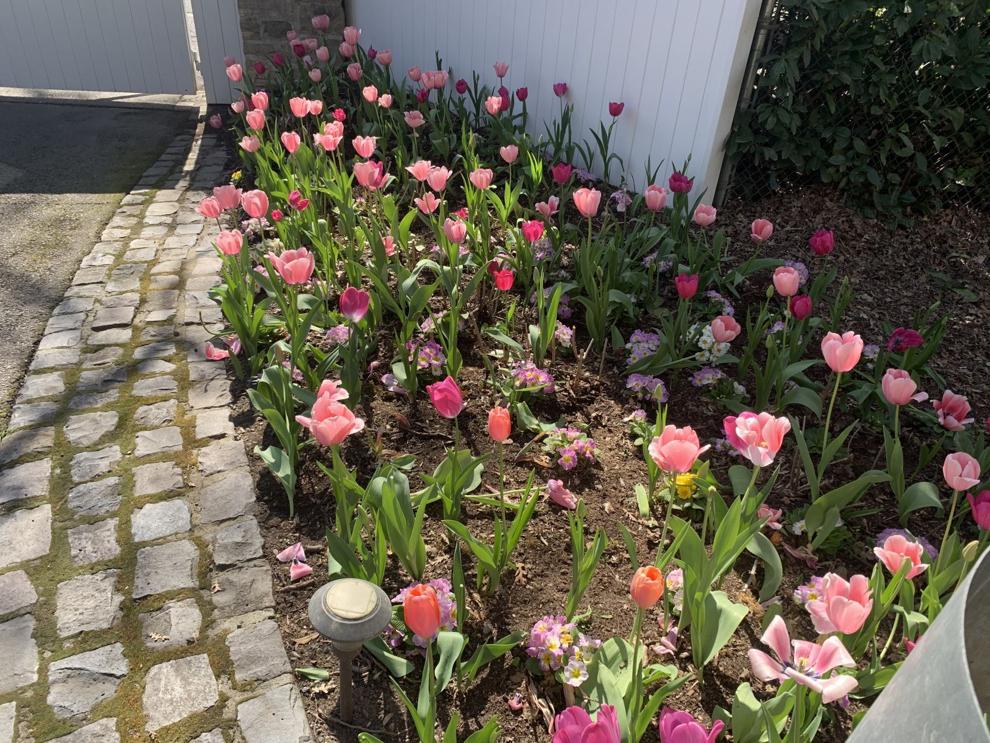 Linsey Gallagher is the President and CEO of Visit Napa Valley, the official destination management organization for Napa County. Visit NapaValleySpirit.com to learn more about opportunities to play tourist in your own backyard.