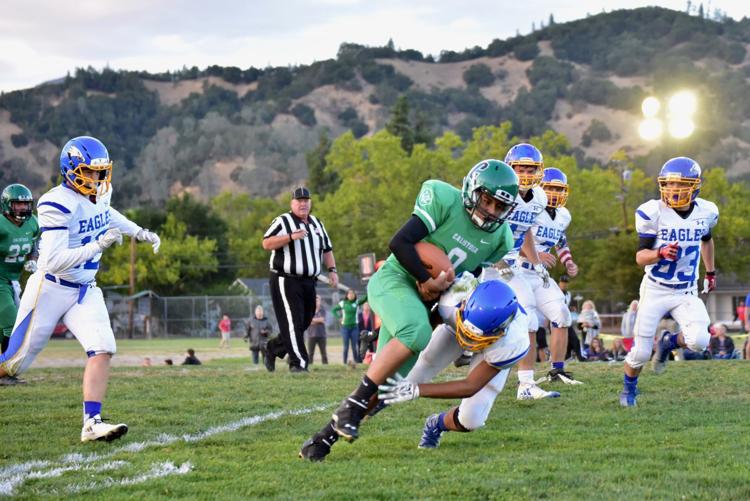 The CIF North Coast Section recently approved a measure that will bring legitimacy to 8-man football, and may even encourage growth for the reduced version of the sport in the years to come.
On Jan. 30, the NCS Board of Managers voted unanimously to adopt a football championship, enhancing what was a limited postseason experience for the 15 participating schools scattered throughout the region.
The move extends the season specifically for the Coastal Mountain Conference-member programs competing in the North Central League III, which is split into a North and South.
"It's exciting," said CMC commissioner Robert Pinoli. "I've been fighting for this for five years. For the NCS to step up and make a playoff for the 8-man football (league) is a big boost for small schools. We're getting treated equal now."
In the years prior, NCL III teams had been playing for a spot in the Redwood Bowl, which adopted a four-team playoff to determine the overall champion after splitting into two leagues in 2017. Before that, the Redwood Bowl was a single game that pitted the top two teams against each other.
Calistoga High made an appearance in the championship in 2016 – its second year playing 8-man football – but lost to Rincon Valley Christian.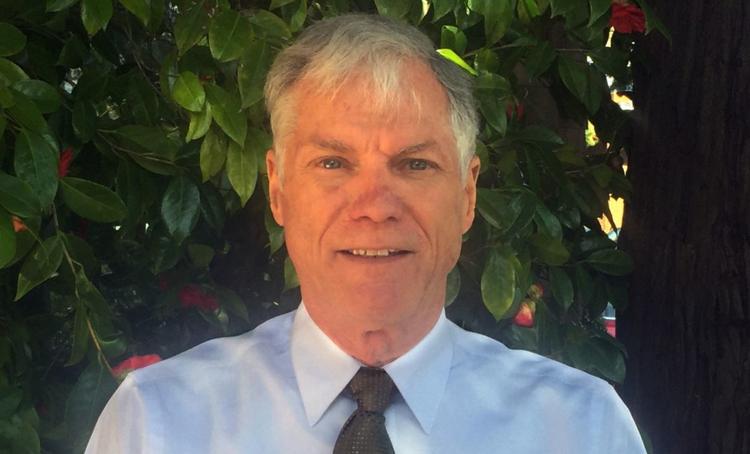 The section tournament, which debuts this fall, will feature eight teams and last three rounds, said NCS commissioner Gil Lemmon. The seeding meeting will be held on the same day as the other NCS brackets, with a newly-formed committee relying on the same standards for qualifying as its 11-man peers.
"It'll look no different," Lemmon said. "It's just a division that is 8-person teams."
The formation of this championship came after years of toying with the possibility of a NorCal playoff as the NCS tried to partner with the Northern Section and Central Coast Section because the NCS had too few teams to hold its own tournament.
The Northern Section already has 8-man playoffs but the CCS, which houses the five-team Mission Trail Athletic League and two freelance programs, does not.
But, CIF bylaws prevented that sort of collaboration, so "we were kind of dead in the water," Lemmon said.
While those efforts fell short, football participation declined and many rural or more remote schools were faced with tough decisions about abandoning their most visible sport.
"It's dropped, I would say, a small percentage," Lemmon said, "but enough where teams that were on the bubble felt it was easier to offer … an 8-man team than try to maintain the regular 11-person team."
This conundrum is what's made the 8-man game, played on an 80-by-40-yard field, so appealing.
Playing 8-man football offers flexibility to programs like Calistoga's, which has seen as many as 28 players in its inaugural year in 2015 and as few as 14 last fall. Teams can lean on depth and even specialize players to a single position on one sideline while, on the opposing bench, low numbers might force them to go with the exact same group on both sides of the ball.
So as more 8-man programs began to pop up, Lemmon and the NCS board realized they had enough under their umbrella to abandon a joint tournament and form their own championship.
"It's just a shot in the arm," Pinoli said. "It's new life that I think you're going to see more schools go to 8-man. It's exciting football to watch."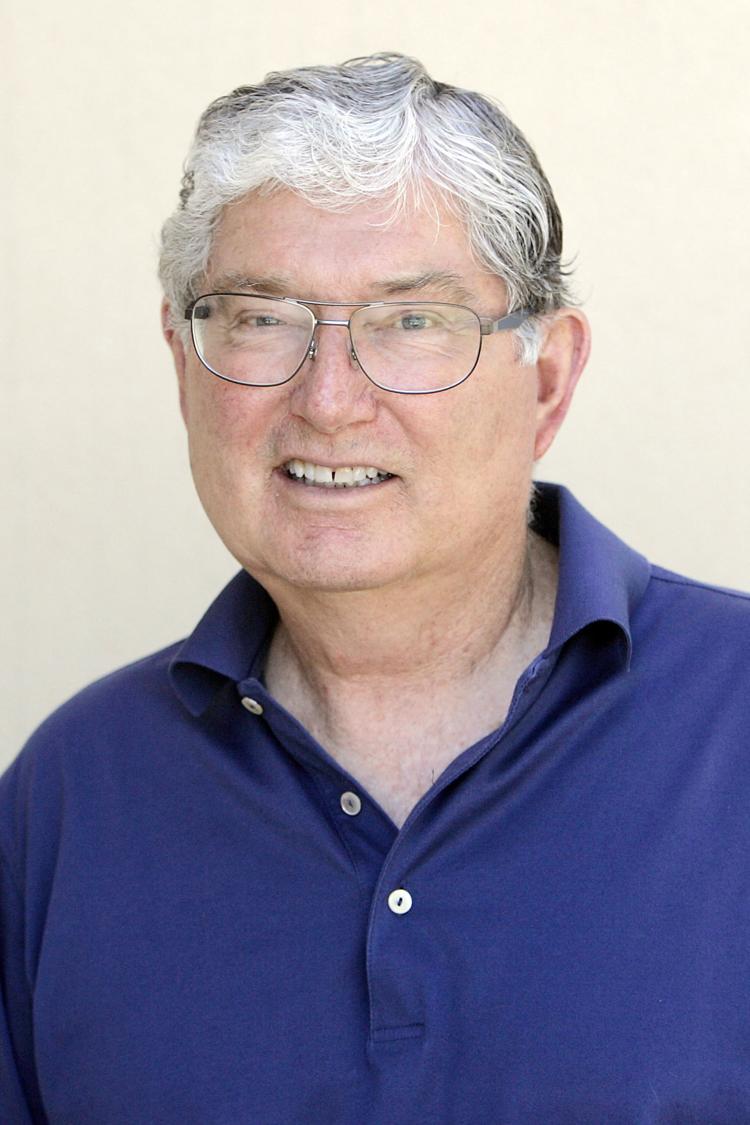 For Calistoga, which has had a winning record each of three seasons playing 8-man football, bringing back the playoffs is a welcome move, said head coach Mike Ervin.
The Wildcats have finished 6-2, 6-2, and 5-2, respectively, which would have been three consecutive appearances in the NCS playoffs. Even last season, when participation was dramatically lower, with nearly half of the number of players the previous two seasons, they remained a competitive force and averaged 53.4 points per game.
Going forward, having a postseason to play for is likely to keep interest up in Calistoga.
"I think, to be honest with you, the playoffs are great," Ervin said. "I think it's a motivator."