Scores of people gathered Tuesday evening to listen to speakers advocating for change in St. Helena.
The county set a one-day high with 11 new COVID-19 cases reported Wednesday.
Queen of the Valley workers tell what it's been like to work during COVID-19. 
Two peaceful protests were held in St. Helena this week: one on Monday at noon at Lyman Park; the second on Tuesday evening, where a large gro…
The first night of a two-night curfew for American Canyon passed without reports of public disorder, according to law enforcement agencies.
Grand Jury weighs in on how governments can promote accessory dwelling unit construction 
St. Helena's Ben Gardner, one of the Saints' team captains and today's Senior Spotlight focus, was robbed of his chance to win his fourth stra…
Social service providers like Rianda House and Mentis haven't gone away during the pandemic -- they've just gone virtual.
Calistoga police arrested a man on suspicion of DUI and other charges Tuesday after a woman said he asked her to get into his car.
Before approving a $2 million subsidy for a 78-unit affordable housing project on Lincoln Avenue, the Calistoga City Council wants more inform…
Hello, my name is Stephanie Menegon and this year I have had the great honor and privilege to represent the Class of 2020 as their president. …
In response to recent questions as to whether I will seek a second term as mayor of St. Helena, the answer is a resolute yes.
Thanks for covering the vigil on Monday at 12 p.m. We saw the photo on the Napa Valley Register website, and we wanted to relate a couple of t…
Jeff Warren's opinion piece in the May 7 issue of the Star, titled "Infect me with the coronavirus please. NOW!", certainly was thought provoking.
Columnist Rich Moran sees a "new normal" way of drinking wine and admits he'll not be an early adopter. 
American Canyon and Napa County have announced a curfew from 8 p.m. to 5 a.m. starting Tuesday and continuing into Thursday, for areas south o…
None of 21 active cases involves hospitalization, the county reports.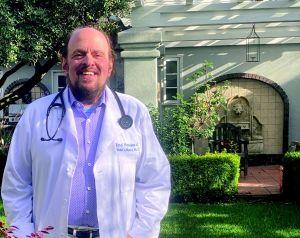 Napa Valley Health and Well Being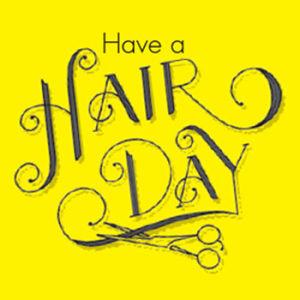 The St. Helena Public Library teamed up with the Federated Women and the St. Helena Unified School District to give books and art supplies to …
The St. Helena Farmers' Market is a friendly place, where as the theme song from the old TV show, Cheers, says, "everybody knows your name." 
The St. Helena school board recently passed resolutions recognizing Pride Month and updating the district's Green Initiative.
Longtime Napa resident Karen Yoder will take over as Director of Athletics at California State University Maritime Academy on July 1.
Burglars struck an AmCan house illegally converted to grow hundreds of marijuana plants, according to police.
St. Helena Police Department calls for May 26-June 1.
The V Foundation Wine Celebration will go virtual for 2020, presenting "MOMENTUM 2.0," a digital auction experience on Aug. 8.