Each week, the Napa Valley Register runs photos of your fishing or hunting prizes in the feature "Bragging Rights" on the Sports page. Here ar…
JoAnn Saccato, MA, will present a free, online workshop for those curious about mindfulness on Tuesday, April 7.
Messages and updates from Napa Valley restaurants during the coronavirus crisis. 
This webpage contains all Napa County coronavirus coverage as featured in the Napa Valley Register, St. Helena Star and The Weekly Calistogan.…
The physician-in-charge at the Kaiser Permanente Medical Offices in Napa is Sen. Dodd's Woman of the Year.
The Napa Valley Register, the St. Helena Star and The Weekly Calistogan earned prestigious awards from the California News Association's annua…
Here's a look at what was happening in Calistoga the week of April 2.
The county's second death due to COVID-19 was a city of Napa adult, officials said. 
Napa County expands its shelter-in-home order to promote more social distancing in public.
Napa Valley Heritage Catering, 2450 Foothill Blvd. is offering free meals to families in need, while supply lasts, from 3:30-5:30 p.m. today.
Lucious is a 1.5 year old neutered, vaccinated male, weighing in at a solid 81 pounds. He is playful and loves everyone. 
Lucky kitty Roo led the way with WCAL's first virtual meet & greet. Now, she is off on an adventure with her own forever family. 
The sale to Maison Louis Roderer will ensure that the legacy of Diamond Creek is preserved, according to the winery. 
Small business owners affected by the coronavirus pandemic can apply for a federal loan assistance program starting Friday.
Expect lane closures as Caltrans works in St. Helena's elm tunnel the week of April 6-10.
Nothing brings smiles to our faces and joy to our hearts like our pets. Our beloved fur babies offer a much-needed distraction these days, so …
Napa County's number of COVID-19 infections held steady at 18, officials said Thursday morning.
Zach Tusinger has been appointed as the Planning and Building Director for the City of Calistoga.
Napa County's public schools will rely on remote learning through the end of the school year.
Sales are booming, but costs are rising for the Napa Valley's small grocers.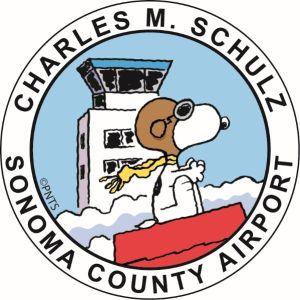 Charles M. Schulz Sonoma County Airport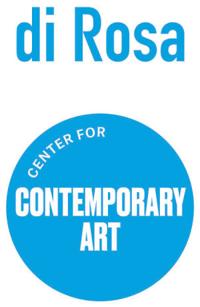 di Rosa Center for Contemporary Art
Rianda House Senior Activity Center is currently closed but the team is still connecting seniors with services. For help, call 963-8555, ext. 101. 
Last Bottle Wines' two-day sale begins at 9 a.m., Thursday, April 2, and $1 for each order goes to the Napa Food Bank and Napa Valley Communit…
Napa County will extend its shelter-at-home order this week to reduce the spread of COVID-19
The Napa Valley Register and its sister newspapers have been honored with 27 awards in the annual California Newspaper Publishers Association …
Boys & Girls Clubs of St. Helena and Calistoga are closed due to the shelter-at-home order, but activity videos are entertaining kids at home. 
All three of the new COVID-19 cases are in the city of Napa. 
Restaurants in Calistoga have transformed into take-out and delivery establishments.