Farmers have to comply with a complicated series of rules to achieve certification from the Fish Friendly Farming program, but 90% of the vine…
Aug. 8 is International Cat Day. To celebrate, we asked readers to send in photos of their favorite felines, so we could create an online phot…
Out of the ashes of the 2017 fires, Hagafen Cellars is raising crops to support the local food bank.
Music in the Vineyards presents its 26th season in Napa Valley as a series of free, online concerts during August. 
The V Foundation for Cancer Research and ESPN will team up for V for Victory, a one-hour television special on Aug. 8 as part of the annual V …
Two local residents died from the virus this week, bringing the total since March to 10.
Here's a look at what was happening in Calistoga the week of Aug. 6.
The 79-room hotel is planned for the Freemark Abbey winery complex. 
Jenner would make a great apartment cat for someone, After growing up on the streets, this 12-month old is not interested in going outside any…
Nelson is neutered, vaccinated, microchipped, flea treated, dewormed, and ready for adoption. 
The Napa Valley College Upper Valley Campus in St. Helena isn't going anywhere, college officials assured the community during a virtual commu…
As of Thursday afternoon, Calistoga resident Lisa Gift has pulled papers to run for city council, joining Spiro Makras, and incumbents Irais L…
With a newly opened in winery in Calistoga, the Fisher family has consistently made some of the region's finest wines since the late 1970s. 
County residents are often waiting two weeks or more for analysis of tests taken at Napa Valley Expo.
Schramsberg and Mumm Napa, both sparkling wine producers, have begun harvesting, marking the unofficial start of the harvest season in Napa Valley.
Ladera Vineyards has acquired several acres of new property on Silverado Trail and opened a tasting room.
Last fall, a workforce pathways pilot program was launched to increase employment opportunities in the construction trades and support recover…
The renovation of Dr. Wilkinson's Hot Springs Resort is expected to be completed this fall, and will reopen as Dr. Wilkinson's Backyard Resort…
Amici Cellars, has hired new assistant winemaker Dante West, and promoted longtime winery employee Roberto Barboza to cellar master. 
Calistoga's Malia Kim Epps has been honored on the 2020 Dean's List at Baylor University.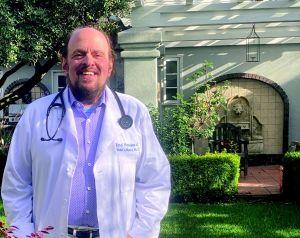 Napa Valley Health and Well Being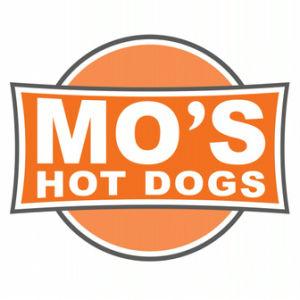 Local cases of COVID-19 have more than doubled since the start of July. 
Fuel breaks are planned on Crystal Springs Road used to evacuate Angwin and Deer Park.
The City of Calistoga has taken several measures to prepare for Pacific Gas and Electric Company's upcoming Public Safety Power Shutoff (PSPS)…
The Boys & Girls Clubs of St. Helena and Calistoga has partnered with Mentis Napa to provide free therapy services to teens in Calistoga a…
Letter from mayoral candidate: Let's work together to overcome crises.
A brief recap of what's going on, and what's not, in Calistoga during the pandemic.