St. Helena police arrested a man Thursday after he allegedly assaulted his roommate.
Napa Valley CanDo is bringing back its annual Give!Guide for 2020, but is making changes in the face of the pandemic, economic downturn and so…
Low wages, cramped living conditions and the fluidity of the agricultural workforce make the farm worker community particularly prone to COVID-19.
If you've been infected and are willing to share your story, please let us know.
The Napa Valley Grapegrowers (NVG) has named Larry Hyde of Hyde Vineyards as the recipient of the 2020 Napa Valley Grower of the Year award.
Angwin artist Whitney LeBlanc has donated his stained glass equipment to Pacific Union College.
Here's a look at what was happening in Calistoga the week of July 9.
There were 101 positive COVID results in Napa County this week. This is the second week in a row that new positive cases exceeded 100.
Napa Valley College athletes must wait until 2021 to begin playing sports this school year due to COVID-19 concerns, per Thursday's announceme…
An exhibit of photogrpahs by Clark James Mishler is on display at the Lincoln Avenue gallery through July 26.
UpValley Family Center case managers are a trusted lifeline for their immigrant clients, and devoted to their work. 
Azula and her 9-week old siblings Iroh & Zuko are ready to be matched up with their forever families.
This regal tortoiseshell creature is named Marmee. If you'd appreciate sharing your home with this stunning piece of cat art, please apply to …
Napa Valley College has moved its popular Food & Wine Enthusiast classes for summer 2020 online.
Calistoga Speedway officials have announced that the 11th annual Louie Vermeil Classic has been cancelled due to the COVID-19 pandemic.
Vintners said $200 million has been donated to community groups since 1981 from funds raised at Auction Napa Valley. 
The filing period begins Monday and continues through at least Aug. 7.
The city has awarded this year's Community Enrichment Grants mindful of COVID-19 restrictions and budget cuts. 
If you've been infected and are willing to share your story, please let us know.
An environmental report for the proposed St. Helena-to-Calistoga Vine Trail segment looks at such issues as impacts on Highway 29 traffic and …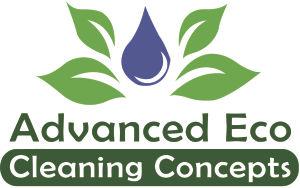 Advanced Eco Cleaning Concepts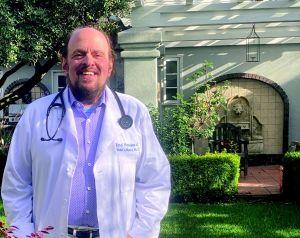 Napa Valley Health and Well Being
Calistoga author Zia Wesley has written about real historical characters and their unlikely rise to power. 
A tentative opening date for the new and expanded Calistoga preschool is August, 2021, and will have an additional full-day class serving 20 students.
Land Trust of Napa County has acquired 320 acres of undeveloped forest land in the hills between Calistoga and Aetna Springs.
With the sale is on hold, the City of Calistoga and Napa County are continuing discussions to allow the city to lease the Napa County Fairgrounds.
In an appeal to the city, the owners of the historic Calistoga Depot have been granted permission to paint the iconic yellow building white. 
In the wake of spiking COVID cases, breweries and bars face another complete shutdown; indoor dining and wine tastings may be once again prohibited.
Christian Caldera, Julia Heth and Jose Sanchez have improved by leaps and bounds so far in their prep athletic careers.