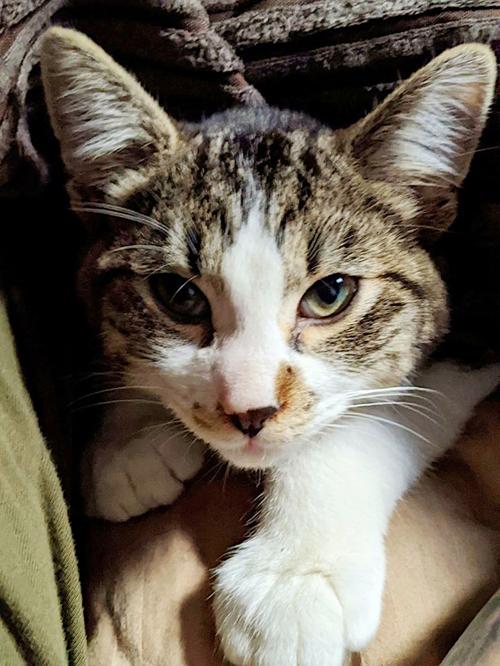 This hunky young cuddle kitten is ready for adoption. He is a 4.5-month-old polydactyl boy, who likes cats, dogs, older kids and being under the covers with you! Hitman is his name. Since he was a very small kitten, he has known nothing but cushy cat beds and the good life indoors with a foster family who loves him. His mama is a spayed feral huntress named Assassin, who is on rodent patrol behind the Clearlake Animal Shelter and we promised her we'd find him a great forever family! Apply online if you'd like to be his family:
Be the first to know
Get local news delivered to your inbox!