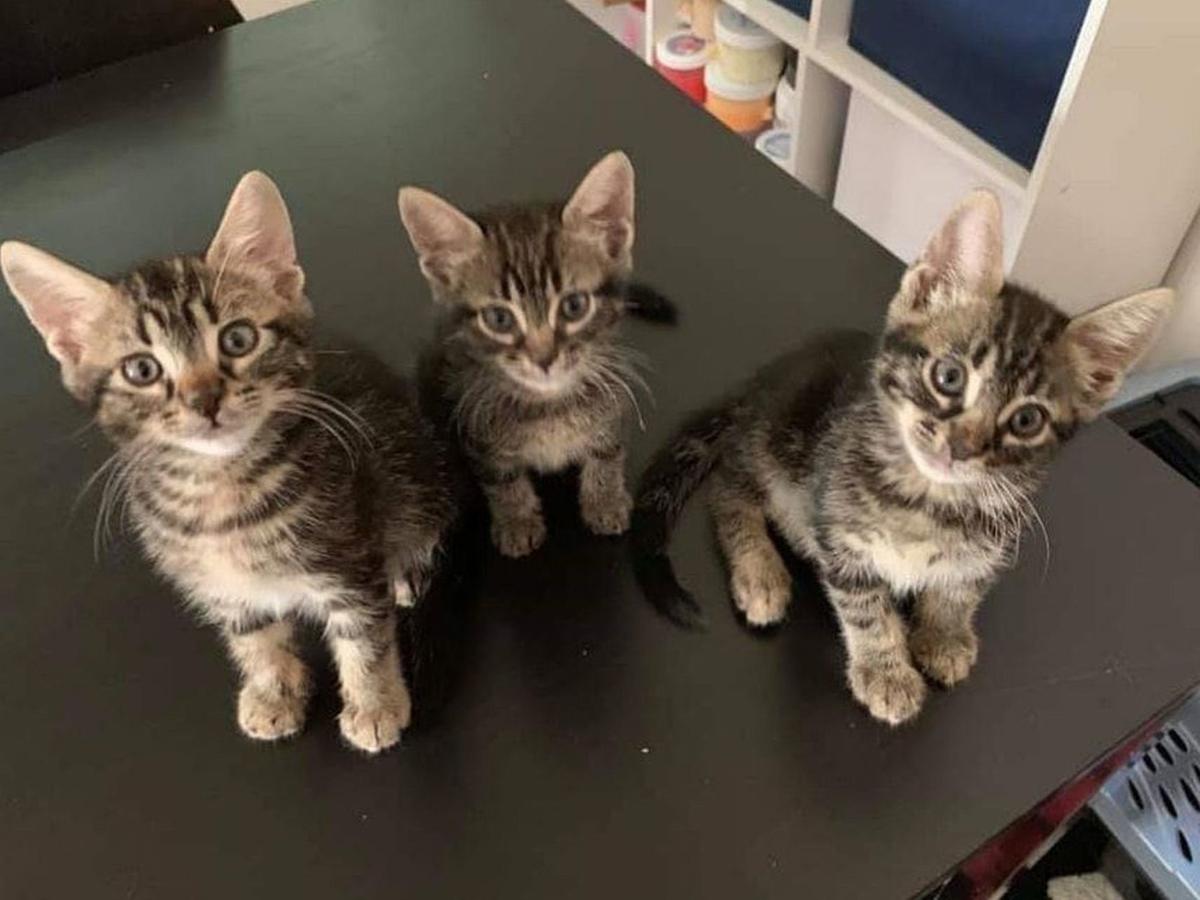 Q: How do you get your foster kittens to all look the same direction for a photo?A: Turn on the ceiling fan! 
Introducing the "Land Before Time" litter. From left to right, brothers Littlefoot, Petrie and Chomper are cute as pie and they are on track to be ready for adoption in less than two weeks! Hand raised bottle babies sure do grow up to be extra special cats... WineCountryAnimalLovers.org/cat-application
Be the first to know
Get local news delivered to your inbox!