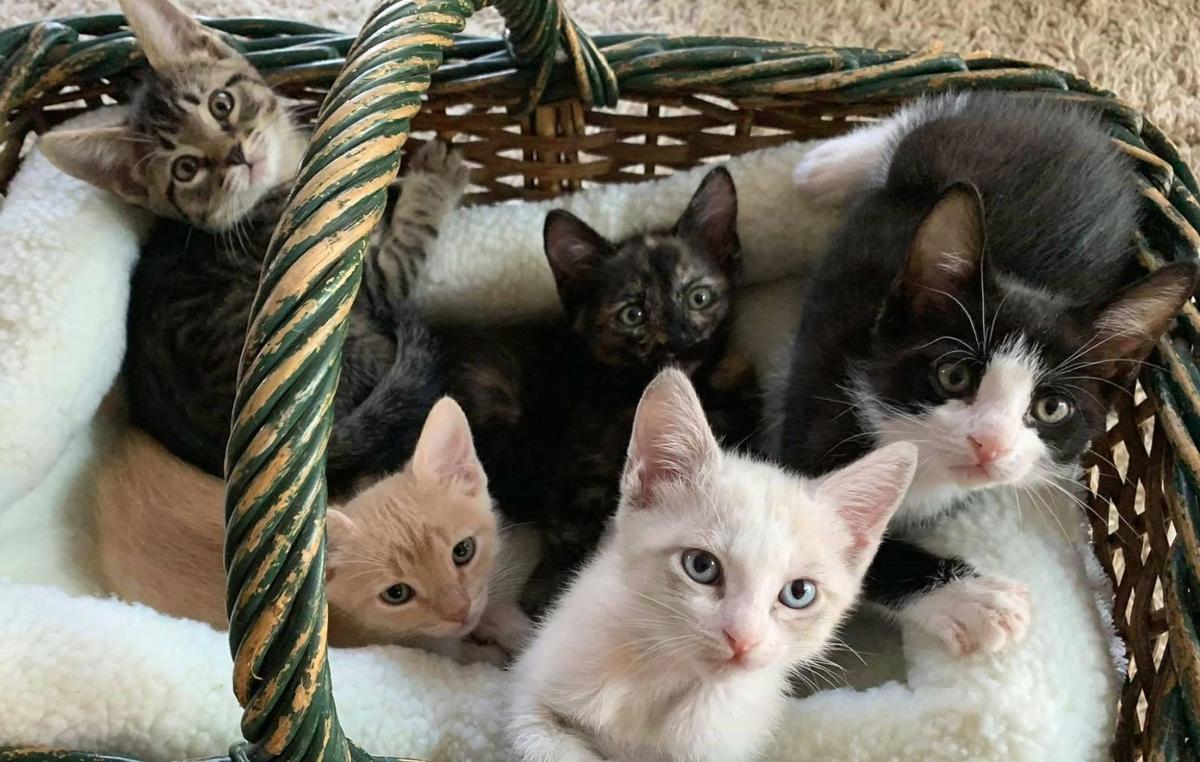 This basket of friendly kittens was spayed and neutered today so it's adoption time! Meet Fusilli (tabby male), Tortellini (Torti female), Rigatoni (black & white male), Linguini (orange male), Ravioli (flame point female) and Penne (orange male — not pictured). All this pasta talk is making us hungry!
Be the first to know
Get local news delivered to your inbox!