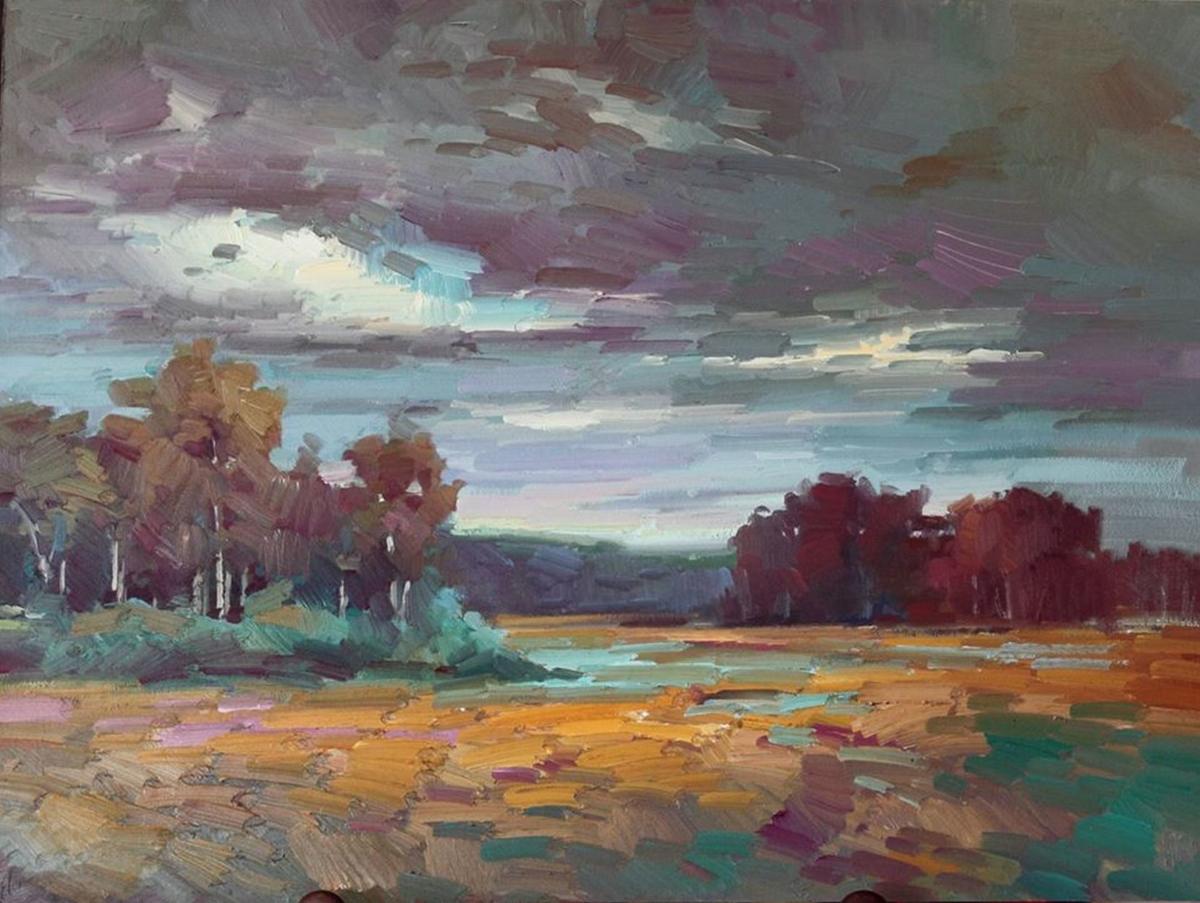 Join guest instructor Elio Camacho for a one-day painting workshop at the Calistoga Art Center from 9 a.m. to 5 p.m. on Saturday, Jan. 11.
Camacho is a nationally known Bay Area teacher, artist, and colorist. He will help students build a strong foundation for painting in this one-day workshop.
The workshop is structured for beginners through advanced students and includes demos, hands-on participation, and instruction in your choice of oil or acrylic. Bring your own art materials. The CAC has a limited supply of table easels and floor easels.
You have free articles remaining.
Cost is $105. Camacho's Elk Grove workshop is currently sold out. Register for this CAC workshop before the maximum limit is met. Contact the CAC at (707) 942-2278.
"This workshop will focus on helping students develop the tools needed to foster an understanding that the subject dictates how the painting should start and progress to completion," Camacho said.
"As a painting instructor, my mission is to provide students with the foundation necessary to be creative. My workshops are very hands-on, with an emphasis on easel-side critiques. I believe that giving instruction is important, but showing students how this instruction applies to their individual work is crucial. Based on the student's level and goals, I develop a program for improving each individual's ability as a painter," he said.
Be the first to know
Get local news delivered to your inbox!