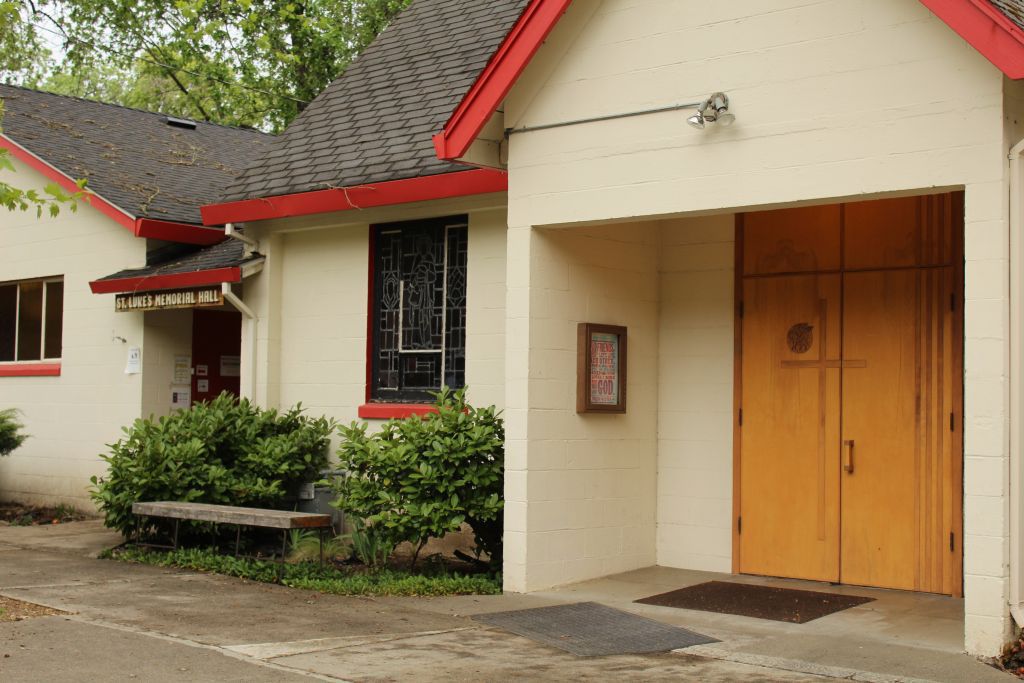 The Episcopal Church Women of St. Luke's Episcopal Church will hold a "Tag Sale" from 8 a.m. to 2 p.m. Saturday, Aug. 24, in the outside garden area of the church, 1504 Myrtle St. in Calistoga.
The group will be selling kitchen items, small lamps, etc., in addition to beverages and baked goods.
The ECW have committed to raise funds to upgrade the church's kitchen facilities so that it can be a certified "Commercial Kitchen."
Be the first to know
Get local news delivered to your inbox!