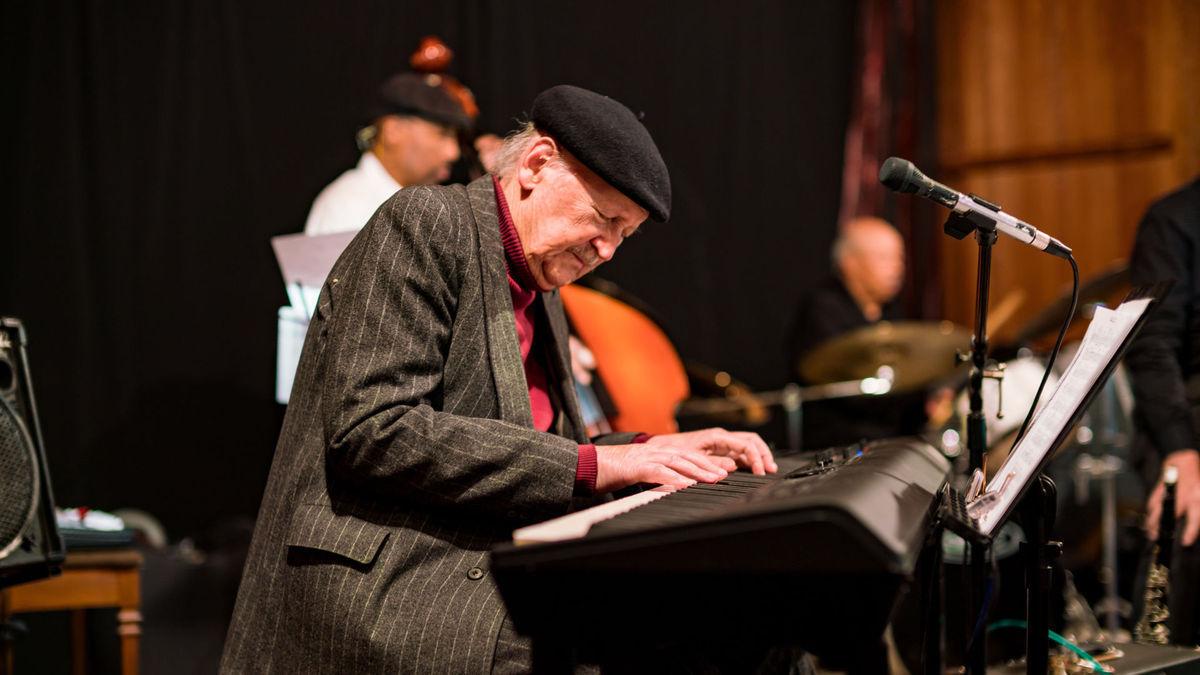 Calistoga Jazz pianist Larry Vuckovich will live stream a concert performance from his home at 1 p.m., Saturday, May 30.
Vuckovich has been fortunate to have played, toured, and recorded with some of the greatest jazz artists including Dexter Gordon, Mel Torme, Tony Bennett, Bobby McFerrin, and many more. Last year he received a Lifetime Achievement Award from his former country of Yugoslavia. He has performed in New York at the top venues, including Village Vanguard and at Lincoln Center's Dizzy's Club Coca-Cola.
His wide-ranging solo piano concert repertoire includes swinging bebop, contemporary jazz, Latin/Brazilian, Flamenco jazz, and much more.
"I'll be doing my first streaming broadcast from my home. We are preparing the best possible video and sound at this time," Vuckovich said.
Be the first to know
Get local news delivered to your inbox!