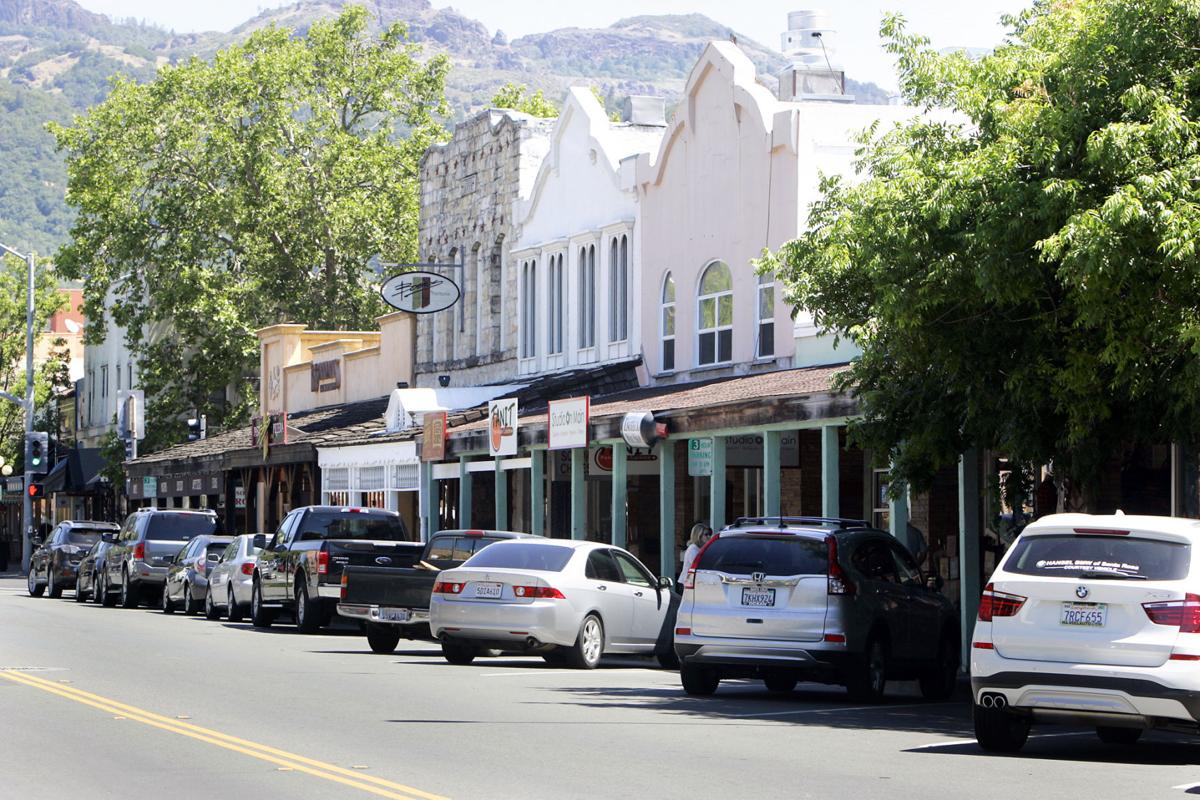 Calistoga has been named one of Travel and Leisure Magazine's 10 best small towns in California.
"Even with a Four Seasons resort set to open sometime in 2021, Calistoga is still the chillest small town in Napa Valley. It's where you go to relax, sip, and repeat," the publication states in its March 30 edition. "The area is best known for its natural hot springs and mud baths. Don't miss out on Old Faithful, one of three geysers in the world with the 'Old Faithful' designation."
Calistoga joins Ojai, Sausalito, Avalon, Solvang, Carmel-by-the-sea, St. Helena, Sonoma, Pismo Beach, and Tahoe City in the distinction for cities with a population of 15,000 or less.
WATCH NOW: HOT YOGA CALISTOGA HALLOWEEN CLASS
SEE PHOTOS FROM THE FOURTH OF JULY PARADE IN CALISTOGA
Photos: Remembering the Fourth of July in Calistoga
Calistoga Fourth of July parade 2019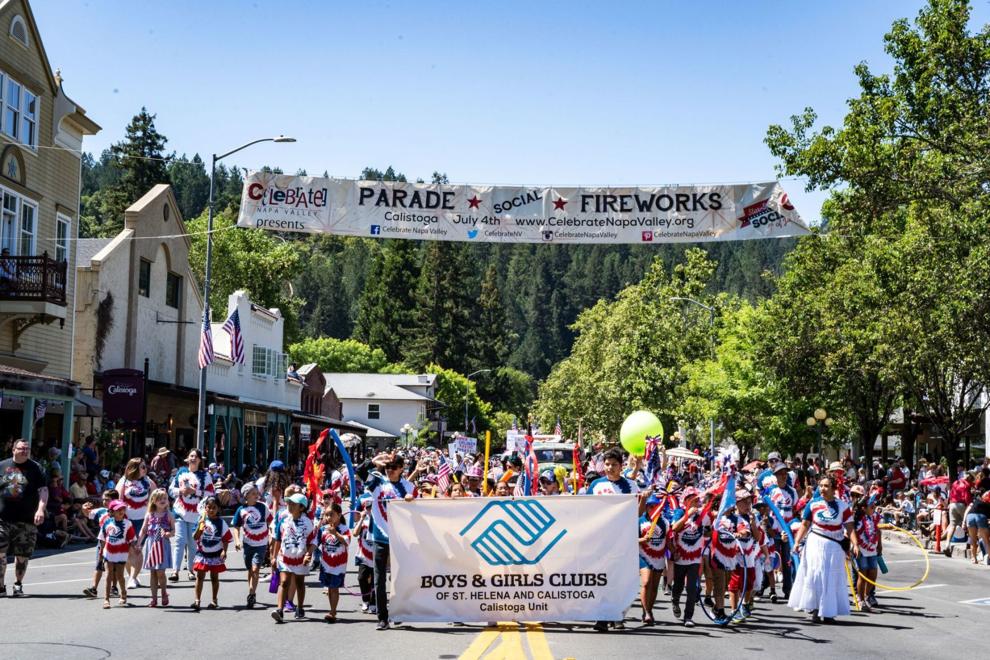 Calistoga Fourth of July parade 2019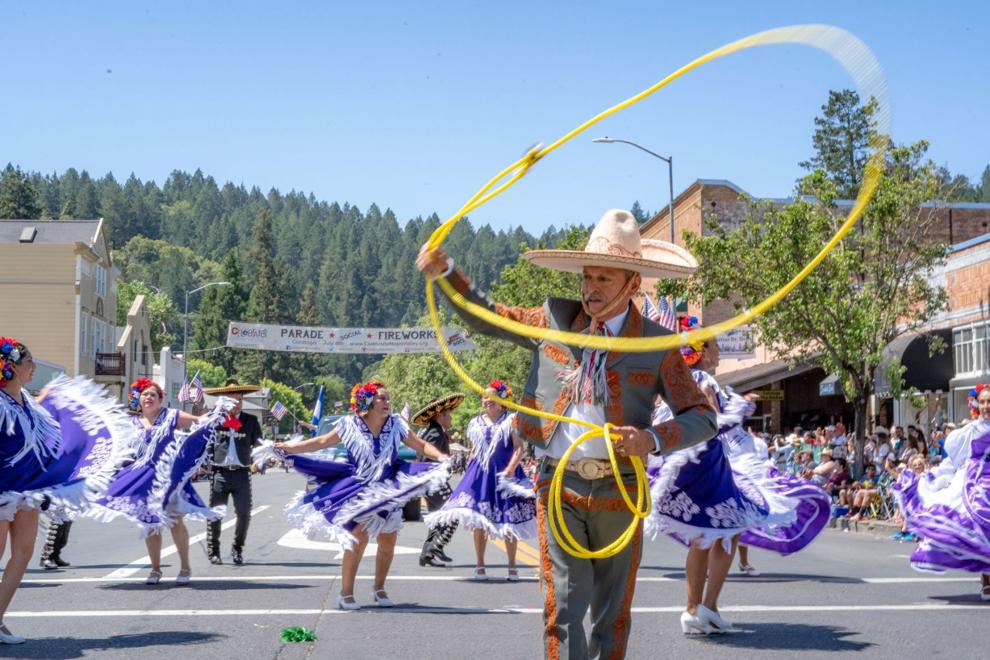 Calistoga Fourth of July parade 2019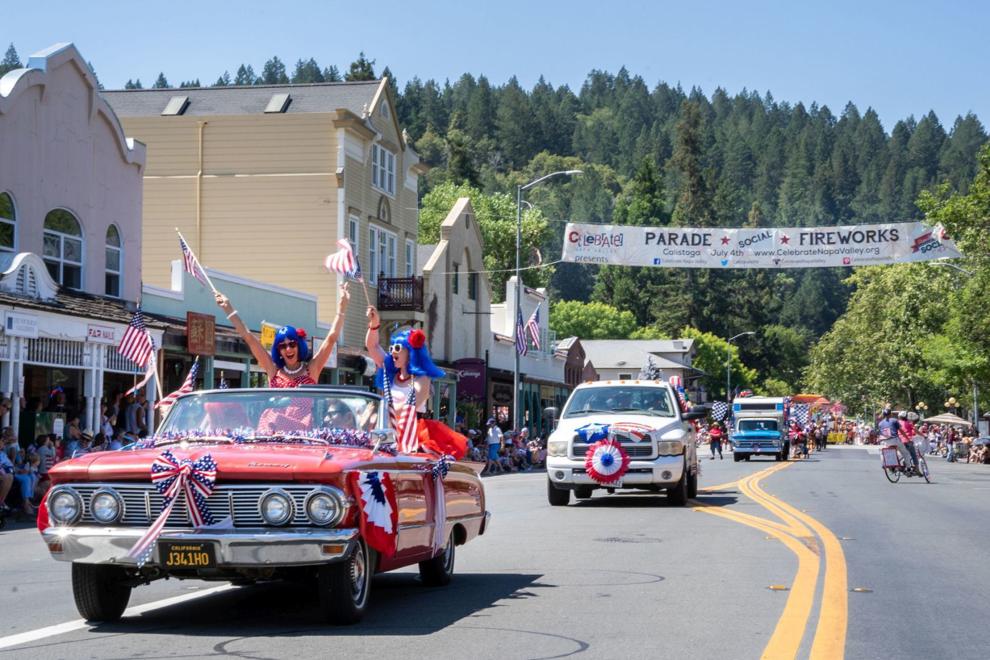 Calistoga Fourth of July parade 2019
Calistoga Fourth of July 2019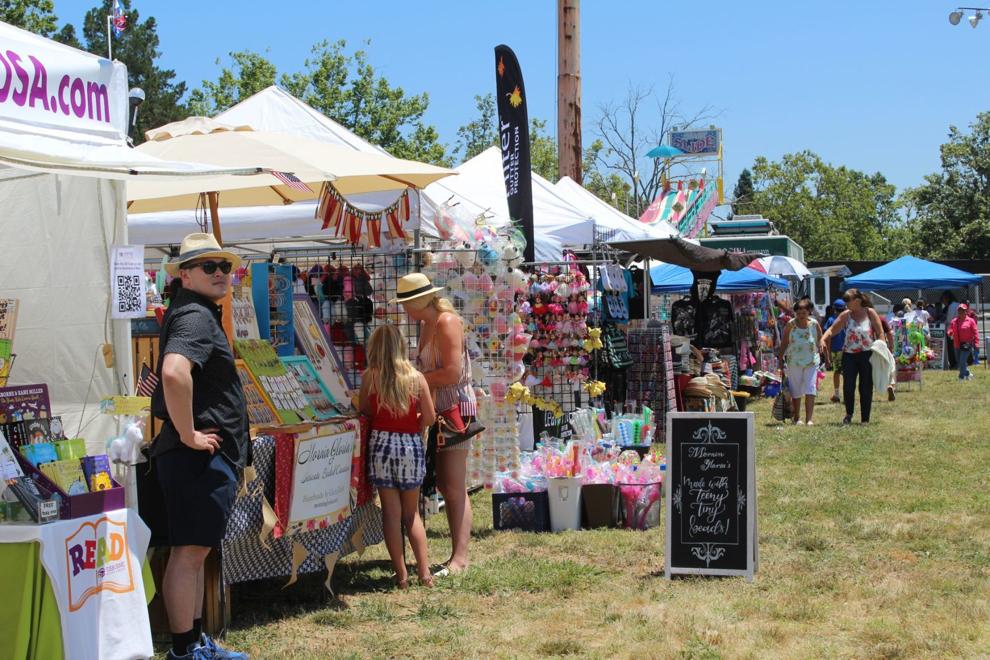 Parade lovers pack the sidewalks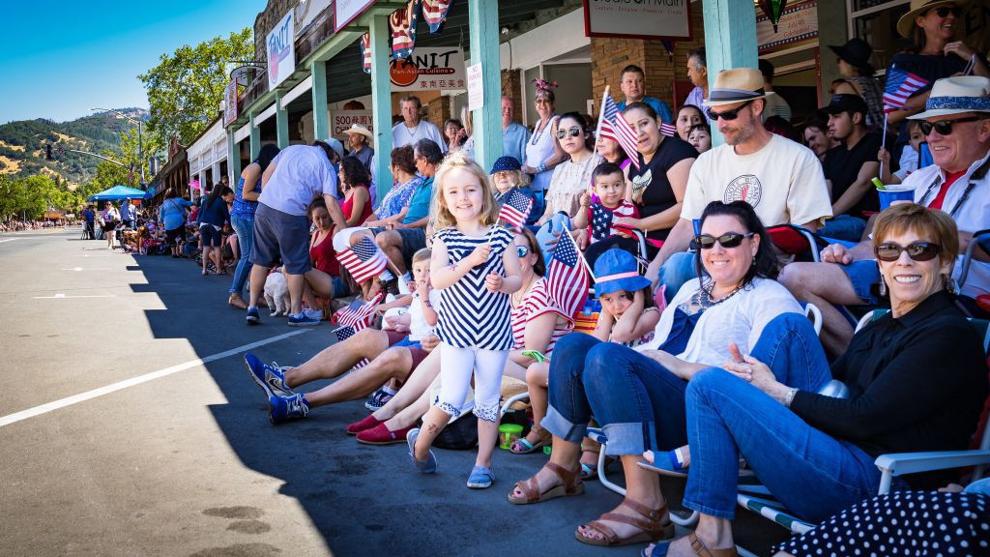 Calistoga Fourth of July parade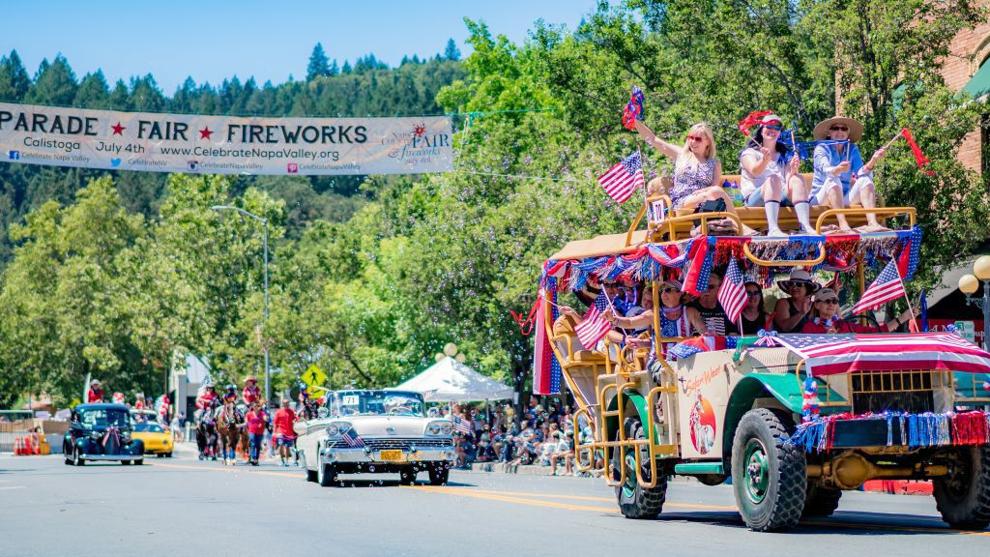 All traditions in the Calistoga Parade on the Fourth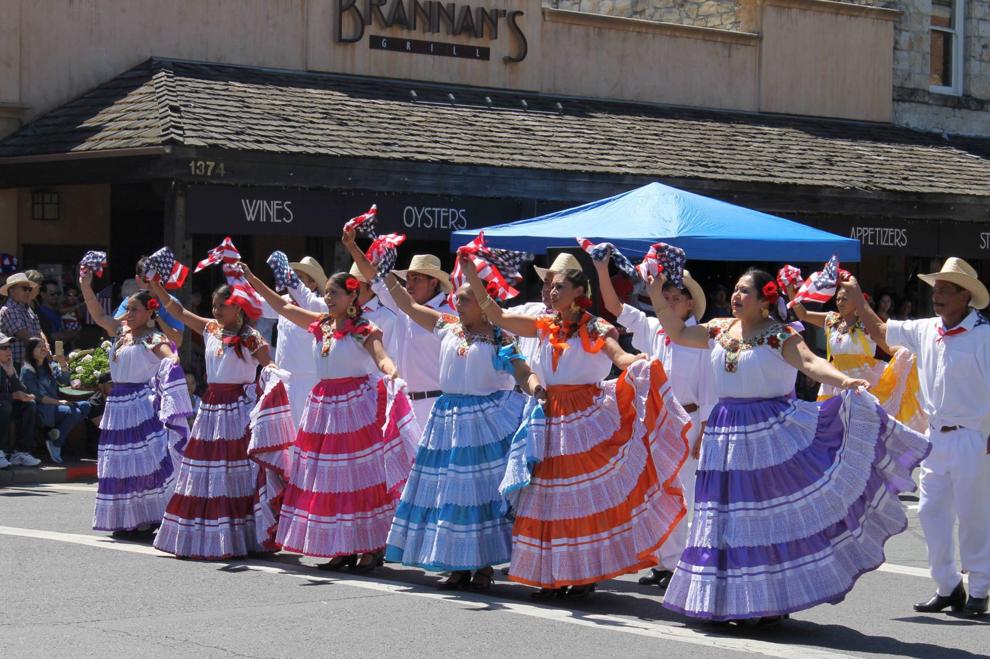 Ballet Folklorica wins a first place in the parade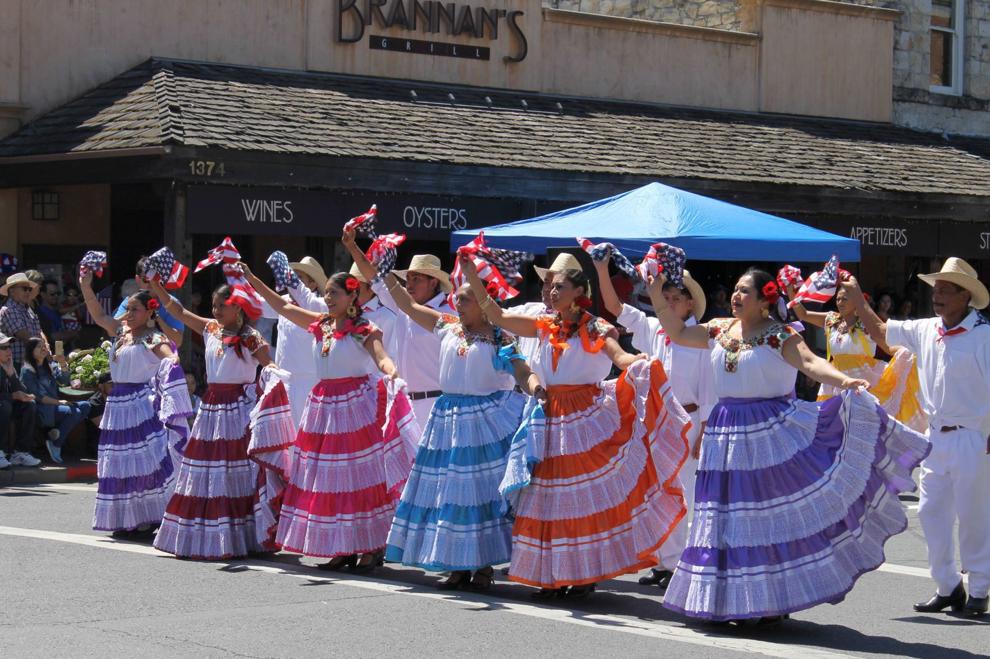 Enjoying the 4th of July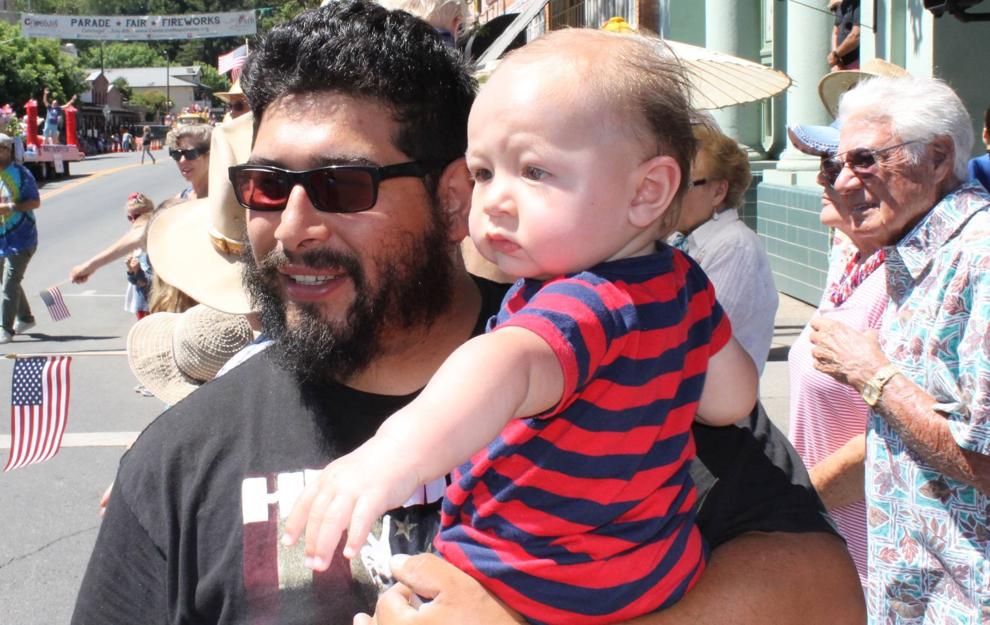 Folding chairs placed on the sidewalk pre-parade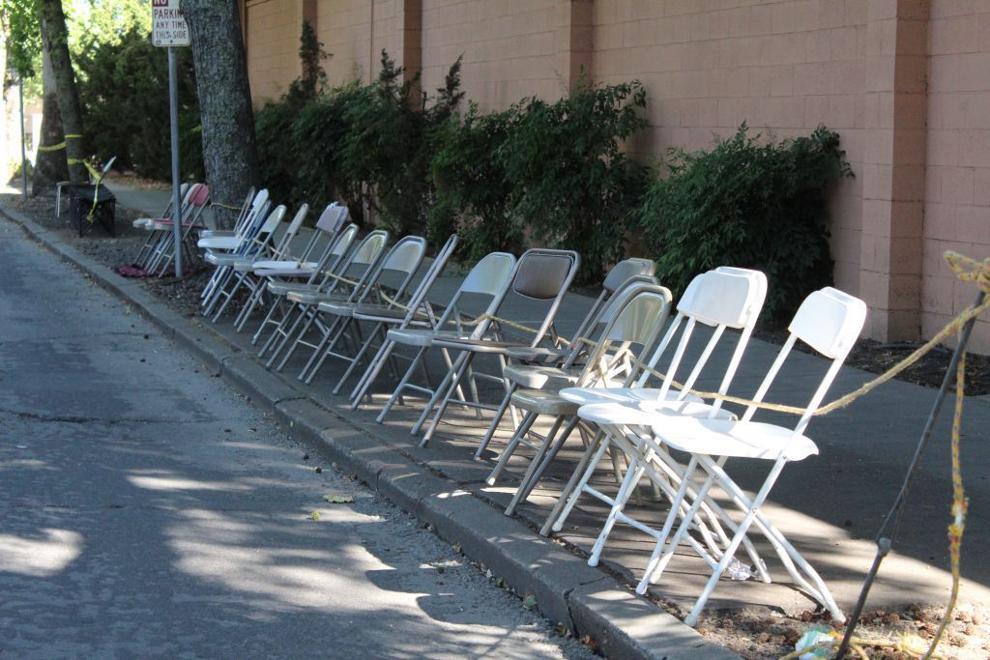 Calistoga Fourth of July Parade 2015
Calistoga Fourth of July Parade 2015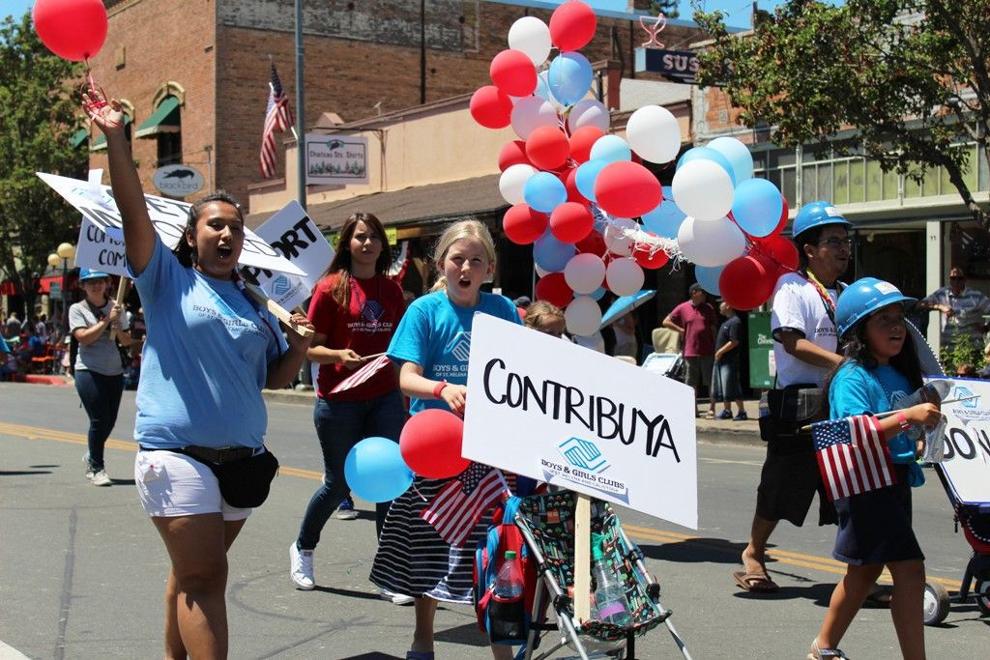 Calistoga Fourth of July Parade 2015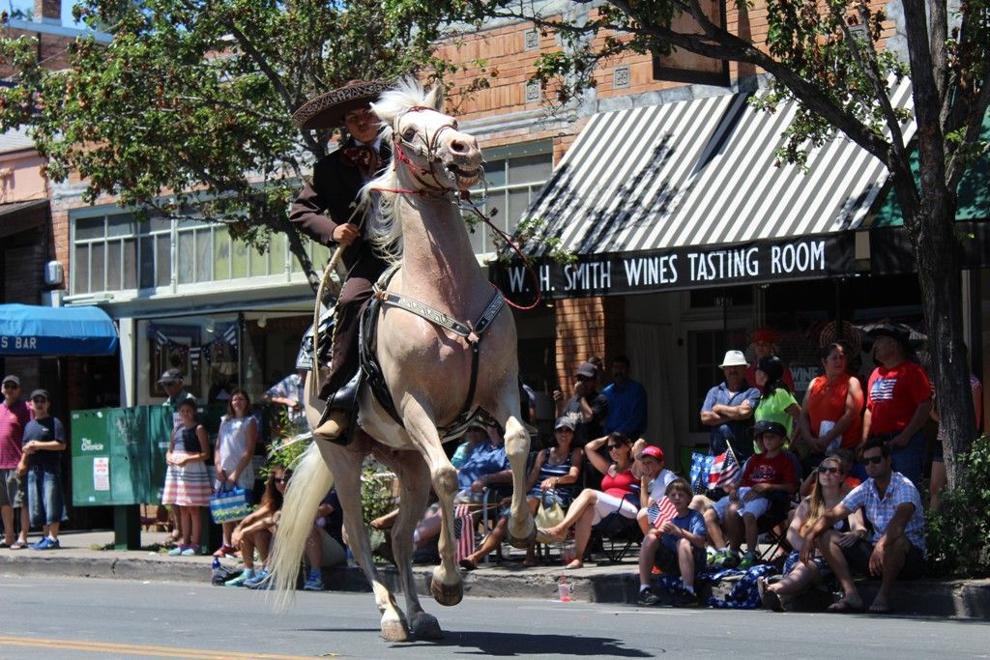 Calistoga Fourth of July Parade 2015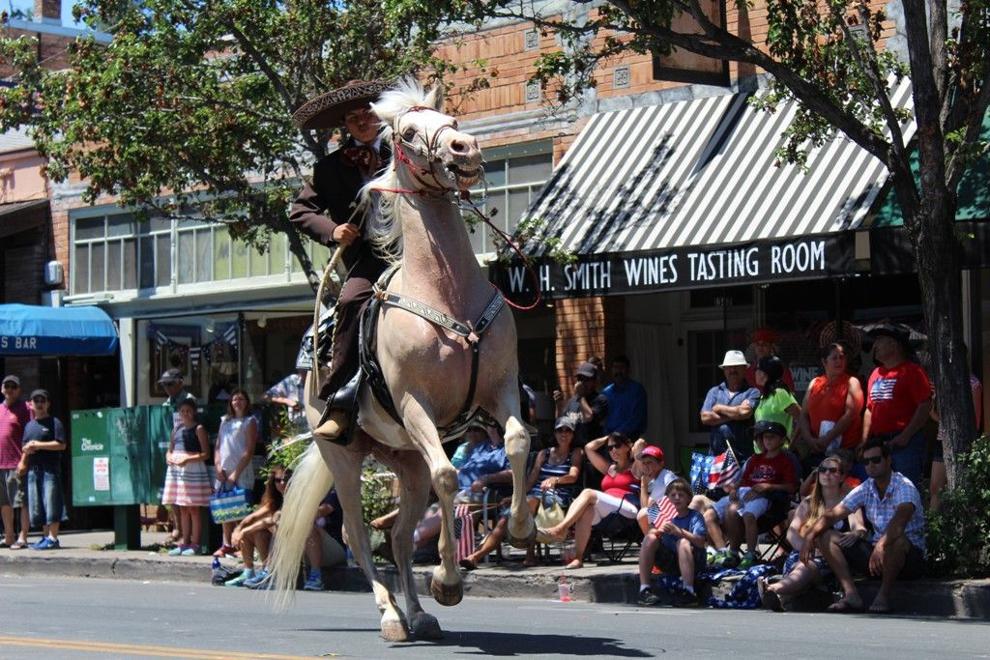 Calistoga Fourth of July Parade 2015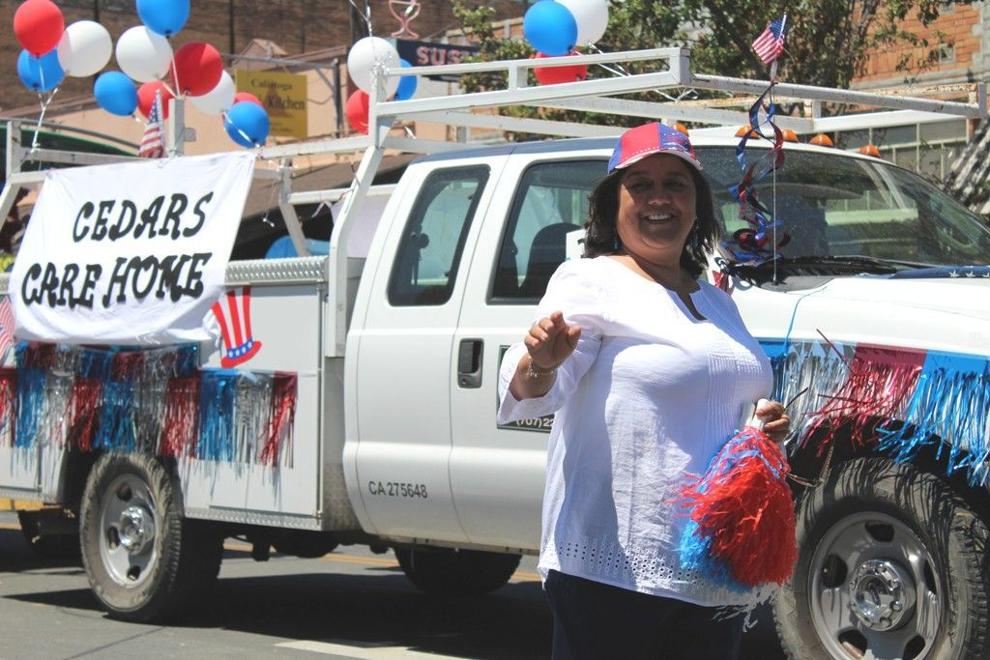 Calistoga Fourth of July Parade 2015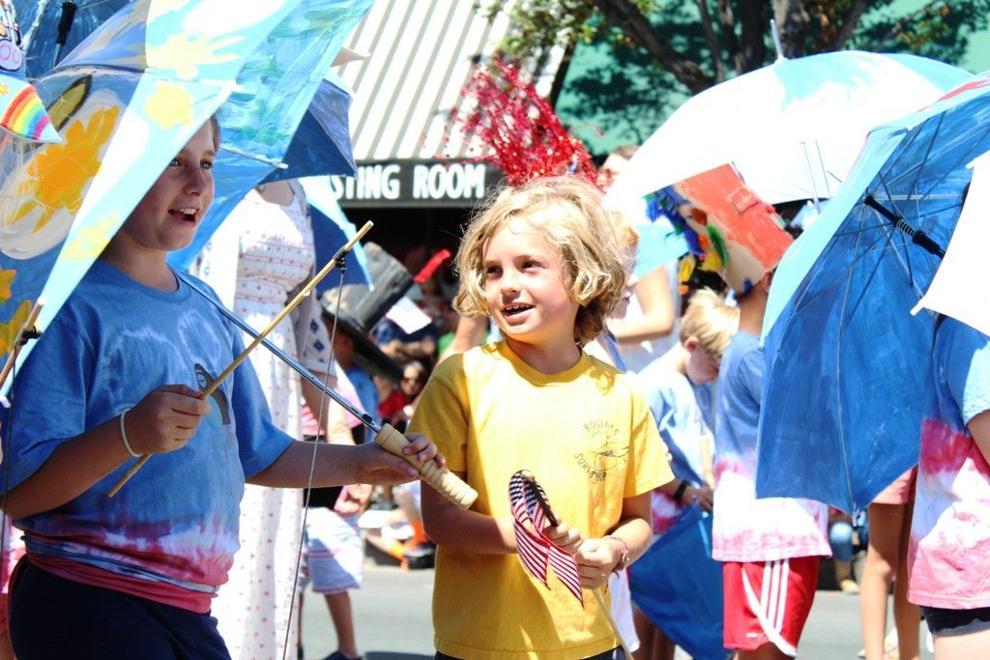 Calistoga Fourth of July Parade 2015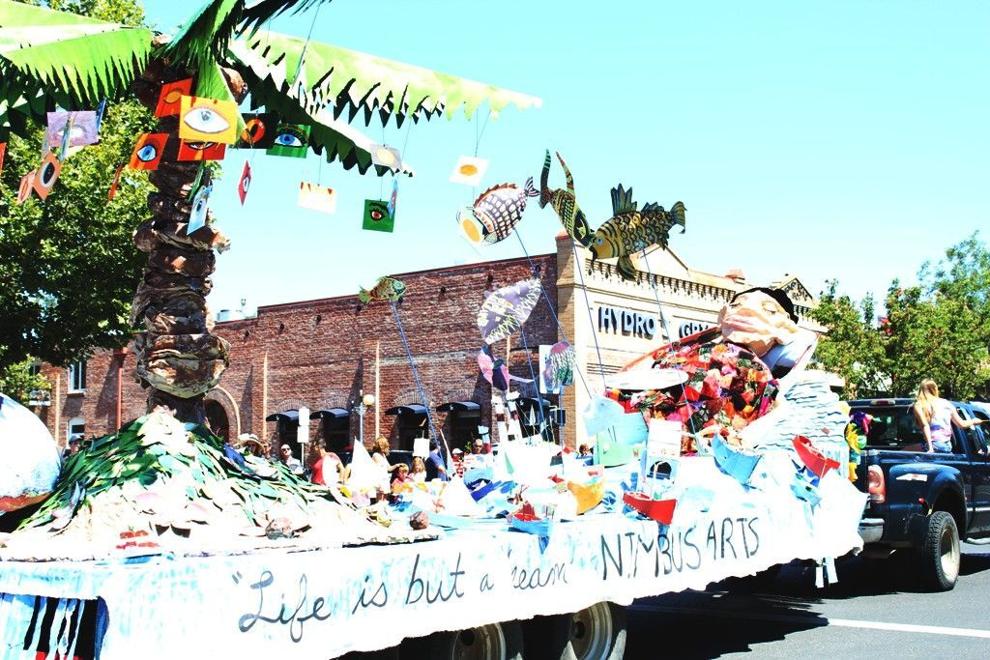 Calistoga Fourth of July Parade 2015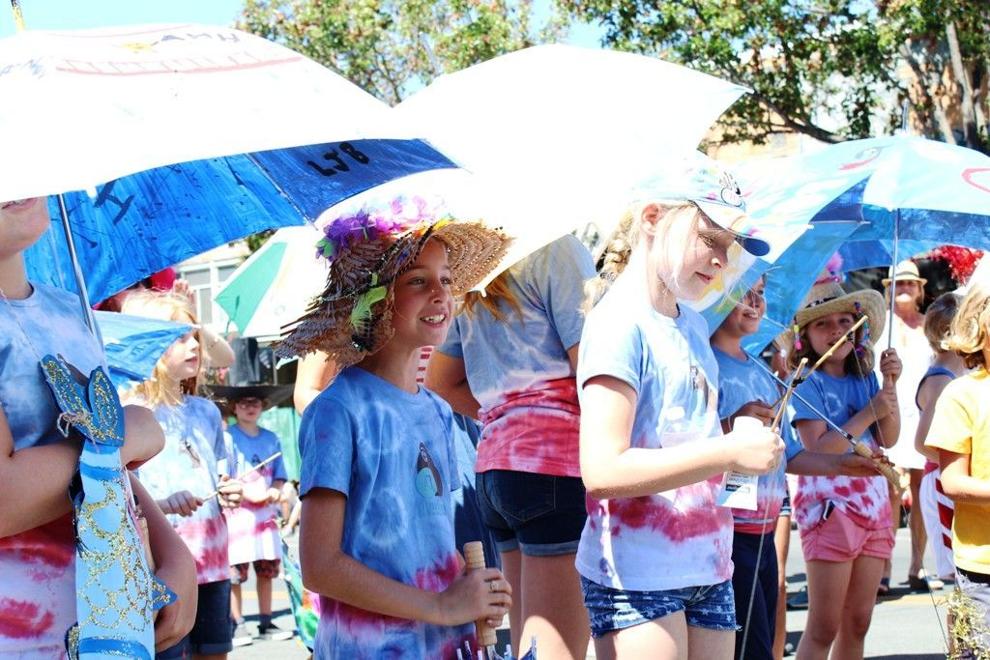 Calistoga Fourth of July Parade 2015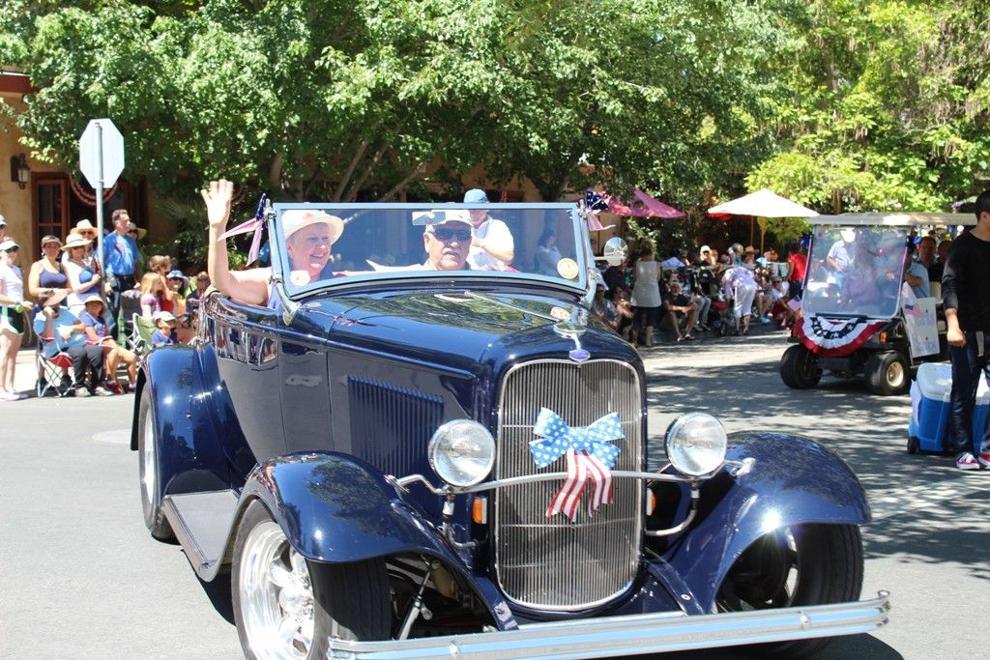 Calistoga Fourth of July Parade 2015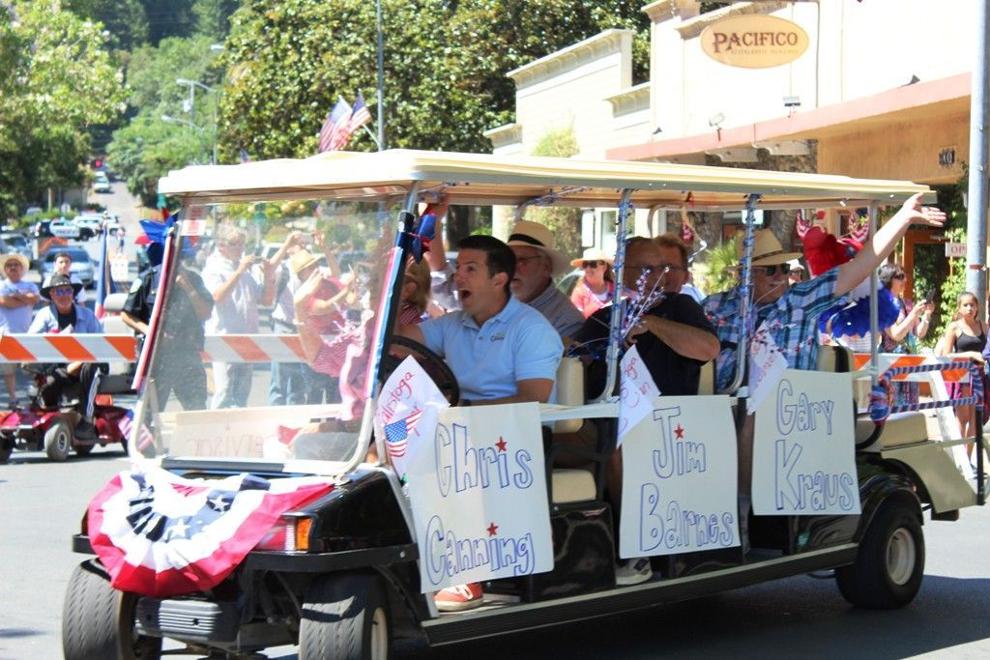 Calistoga Fourth of July Parade 2015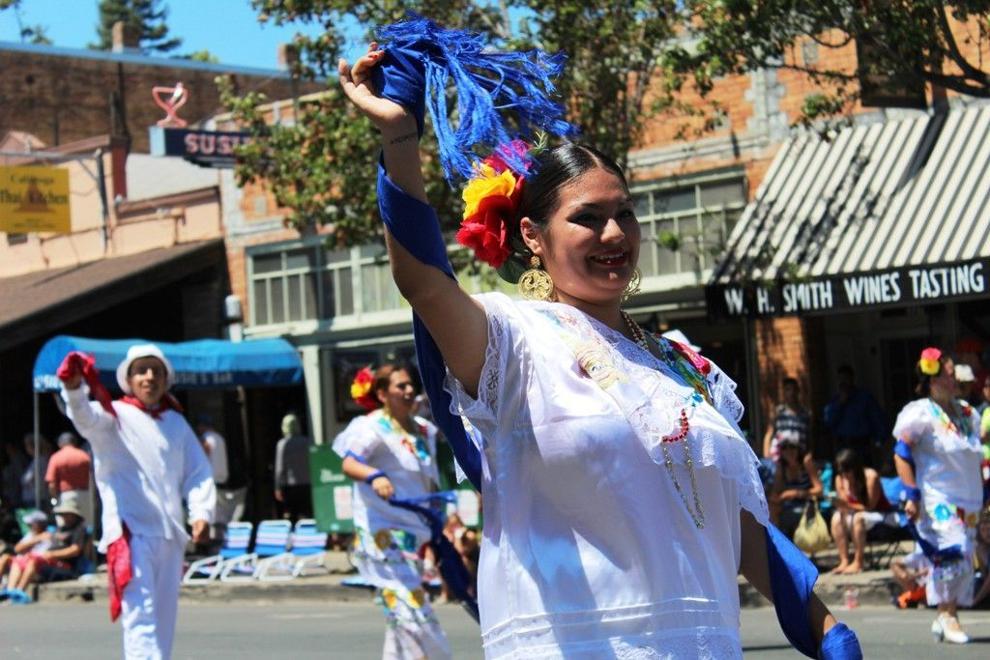 Calistoga Fourth of July Parade 2015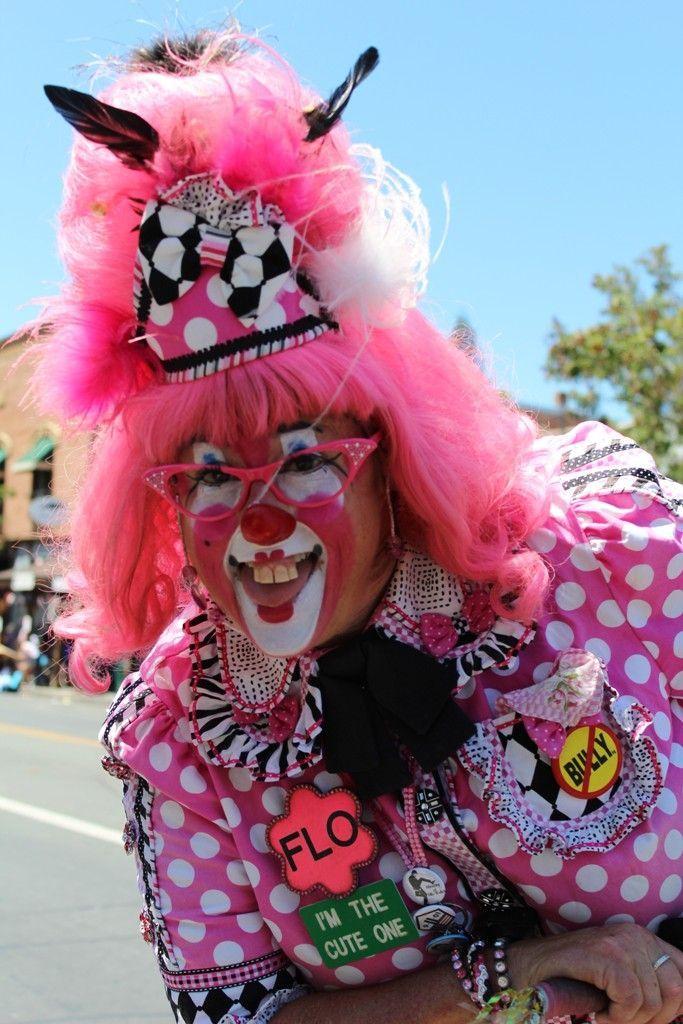 Calistoga Fourth of July Parade 2015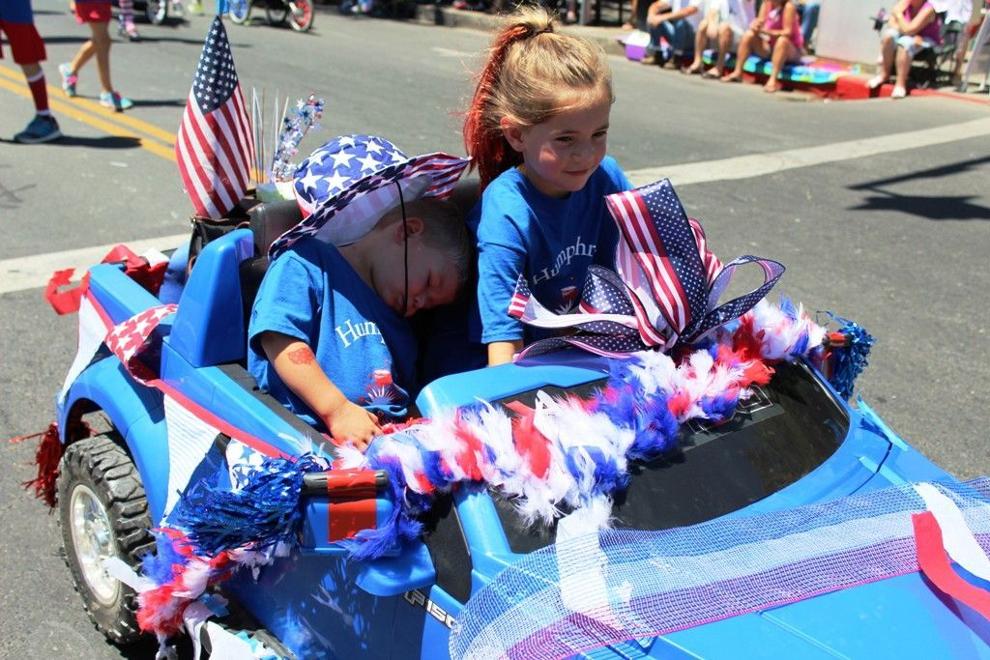 SEE PHOTOS OF CALISTOGA'S LIGHTED TRACTOR PARADE THROUGH THE YEARS
Flashback Friday: Calistoga's Lighted Tractor Parade through the years
Calistoga Lighted Tractor Parade 2019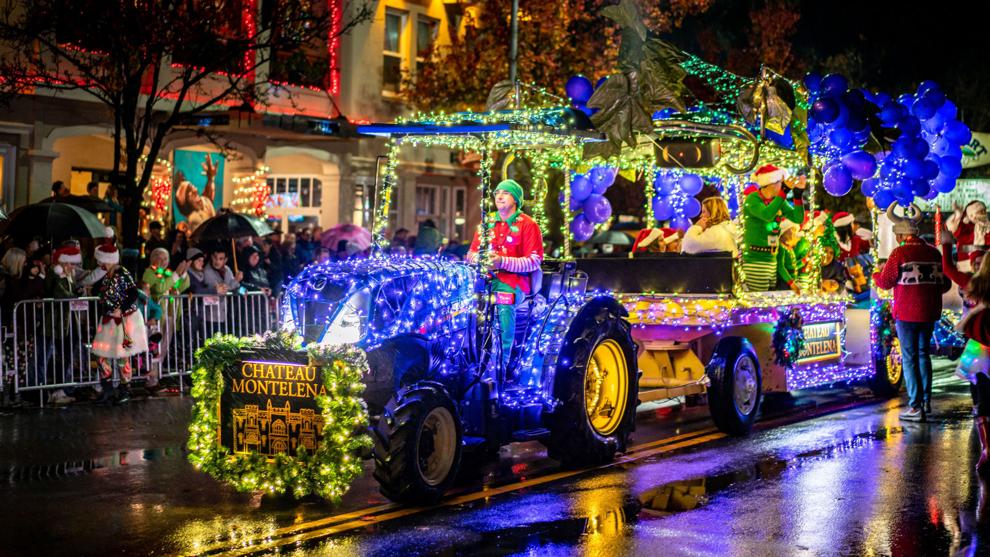 Calistoga Lighted Tractor Parade 2019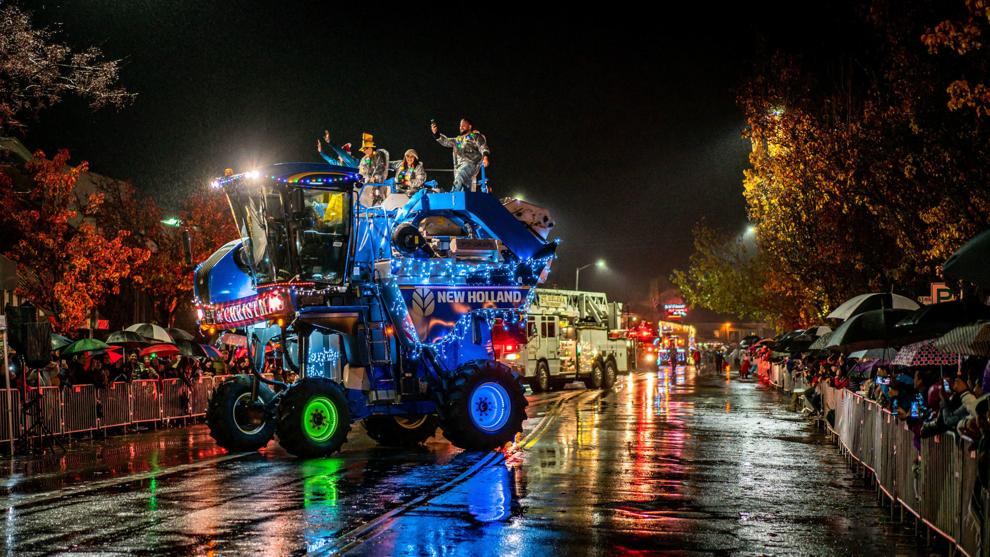 Calistoga Lighted Tractor Parade 2019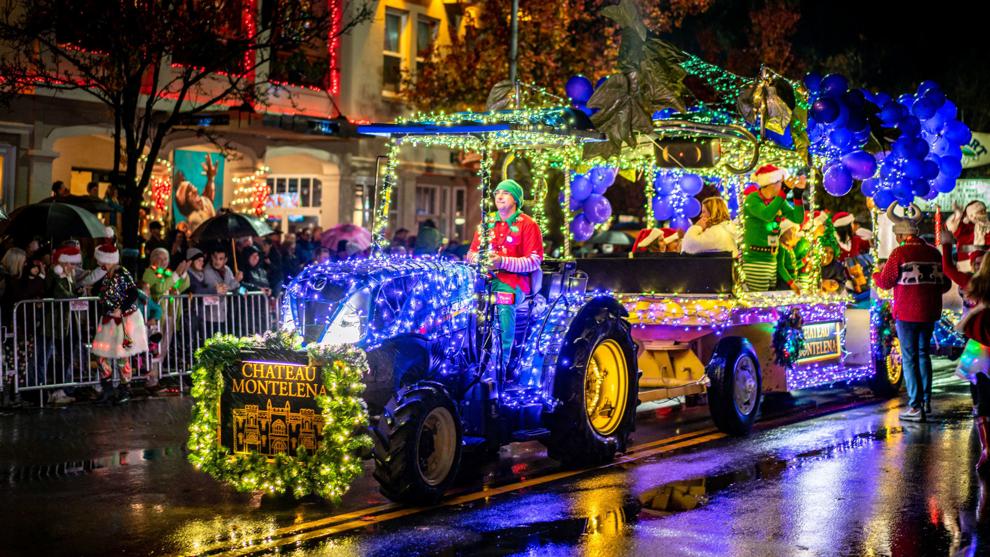 Calistoga Lighted Tractor Parade 2019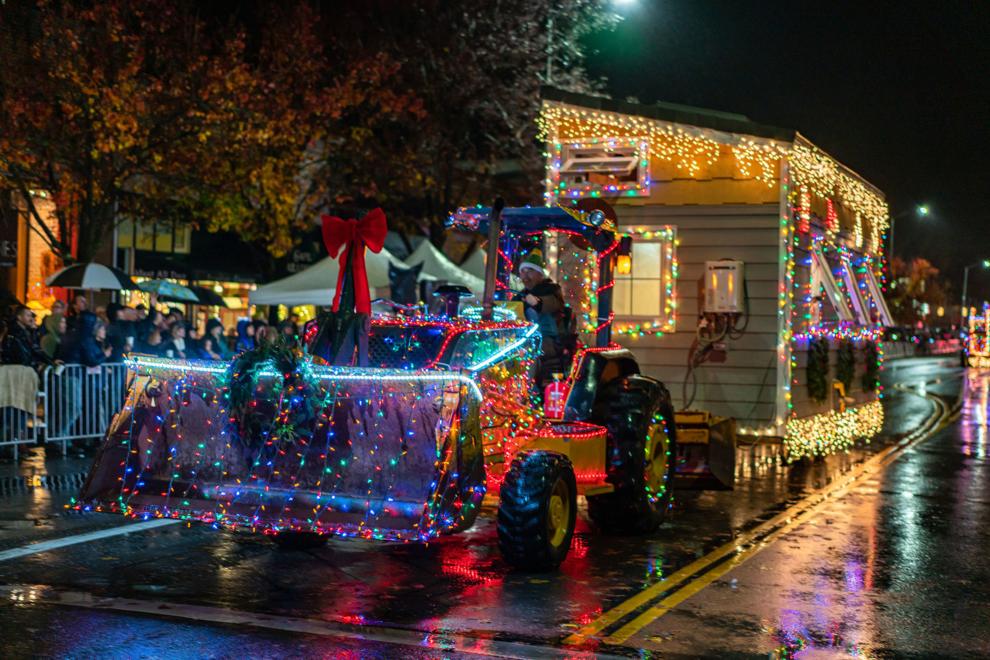 Calistoga Lighted Tractor Parade 2019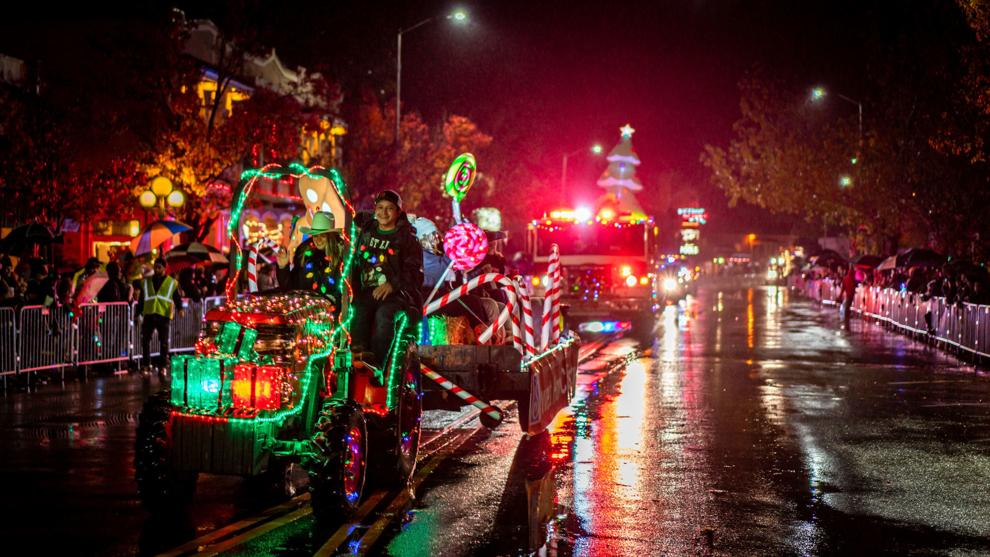 Calistoga Lighted Tractor Parade 2019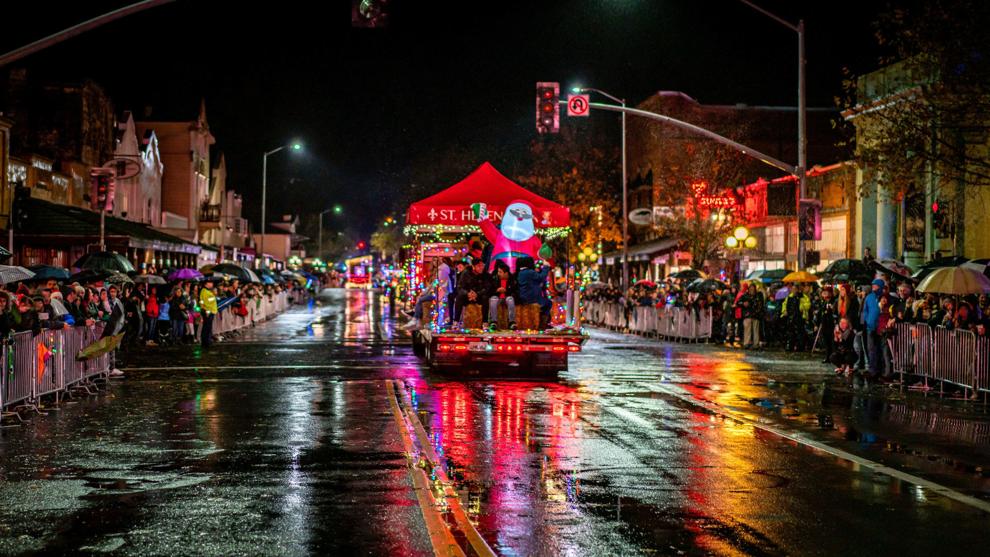 Calistoga Lighted Tractor Parade 2019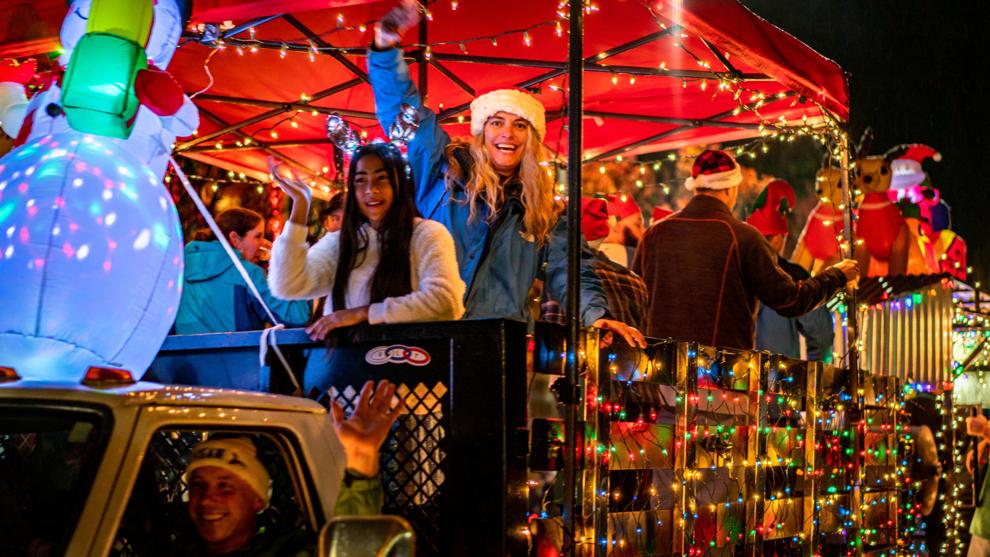 Calistoga Lighted Tractor Parade 2019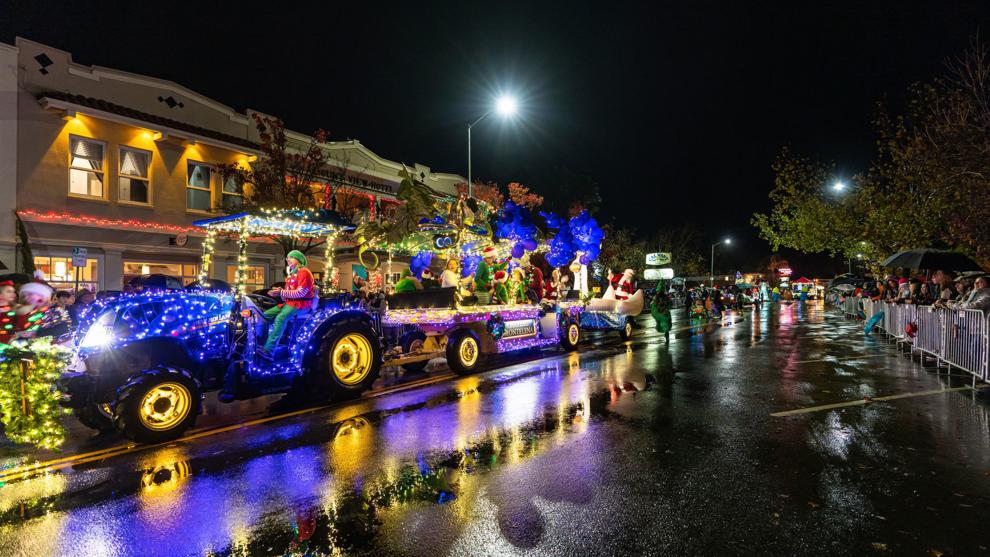 Calistoga Lighted Tractor Parade 2019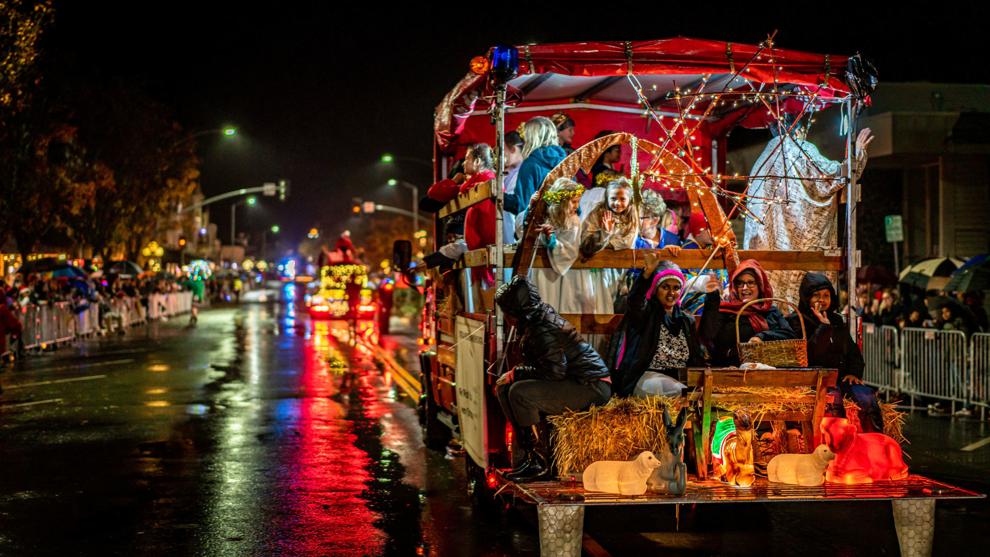 Calistoga Lighted Tractor Parade 2019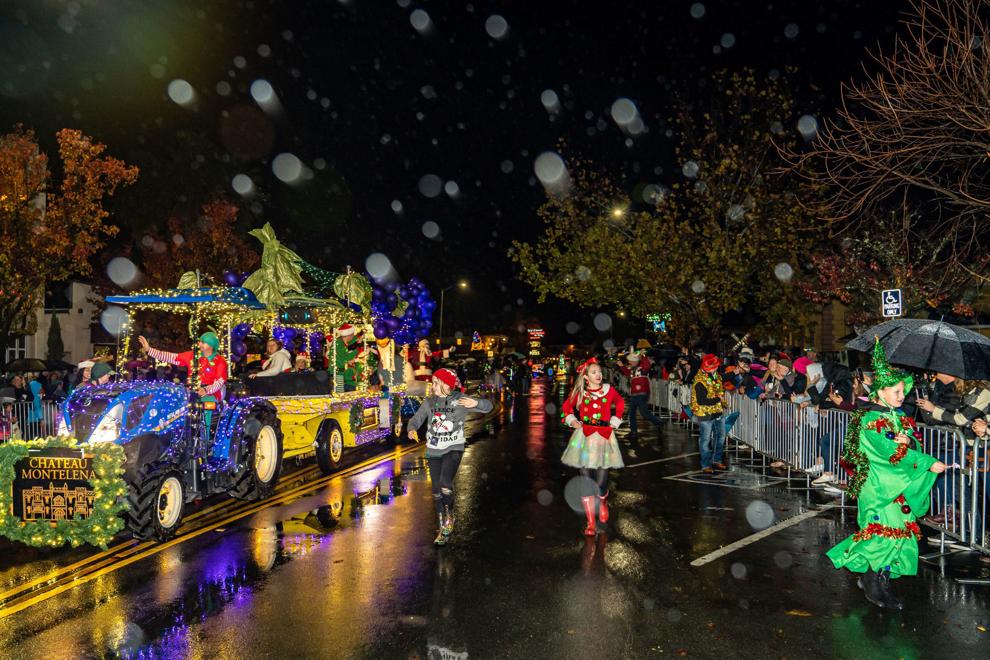 Calistoga Lighted Tractor Parade 2019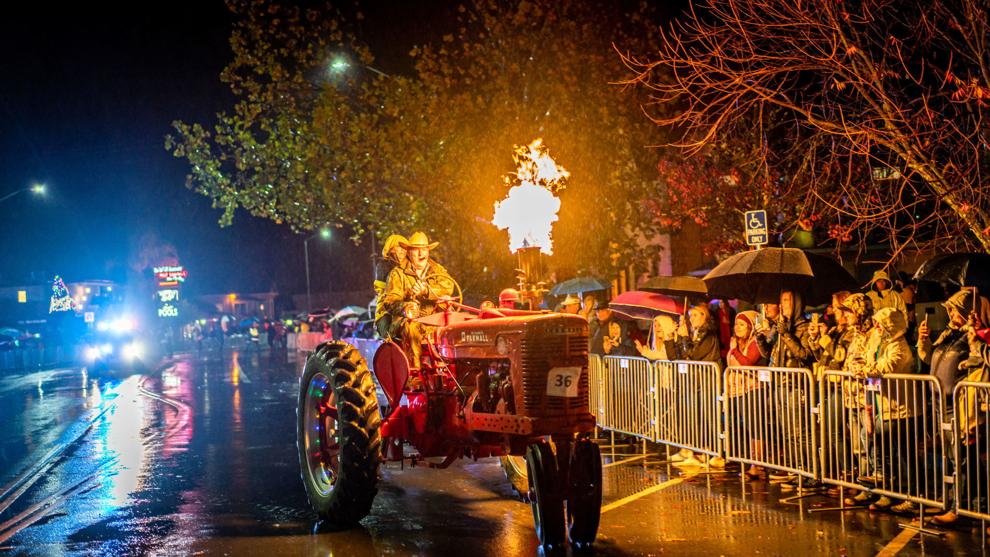 Calistoga Lighted Tractor Parade 2019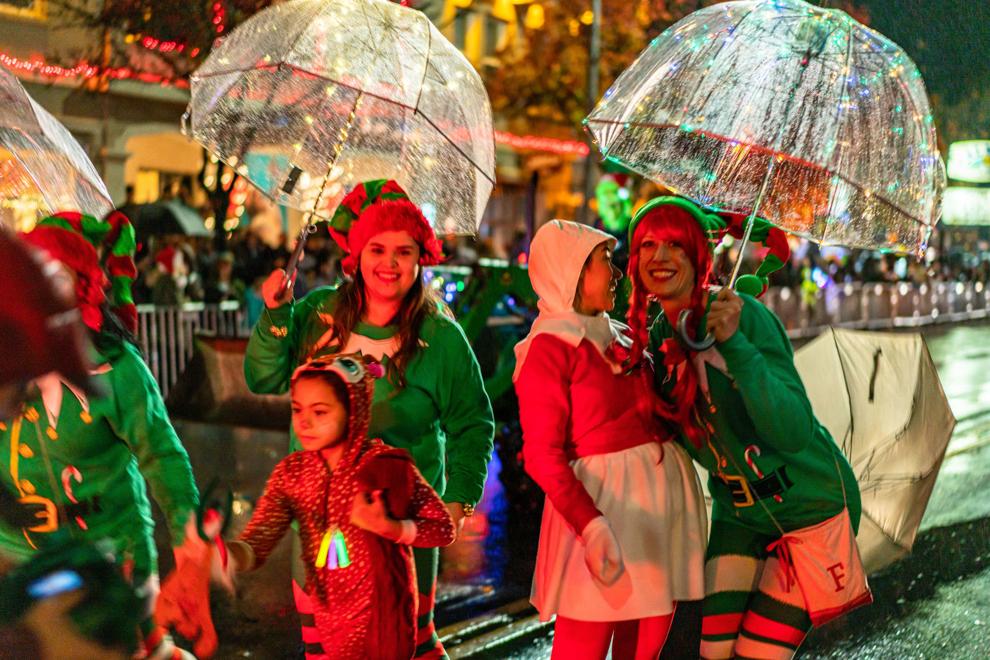 Calistoga Lighted Tractor Parade 2019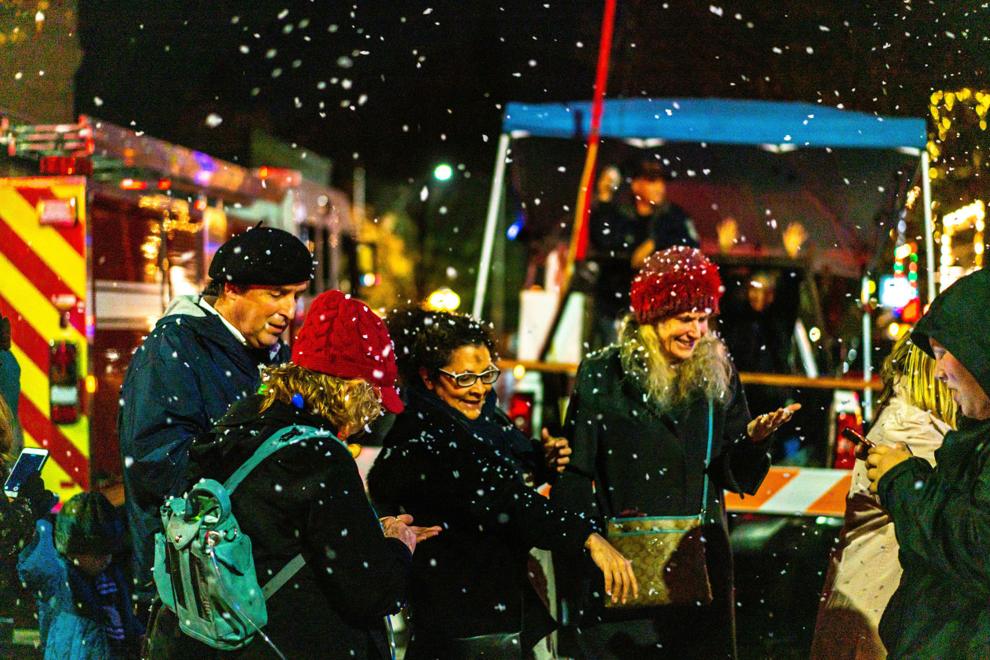 Calistoga Lighted Tractor Parade 2019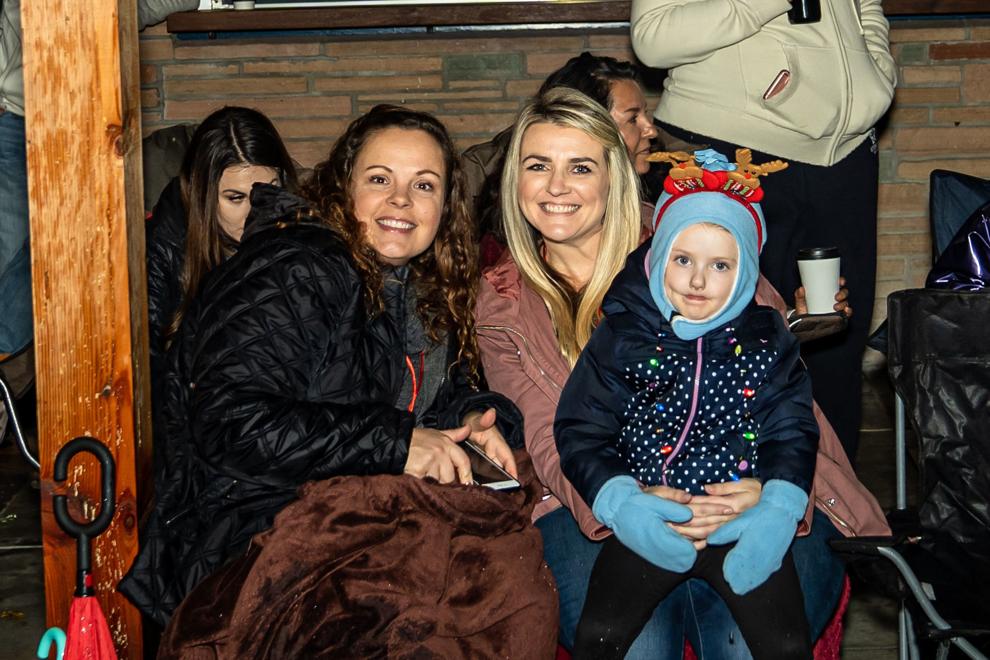 Calistoga Lighted Tractor Parade 2019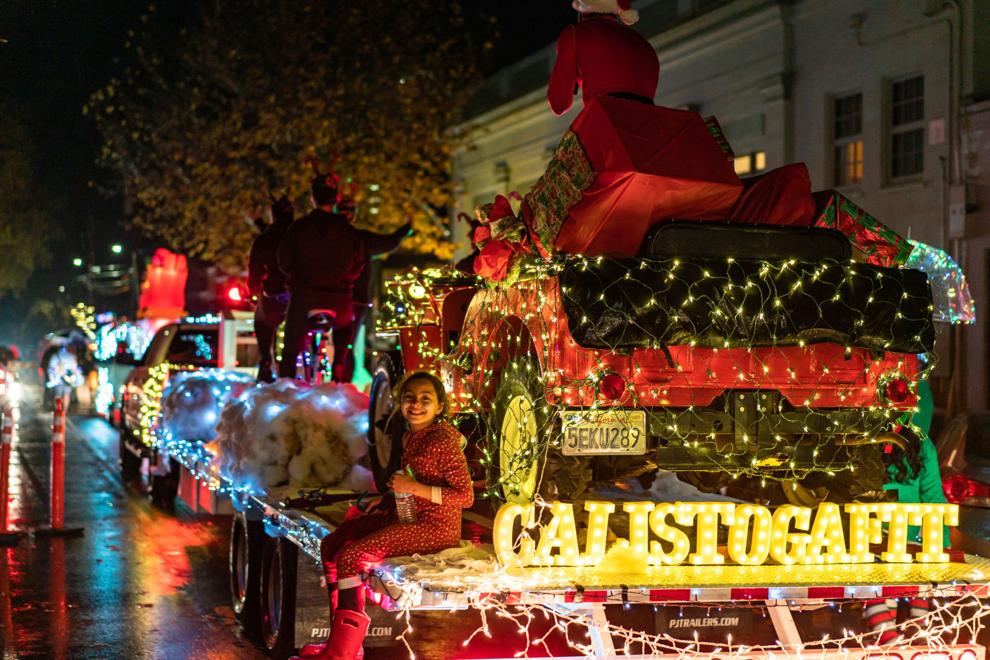 Calistoga Lighted Tractor Parade 2019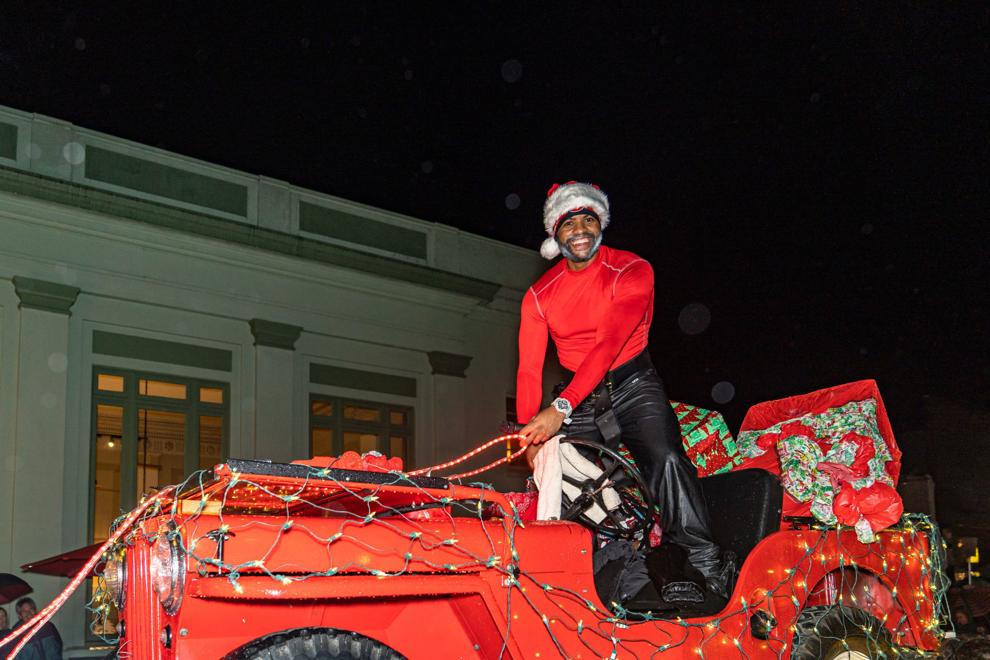 Calistoga Lighted Tractor Parade
Calistoga Lighted Tractor Parade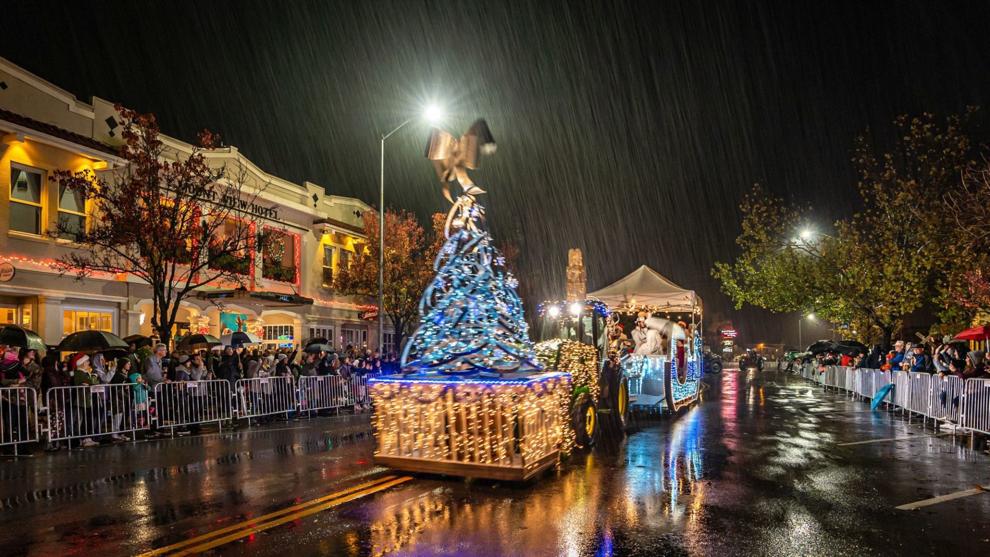 Calistoga Lighted Tractor Parade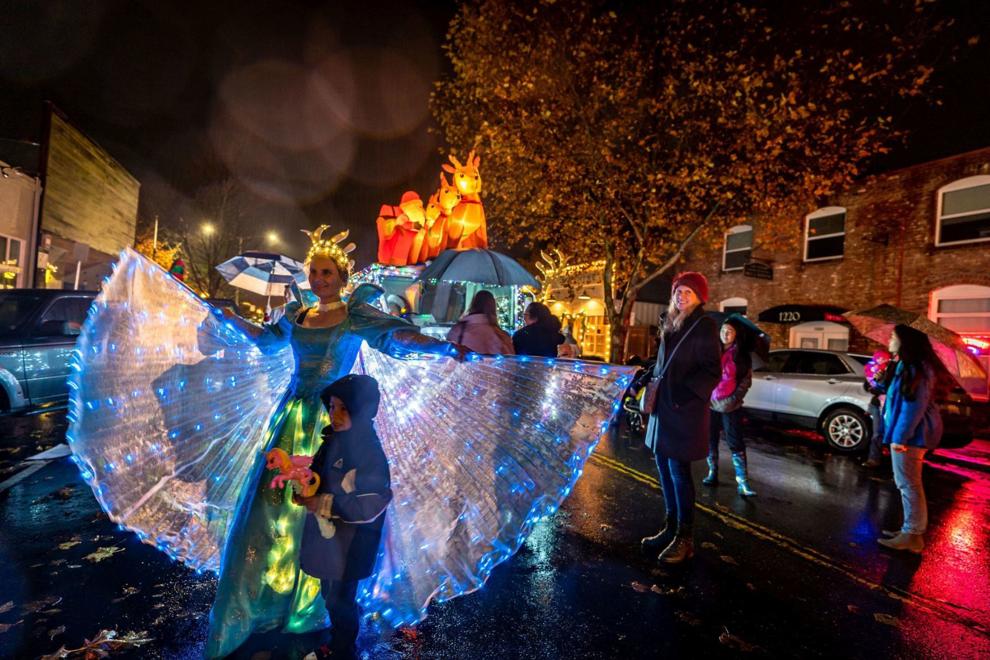 Calistoga Lighted Tractor Parade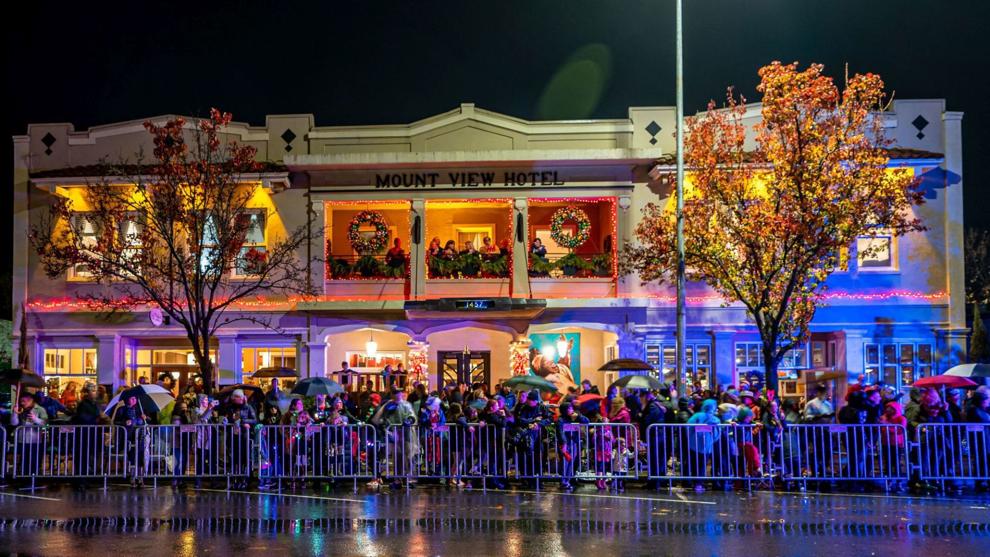 Calistoga Lighted Tractor Parade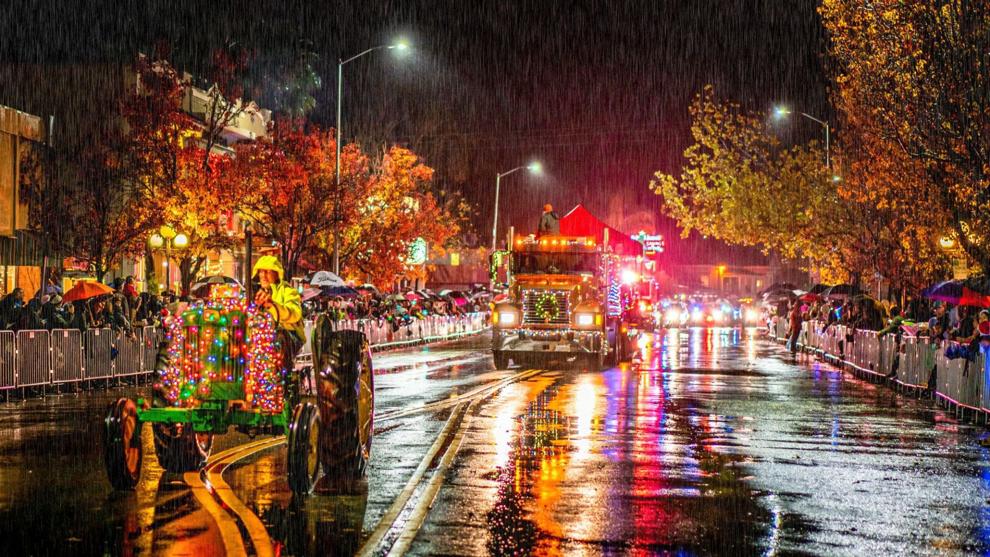 Calistoga Lighted Tractor Parade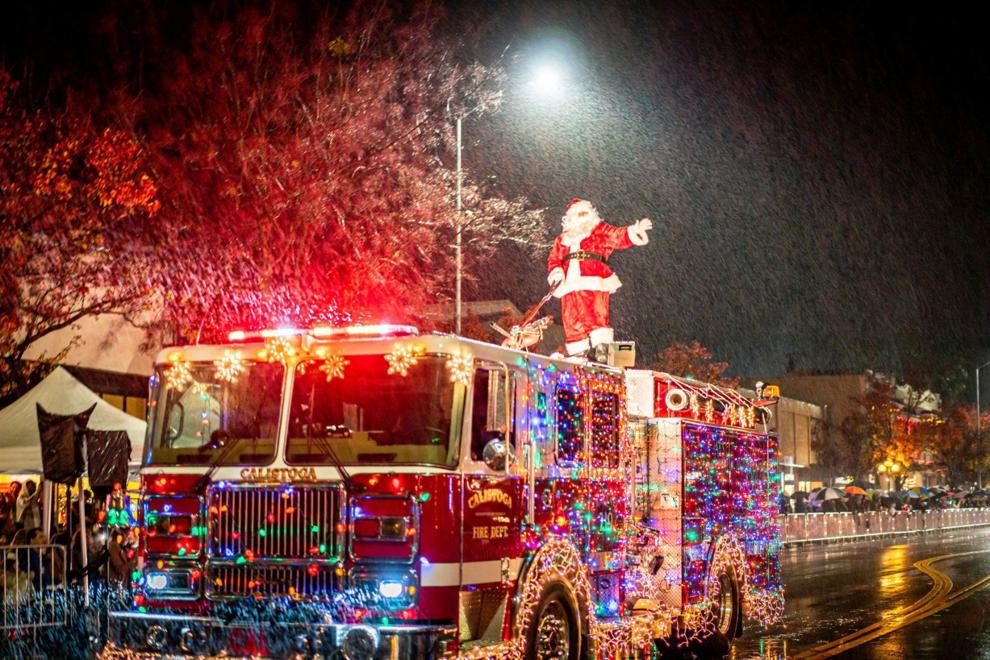 Calistoga Lighted Tractor Parade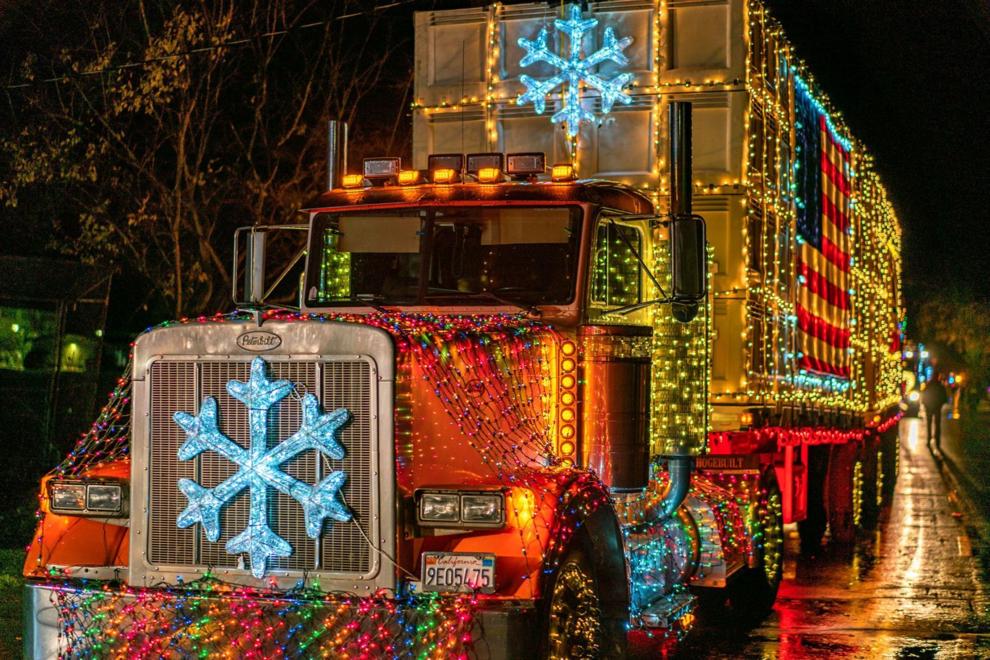 Calistoga Lighted Tractor Parade 2019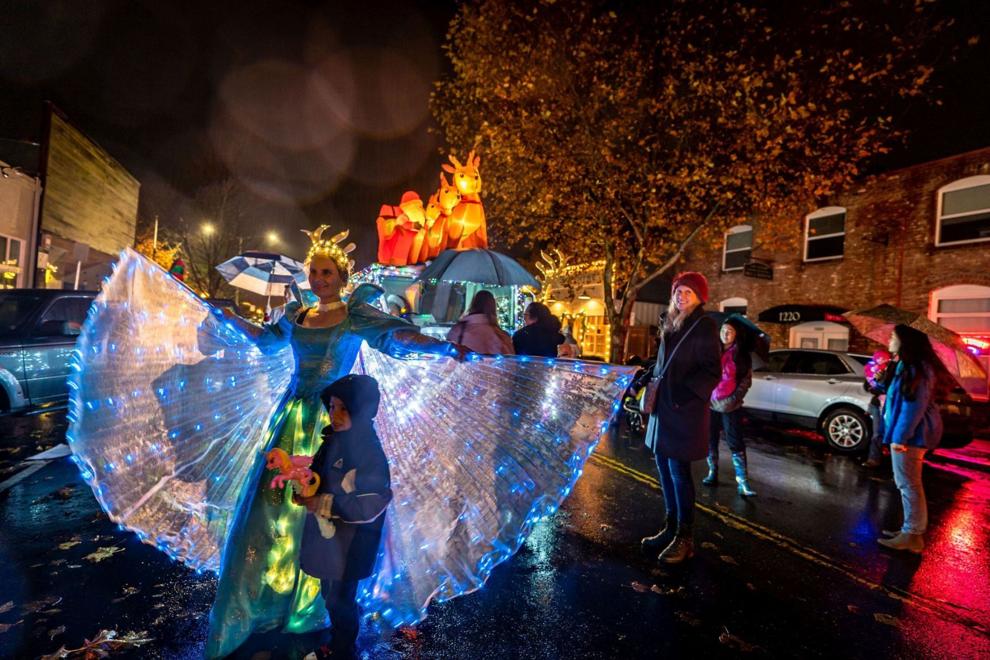 Calistoga Lighted Tractor Parade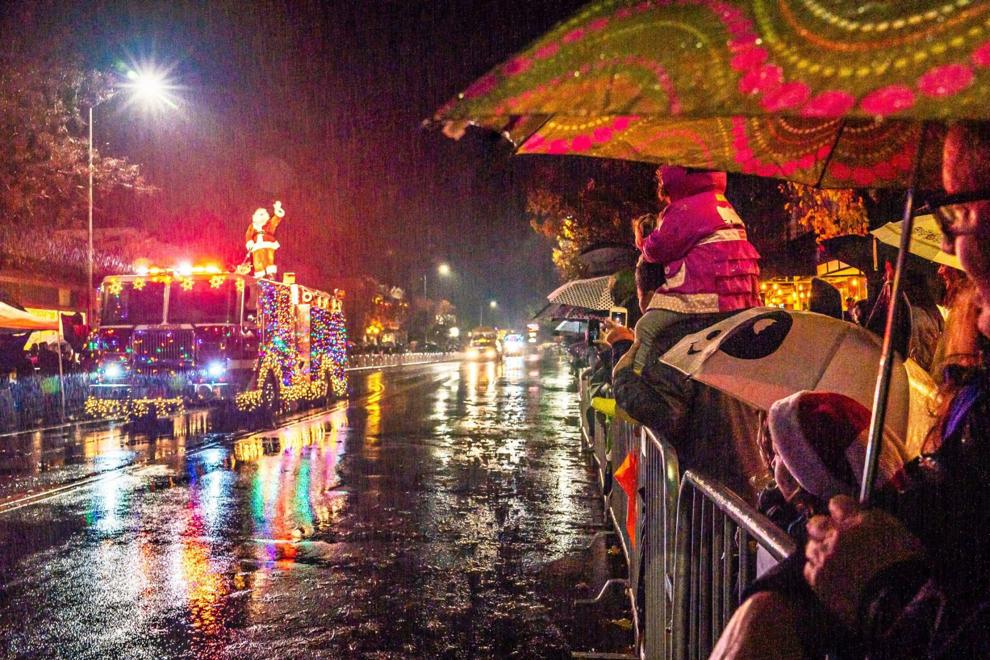 Calistoga Lighted Tractor Parade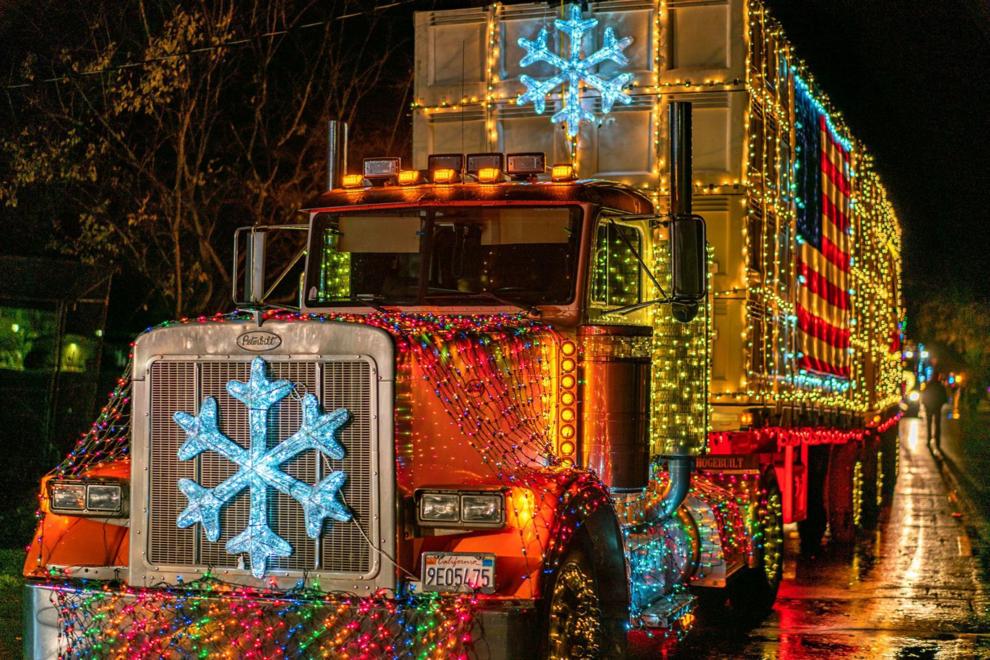 Calistoga's 18th Annual Lighted Tractor Parade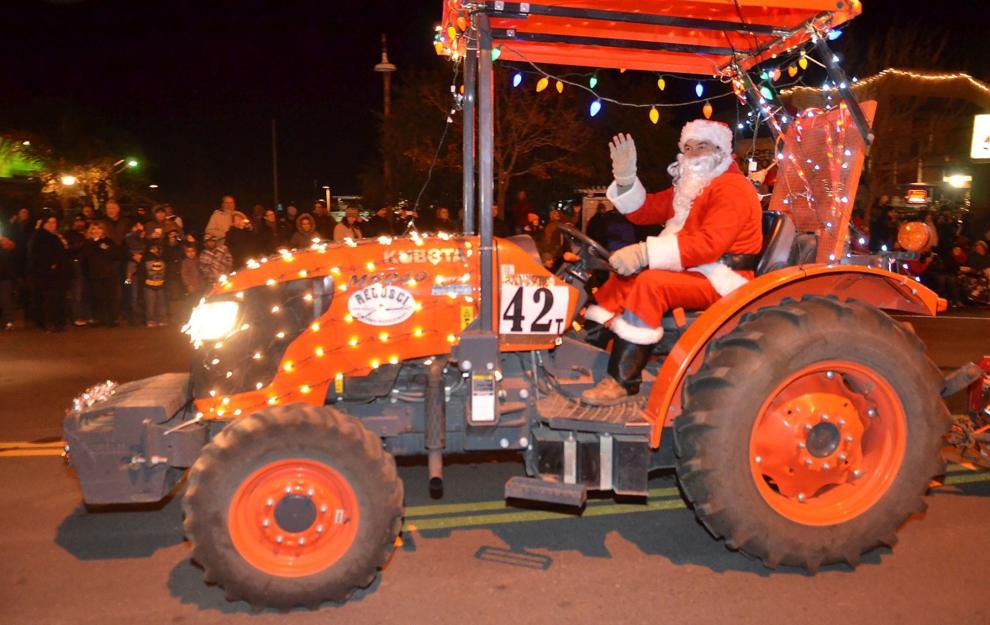 Calistoga's 18th Annual Lighted Tractor Parade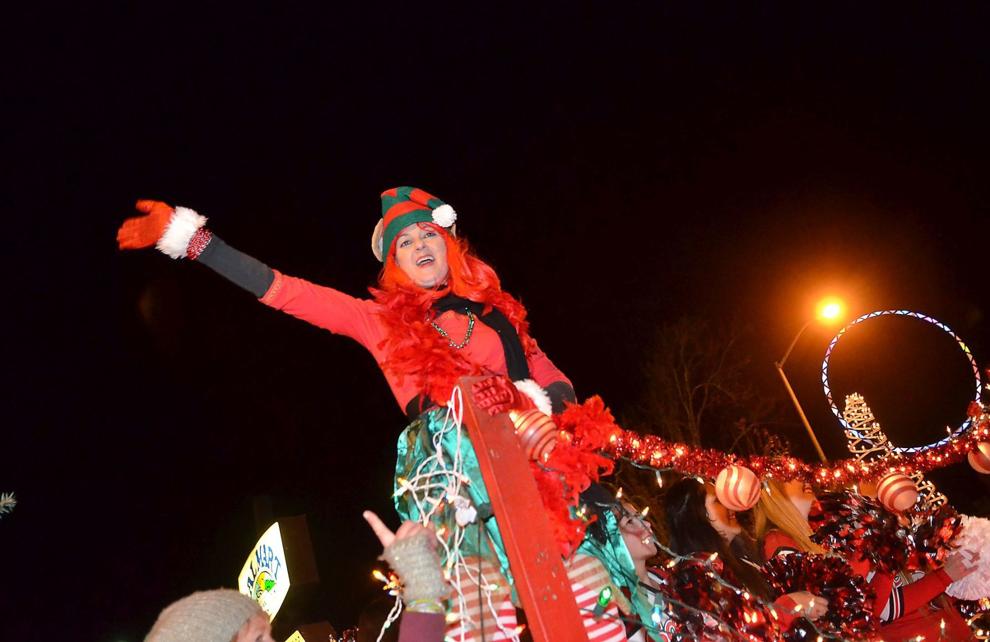 Calistoga's 18th Annual Lighted Tractor Parade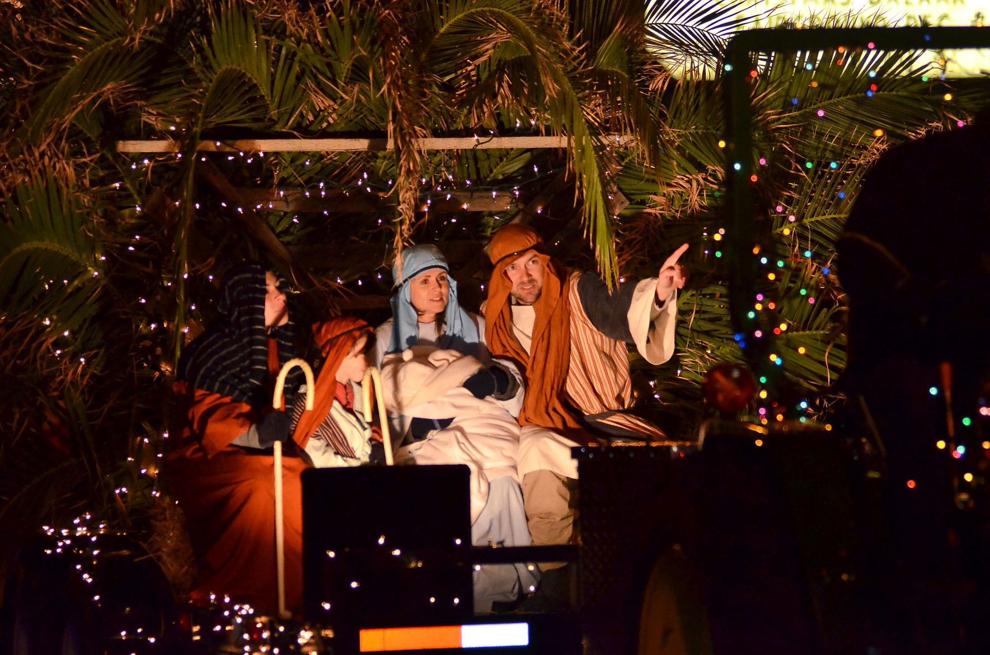 Calistoga's 18th Annual Lighted Tractor Parade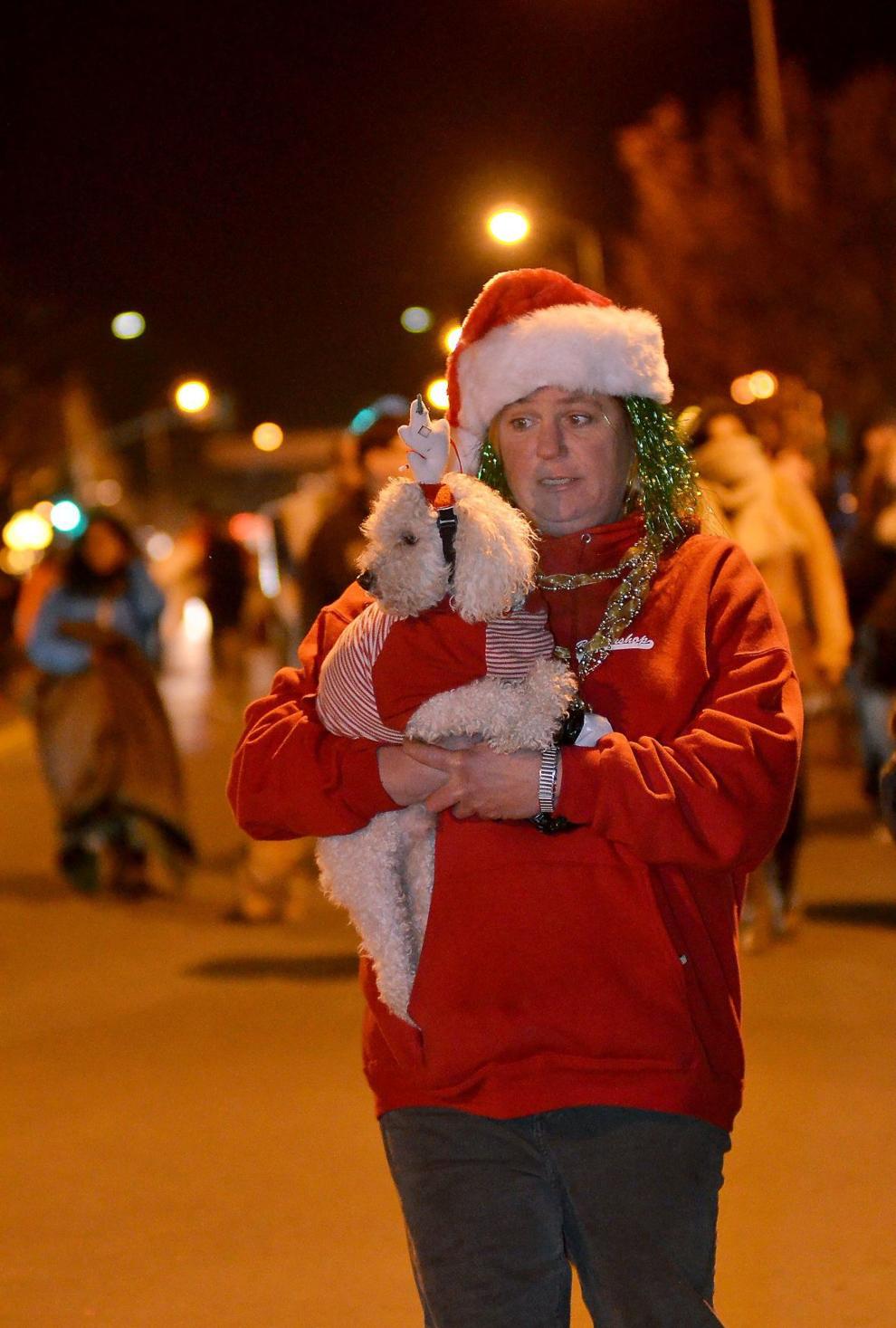 Calistoga's 18th Annual Lighted Tractor Parade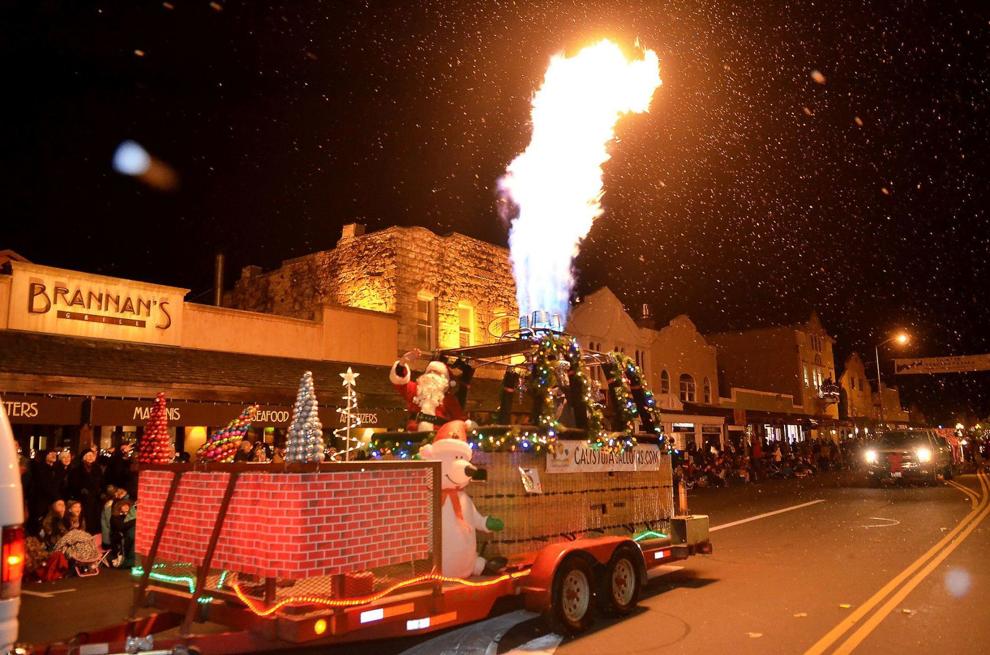 Calistoga's 18th Annual Lighted Tractor Parade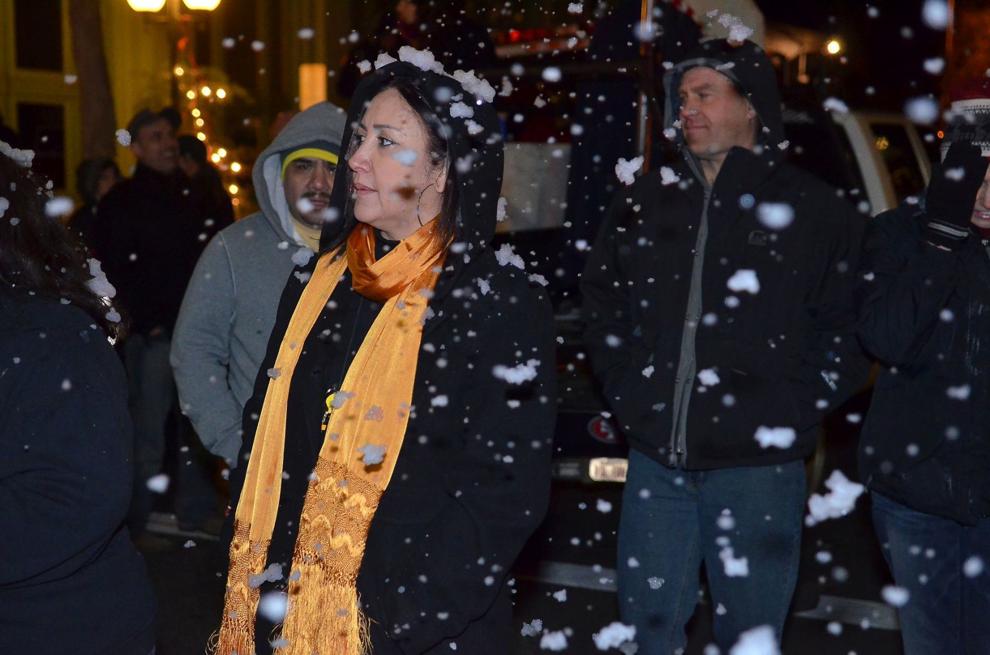 Calistoga's 18th Annual Lighted Tractor Parade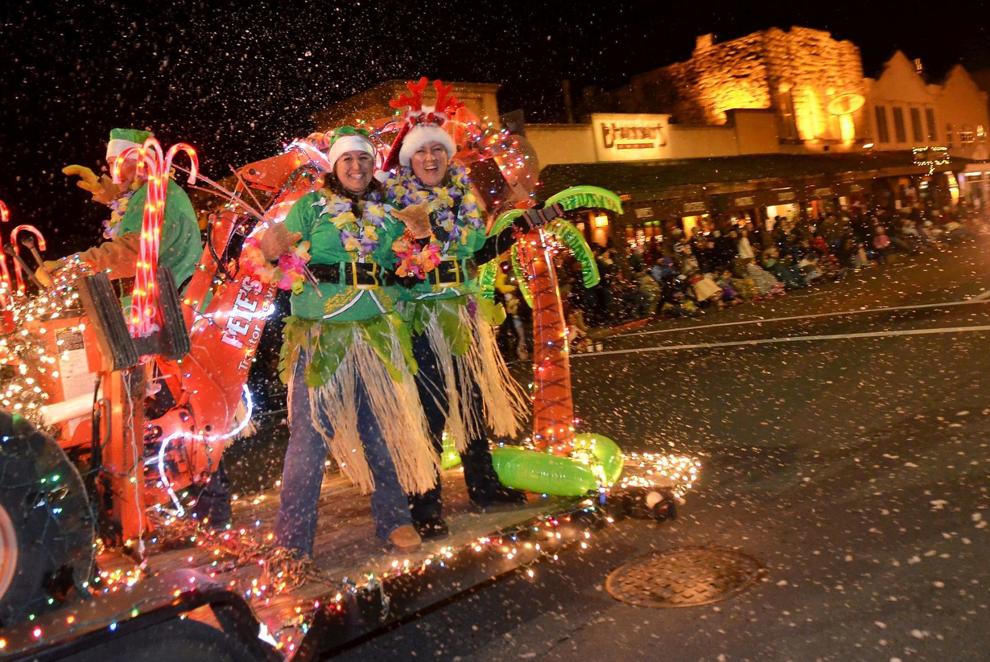 Calistoga's 18th Annual Lighted Tractor Parade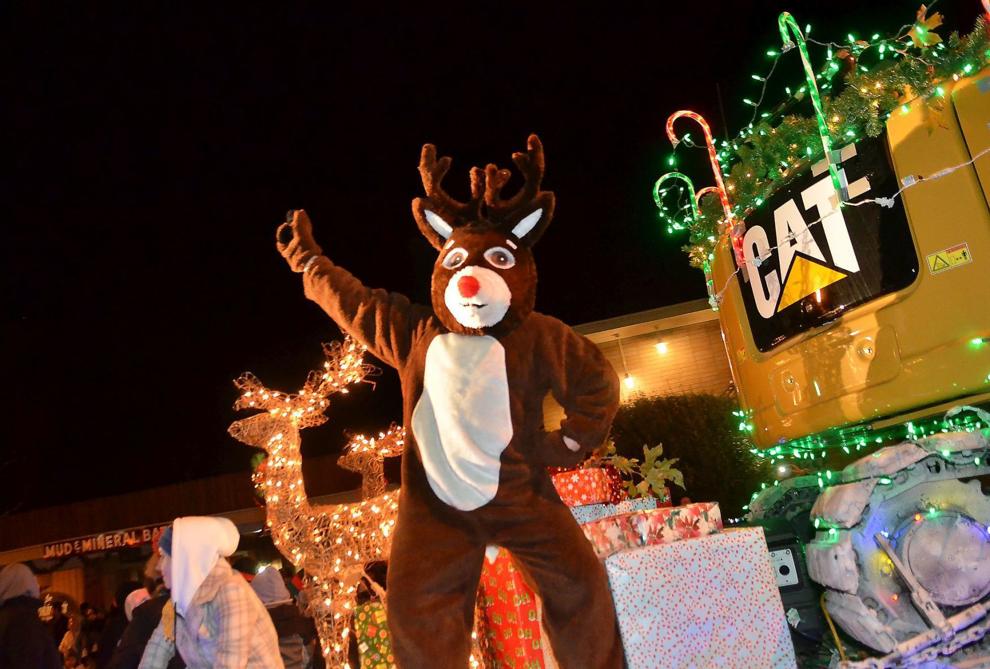 Calistoga's 18th Annual Lighted Tractor Parade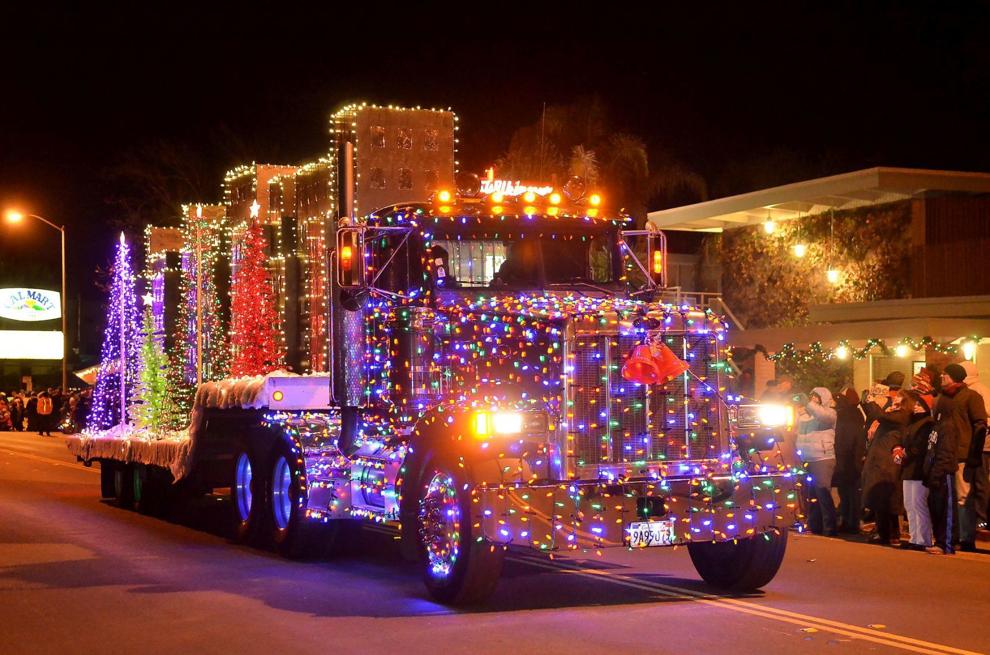 Calistoga's 18th Annual Lighted Tractor Parade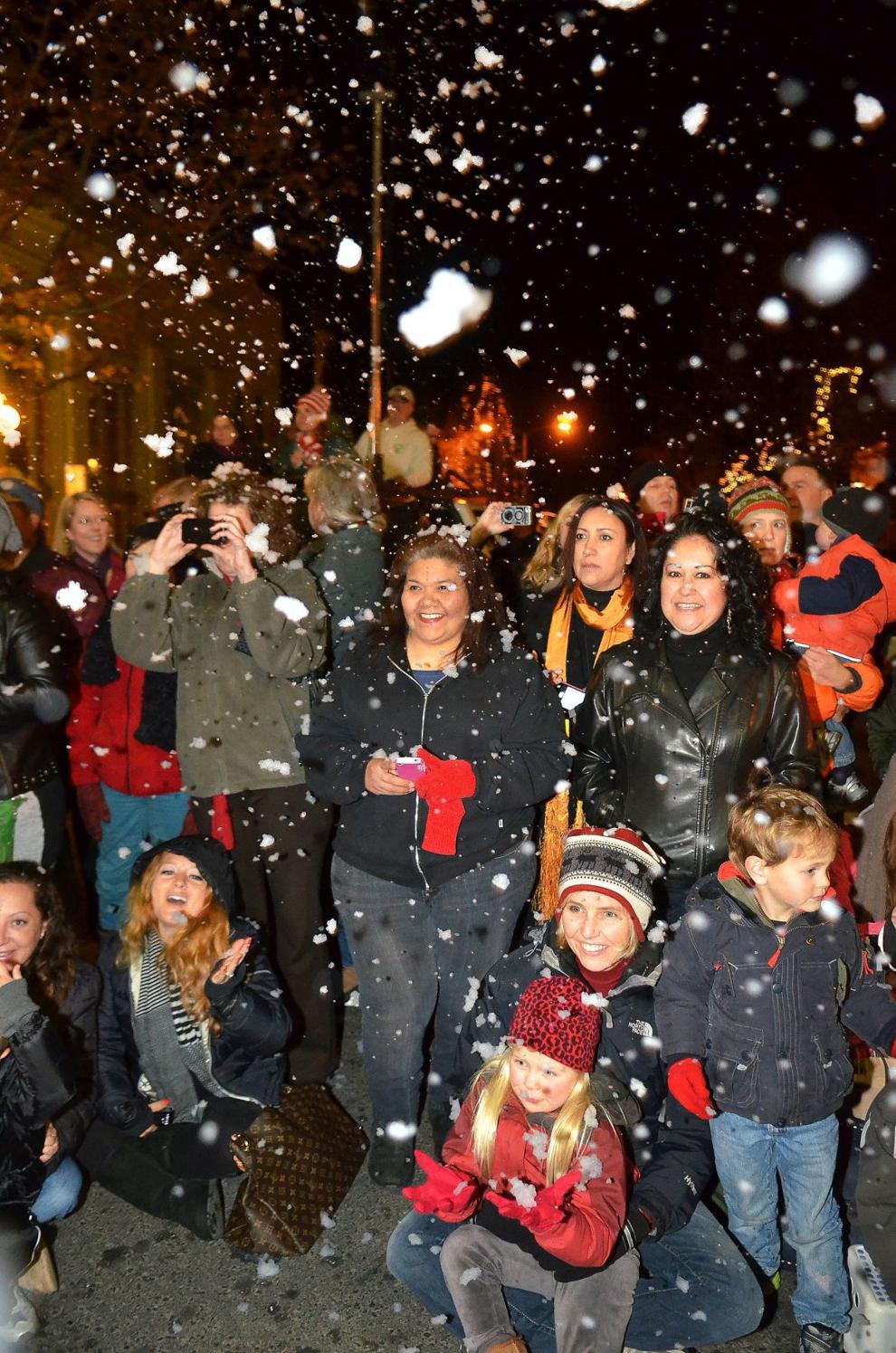 Calistoga's 18th Annual Lighted Tractor Parade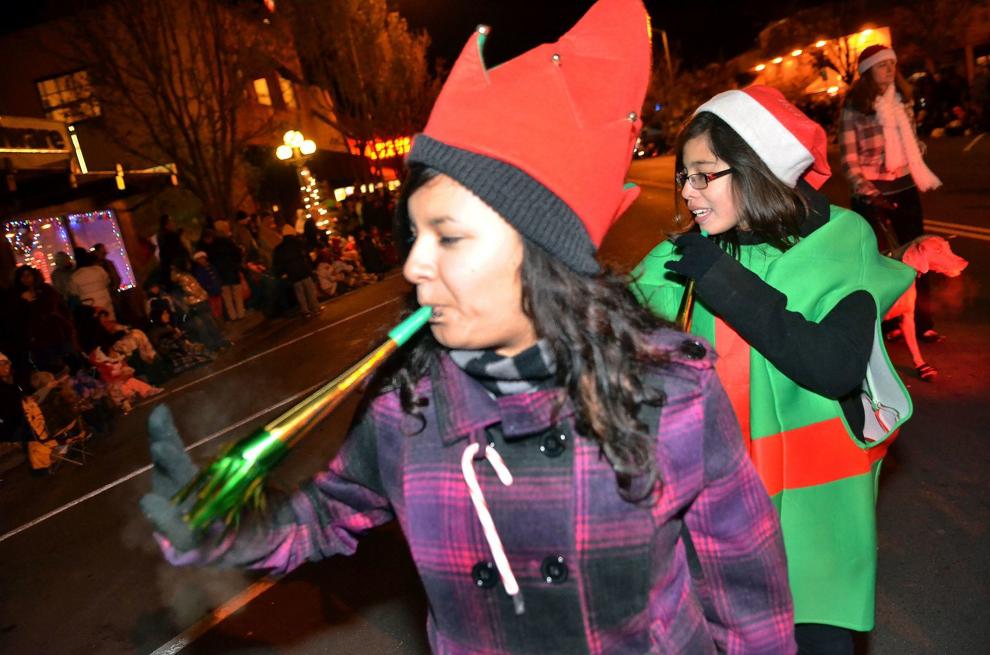 Calistoga's 18th Annual Lighted Tractor Parade
Calistoga's 18th Annual Lighted Tractor Parade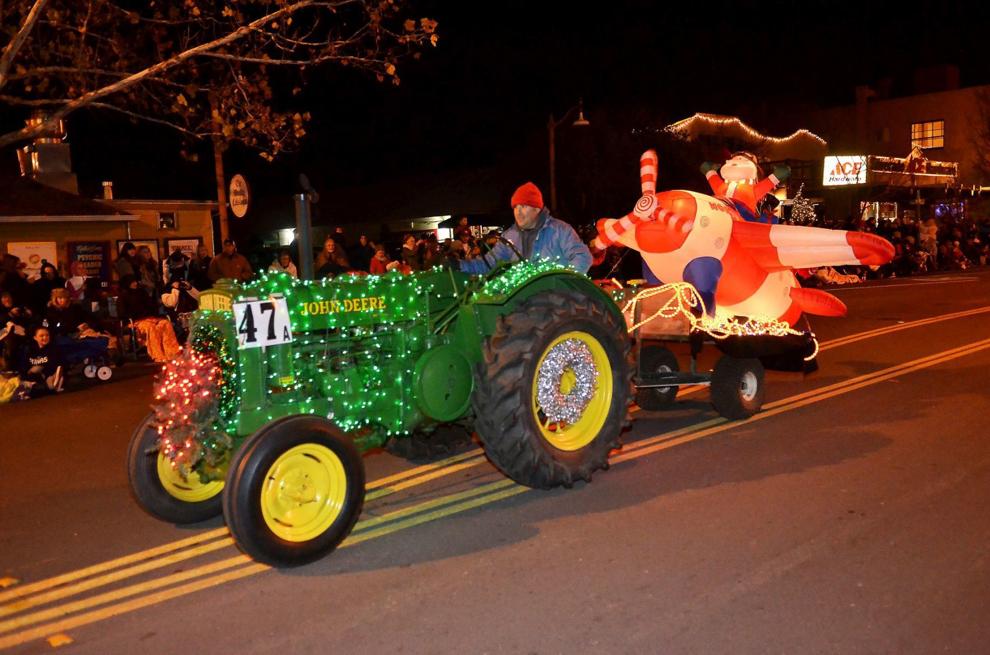 Calistoga's 18th Annual Lighted Tractor Parade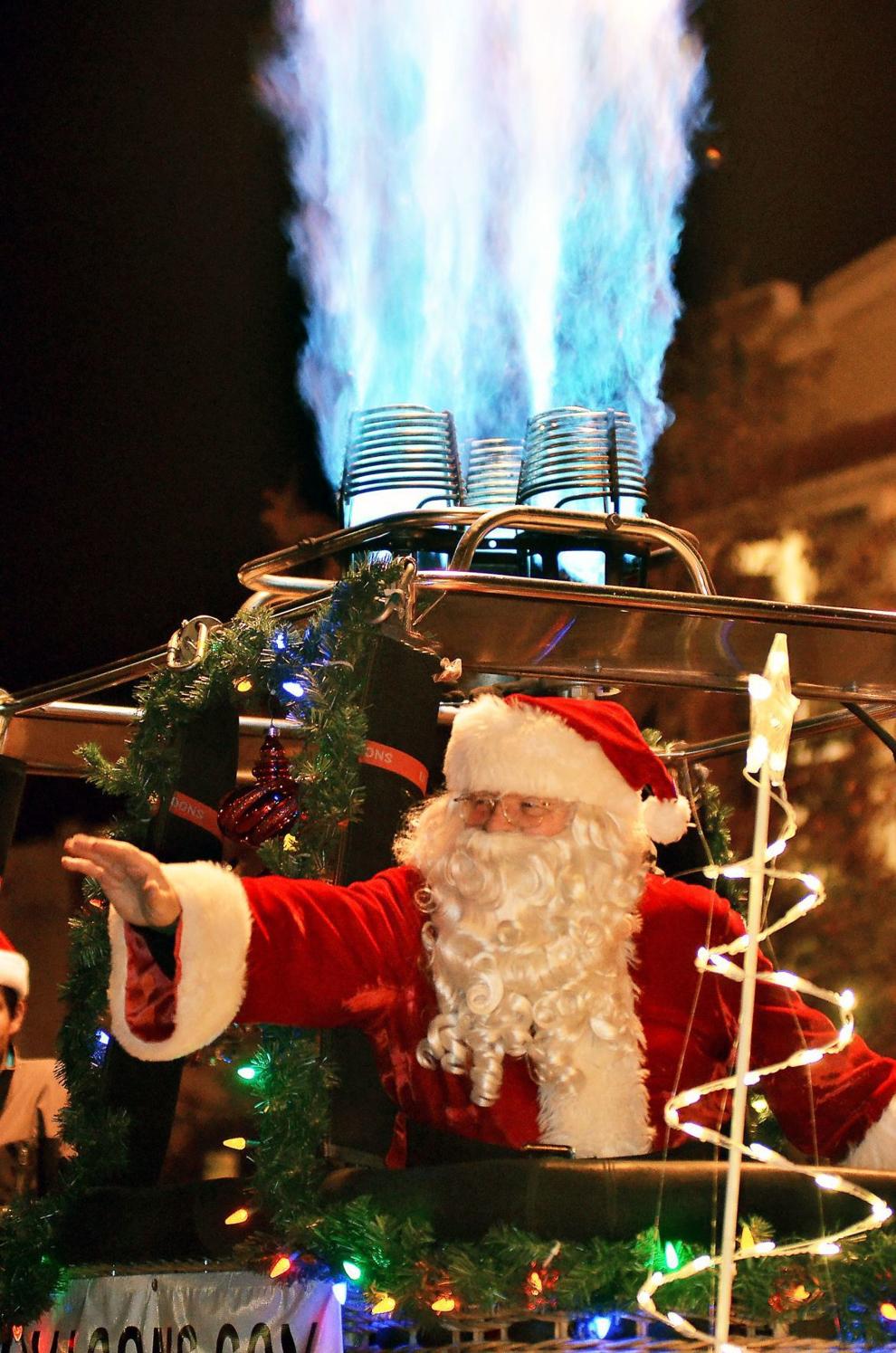 Calistoga's 18th Annual Lighted Tractor Parade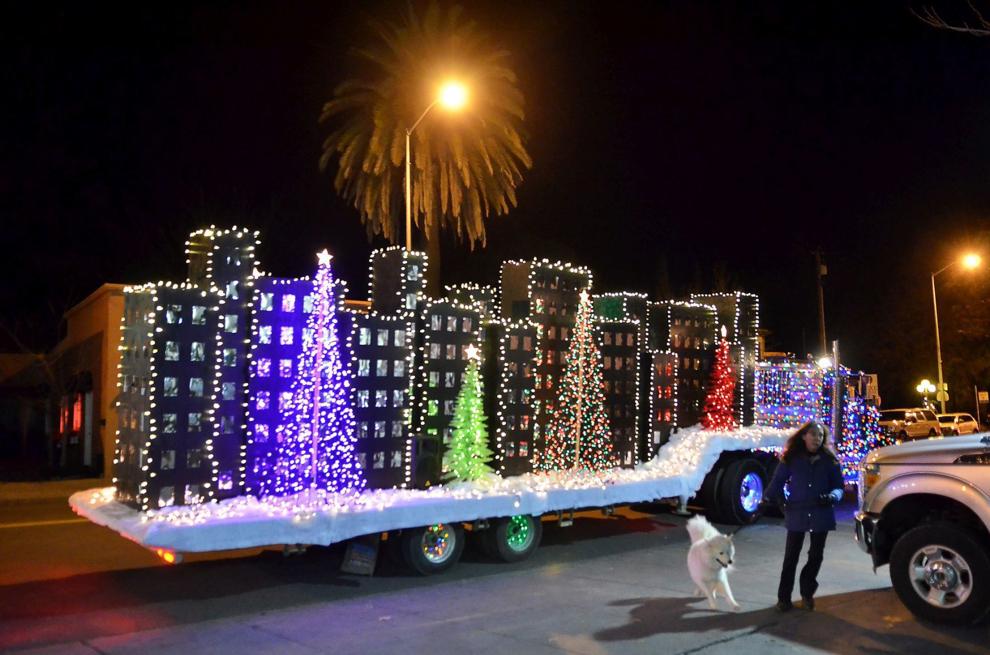 Calistoga's Holiday Tradition
Calistoga's Holiday Tradition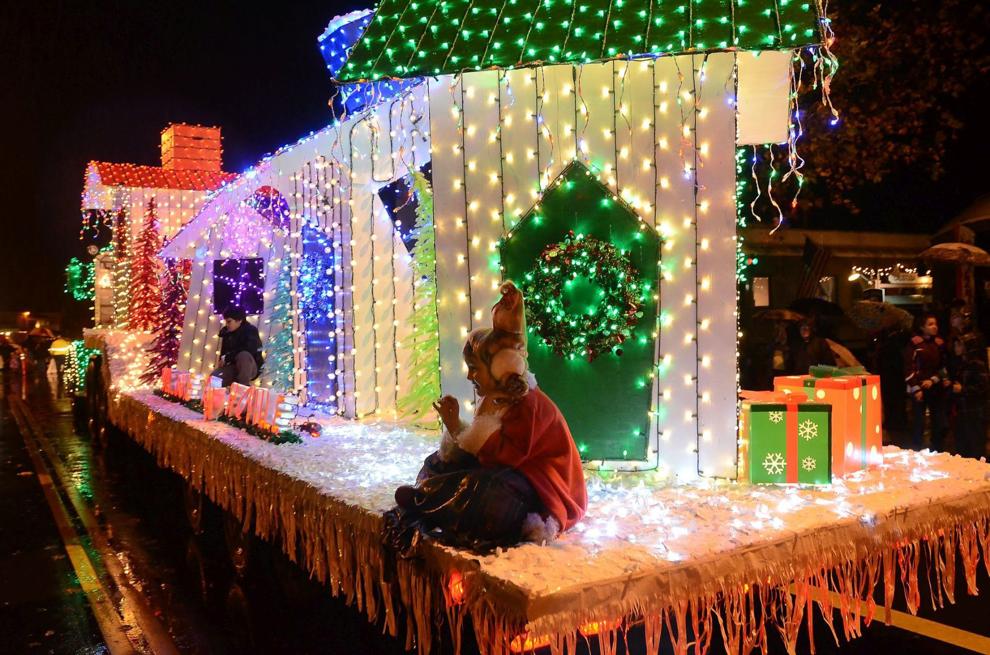 Calistoga's Holiday Tradition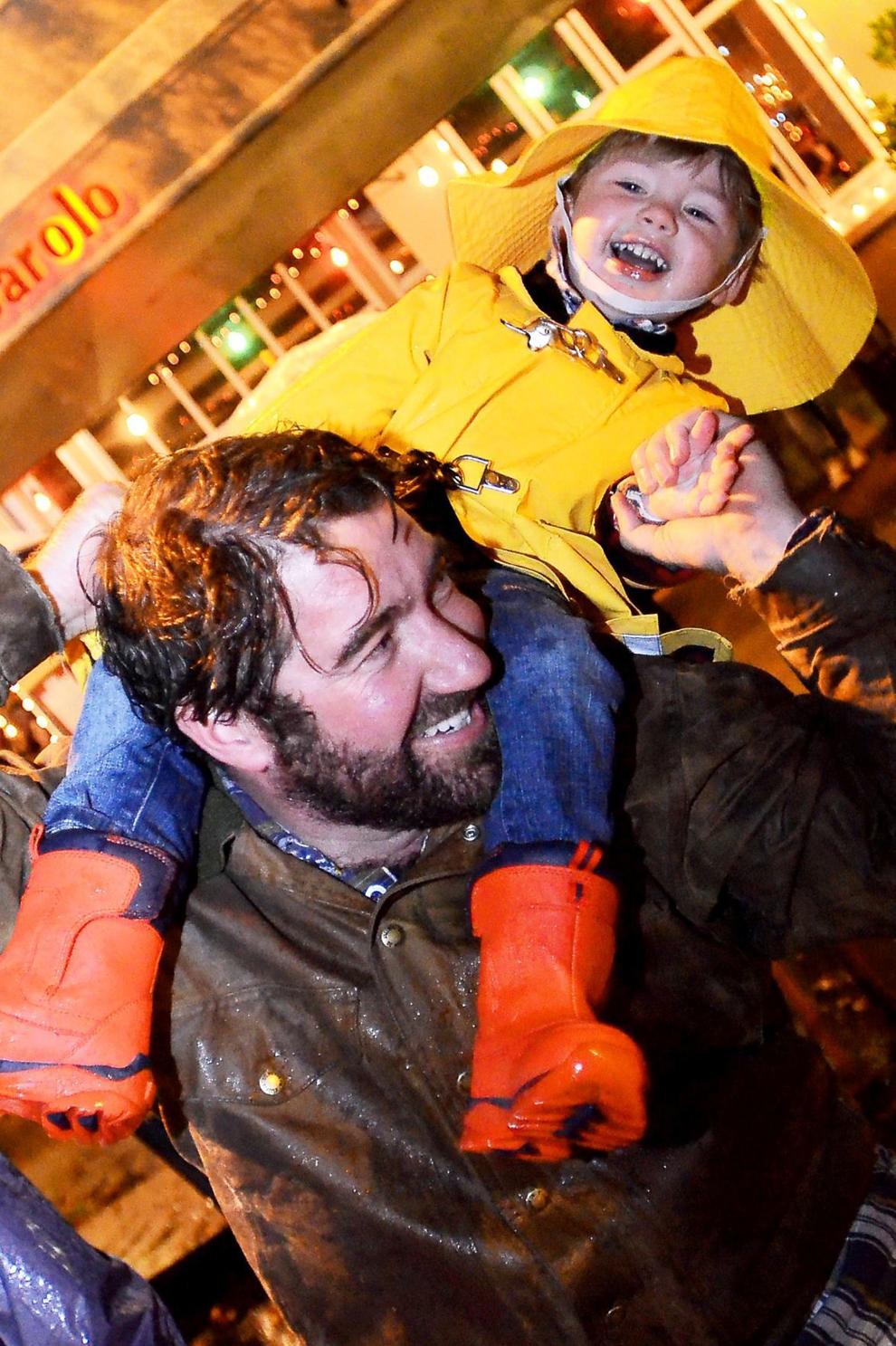 Calistoga's Holiday Tradition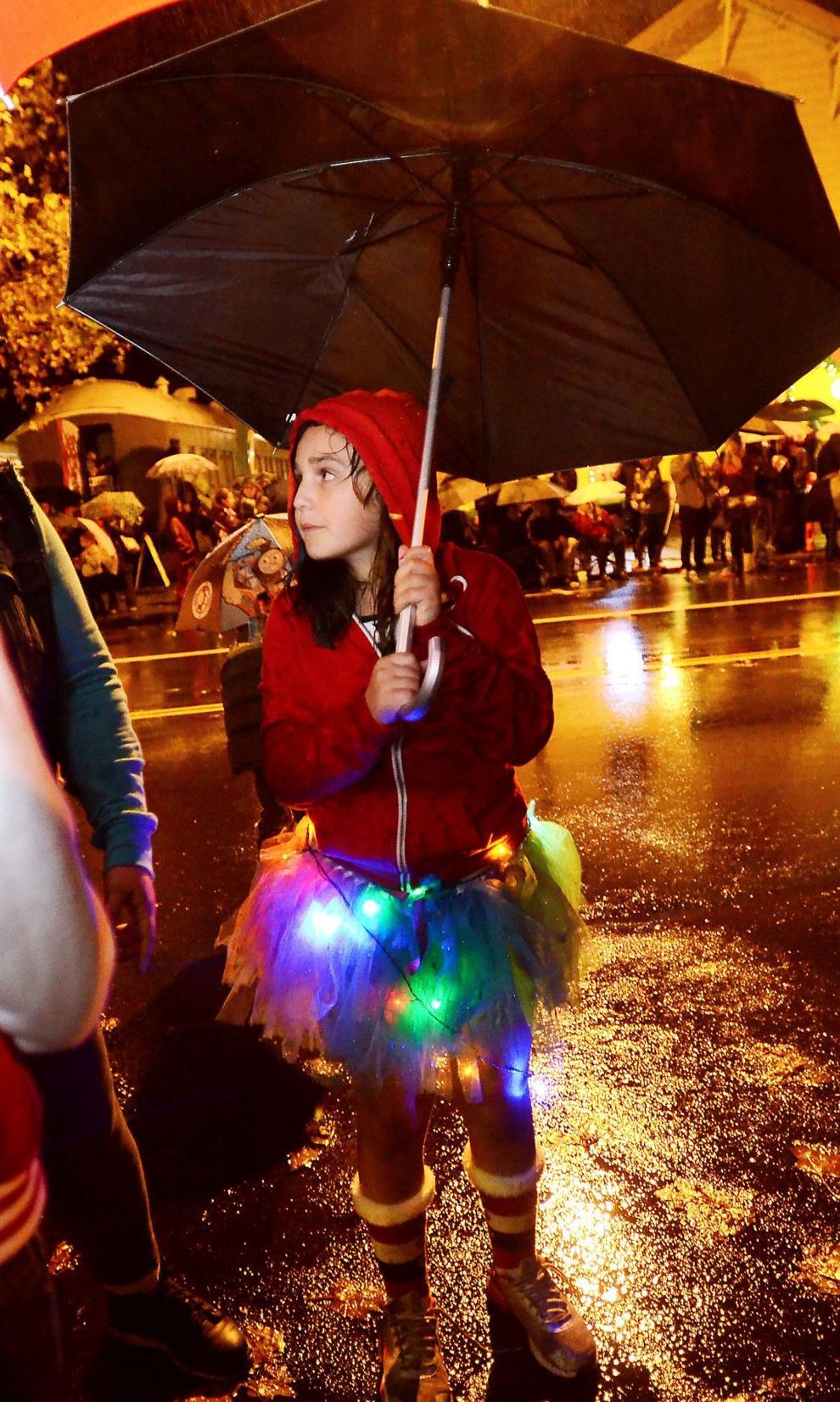 Calistoga's Holiday Tradition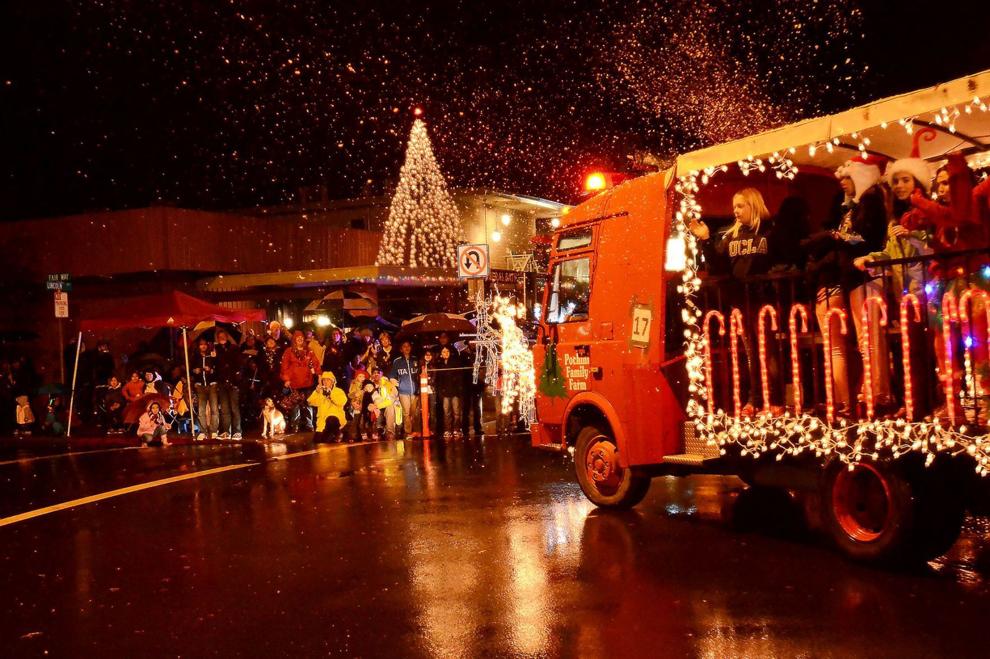 Calistoga's Holiday Tradition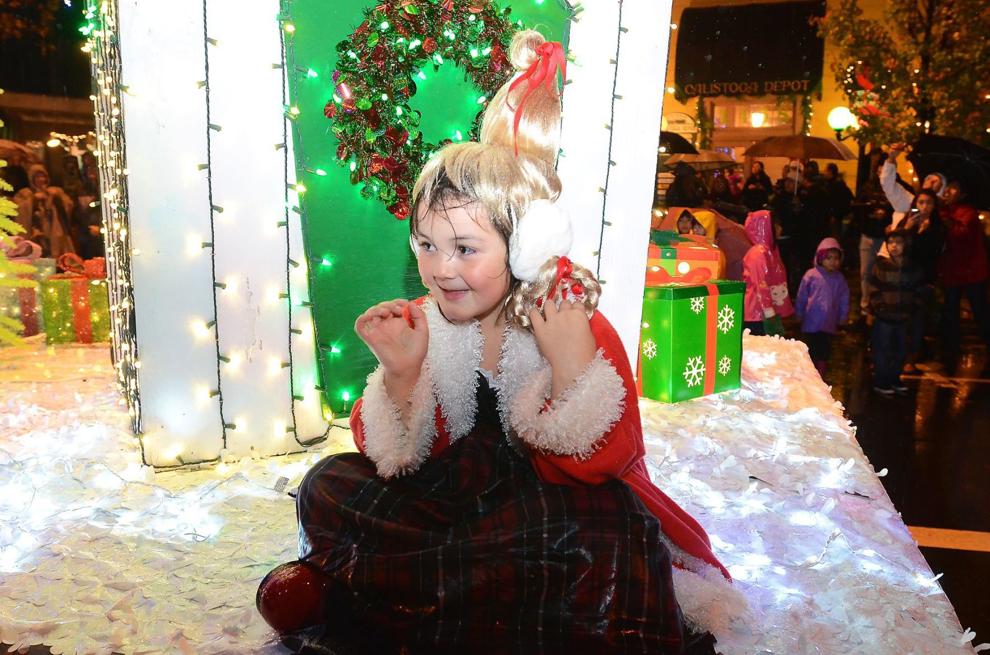 Calistoga's Holiday Tradition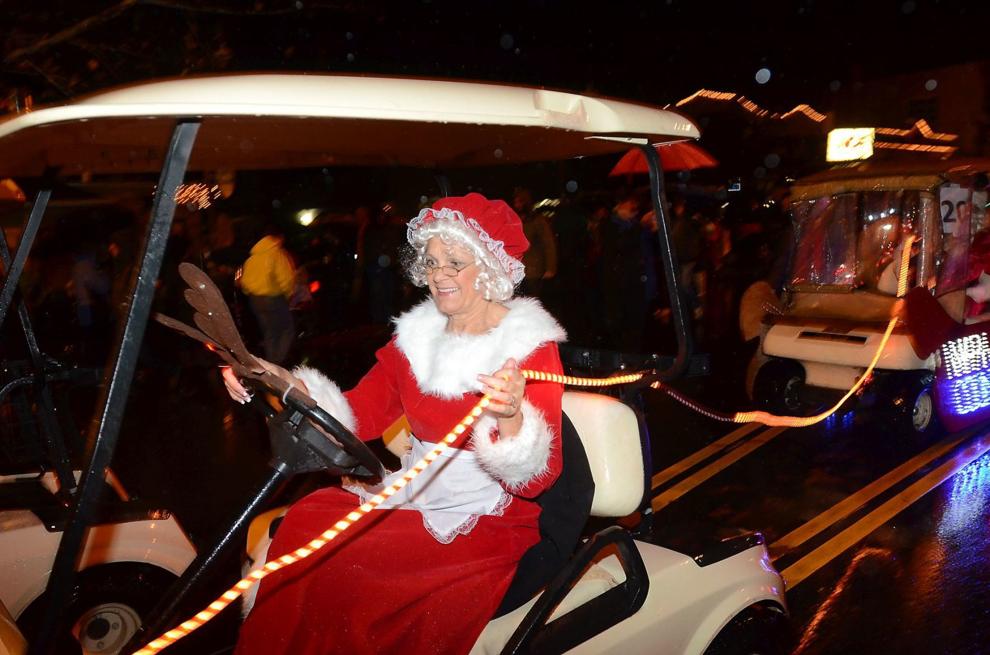 Calistoga Lighted Tractor Parade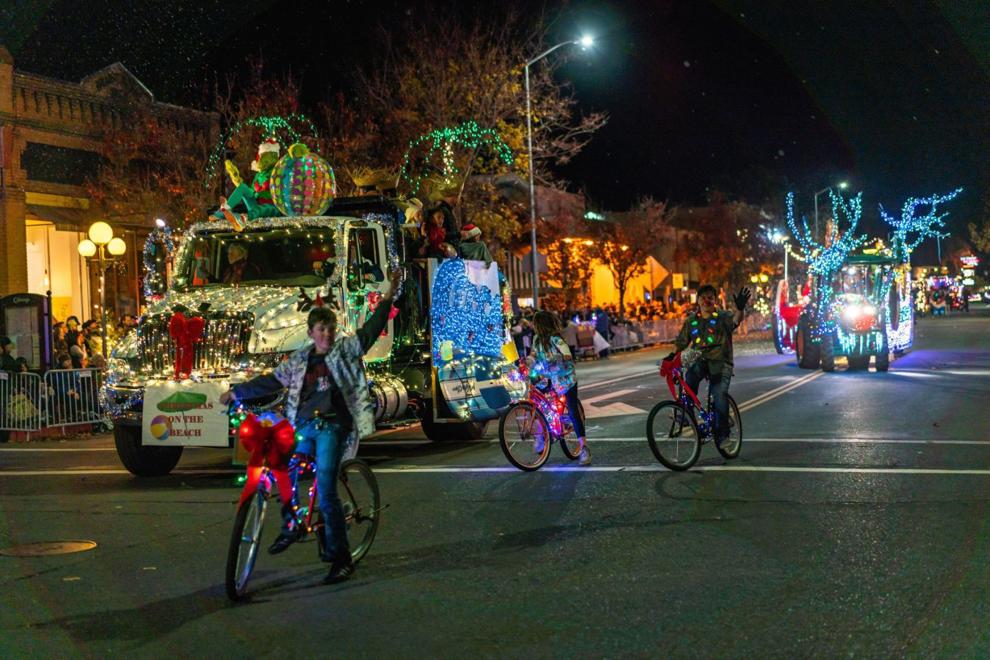 Calistoga Lighted Tractor Parade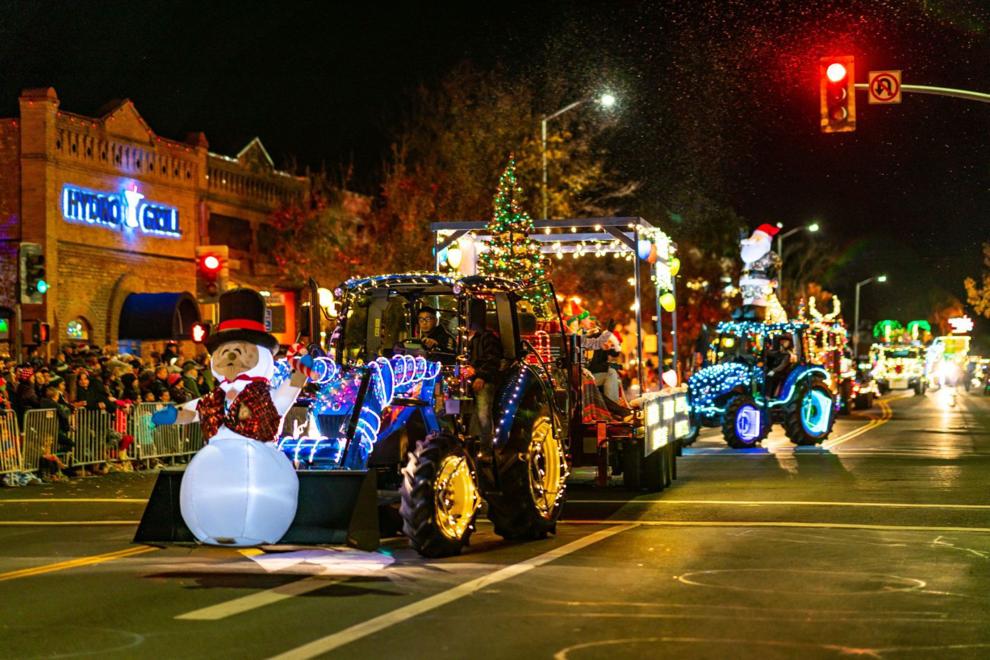 Calistoga Lighted Tractor Parade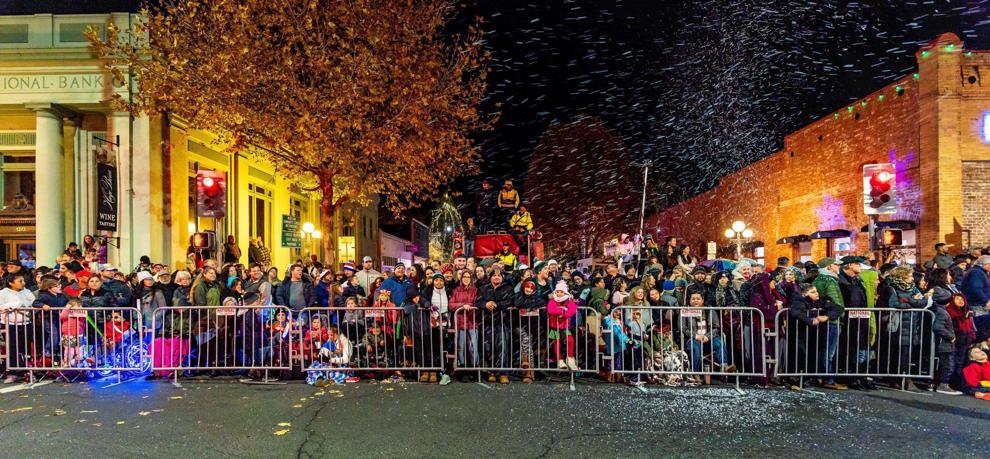 Calistoga Lighted Tractor Parade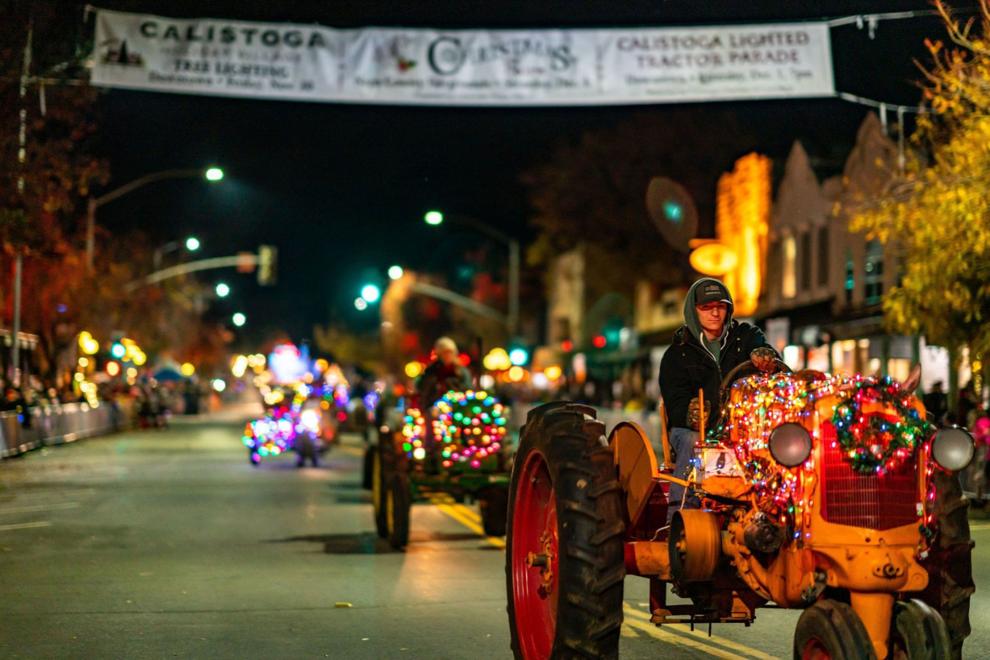 Calistoga Lighted Tractor Parade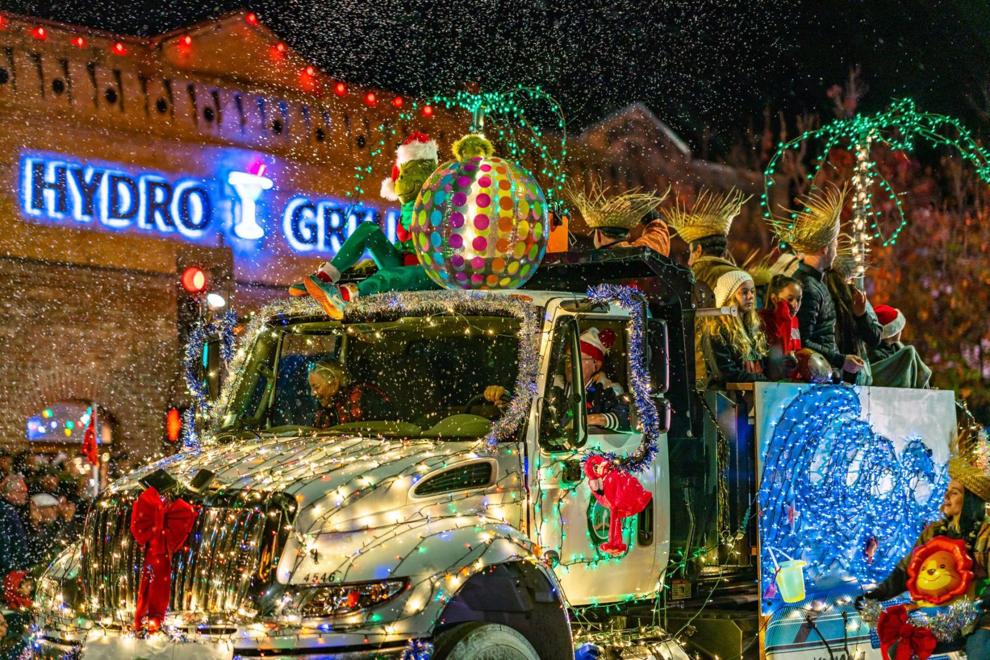 Calistoga Lighted Tractor Parade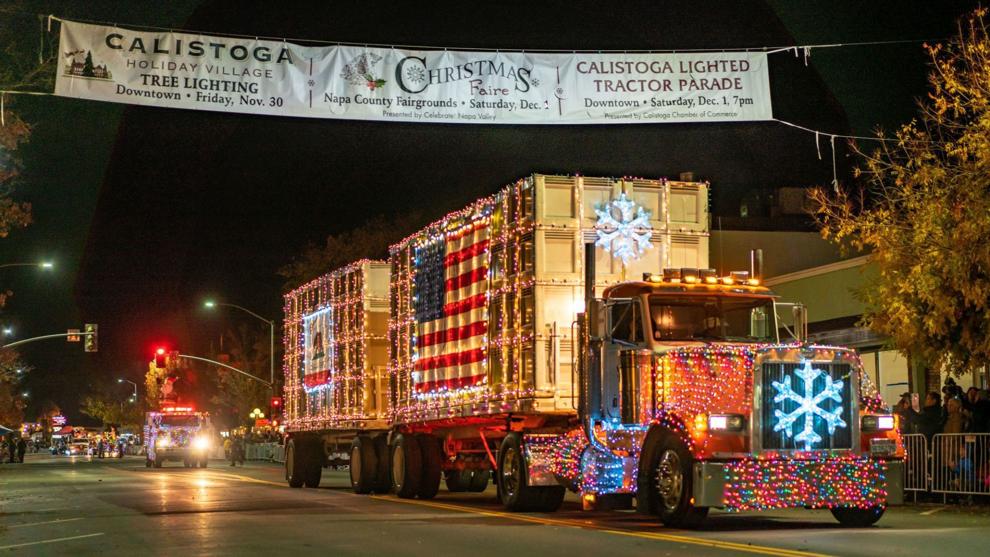 Calistoga Lighted Tractor Parade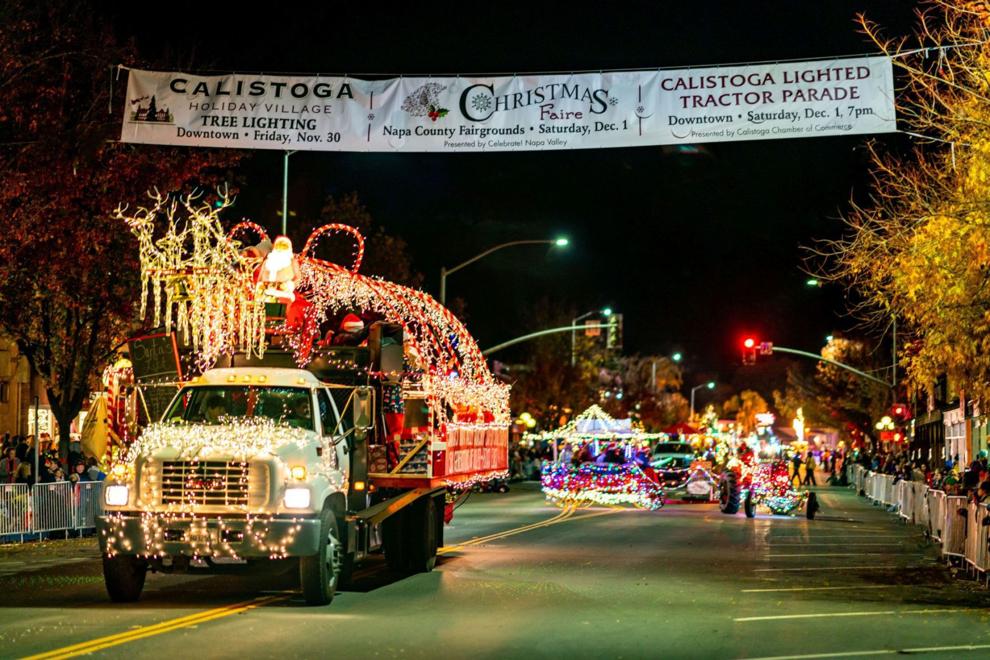 Calistoga Lighted Tractor Parade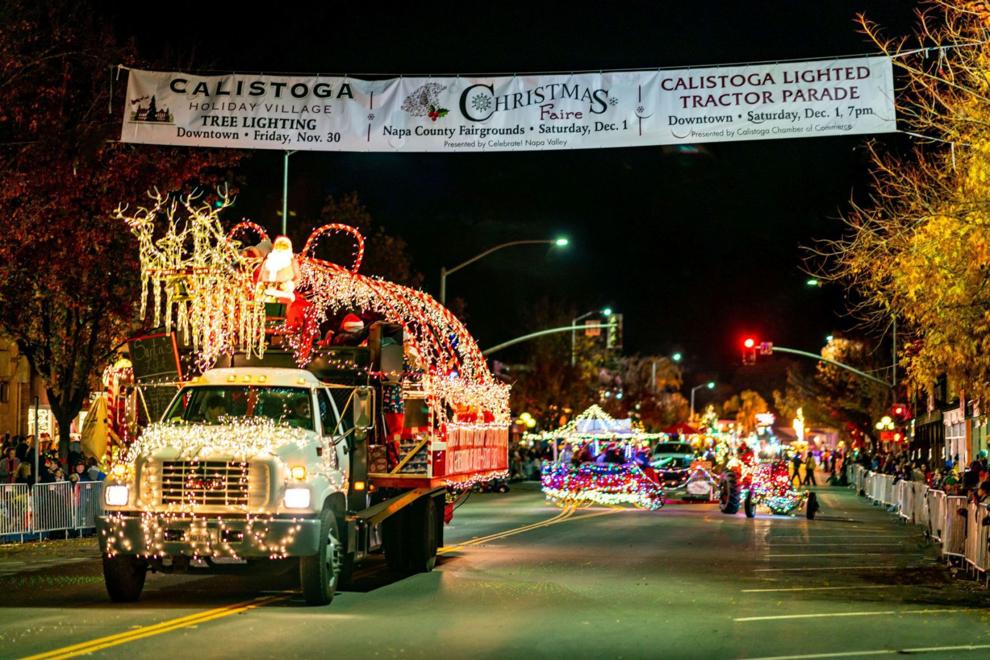 Calistoga Lighted Tractor Parade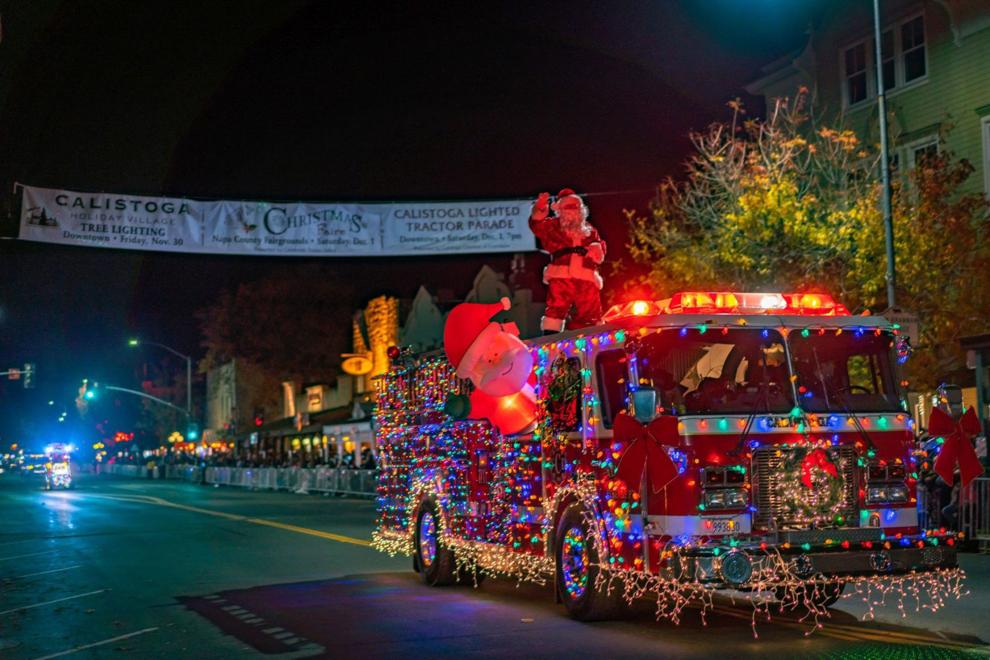 Calistoga Lighted Tractor Parade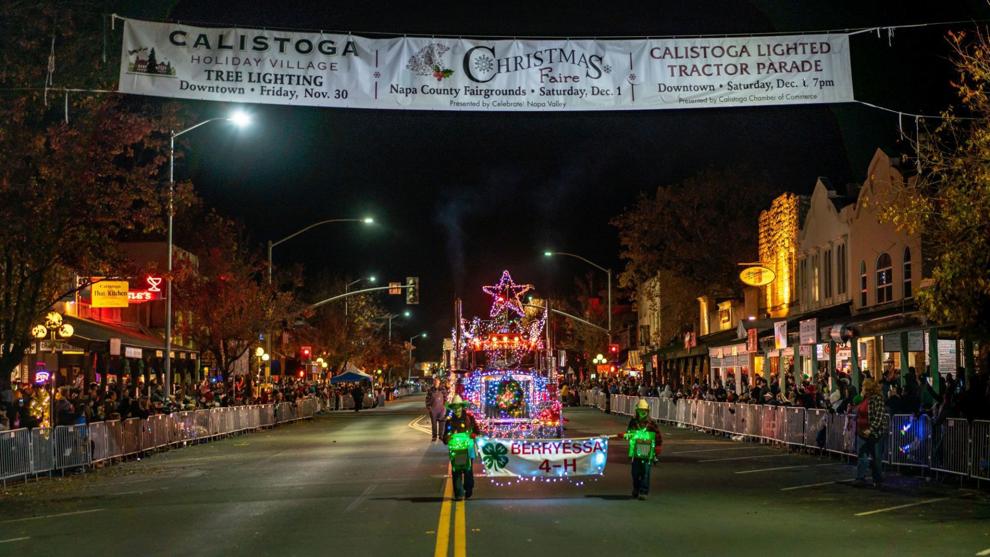 Calistoga Lighted Tractor Parade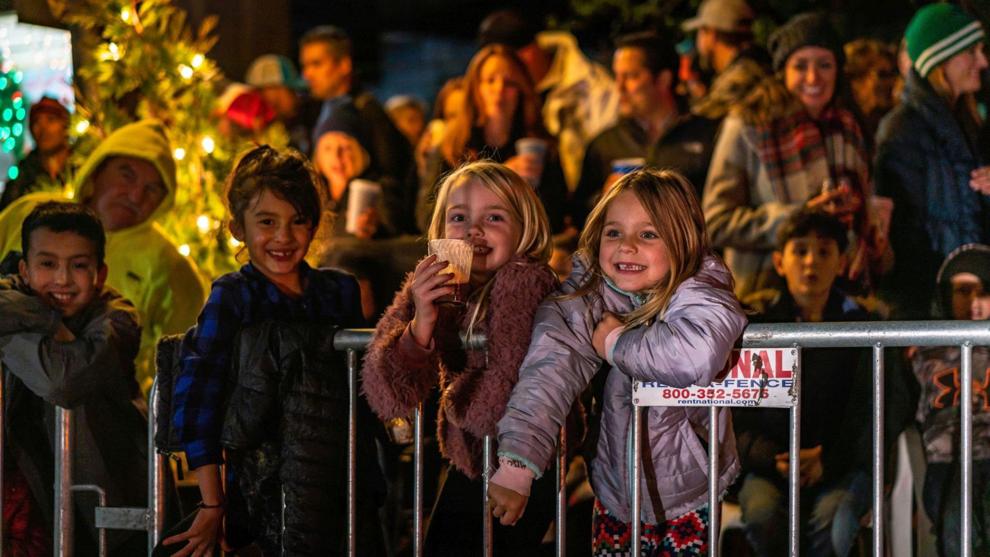 Calistoga Lighted Tractor Parade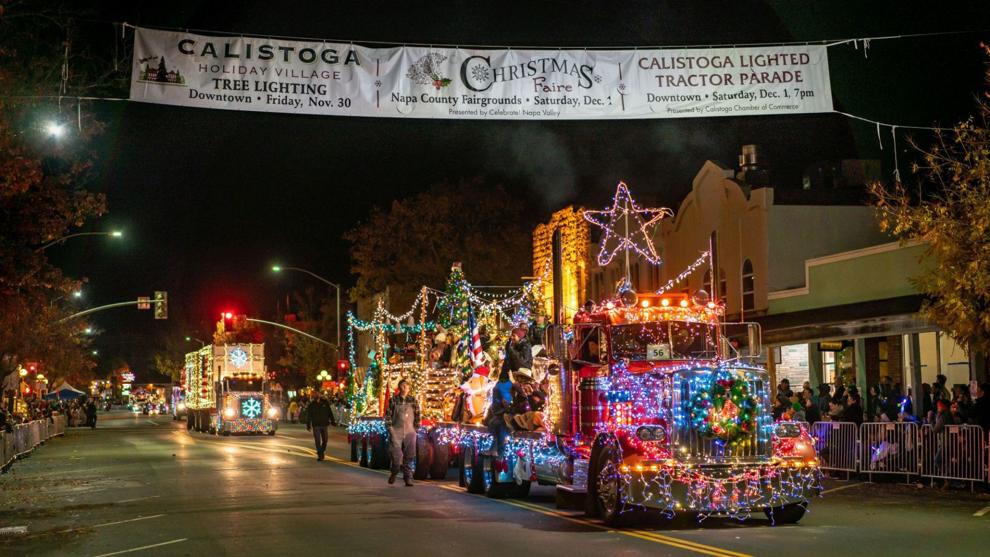 Calistoga Lighted Tractor Parade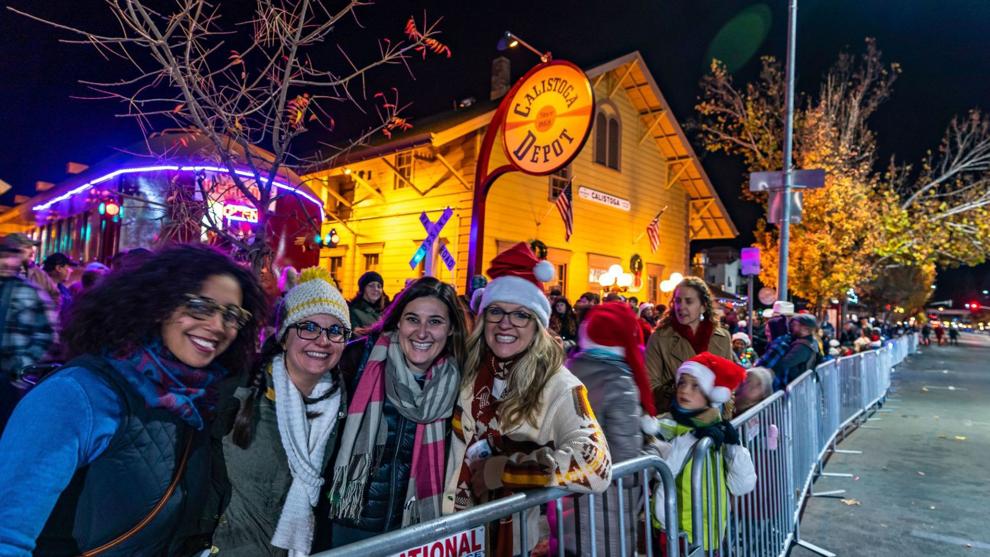 Calistoga Lighted Tractor Parade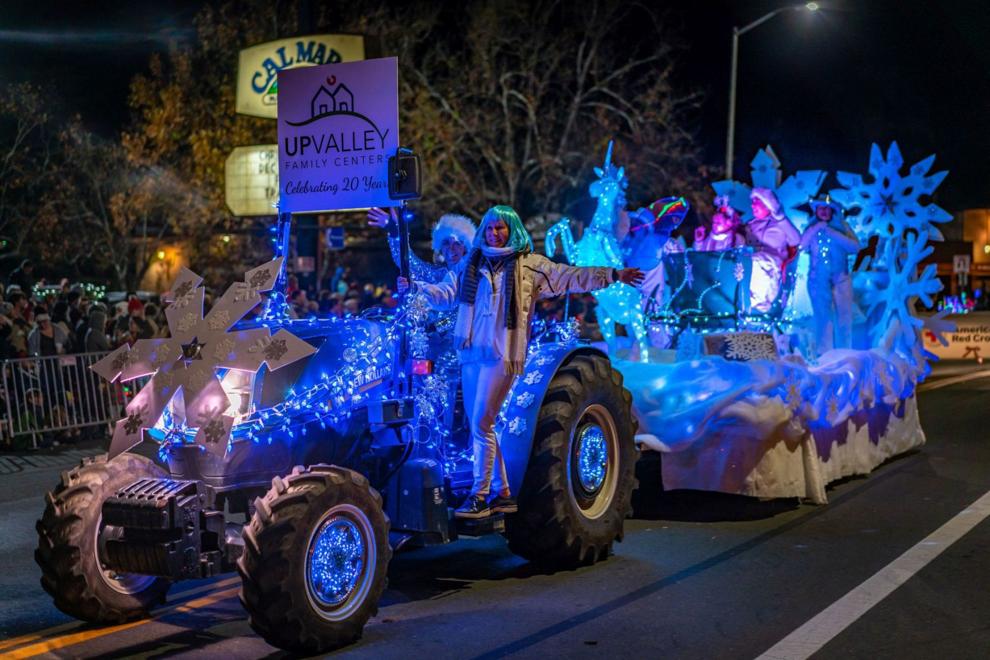 Calistoga Lighted Tractor Parade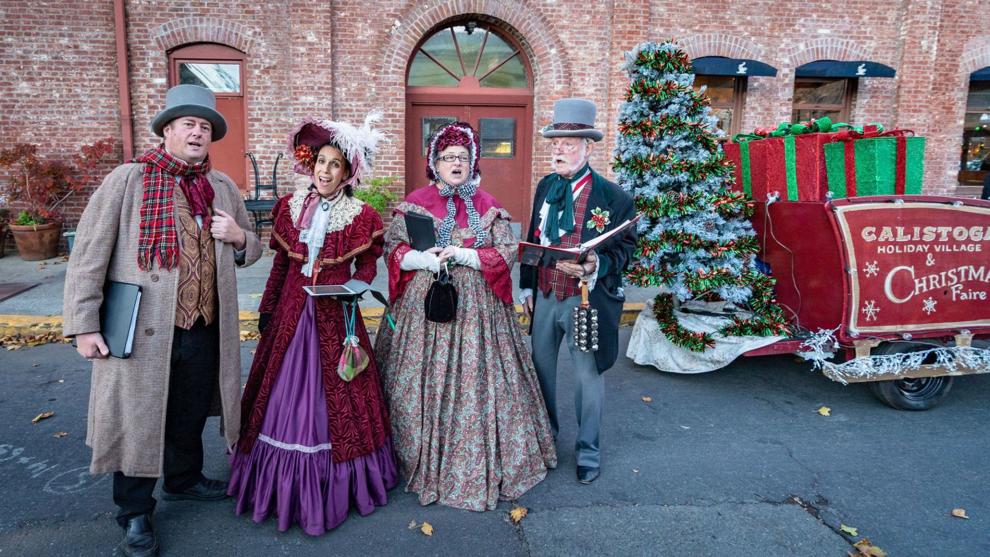 Calistoga Lighted Tractor Parade
Calistoga Lighted Tractor Parade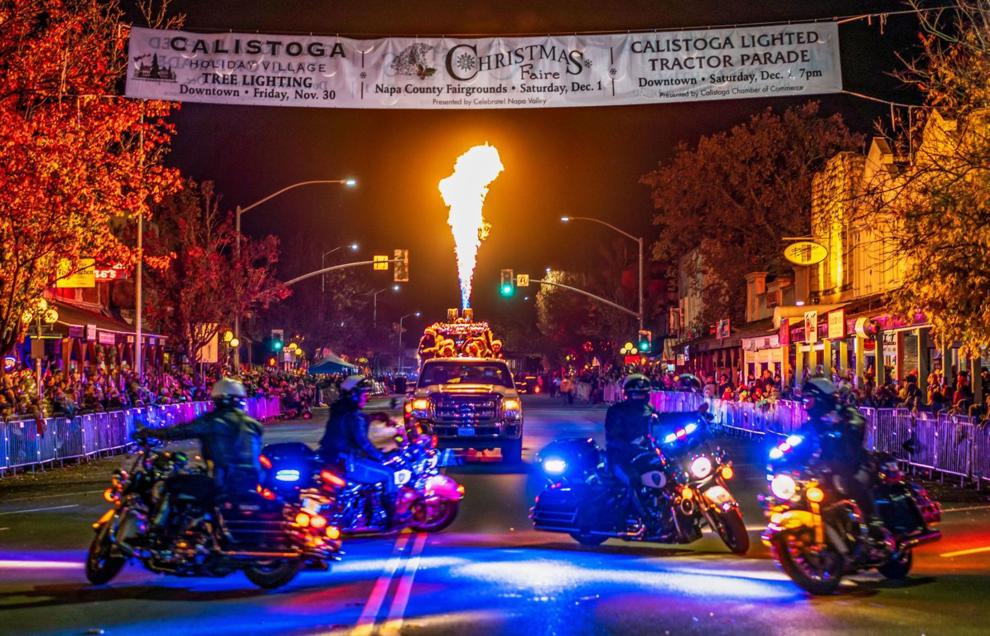 Christmas parade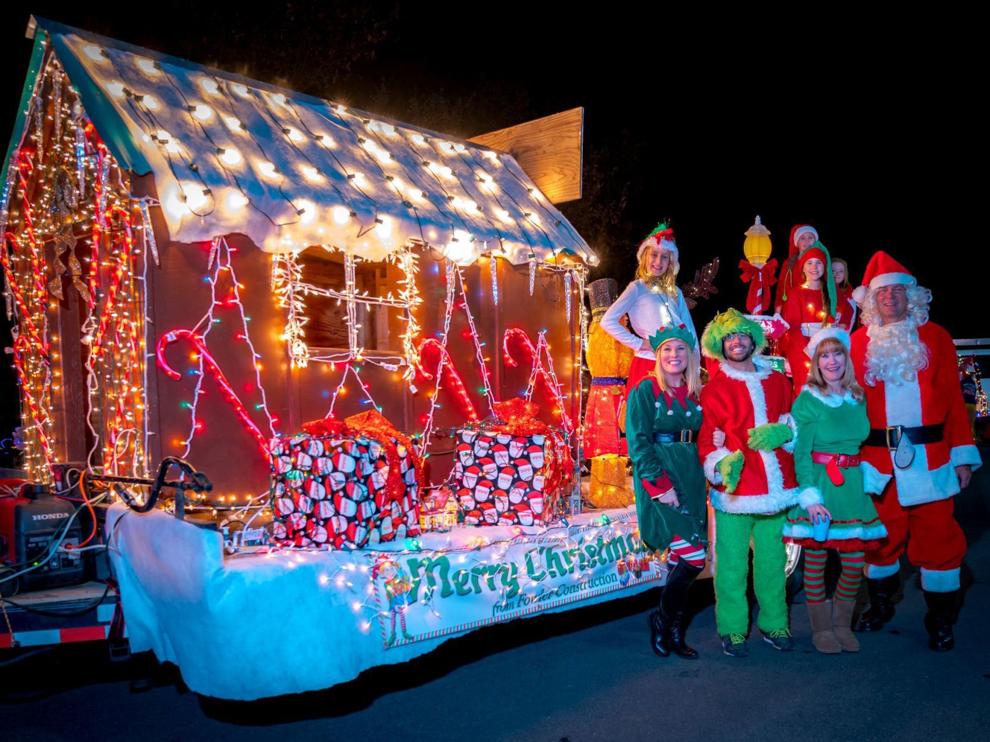 UpValley Family Centers makes a difference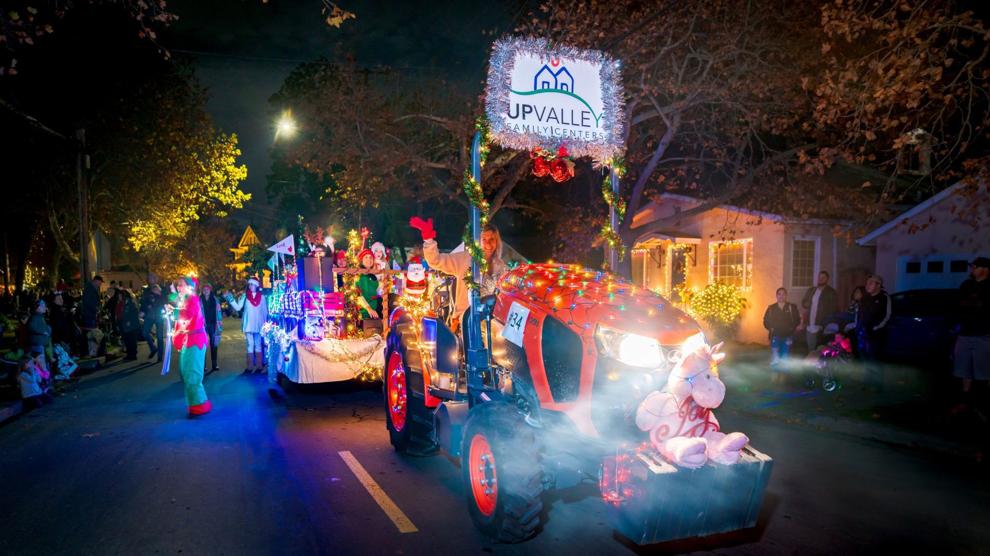 Romeo Vineyards float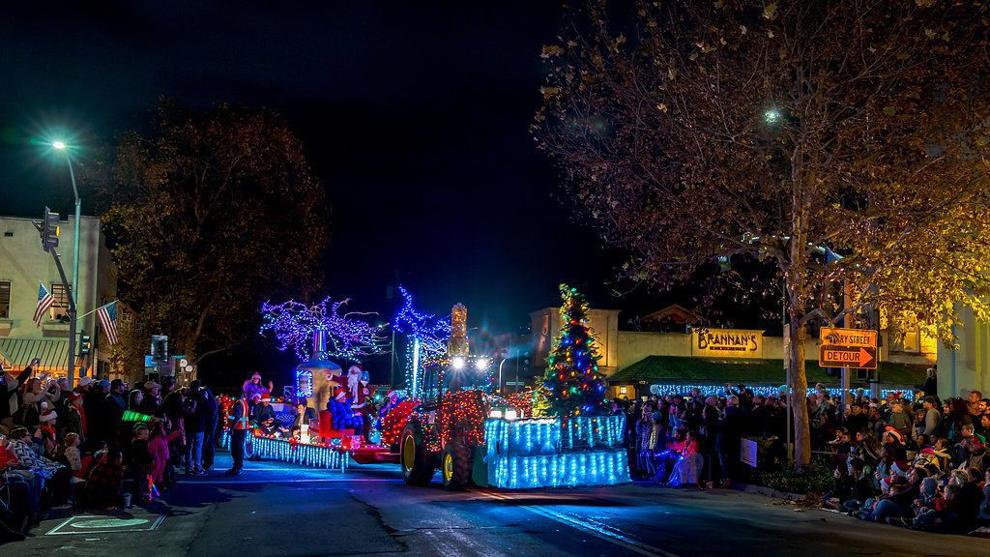 Pacific Union College float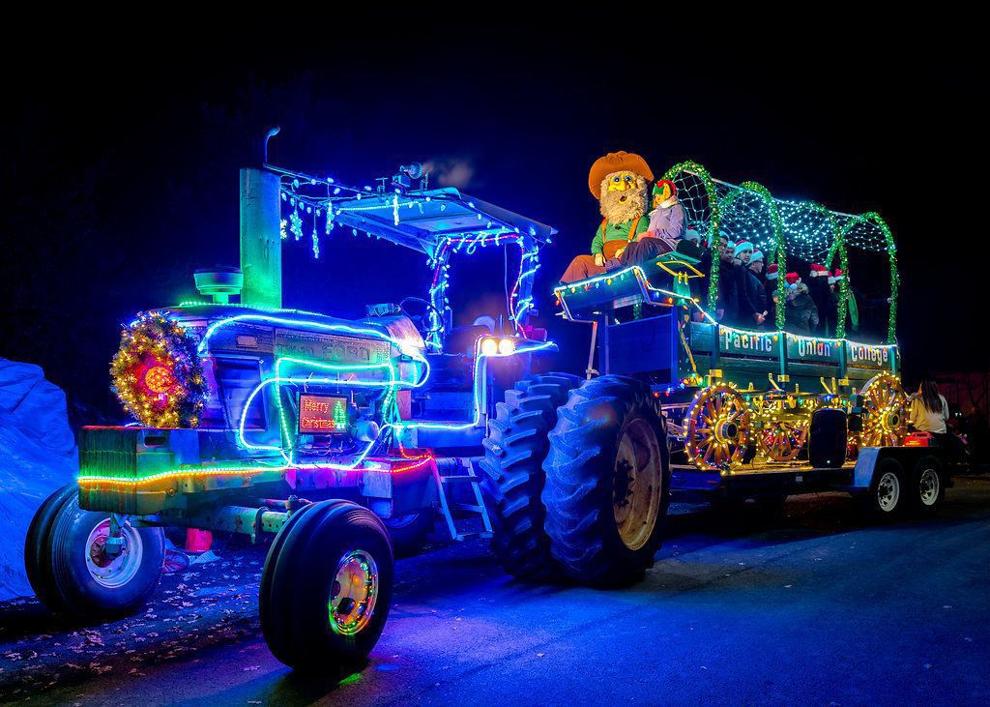 Calistoga Lighted Tractor Parade 2017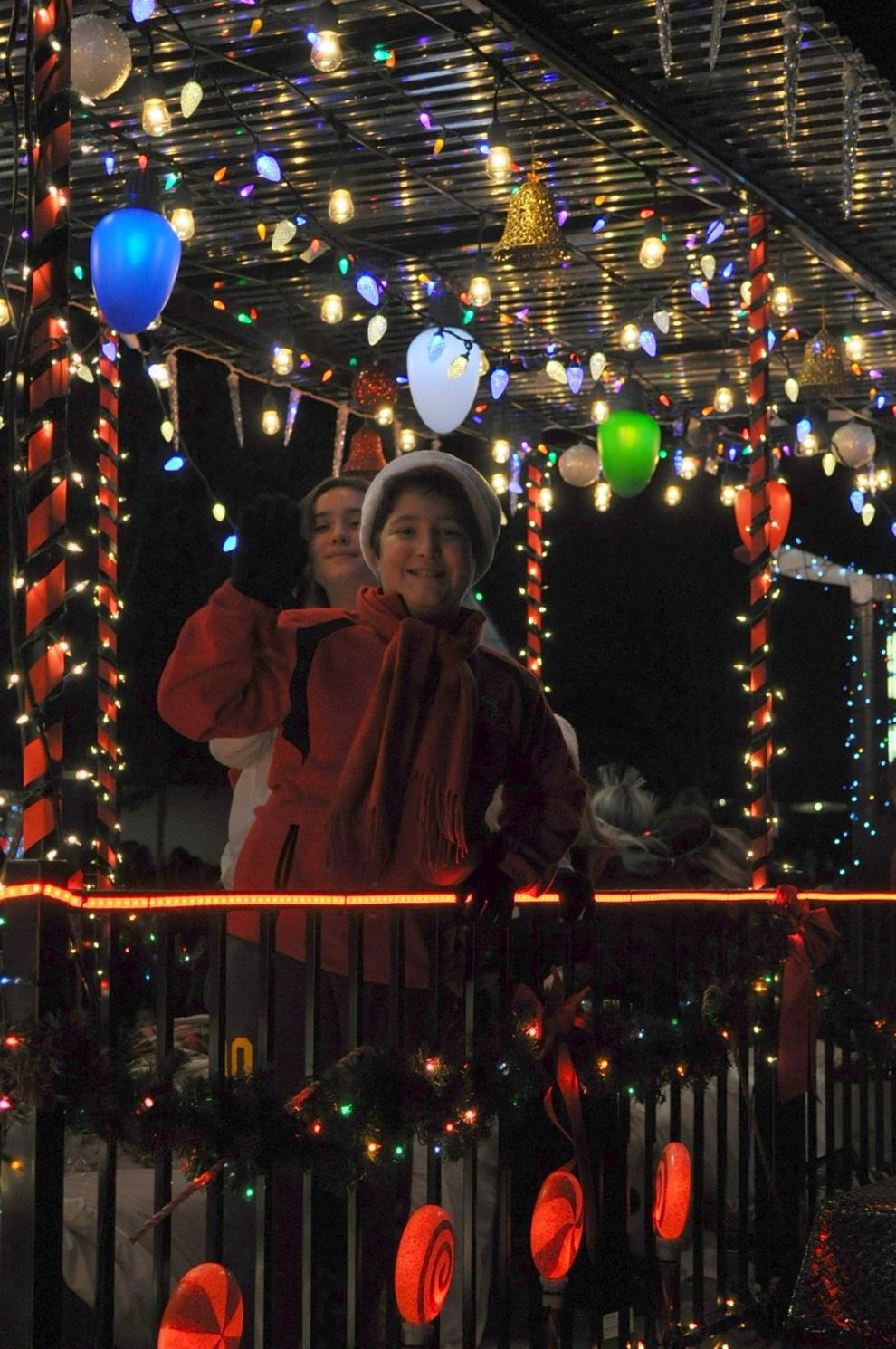 Watching the parade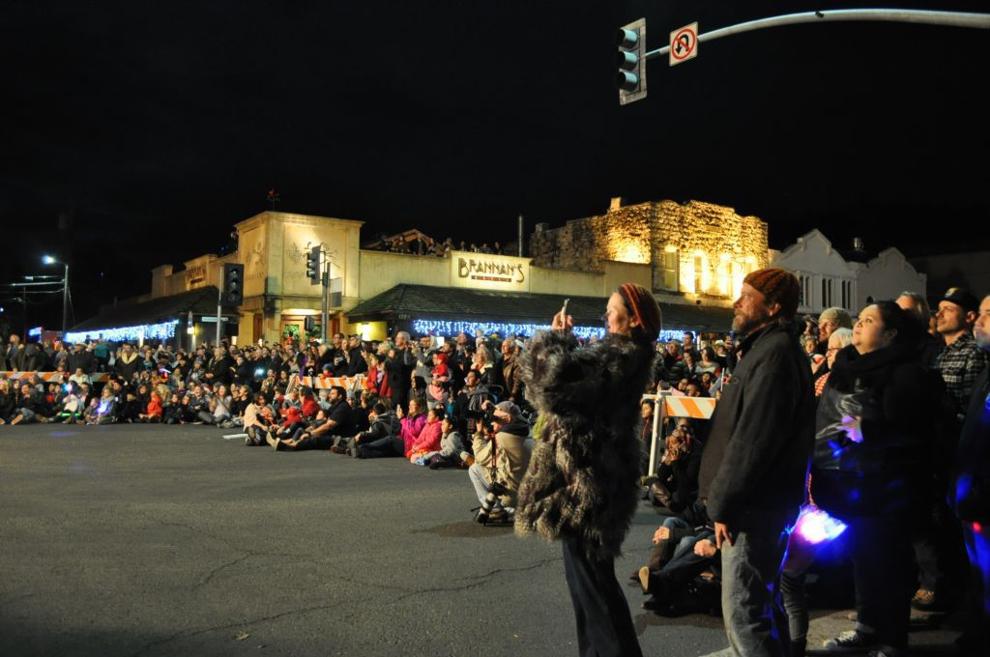 Frank Hope photo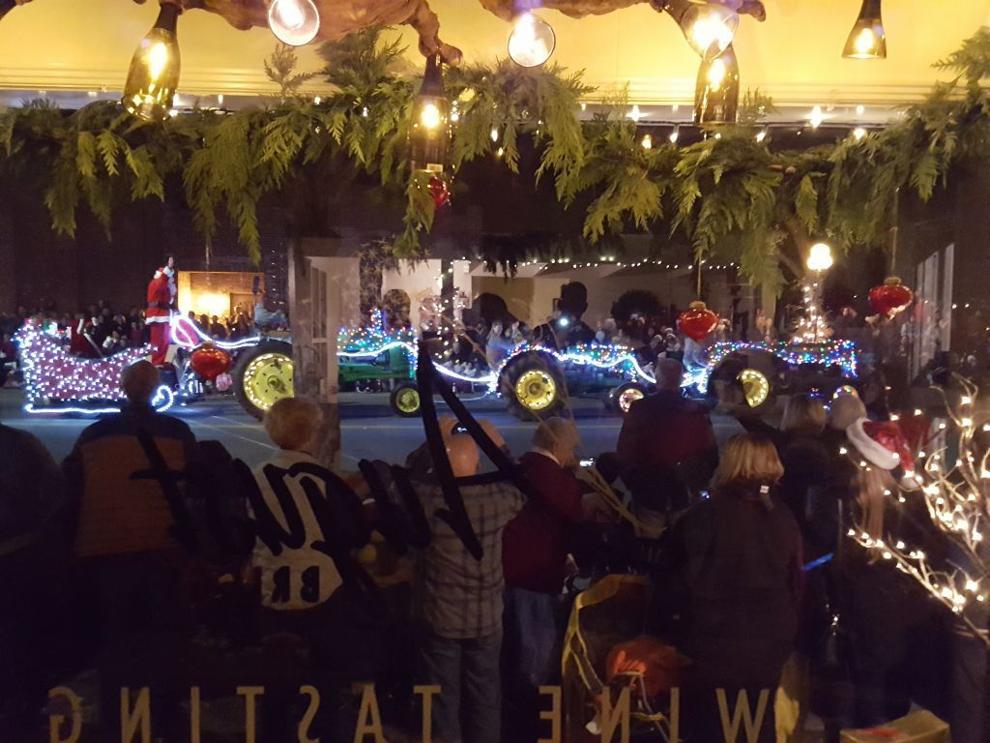 Calistoga High School's Tiny House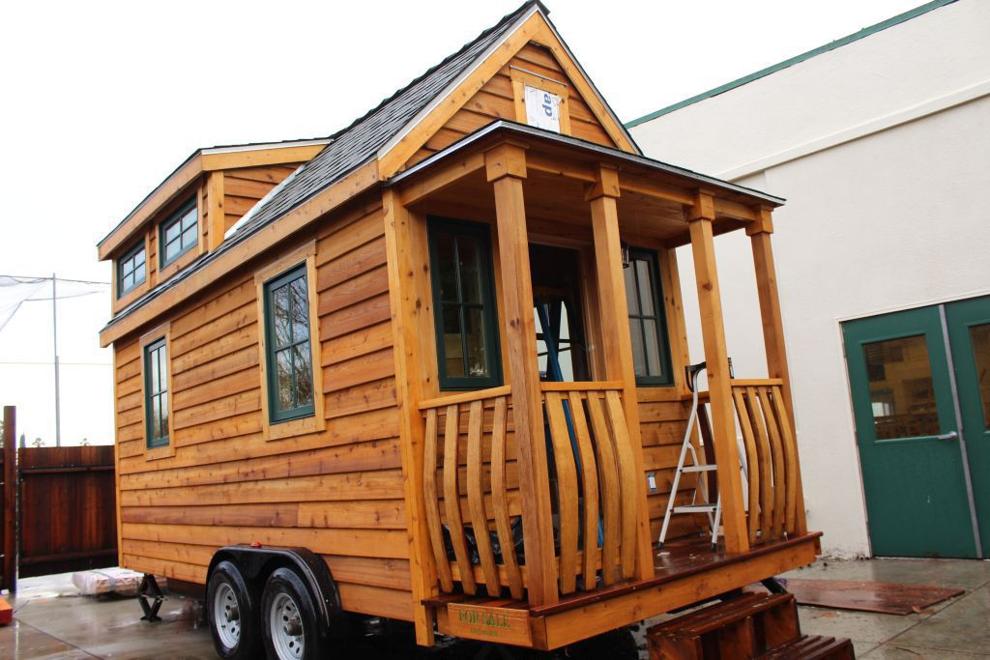 2016 Calistoga Lighted Tractor Parade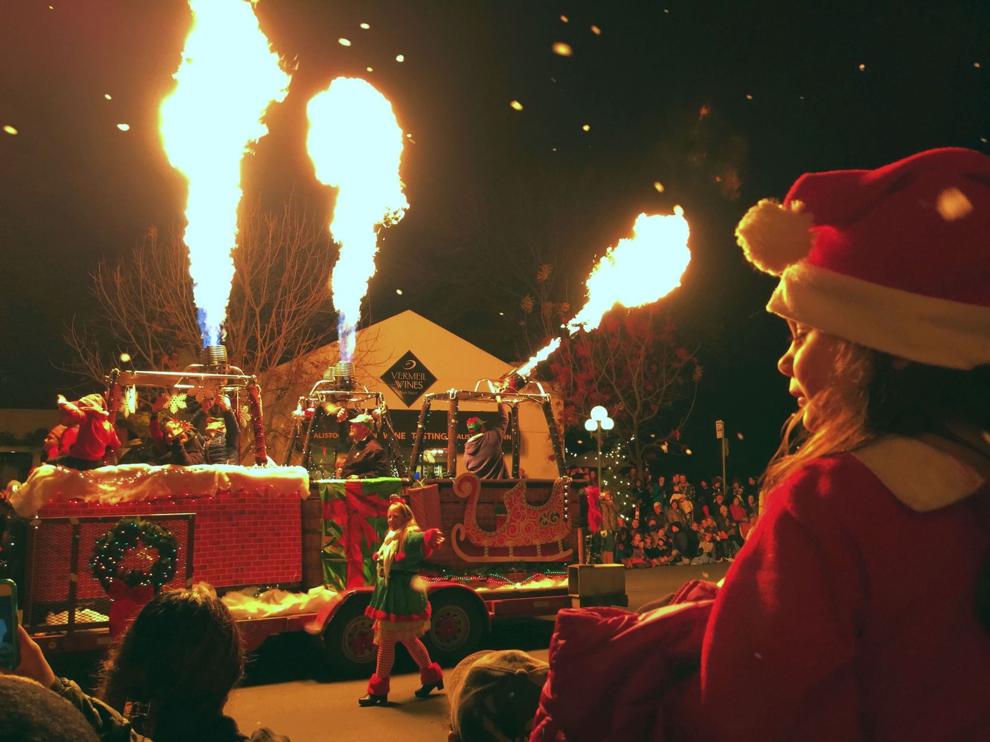 2016 Calistoga Lighted Tractor Parade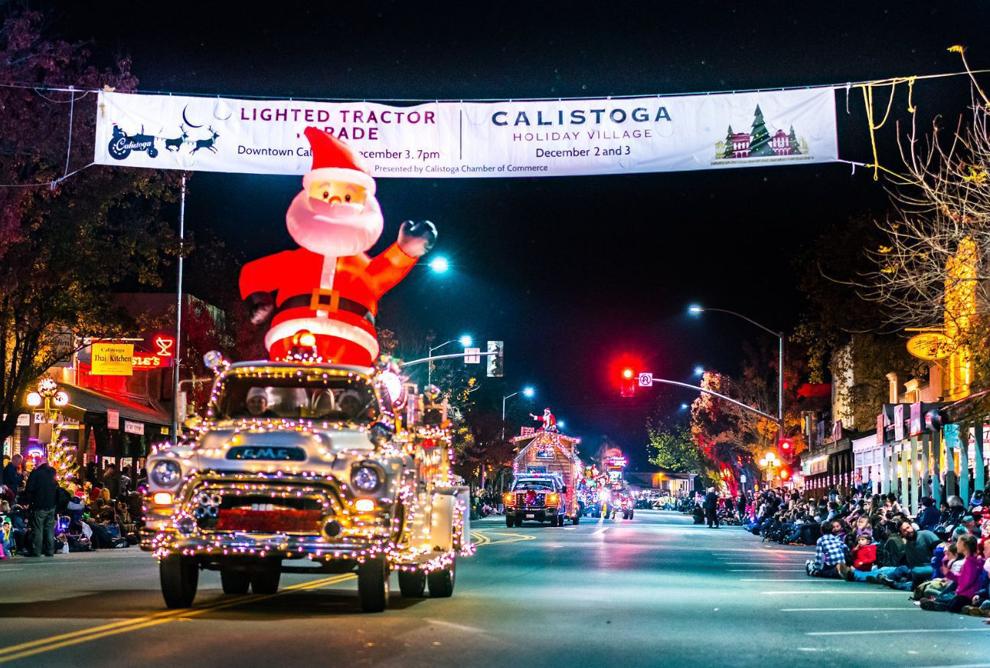 2016 Calistoga Lighted Tractor Parade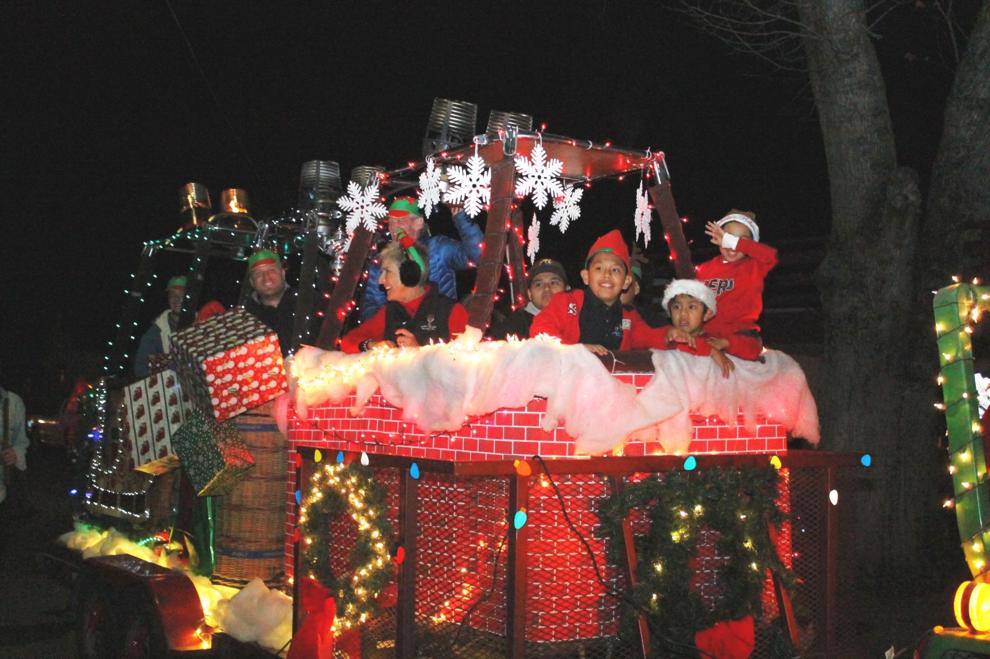 2016 Calistoga Lighted Tractor Parade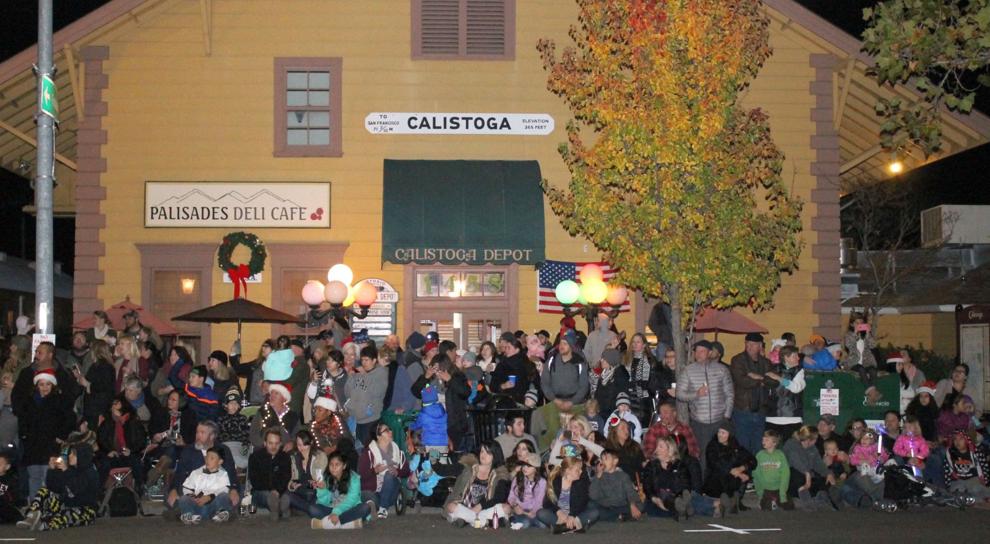 2016 Calistoga Lighted Tractor Parade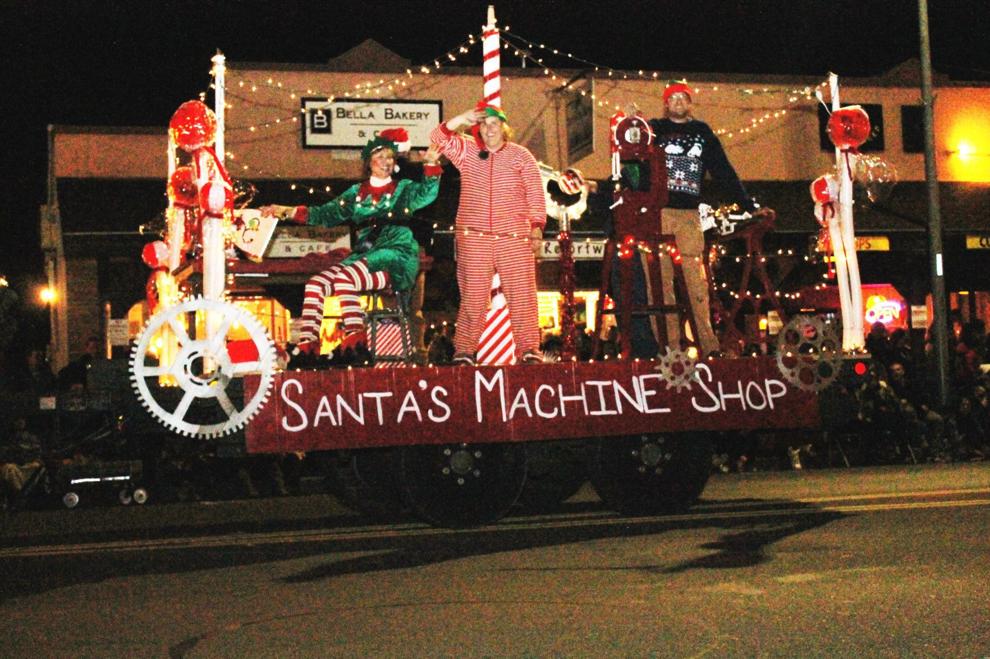 2016 Calistoga Lighted Tractor Parade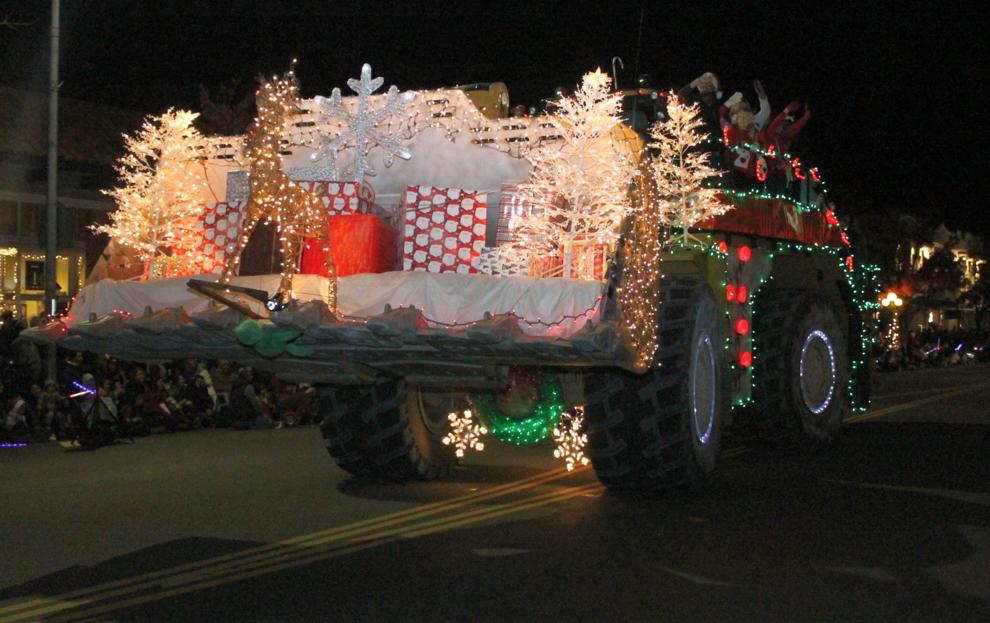 2016 Calistoga Lighted Tractor Parade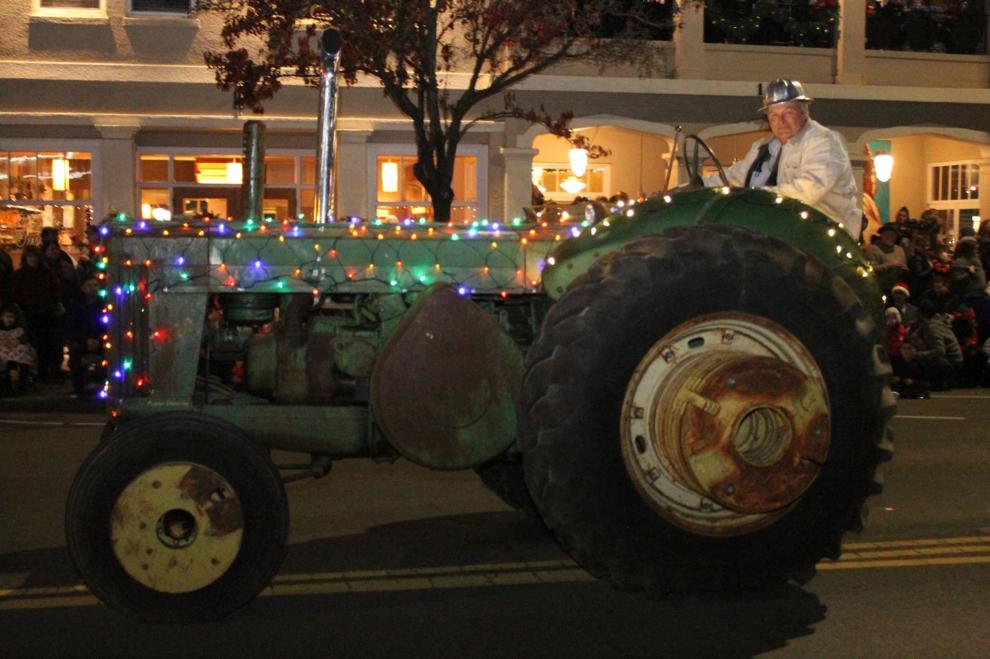 2016 Calistoga Lighted Tractor Parade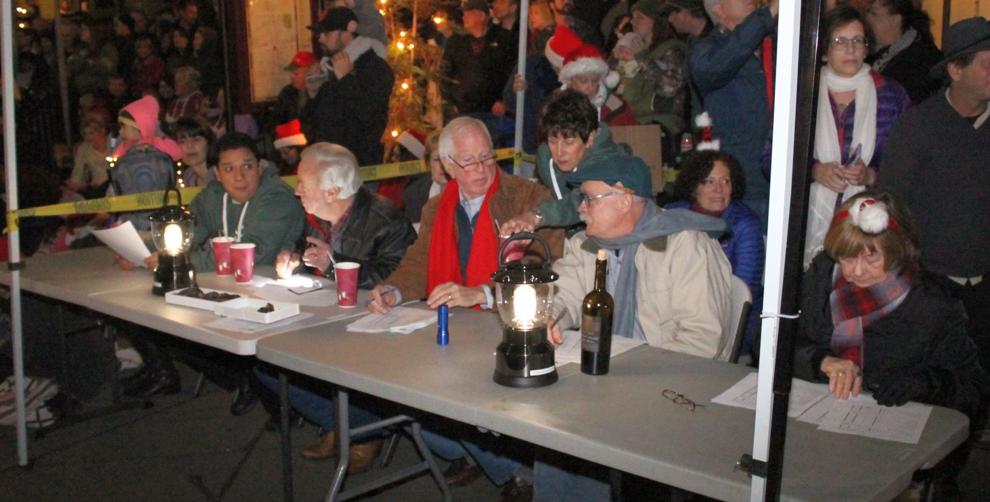 2016 Calistoga Lighted Tractor Parade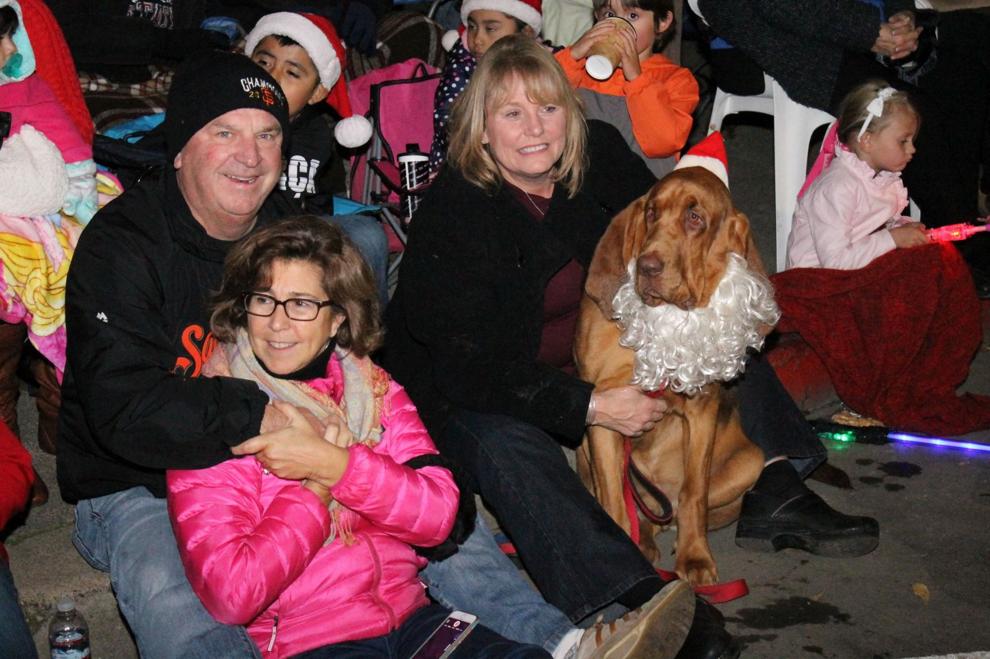 2016 Calistoga Lighted Tractor Parade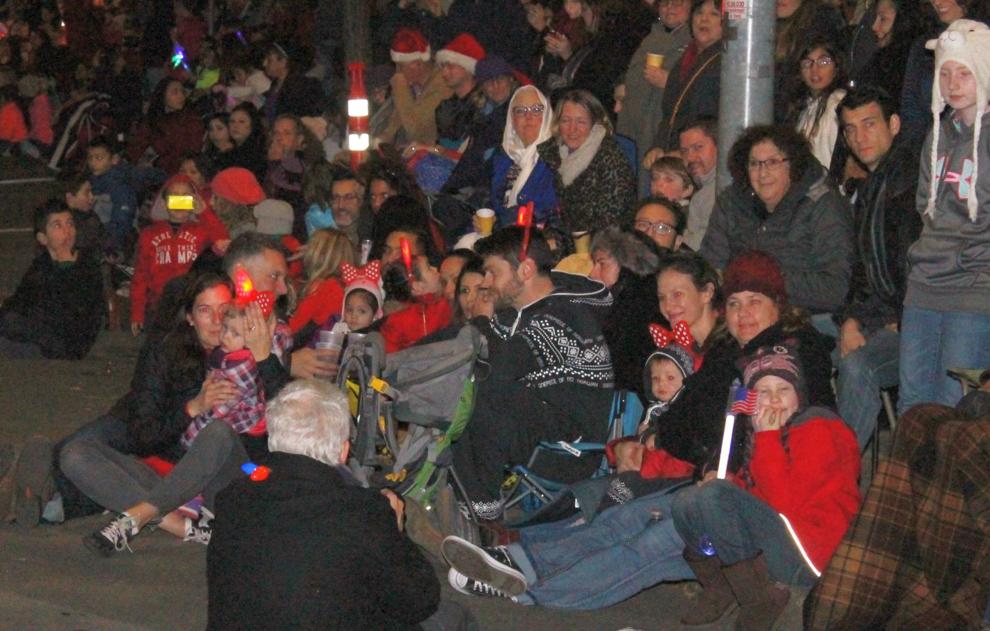 2016 Calistoga Lighted Tractor Parade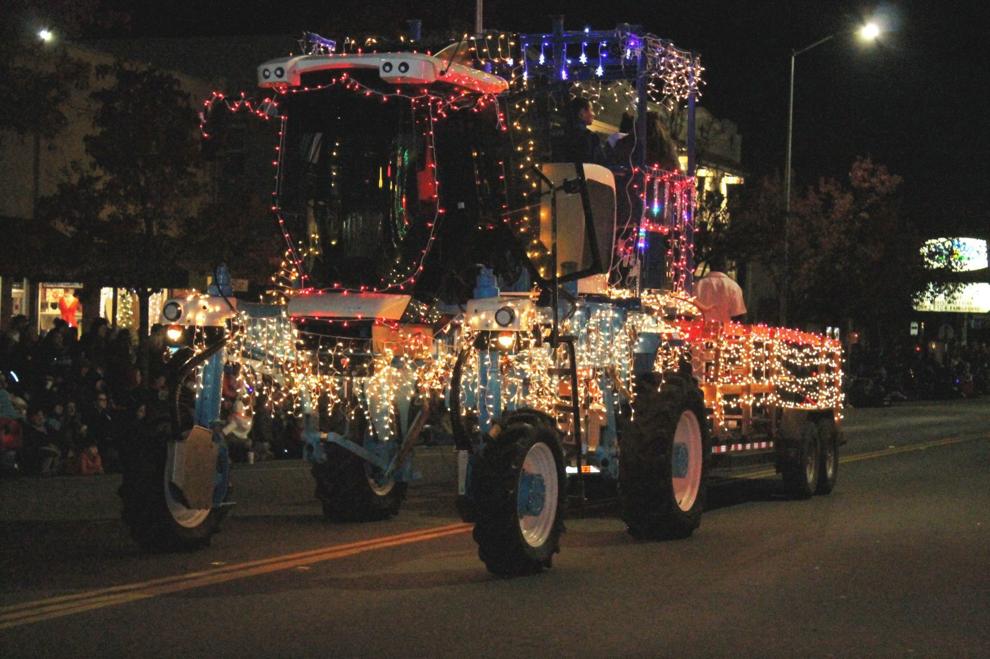 2016 Calistoga Lighted Tractor Parade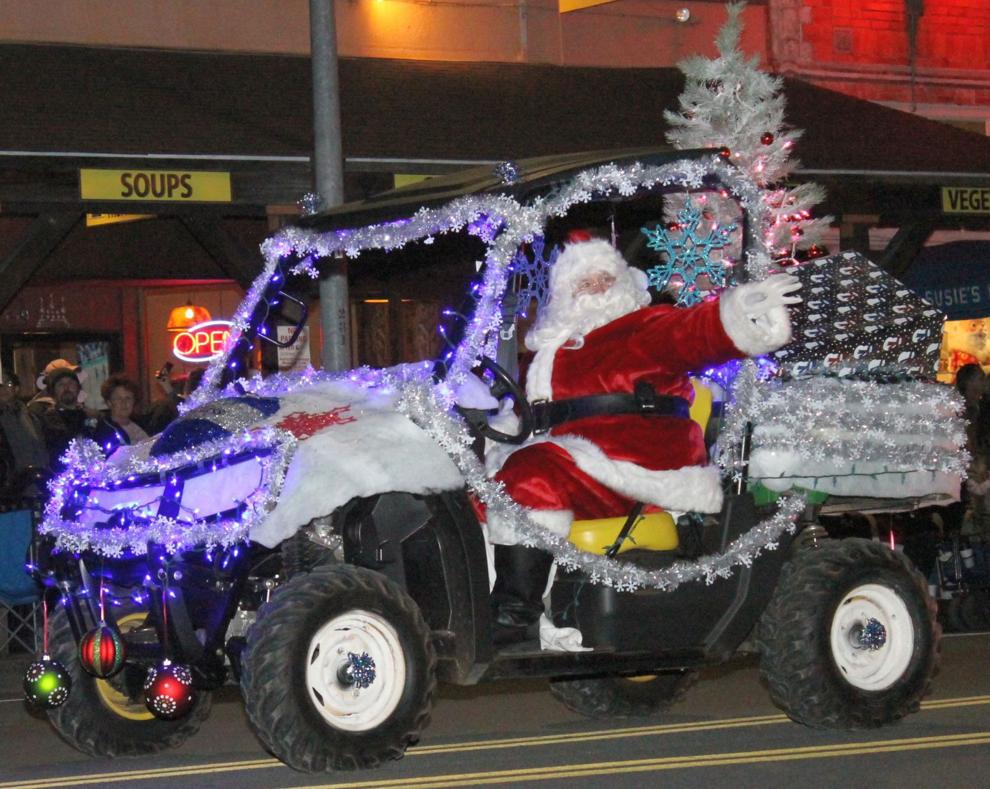 2016 Calistoga Lighted Tractor Parade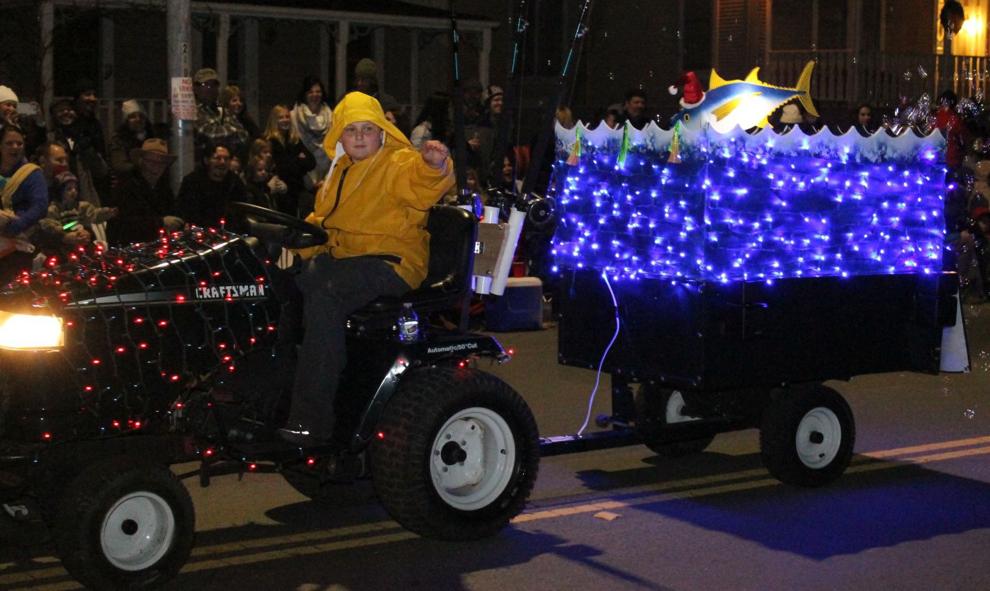 2016 Calistoga Lighted Tractor Parade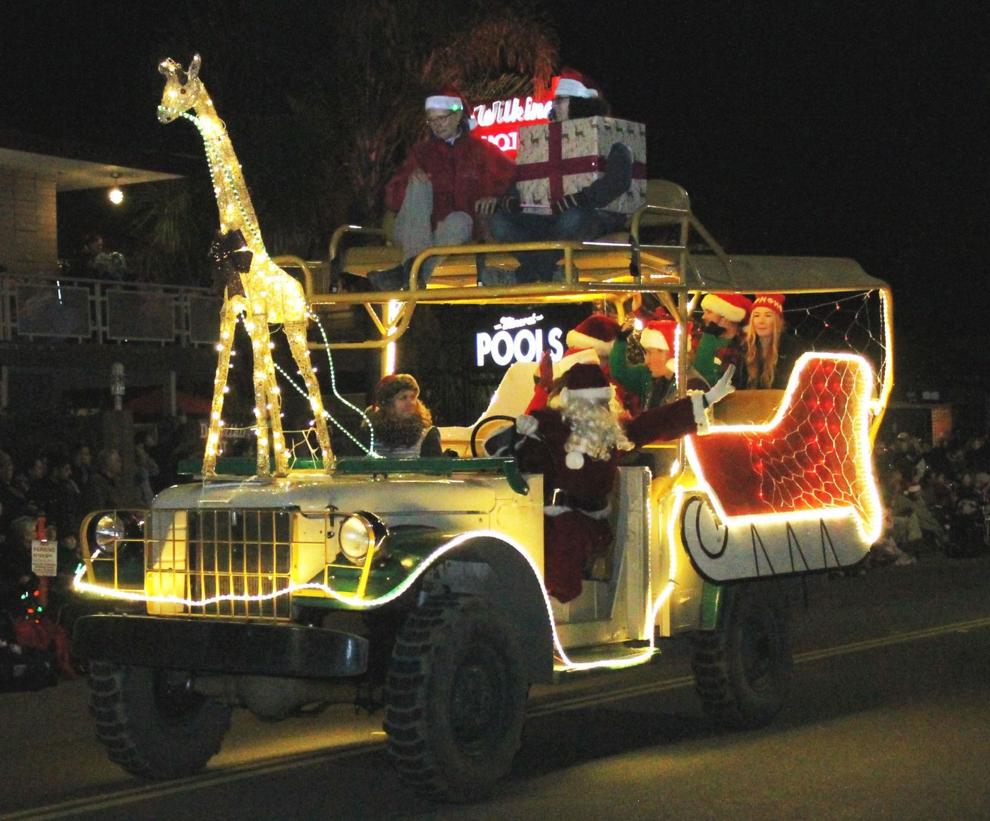 2016 Calistoga Lighted Tractor Parade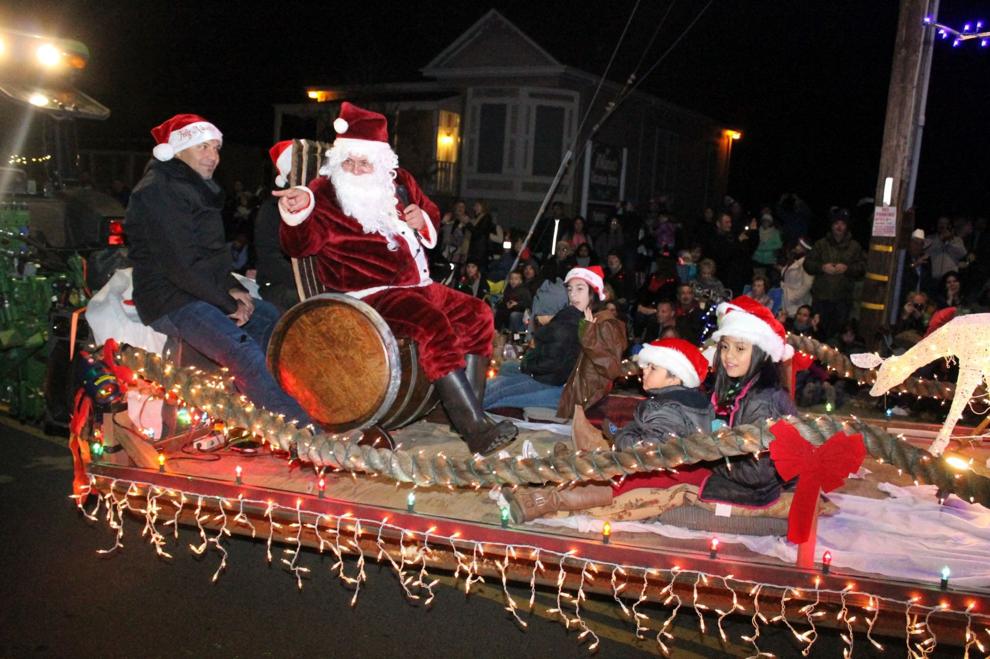 2016 Calistoga Lighted Tractor Parade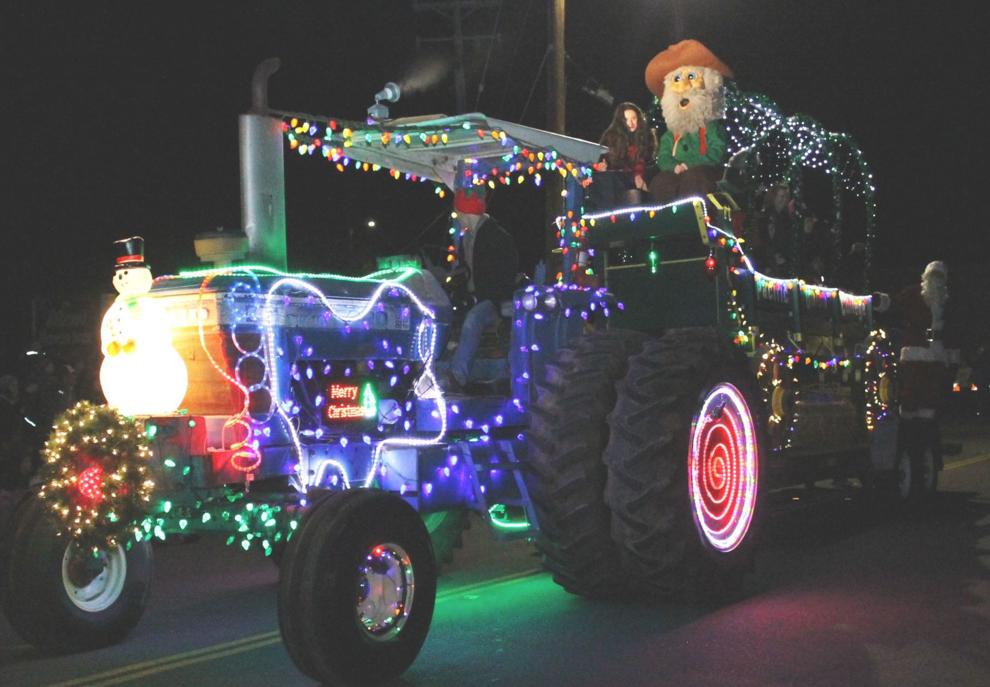 2016 Calistoga Lighted Tractor Parade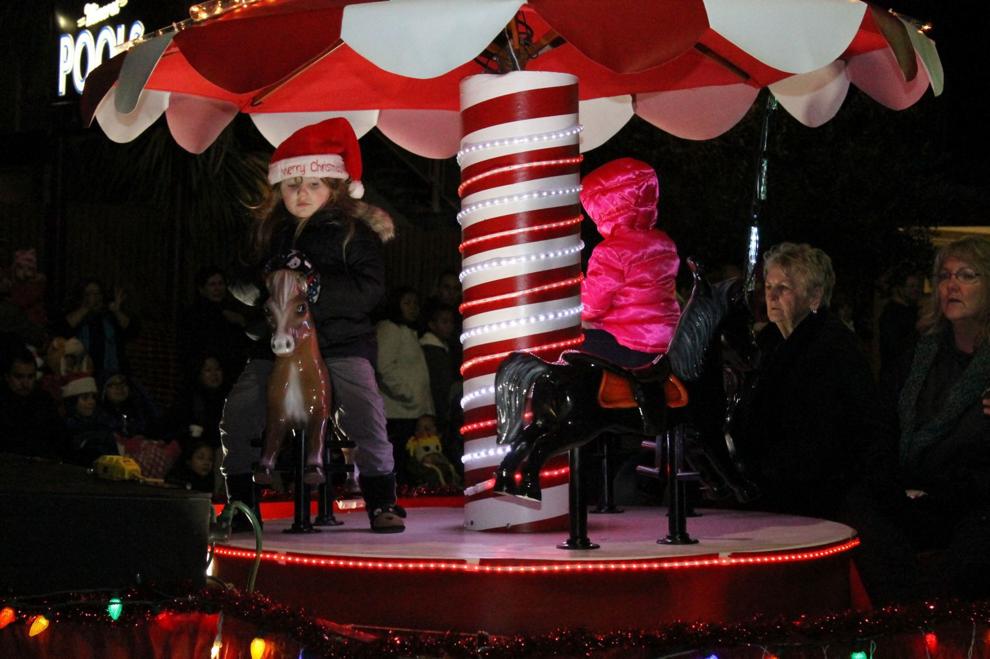 2016 Calistoga Lighted Tractor Parade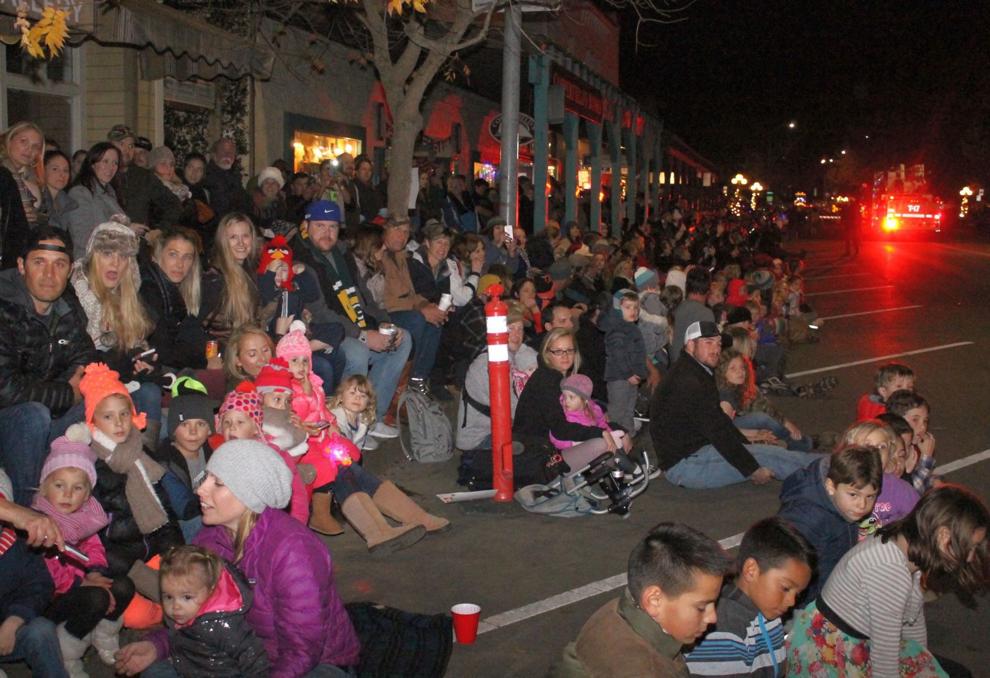 2016 Calistoga Lighted Tractor Parade
2016 Calistoga Lighted Tractor Parade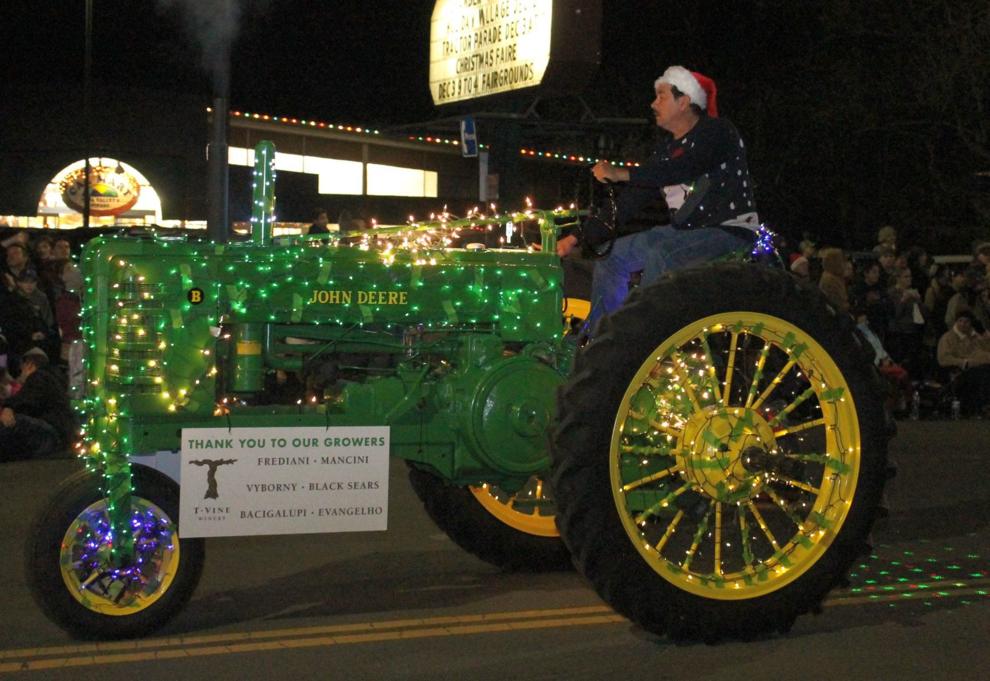 2016 Calistoga Lighted Tractor Parade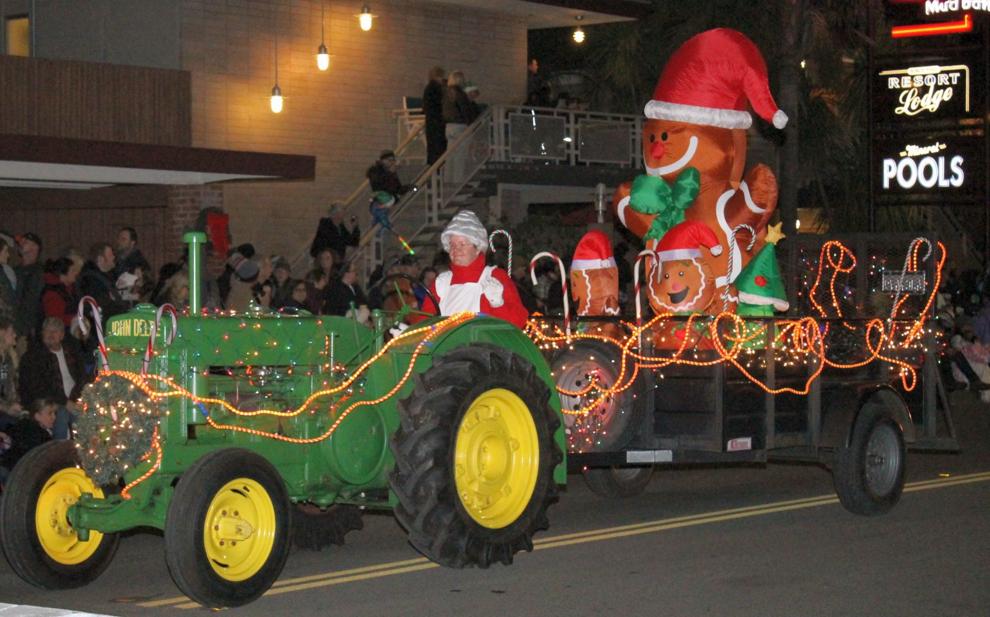 Calistoga's Lighted Tractor Parade 2016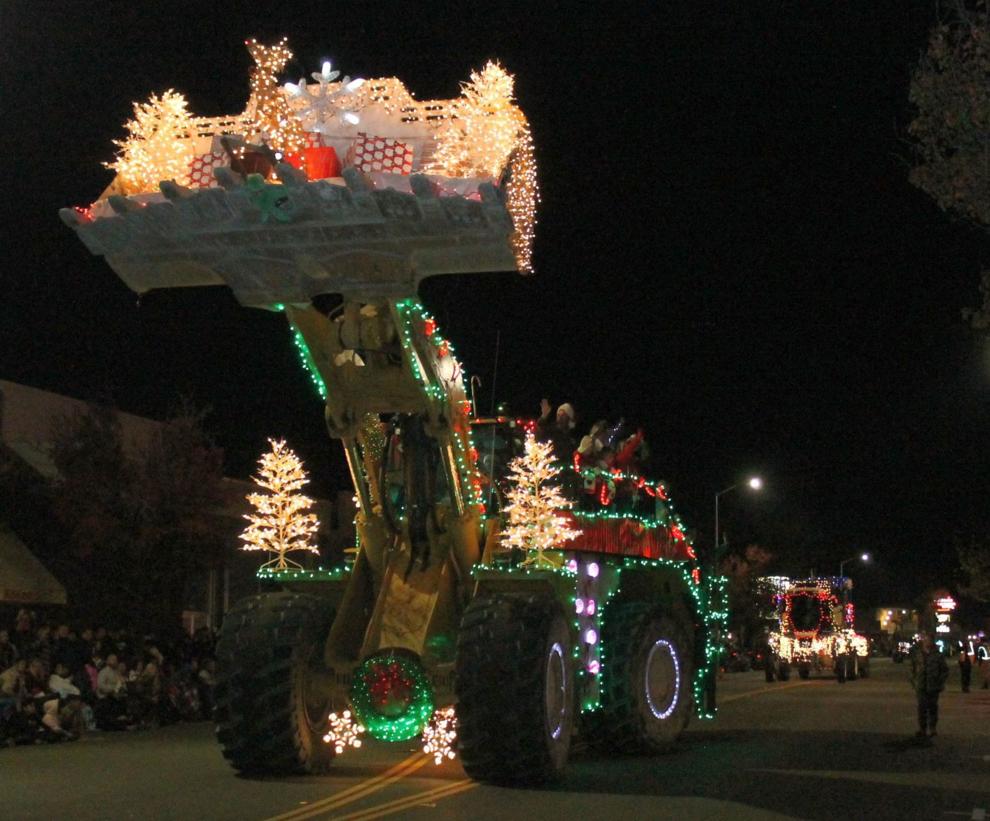 2016 Calistoga Lighted Tractor Parade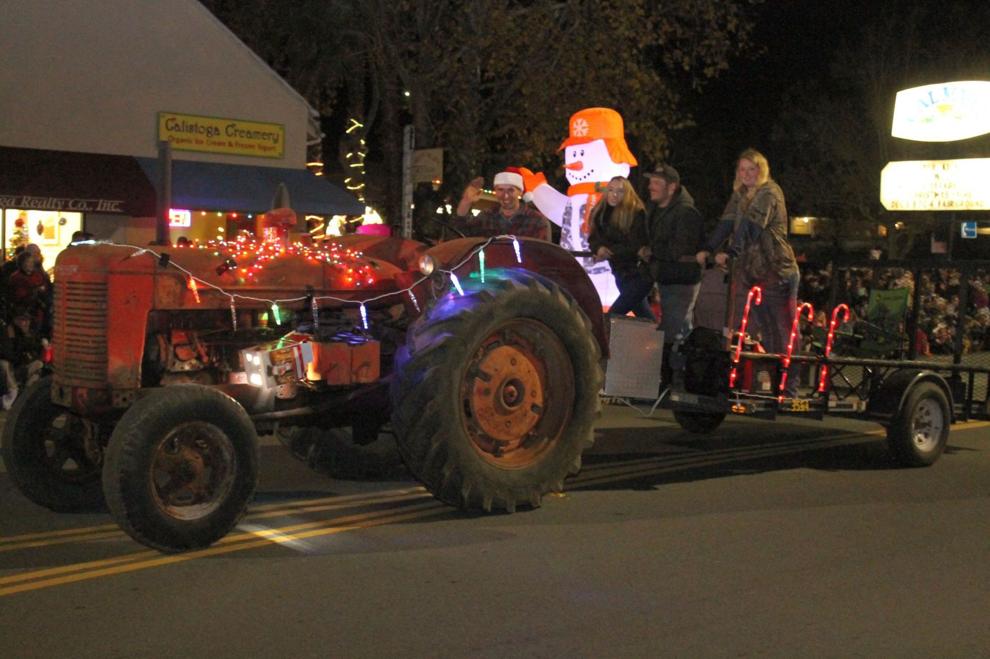 20th Annual Lighted Tractor Parade
20th Annual Lighted Tractor Parade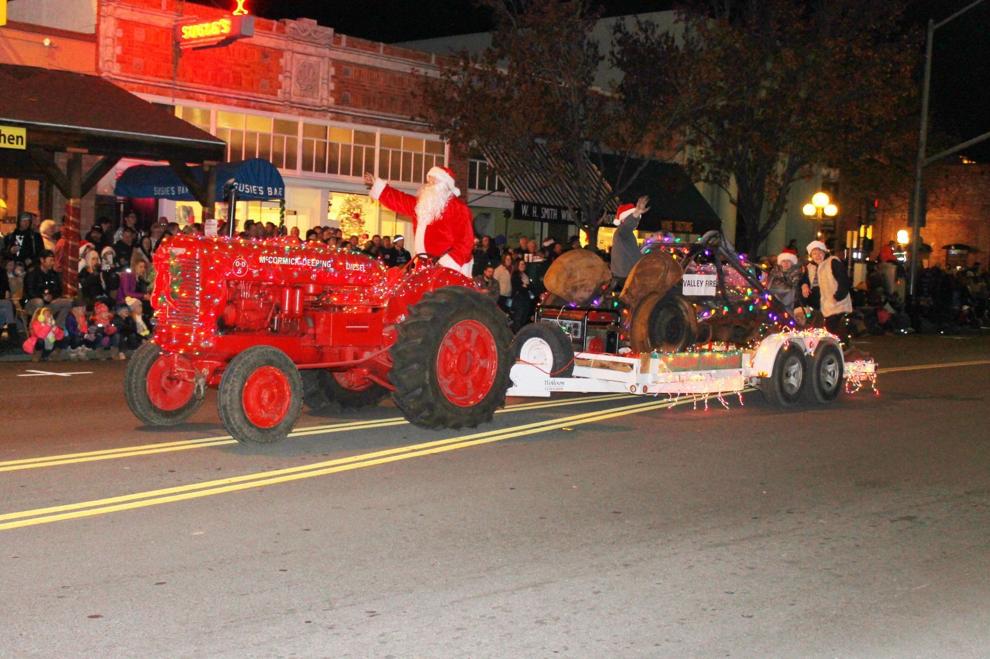 20th Annual Calistoga Lighted Tractor Parade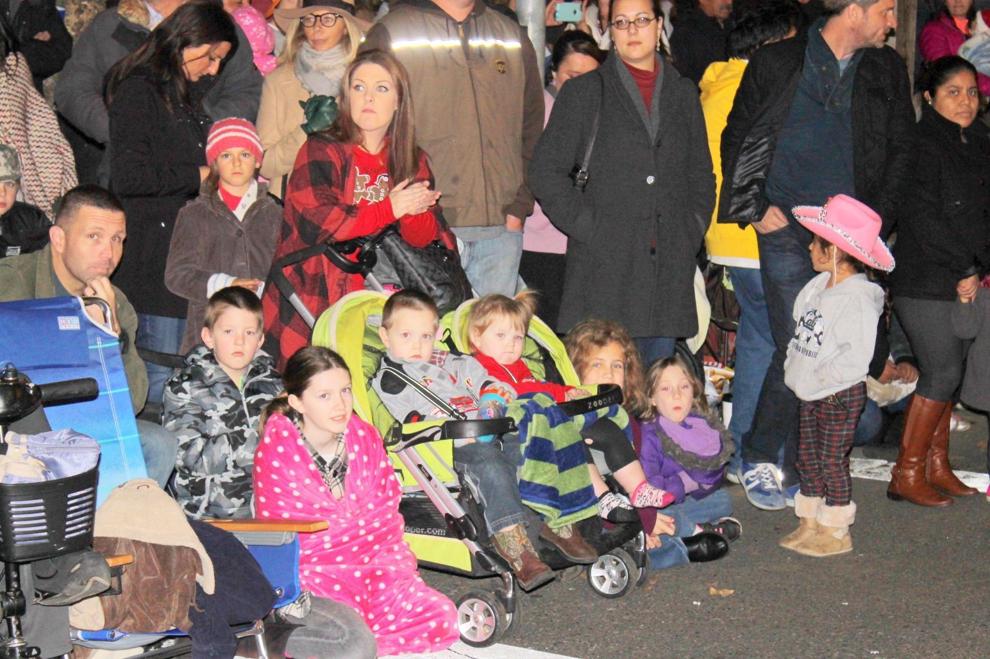 Crowds run six deep at 20th Annual Calistoga Lighted Tractor Parade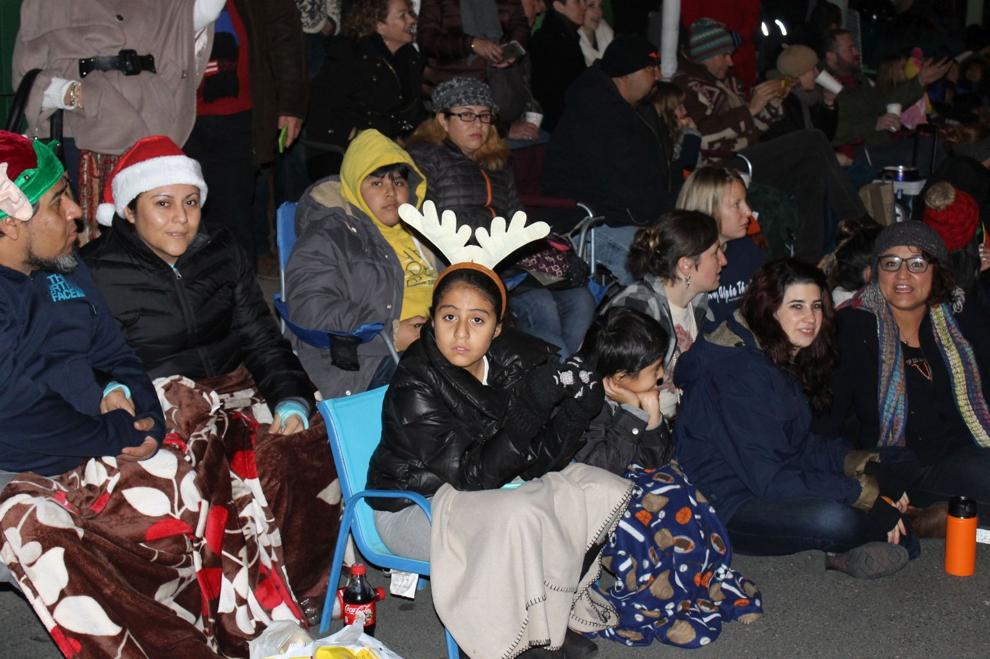 Bright lights at the 20th Annual Calistoga Lighted Tractor Parade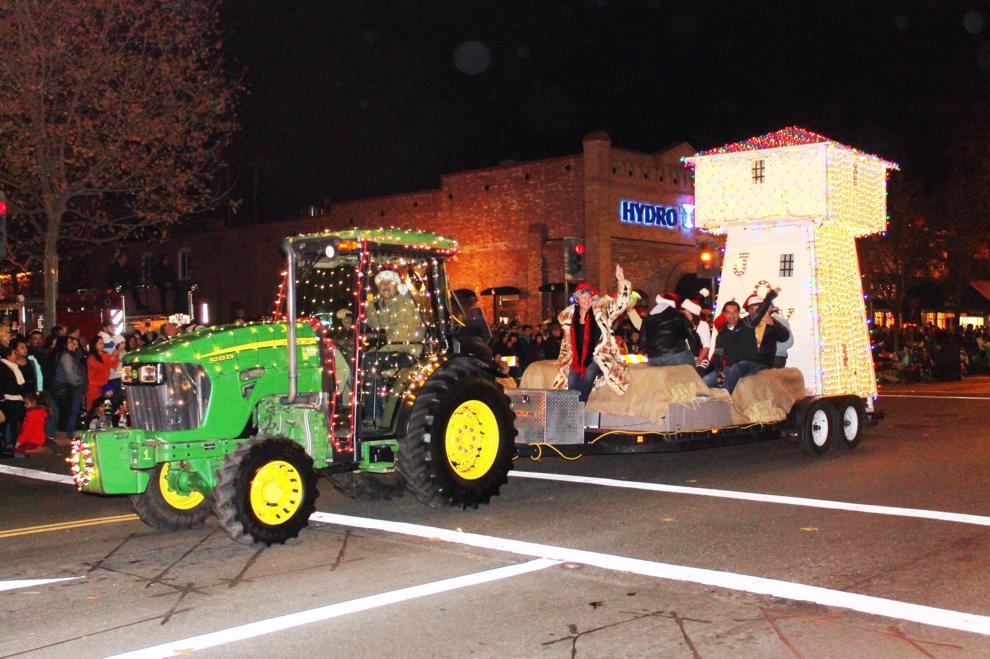 20th Annual Lighted Tractor Parade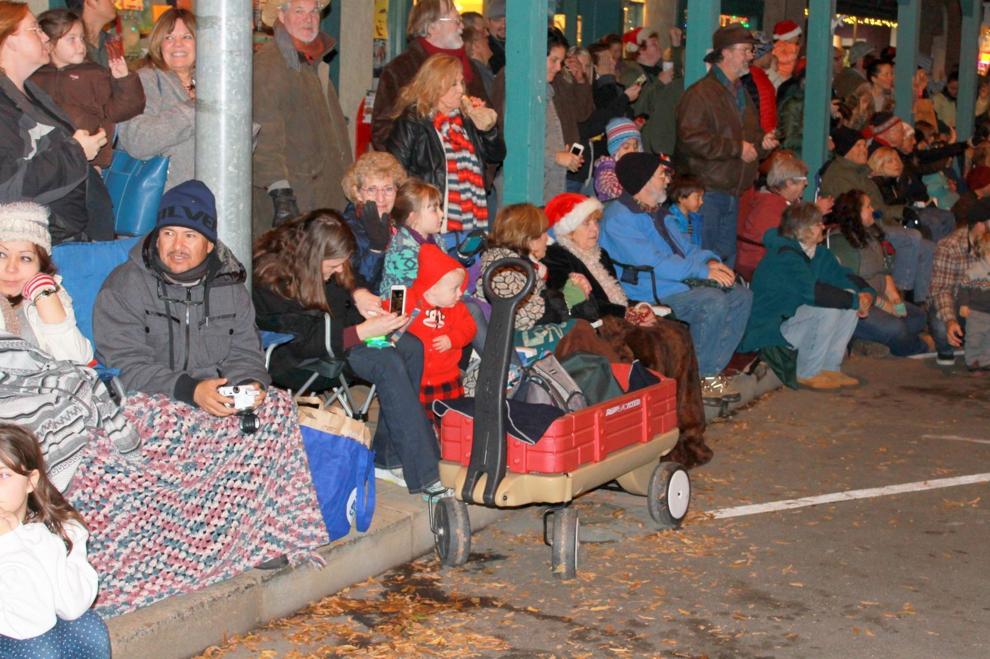 Founders of Lighted Tractor Parade lead 20th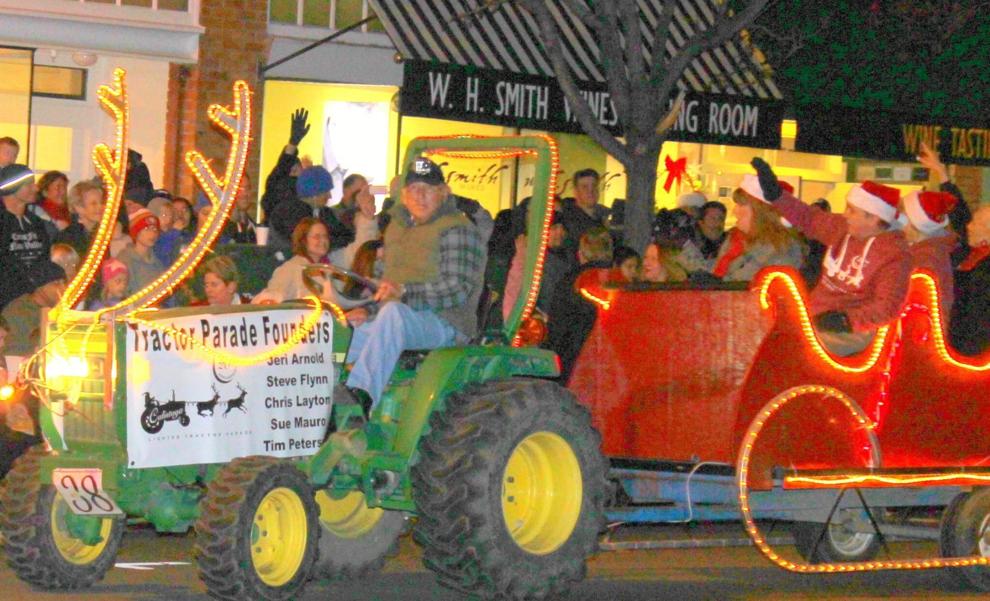 20th Annual Lighted Tractor Parade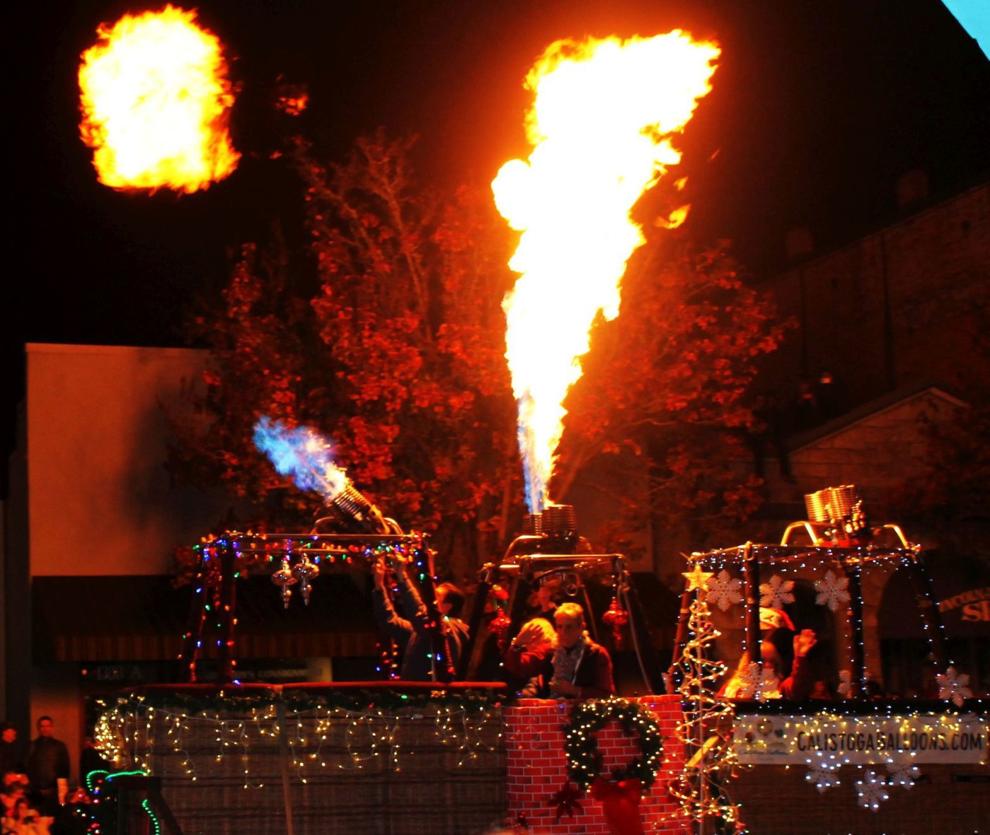 Little tractor brings snow to parade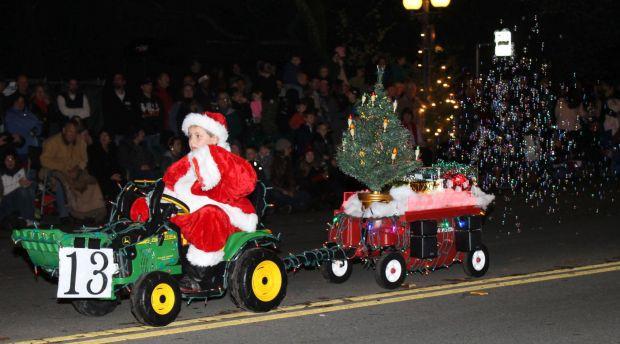 Big tractors bring big gifts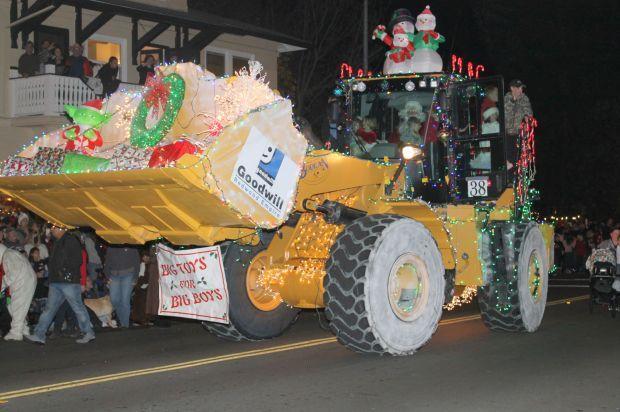 Calistoga Tractor Parade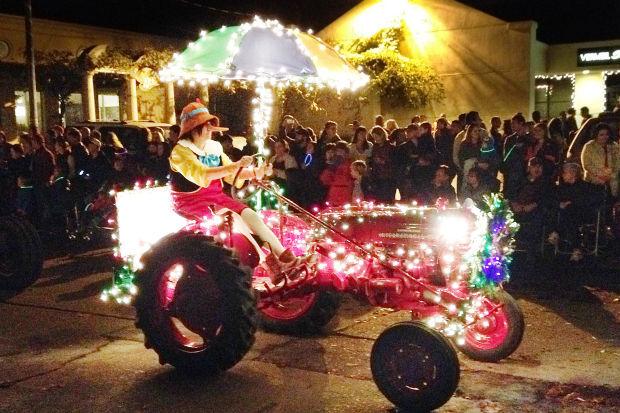 Calistoga Tractor Parade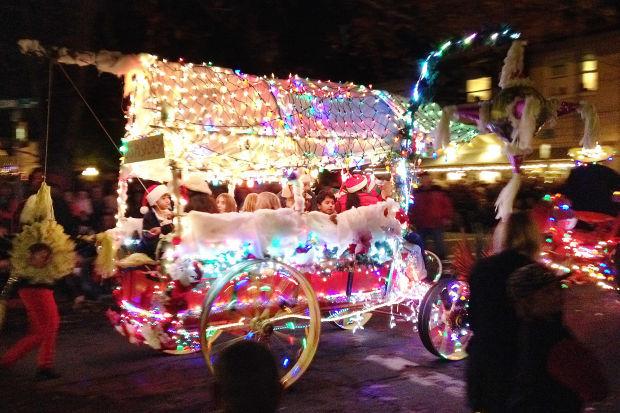 Calistoga Lighted Tractor Parade 2014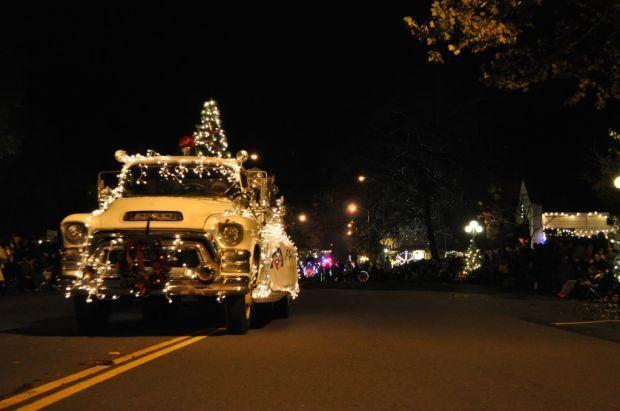 Calistoga Lighted Tractor Parade 2014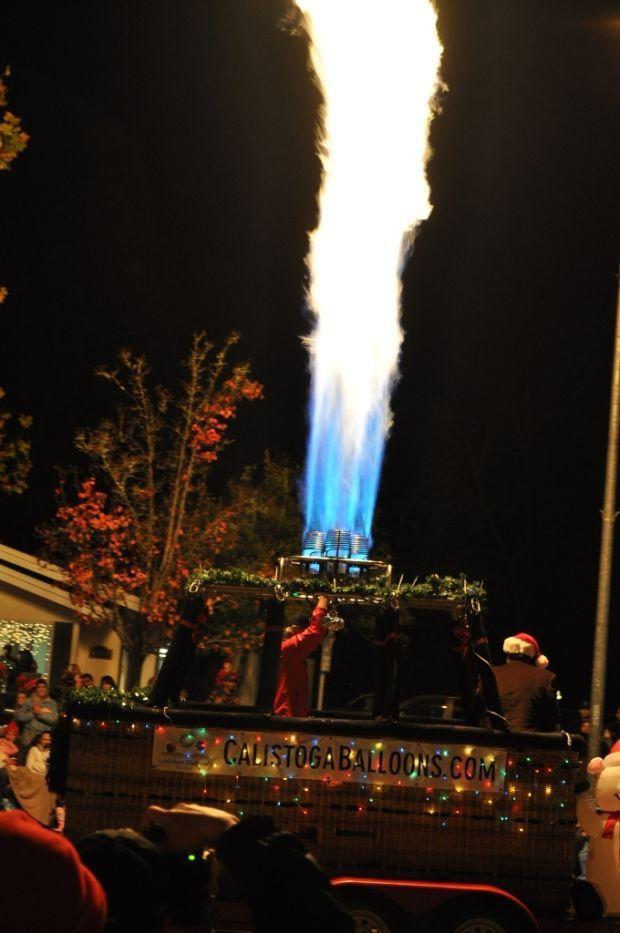 Calistoga Lighted Tractor Parade 2014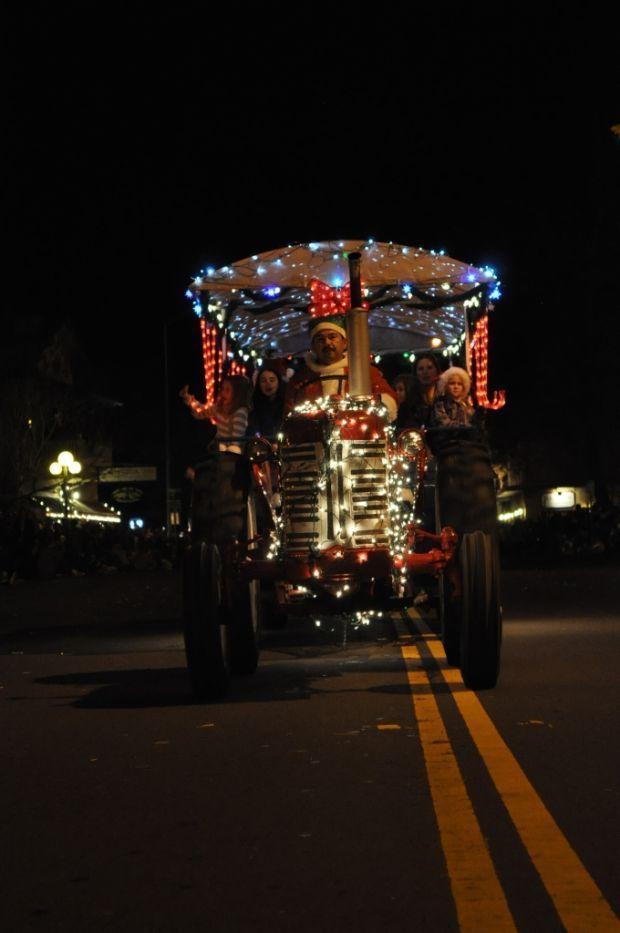 Calistoga Lighted Tractor Parade 2014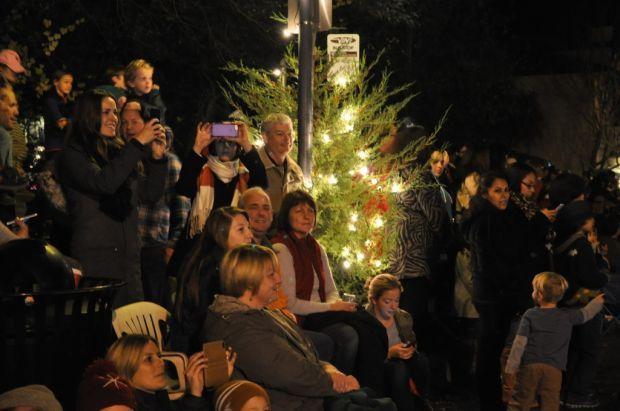 Calistoga Lighted Tractor Parade 2014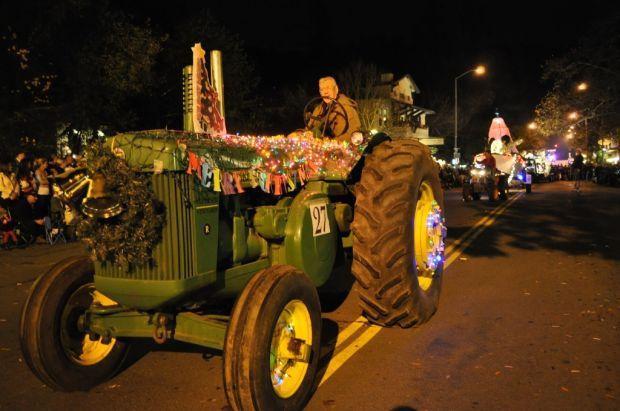 Calistoga Lighted Tractor Parade 2014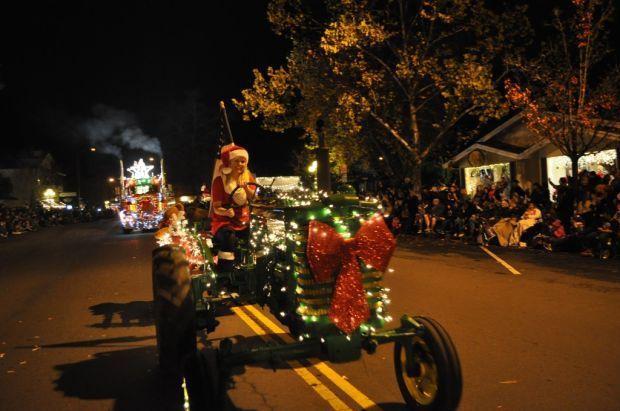 Calistoga Lighted Tractor Parade 2014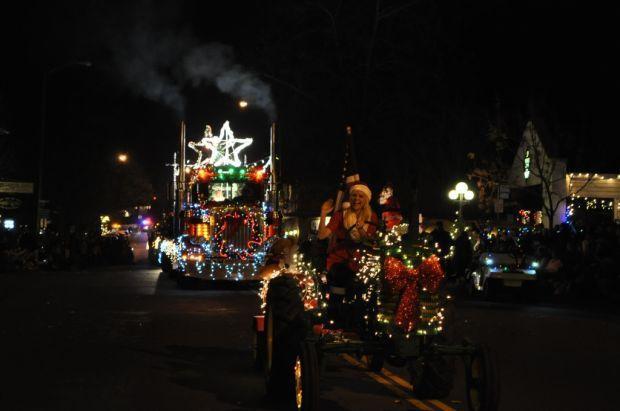 Calistoga Lighted Tractor Parade 2014