Rap music typically riffs on lyrics laced with angst, rebellion, and a certain "attitude."
"Lessons from Losses" delivers an inspirational message of growing from life's more unfortunate events. The river running through this particular collection of songs by Calistoga's Jonah Pelter is the loss of his father, and the life lessons he taught him.
"We have a tendency as human beings, if something's not right, to bury it. If we're a little more open with things, and accept what's going on, and try to work on it, it gets better," Pelter said. "It's not the coolest stuff, that will get you a lot of radio play, but telling my truths might inspire someone else to identify with the issues and help them through."
Songs on the new album, which comes out Jan. 31, have names like "Smell the Roses," "Visions," and the previously released "Constellations." The latter is a thoughtful, yet urgent reflection on seeing one's dreams all at once in the sky, like a constellation, and "Sometimes you sit back and see everything you want to be and everything you fear … Shining like a wedding ring, got some demons trembling, in my mind I'm everything."
Pelter — aka Peltz the Prodigy — grew up in Calistoga and graduated from high school in 2015. He's been listening to rap music since he was about 8 years old.
His sister, Tara, introduced him to artists such as Outkast, and Westside Connection with Ice Cube, in the early 2000s. His rap name is derived from his being the youngest of three children. He doesn't try to imitate other artists, nor has he taken on another persona, "I'm just kind of me."
Pelter says he's gone through some pretty life-changing things over the last few years, one of which was the death of his father, Tom Pelter, in 2019.
"It changed my life forever," he said. "The song isn't about just losing one person. Life is filled with little losses. You learn from your failures and keep going."
A prolific writer, Pelter plans to come out with new releases every year. He collaborates with Austin McGee Pereira, aka P.B. (polar bear) Polarbearallday. The two met while on the Calistoga Wildcats high school football team. The two friends were joined by other "free rappers" in the music room at school.
"None of us were really any good, that's just how we got into the flow of it," he said.
After graduation, McGee Pereira went to college in Oregon, where he started recording instrumental beats.
One weekend Pelter went up to visit P.B., which resulted in the duo recording a couple of songs. Back in Calistoga, it got good feedback from friends.
By later that summer, Pelter and P.B. had recorded about 20 songs, and they released their first album in 2018. It's titled "O.B.K." which stands for "Our Brother's Keeper." They use their own recording equipment, also collaborating with music advisor Jose Hernandez.
Pelter puts out his music on several streaming platforms including Spotify and Apple Music. Since the advent of online platforms, music artists no longer need a contract with a record company to get "airtime" and find their audience, Pelter said. For a yearly rate, small distribution websites help artists easily upload their music and cover art, and get it out there to streaming services and stores. They can also help plan your release.
"We completely learned this ourselves. The industry has become totally accessible to people like me," Pelter said.
Meanwhile, he hasn't quit his day job, managing an environmental nonprofit in Santa Rosa. Pelter's ambitions do not include signing with a record label, but rather building a following while keeping creative control, and staying unafraid to dig into his personal emotions and philosophy.
"Being truthful in your music, and sometimes telling an uncomfortable truth, is, for me, the best form of music," he said.
The lead track on the new album is "Missin' You So," an homage to his father. Many will remember Tom, who owned and operated Wine Stop in the Calistoga Depot for more than 30 years. "Grief is praise because it is the natural way it honors what it misses" is a quote that introduces the video. Spoiler alert: Tom's voice on an old phone message gives a heavy tug at the listener's heart. The lyrics also include advice he gave to his son throughout his life, and that still resonates. As in, "Like you told me, Jo, run your race."
And that's just what he's doing.
PHOTO FLASHBACK: REMEMBERING THE FOURTH OF JULY IN CALISTOGA
Photos: Remembering the Fourth of July in Calistoga
Calistoga Fourth of July parade 2019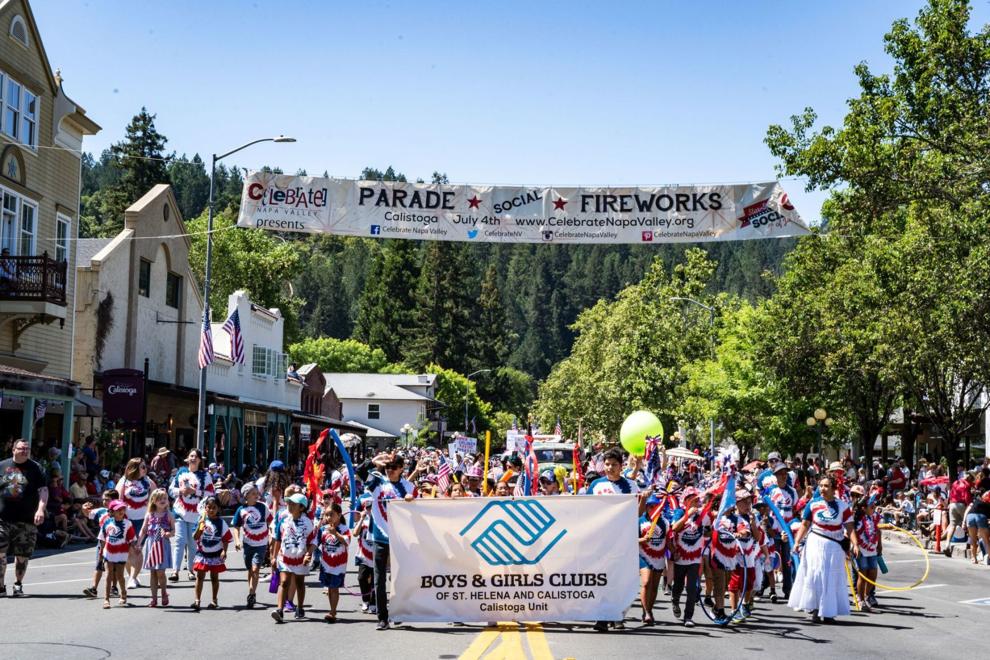 Calistoga Fourth of July parade 2019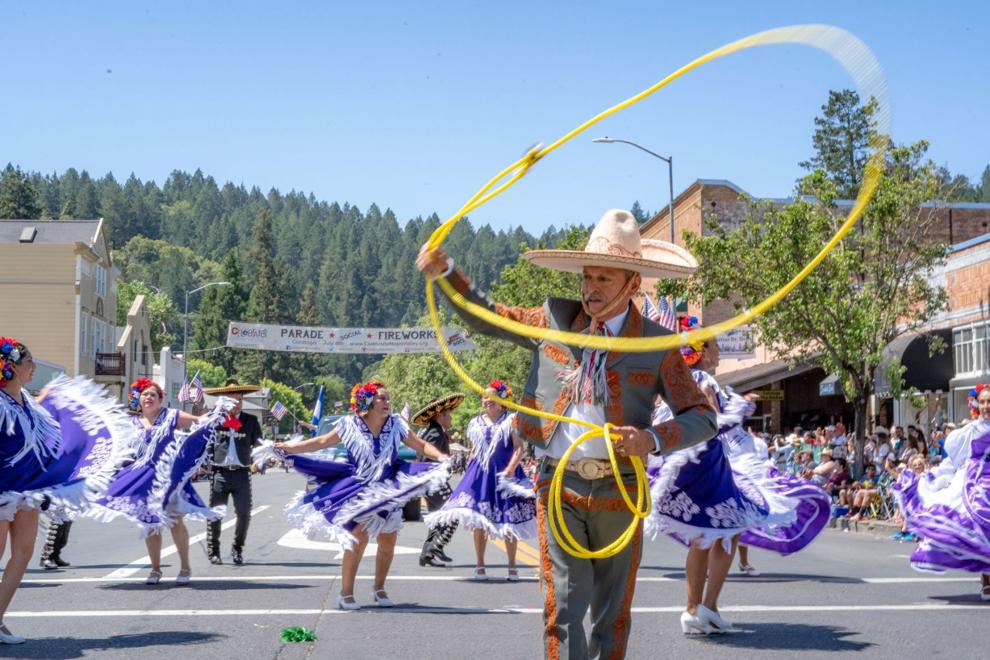 Calistoga Fourth of July parade 2019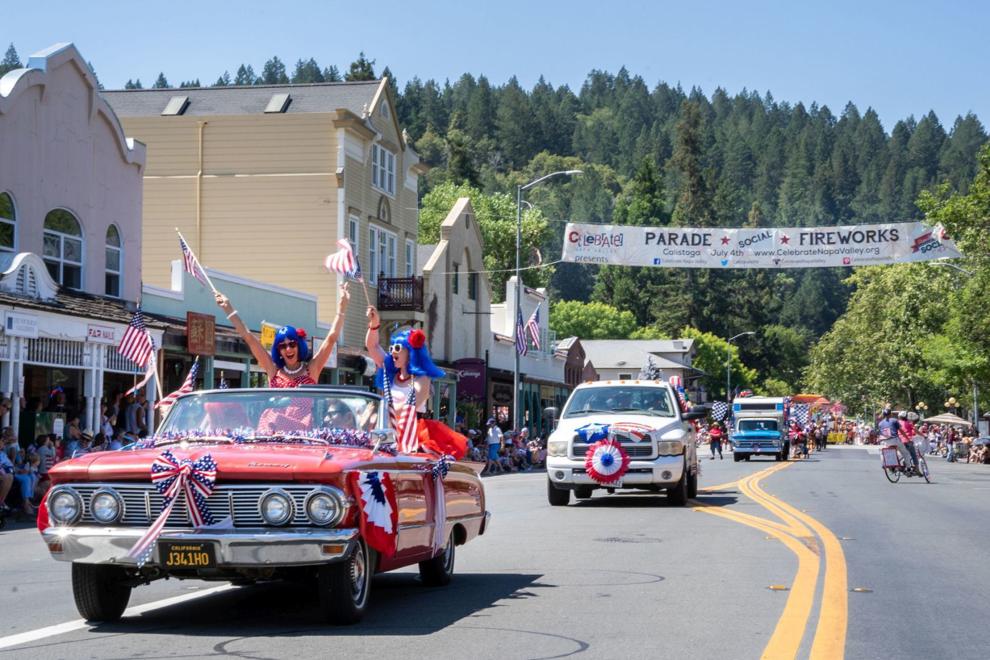 Calistoga Fourth of July parade 2019
Calistoga Fourth of July 2019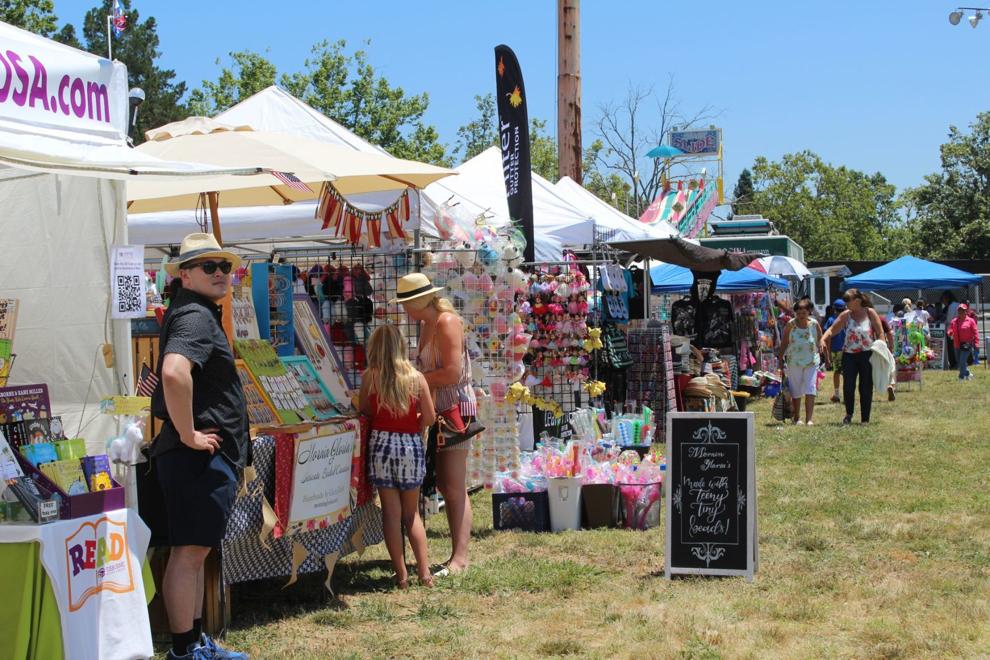 Parade lovers pack the sidewalks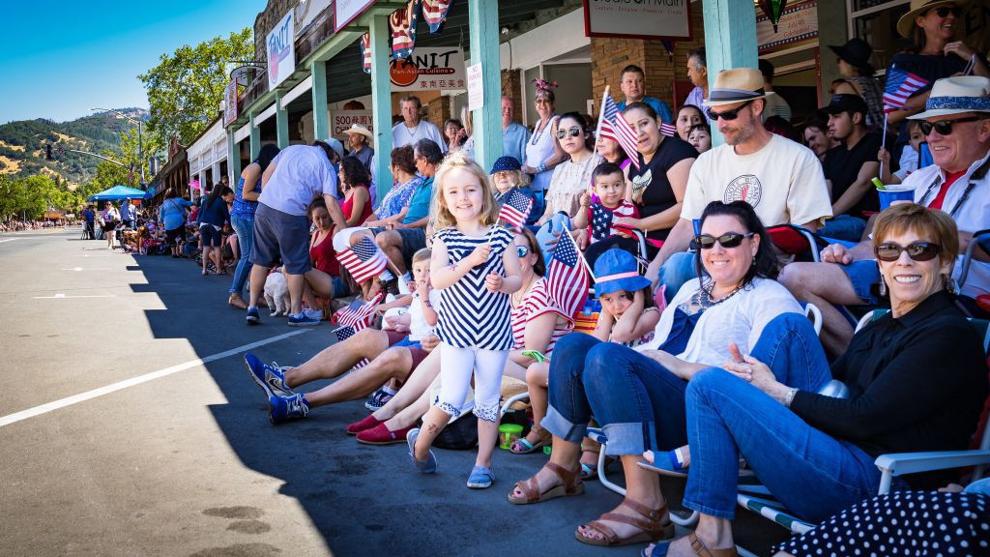 Calistoga Fourth of July parade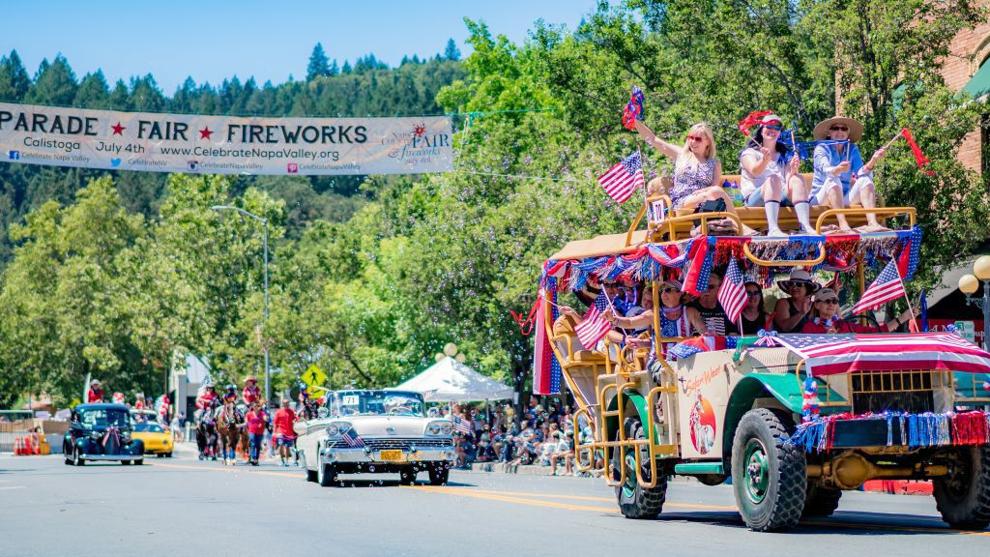 All traditions in the Calistoga Parade on the Fourth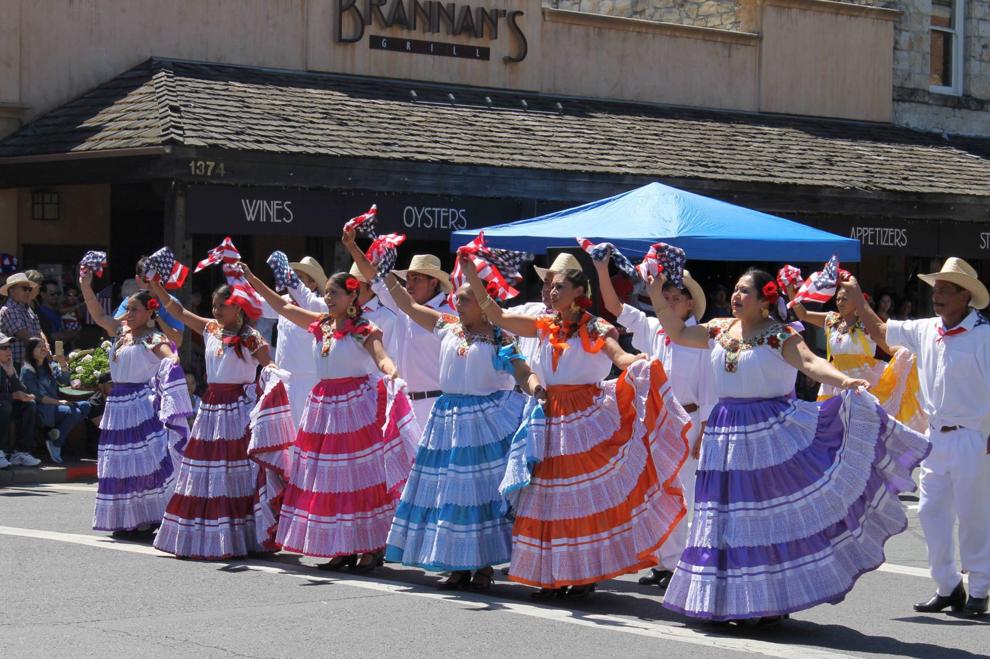 Ballet Folklorica wins a first place in the parade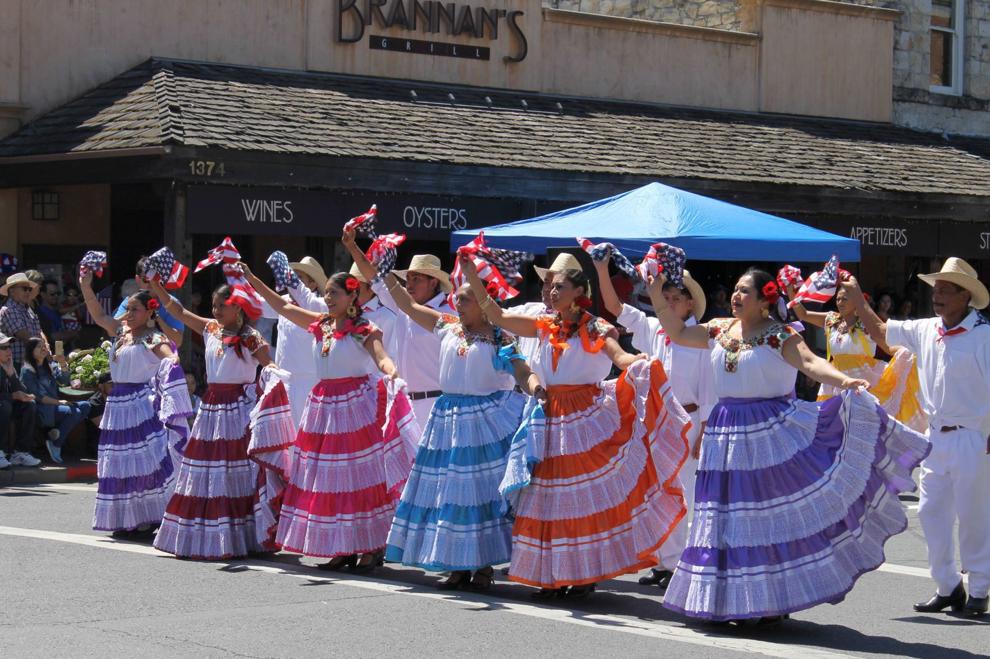 Enjoying the 4th of July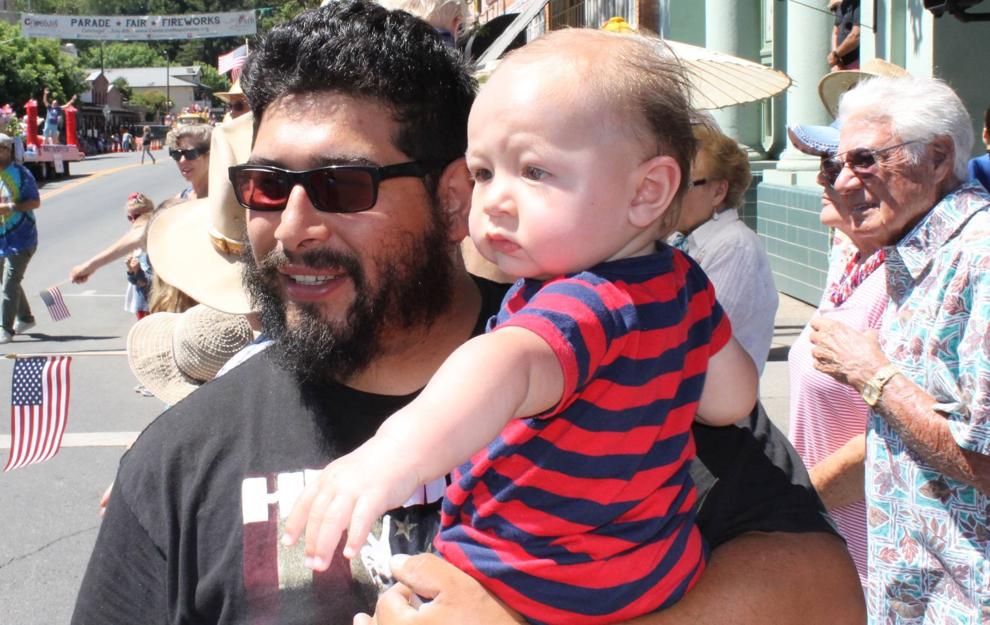 Folding chairs placed on the sidewalk pre-parade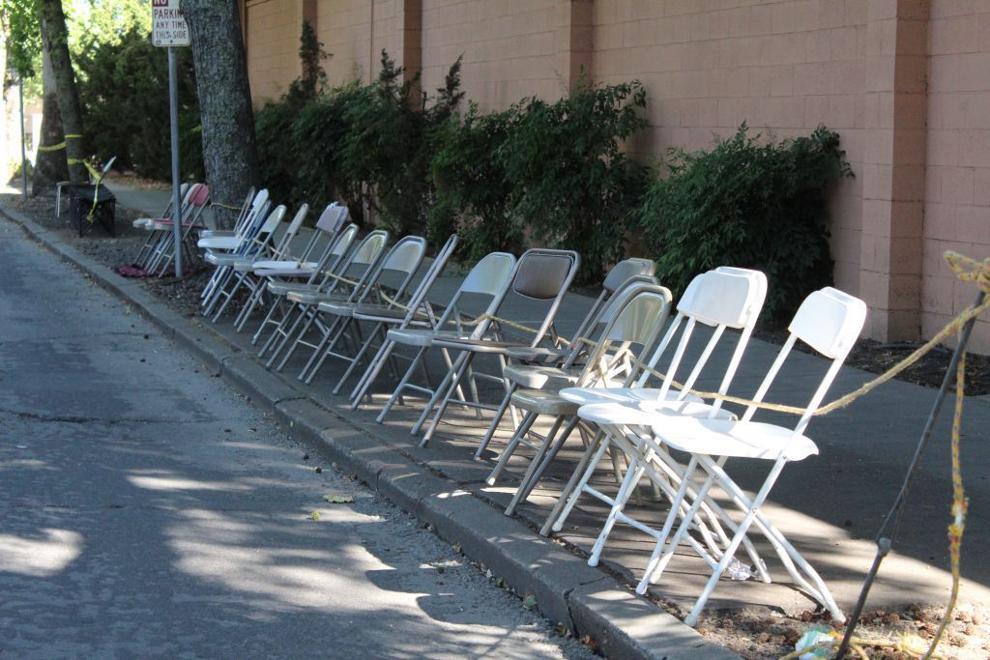 Calistoga Fourth of July Parade 2015
Calistoga Fourth of July Parade 2015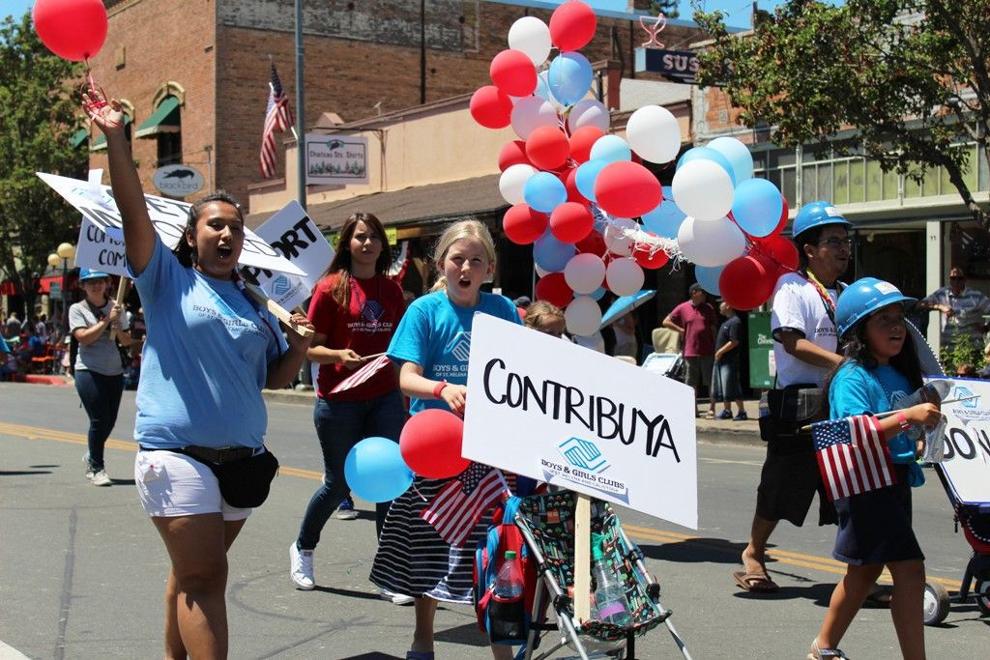 Calistoga Fourth of July Parade 2015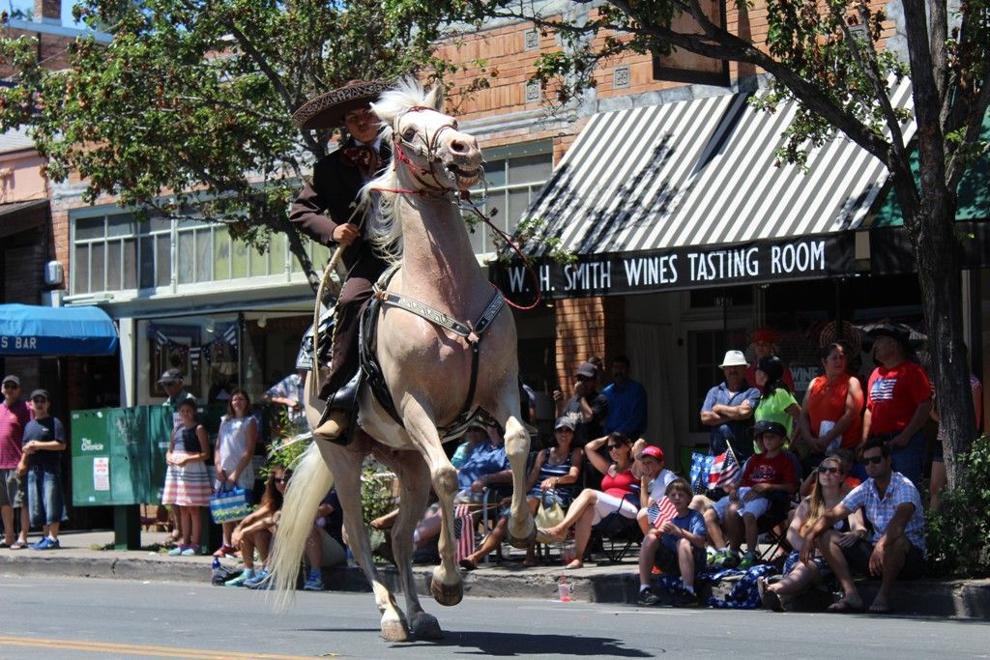 Calistoga Fourth of July Parade 2015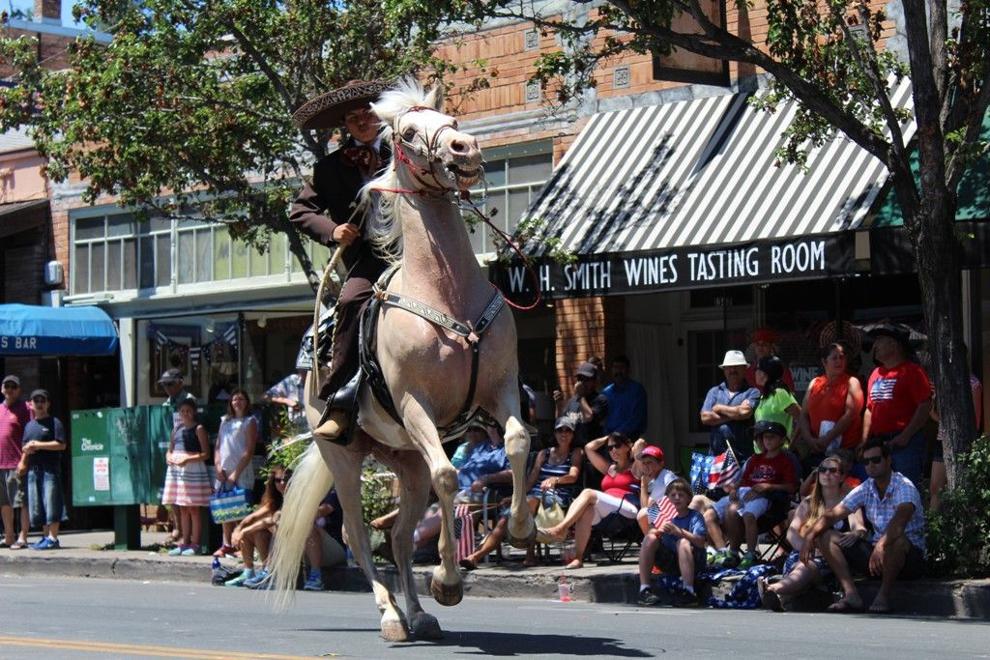 Calistoga Fourth of July Parade 2015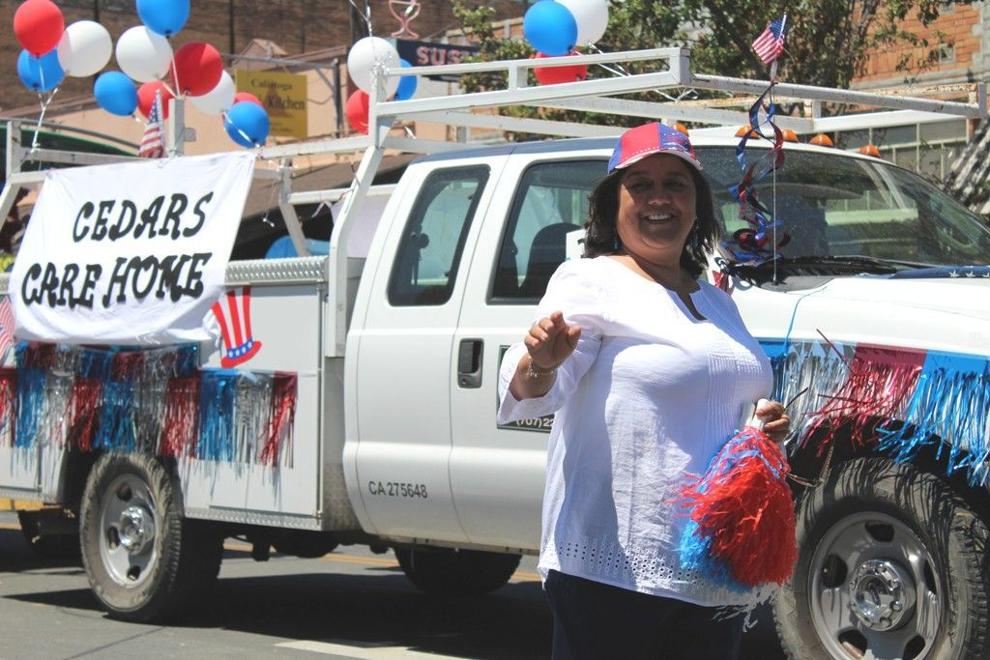 Calistoga Fourth of July Parade 2015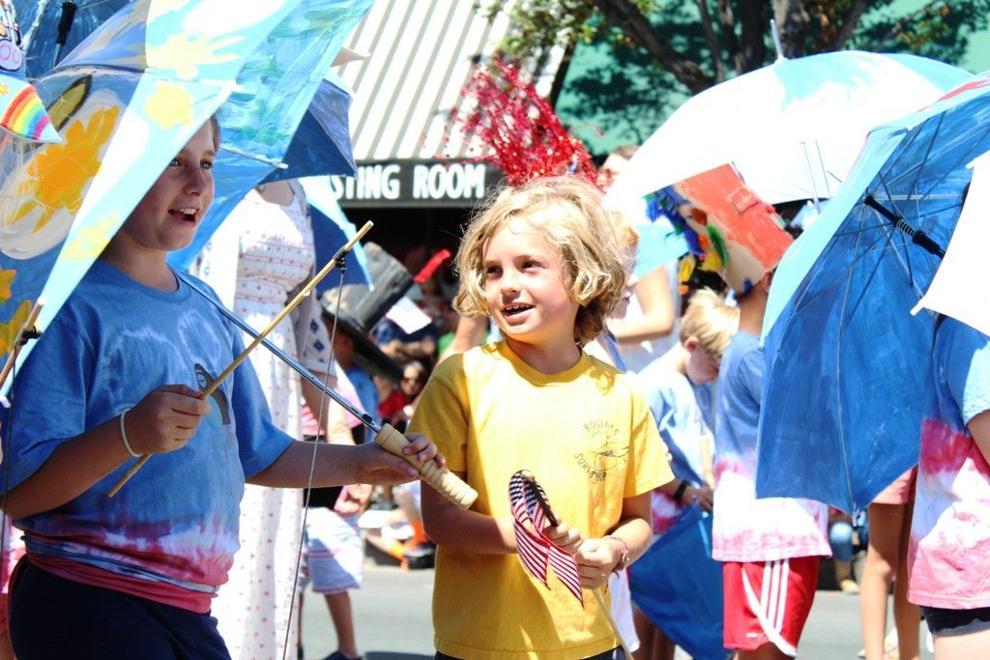 Calistoga Fourth of July Parade 2015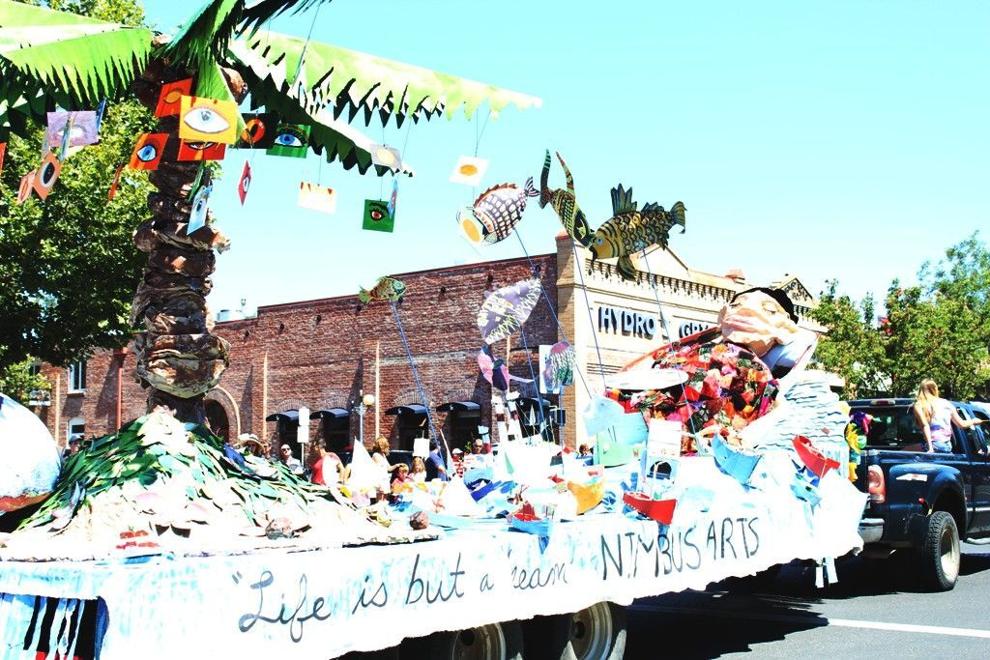 Calistoga Fourth of July Parade 2015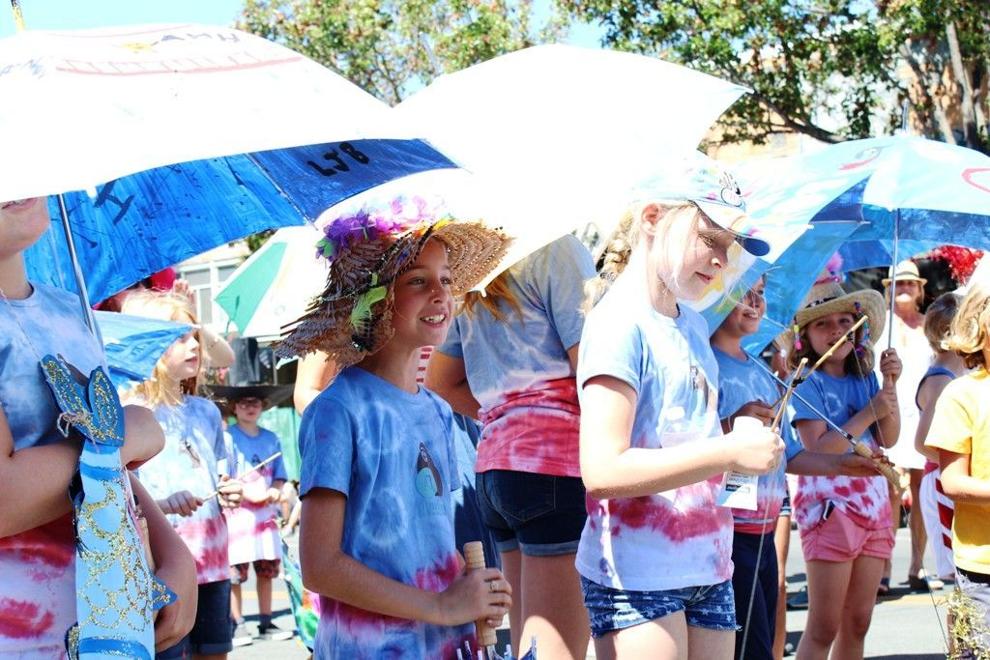 Calistoga Fourth of July Parade 2015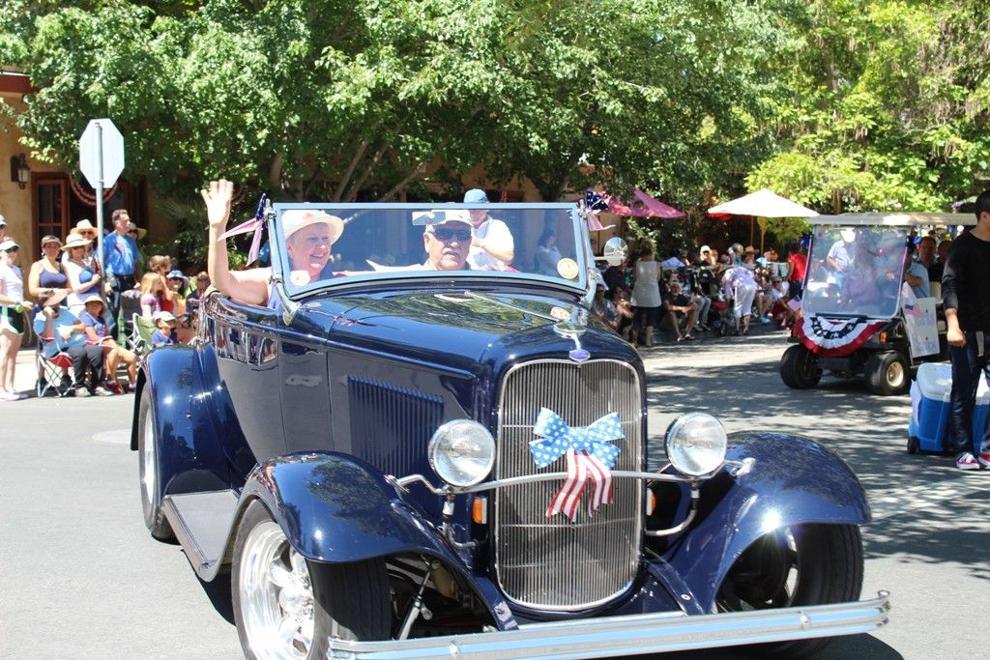 Calistoga Fourth of July Parade 2015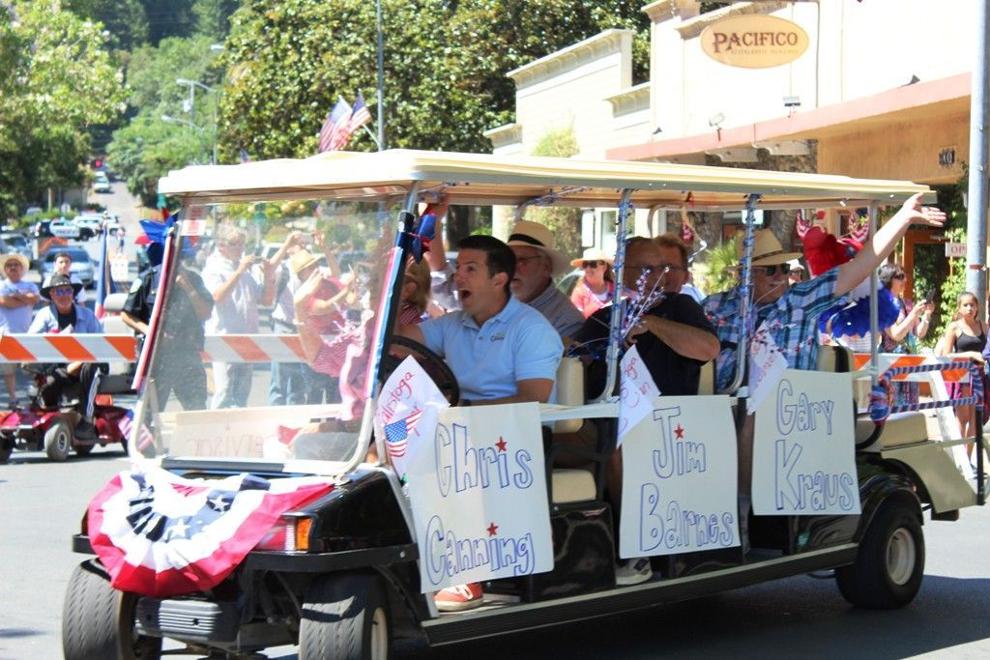 Calistoga Fourth of July Parade 2015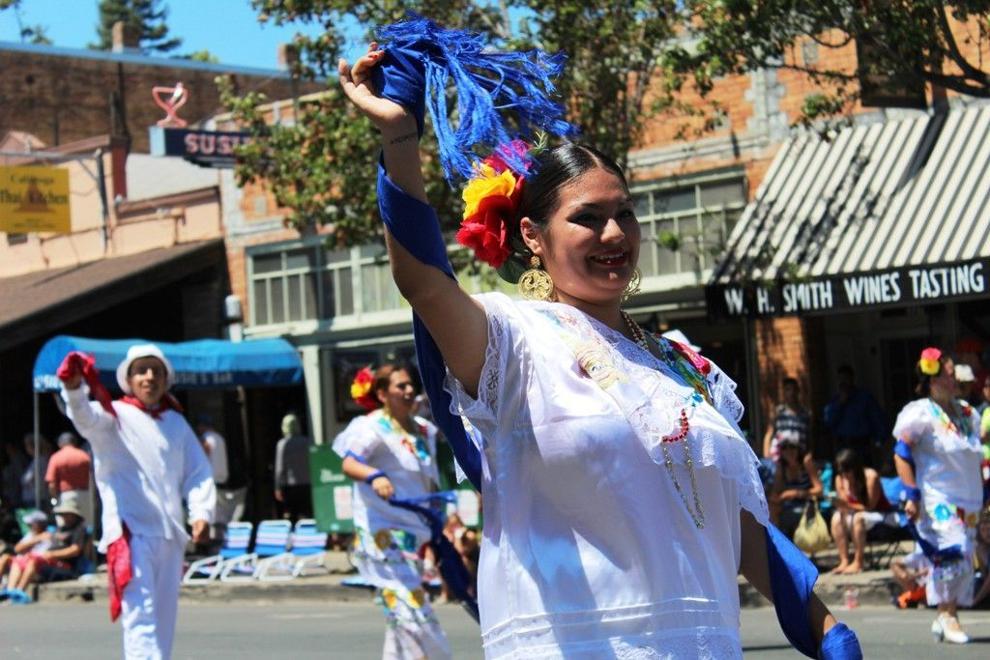 Calistoga Fourth of July Parade 2015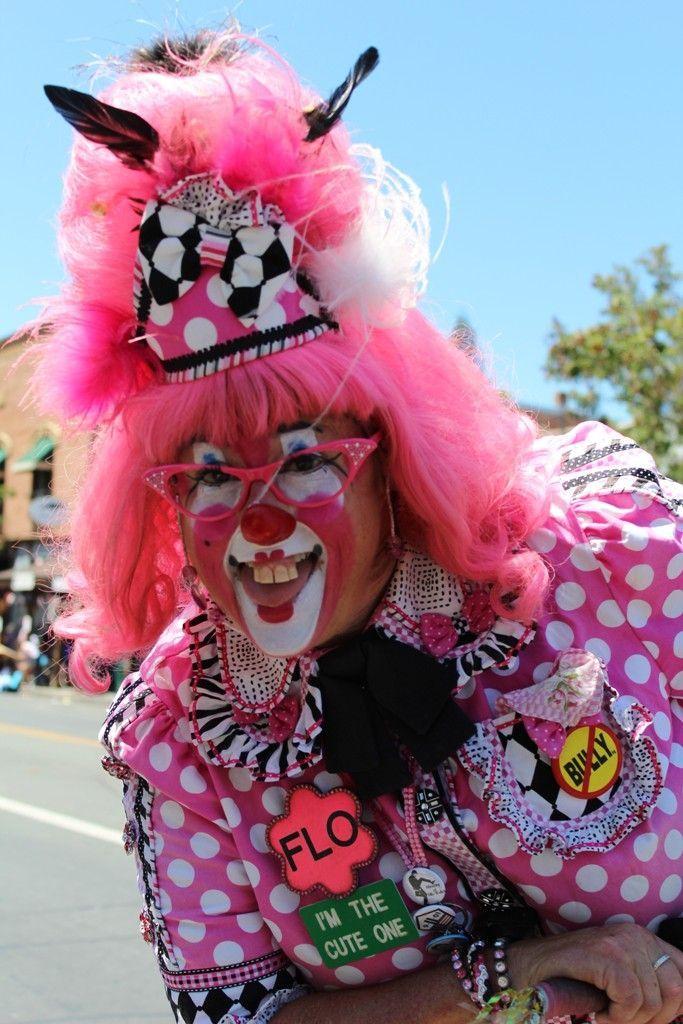 Calistoga Fourth of July Parade 2015