The Cameo Cinema is partnering with Charles Krug Winery and Tre Posti to host a drive-in movie theater every Wednesday night through October. Movies will be projected on The Cameo's 30-foot outdoor AIRSCREEN on the lawn at the winery, which is located at 2800 Main St. in St. Helena.
The series is showing a variety of blockbuster hits. Movies start at 8:45 p.m. Tickets are $40/car and must be purchased in advance at cameocinema.com/drive-in-movies. Popcorn will be available, but must be ordered in advance with ticket purchase.
Beginning at 7 p.m., selected Charles Krug wines and charcuterie selections will be available for purchase. Tre Posti is offering al fresco picnic dinners, which can be pre-ordered. The picnic area is for the exclusive use of moviegoers, and will close once the movie starts.
No outside food or drink is allowed at the winery or picnic area. However, you may bring food and drink to enjoy in your car during the movies. Alcohol will not be permitted in the actual Drive-In parking area.
Wednesday, May 26, 2021 — "American Graffiti"
Let George Lucas transport you to 1962, to a moment when all you had to worry about was your car, your music and your friends. Before he made Star Wars, Lucas made this iconic film that has served as a cultural touchstone since its launch in 1973. "American Graffiti" is a nostalgic, semi-autobiographical look at the American teenager in small-town California before the sixties kicked in and changed everything. Nominated for five Oscars; winner of four Golden Globes including Best Comedy/Musical, as well as named to the National Film Preservation Board's top 100 films ever made. Tickets: cameocinema.com/movie/american-graffiti
Wednesday, June 2, 2021 — "Apollo 13"
"Apollo 13," director Ron Howard's soaring salute to space exploration, lifts off with a payload of the right stuff-courage, can-do, and grace under pressure. It chronicles one of the most dramatic of all spaceflights, an American catastrophe that became an American victory, and it does this in a way that's so authentic, so brilliant in its technical details, that it succeeds in putting us on that ship. The film was nominated for nine Academy Awards, including Best Picture (winning for Best Film Editing and Best Sound). It also won the Screen Actors Guild Award for Outstanding Performance by a Cast in a Motion Picture, as well as two British Academy Film Awards. Tickets: cameocinema.com/movie/apollo-13---drive-in
Wednesday, June 9, 2021 — "Mission: Impossible"
"Mission: Impossible" is a sleek, entertaining update of the vintage television series. When U.S. government operative Ethan Hunt (Tom Cruise) and his mentor, Jim Phelps (Jon Voight), go on a covert assignment that takes a disastrous turn, Jim is killed, and Ethan becomes the prime murder suspect. Director Brian De Palma remains a virtuoso puppet-master, pulling the strings taut in a nail-biting robbery sequence, switching from micro to macro with Hitchcockian panache, and finally letting rip with a hell-for-leather climax. Tickets: cameocinema.com/movie/mission-impossible---drive-in
50 best space movies of all time
50 best space movies of all time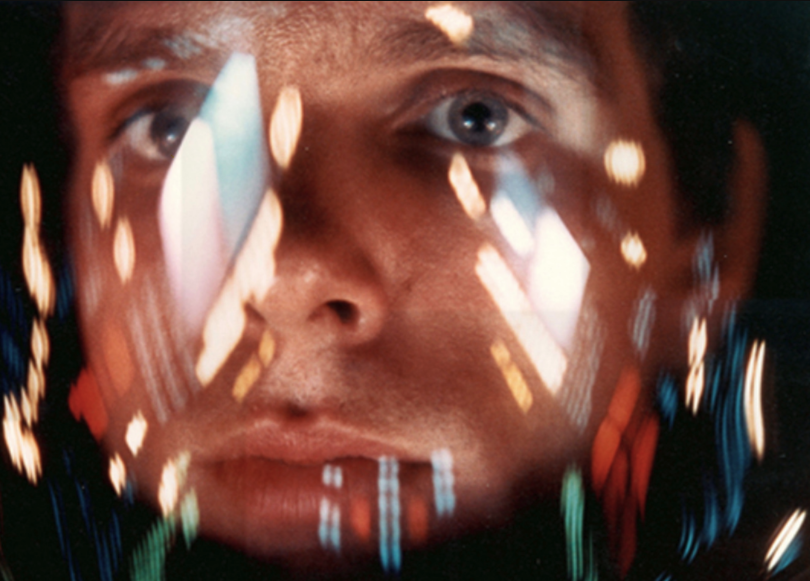 #50. Cowboy Bebop: The Movie (2001)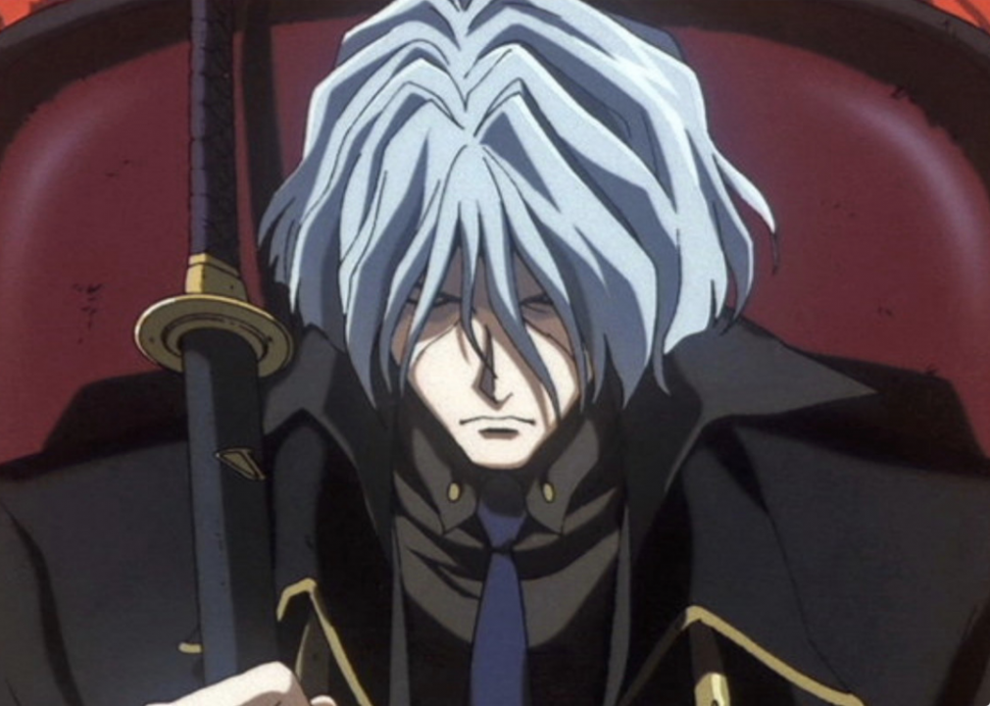 #49. Star Wars: Episode VI - Return of the Jedi (1983)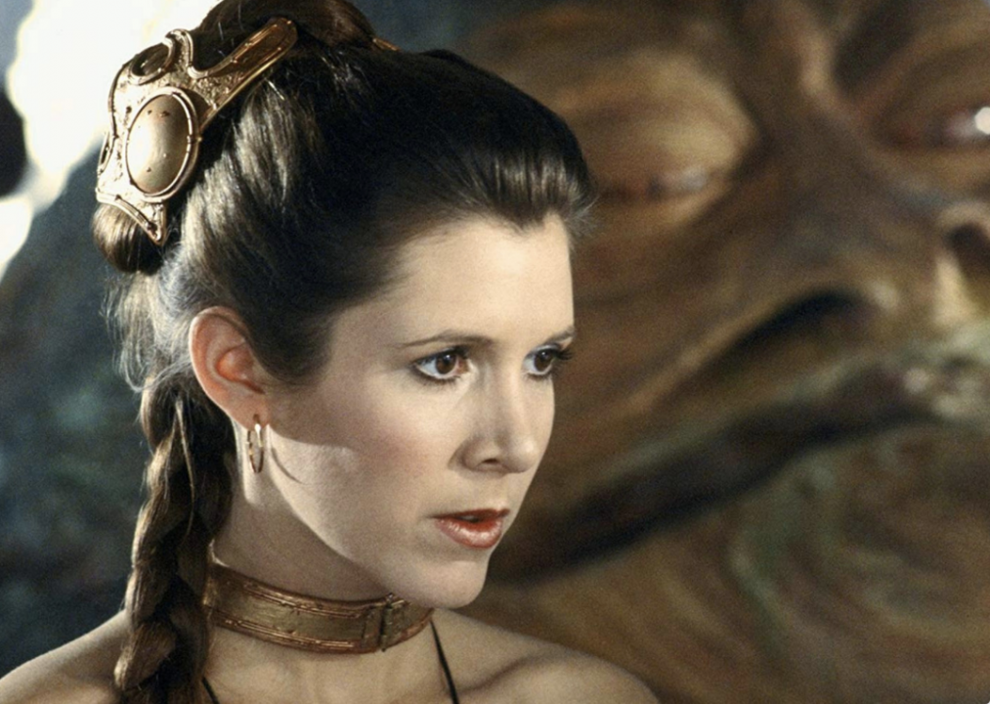 #48. Mr. Nobody (2009)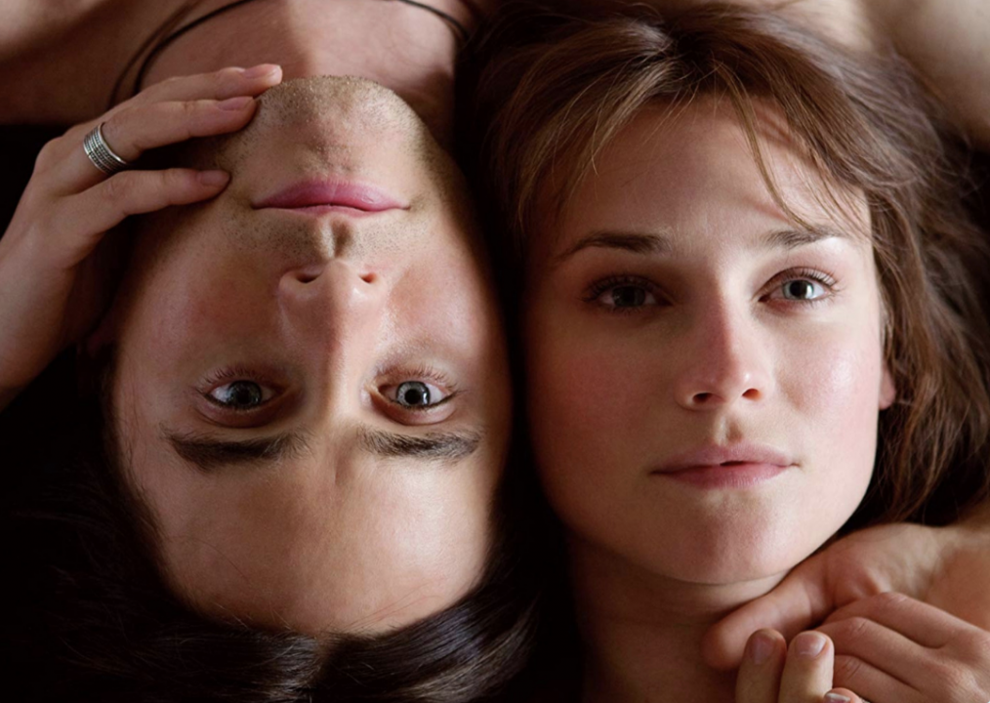 #47. Gattaca (1997)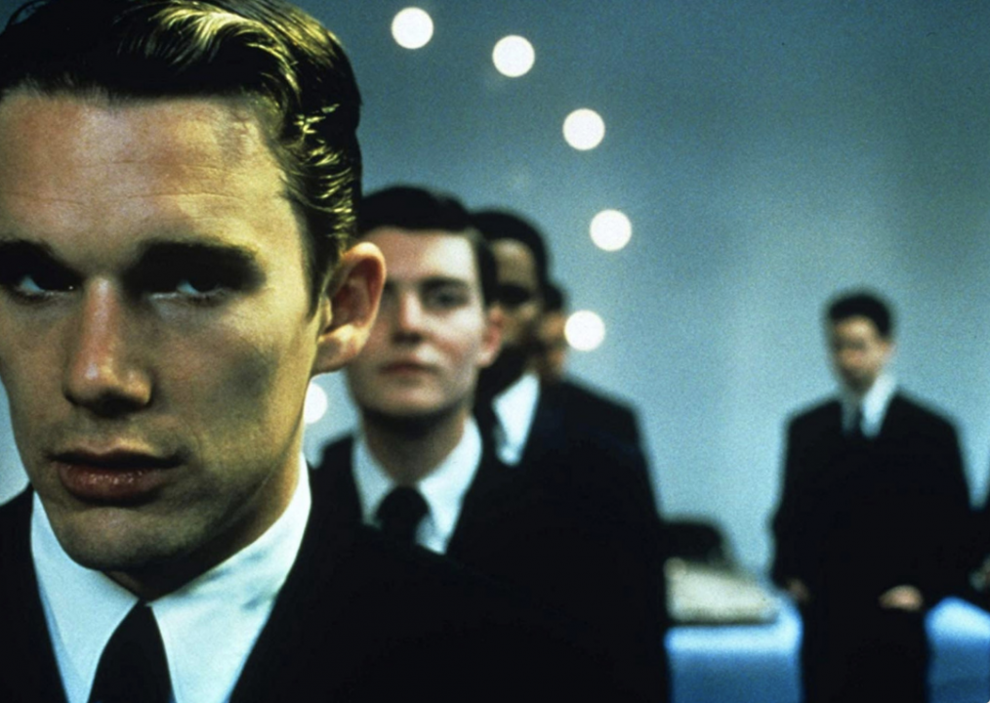 #46. THX 1138 (1971)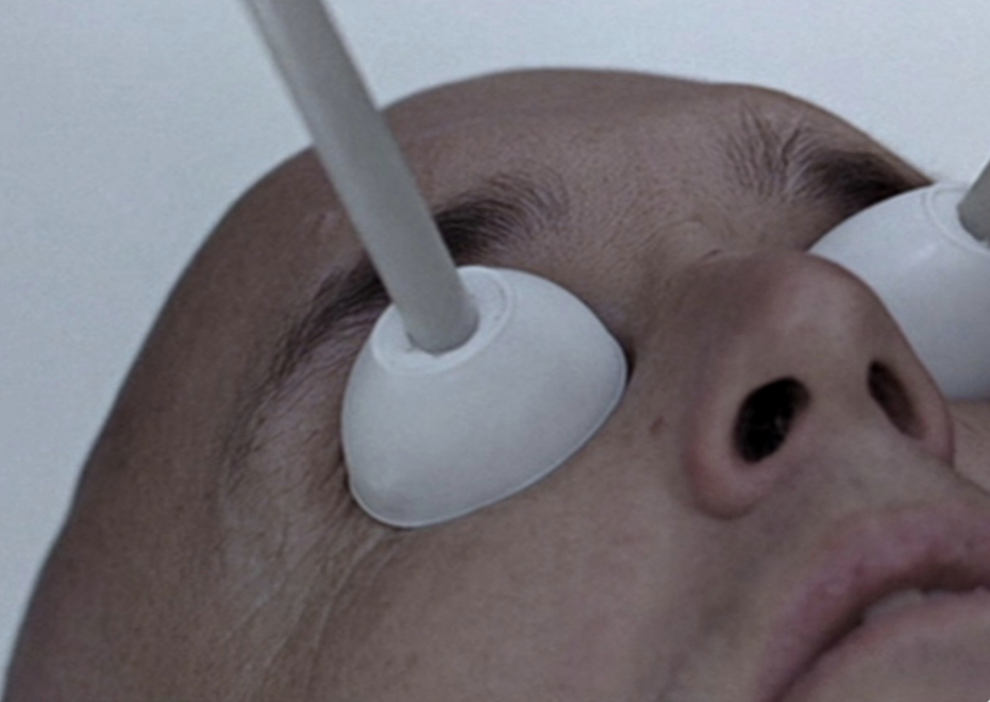 #45. Rogue One: A Star Wars Story (2016)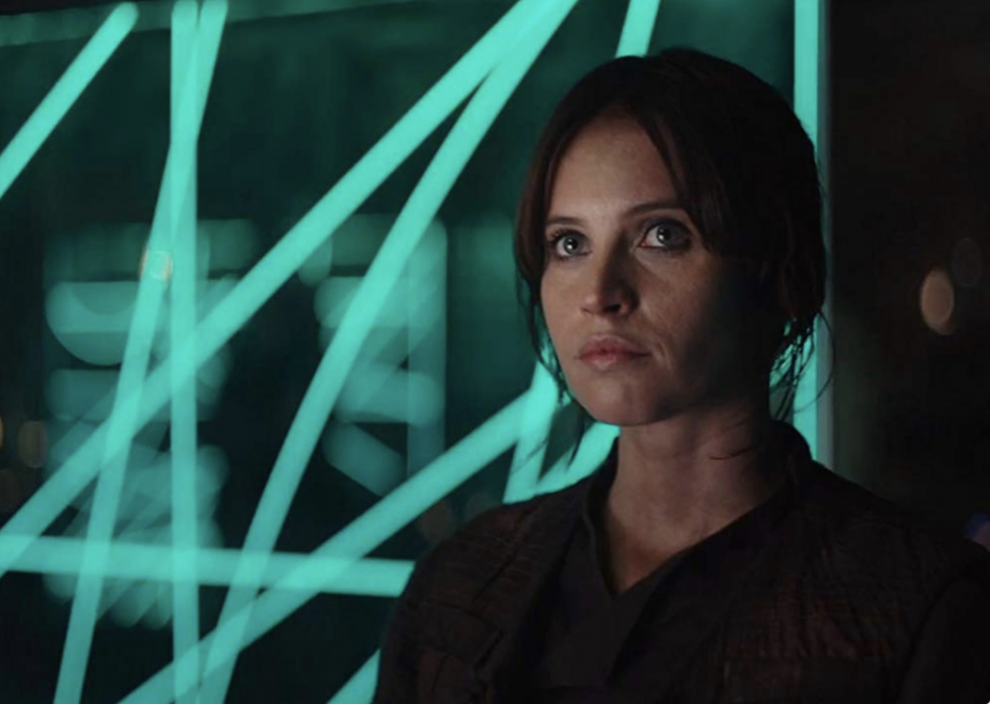 #44. Guardians of the Galaxy Vol. 2 (2017)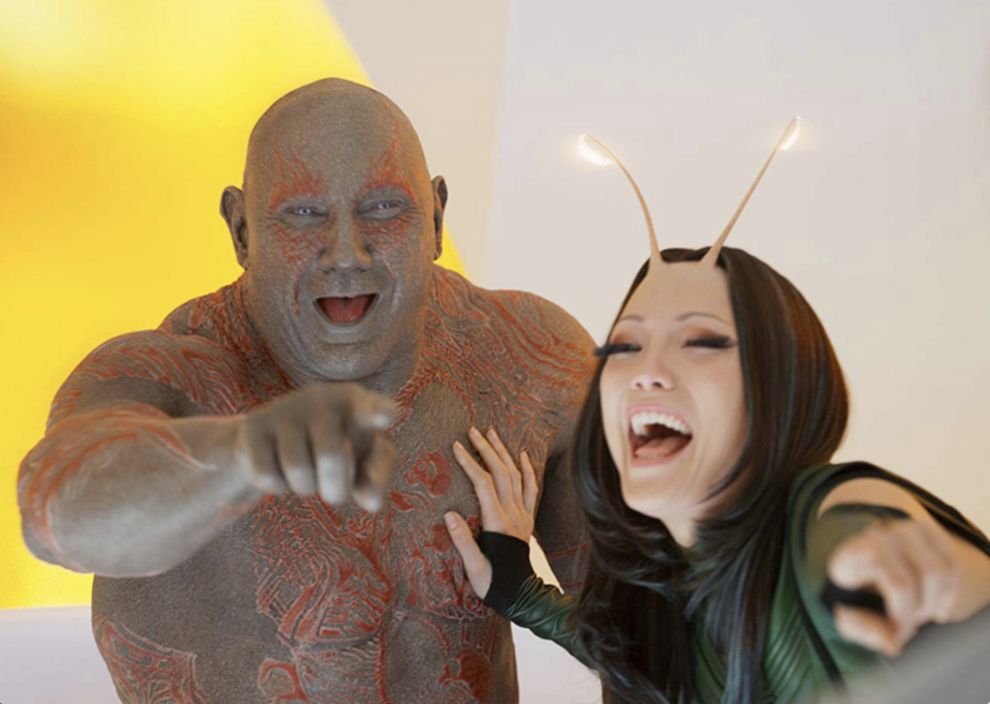 #43. Star Wars: Episode III - Revenge of the Sith (2005)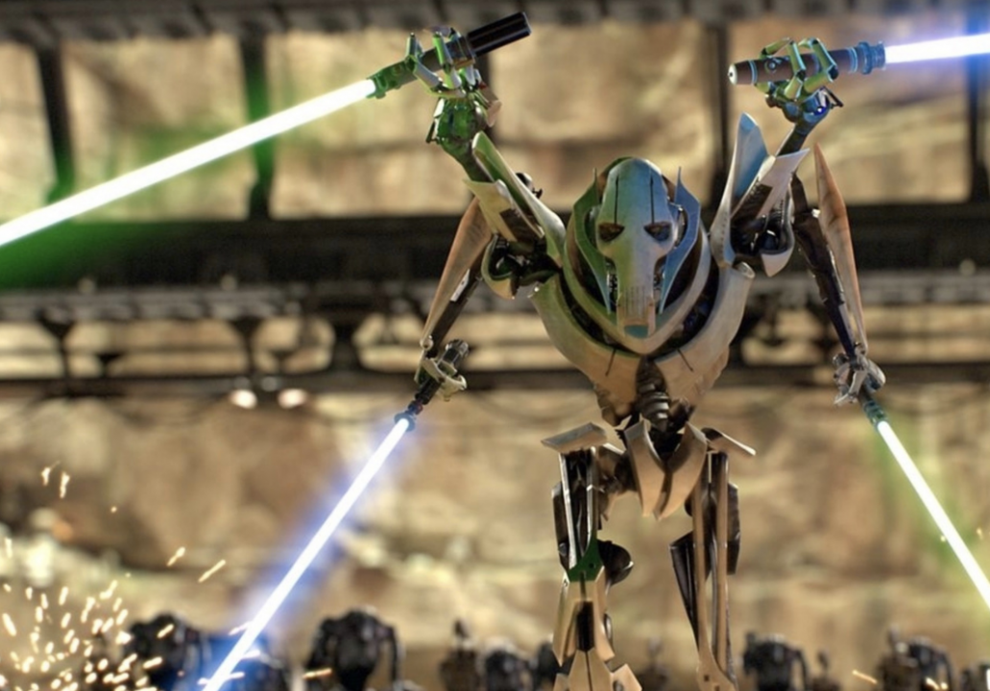 #42. Galaxy Quest (1999)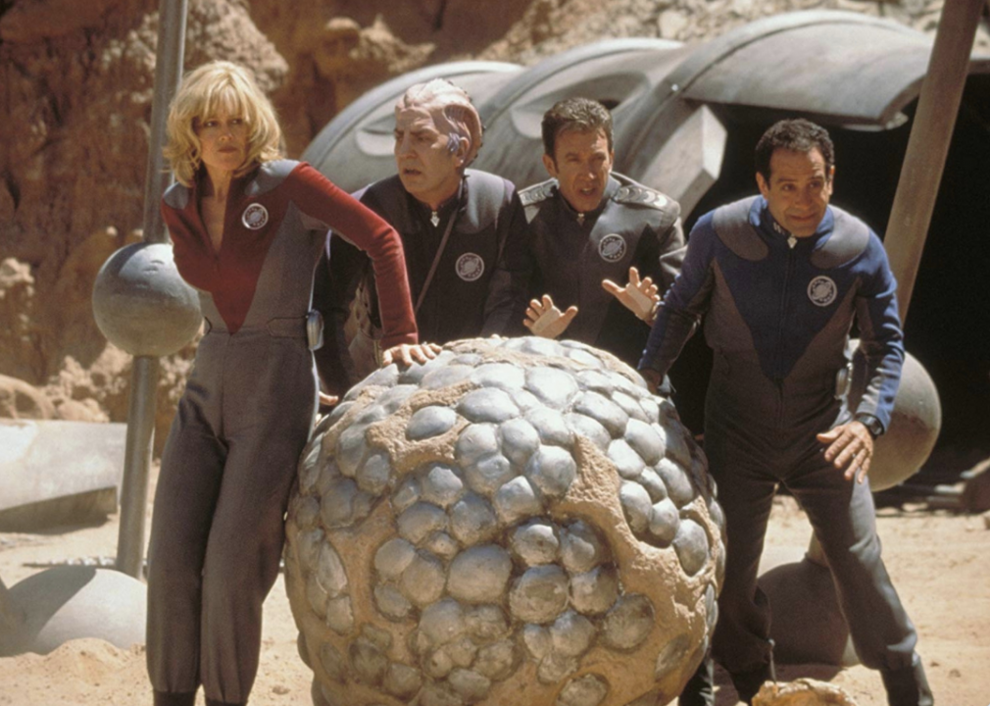 #41. Star Trek II: The Wrath of Khan (1982)
#40. On the Silver Globe (1988)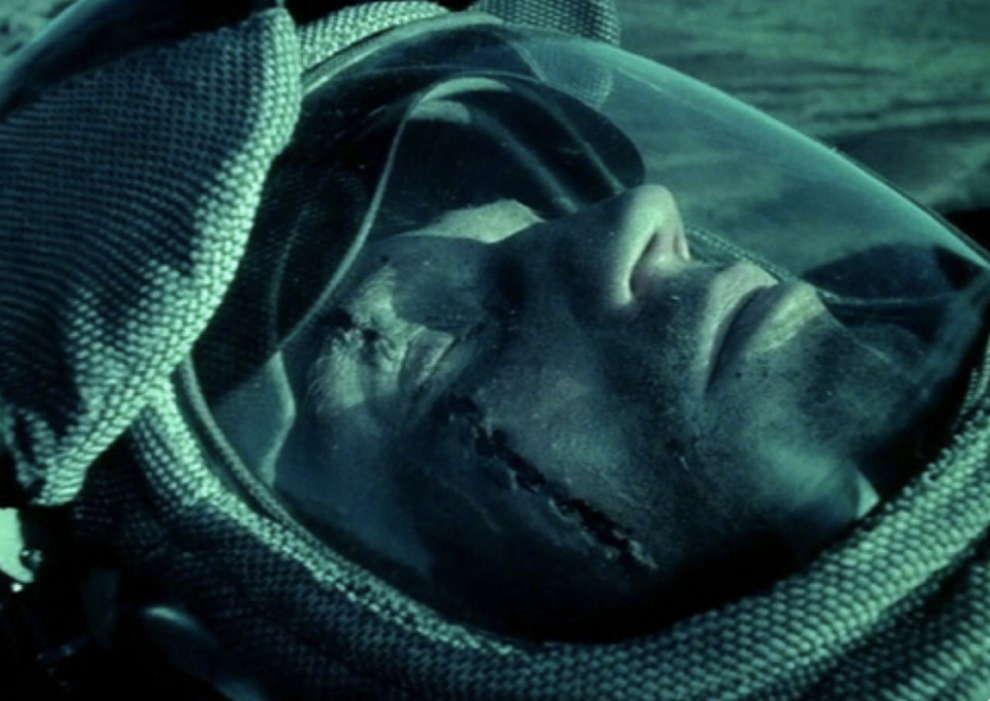 #39. Moon (2009)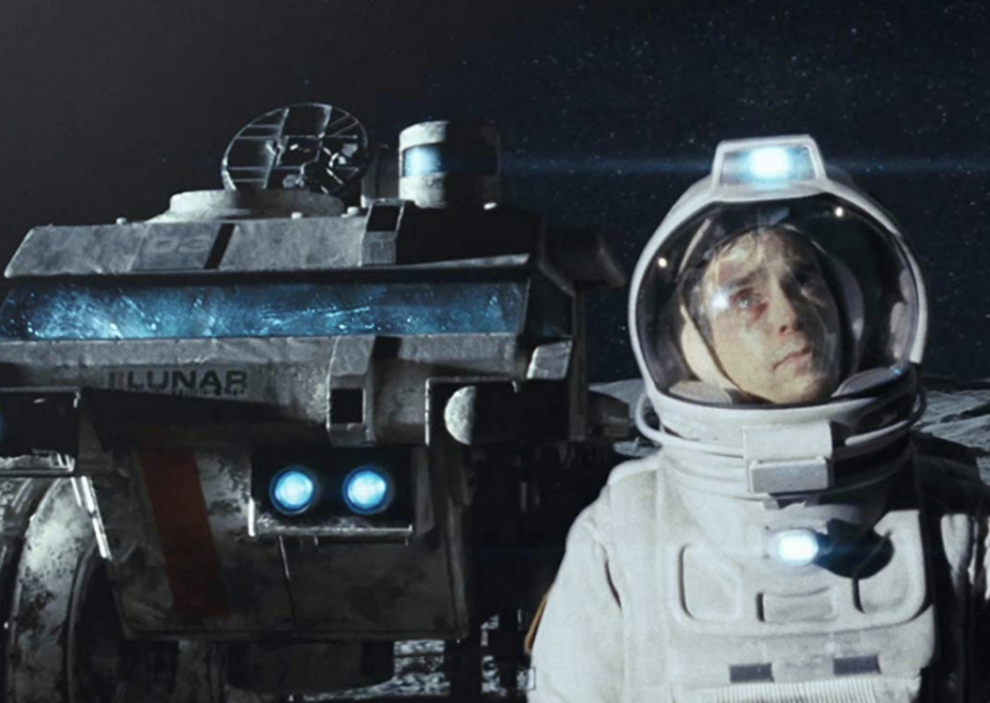 #38. Ad Astra (2019)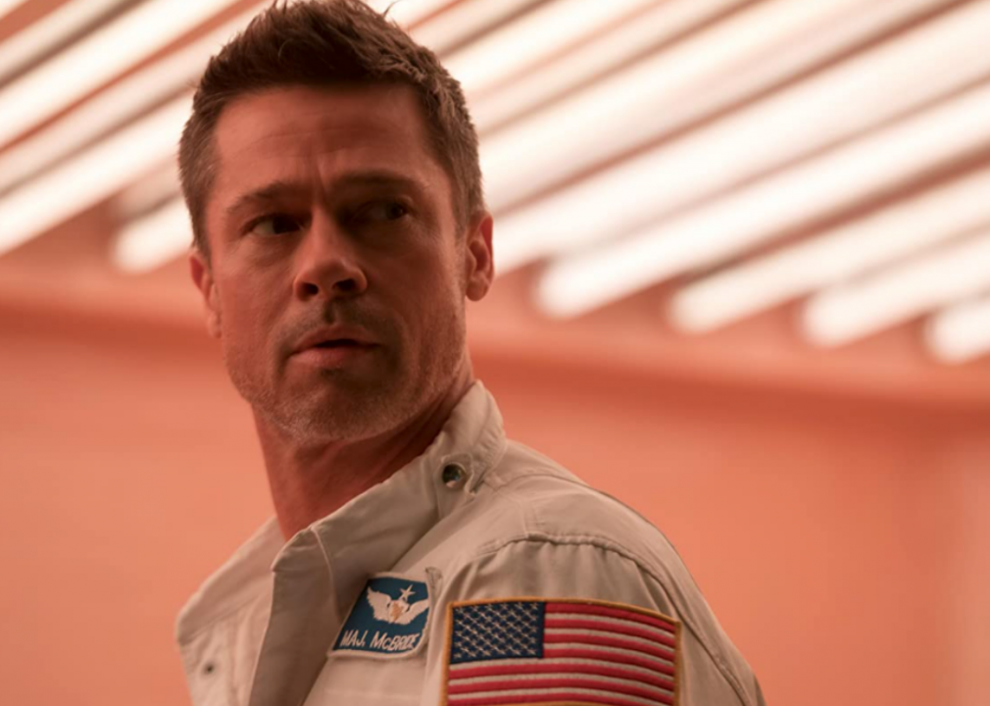 #37. Star Trek Into Darkness (2013)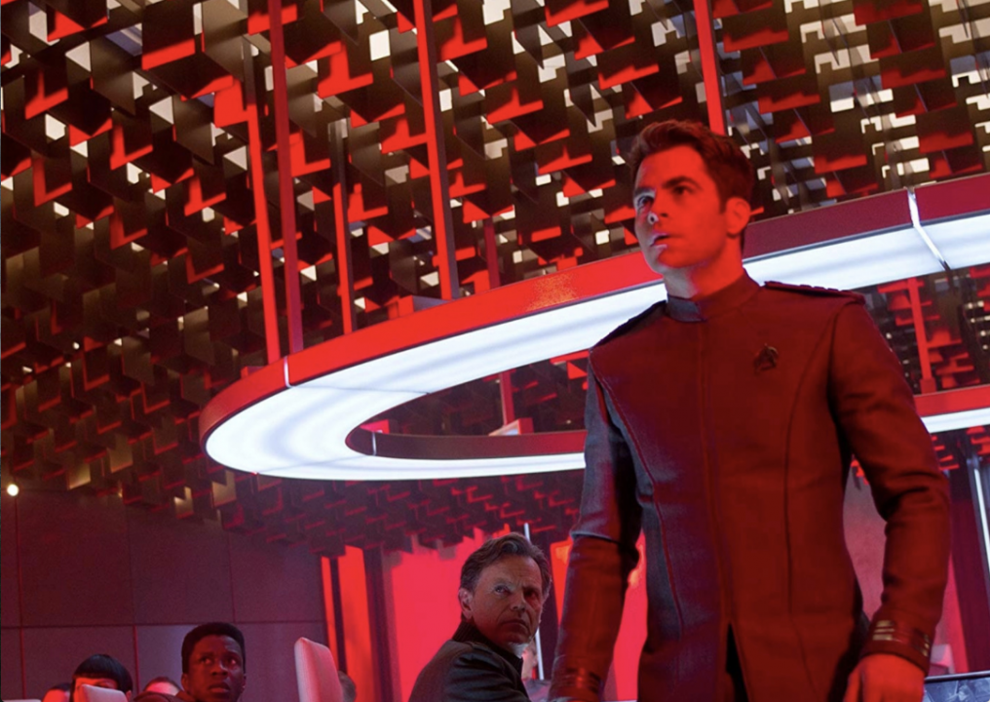 #36. Invasion of the Body Snatchers (1978)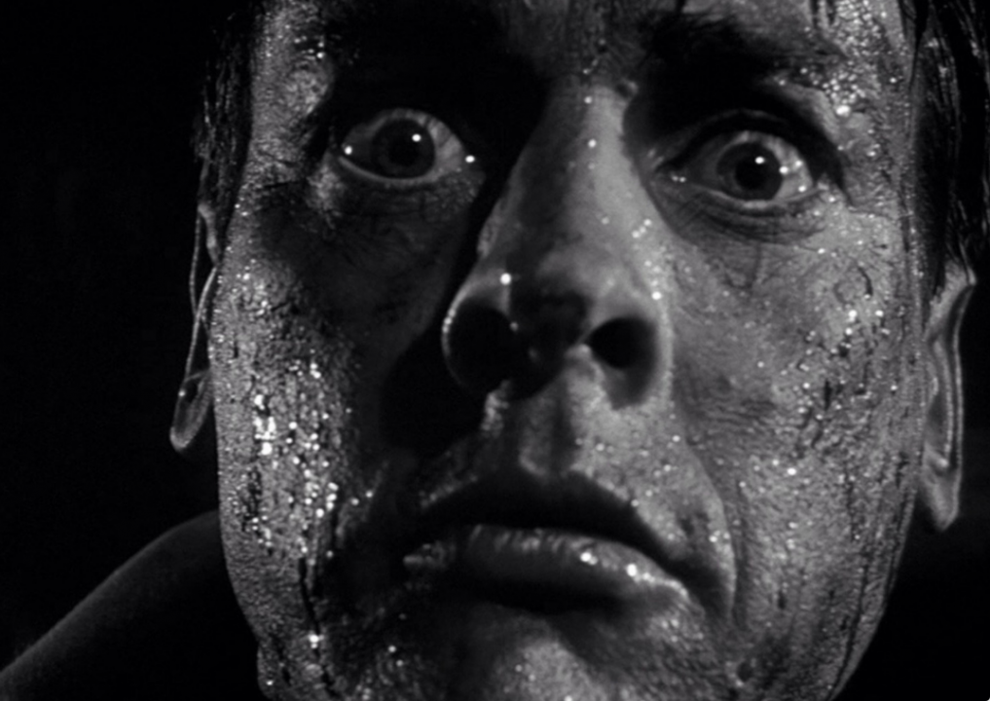 #35. Avengers: Infinity War (2018)
#34. Hidden Figures (2016)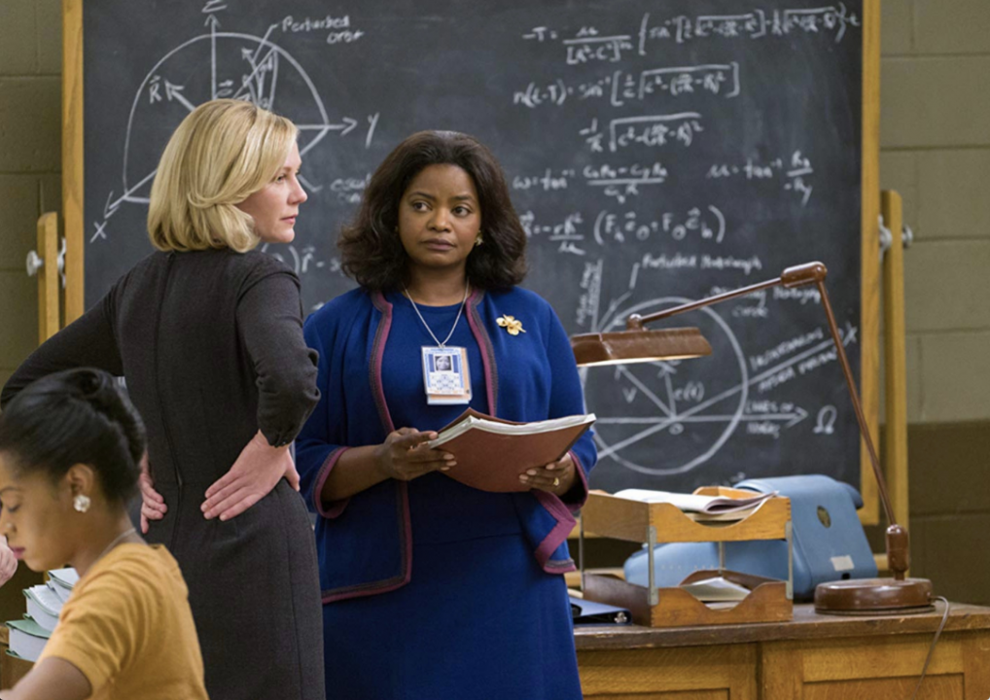 #33. Serenity (2005)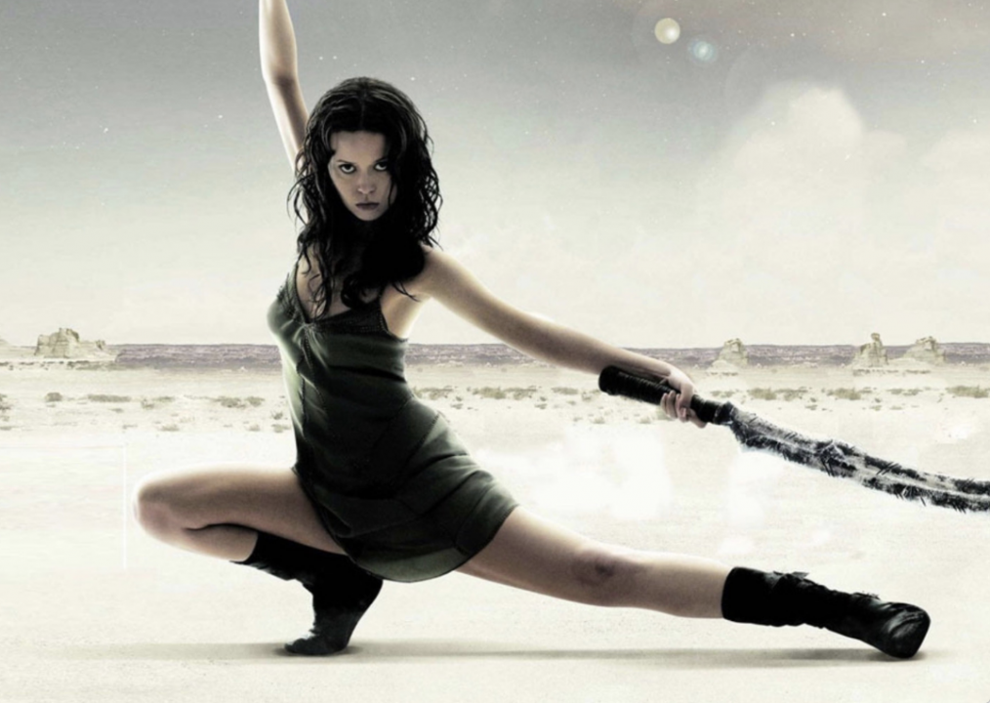 #32. Thor: Ragnarok (2017)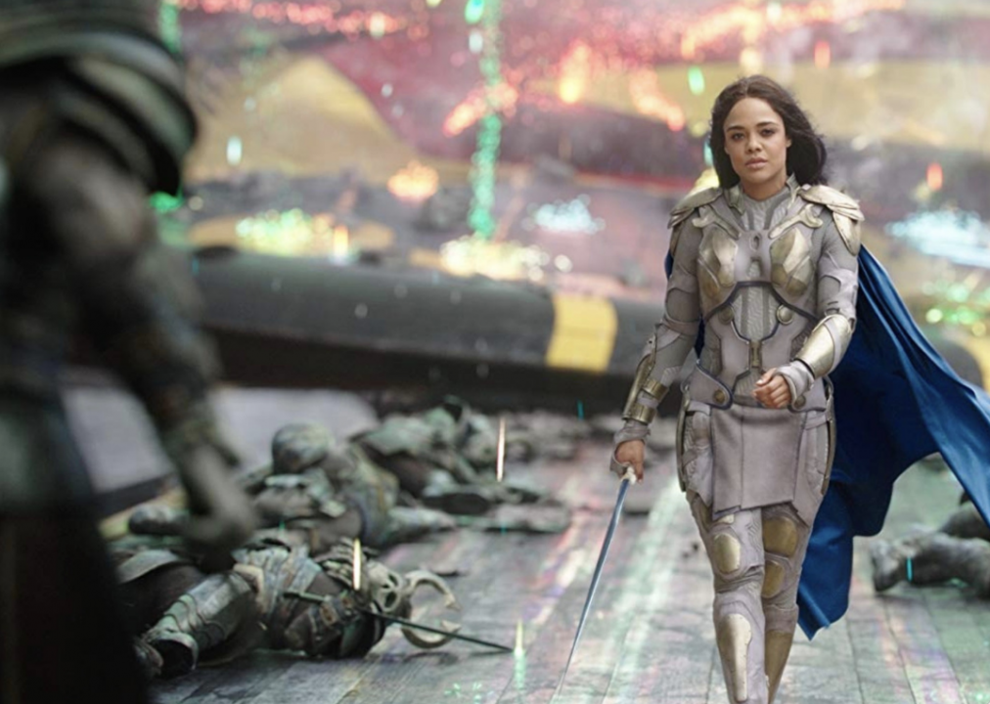 #31. Apollo 13 (1995)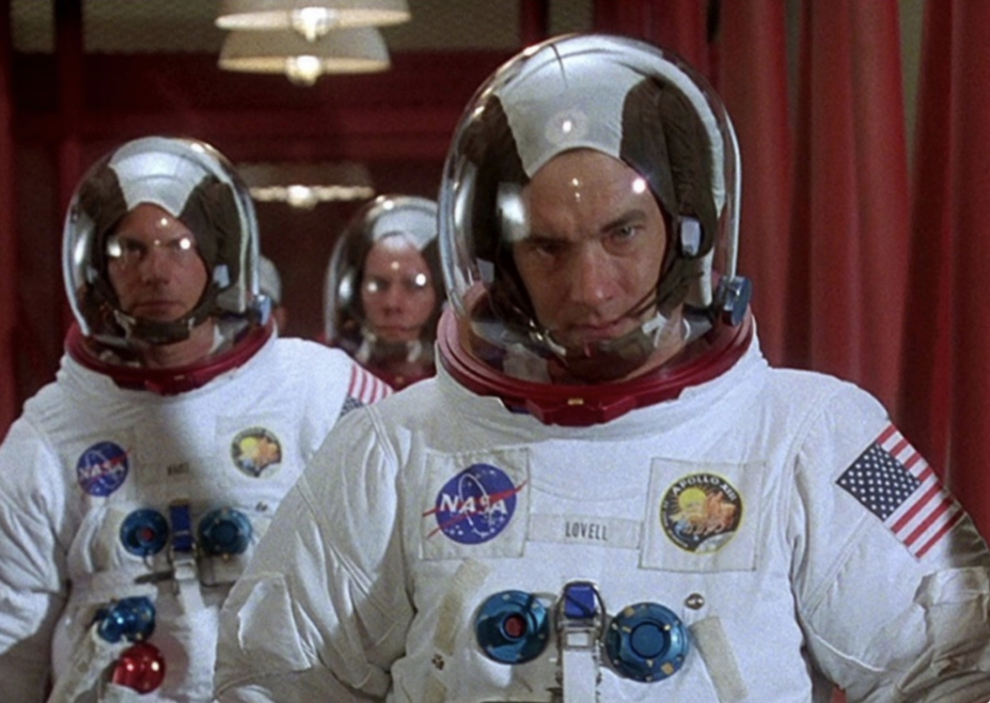 #30. World on a Wire (1973)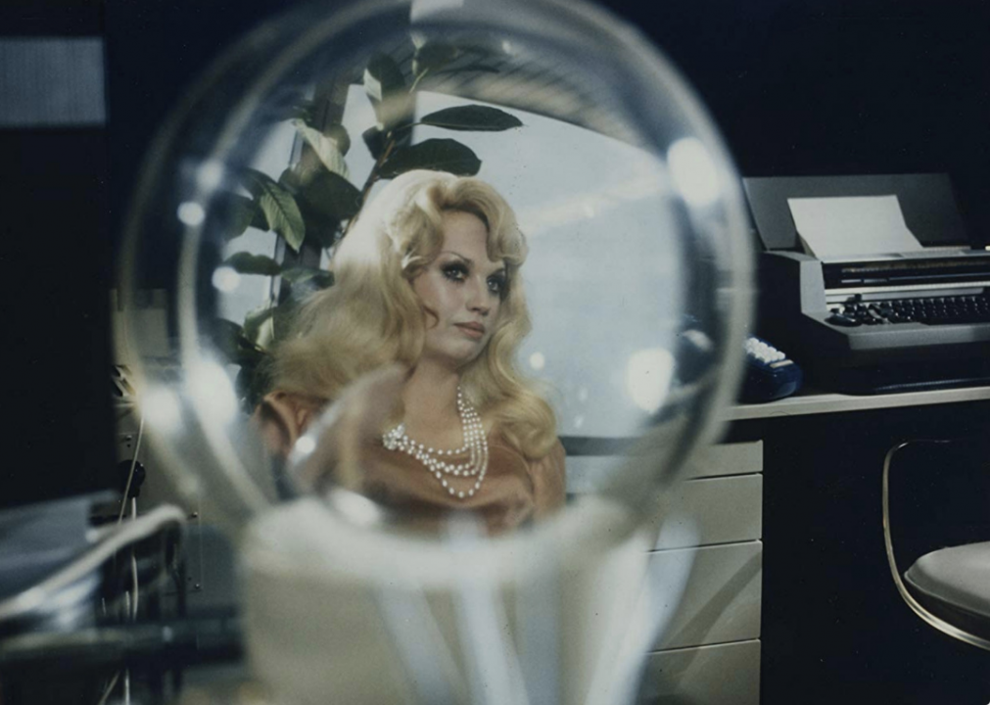 #27. First Man (2018)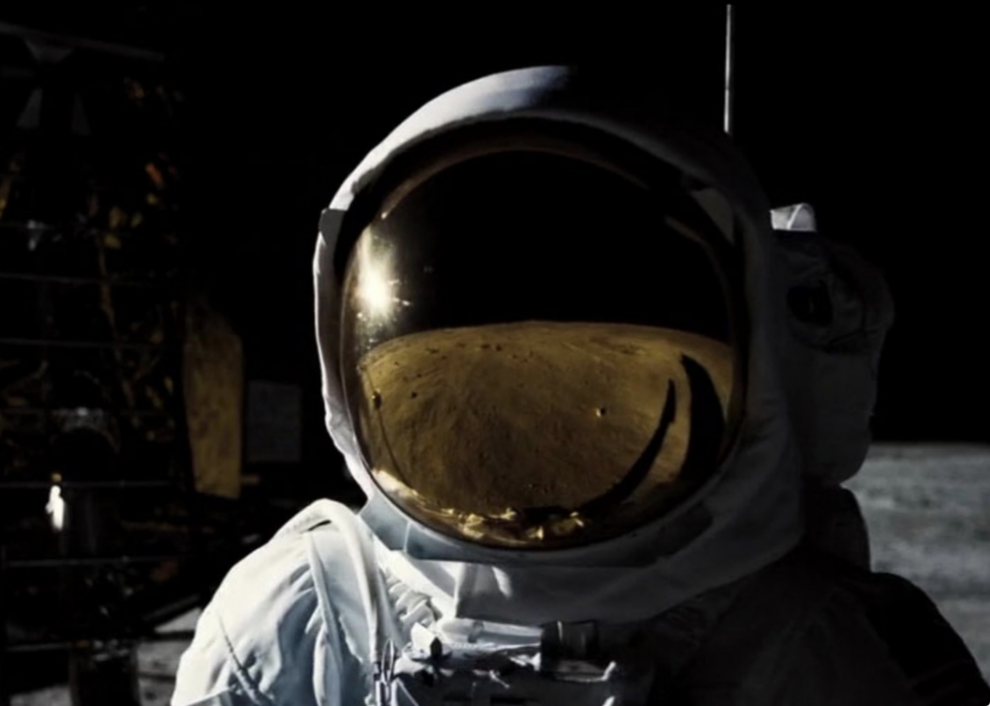 #26. Hard to Be a God (2013)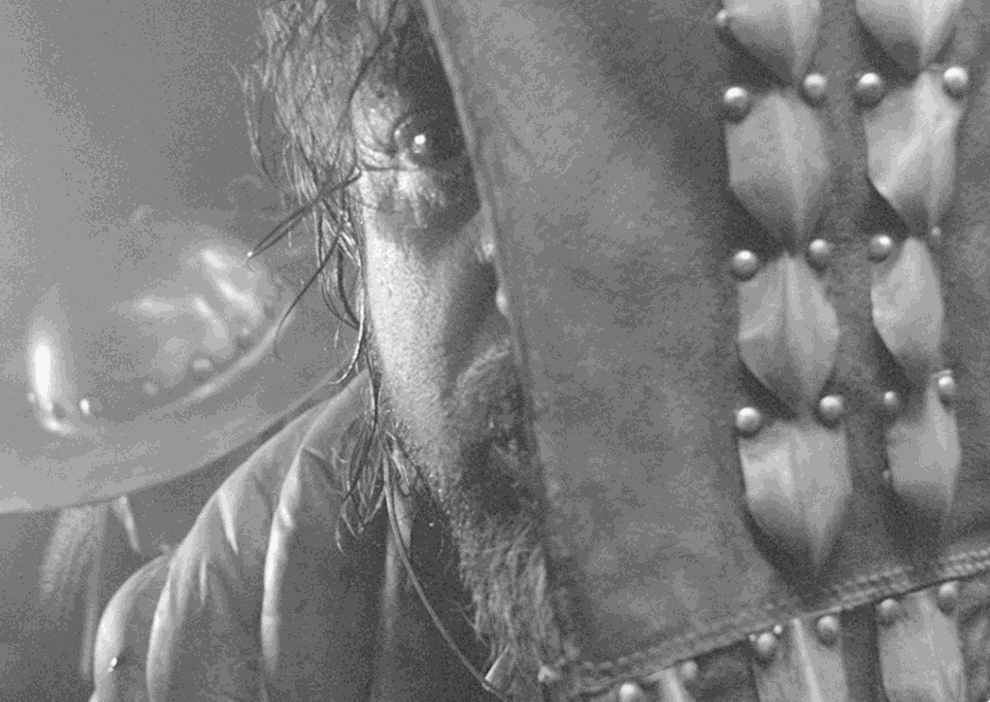 #25. Planet of the Apes (1968)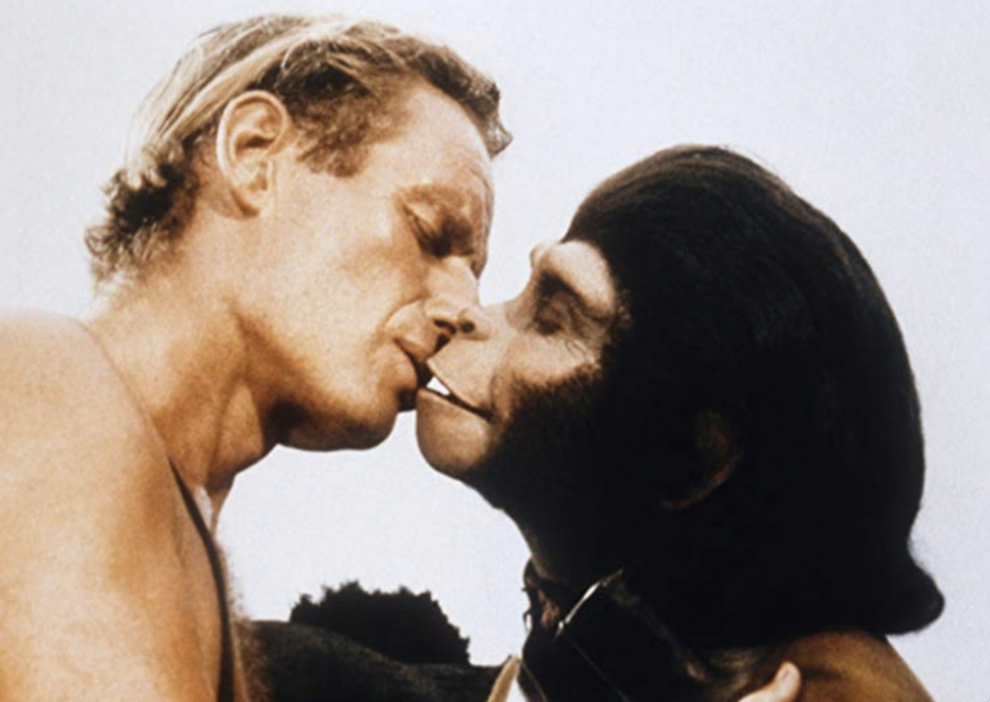 #24. Star Wars: Episode VII - The Force Awakens (2015)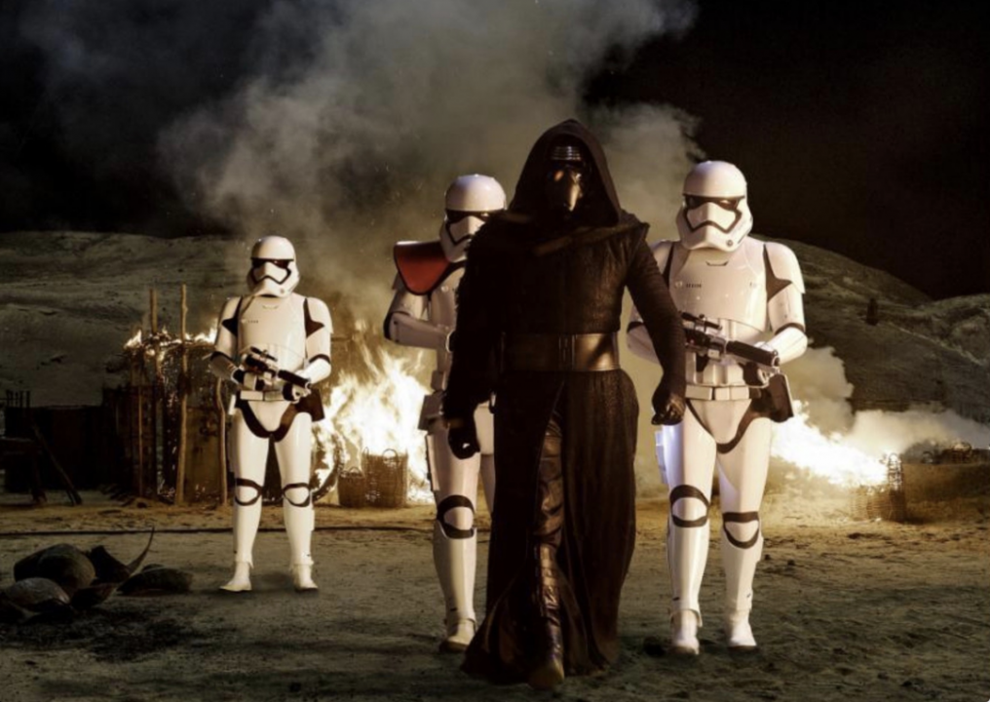 #23. Interstellar (2014)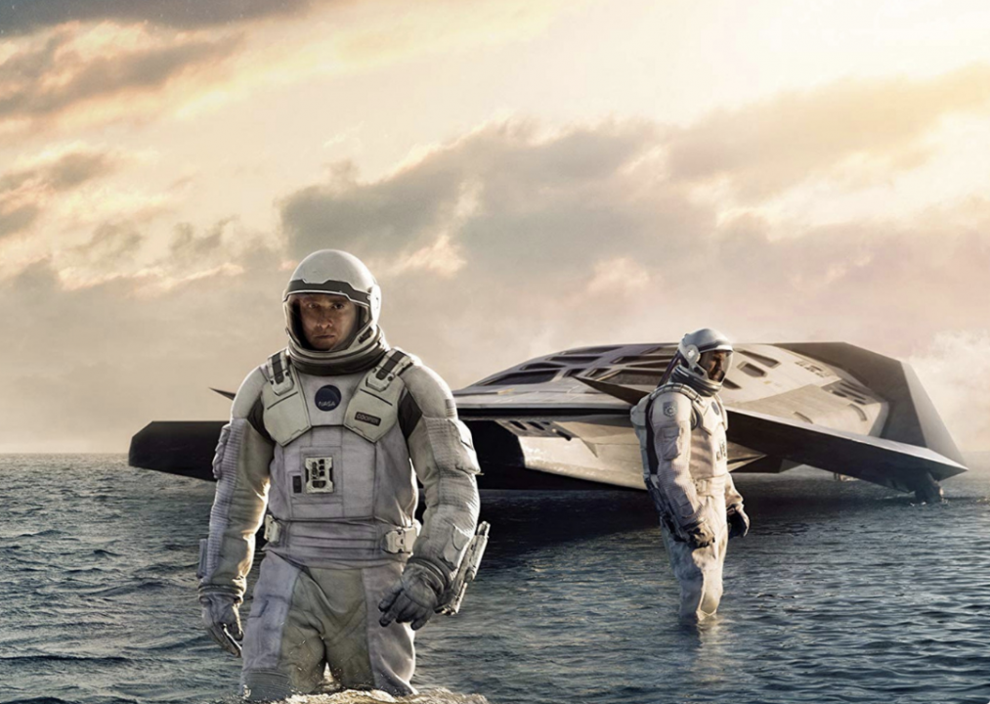 #22. The Martian (2015)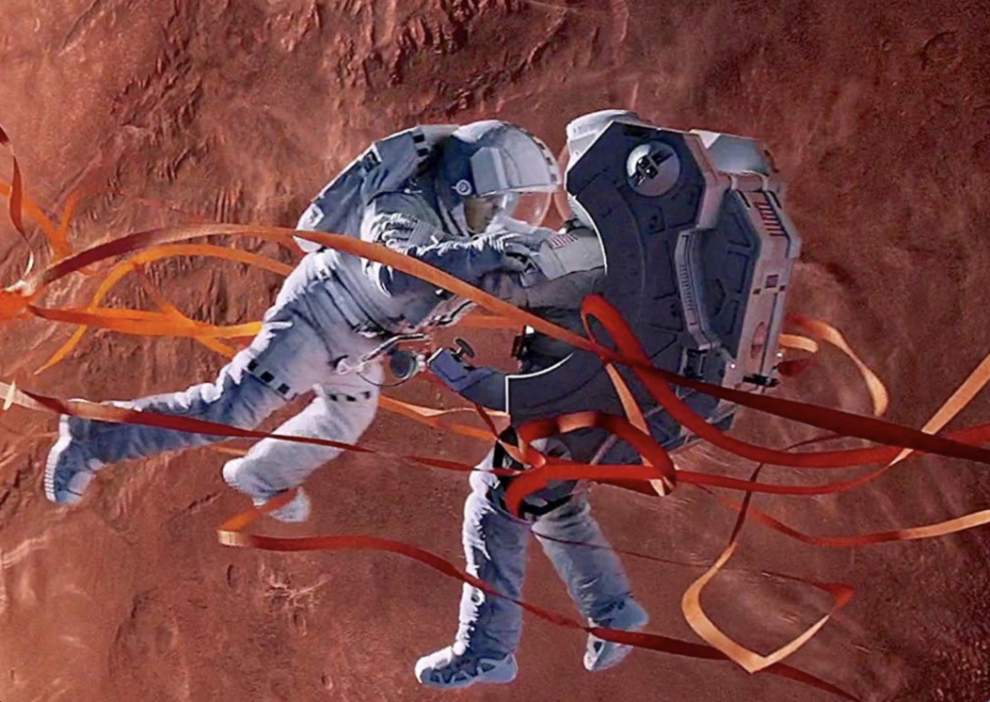 #21. Arrival (2016)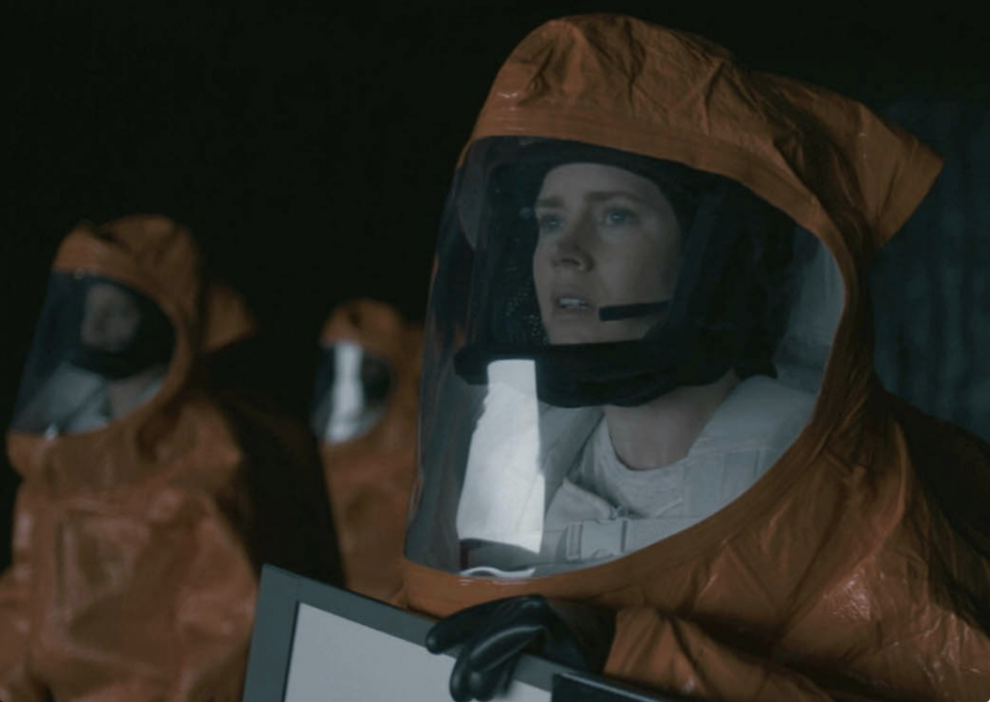 #20. District 9 (2009)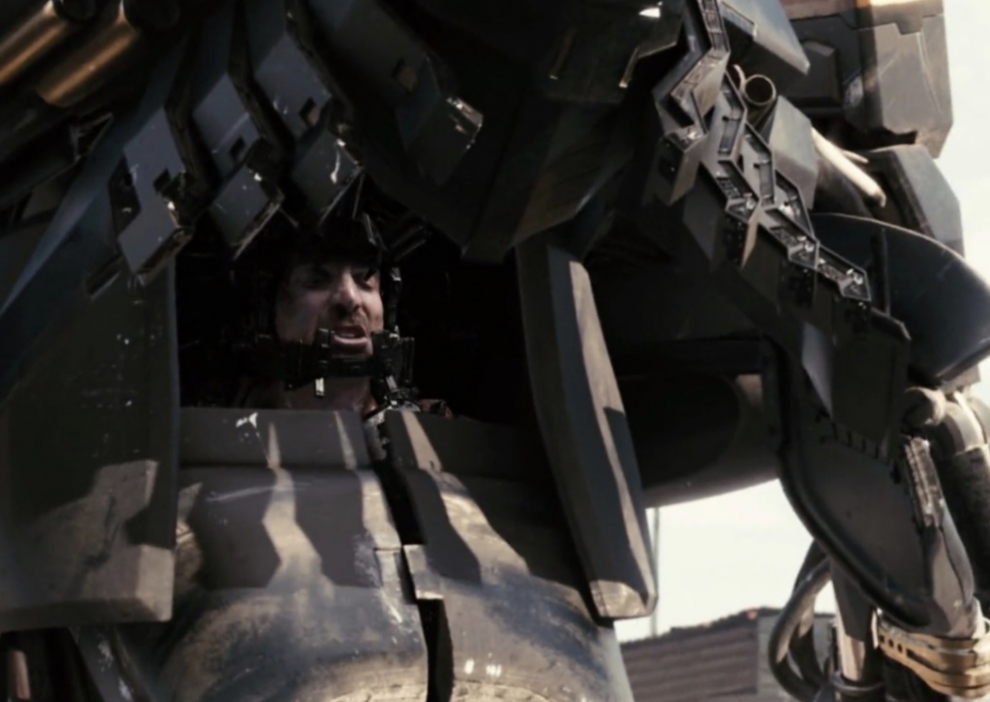 #19. The Lego Movie (2014)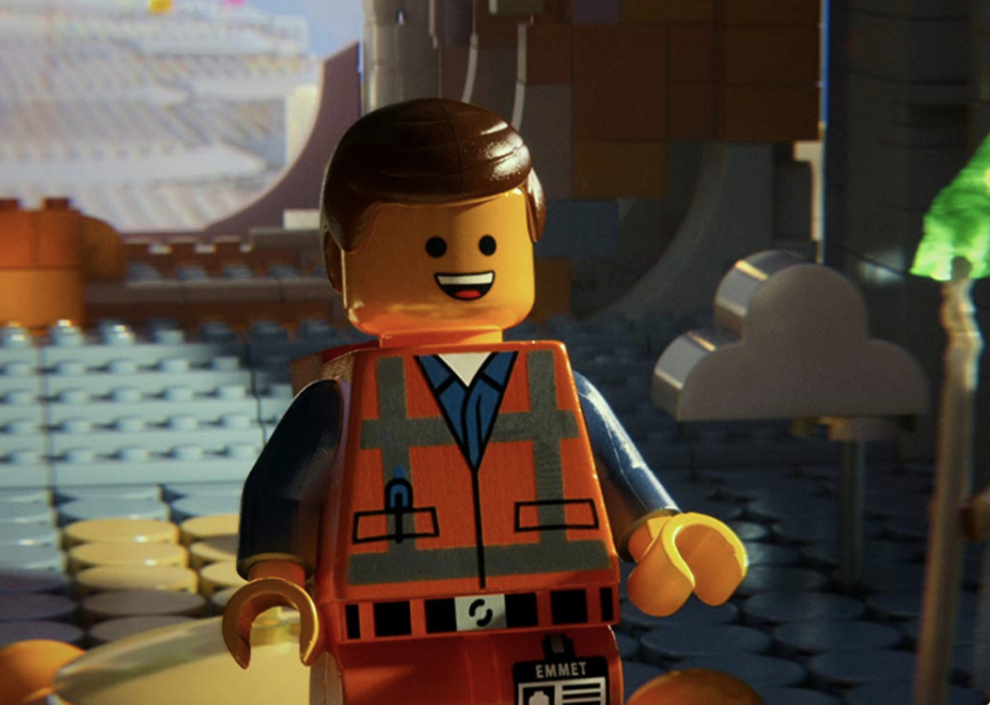 #18. Blade Runner 2049 (2017)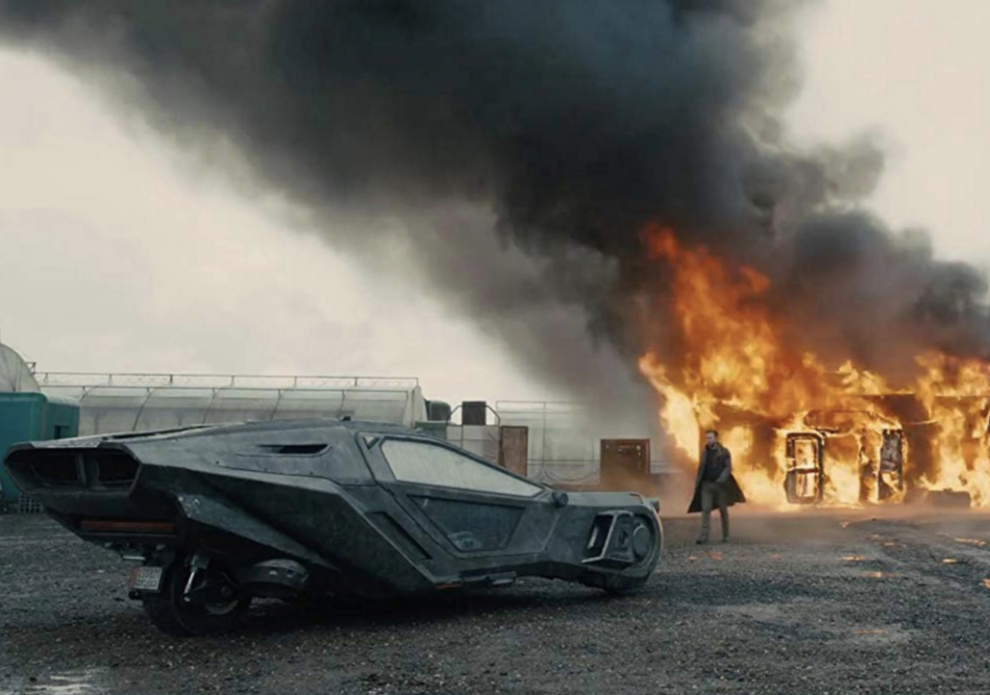 #17. Star Trek (2009)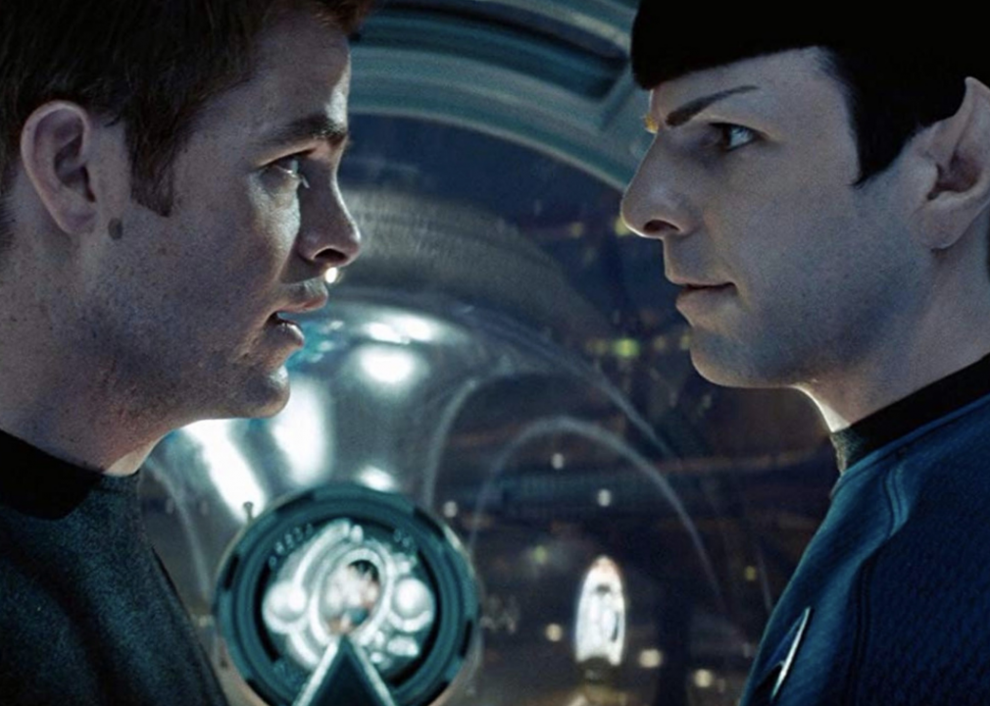 #16. Avatar (2009)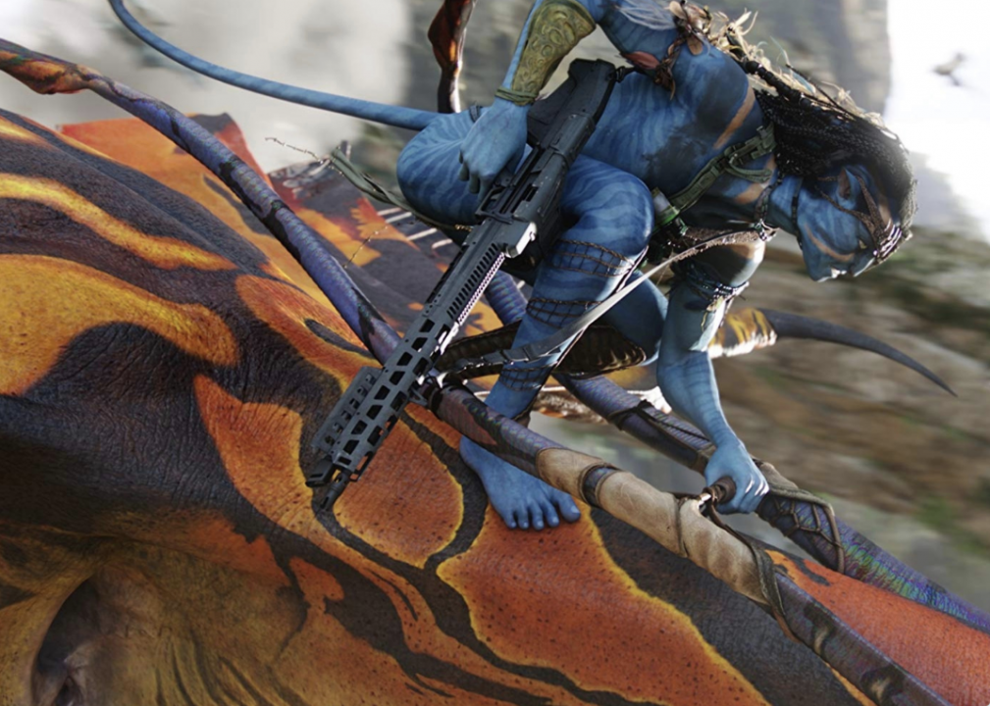 #15. Avengers: Endgame (2019)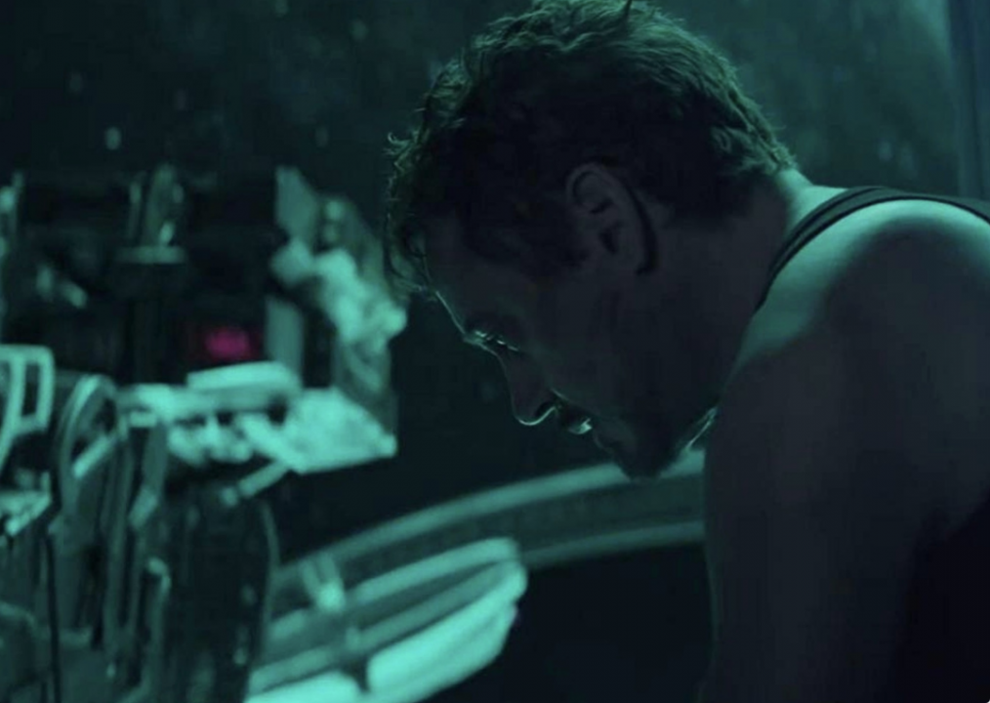 #14. Blade Runner (1982)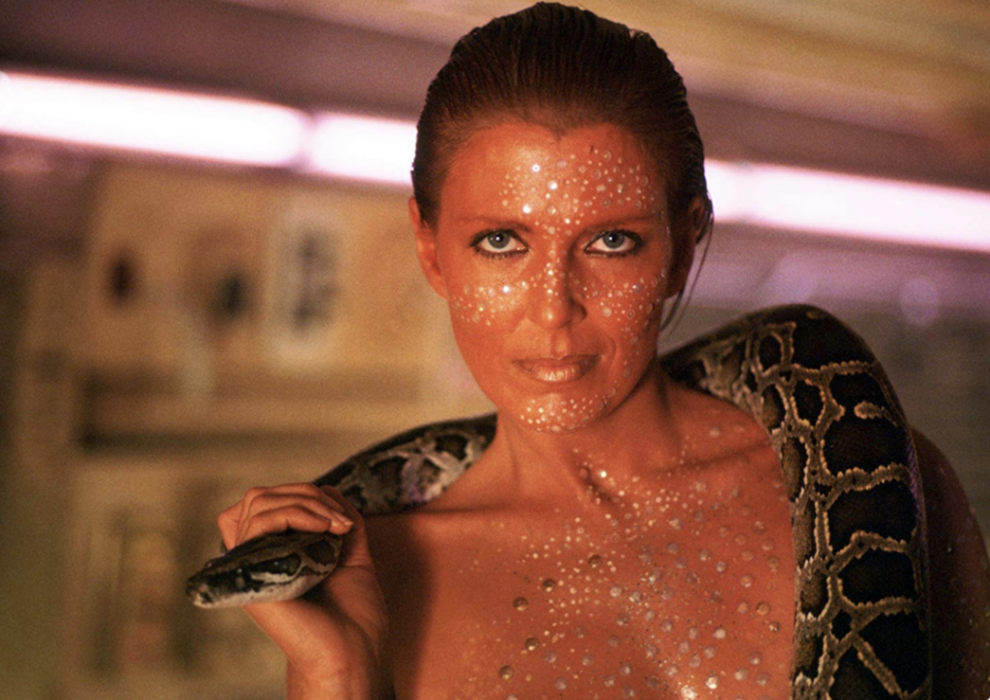 #13. The Iron Giant (1999)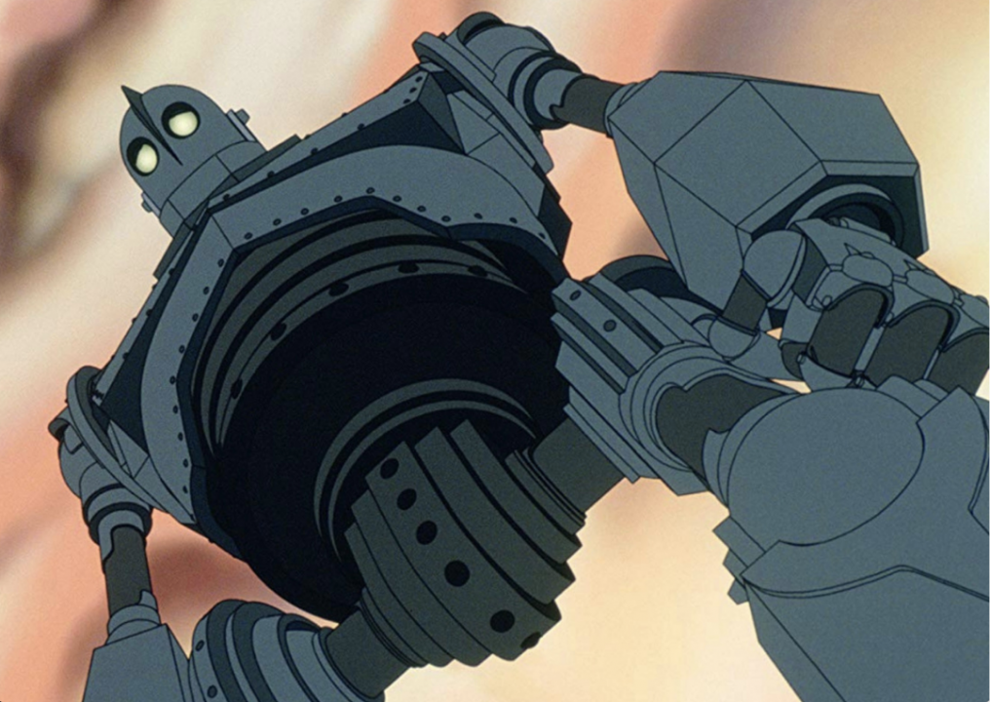 #12. Close Encounters of the Third Kind (1977)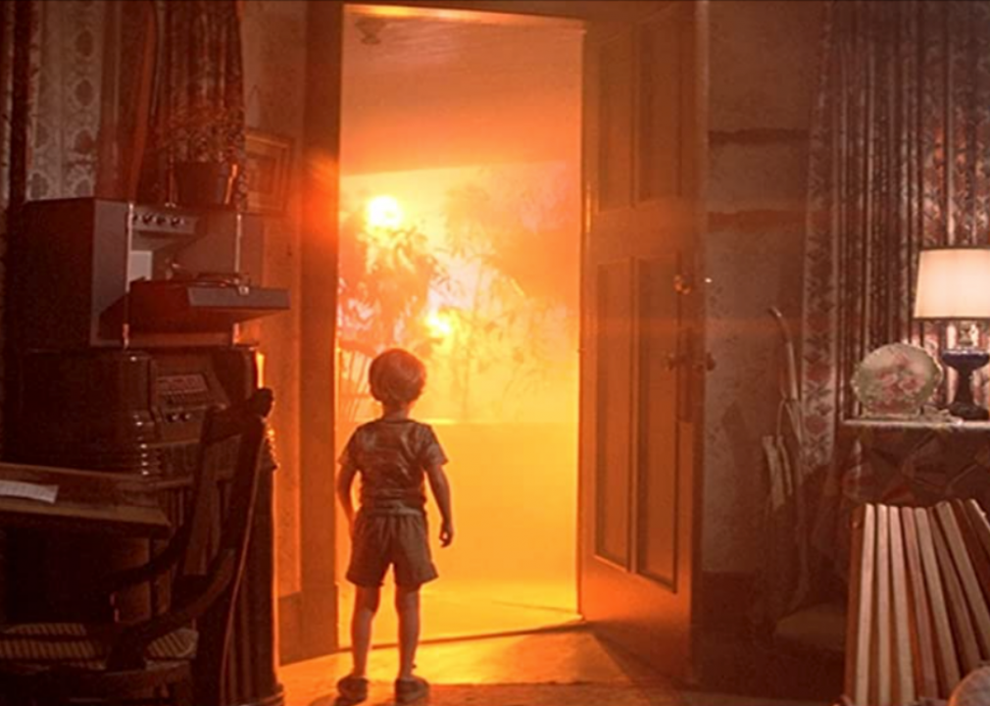 #11. 2001: A Space Odyssey (1968)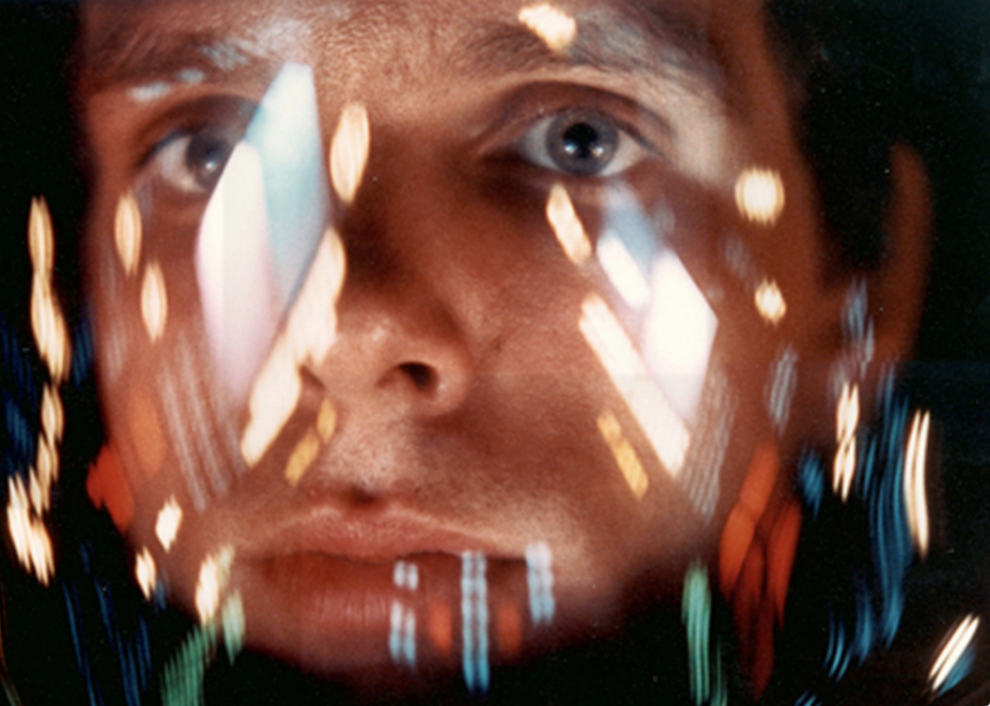 #10. Aliens (1986)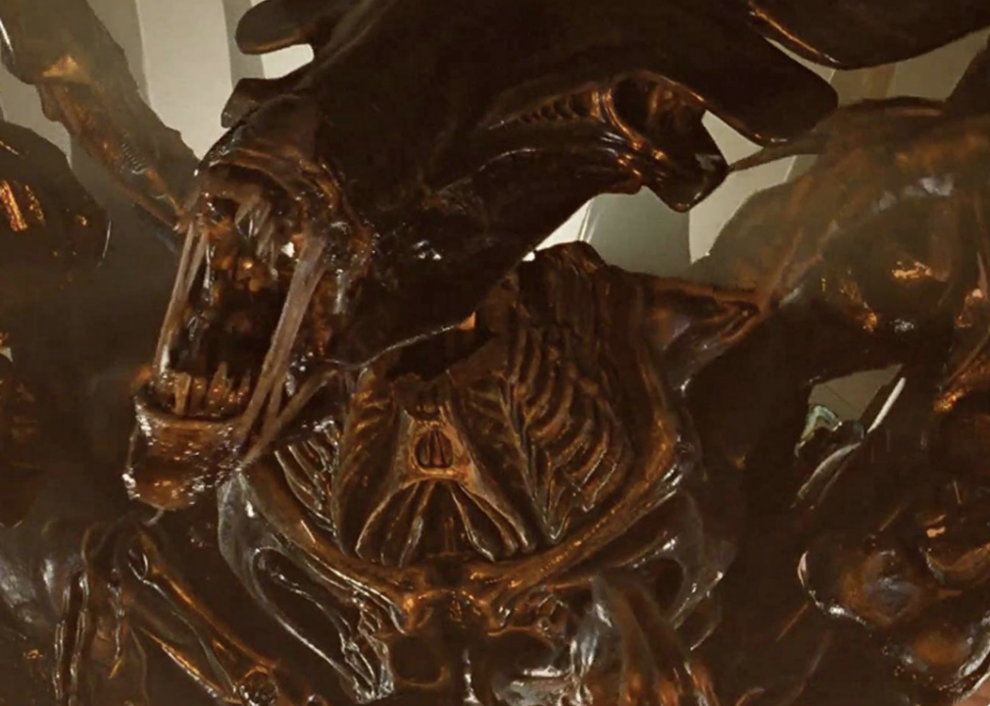 #9. Star Wars: Episode V - The Empire Strikes Back (1980)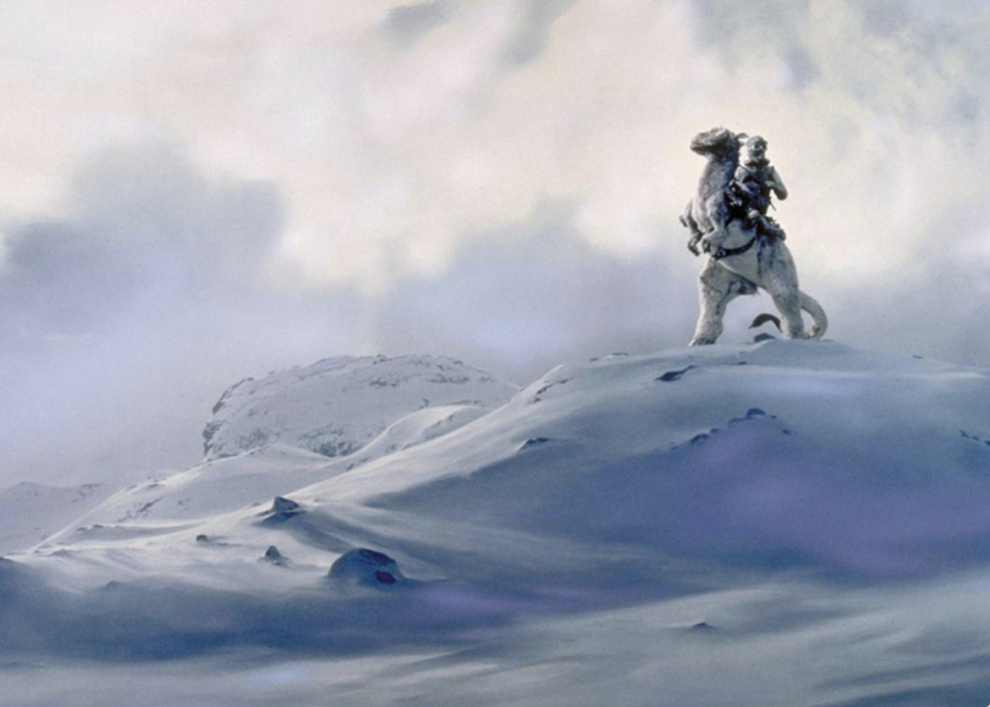 #8. The Right Stuff (1983)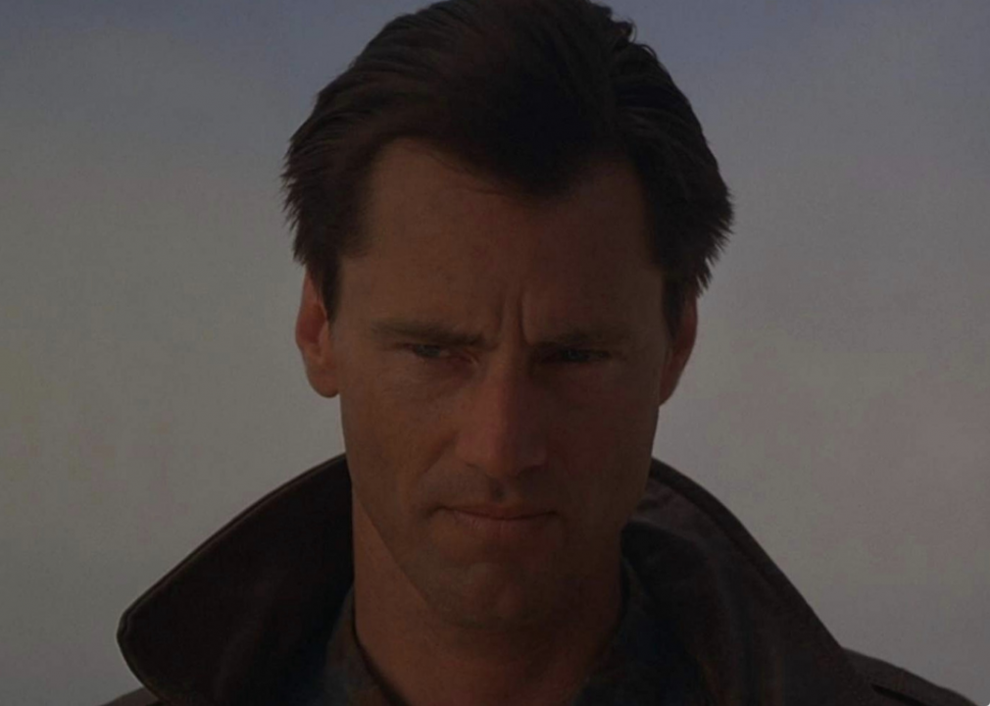 #7. E.T. the Extra-Terrestrial (1982)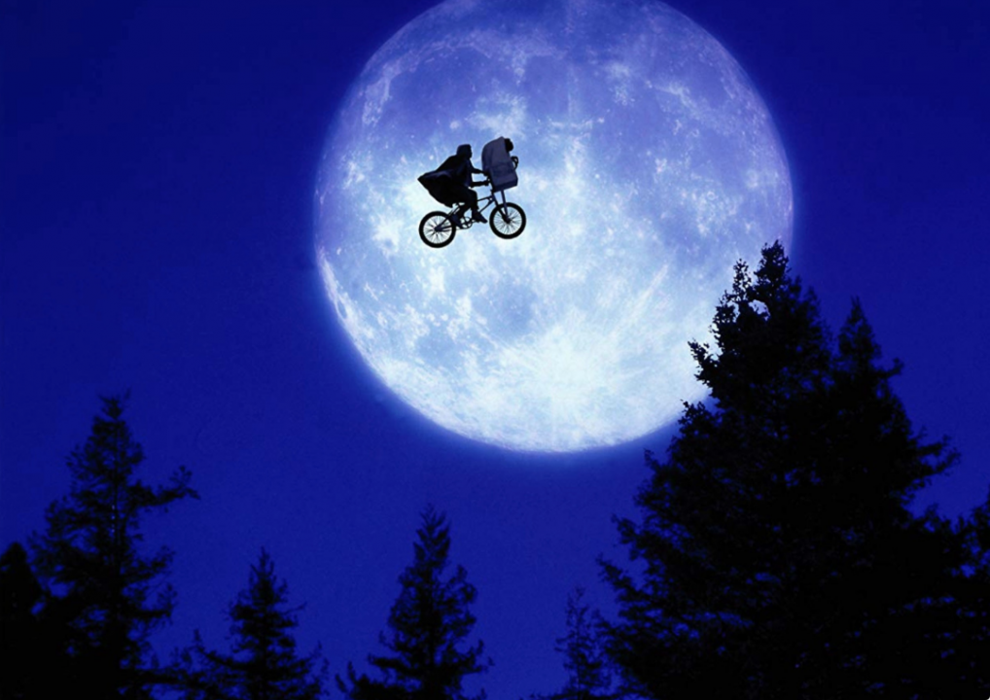 #6. Apollo 11 (2019)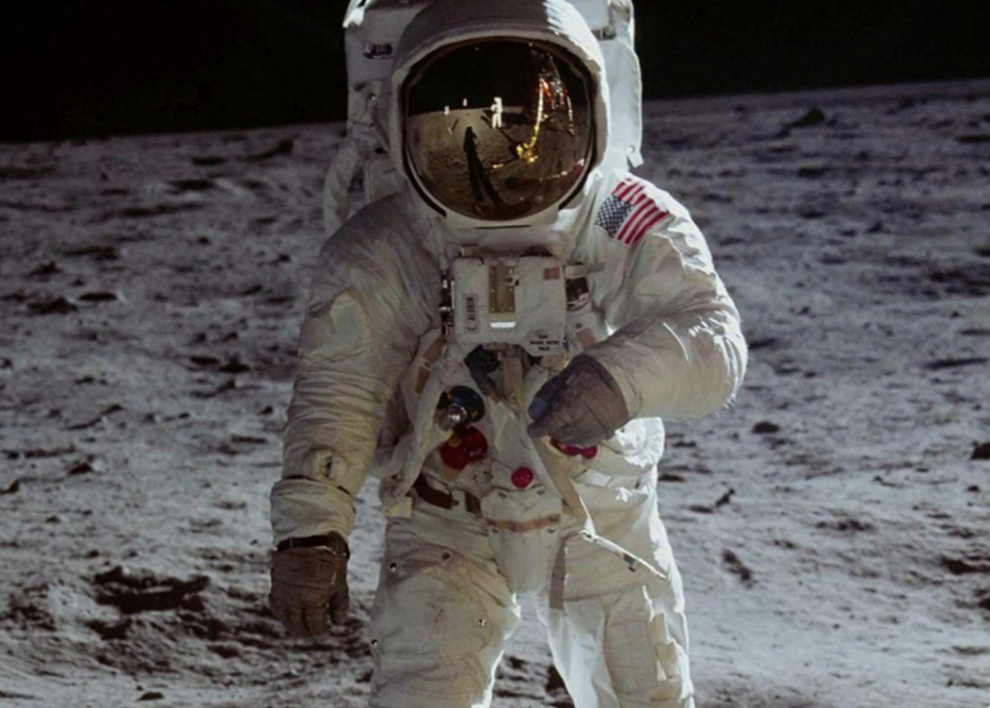 #5. Solaris (1972)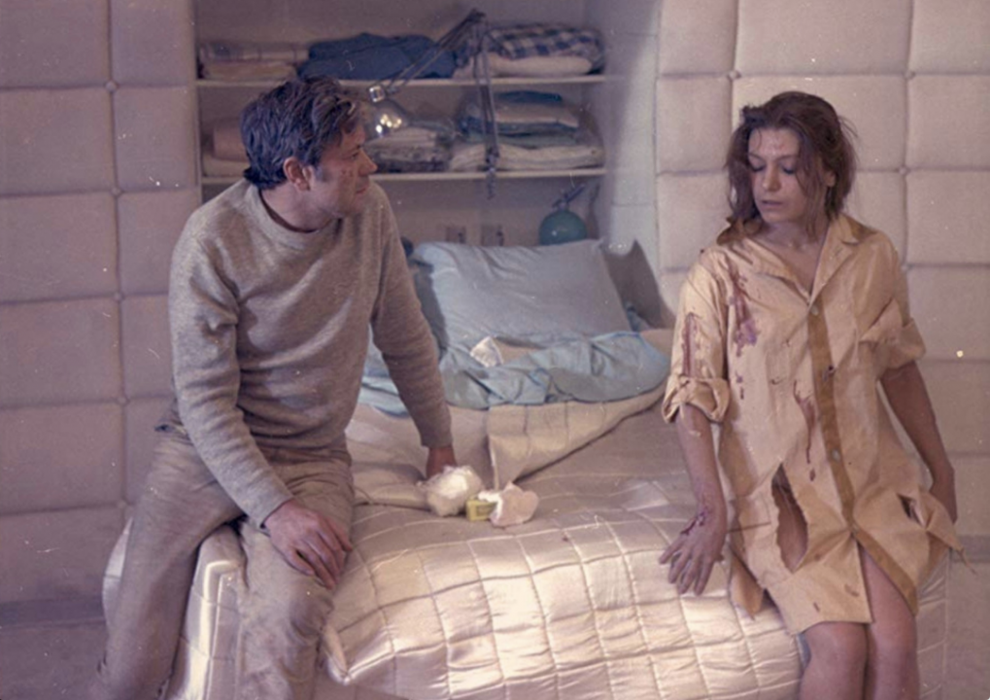 #4. Alien (1979)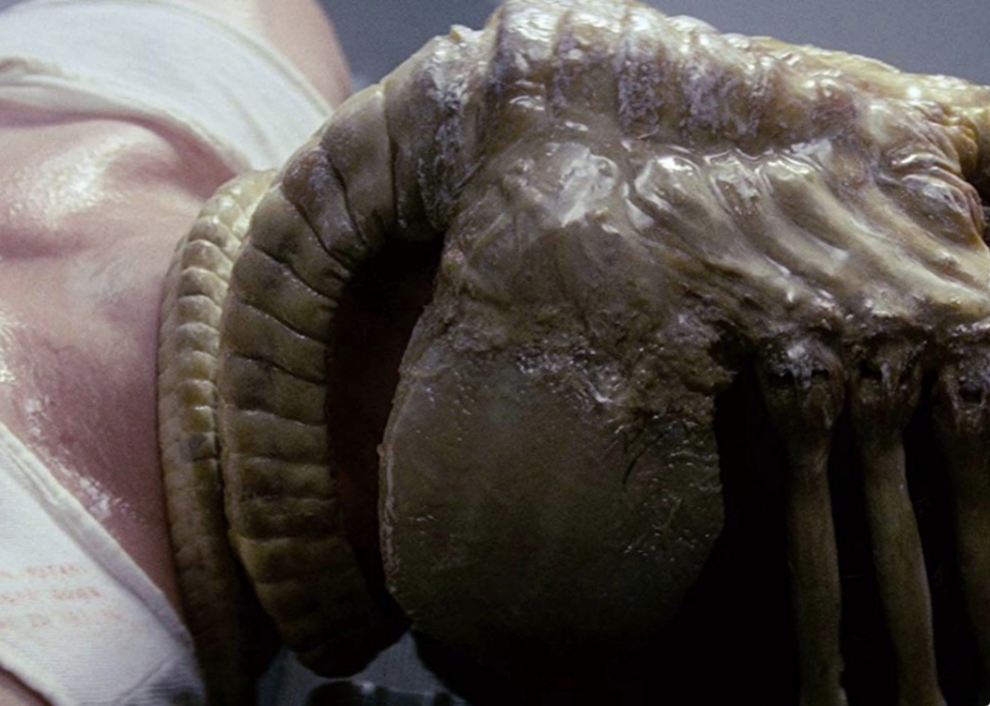 #3. Gravity (2013)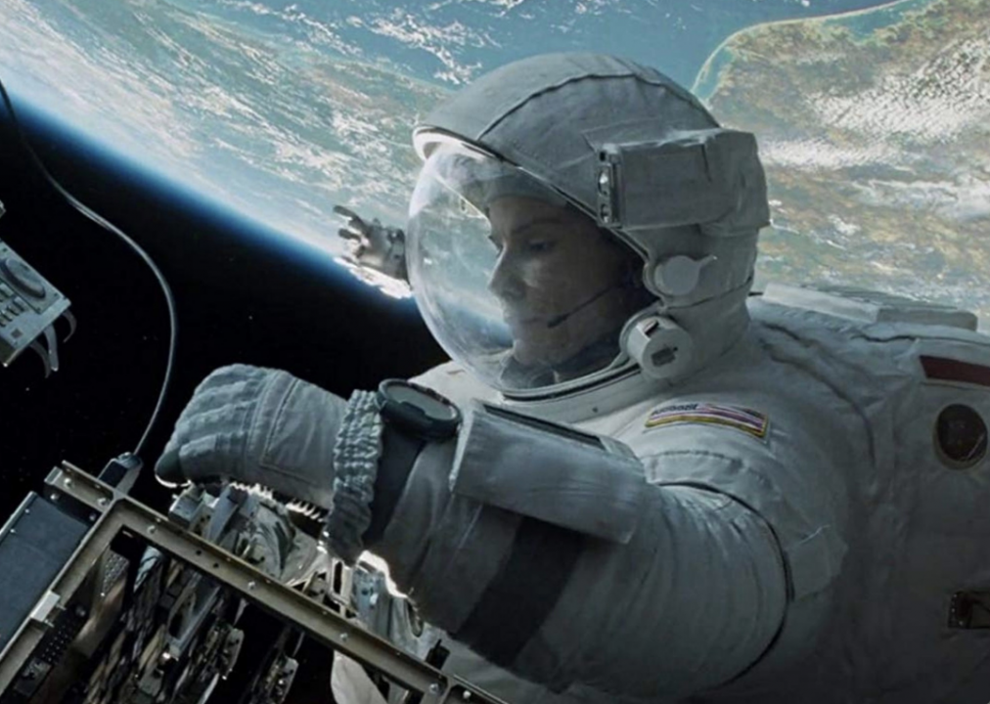 #2. Star Wars: Episode IV - A New Hope (1977)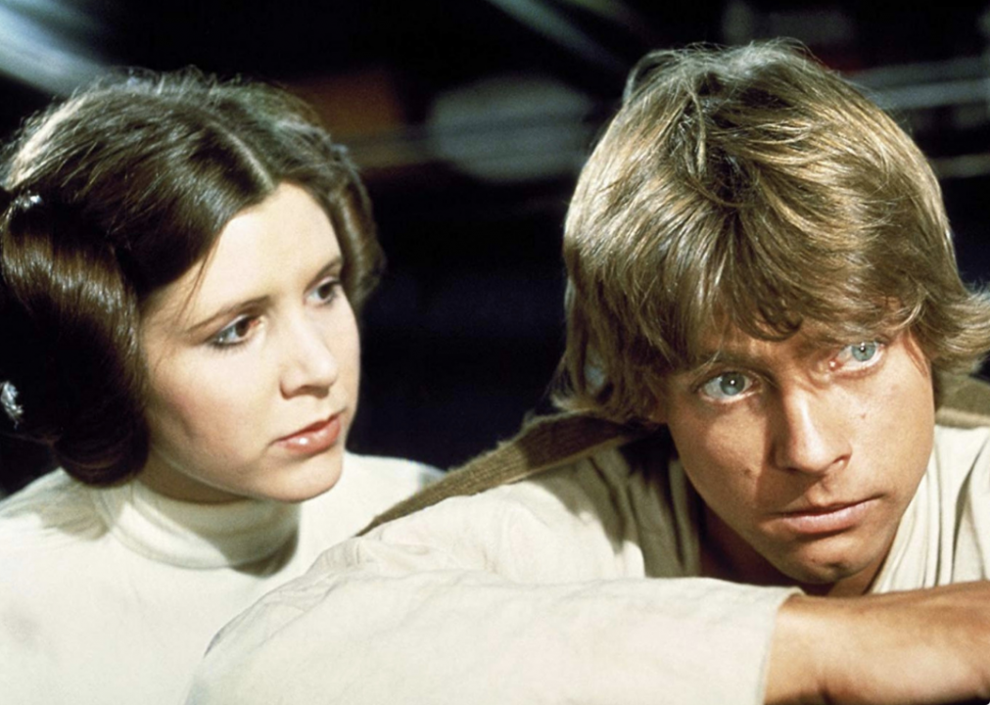 #1. WALL·E (2008)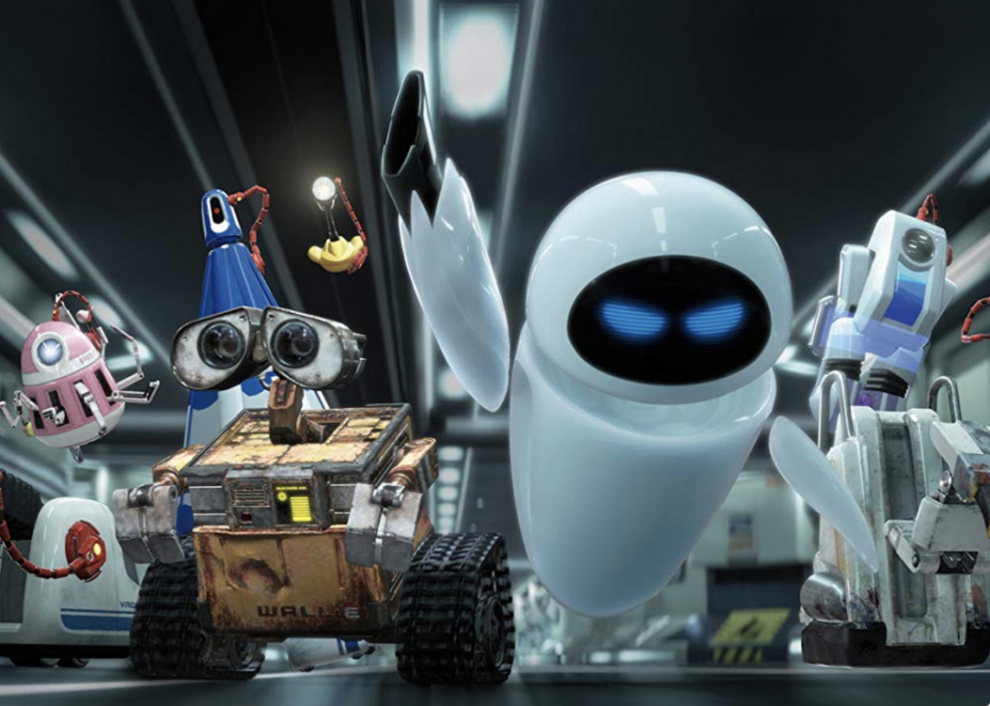 #29. Star Wars: Episode VIII - The Last Jedi (2017)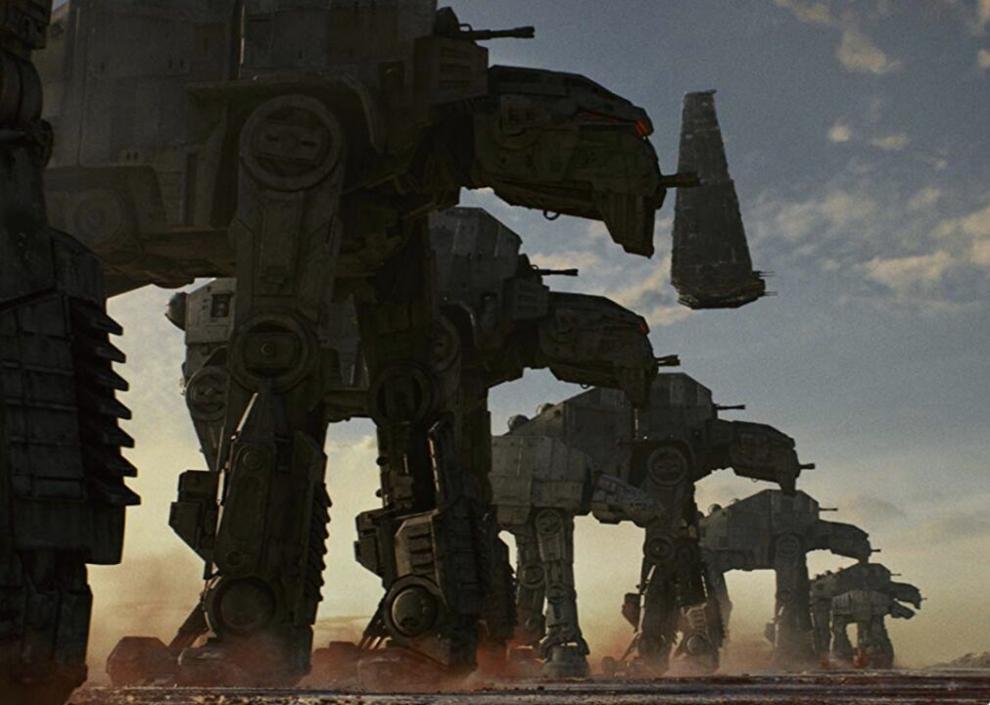 #28. Guardians of the Galaxy (2014)