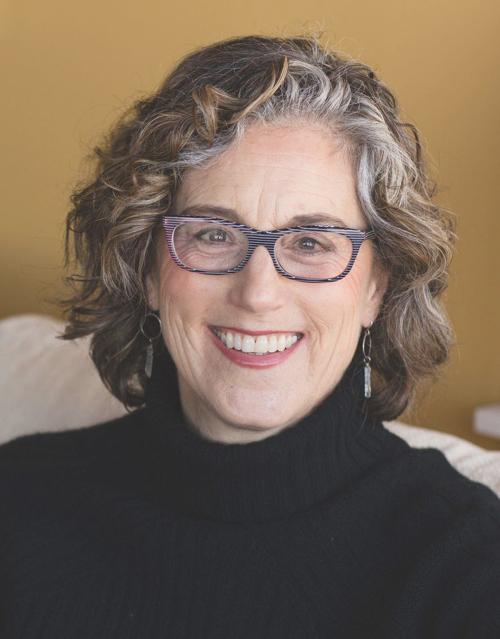 Thanks to a generous grant from the Lois Swanson Fund at the Crescent Porter Hale Foundation, Rianda House and UpValley Village present part three of their series celebrating how today's older adults are living longer lives to the fullest.
You have free articles remaining.
On Monday, Oct. 28 from 3-4:30 p.m., Dr. Louise Aronson, a renowned geriatrician and author, presents a conversation and book signing around her highly acclaimed, book, "Elderhood: Redefining Aging." Dr. Aronson's program will take place at the Calistoga Community Center, 1307 Washington St. The event is free of charge and light refreshments will be provided.
As the Upvalley's only senior activity center, Rianda House provides 1,000 or more UpValley adults, 50 to 100 years, with engaging weekly wellness, educational and social activities plus links to local senior resources (www.riandahouse.org).
The UpValley Village, a Collabria Care program, is a membership-based service that provides easy access to in-home services and events that support an older adults' ability to comfortably and safely stay in their homes while remaining connected to the community. For more information, and to RSVP for the Oct. 28 event, contact Myrna David of the UpValley Village at 707-815-0217 or mdavid@collabriacare.org.