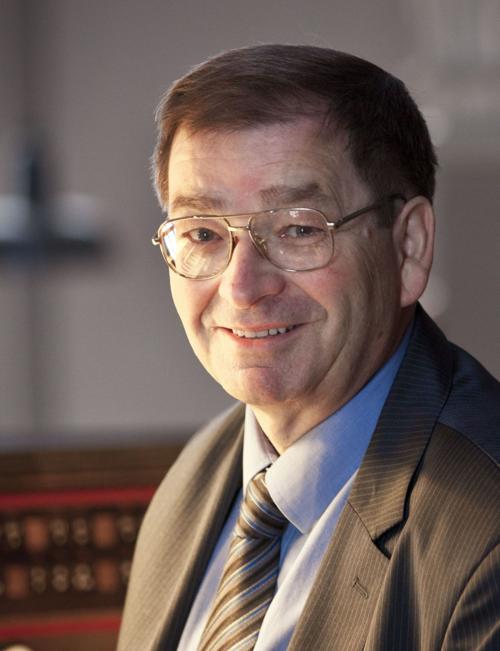 "Winter — Music on the Mountain" will be at 4 p.m., Saturday, Feb. 22 at the PUC Church in Angwin. It will feature the church's Rieger organ with Tom Flesher at the console.
The organ has been under repair for the last few months by Hupalo/Repasky and Flesher will use it to full advantage as he showcases various styles of music and lots of hymn singing with audience participation.
Flesher studied organ with Ken Mansfield of Hayward State University, and William Watkins in Washington, D.C. While earning his bachelor's degree in mathematics from the College of William and Mary in Williamsburg, VA., Flesher studied with James S. Darling at Bruton Parish Church. Now retired from the computer software business, Flesher has organist at First Presbyterian Church of Napa since 1985, and helps to manage a 1,000-acre ranch in the hills east of Napa.
You have free articles remaining.
The following events also are scheduled in the Pacific Union College Church in Angwin:
Friday, March 6, 11 a.m., the children of the Napa Valley will be introduced to Hans Uwe Hielscher at the Rieger organ console as he plays a program of "animals" for all ages. However, you must bring a stuffed animal with you! Come and enjoy this exciting program and listen to the animals as the organ makes them come alive. All children are welcome to this free program. No age limit.
Saturday, March 7 at 4 p.m,, Hielscher will play the Rieger organ again. Hielscher is organist and carillonneur for the Marktkirche in Wiesbaden, Germany. He was recently honored upon the completion of his 2,000th Saturday recital in the Marktkirche. Hielscher has been organist at the Marktkirche in Wiesbaden, Germany, since 1979.
Hielscher has presented more than 3,600 organ recitals around the globe, and his concert tours have taken him to all European countries, the United States (69 U.S. tours), Bahamas, Israel, Iceland, South Africa, Australia, New Zealand, Japan, Hong Kong, Singapore and Bangkok.
Saturday, April 25 at 4 p.m., "Music on the Mountain" will feature Malcolm Anderson of Minnesota in an organ program to include audience hymn singing plus classical and loved organ music. Anderson graduated Pacific Union College and Andrews University in Michigan and has been a professional organist since graduation.