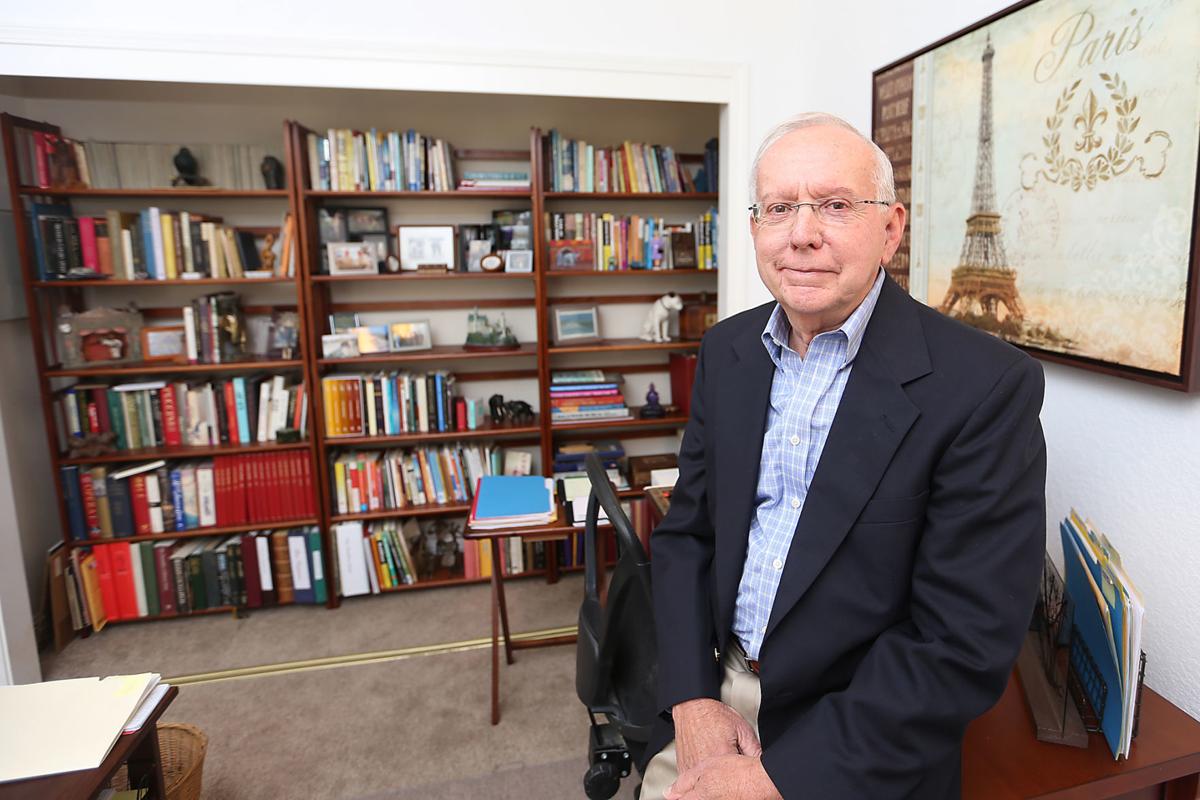 The complexities and realities of long-term care are among the great challenges facing retirees, either for themselves or for their aging relatives.
That will be the focus of the Retirement Renewal Forum at 5:30 p.m. Tuesday, Oct. 1, when Tony Chicotel, staff attorney for the California Advocates for Nursing Home Reform, speaks on the "Myths and Realities of Long-Term Care" at Collabria Care, 414 So. Jefferson St. in Napa.
Admission is free and parking and light refreshments will be available. Reservations are required, however, by calling 258-9087, ext. 272 or online at lduenas@collabriacare.org.
Questions about care abound today: choice of services, cost comparisons, quality maintenance, personal security and home care vs. assisted living or nursing homes, these and more will be among the issues addressed by Chicotel at this meeting.
"Tony will be sharing his special expertise," said Kal Edwards, Forum founder. He is especially well-versed and has timely information on care consumer rights, conservatorship and health-care decisions. He will be dispelling some of the misperceptions and misinformation of long-term care as well as today's economic reality. Mr. Chicotel is in addition an adjunct professor at the UC Berkeley School of Law and has written extensively on California elder rights.
"The demand for long-term care is growing," said Edwards. "According to government projections, half of Americans who reach 65 will need care. So this is an important and timely topic and we're pleased the Forum will be able to bring answers and possible solutions to our Napa Valley retirees. We all need to be ready when it becomes necessary."
This is the fifth year of the popular Retirement Renewal Forums, which is a part of the Collabria Care Community Conversation Series.
Edwards leads the Forum's Advisory Team consisting of elder practice attorney Naomi Dreskin-Anderson, wealth management advisor Brian Monske, psychologist Dr. Marly Perkins, wellness professional Elizabeth Glenn-O'Dell, and popular chef and culinary advisor Greg Cole. More information can be found at retirementrenewalforums.org.
Be the first to know
Get local news delivered to your inbox!