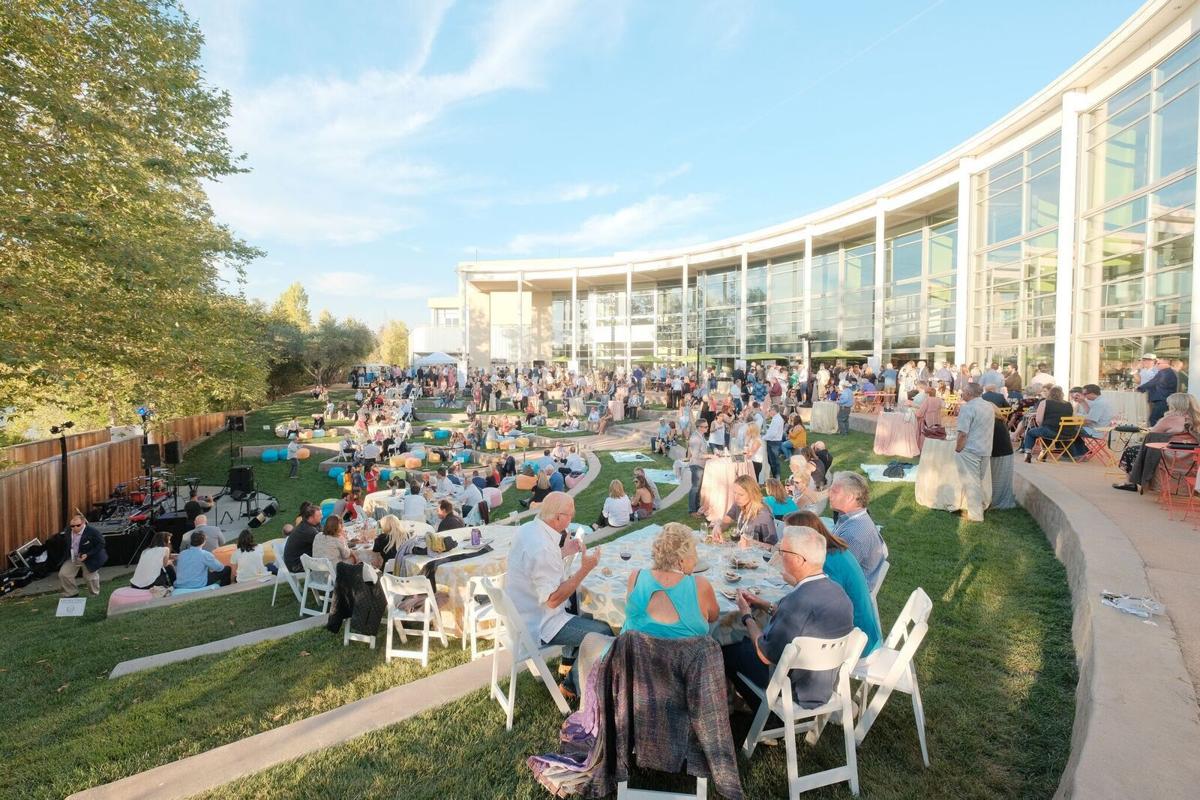 For the first time, ZD Wines has opened its library to create vertical compilations of some of its most renowned wines, showcasing multiple vintages of world-class winemaking and exemplary Cabernet Sauvignon.
"For serious collectors, this is a rare opportunity to experience today how beautifully these wines mature," said Brett deLeuze, president of ZD Wines and second generation of the founding deLeuze family. "They tell a story about how Cabernet Sauvignon evolves and continues to develop. It's a chance to own and enjoy a bit of Napa Valley history."
Available in extremely limited quantities, the collections offered are:
$11,000, includes 12 bottles each of the 2006 through 2016 ZD Wines Cabernet Sauvignon (11 vintages, 132 bottles total)
You have free articles remaining.
$15,000, includes six bottles each of the 2006 through 2016 ZD Wines Reserve Cabernet Sauvignon (11 vintages, 66 bottles total)
$35,000, includes one three-pack of Abacus X through XXI, as well as a reservation for XXII releasing in the fall of 2020 (13 bottlings, 39 bottles total)
ZD Wines has also introduced a library selection offering to its First Taste Wine Club. Each year, the ZD Wines team will highlight a historic vintage of Napa Valley Cabernet Sauvignon from its extensive library to share through their wine club. This wine can only be acquired through club membership.
ZD Wines is open daily from 10 a.m. to 4 p.m. at 8383 Silverado Trail in Rutherford. Reservations are required for all tours, and highly recommended for the Vineyard View Tasting. Appointments can be made by calling (800) 487-7757 or emailing experiences@zdwines.com.