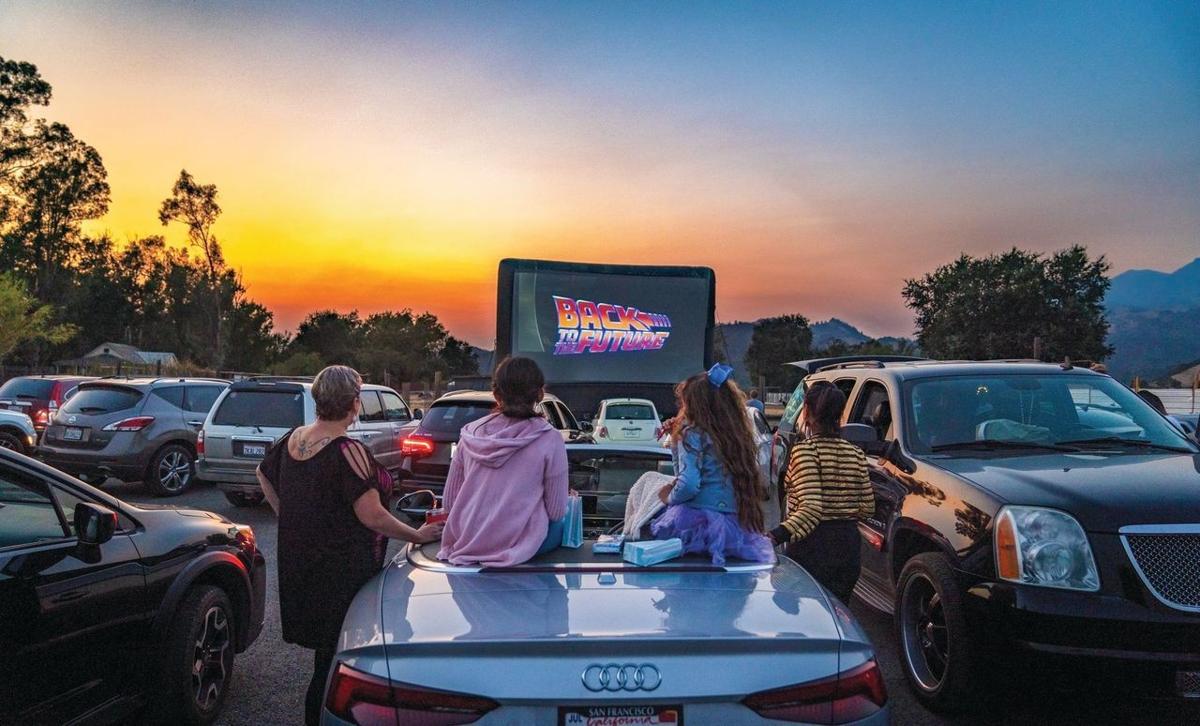 The outdoor Sunset Cinema film series continues July 9 and Aug. 6 with an evening of film, food, and wine under the stars on the lawn of the Charles Krug Winery in St. Helena.
On Friday, July 9, the event will feature Disney's Pixar's "Soul" and Apple Original Film "CODA" on Aug. 6. The screenings will start at dusk. 
Support local news coverage and the people who report it by subscribing to the Napa Valley Register. Special offer: $1 for your first 3 months!
In "Soul," a middle-school band teacher named Joe Gardner makes one small misstep which takes him from the streets of New York City to The Great Before — a fantastical place where new souls get their personalities, quirks and interests before they go to Earth and where he meets a precocious soul. 
In "CODA," 17-year-old Ruby is the sole hearing member of a deaf family — a CODA, child of deaf adults. Her life revolves around acting as an interpreter for her parents and working on the family's struggling fishing boat every day before school with her father and older brother. Encouraged by her enthusiastic, tough-love choirmaster to apply to a prestigious music school, Ruby finds herself torn between the obligations she feels to her family, and the pursuit of her own dreams. 
The events are presented by Cinema Napa Valley and the Napa Valley Film Festival in conjunction with Cameo Cinema.
Tickets for the screenings are $10 per person and guests are asked to bring blankets to sit on the lawn. Charles Krug Winery is located at 2800 Main St. in St. Helena. 
Tickets for the two events can be purchased at Eventbrite via the following links:
100 best sci-fi movies of all time
100 best sci-fi movies of all time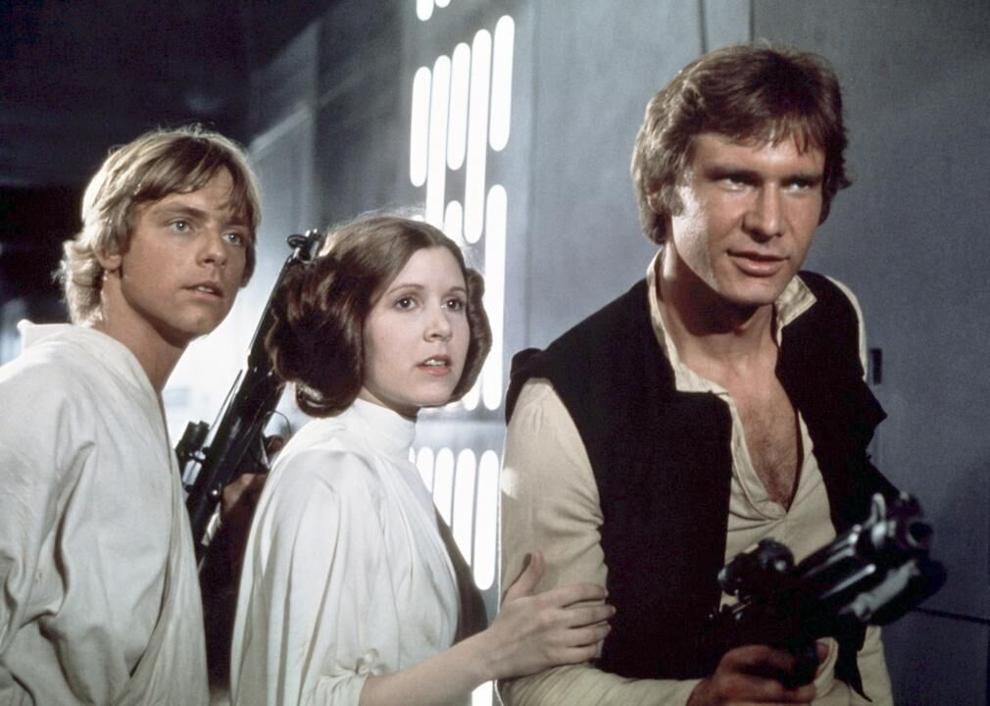 #100. 28 Days Later... (2002)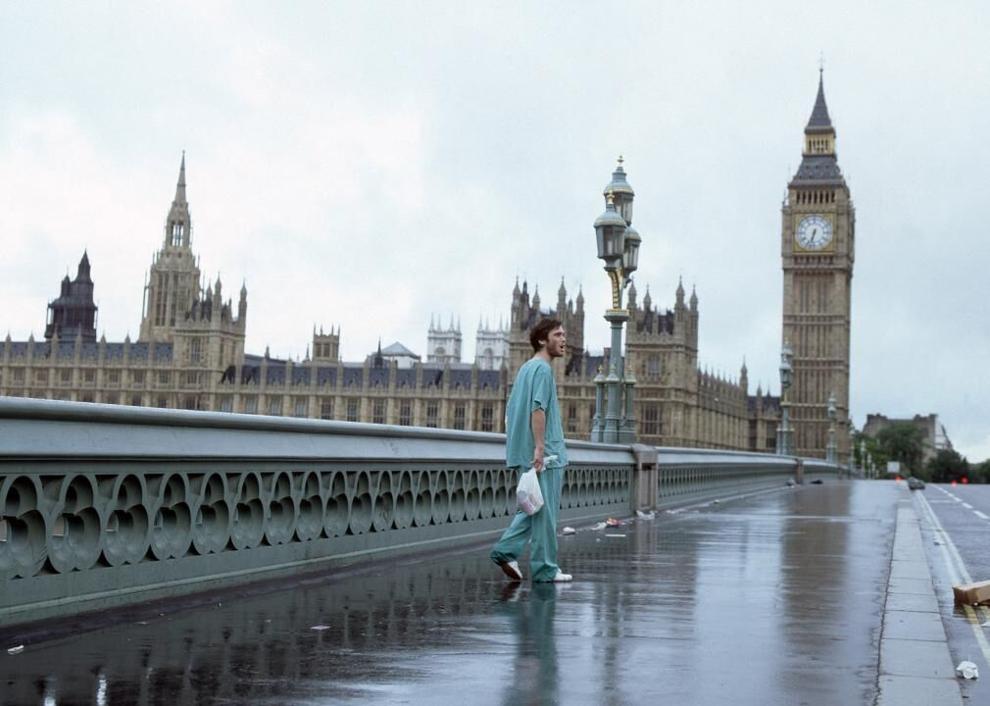 #99. Zombieland (2009)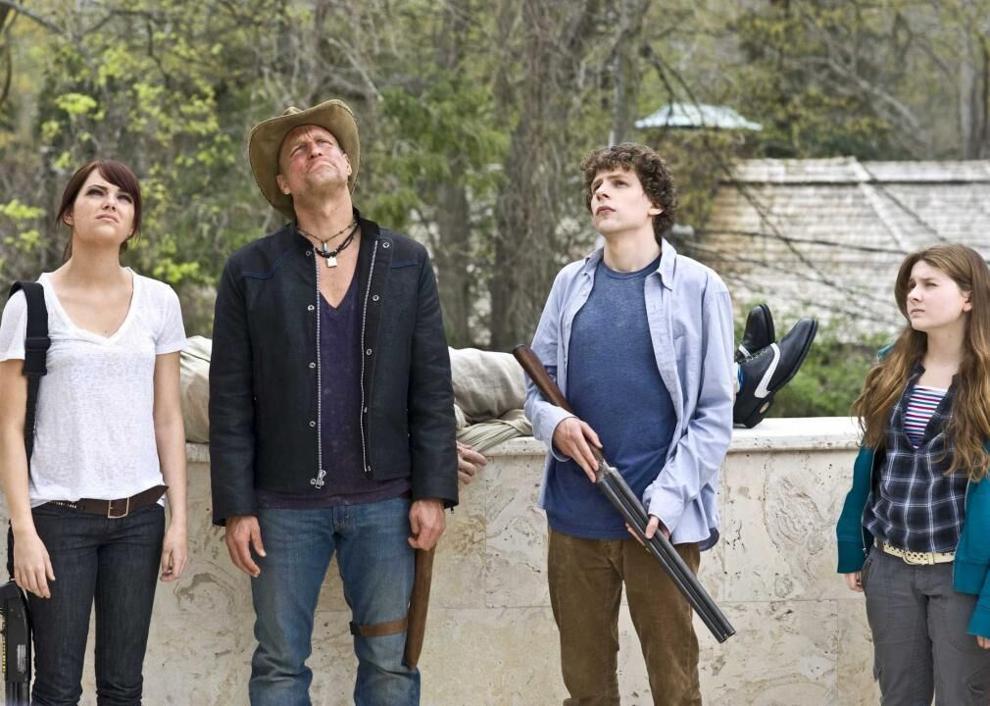 #98. Source Code (2011)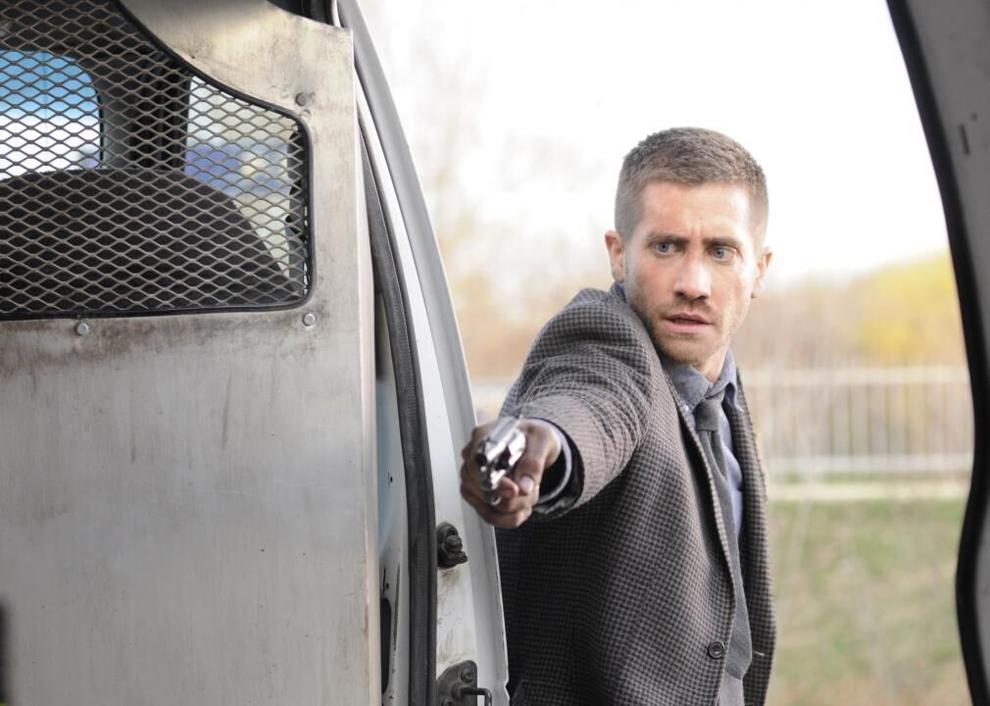 #97. Invasion of the Body Snatchers (1978)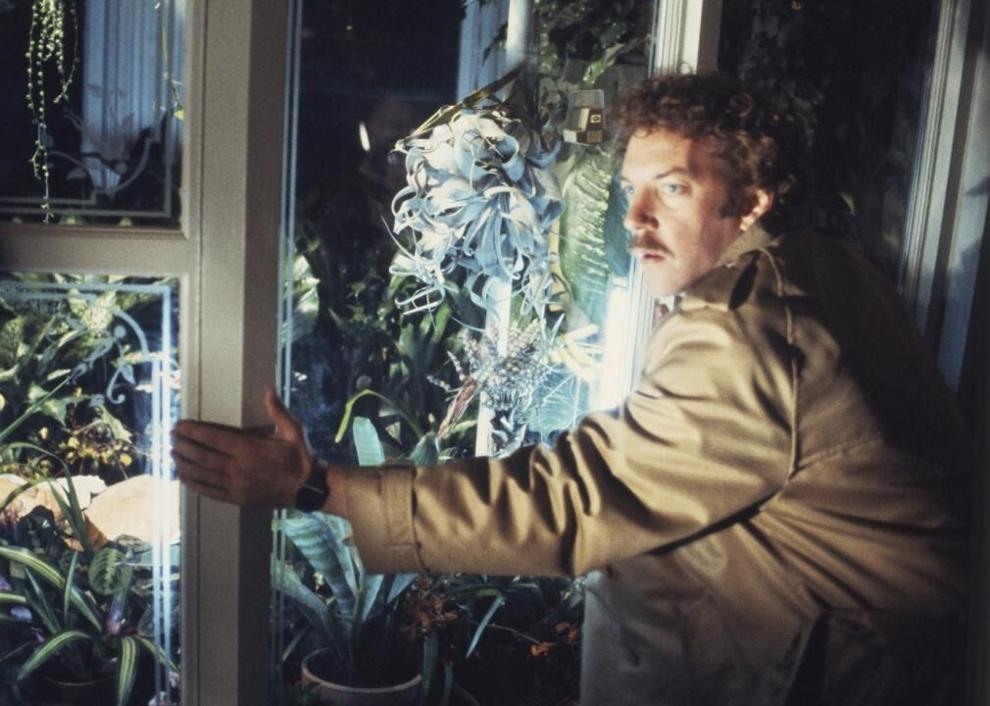 #96. Sleeper (1973)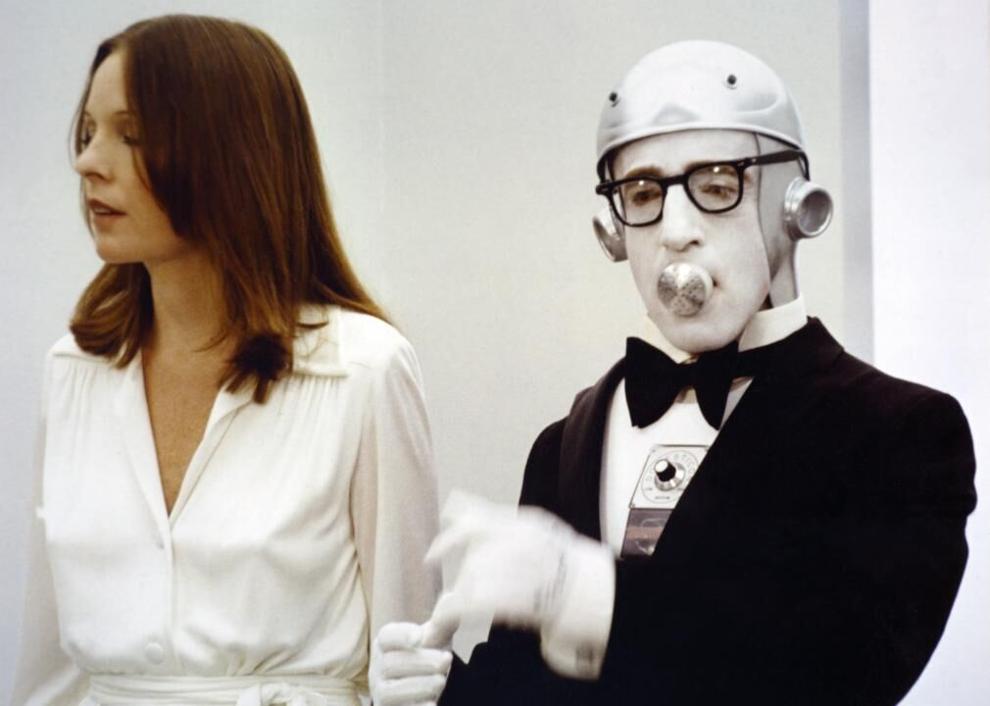 #95. The War of the Worlds (1953)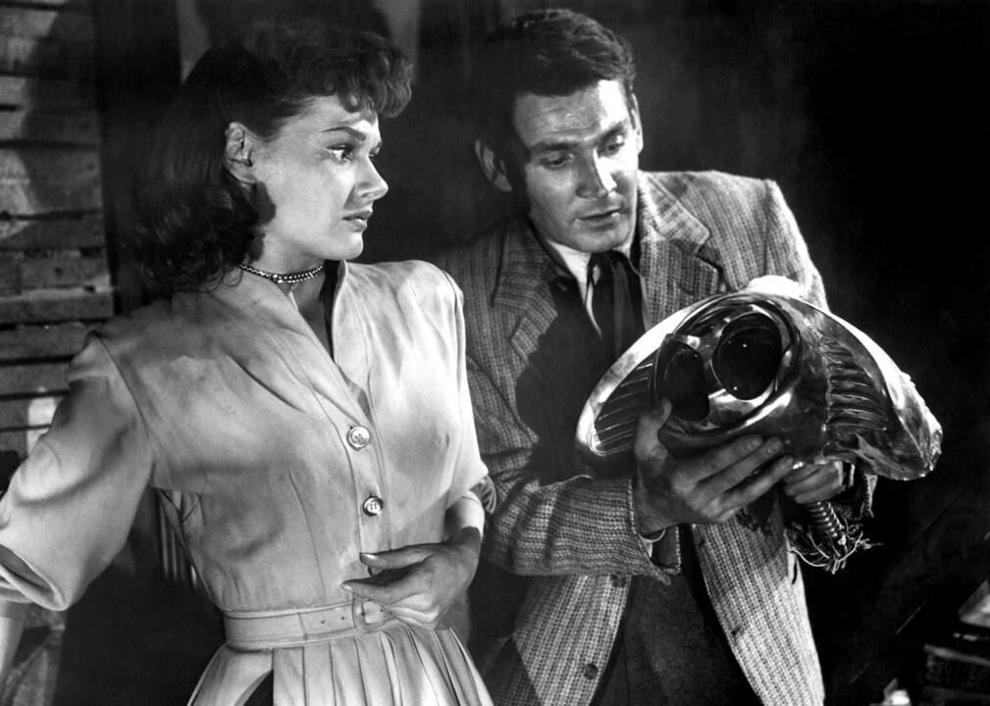 #94. Time Bandits (1981)
#93. Sorry to Bother You (2018)
#92. Edge of Tomorrow (2014)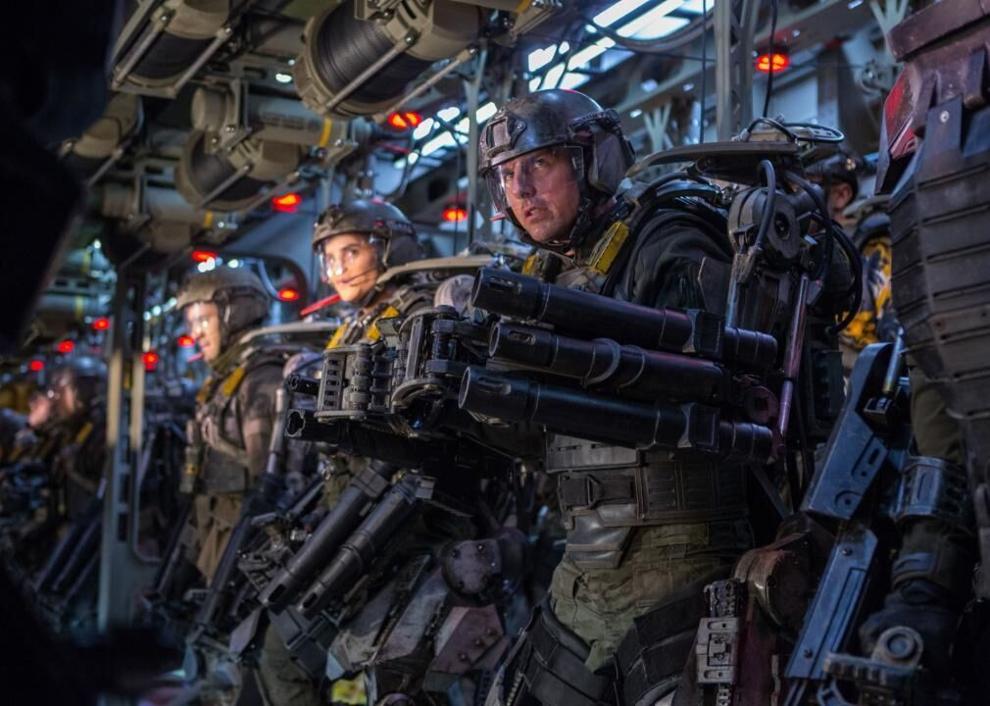 #91. Wonder Woman (2017)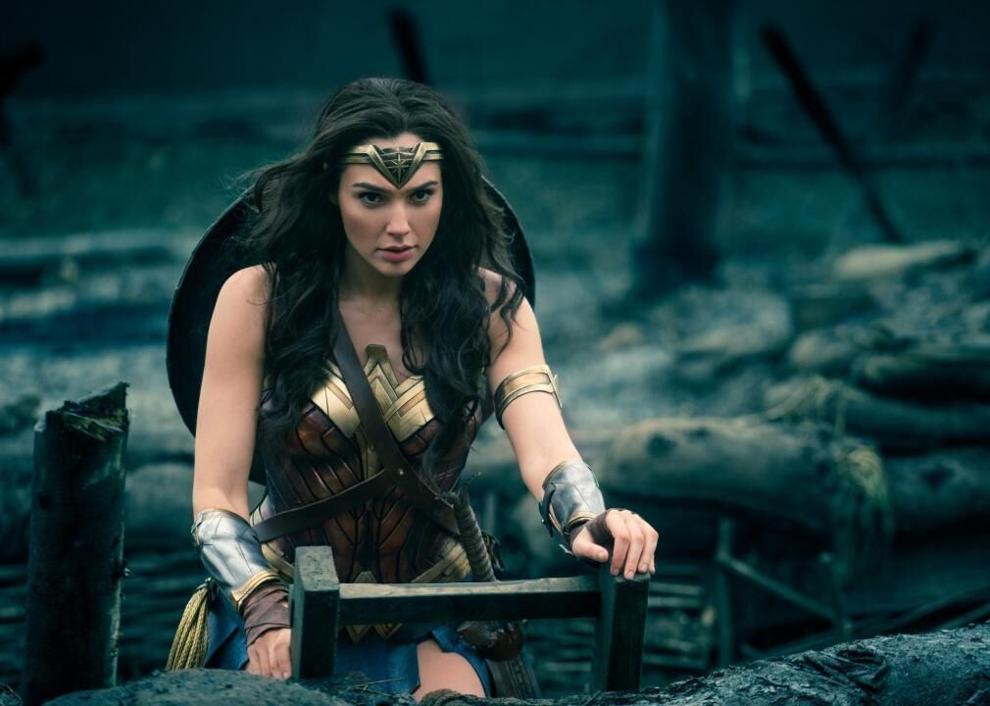 #90. Village of the Damned (1960)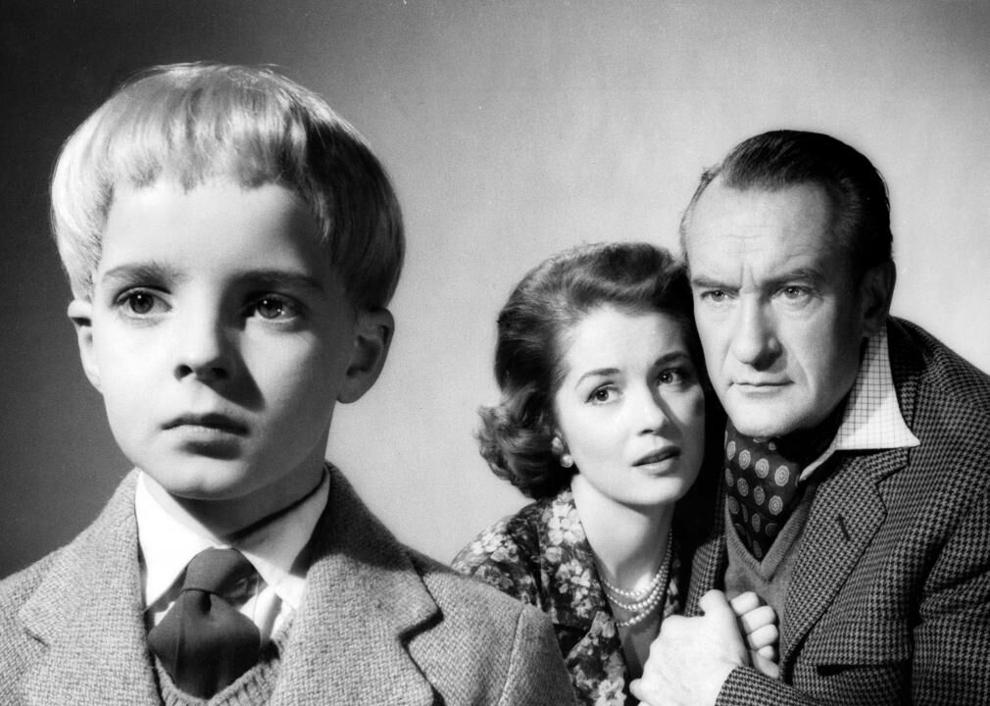 #89. The Prestige (2006)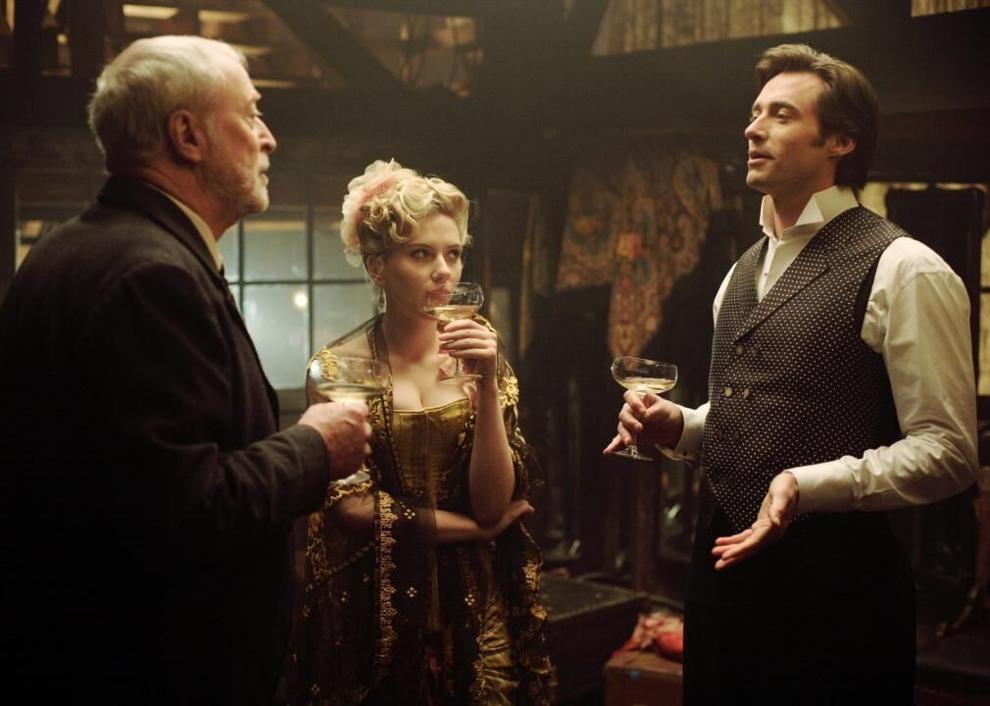 #88. Fantastic Planet (1973)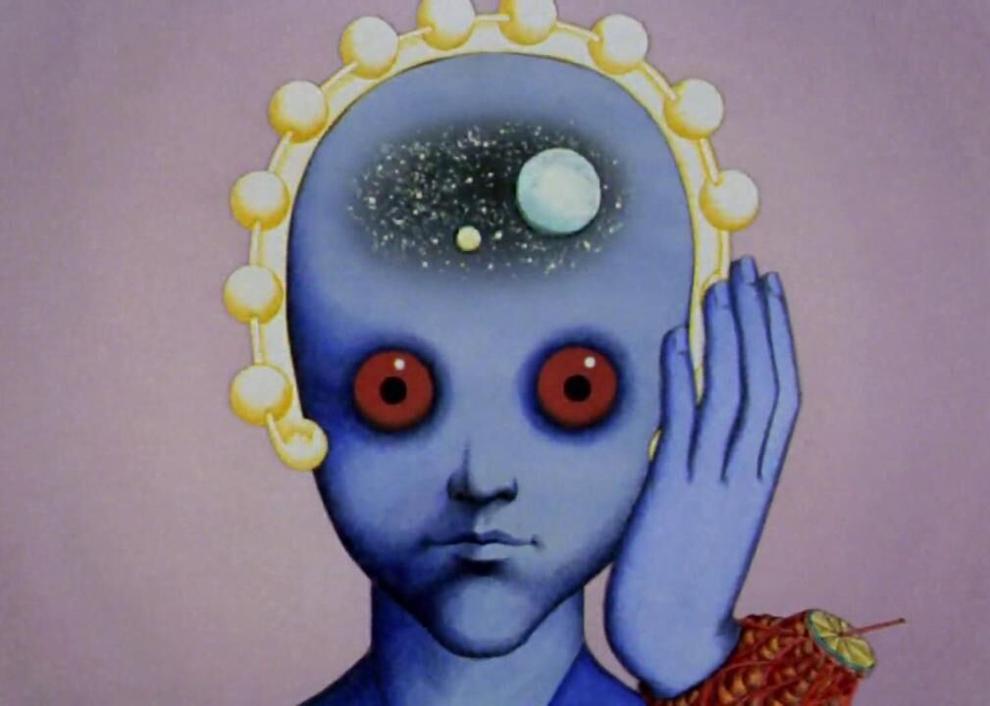 #87. The Hunger Games: Catching Fire (2013)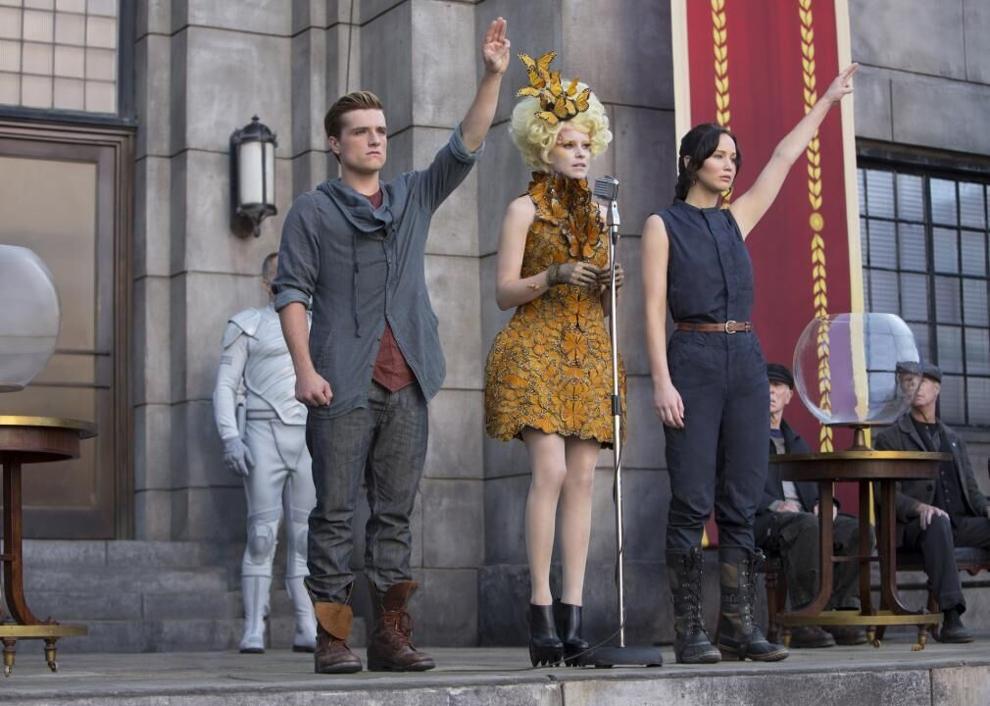 #86. Little Shop of Horrors (1986)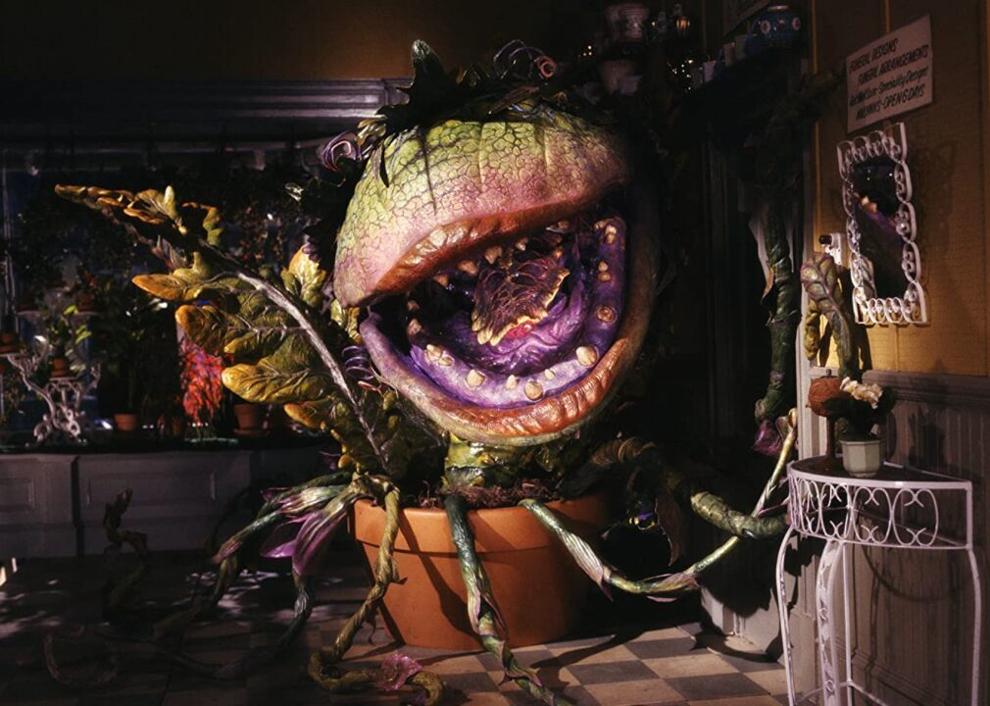 #85. The World's End (2013)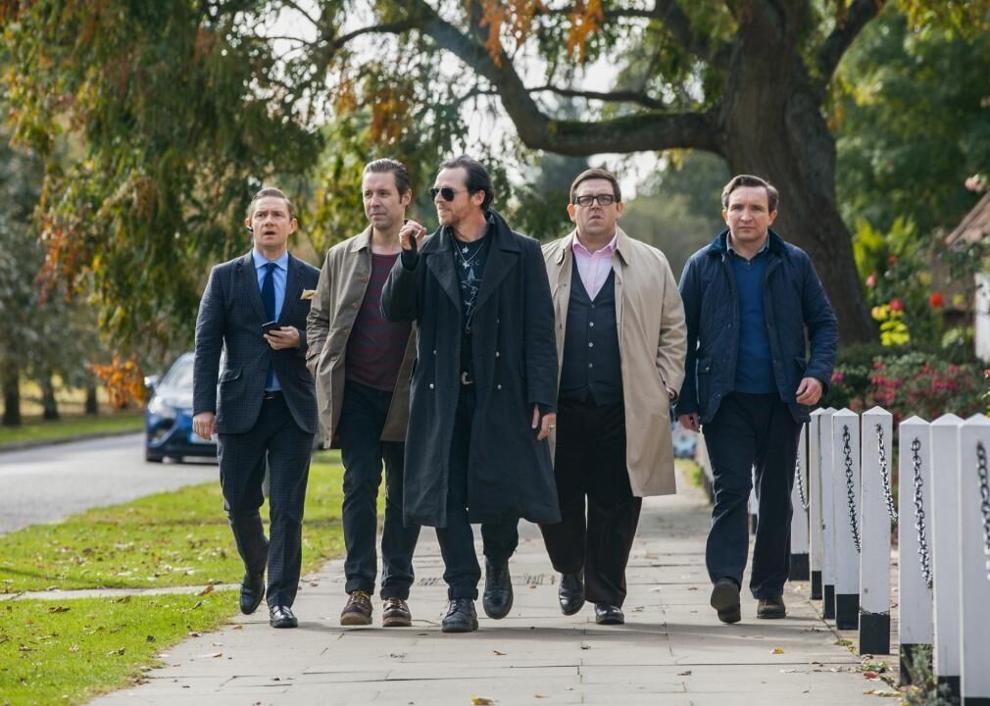 #84. Repo Man (1984)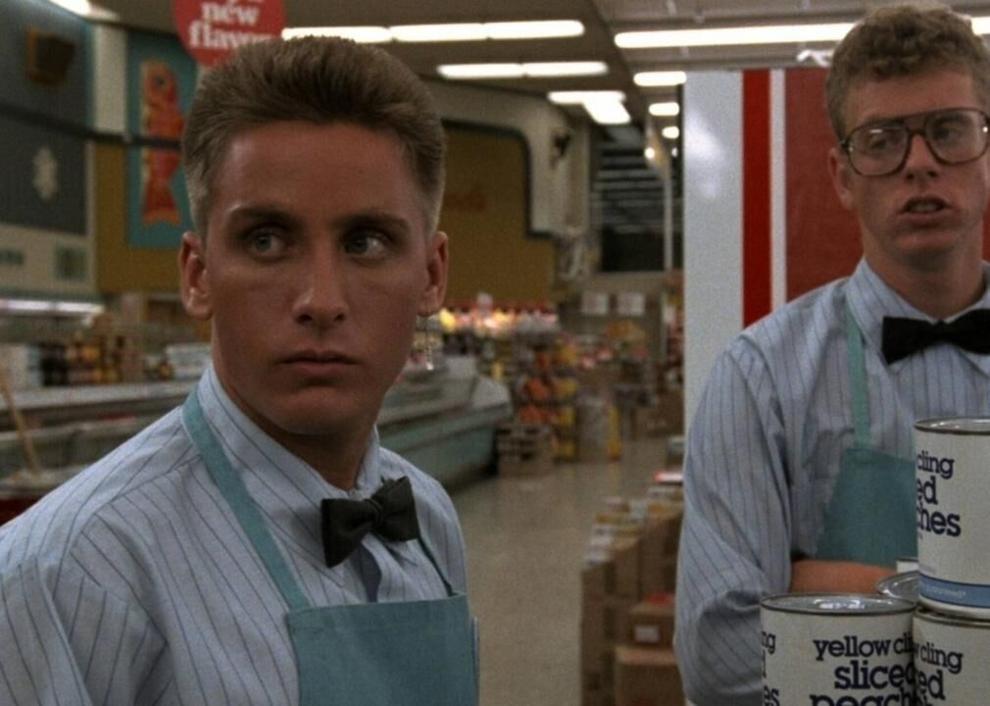 #83. Superman II (1980)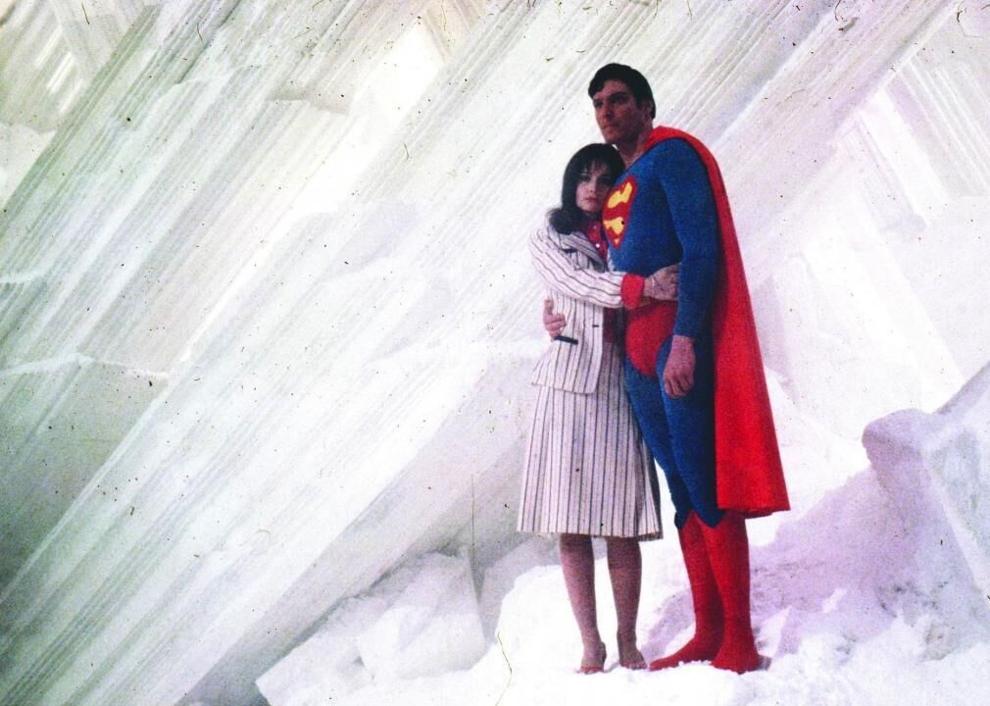 #82. The Vast of Night (2019)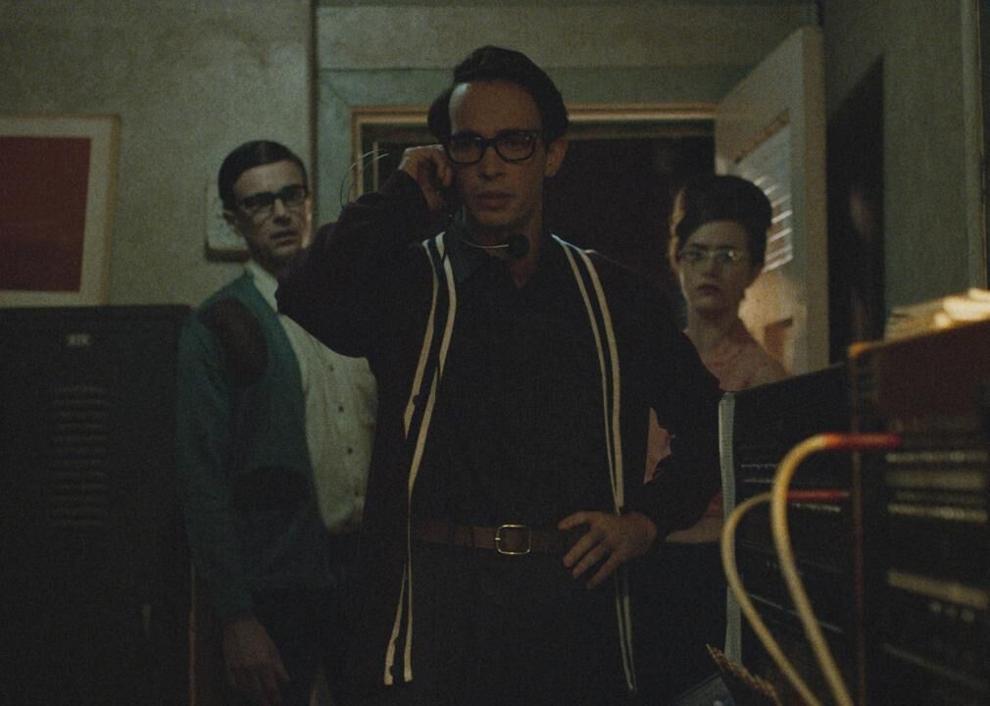 #81. Avengers: Infinity War (2018)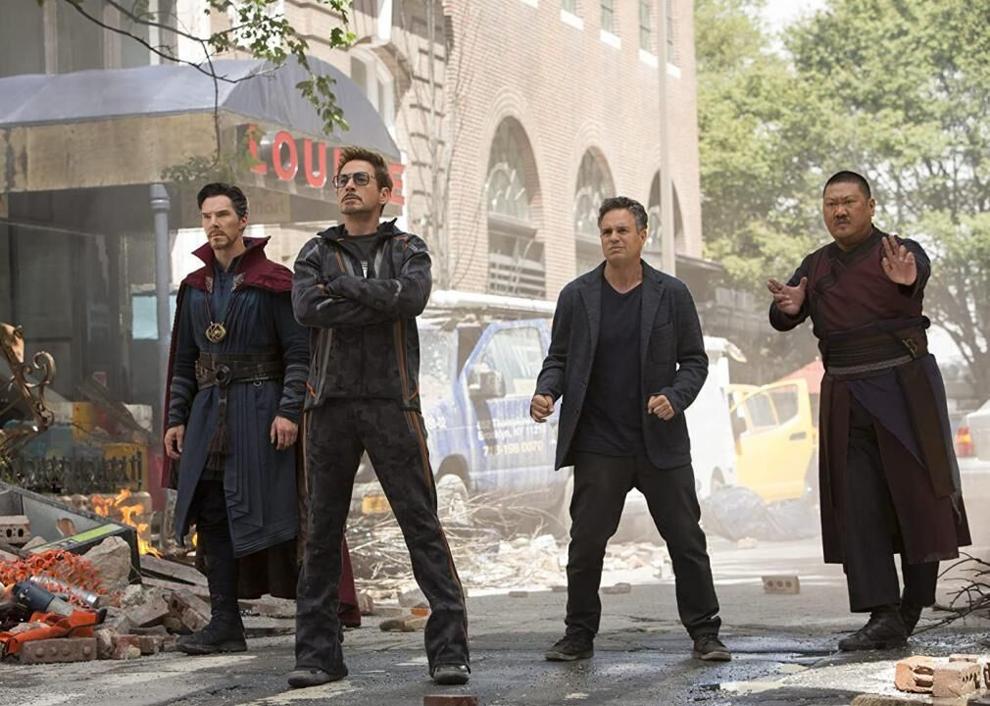 #80. Serenity (2005)
#79. Big Hero 6 (2014)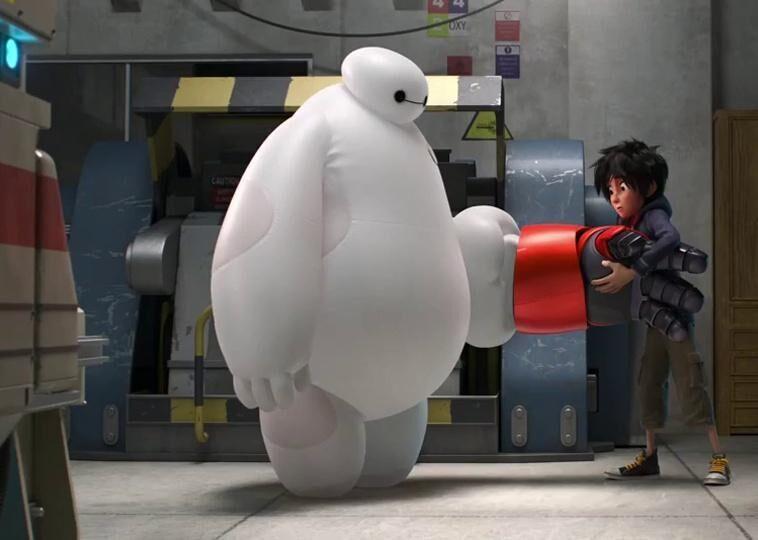 #78. The Secret of NIMH (1982)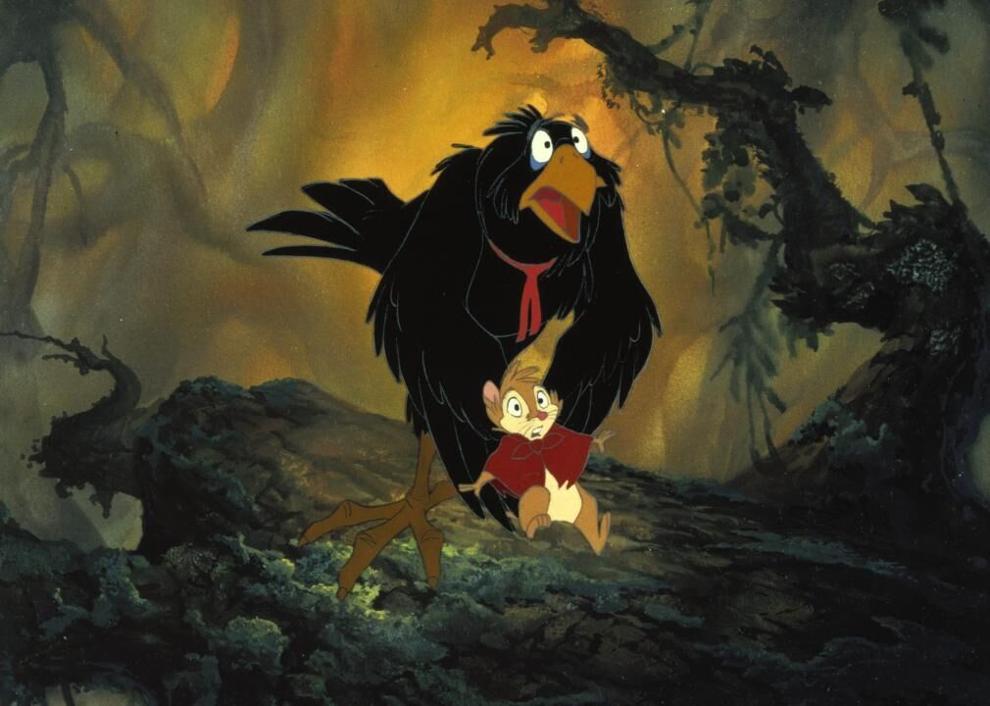 #77. 2046 (2004)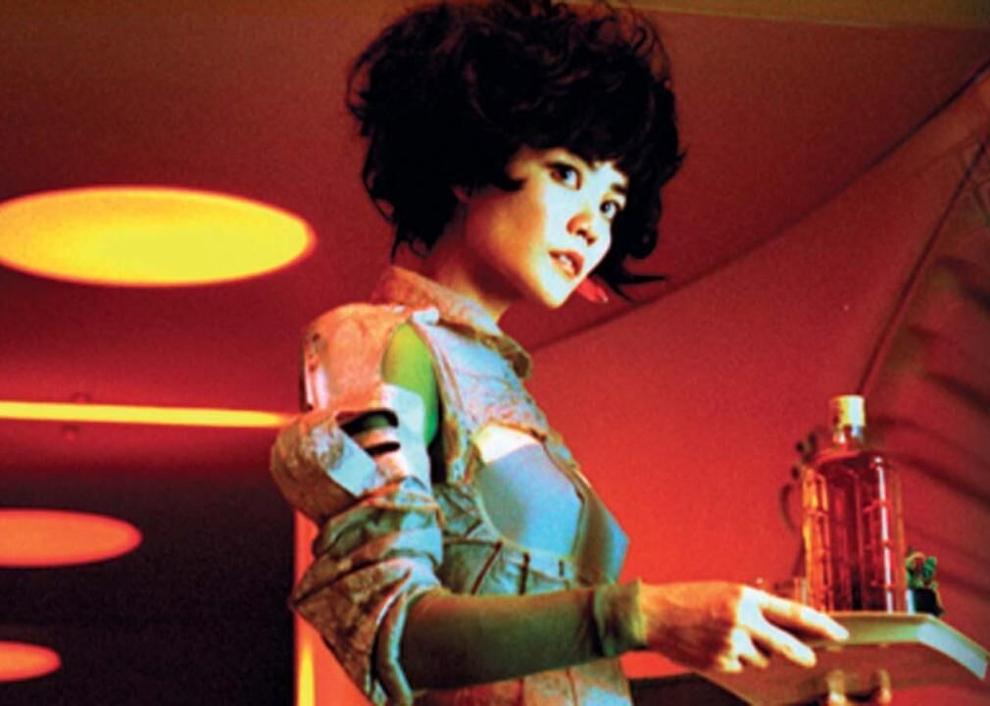 #76. Melancholia (2011)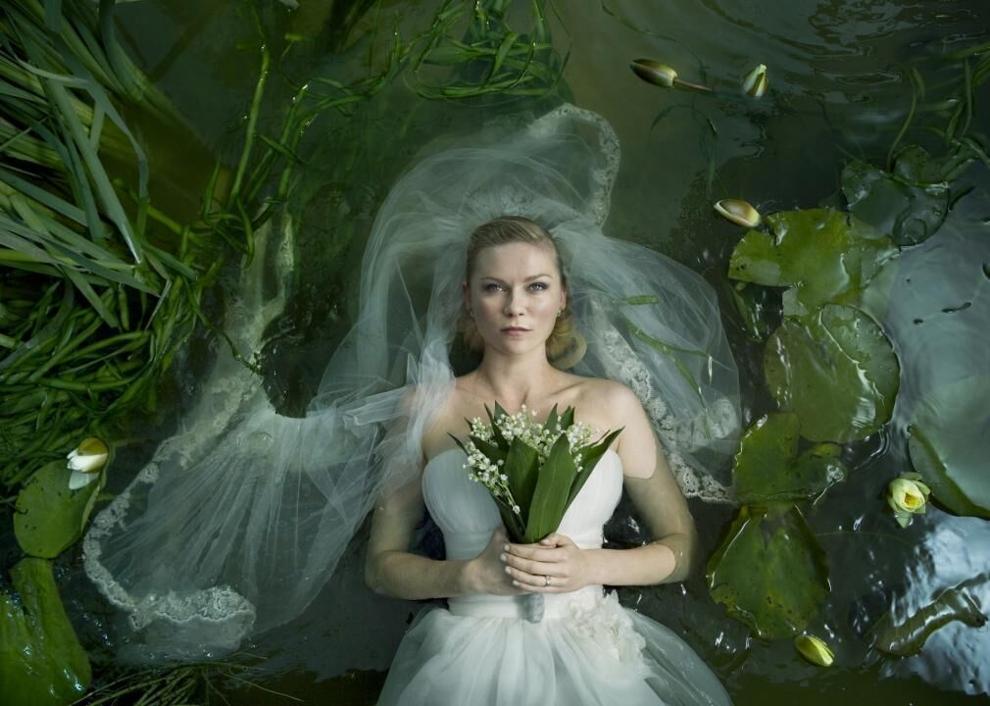 #75. Thor: Ragnarok (2017)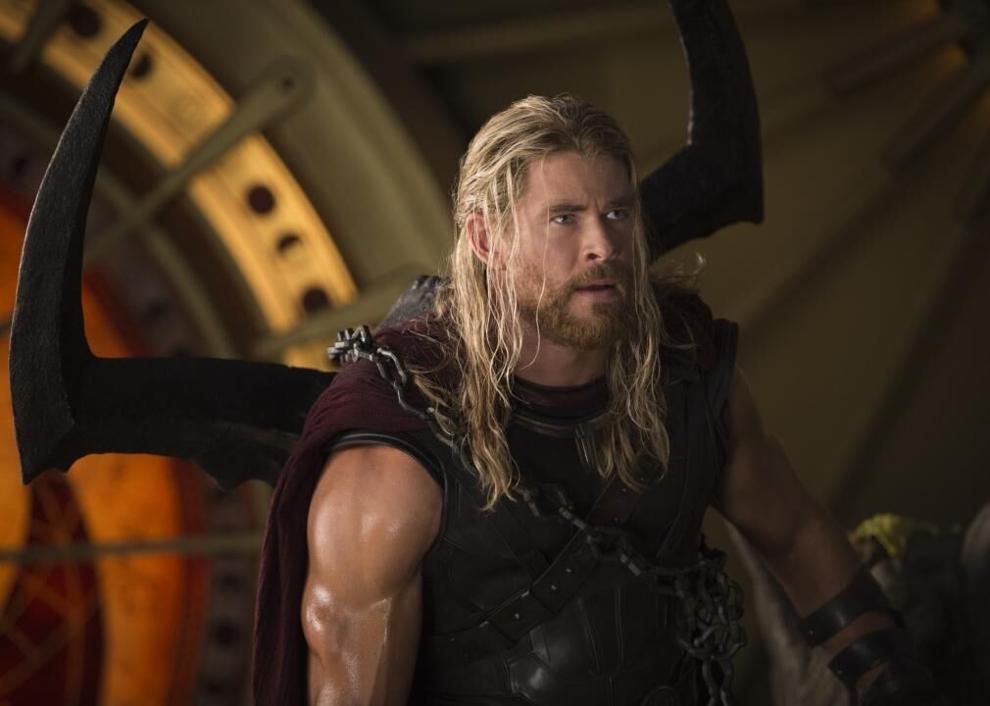 #74. Captain America: Civil War (2016)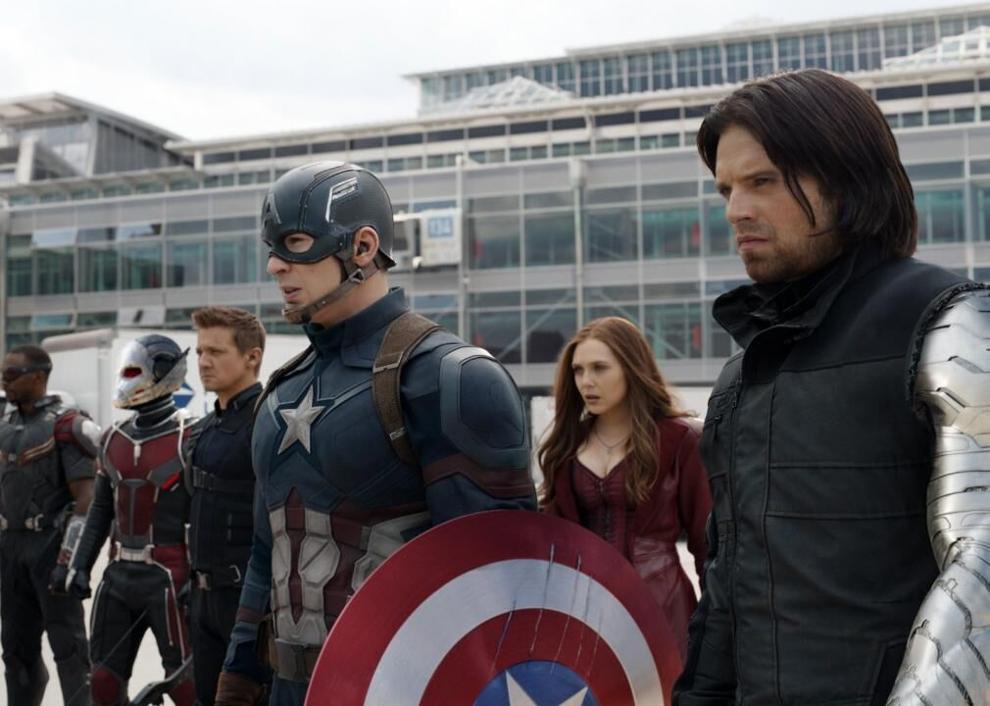 #73. The Road Warrior (1981)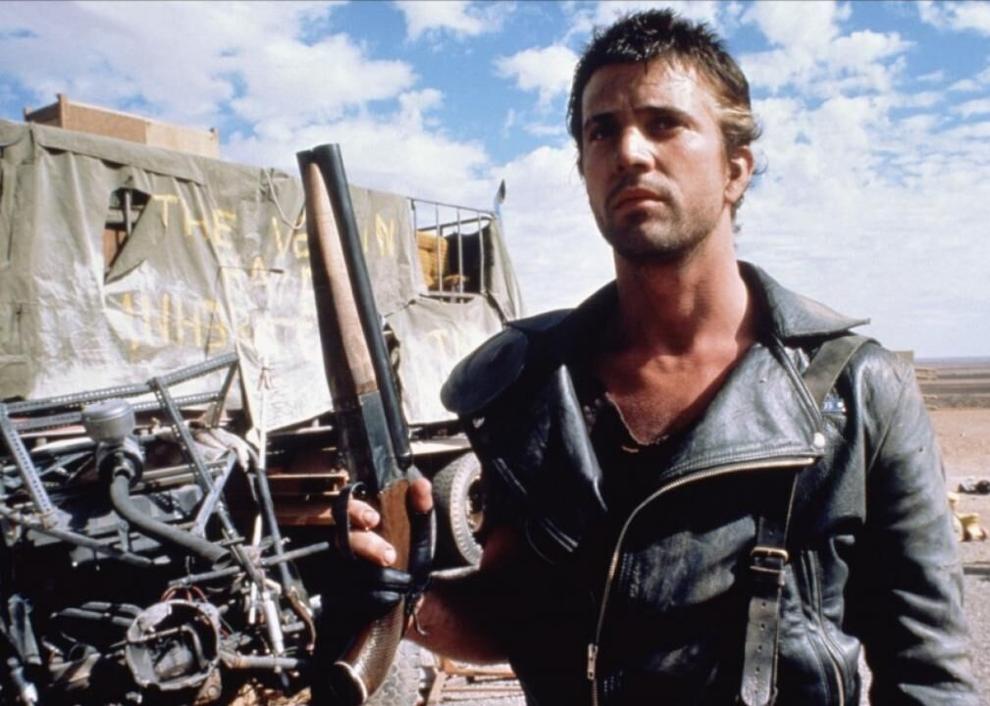 #72. Superman (1978)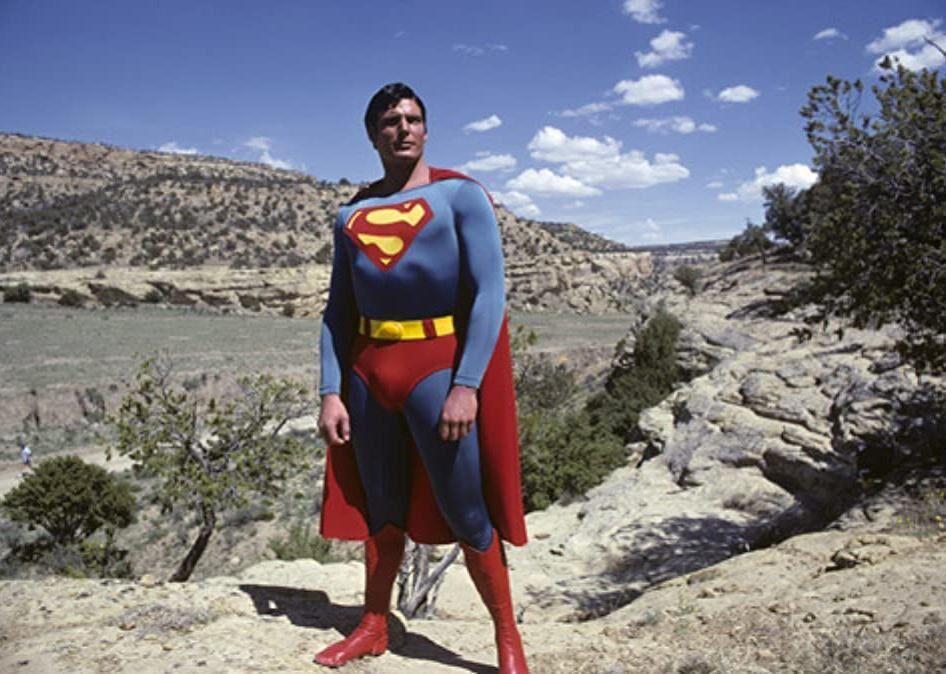 #71. 12 Monkeys (1995)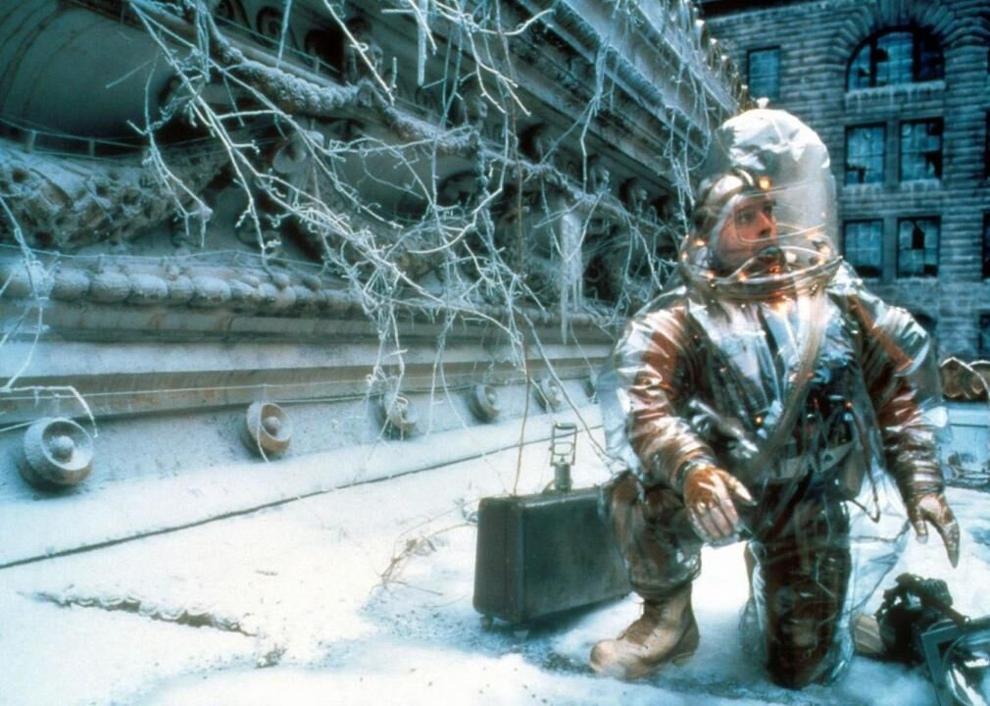 #70. X-Men: Days of Future Past (2014)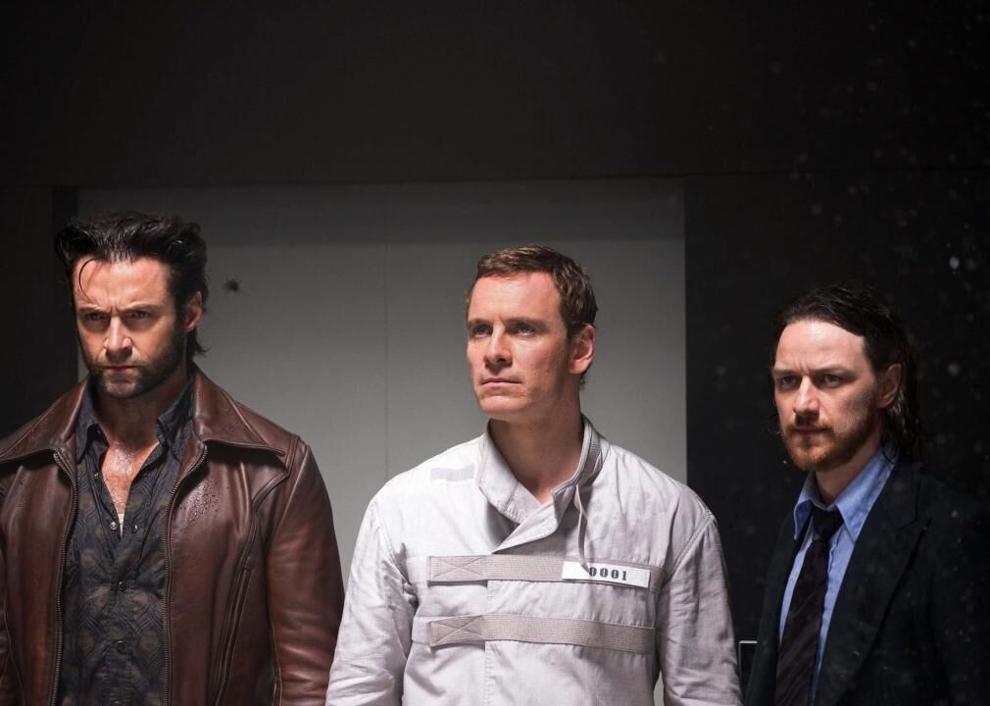 #69. Godzilla (1954)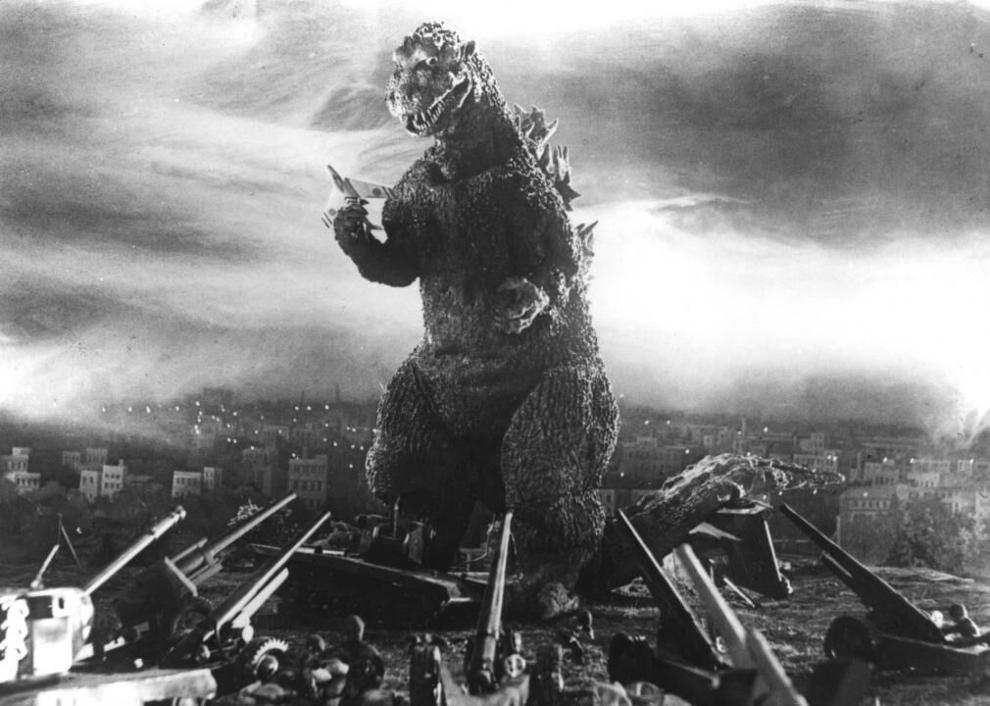 #68. The Lobster (2015)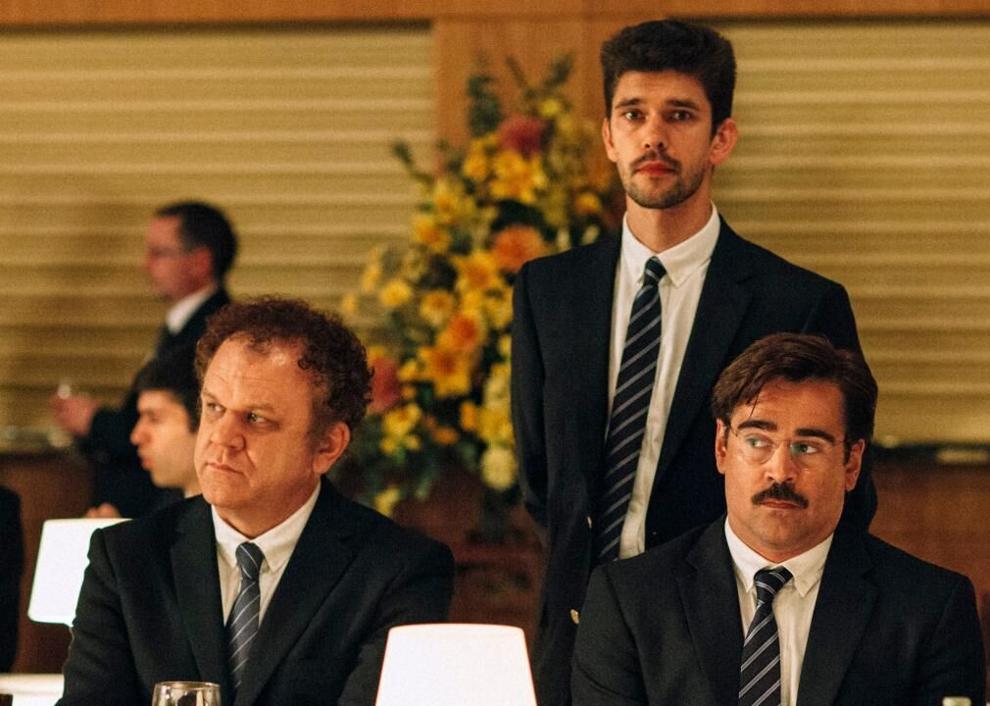 #67. Star Wars: Episode VIII - The Last Jedi (2017)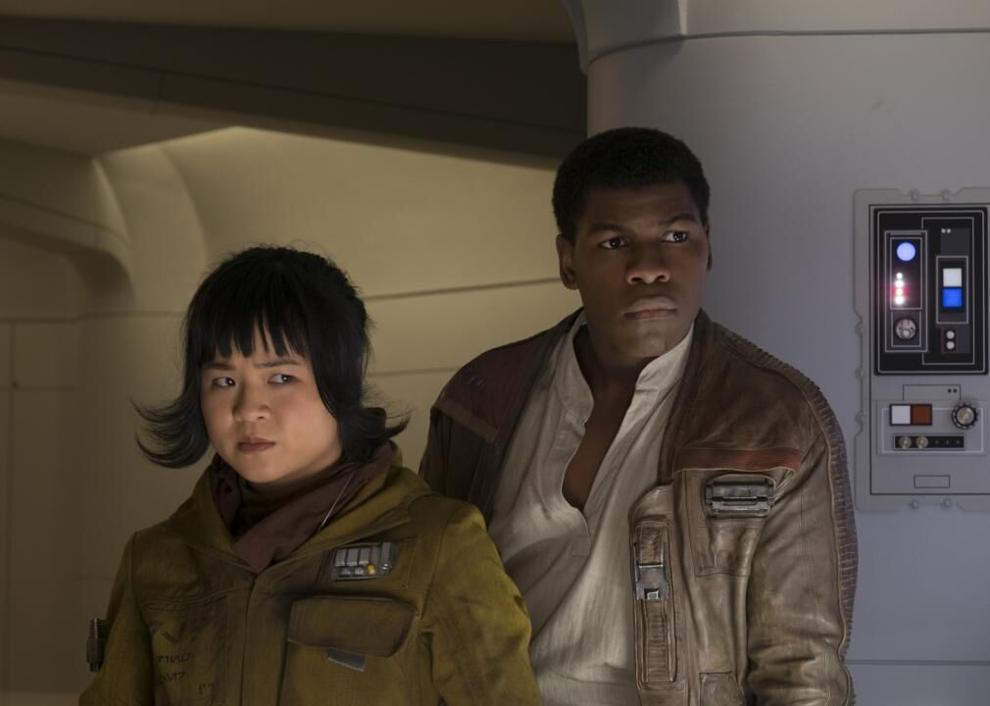 #66. Ex Machina (2014)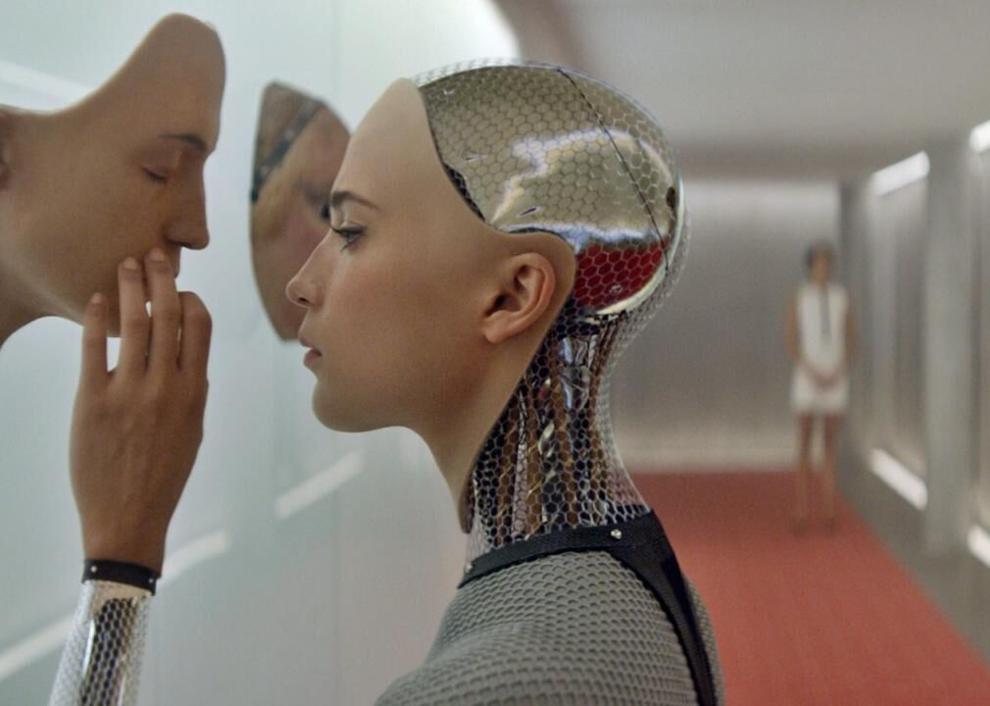 #65. The Fly (1986)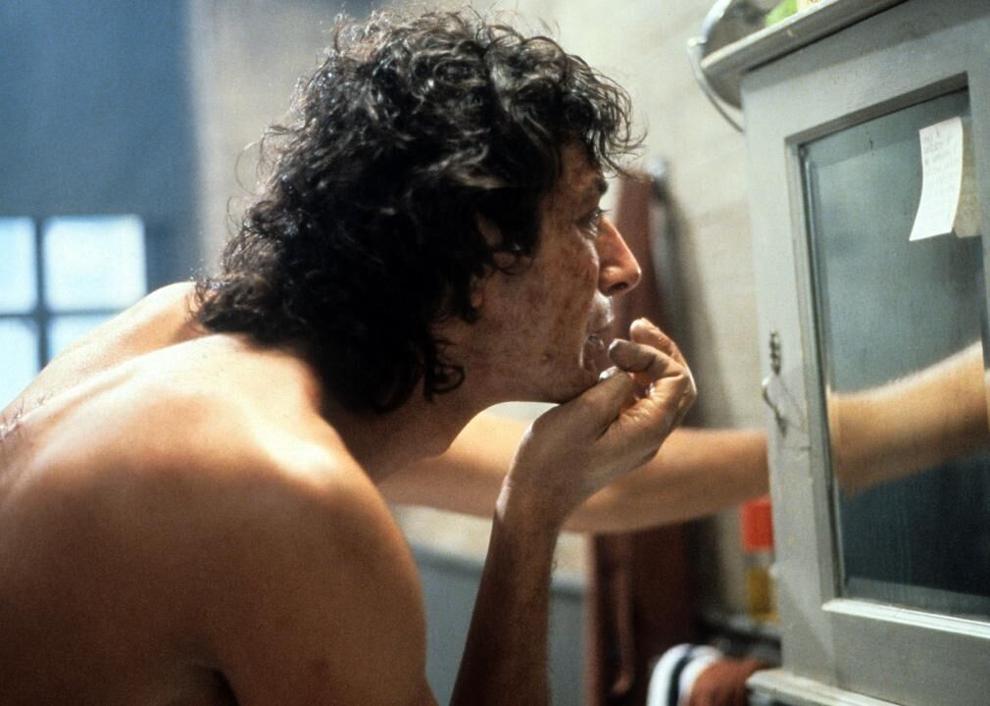 #64. Dawn of the Planet of the Apes (2014)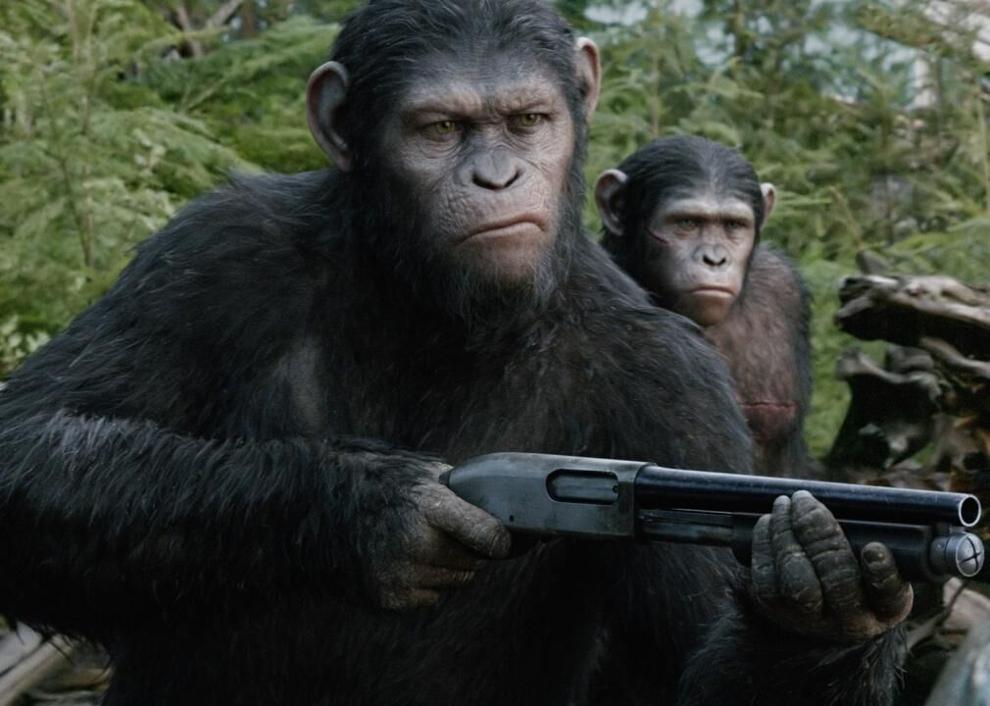 #63. Face/Off (1997)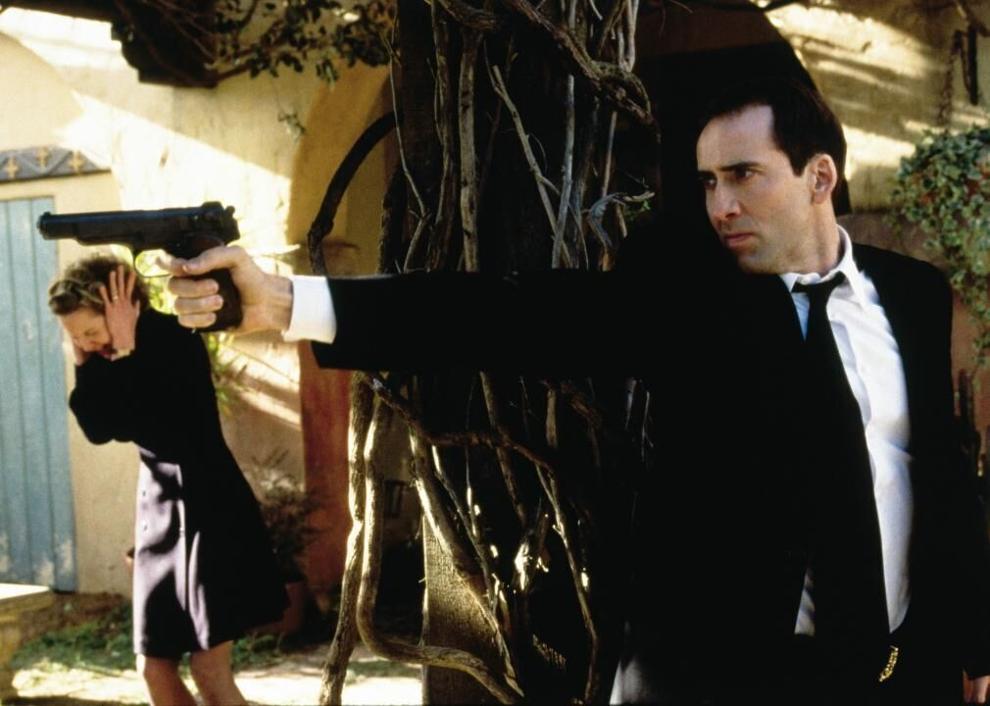 #62. 20,000 Leagues Under the Sea (1954)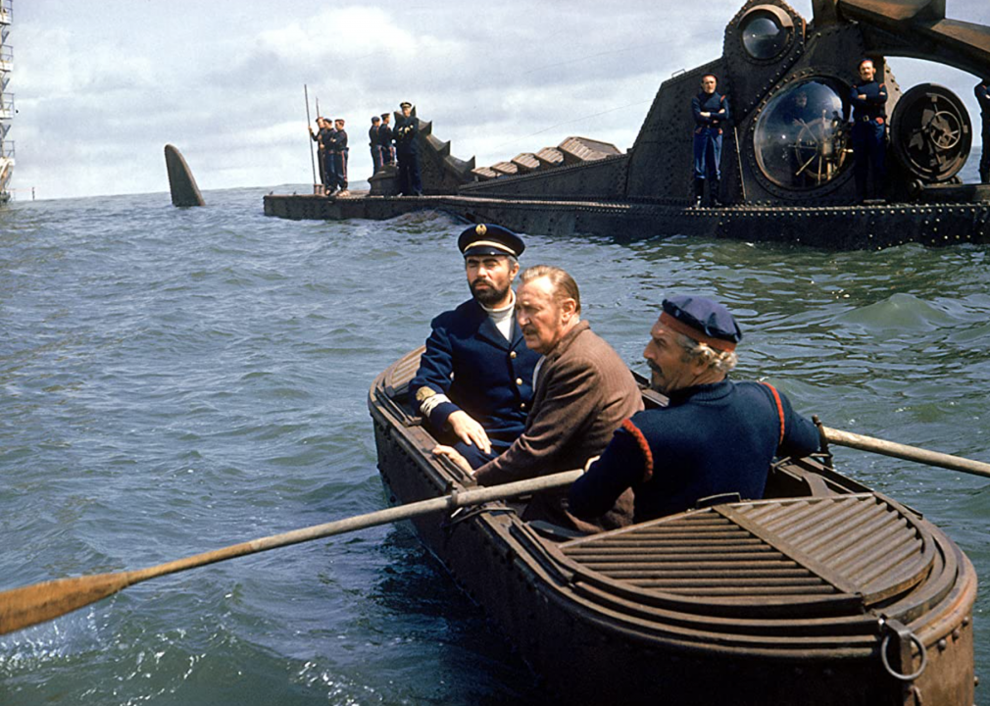 #61. Snowpiercer (2013)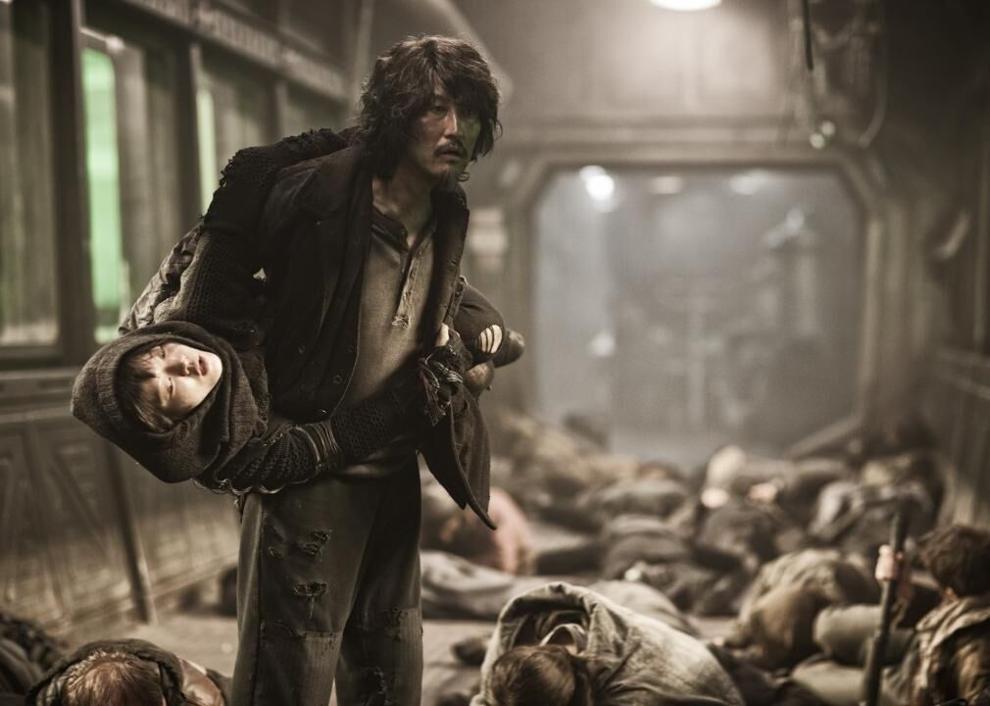 #60. Ghost in the Shell (1995)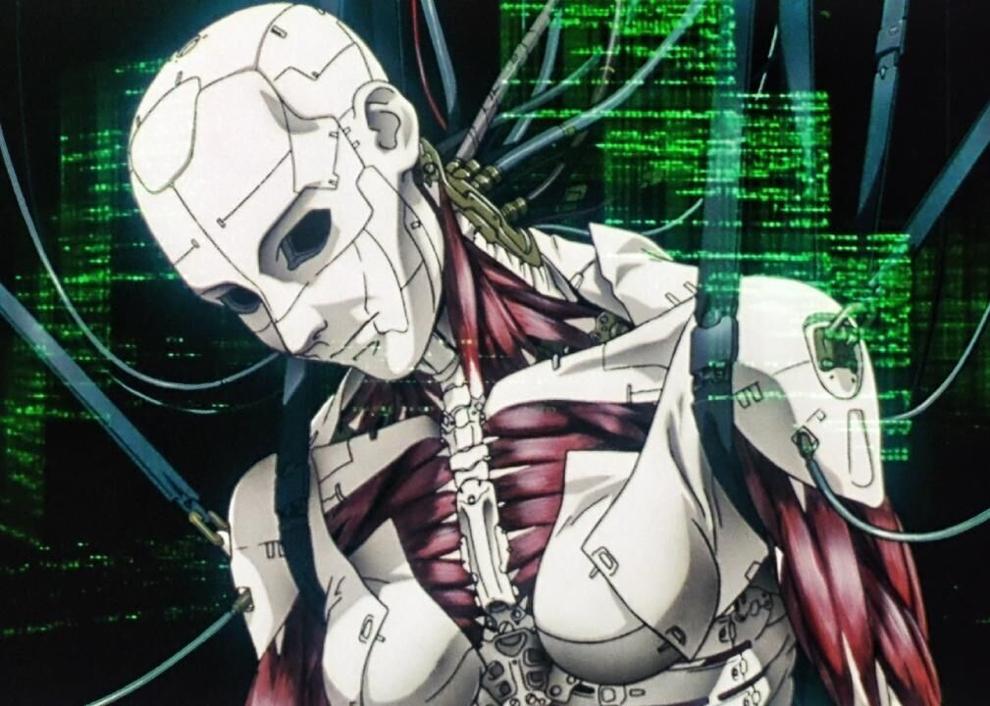 #59. Guardians of the Galaxy (2014)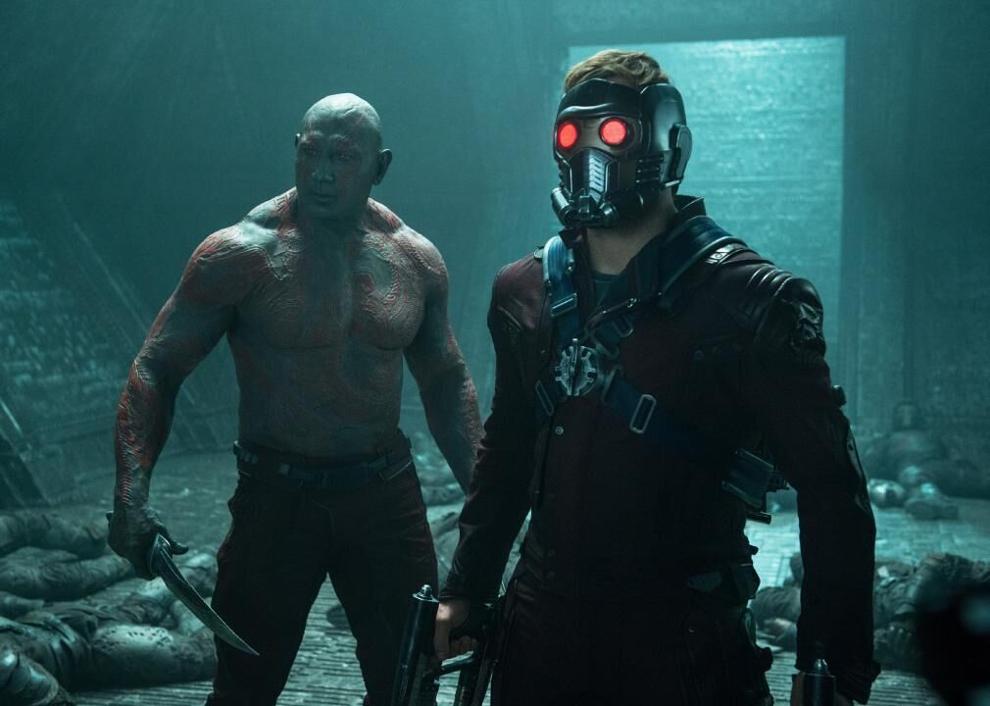 #58. Incredibles 2 (2018)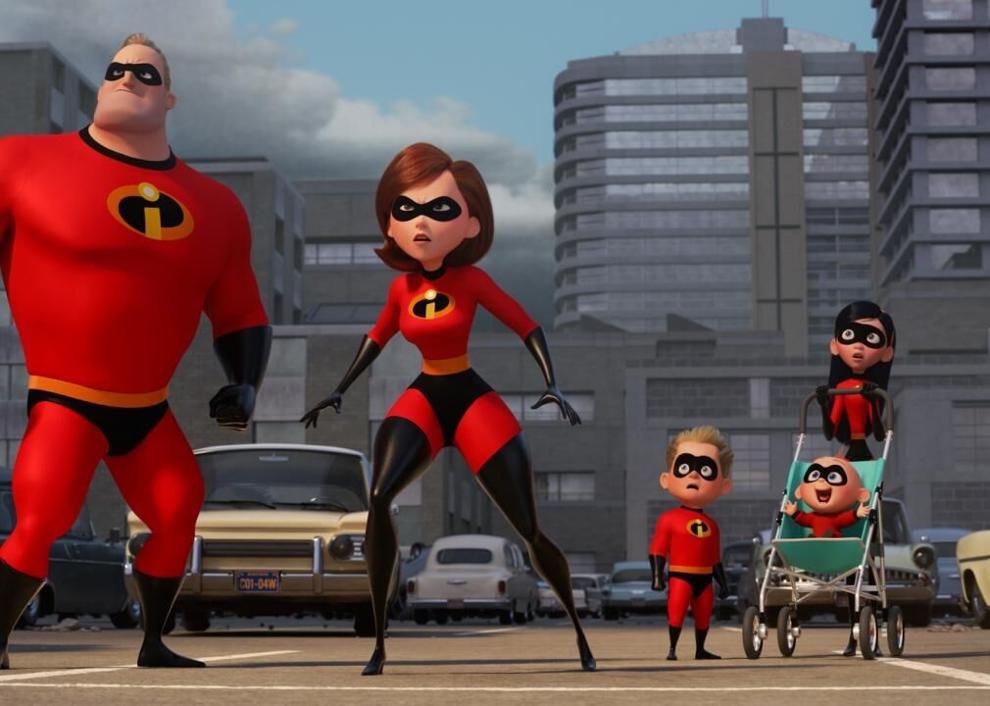 #57. Minority Report (2002)
#56. War for the Planet of the Apes (2017)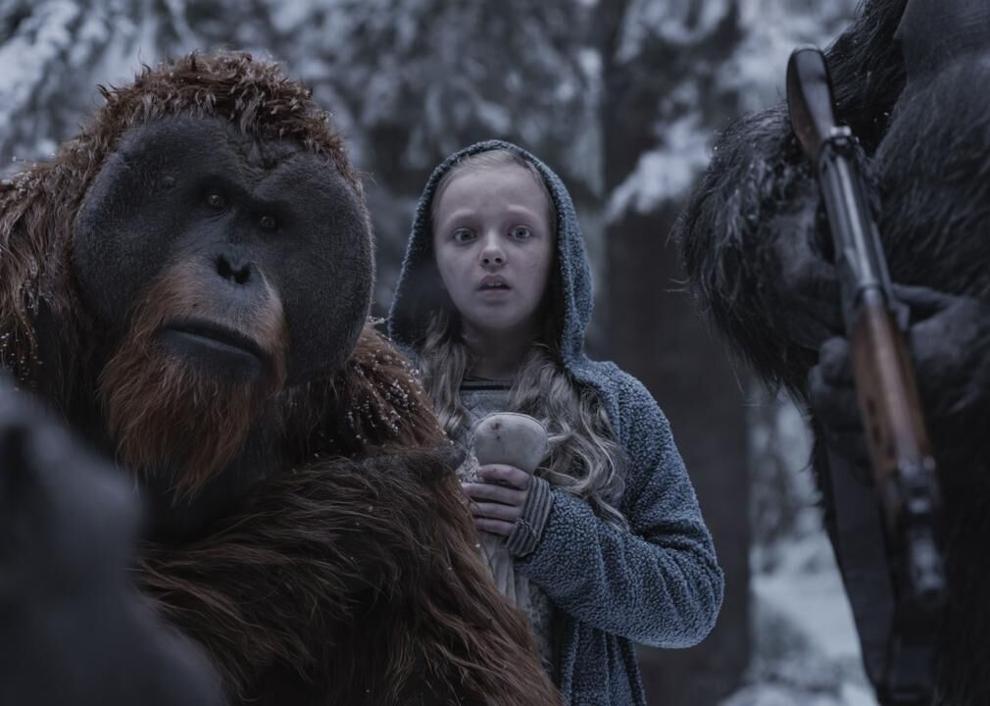 #55. Spider-Man 2 (2004)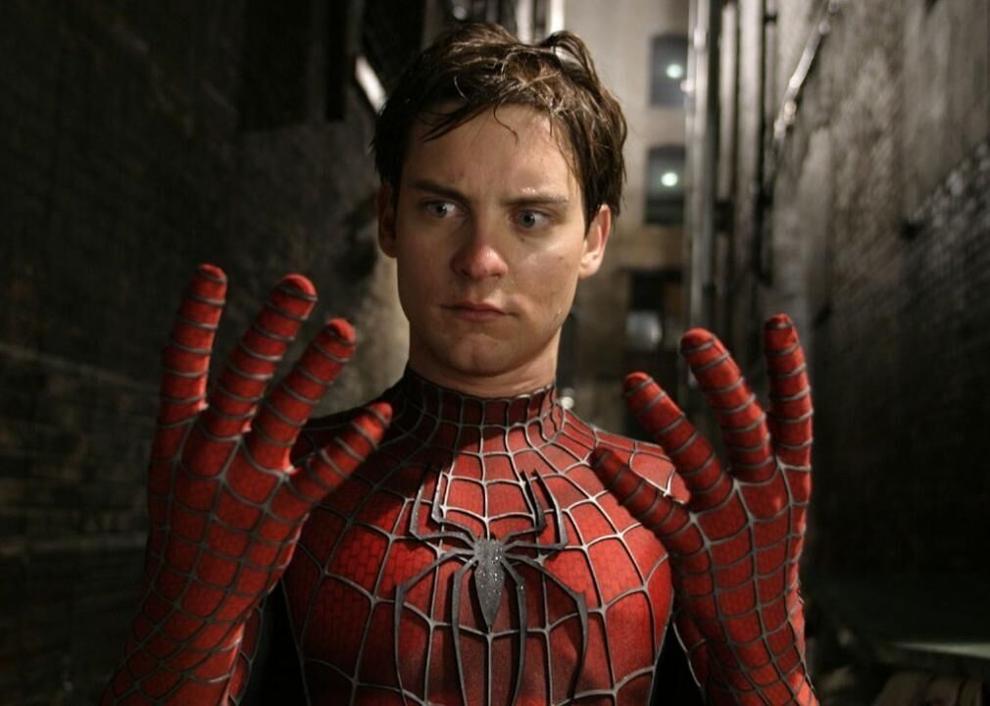 #54. The Host (2006)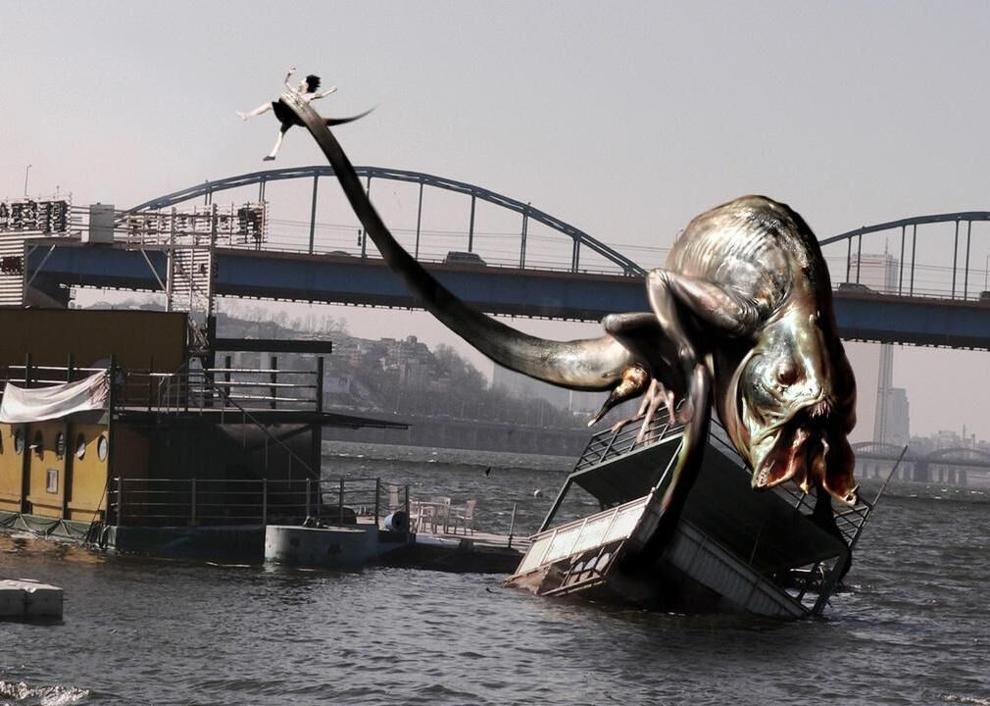 #53. Battle Royale (2000)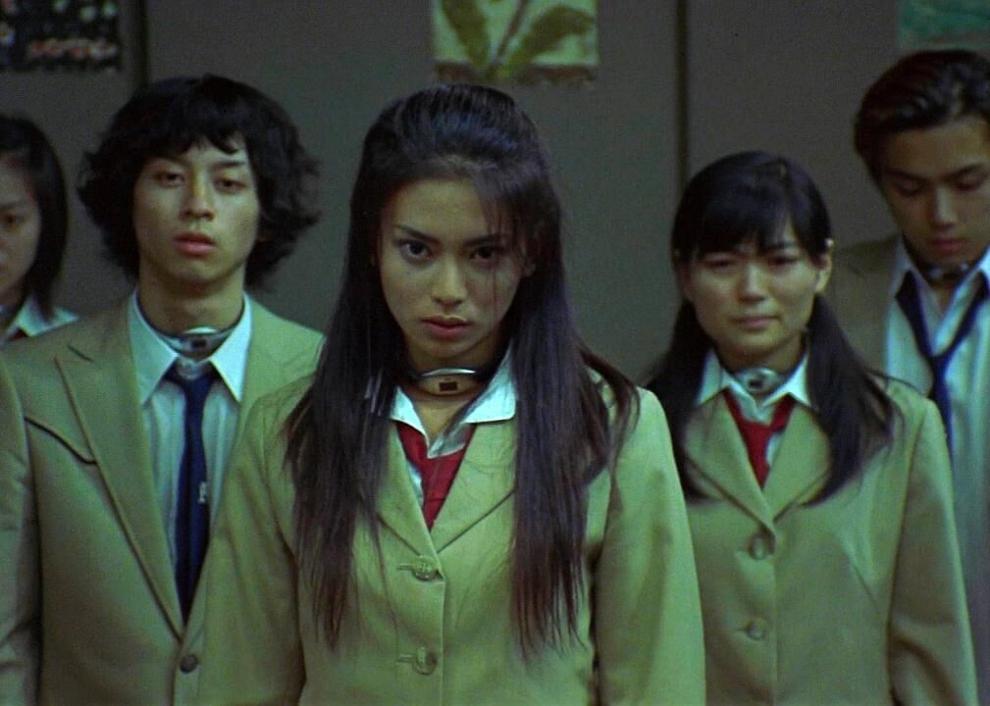 #52. Hard to Be a God (2013)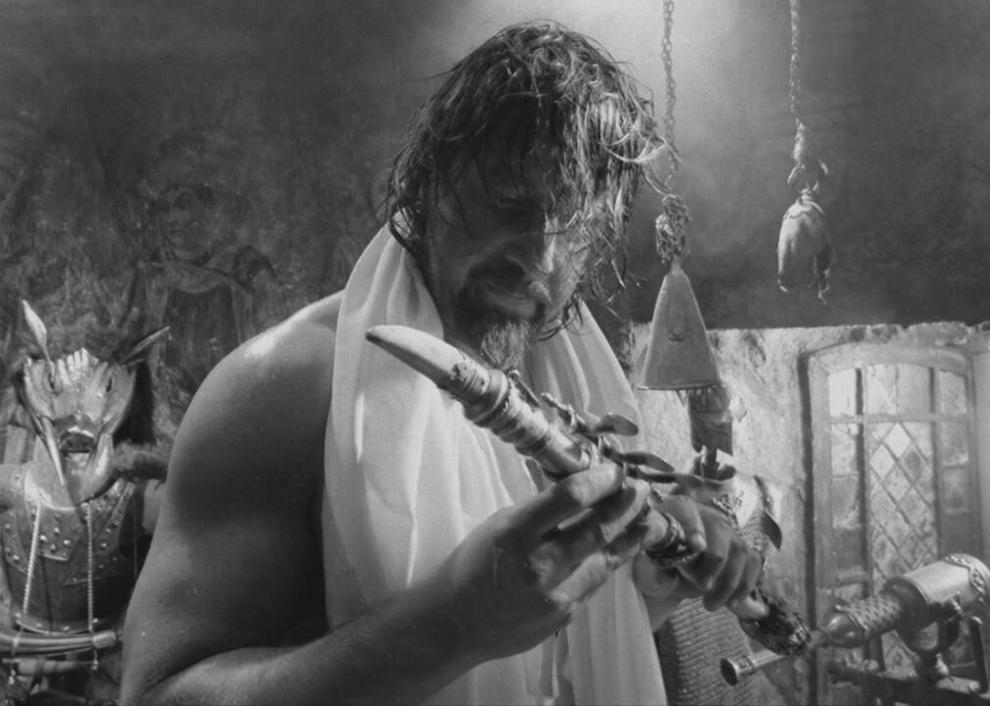 #51. Logan (2017)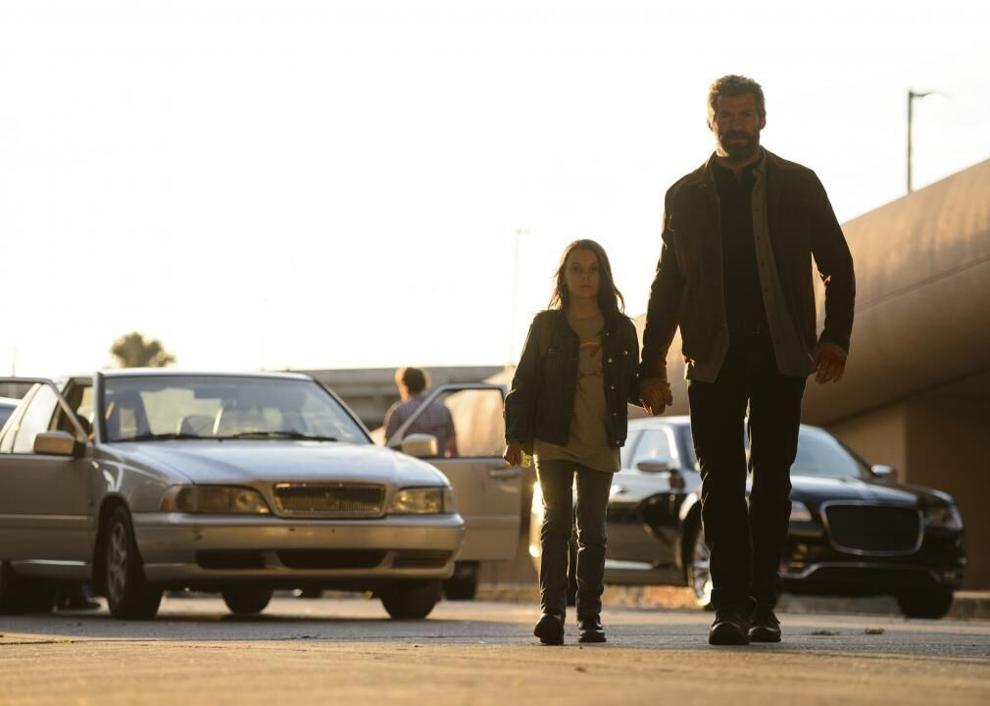 #50. Castle in the Sky (1986)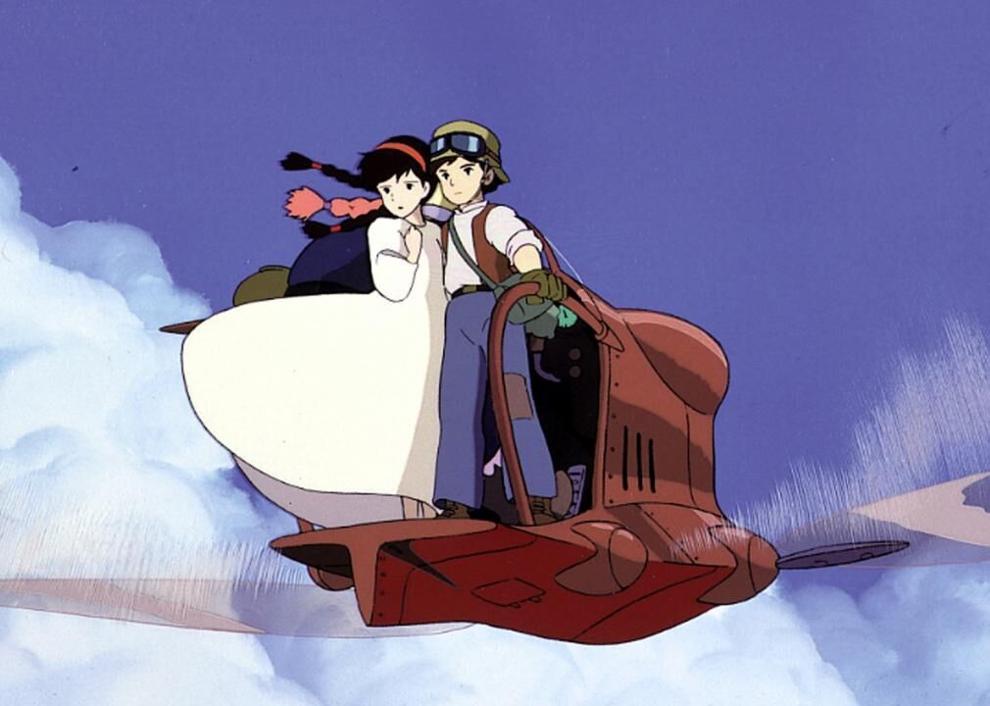 #49. Iron Man (2008)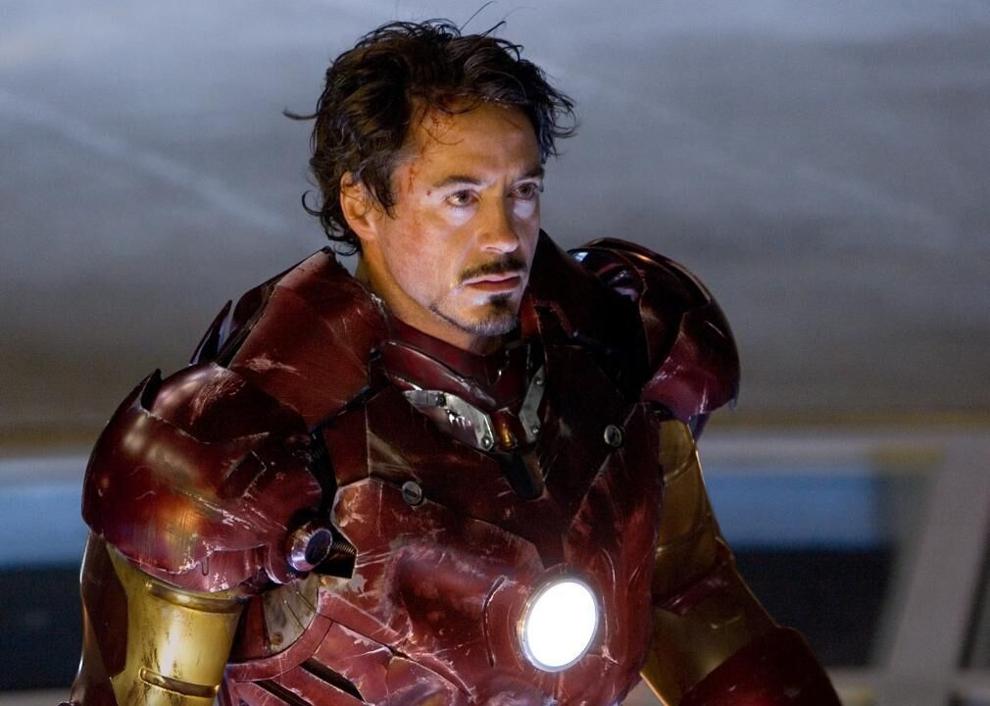 #48. Paprika (2006)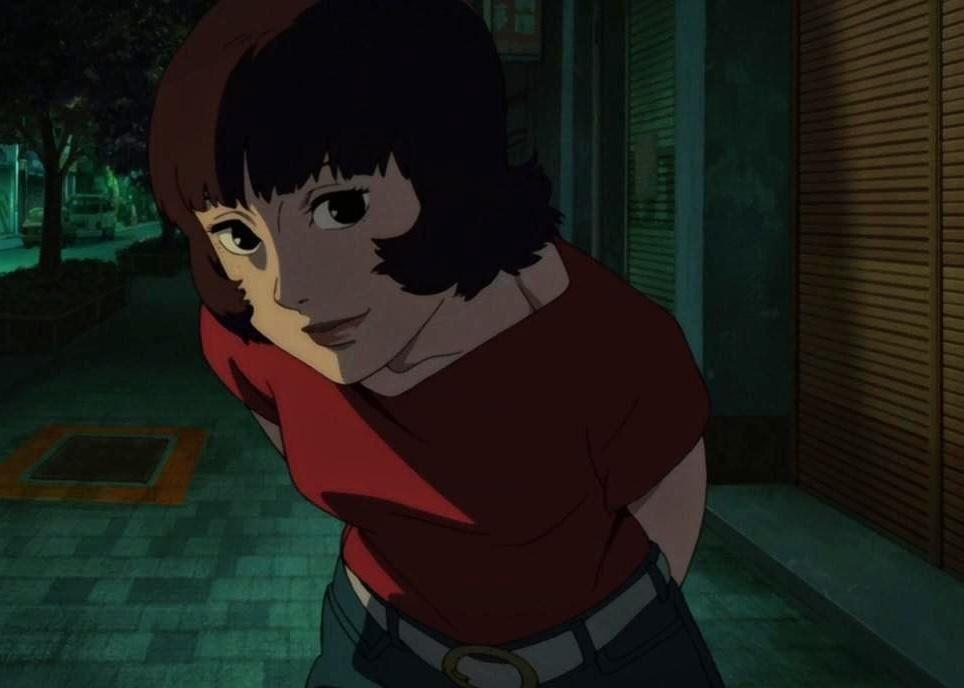 #47. Looper (2012)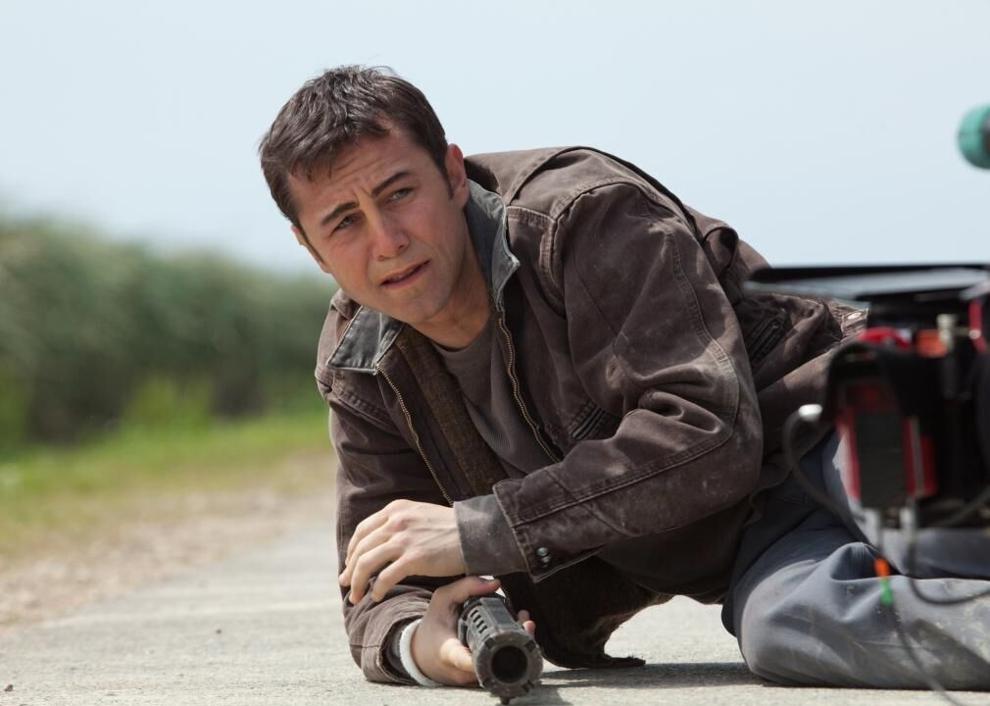 #46. April and the Extraordinary World (2015)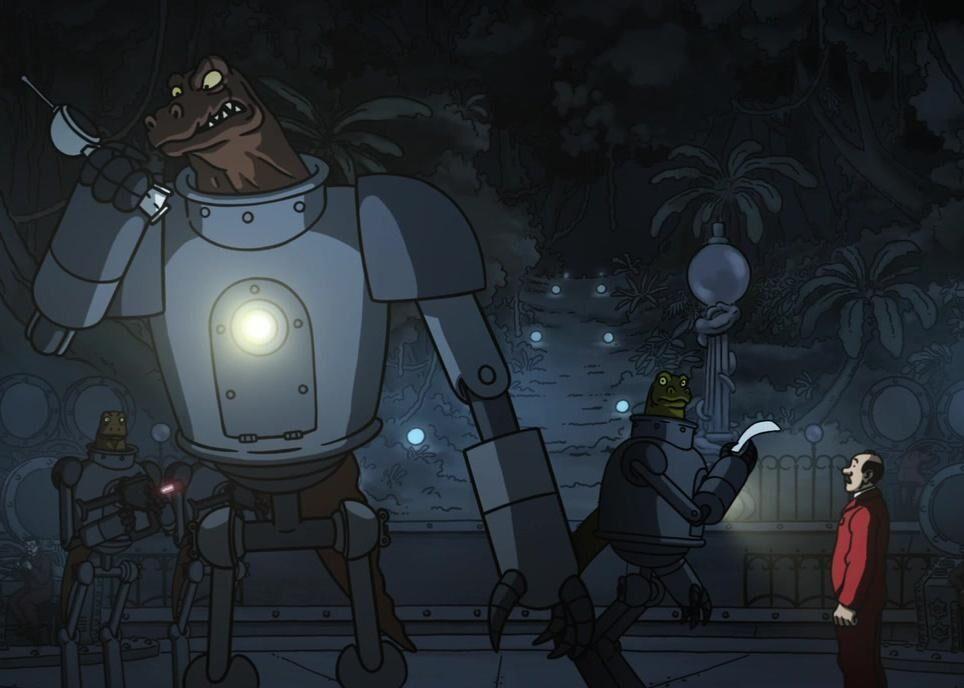 #45. Planet of the Apes (1968)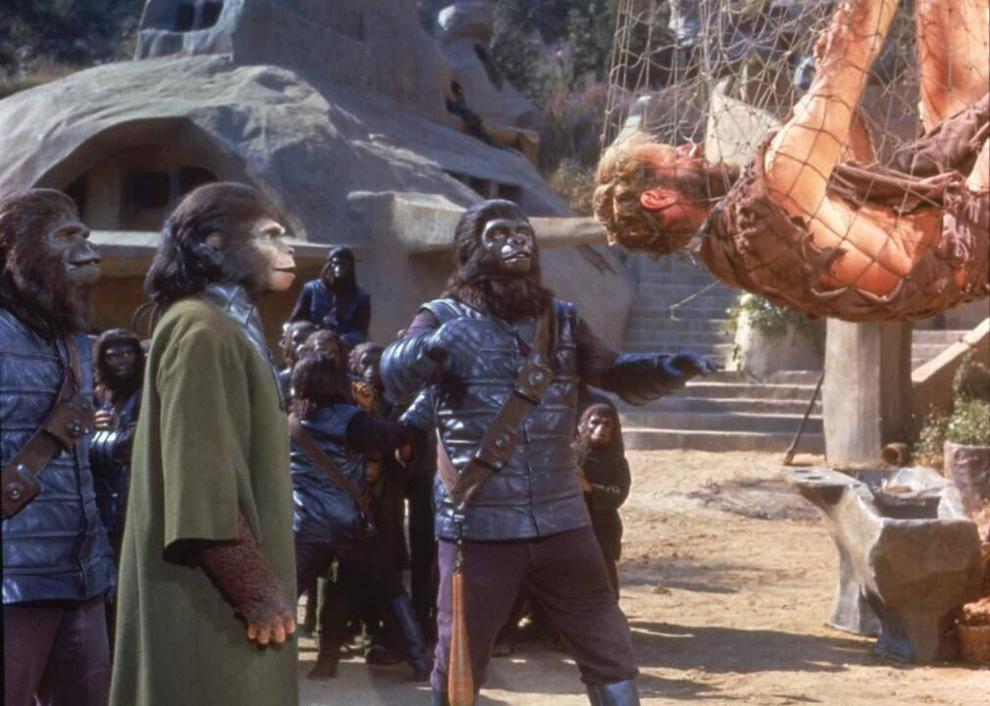 #44. Star Wars: Episode VII - The Force Awakens (2015)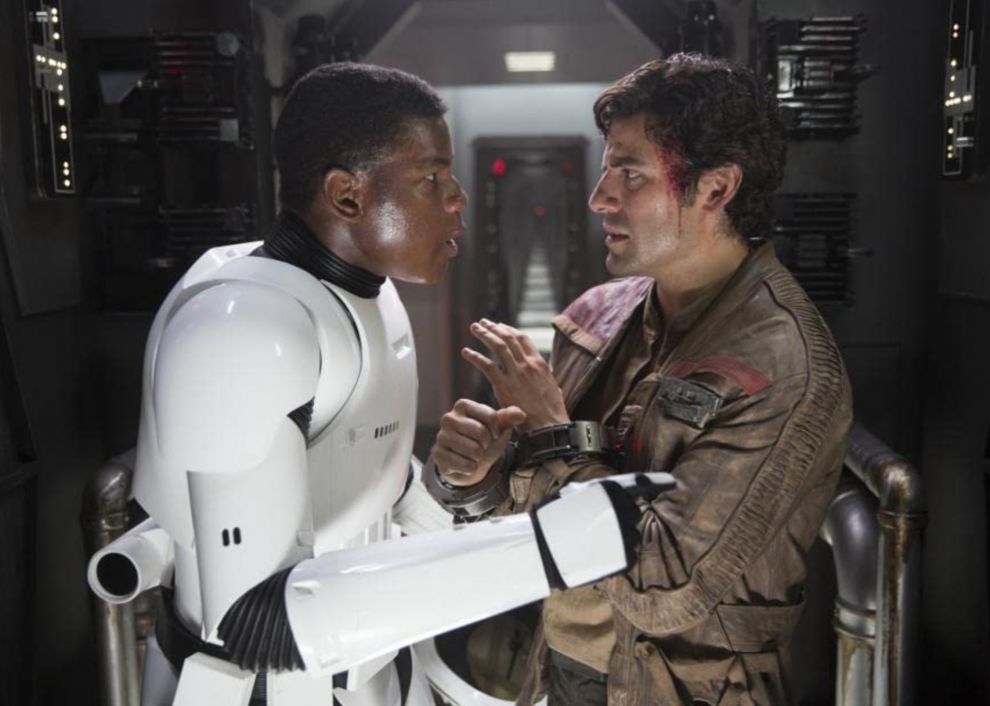 #43. Take Shelter (2011)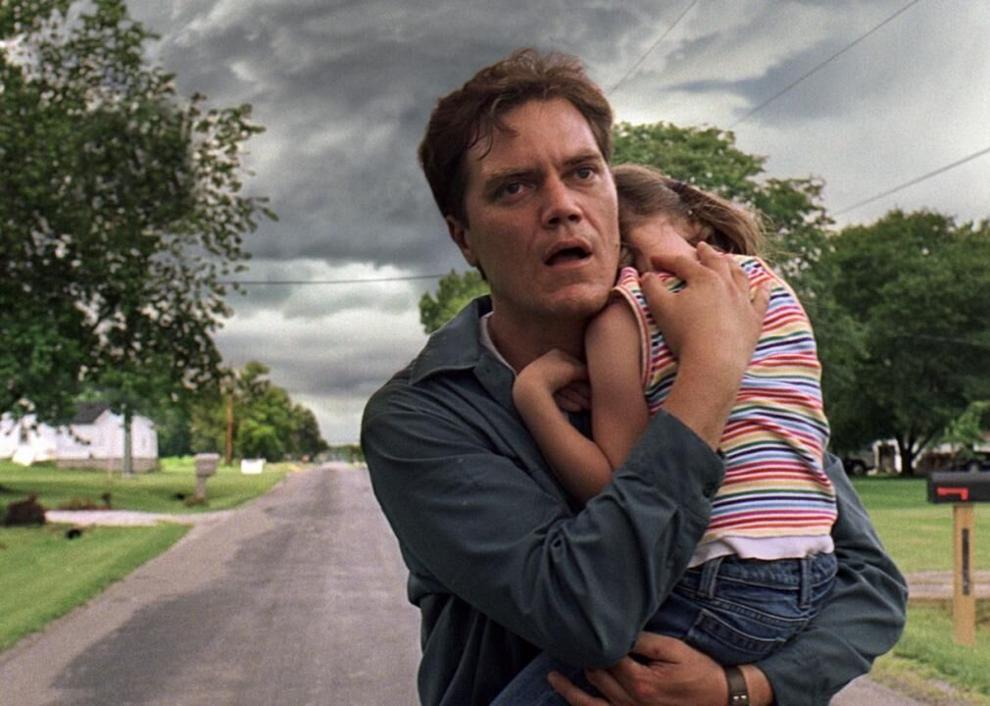 #42. The Matrix (1999)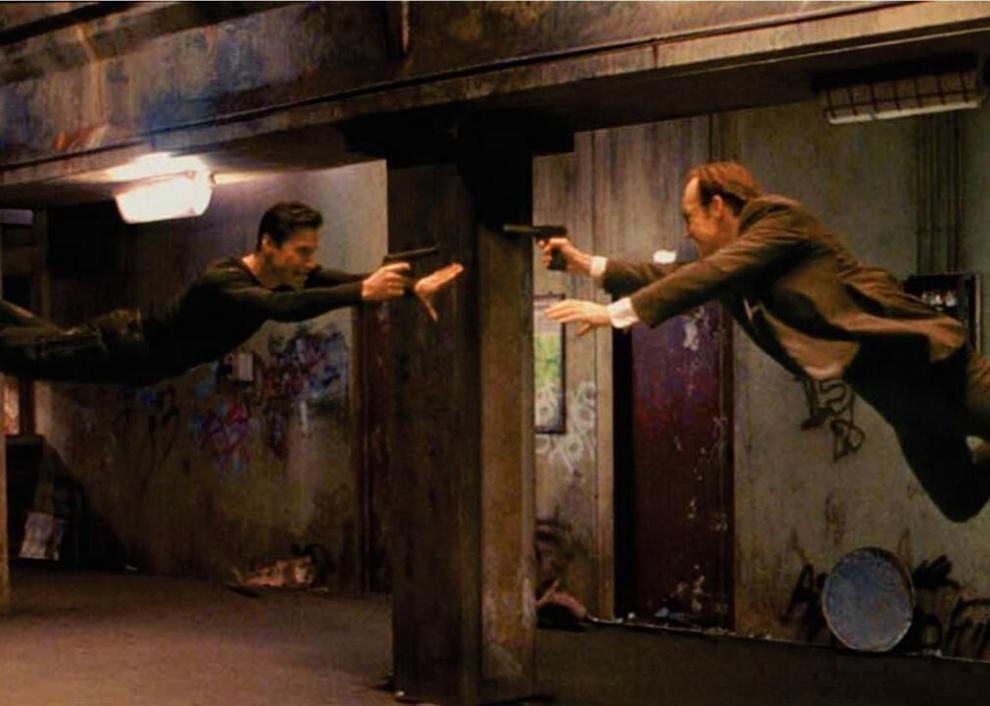 #41. Interstellar (2014)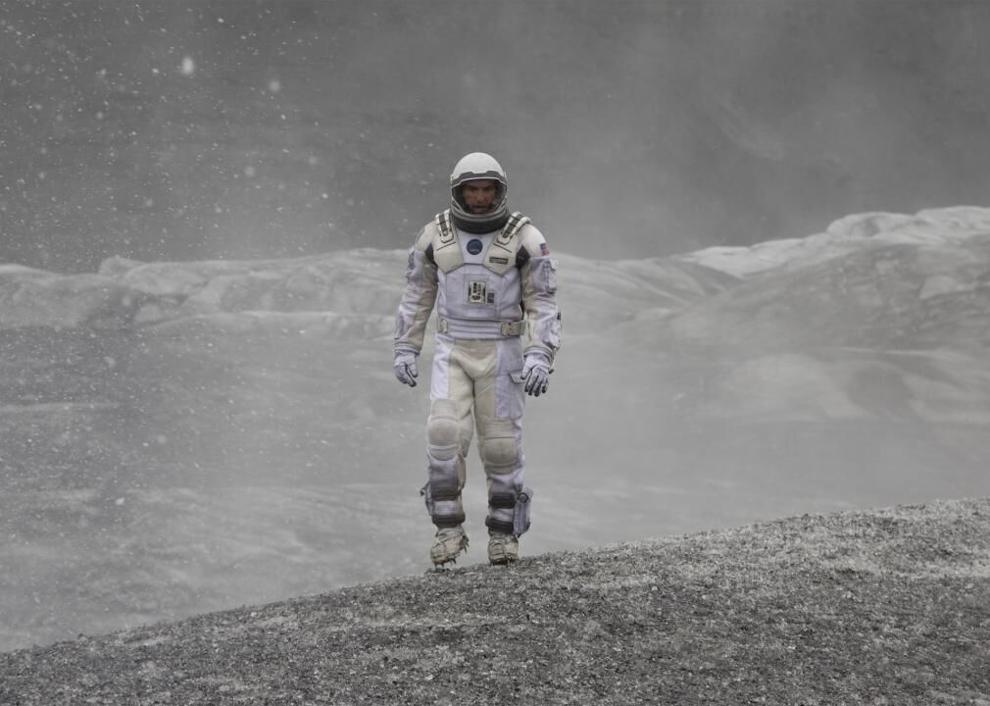 #40. Terminator 2: Judgment Day (1991)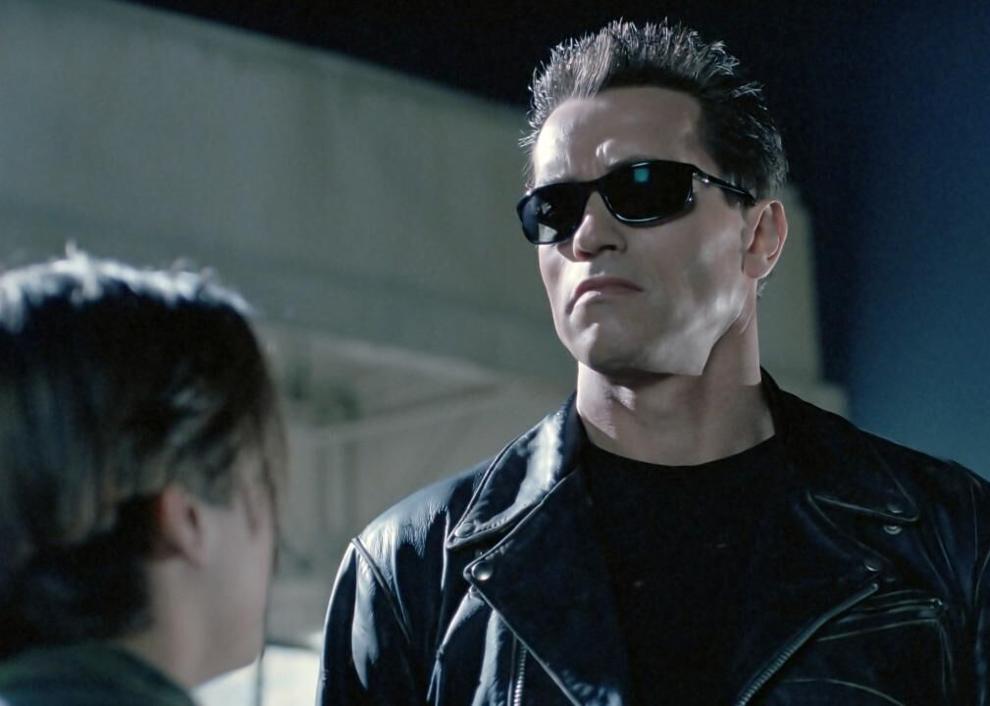 #39. A Clockwork Orange (1971)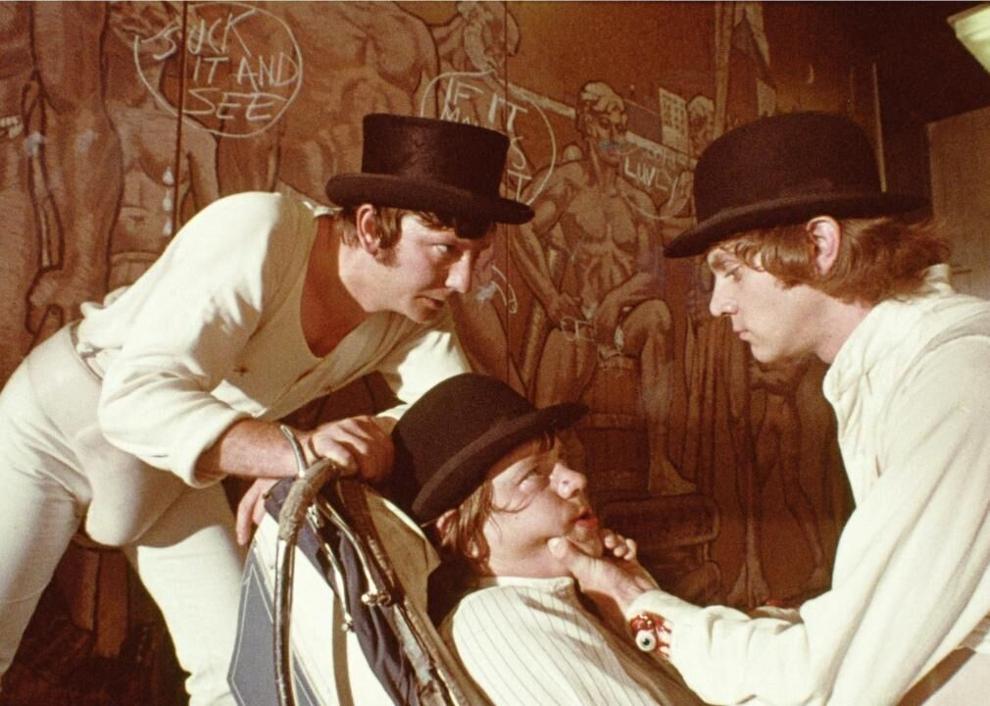 #38. The Martian (2015)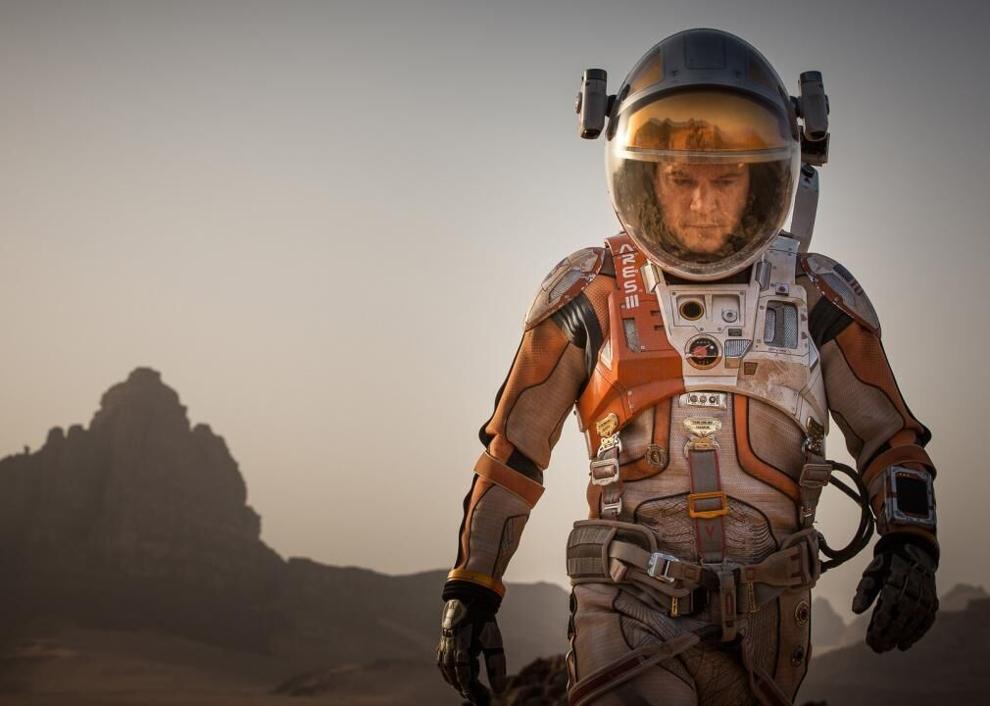 #37. Arrival (2016)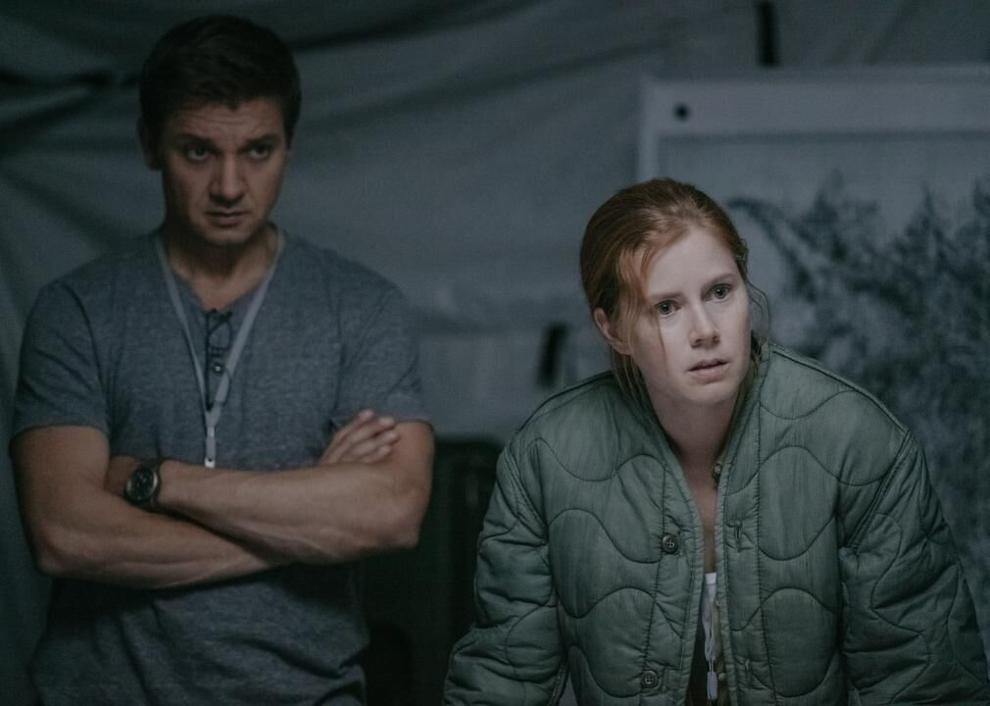 #36. District 9 (2009)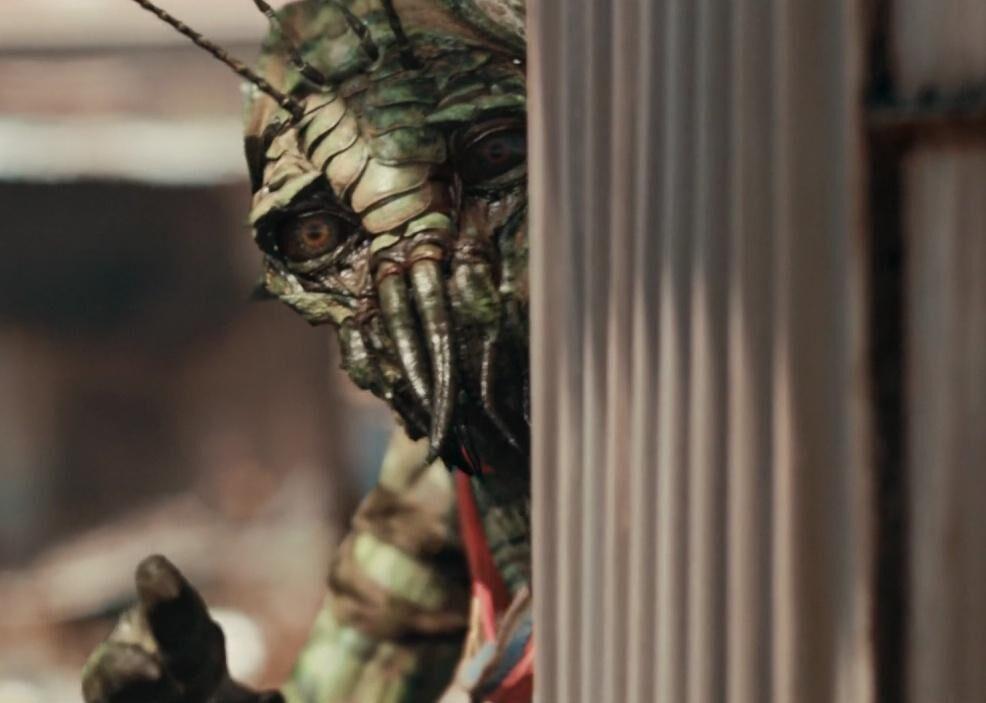 #35. The Shape of Water (2017)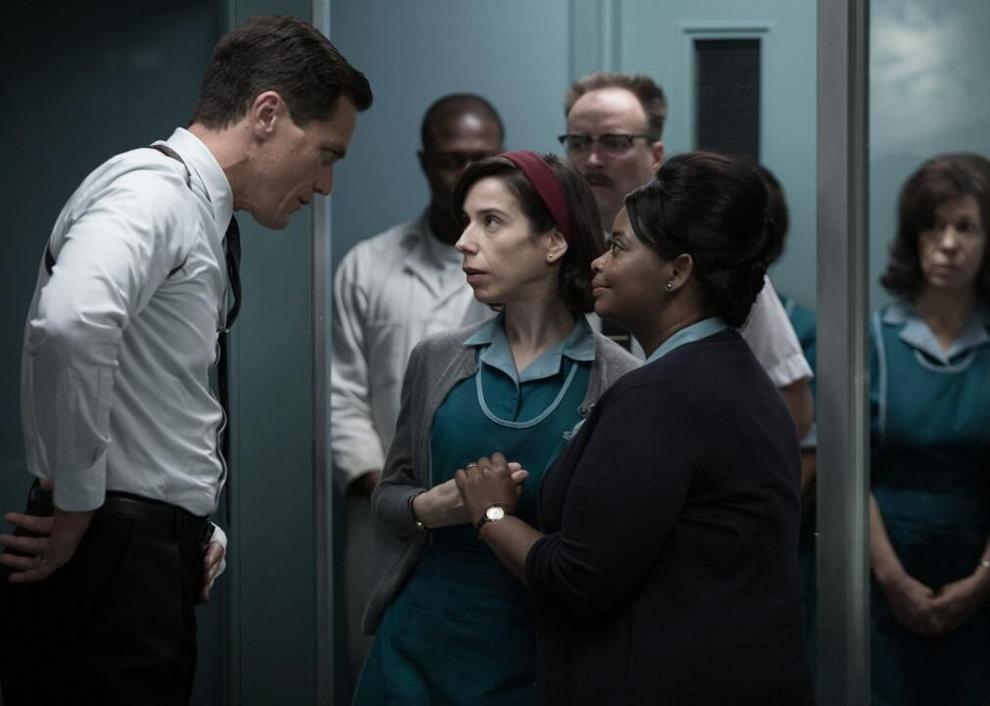 #34. Blade Runner 2049 (2017)
#33. Isle of Dogs (2018)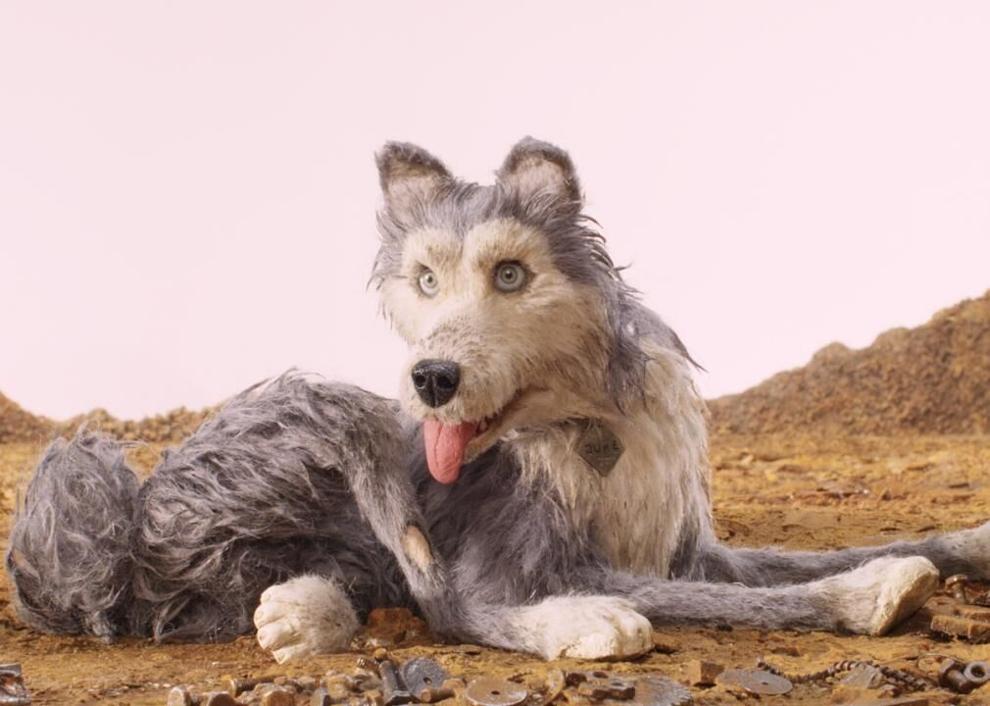 #32. Star Trek (2009)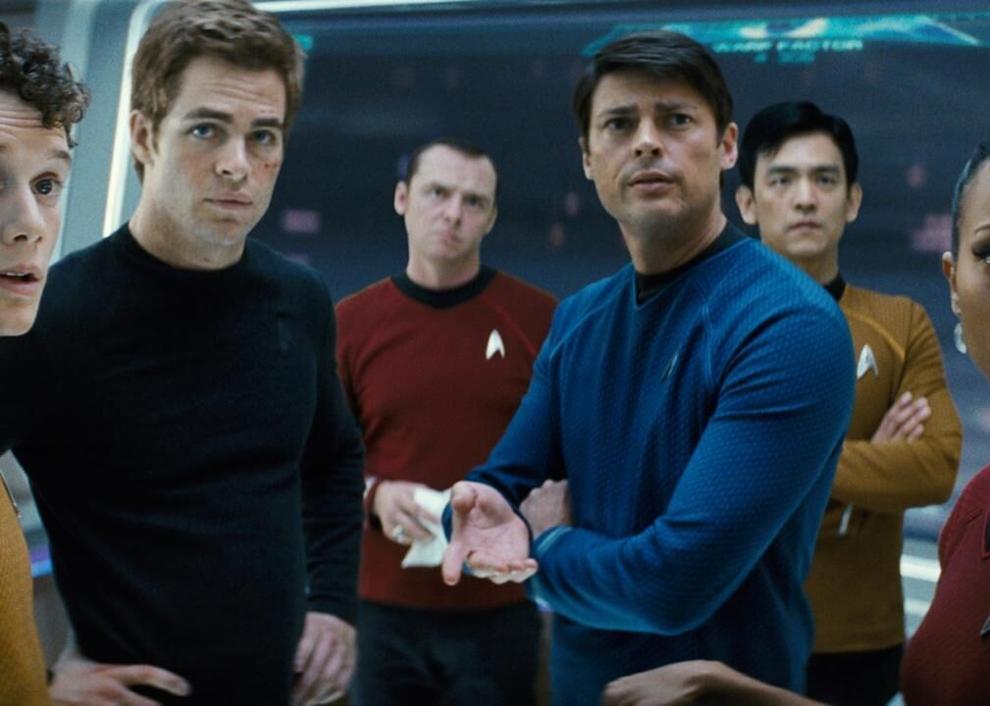 #31. Avatar (2009)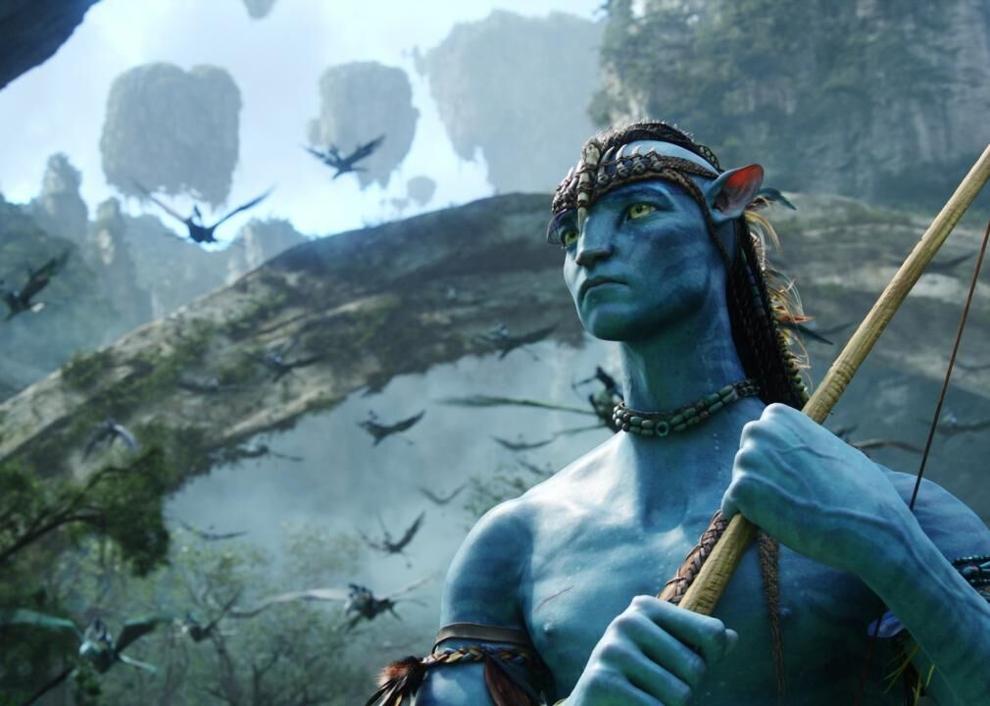 #30. Black Panther (2018)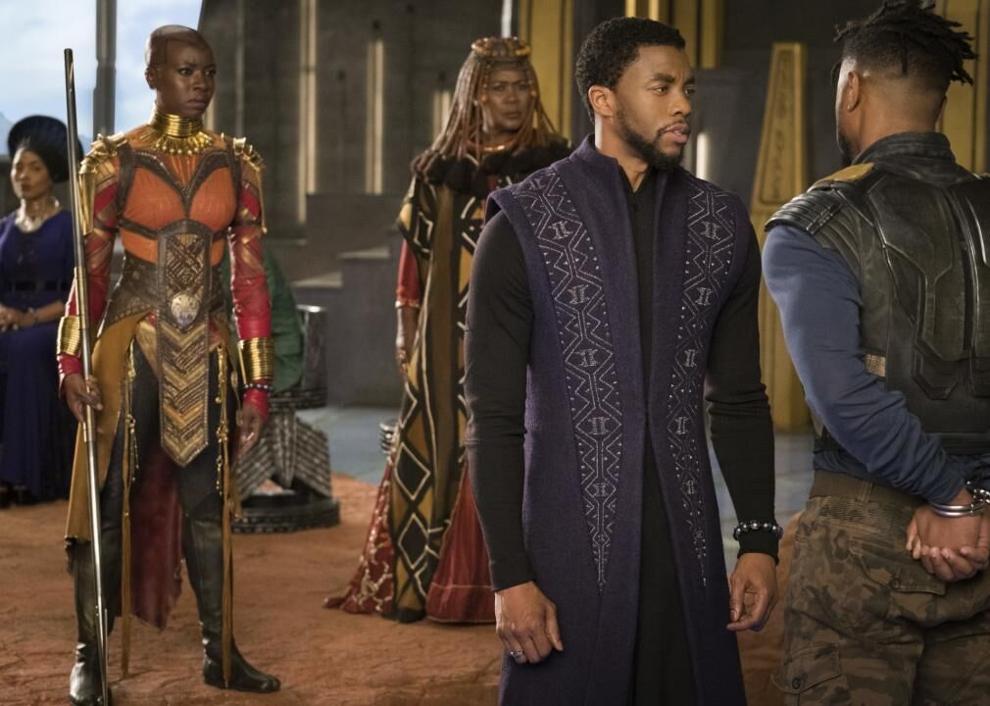 #29. Inception (2010)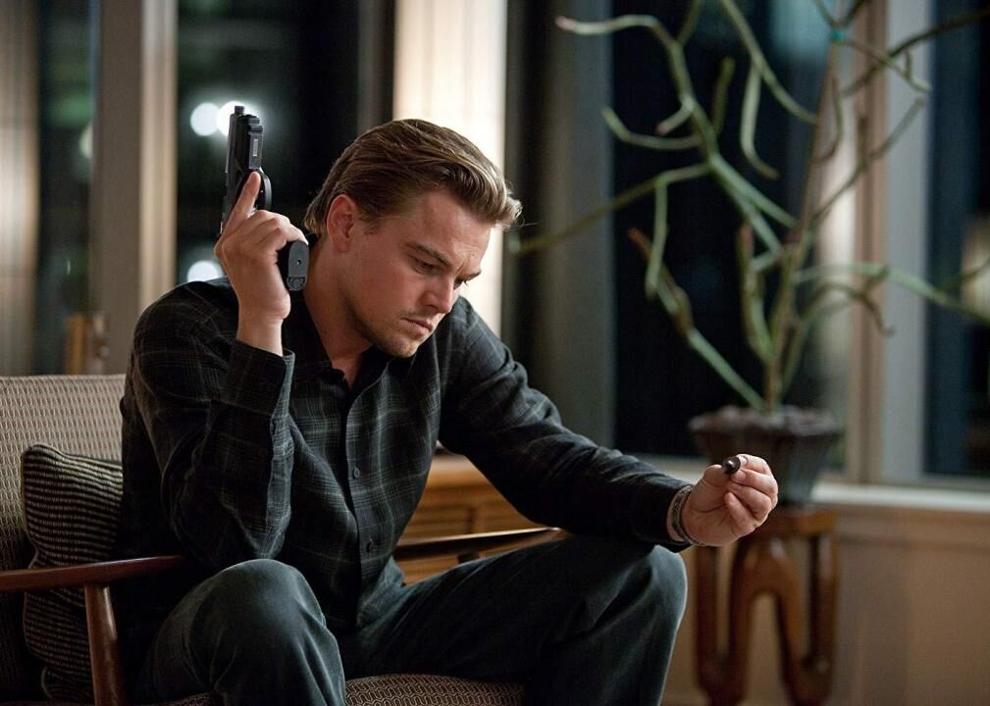 #28. Avengers: Endgame (2019)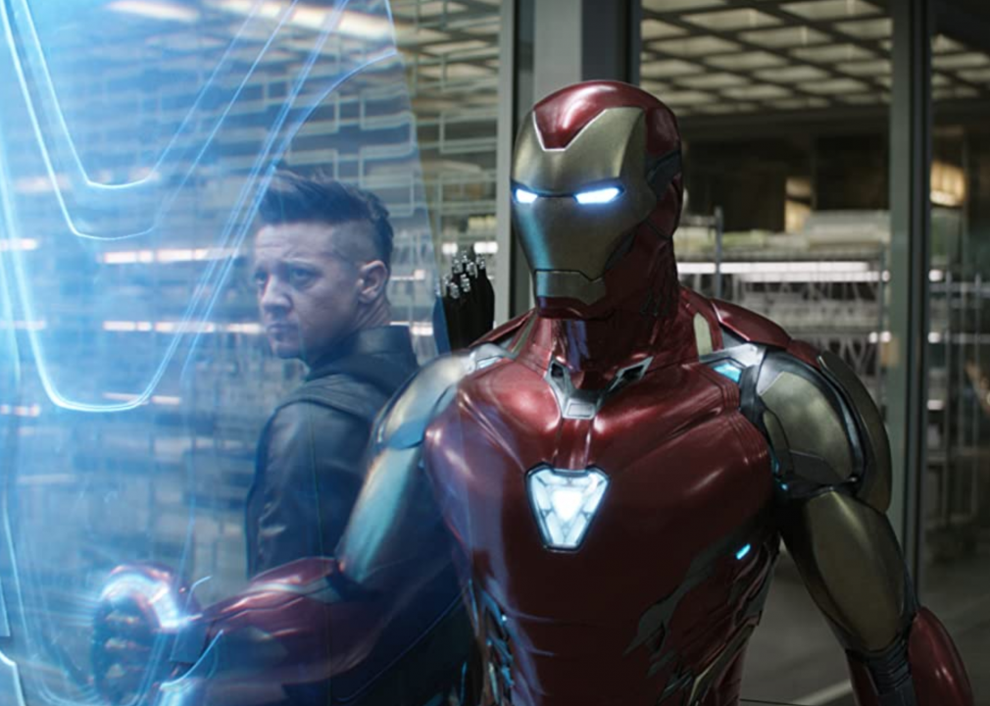 #27. Brazil (1985)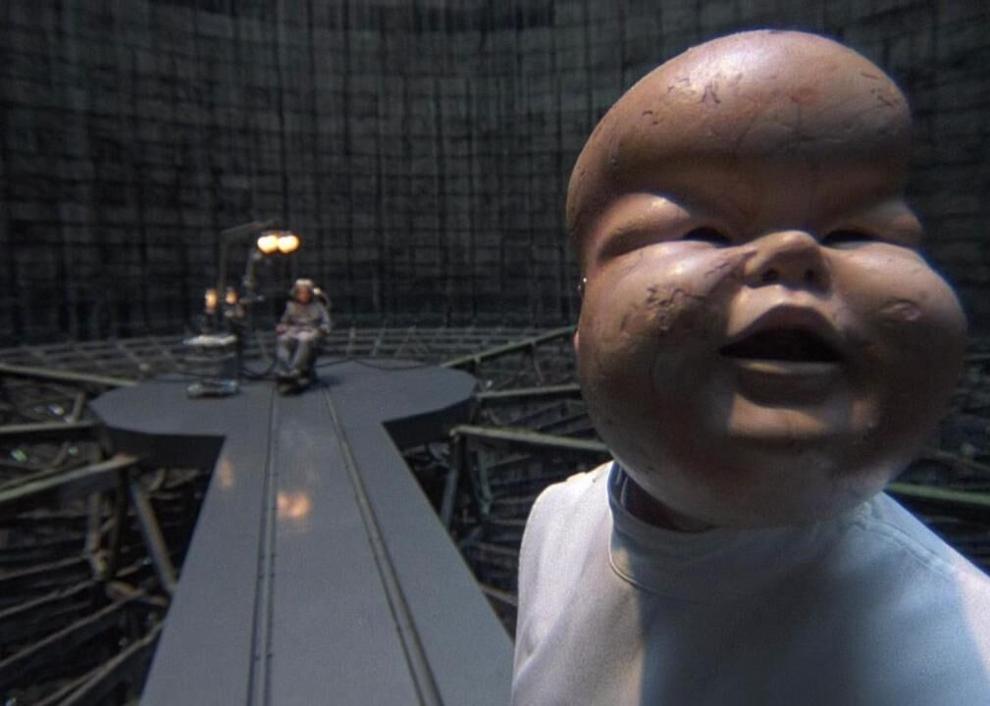 #26. Children of Men (2006)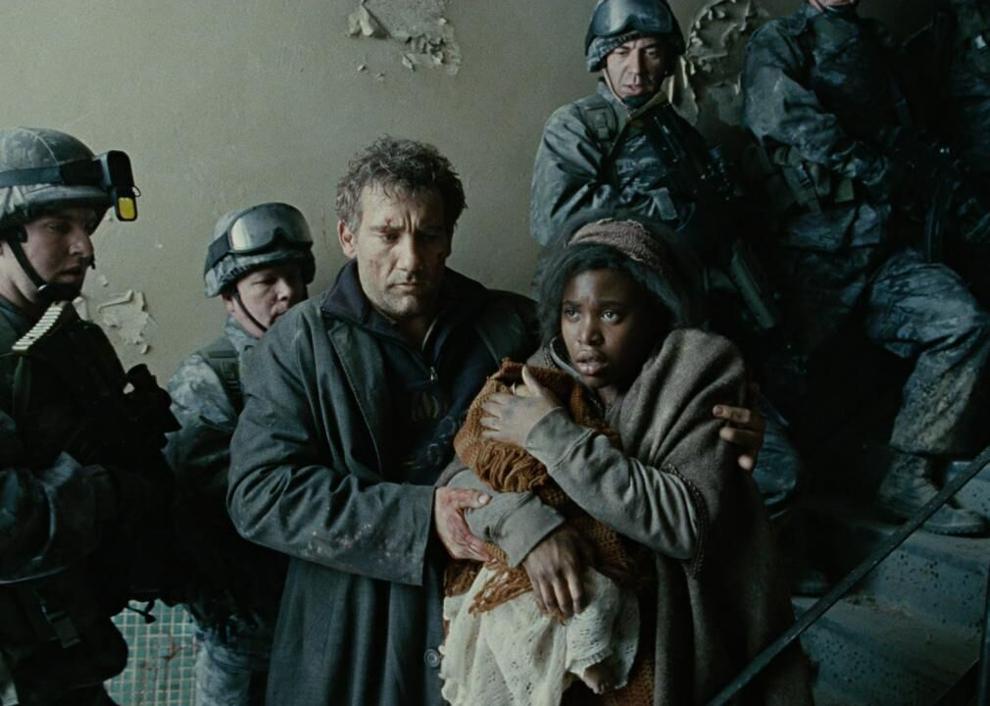 #25. The Terminator (1984)
#24. The Invisible Man (1933)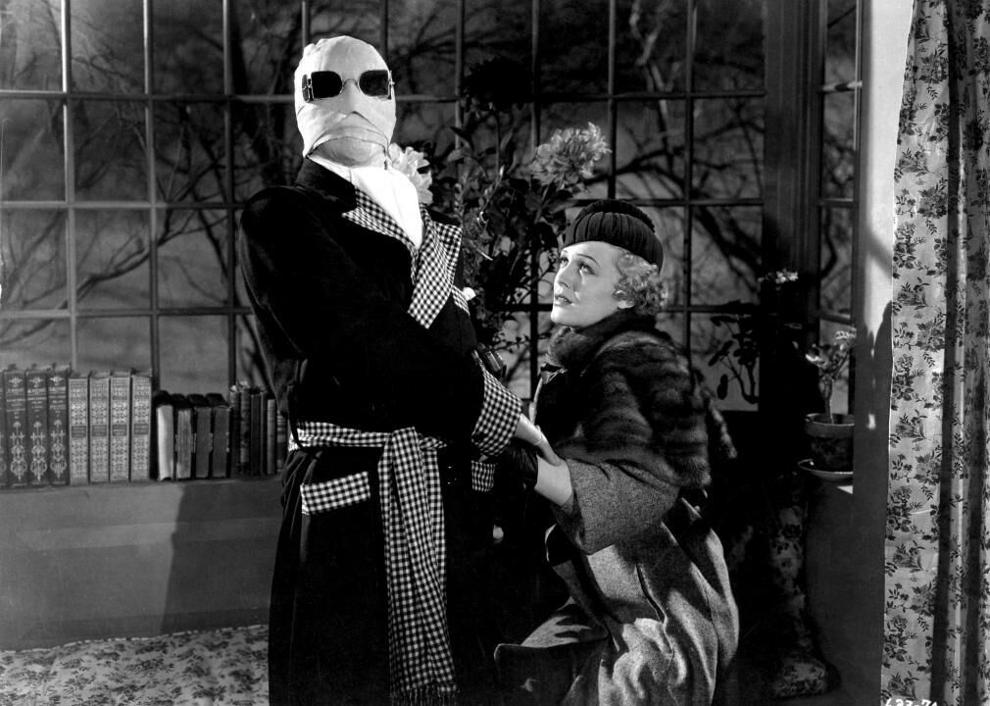 #23. Blade Runner (1982)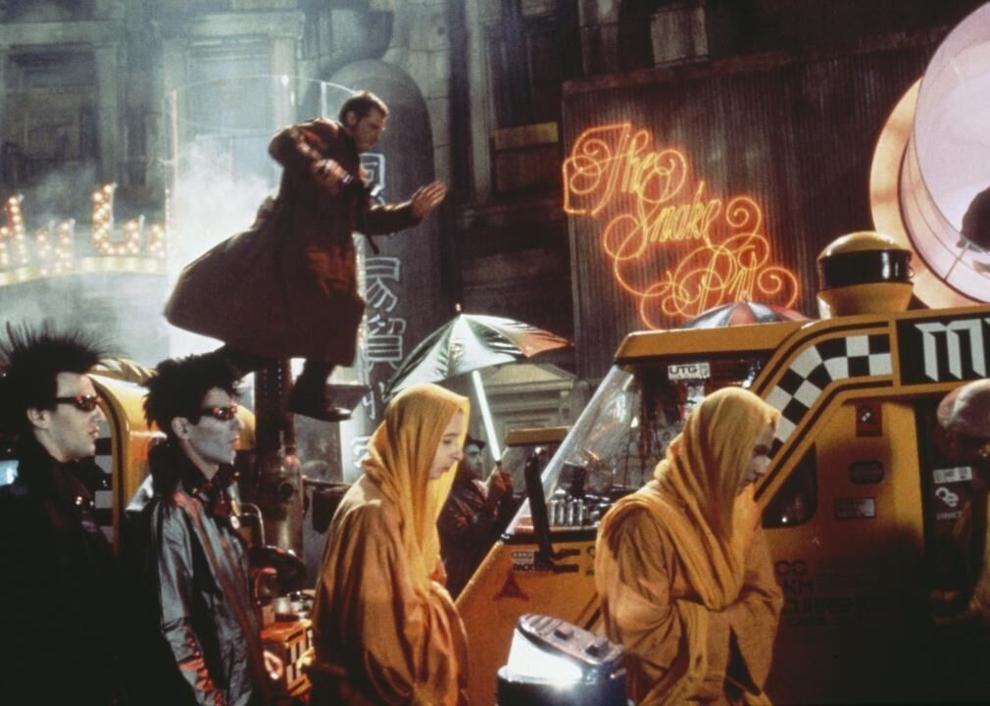 #22. The Iron Giant (1999)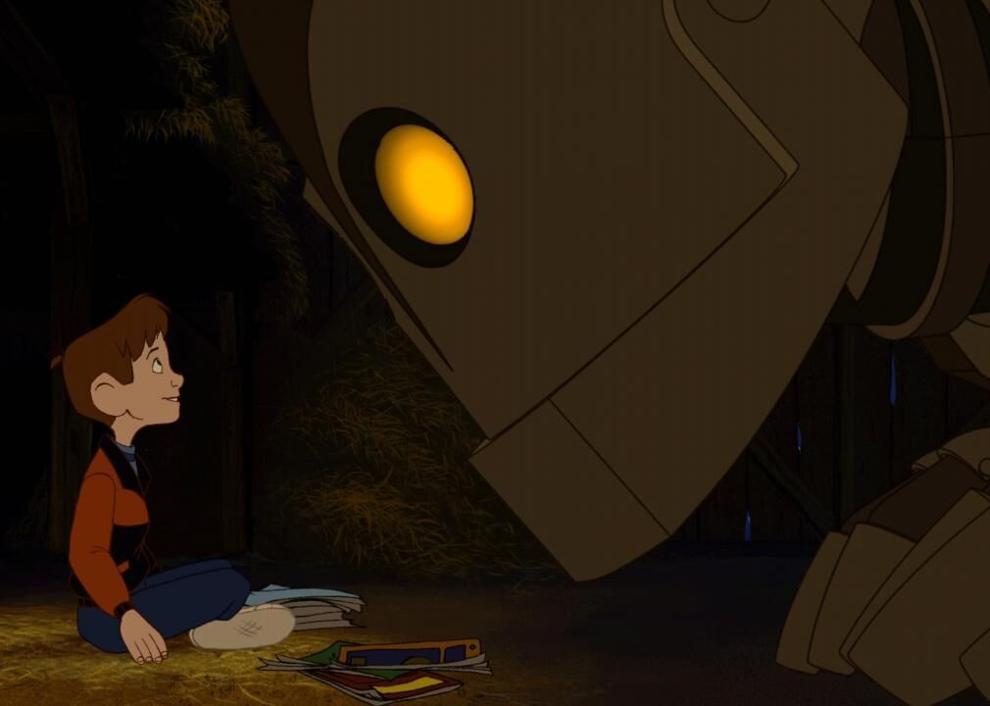 #21. Close Encounters of the Third Kind (1977)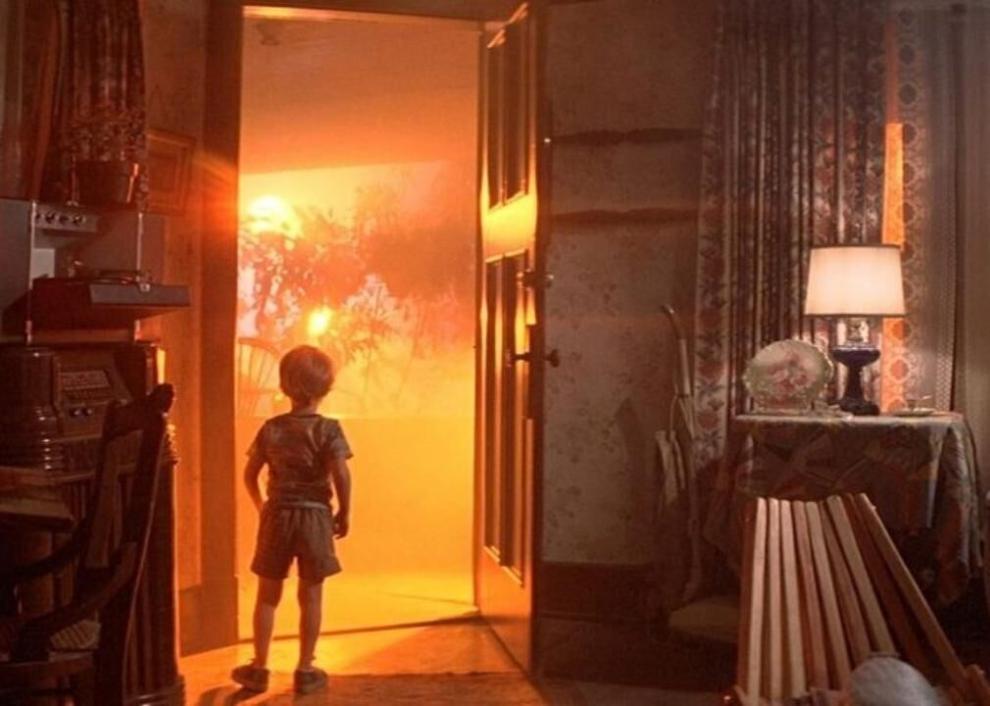 #20. 2001: A Space Odyssey (1968)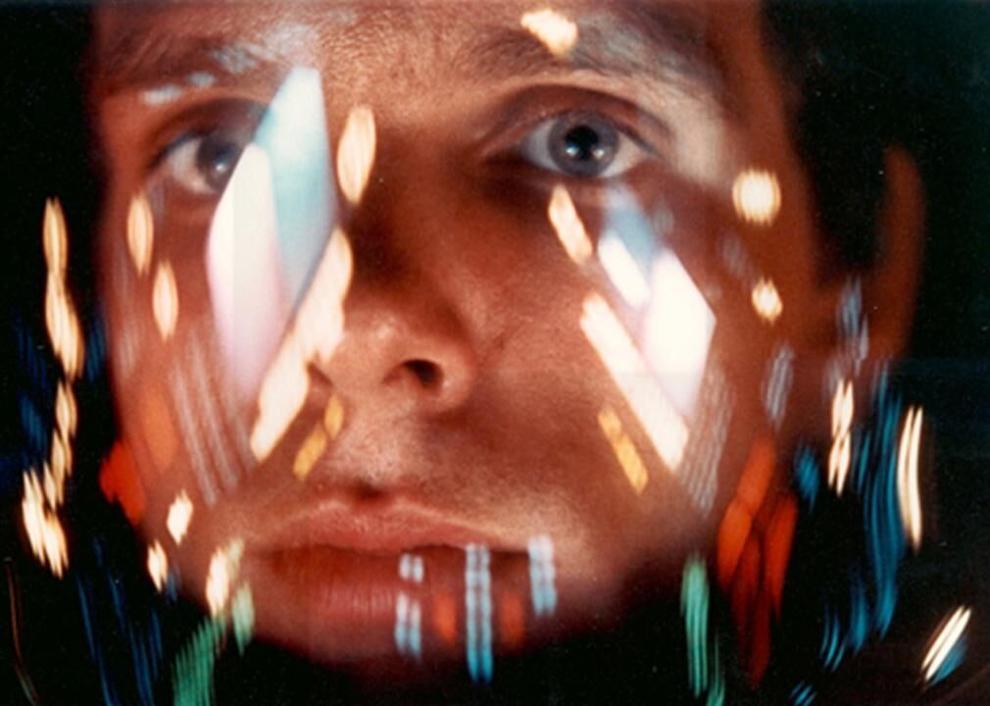 #19. Aliens (1986)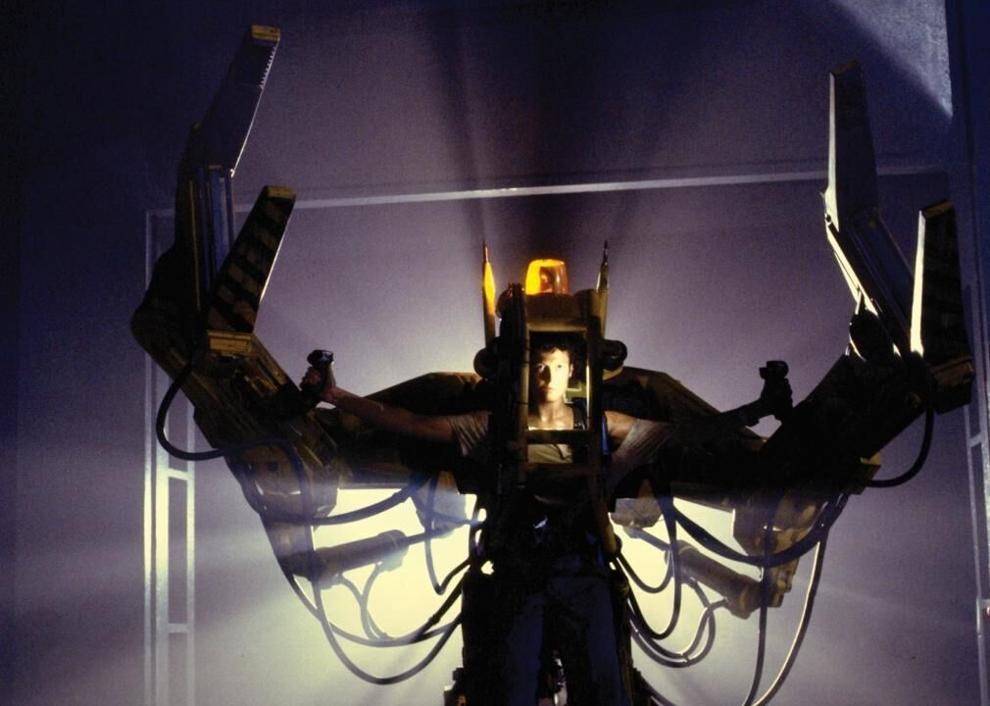 #18. Nausicaä of the Valley of the Wind (1984)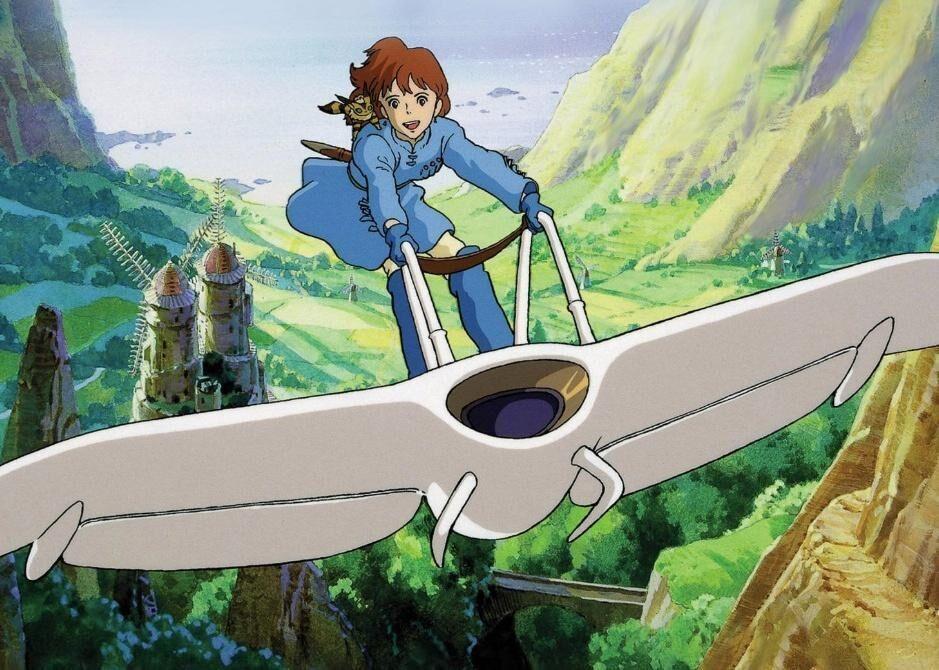 #17. Donnie Darko (2001)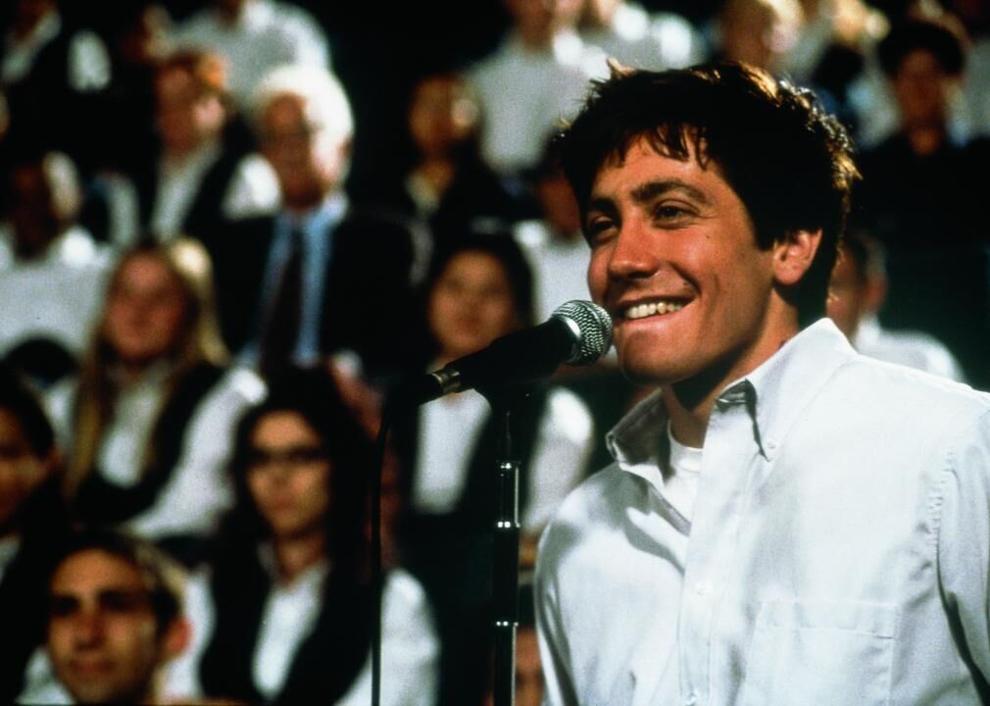 #16. Star Wars: Episode V - The Empire Strikes Back (1980)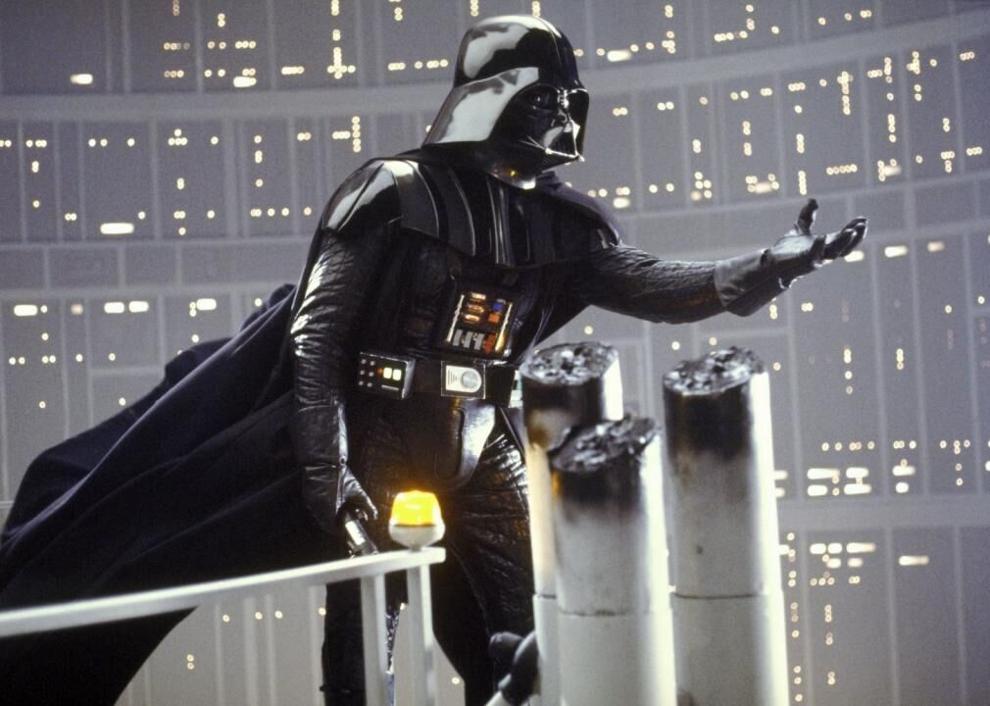 #15. King Kong (1933)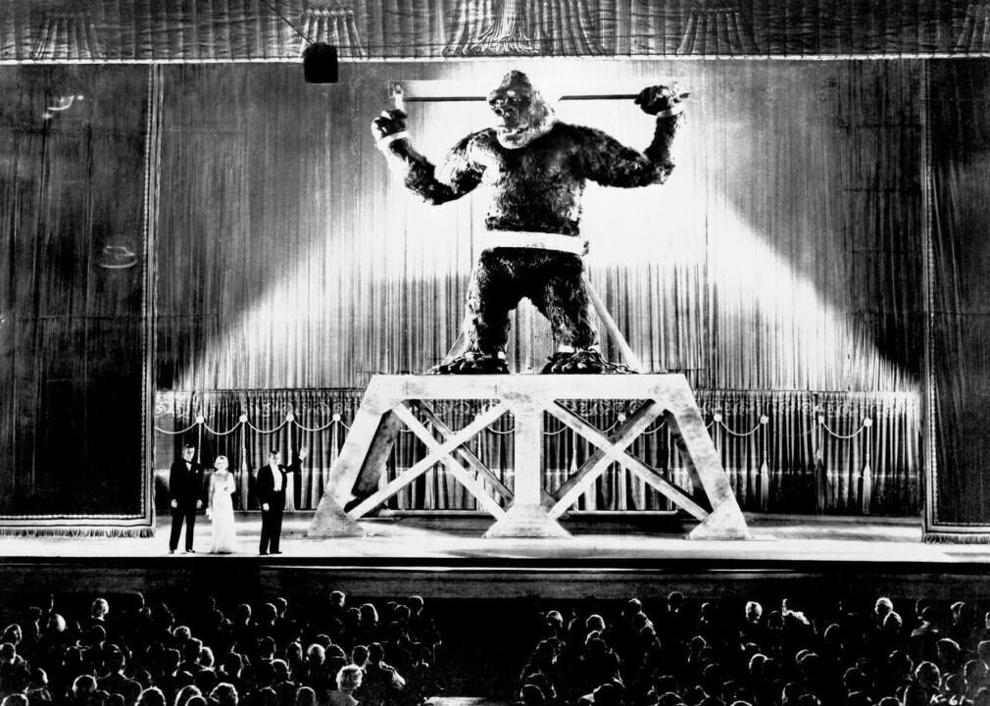 #14. Frankenstein (1931)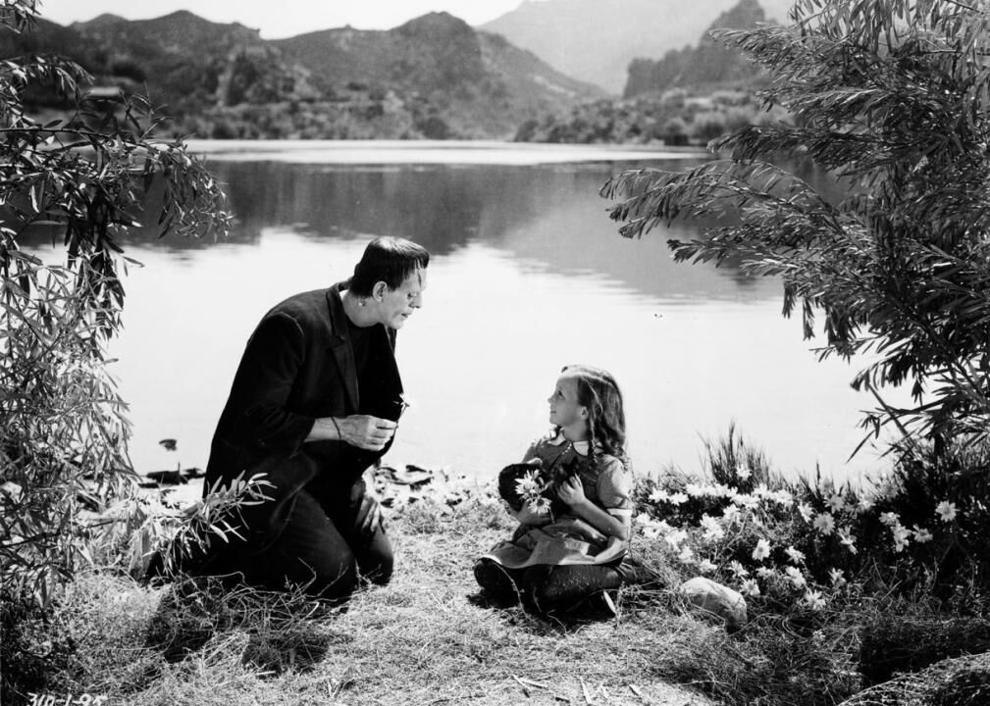 #13. E.T. the Extra-Terrestrial (1982)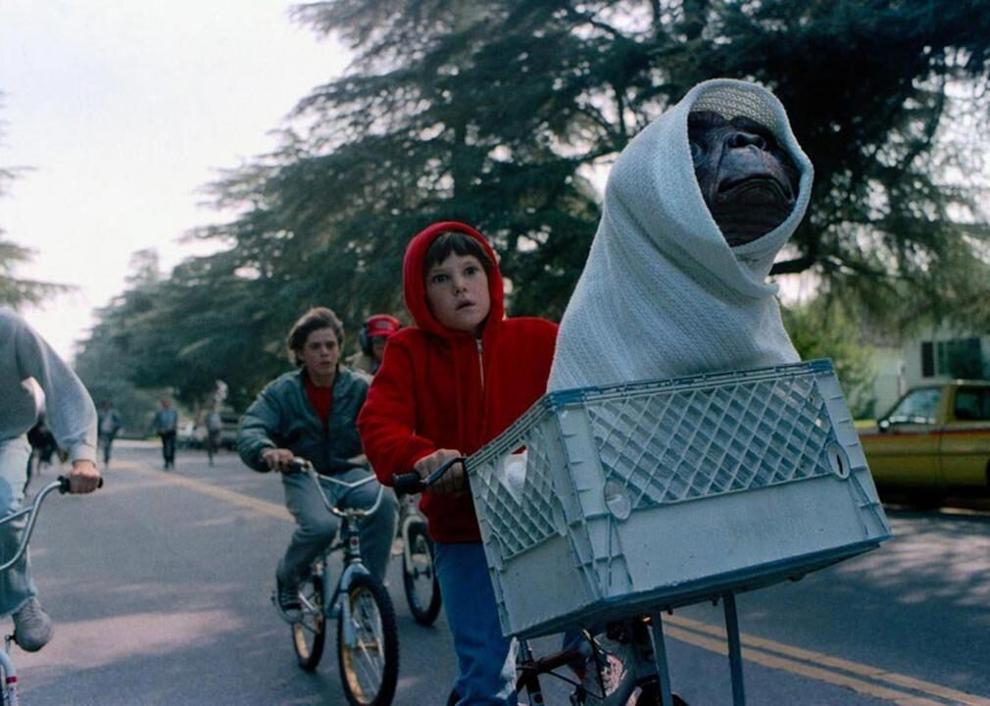 #12. Invasion of the Body Snatchers (1956)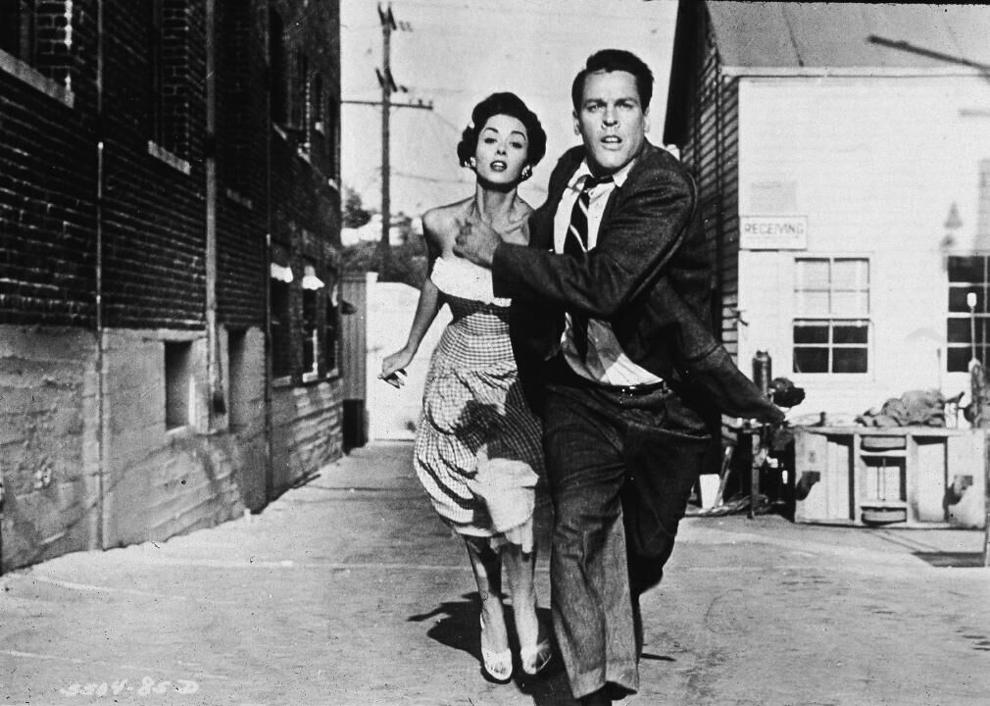 #11. Her (2013)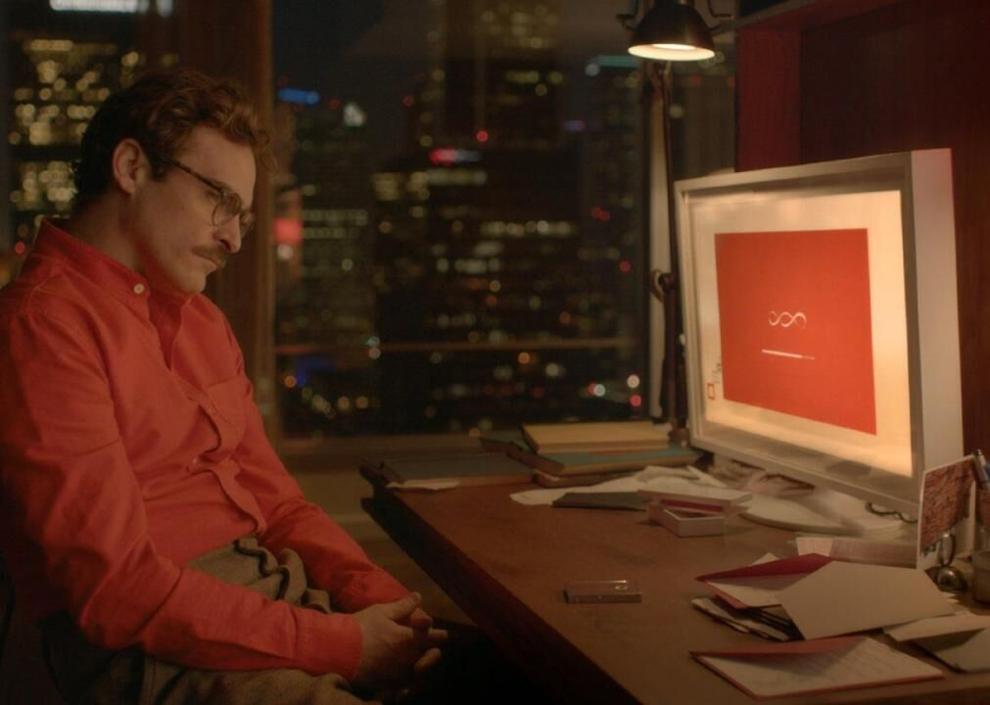 #10. Spider-Man: Into the Spider-Verse (2018)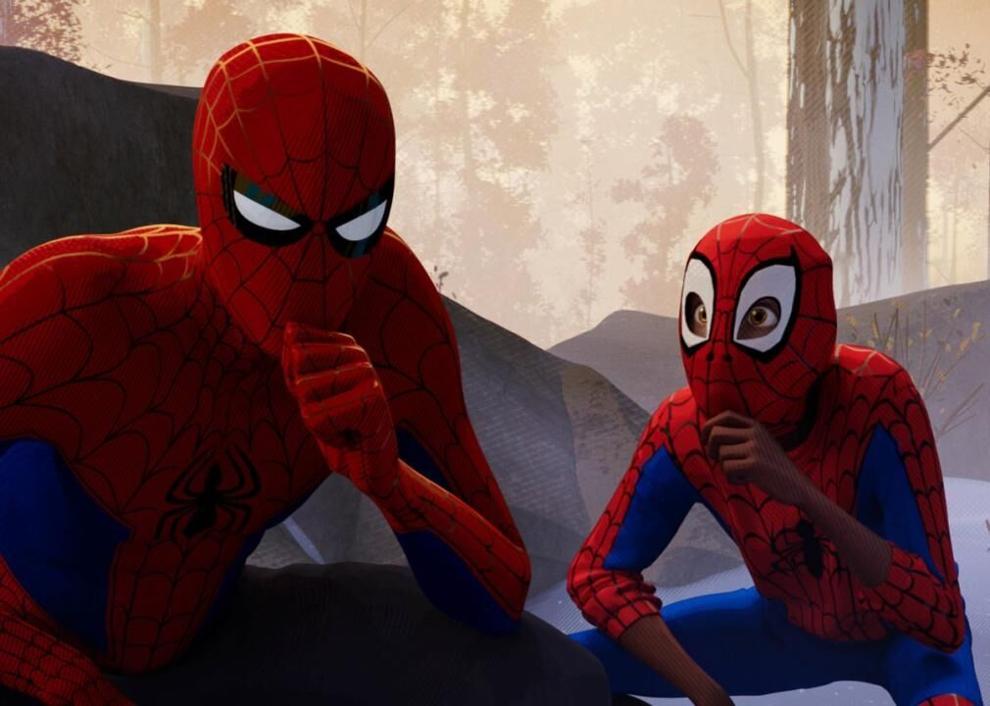 #9. Solaris (1972)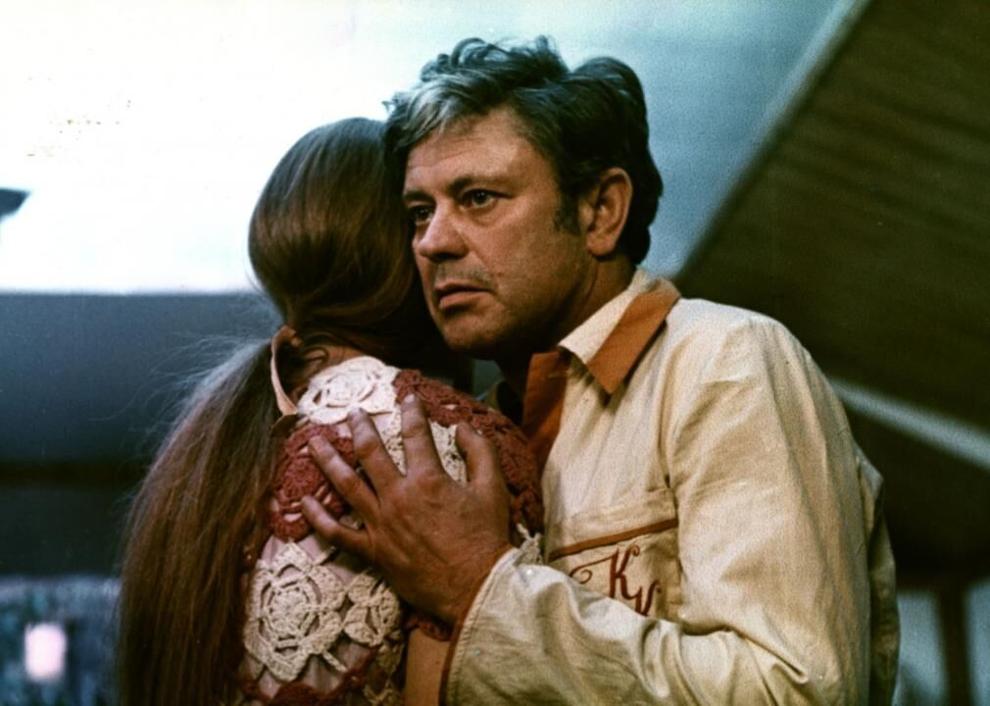 #8. Mad Max: Fury Road (2015)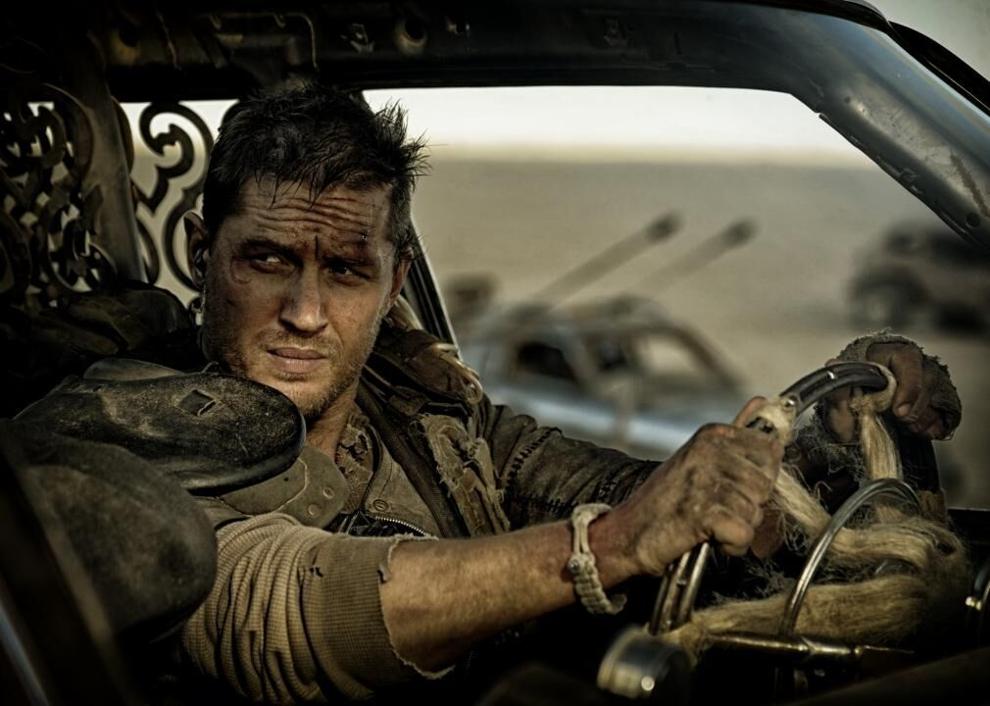 #7. Back to the Future (1985)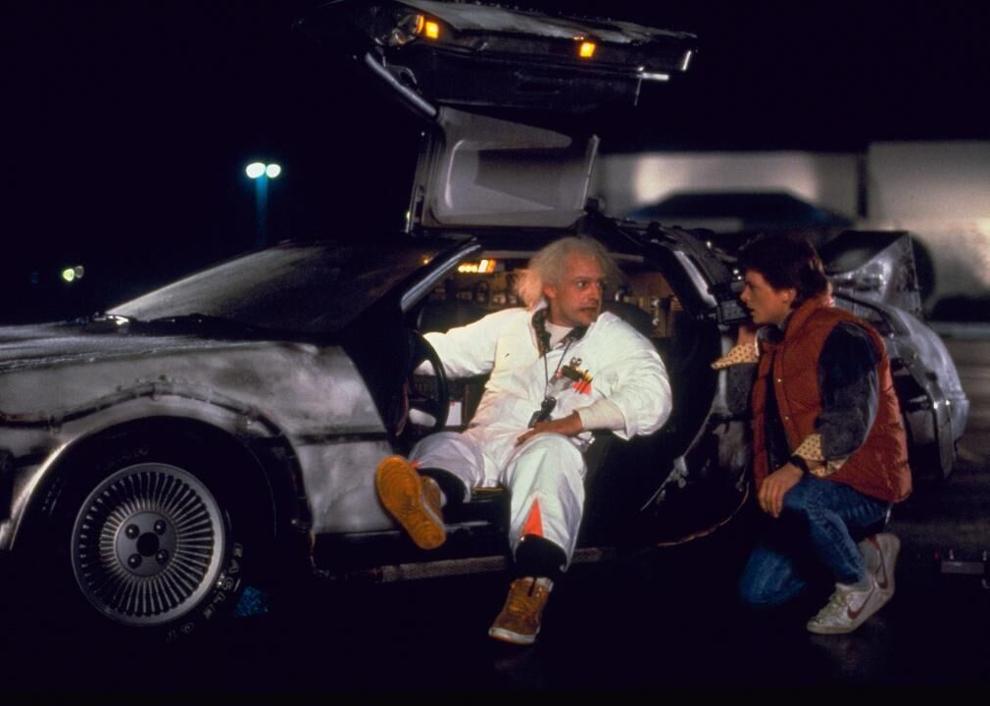 #6. Eternal Sunshine of the Spotless Mind (2004)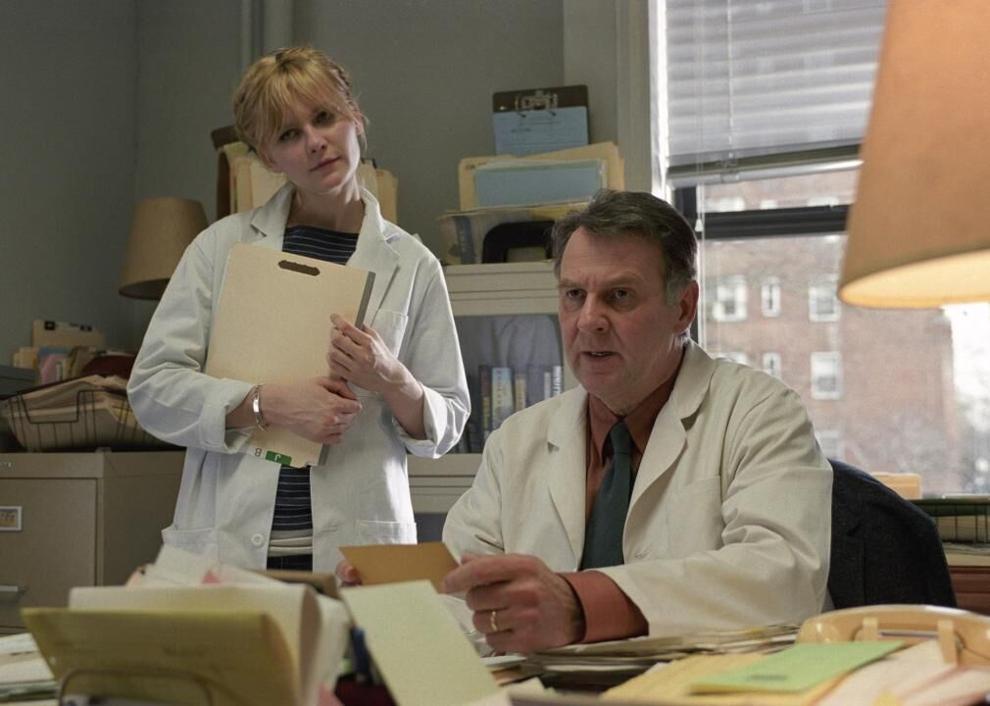 #5. Alien (1979)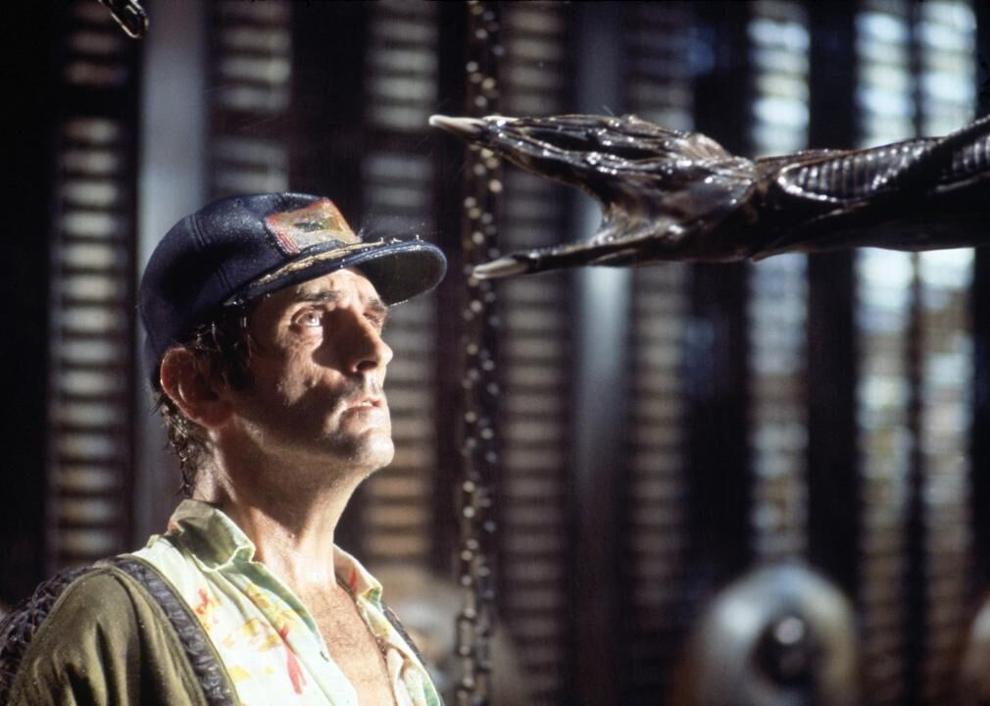 #4. Gravity (2013)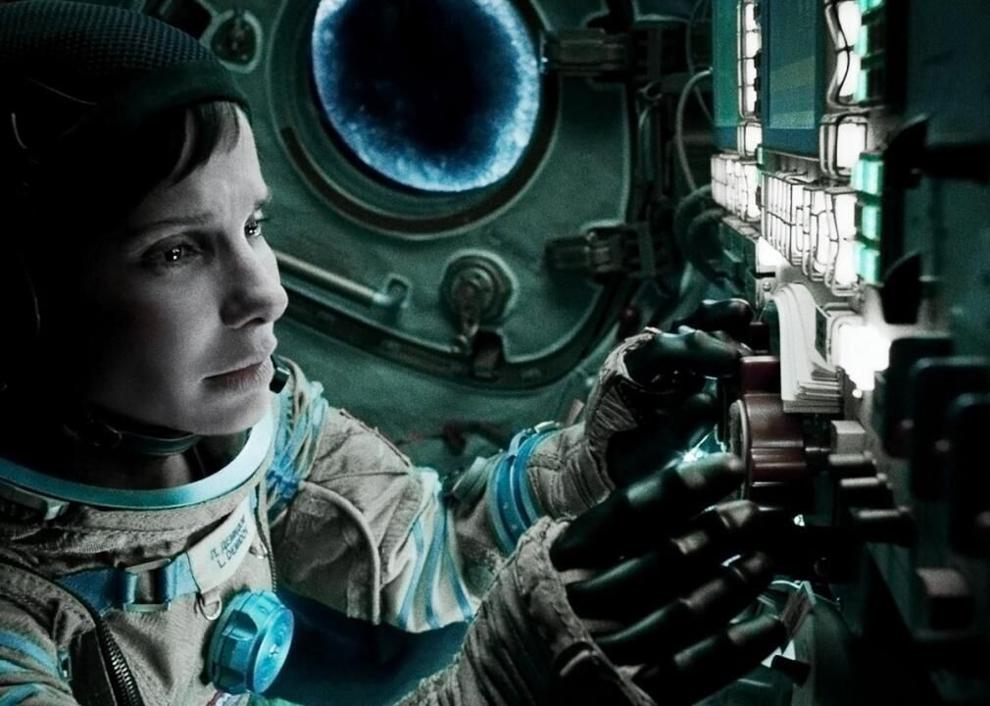 #3. Star Wars: Episode IV - A New Hope (1977)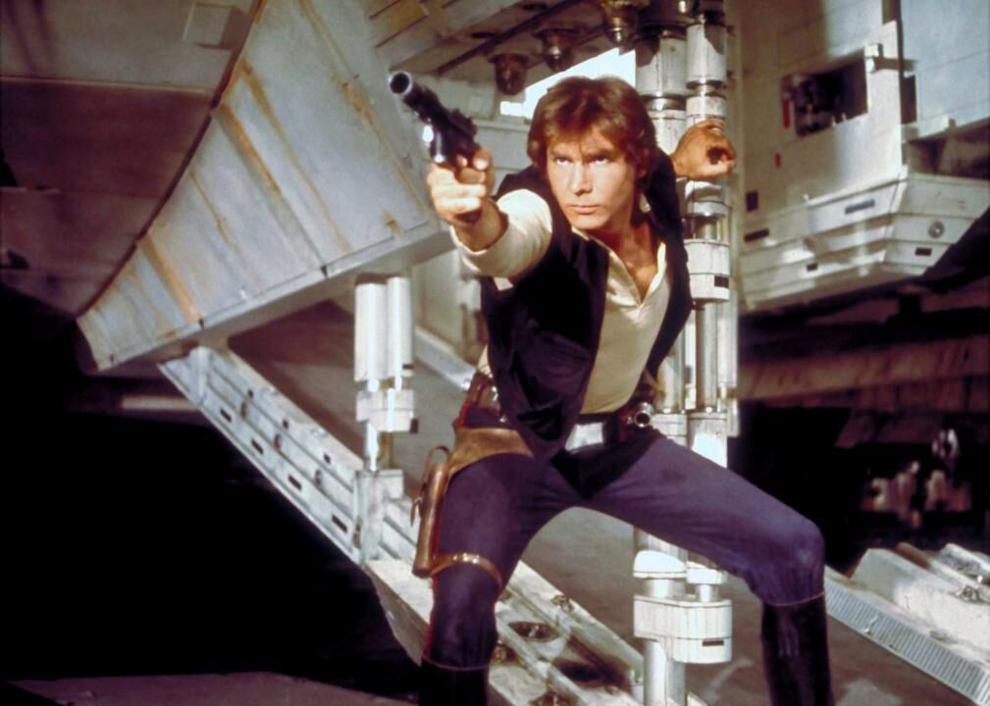 #2. WALL·E (2008)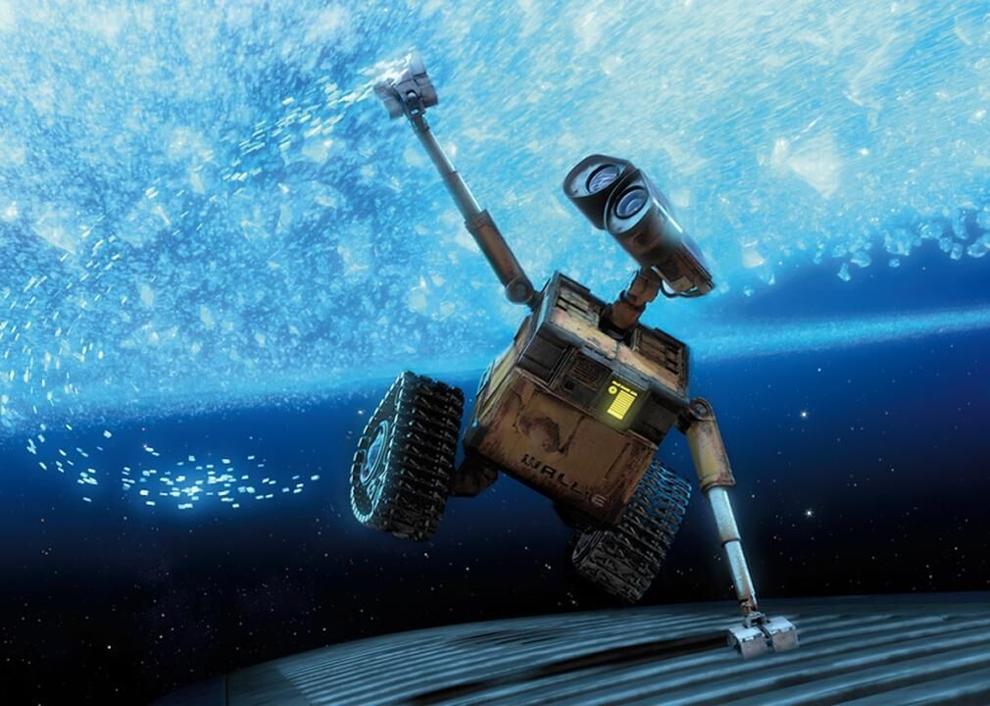 #1. Metropolis (1927)