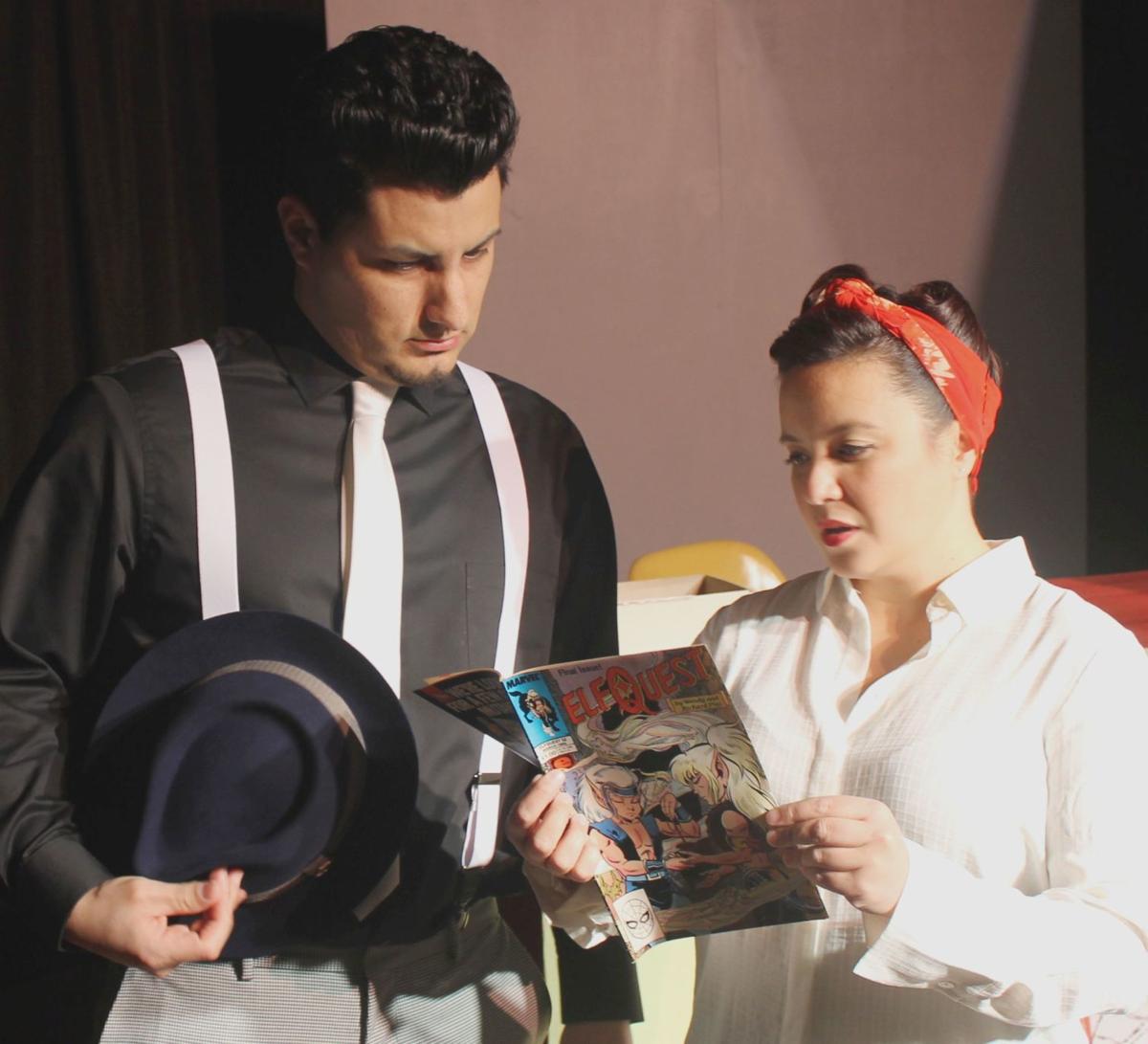 Upstage Napa Valley will audition for the winter play at 6:30 p.m. Thursday, Nov. 7, at the St. Helena Public Library.
Upstage Napa Valley's upcoming winter play, "Pilgrims Musa and Sheri in the New World," will be held Feb. 21-23, Feb. 28-29, March 1 and March 6-8 in Newton Hall at Grace Episcopal Church in St. Helena.
This romantic comedy is about two star-crossed lovers — an Egyptian cab driver and an all-American waitress — who show us the positive elements of immigration and prove that, no matter where we're from, we're all on this human pilgrimage together.
To obtain scripts for the "Pilgrims Musa and Sheri in the New World" audition, contact Upstage Napa Valley's Artistic Director Sharie Renault at 341-3278. For this play, the company is looking for aspiring actors in their 30s or 40s to play the rolls of Musa, Tayyib and Abdallah.
Be the first to know
Get local news delivered to your inbox!