A family that faces mental illness, addiction, or special needs can feel profoundly lonely. It can be hard to figure out what's going on with a loved one, and what kind of help they might need. It's not always clear what kinds of services might be available in an area, and it can be scary to talk to others about it. It's never easy to admit needing help, and with issues like mental illness or addiction, there's an added fear of stigma.
Rob and Mary Morrow experienced this kind of loneliness when their son began to struggle with mental illness. "Despite our best efforts to give our son medical support, coaching, and counseling, he got progressively worse," they shared. "As his illness deepened, the shame and stigma for our family was unbearable. Beyond therapeutic professionals, it was nearly impossible to find the type of support and guidance our family needed."
It can be impossibly difficult for a family to navigate these kinds of challenges on their own — and when you're in the midst of crisis, the emotional urgency of it all can make it even harder to sort out what your family needs, and what kind of help to get. As a result, needs often go unaddressed — even for households with resources available to them. What families need is a readily available infrastructure of support — a network, of people and services, that can assist in identifying needs and then proactively ensure that families are connected with the right kind of help.
Support local news coverage and the people who report it by subscribing to the Napa Valley Register.
School campuses have a uniquely effective role to play in establishing that kind of network. Teachers, counselors, and other school staff interact with kids all day, every day; they can and should build relationships of trust with students and their families. That puts them in a unique position both to notice when something might be going on, and to then suggest resources and services that might help address the challenge.
That's precisely what Student Assistance Programs do. Endorsed by the Substance Abuse and Mental Health Services Administration, a SAP revolves around a Coordinator who acts as a central collection point for referrals, which can be made by teachers, administrators, school counselors, and even peers and families themselves. The SAP Coordinator then works with each referred student or family to determine what supports they might benefit from — whether it's after school tutoring, mental health counseling, immigration services, assistance with enrollment in benefit programs, or something else.
What makes student assistance programs so uniquely effective is what comes next. After suggesting a resource or service referral, the SAP Coordinator provides what you might call navigation assistance: he or she follows up and offers support to make sure that an actual connection is made.
There are so many reasons why someone might not successfully receive the service they've been referred to. Language barriers might be at play, or transportation challenges. A person may be fearful or wary of an unknown service provider, worried about stigma, or simply constrained for time. On top of all this, it can simply be daunting, when you're in the midst of crisis, to navigate the logistical process of scheduling appointments, figuring out where to go, what will be needed at the appointment, and so on. A SAP Coordinator helps address those barriers so that the person in need of help actually gets the support they need. They might find a provider who speaks the family's preferred language, help with the process of making an appointment, figure out a transportation solution, and so on.
UpValley Family Centers has long worked together with the Calistoga and St. Helena school districts to make sure that both students and families who needed extra supports had access to wraparound social services. This year, as COVID-19 drastically deepened the challenges that local families faced, UVFC and the districts expanded on that work by launching a Student and Family Assistance Program with support from Napa County Master Settlement Agreement funds.
The new program streamlines and strengthens referral processes that were already in place — so that no one in need falls through the cracks — and involves a bilingual UVFC Case Manager in the process of helping families determine what resources they might benefit from, and supporting them through the process of seeking out services. The Case Manager is experienced at addressing multiple, intersecting challenges — because one issue so often gives rise to others. A family facing the mental illness of a child might also be facing financial insecurity as a result of the illness. On top of that, the illness might produce tension within family relationships, or create stress and anxiety among other family members. They may be facing judgment from others in their community. This family needs mental health treatment for their loved one, but they would also benefit from financial assistance programs, counseling or support groups for other family members, respite care that can give parents a little bit of time off, and parenting tips.
These compounding factors are precisely what can make it so difficult for families to address the challenges they face and successfully connect to services. And so the Case Manager's culturally sensitive support and navigation assistance play an important role in helping them to sort through what's going on and chart a path forward that is attuned to each family's unique experience.
"In retrospect," the Morrows said, "we would have benefitted greatly from an offering like the Family Centers' Student Assistance Program". The Morrows recognize this program as the kind of supportive network that can help families who face mental illness or other challenges to feel less alone. They have made a commitment to support this program over the next four years in memory of their son, and in hopes that now and in the coming years, the program can expand and strengthen local networks of support to offer help to others who experience what they did.
To learn more about the Student and Family Assistance Program, please contact the UpValley Family Centers at (707) 965-5010.
WATCH NOW: THE BENEFITS OF BEING KIND
SEE PHOTOS: LOOKING BACK 20 YEARS AT THE UPVALLEY FAMILY CENTERS
Photos: Looking back 20 years at the UpValley Family Centers
Founding board members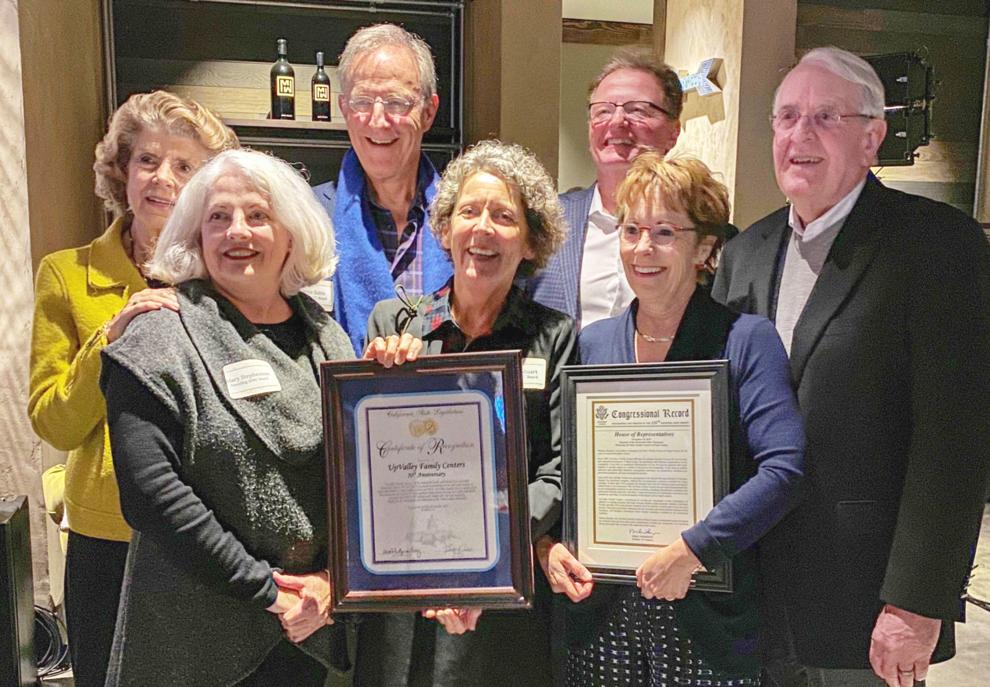 Geoff Ellsworth, Annette Smith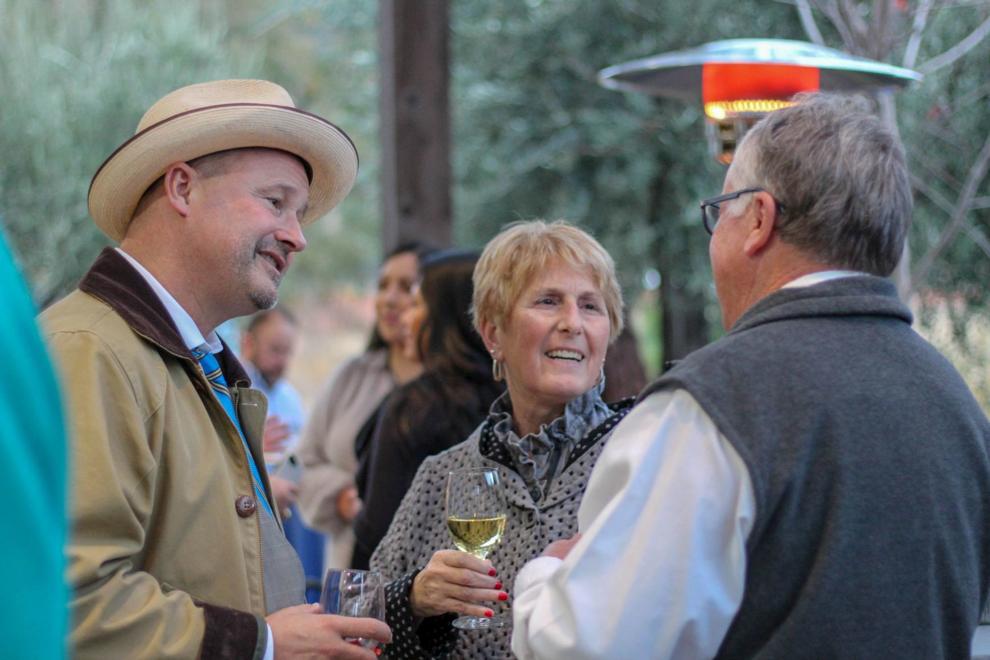 UpValley Family Centers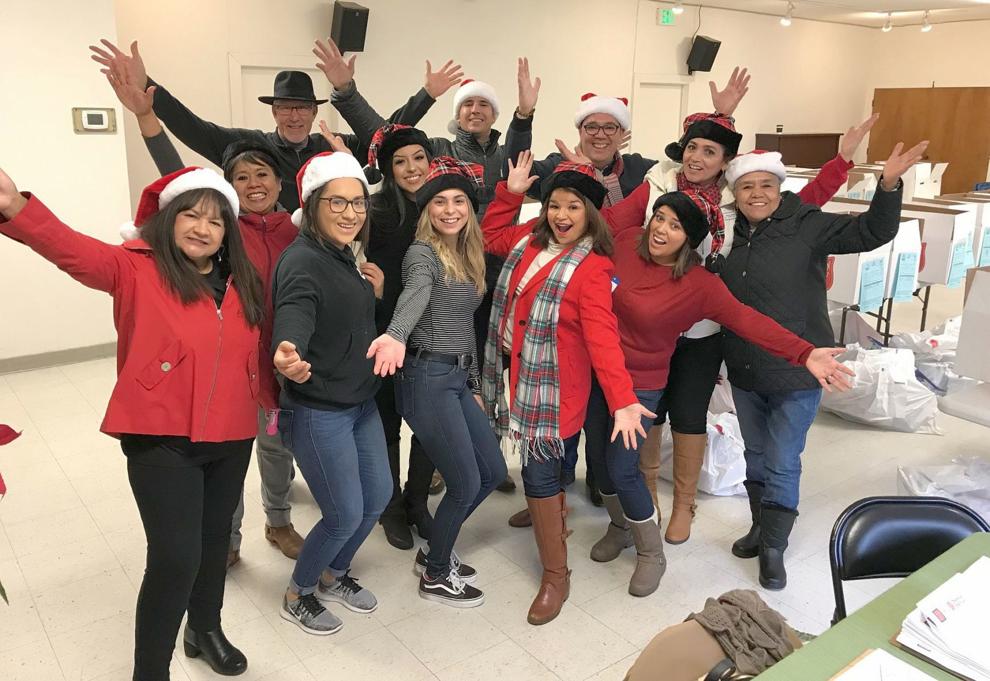 Youth of the Year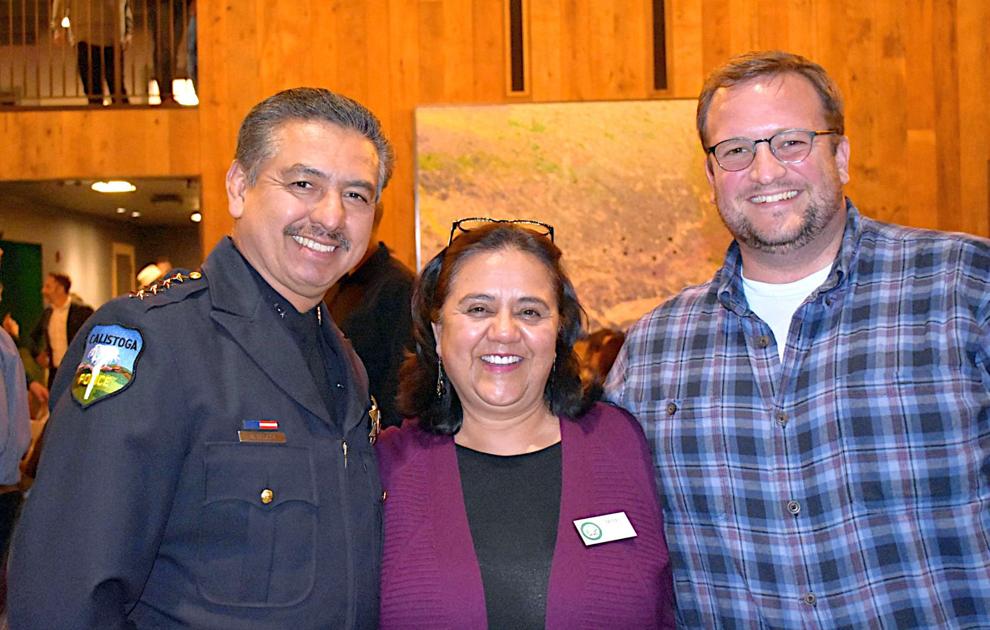 First health fair in Calistoga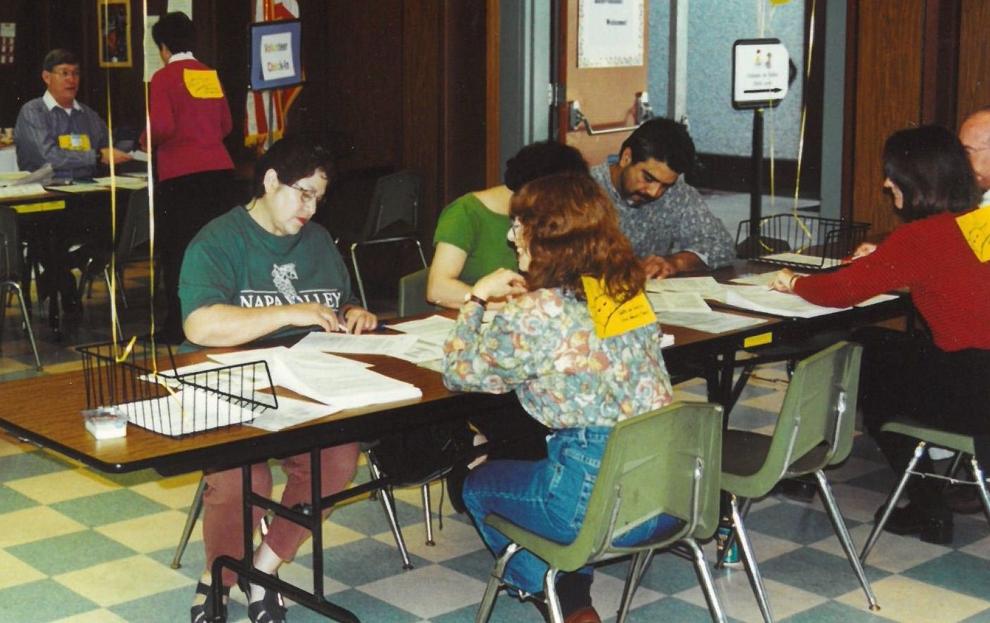 The current staff of the UpValley Family Centers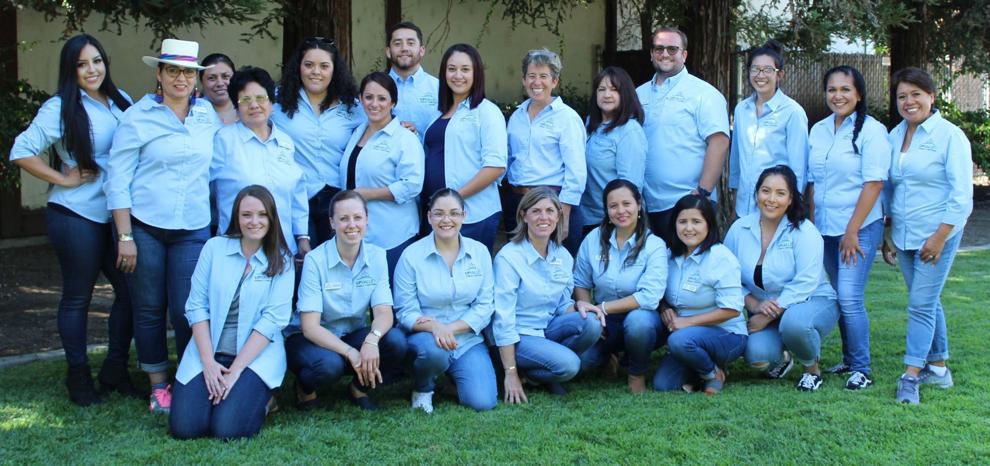 VITA program volunteers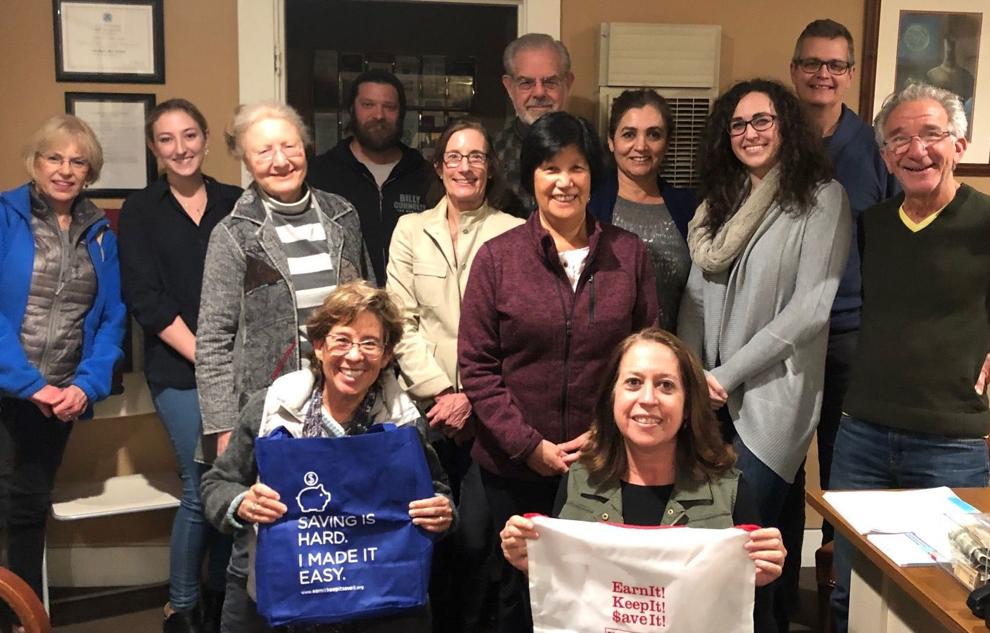 Rosa Cachu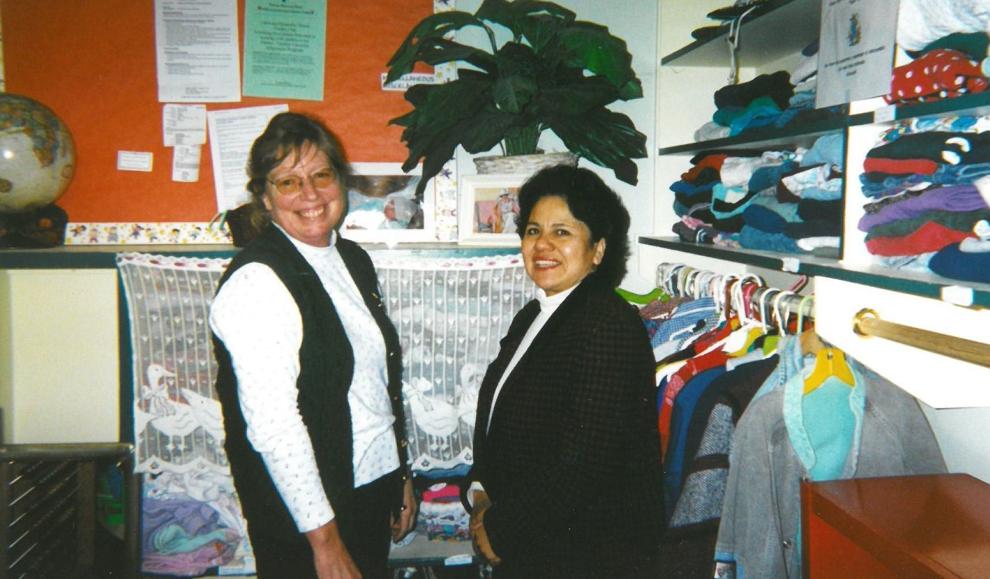 Anne Carver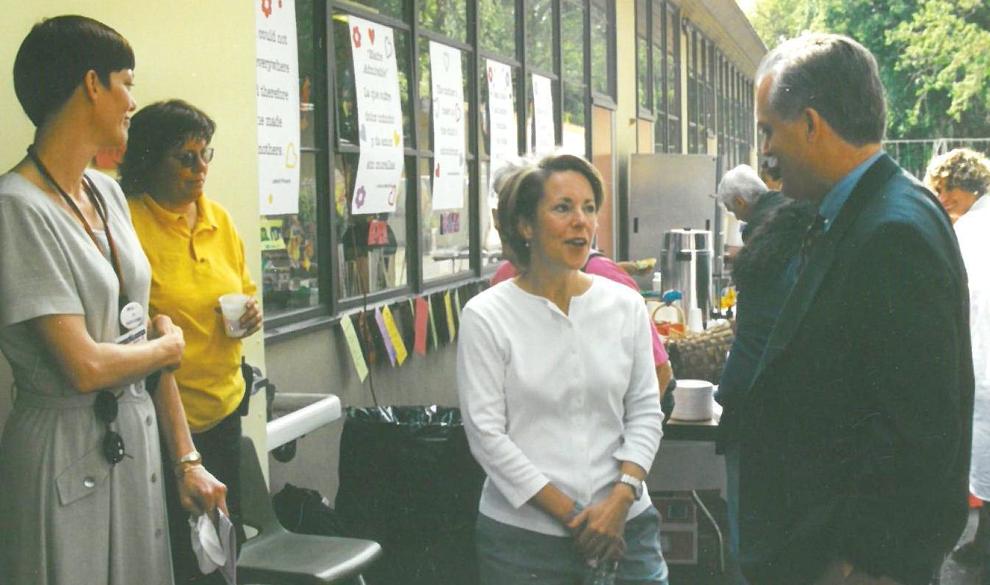 Back to School Celebration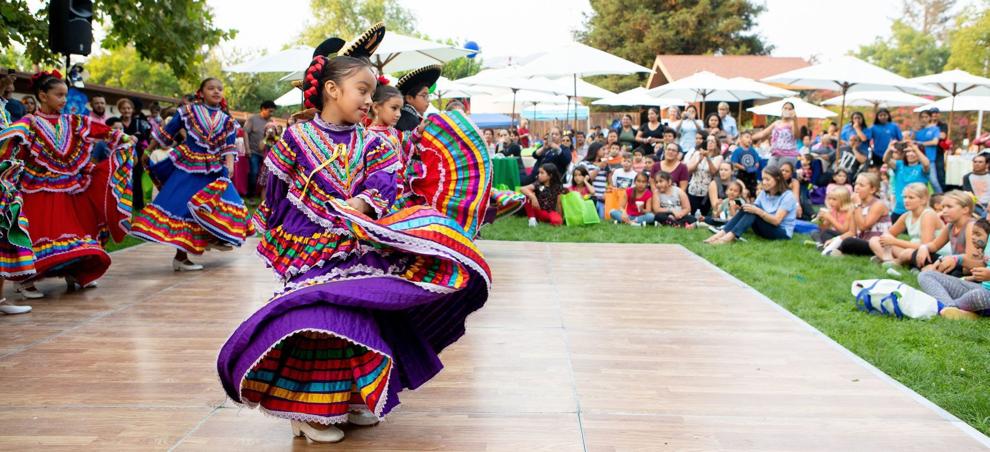 Blanca Dixon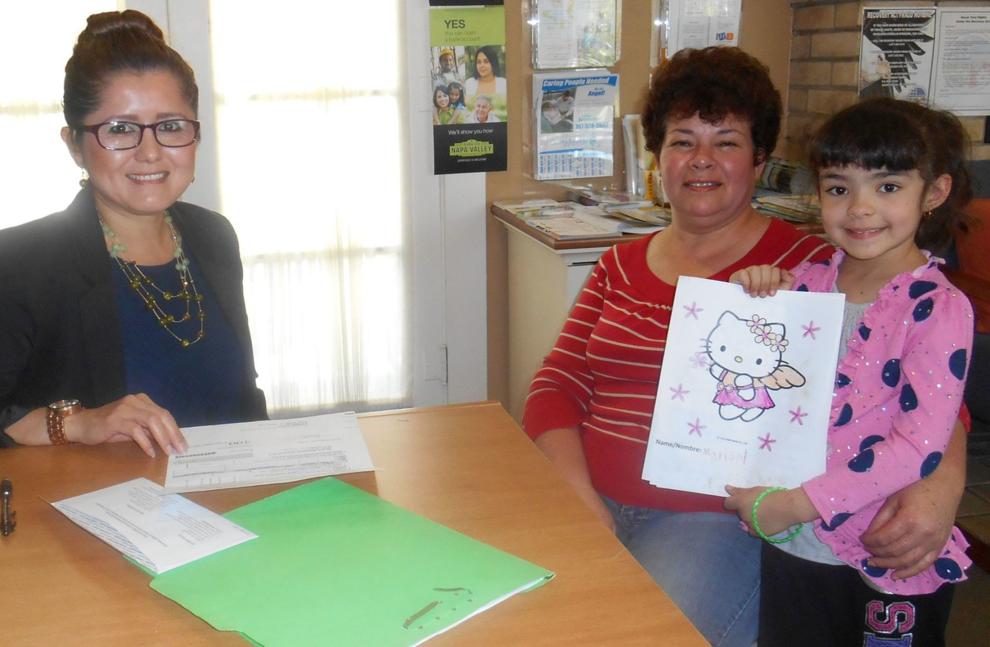 UpValley Promotoras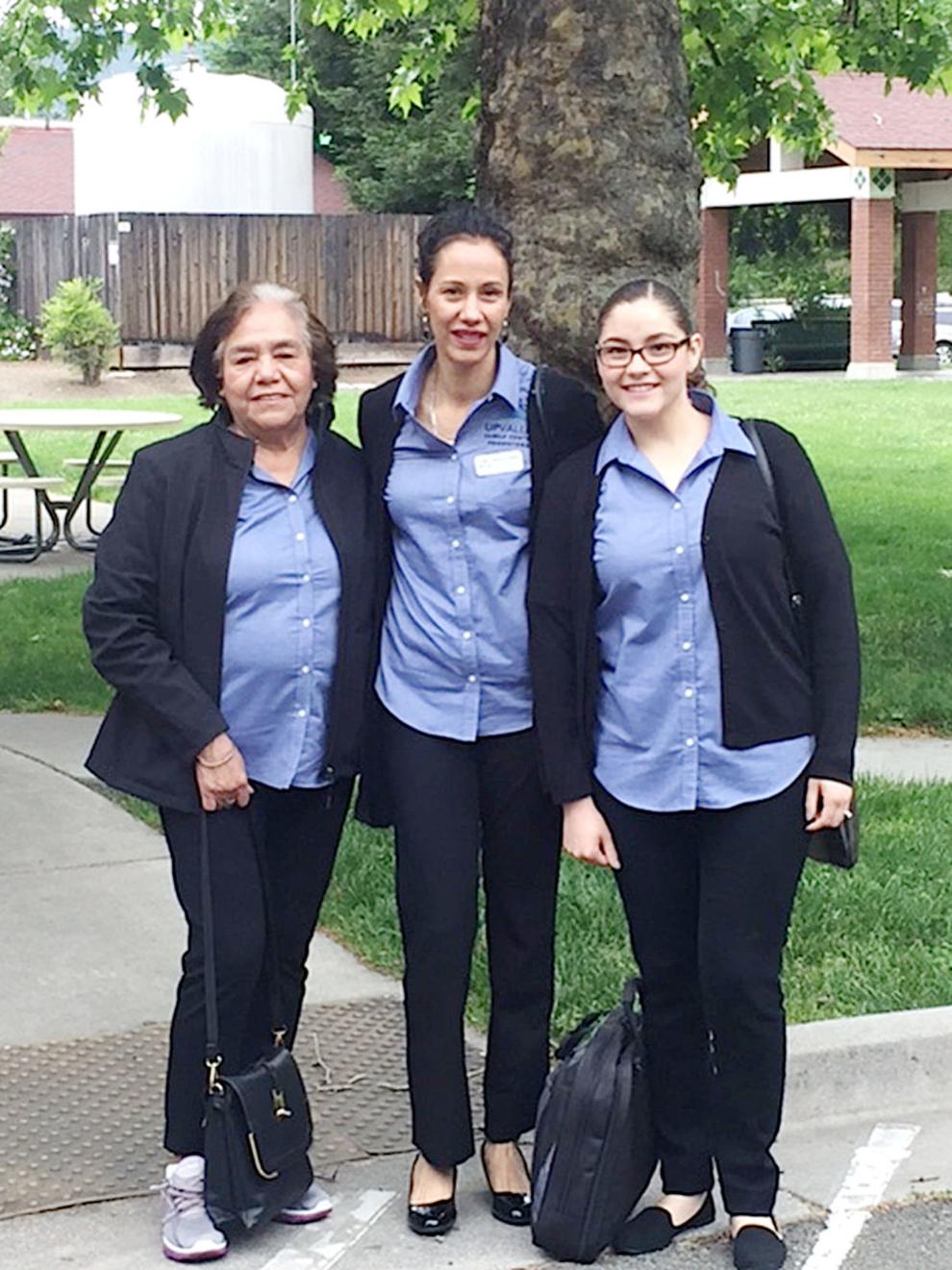 Calistogans Bianca and Sofia Ruiz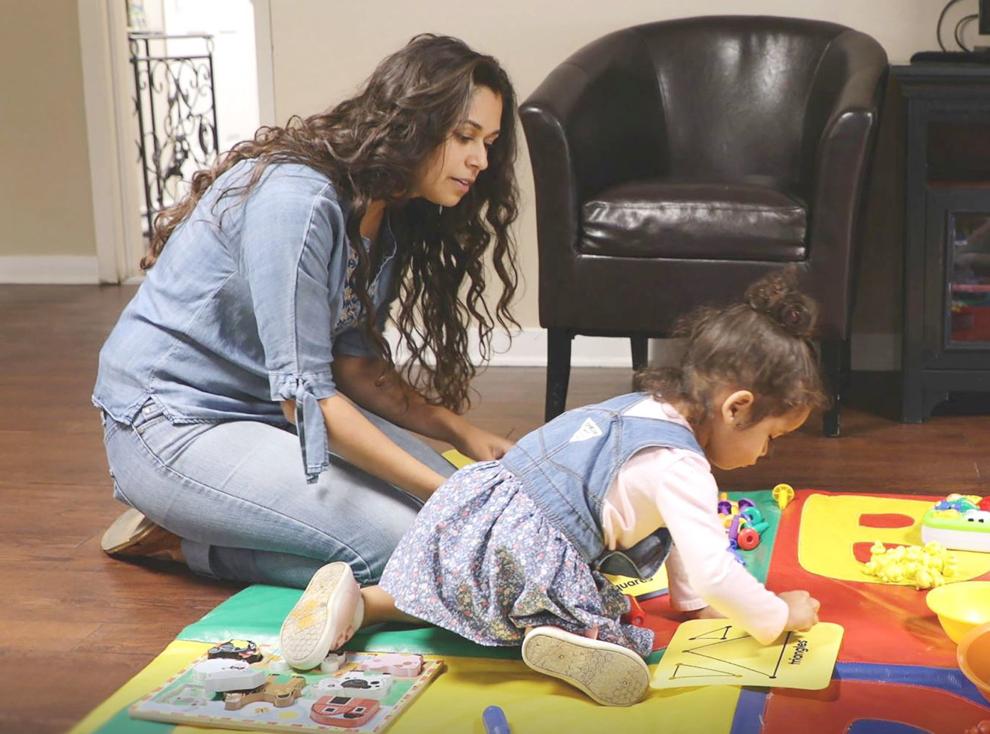 Joleen Cantera, Karen Garcia, Paula Young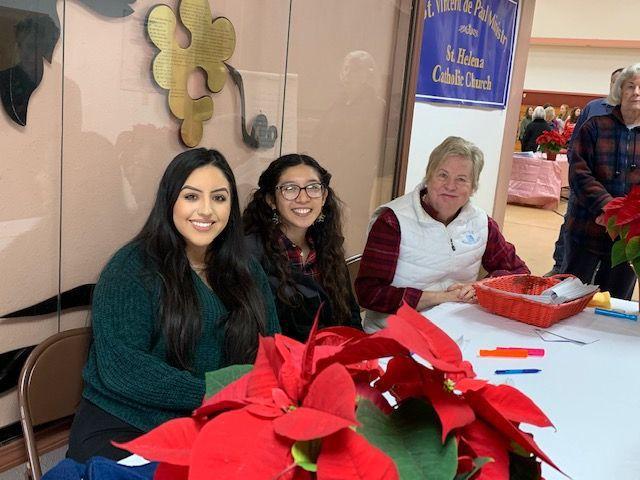 Norma Ferriz and Cristina Avina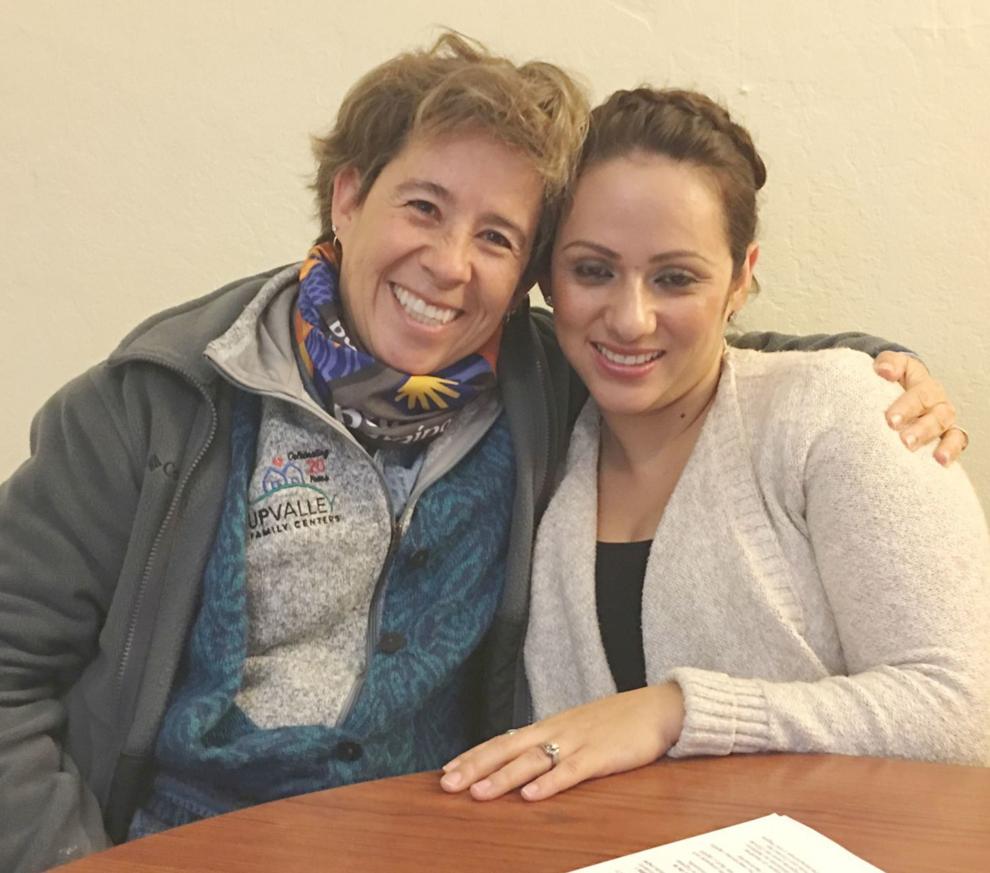 UpValley Family Center of Napa County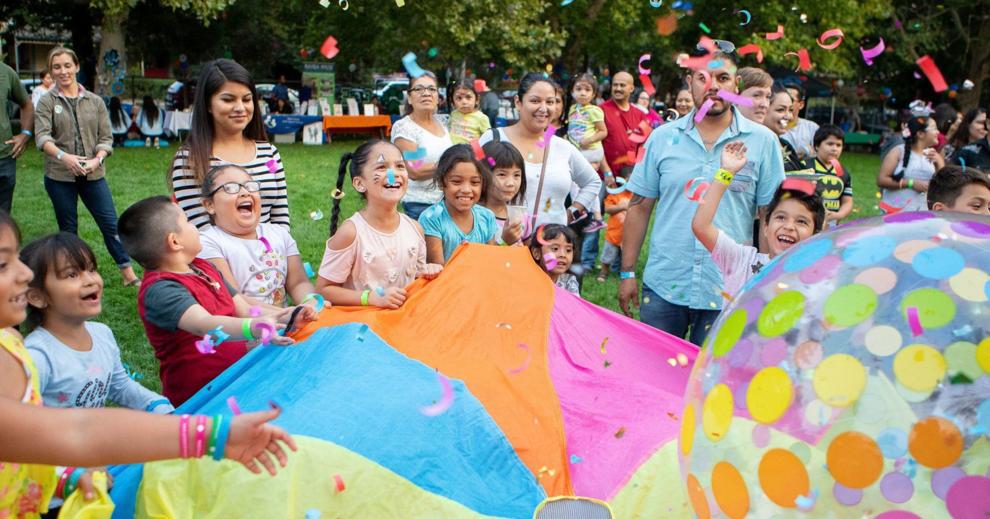 Jack Stuart, Meg Scrofani, Norma Ferriz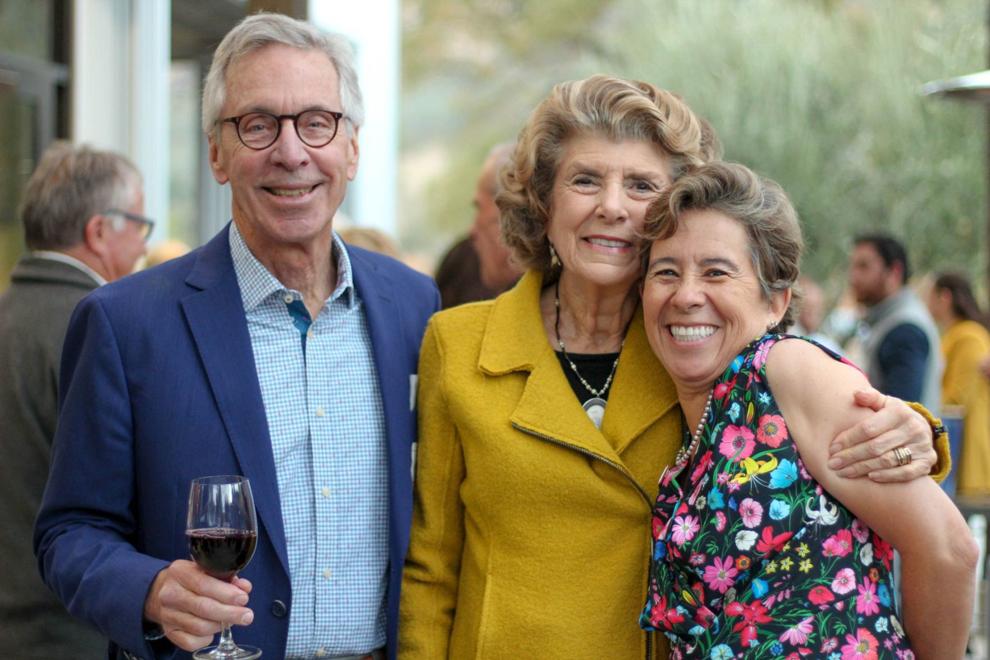 UpValley Family Centers staff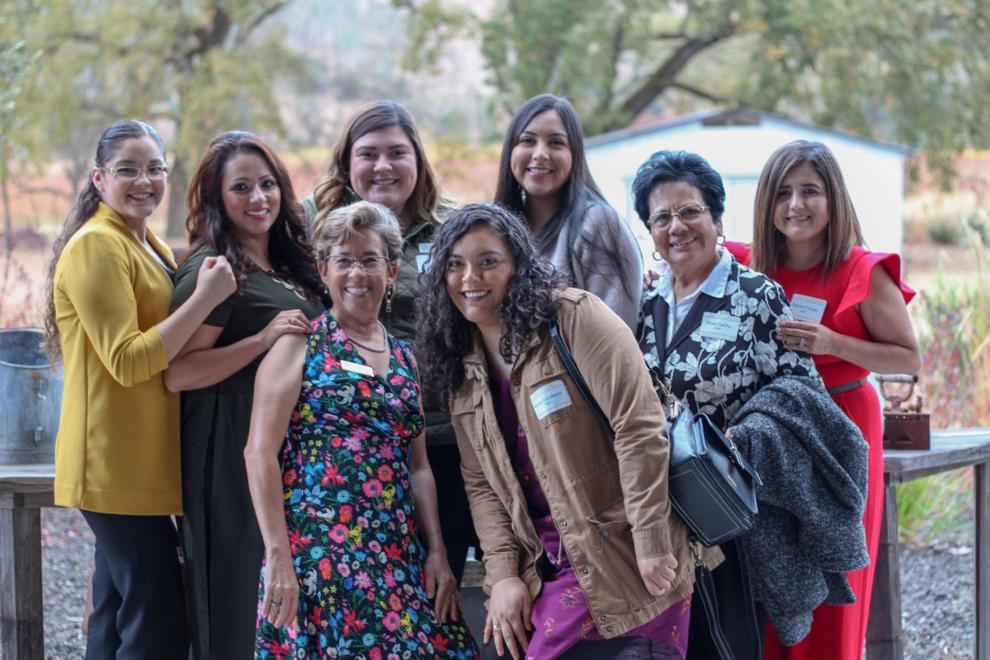 UpValley Family Centers