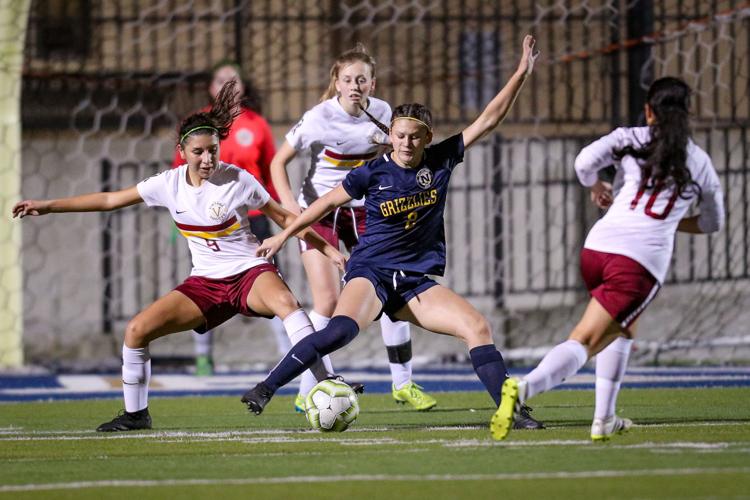 With the 2019-2020 school year in our rear-view mirror, The Register sports staff has turned its attention to the Napa County student-athletes that are returning to play sports in 2020-21.
Per Monday's announcements by the CIF and North Coast Section, the starts of this year's cross country, football, volleyball and water polo seasons have been postponed until January and the rest of the sports until April to help stop the community spread of the coronavirus.
We continue our new Up & Comers series, which highlights rising stars and players to watch for when their long waits are finally over.
For our 18th edition, we're featuring Ava Dominguez of Napa High, Jonathan Koffler of Calistoga High and Eleanor Meyers of Justin-Siena.
Ava Dominguez
She was named 2019-20 Napa County Girls Soccer Offensive Player of the Year after leading the Grizzlies with 13 goals.
She also received Honorable Mention on the Prep2Prep 2019-20 North Coast Section Team.
"I brought Ava up from JV right before league (during then 2018-19 season) because there was a point where we had seven girls on the bench with different ailments, but I always knew I would bring her up," head coach Milton Gallegos said.
Six of her goals came on hat tricks against Bethel in a preseason game and American Canyon in a Vine Valley Athletic League contest.
But one of her biggest goals tied the first Big Game of the season against Vintage, 1-1, in the second half on Jan. 17. The tie stood after she had a shot blocked by Vintage goalkeeper Carla Magana during stoppage time.
"I can't say enough about Ava," Gallegos said. "A couple of those balls were lost and she went and (chased them down), and by digging that one out she got the goal out of it. She played a little bit last game, but she was pretty limited because she was sore. Tonight she was still sore but with the adrenaline of this game, she was going to fight through it no matter what."
Jonathan Koffler
Sports: Basketball, baseball
Koffler's first taste of varsity sports was in baseball his freshman year and he impressed right away.
The lefty pitcher and outfielder became one of the Wildcats' most-consistent performers on both sides of the ball. In 16 games, he batted .327 with 14 RBIs, 6 doubles and 2 triples while also striking out 25 in 25 innings pitched in 8 appearances (4 starts). For his efforts on the mound, he was named a finalist for the Napa County Baseball Pitcher of the Year award.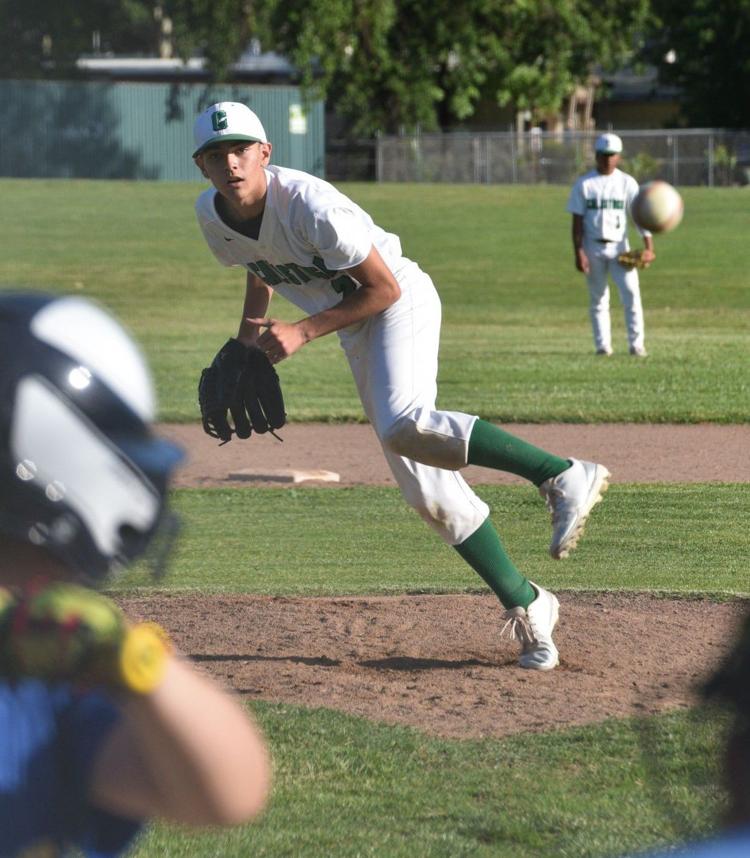 Koffler made the varsity basketball team his sophomore year and quickly became an important three-point threat for the Wildcats as they swept past their competition to win their first sole league title since 1992. They finished the year 14-11, 7-1 in NCL IV play, before narrowly falling in the first round of the NCS playoffs.
Koffler scored in double-figures in a handful of league games and was an honorable mention selection for the NCL IV all-league team.
Based on his first two years in high school, he'll be a key piece for both Calistoga basketball and baseball moving forward.
Eleanor Meyers
Sports: Volleyball, softball
In volleyball, Meyers averaged between 5 and 8 kills a match and 2-3 blocks in helping the Braves finish fourth in the Vine Valley Athletic League at 6-6. She was a blocking force for the 2018 VVAL champions in a four-set win over eventual league co-champion Vintage; the Crushers' only other VVAL loss was to the Sonoma Valley squad they shared the title with.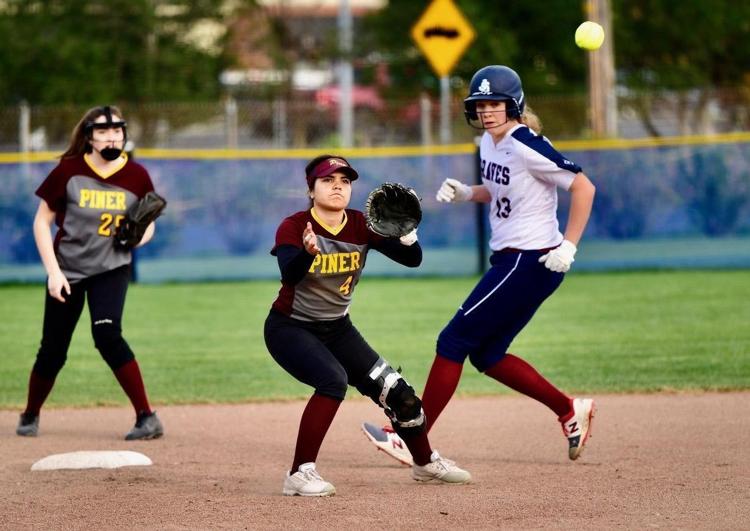 Vintage High head coach Kelly Porter coached Meyers' Evolve Volleyball Club 15's team that, in April 2019, tied for ninth out of 56 teams in the Gold Division, posting a 5-2 record, at the Pacific Northwest National Qualifier in Spokane, Washington.
Kate Reilley, who is eager for her first season as volleyball head coach after assisting sister Chelsea Reilley the last three seasons, said the 6-foot-1 Meyers has always been tall for her age.
"That was one of the exciting things when we saw her try out as a freshman," Kate Reilley said Friday. "We thought, 'Wow, this girl has major potential. She's athletic, she's coachable, she's respectful, she listens to you and she has great height. You can teach volleyball skills, but you can't teach height.
"She's continued to improve over the last couple of years and I'm so excited to have her as an upperclassman now because I think she's going to be a really great leader of our program in the next two years."
Kate Reilley said Meyers is working on her all-around game, not just her play at the net.
"She's one of the hungriest players I've ever coached," the coach said. "She craves new knowledge and new skills and she constantly wants to do workouts and become a more dynamic player and athlete in general. She does ask us often to work with her on skills such as passing and hitting in different positions, knowing she's tall but not the tallest.
"That's really fun to see because usually when a tall girl is put in as a middle blocker, they're always just hitting and blocking. But for us, it's always important to think about the future of their careers. If she wants to go play in college, not being 6-5 or 6-6 like a lot of those middles, we want to make sure she's as prepared as possible and set her up for success."
As a pitcher in softball, Meyers was 3-1 with 31 strikeouts and 11 earned runs in 25 2/3 innings before the season was halted to help stop community spread of the coronavirus. She was hitting .300 at the plate and played third base when not pitching.Meyers also played in the Napa Junior Girls Softball League and for the Napa Valley Express travel softball team.
Watch Now: At-home remedies for mosquito bites.
Be the first to know
Get local news delivered to your inbox!