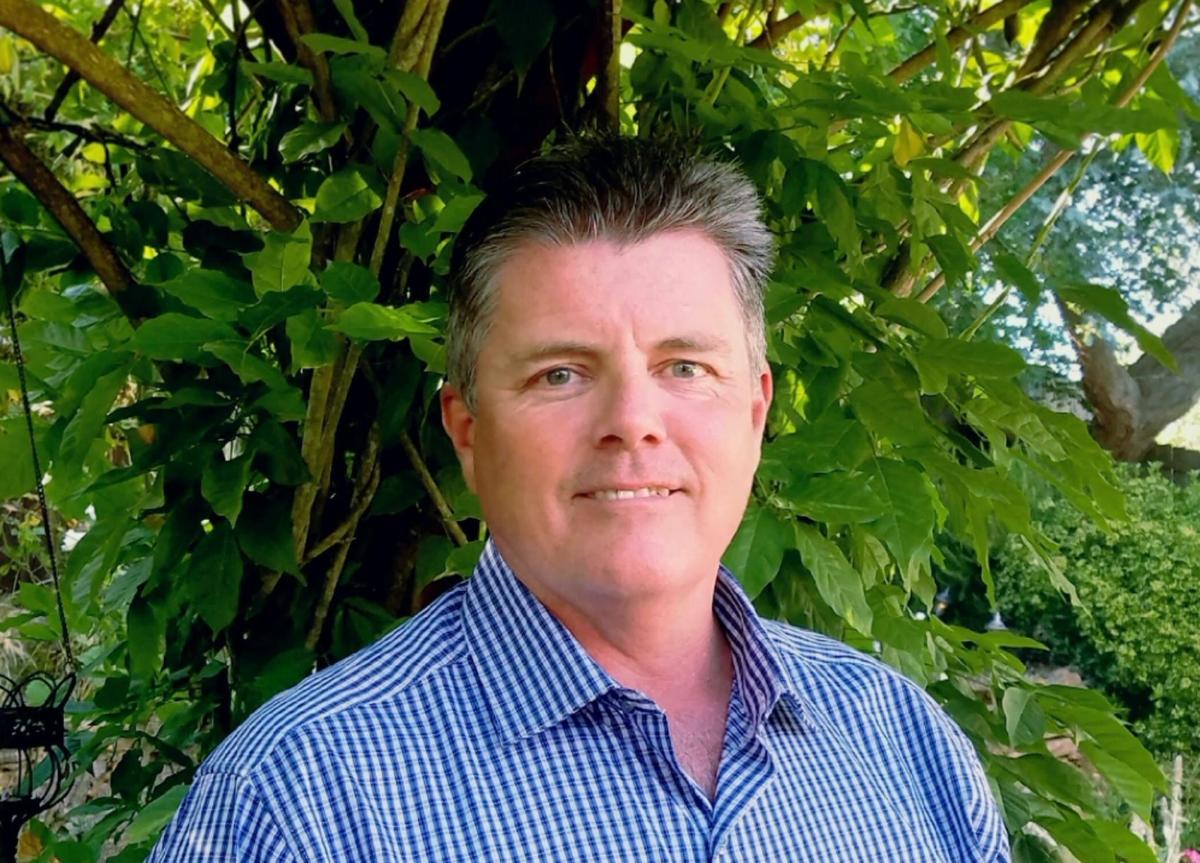 Michael Lennon has two hospitality jobs in Napa Valley:
First, he's the general manager of Calistoga Spa Hot Springs. Second he's the new board chair at Visit Napa Valley.
He assumed the role of GM at Calistoga Spa Hot Springs in September of 2011. Prior to Calistoga Spa Hot Springs Lennon held similar roles with Larkspur Hotels, The Meritage Resort at Napa and Omni Hotels.
In addition to his board seat at Visit Napa Valley Lennon is the immediate past chairman for the Calistoga Chamber of Commerce.
1. Which three people would you most like to have dinner with?
Barack Obama, Michelle Obama and my wife Charlene.
2. What job would you like to try/not try?
Try: Baseball stadium announcer.
Not try: School teacher. I know my limits and that's the hardest job in town.
3. What was your first job?
Dishwasher at Jack Baker's Lobster Shanty in Tequesta, Florida.
4. How did you get into the hospitality industry?
We had several members of my family that worked for Jack Baker and I was "referred" kind of like the mafia.
5. What is the biggest challenge your industry has faced?
Like many of our Napa tourism partners, Calistoga Spa Hot Springs has closed or reduced services several times over the past three years due to wildfires in the region, Public Safety Power Shutoffs and this year with the impact of COVID-19 and the recent Glass Fire.
6. What makes you most proud of your industry?
Resilience. The hospitality industry has and will continue to navigate challenging times. These may be the hardest times our industry has faced and everyone I speak to is forward looking and accepting of the challenges ahead.
I am proud to be the 2020/2021 board chair for Visit Napa Valley. Led by Executive Director Linsey Gallagher, the board is focused on sustainable tourism recovery in Napa Valley, so that our residents can get back to work, our businesses can prosper, and our city can have funds to support all the great things we love about Napa.
7. What's on your to-do list?
First on the list is to ensure our staff, whether on payroll or layoff, are well and have the resources they need to work through this. Second is maintaining Calistoga Spa Hot Springs as a viable and vibrant business. Third is remembering to breathe in, breathe out.
8. Who do you most admire in the business world?
I find Elon Musk intriguing. He clears business hurdles faster and more efficiently than his competitors.
9. What is one thing you hope to accomplish in your lifetime that you haven't yet?
Visit Ireland where my Lennon clan hails from.
10. If you could change one thing about your business or industry, what would it be?
User-generated content review sites. They don't convey the whole picture. I would also like to shine more light on how much the tourism industry benefits the Napa community not only in terms of jobs and the economy, but also in how much the industry gives back to the community and its support of solutions that make our community a better place to live for everyone.
WATCH NOW: DEMAND FOR REAL CHRISTMAS TREES IS UP DURING THE PANDEMIC
PHOTOS: THE WEEK IN CARTOONS