Calistogans have gathered at this plot in Pioneer Cemetery for Memorial Day every year since 1883. With no public program this year due to the pandemic, we felt it was important to keep the 139-year tradition of gathering at the plot on Memorial Day unbroken.
The plot was presented to Calistoga's Governor Morton Post, No. 41, GAR, by Samuel Collins in 1883. Collins owned the cemetery at the time, and was also a member of the post. The obelisk, which is known as the "Monument to the Unknown Dead," is a replacement of the original, which was installed in 1892.  It symbolizes not just those lives lost in the American Civil War, but in all wars and conflicts.
I'm a member of the Sons of Union Veterans of the Civil War, which became the legal heir and successor to the GAR when their last member died in 1956.  Cindy Eddy is a member of the Auxiliary to Sons of Union Veterans of the Civil War. As successors to the GAR, we carry on their traditions to honor them.
After decorating the obelisk with flowers, we read General John A. Logan's Order No. 11 to the GAR, which first proclaimed a nationwide Memorial Day in 1868, as well as other patriotic selections. We're hoping that next year Calistogans will be able to gather at the GAR plot in greater numbers once again to continue the tradition for a 140th consecutive year.
Photos: Memorial Day observances in Calistoga
Presentation of the Colors at Logvy Community Park in Calistoga on Memorial Day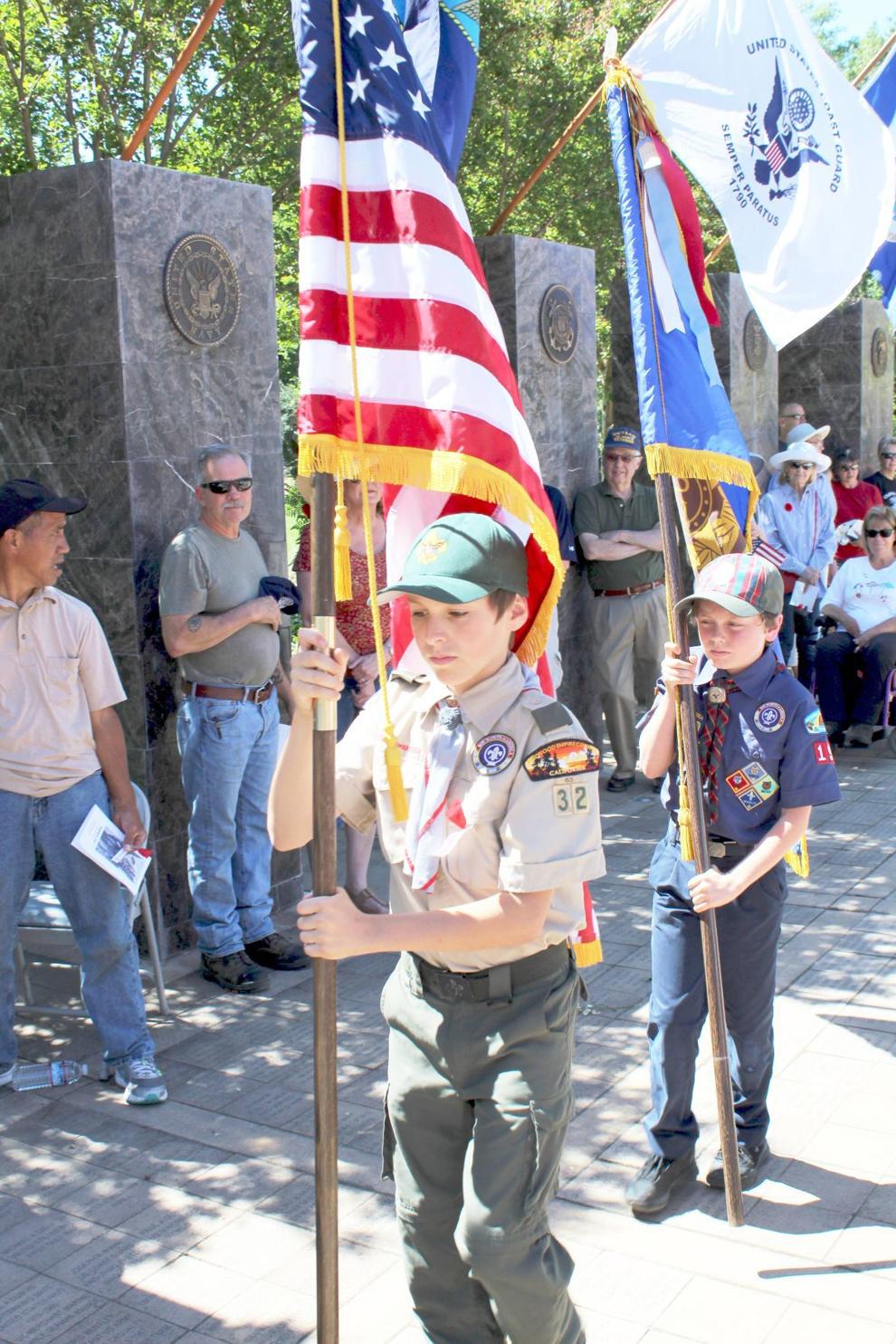 A salute on Memorial Day at Calistoga's Pioneer Cemetery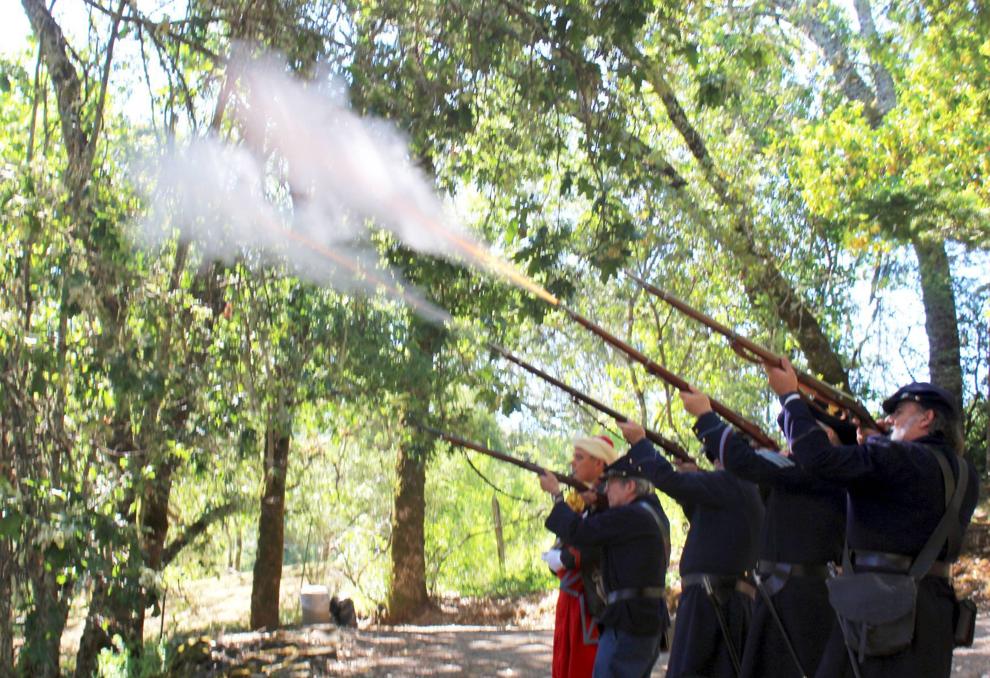 Playing Taps at Pioneer Cemetery in Calistoga on Memorial Day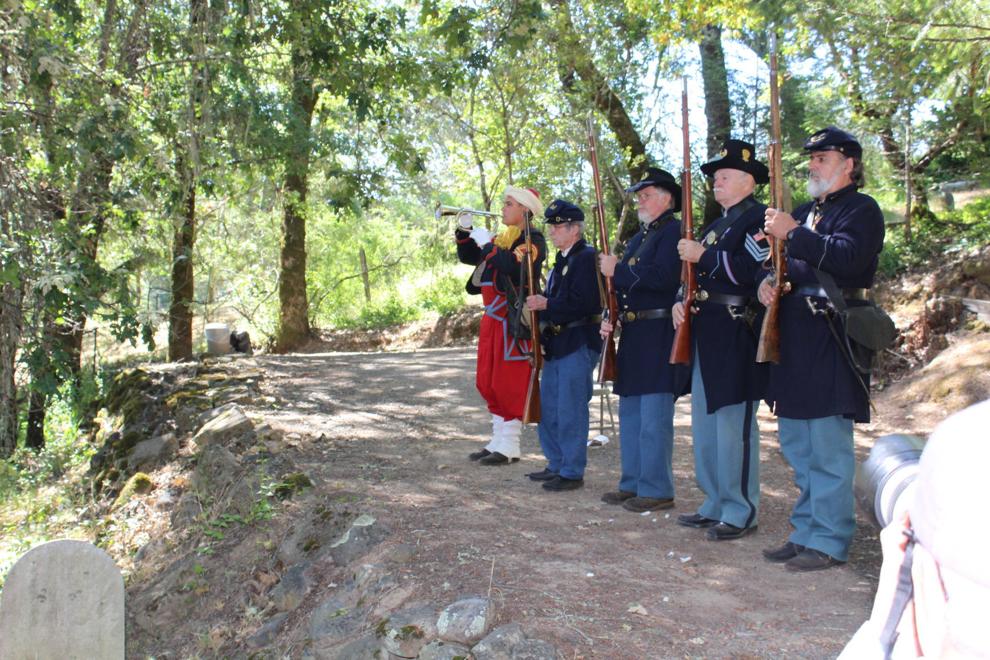 Pledging Allegiance in Calistoga's Pioneer Park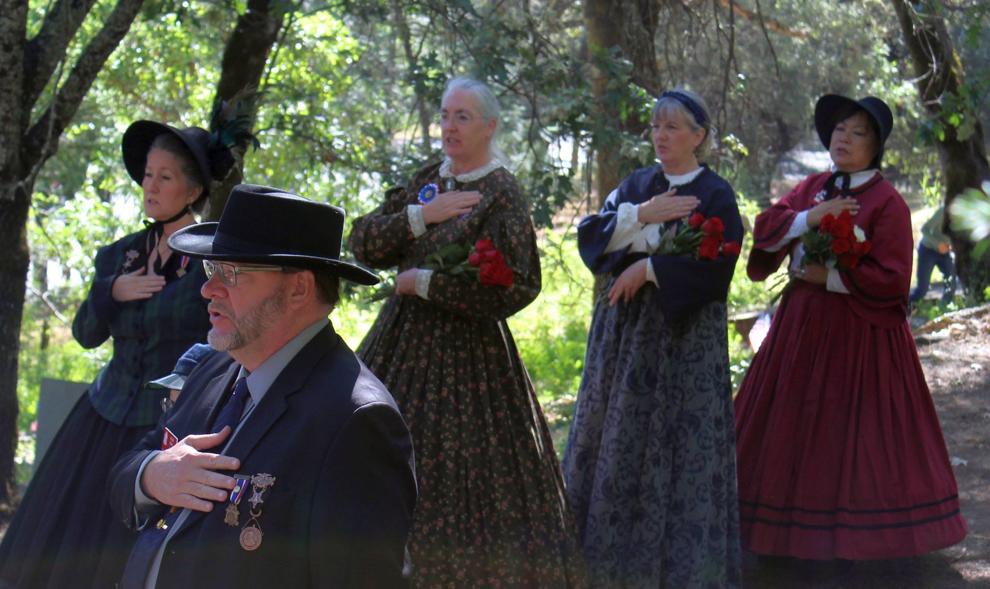 Awaiting their Civil War Veterans salute at Pioneer Cemetery in Calistoga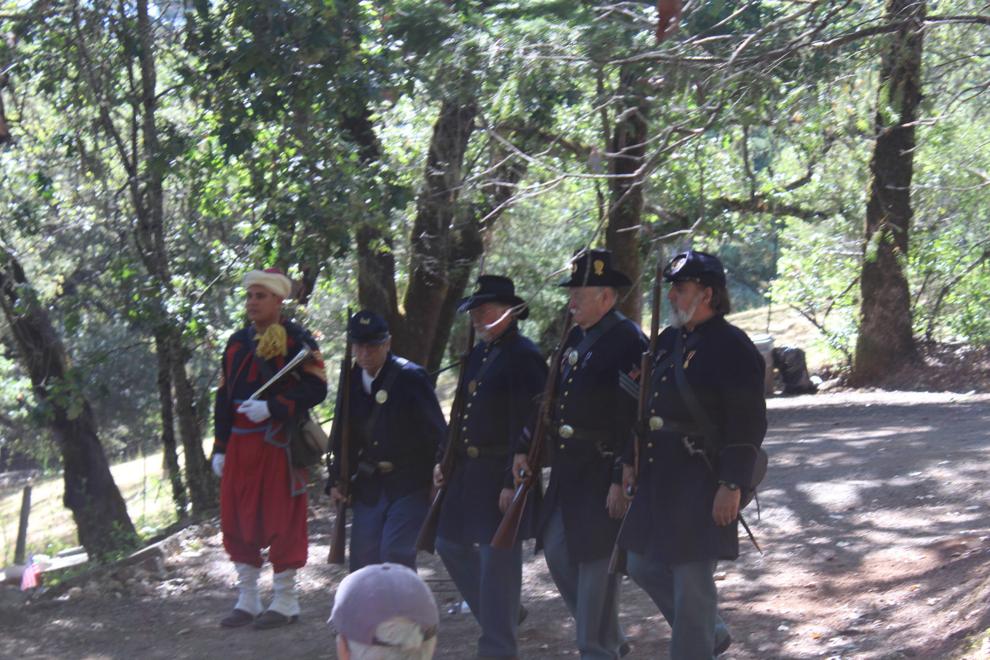 23 red roses for Calistoga's Civil War Veterans and a white rose for those unknown who have fallen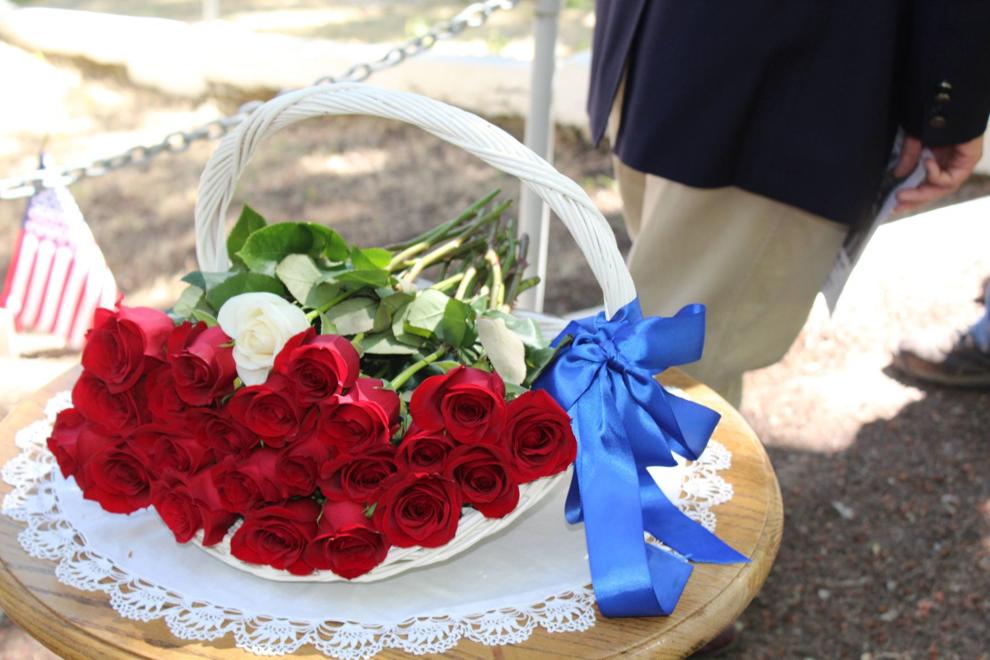 Remembering the fallen at Pioneer Cemetery in Calistoga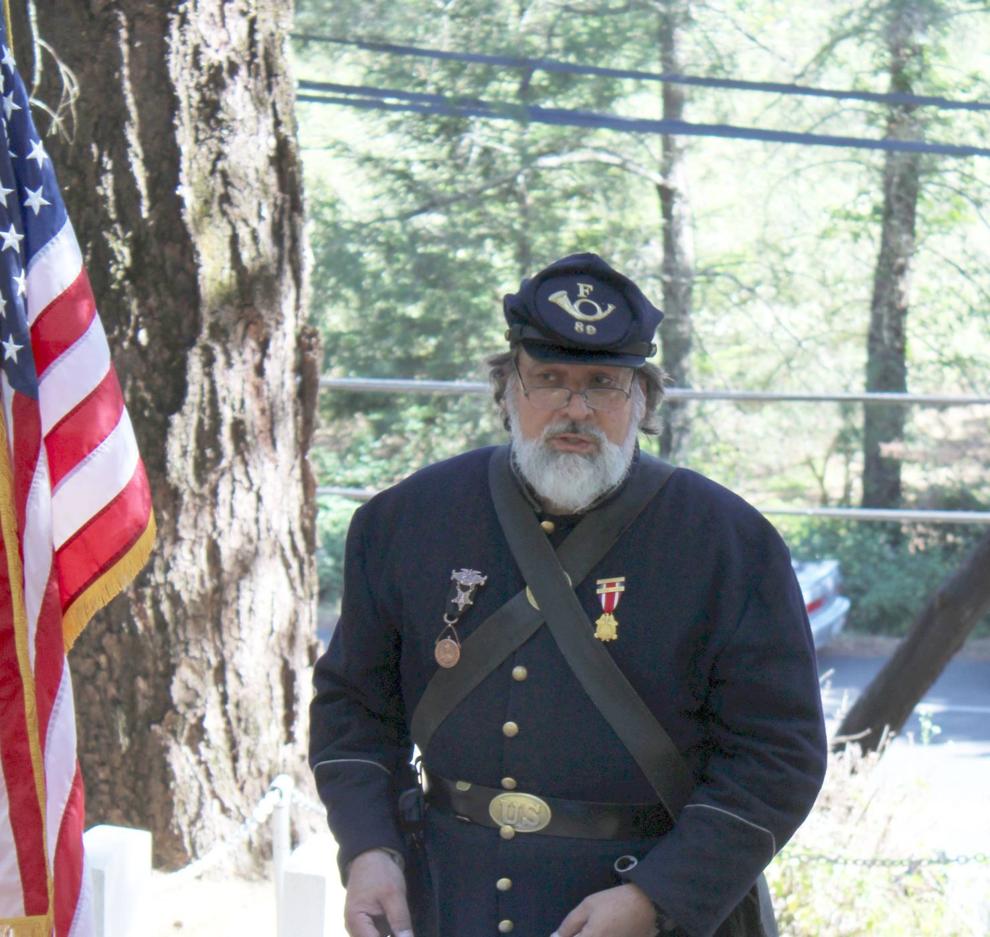 Awaiting the Memorial Day Flower Ceremony at Pioneer Park in Calistoga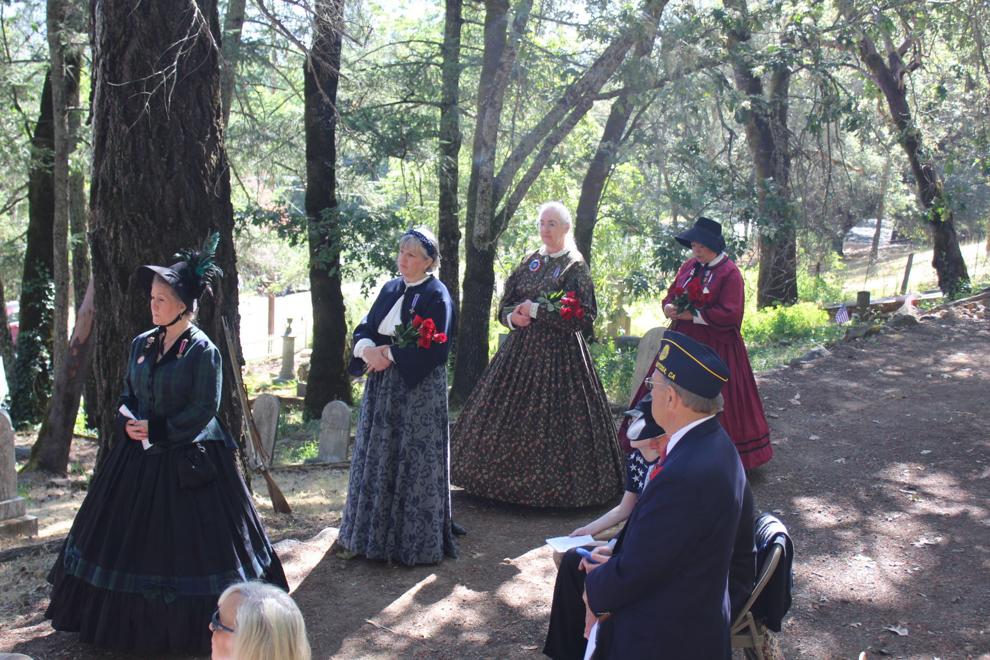 Cindy Eddy at the Pioneer Cemetery Memorial Day observance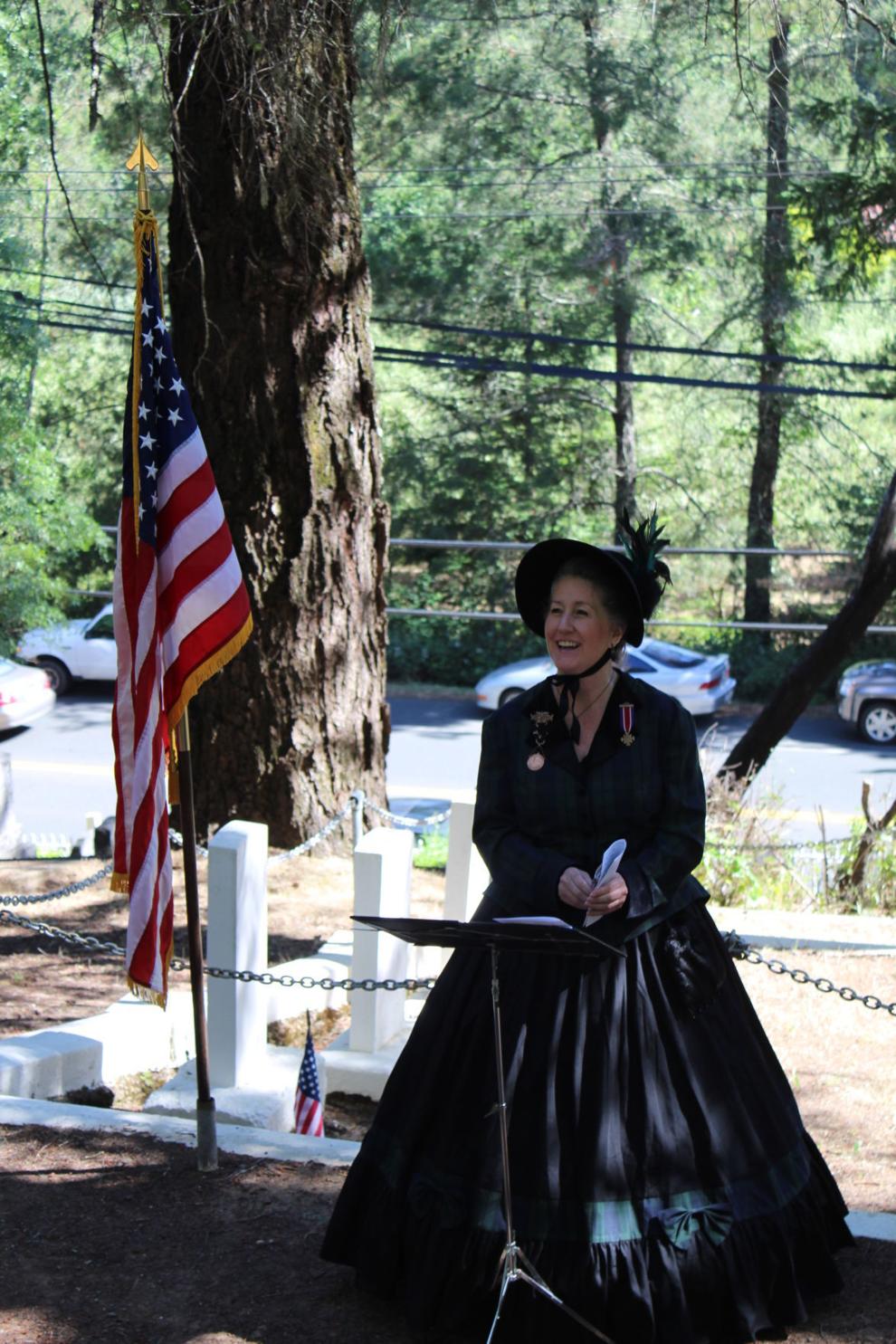 Roll Call for Civil War veterans buried in the Pioneer Cemetery in Calistoga
Reloading black powder muskets at Pioneer Park's Memorial Day observance in Calistoga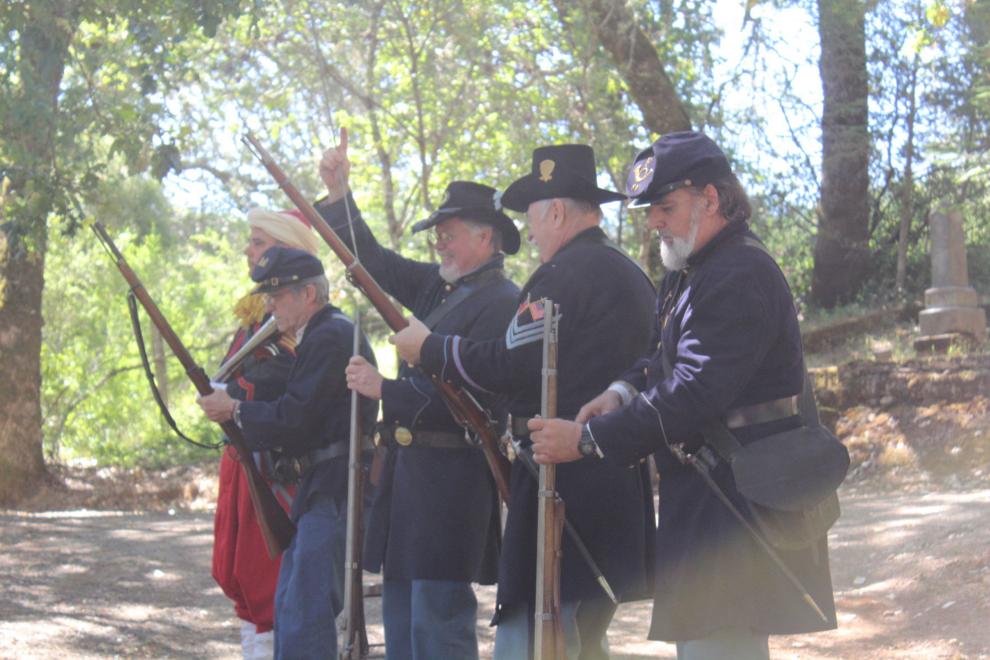 Memorial Day gathering at Logvy Community Park in Calistoga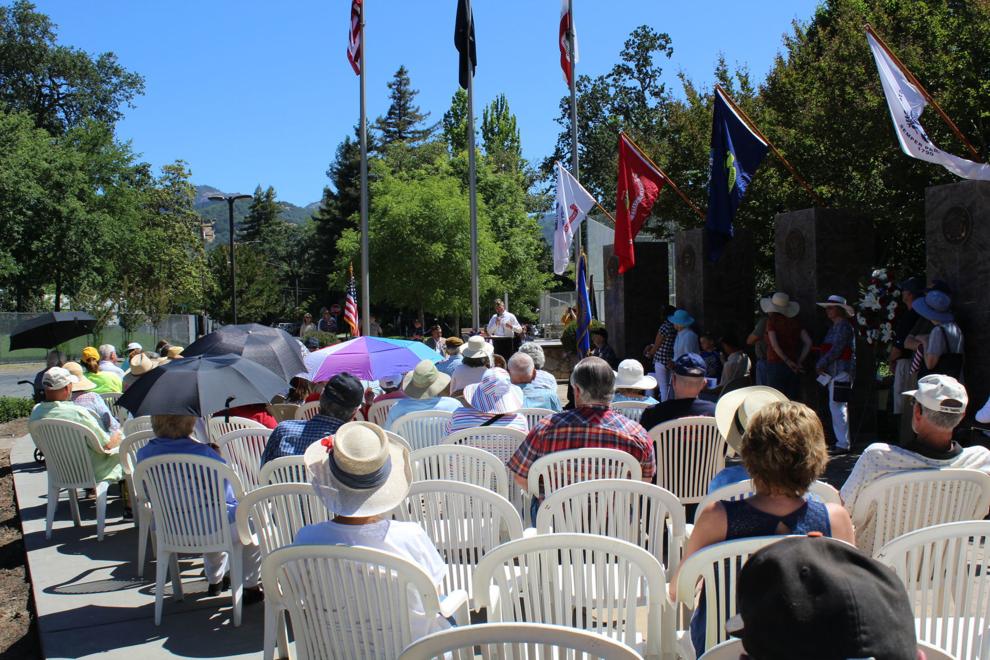 National Anthem at Memorial Day observance in Logvy Park in Calistoga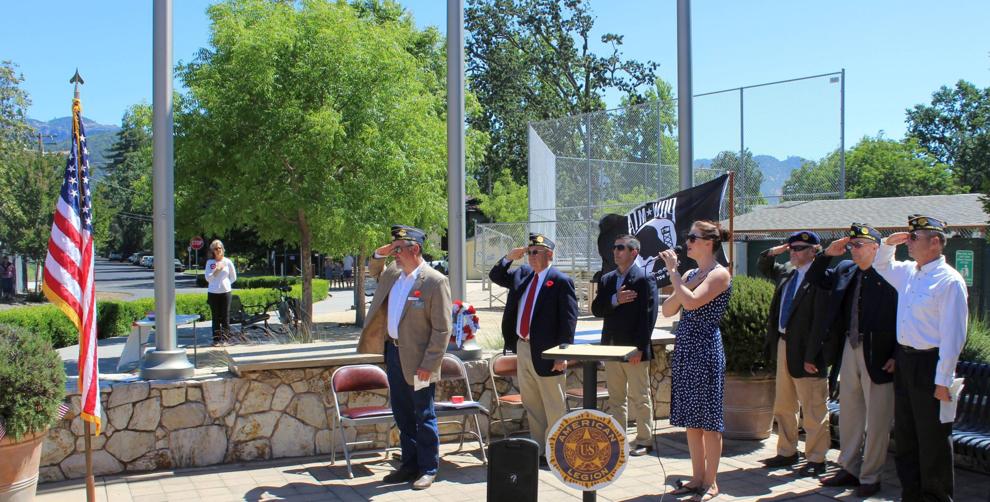 Mayor Chris Canning of Calistoga addresses Memorial Day observers at Logvy Community Park