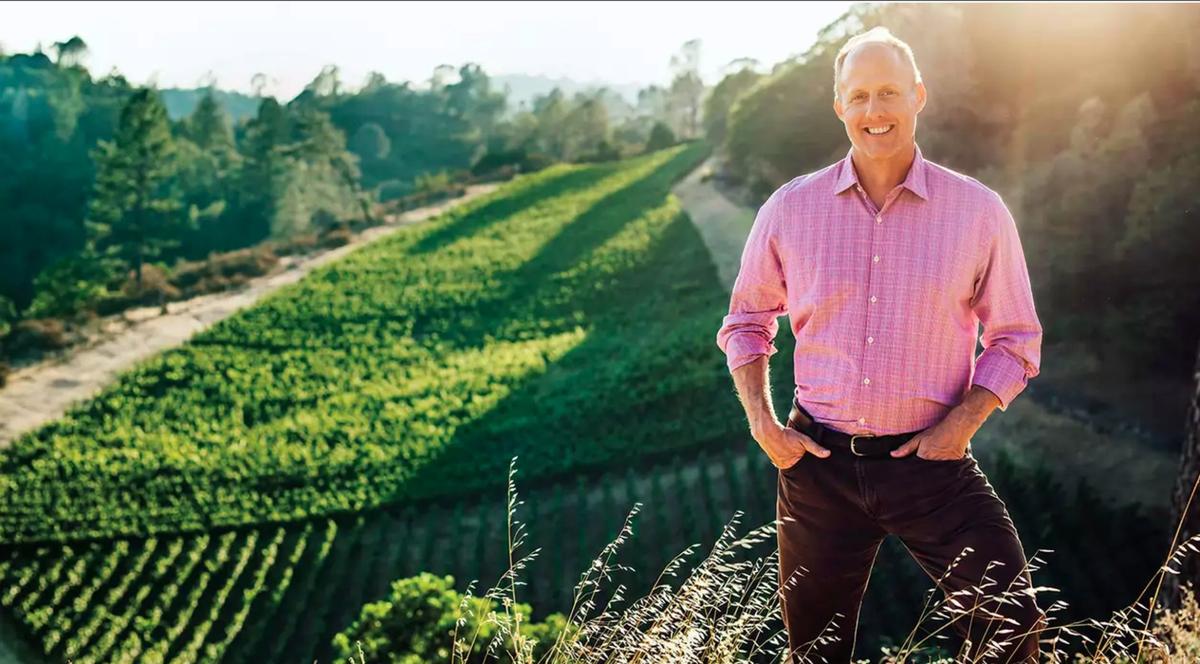 With tasting rooms and restaurants closed down, the hospitality, tourism and wine industry throughout the Napa Valley has undergone a major shift, and no one really knows what the immediate future holds for winemakers and others in the hospitality business.
When asked about how the COVID-19 pandemic might affect this year's wine production, Napa Valley winemaker Thomas Rivers Brown said, "We're coming up on bottling season, and vineyard management teams need to figure out how to split shifts so that workers who are typically bottling in a confined space maintain proper social distancing safety and efficiently. But also, since we know we won't have as much traffic in the valley right away, we may make less wine." However, he doesn't foresee any supply chain problems ahead for California vintages.
Brown was speaking with Wine Spectator Magazine senior editor James Molesworth on May 7, as part of a series on Instagram Live with industry professionals on a range of topics from winemaking to gourmet cooling.
Brown joined Revana Family Vineyard as a consulting winemaker in 2011 and worked his way through several small wineries, also working as a bartender and briefly at Calistoga's All Seasons Bistro. His real winemaking career in the valley began at Turley Wine Cellars where he was assistant winemaker through 2001. Brown is best known for the Cabernet Sauvignon he crafted for Schrader Cellars. In 2010, Food & Wine Magazine named him winemaker of the year, and both Wine Spectator and The Wine Advocate have awarded many 100-point scores to his Cabs. According to Brown, a native of South Carolina, after obtaining degrees in English and economics he made his way to California and realized he "would never leave."
During the interview, Brown talked about how the intense wildfires of 2017 and 2018 affected the valley's wineries, especially the issue of smoke taint. "Some of the 2017 wines, also affected by a severe heatwave with temperatures as high as 117." Some of them had an aftertaste of 'extinguished campfire'," he said. "It's the first time we really had to pour wine down the drain, very sad."
Wines from 2018 came from a smaller acreage and geographic region and were less affected by that year's fires. "2019 should be a great vintage," said Brown. "It's a big vintage; we were out in the vineyards early, and I think people will be really impressed by the 2019 wines."
Molesworth also asked Brown about his palate and what his biggest influences are when crafting a Cabernet. Brown said, "Well, I tend to model a Cab on all the different wines I've tasted. In the back of my brain I've got memories of past vintages I love that shape my style. Wines from the late '60s and early '70s have been a constant model. For example, right now I think the 1978 Stag's Leap Cab is a pristine, classic wine that is showing beautifully."
It's too early to tell what the 2020 vintage will bring although as Brown noted, the shutdown will mean less wine bottled overall. But he's betting on that crop being a good one.
Editor's Note: Because of the health implications of the COVID-19 virus, this article is being made available free to all online readers. If you'd like to join us in supporting the mission of local journalism, please visit napavalleyregister.com/members/join/.
Photos: Napa County responds to COVID-19 protective measures
Hillside Christian Church online service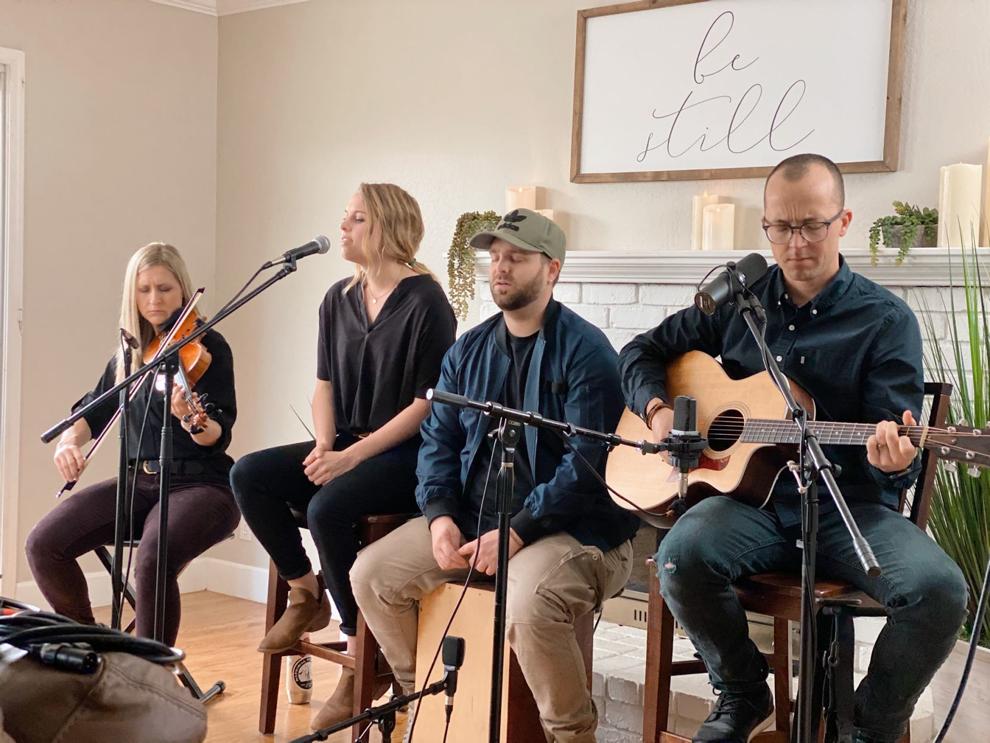 Napa Target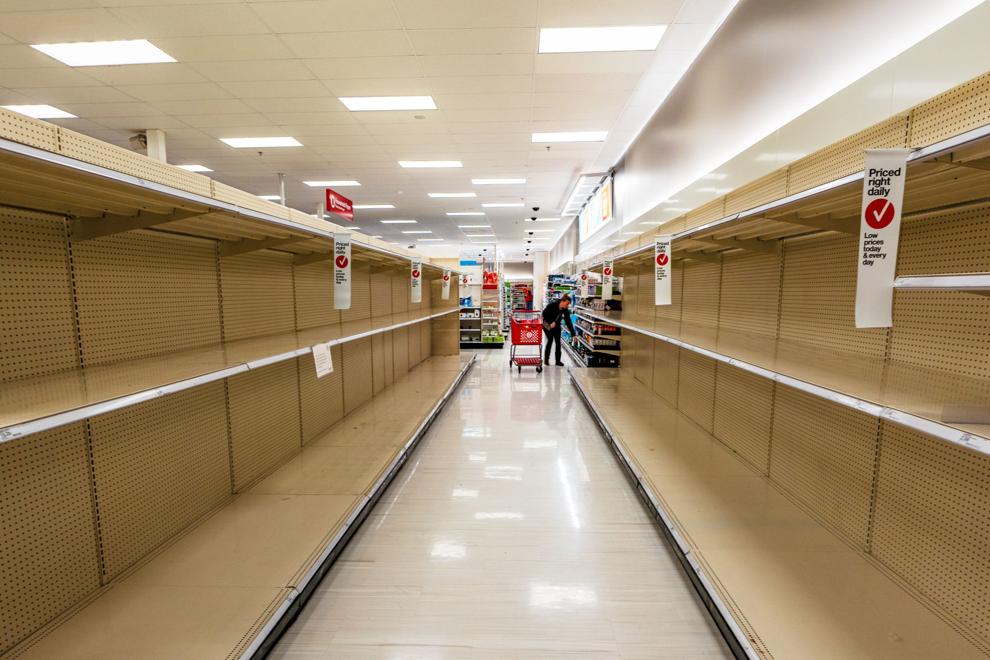 Ciccio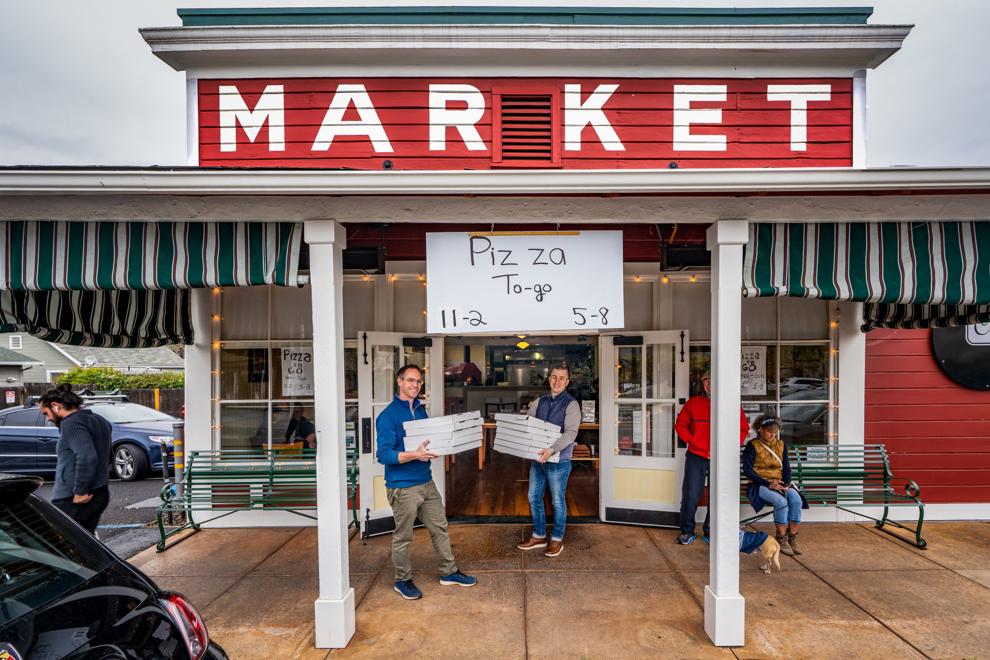 Redd Wood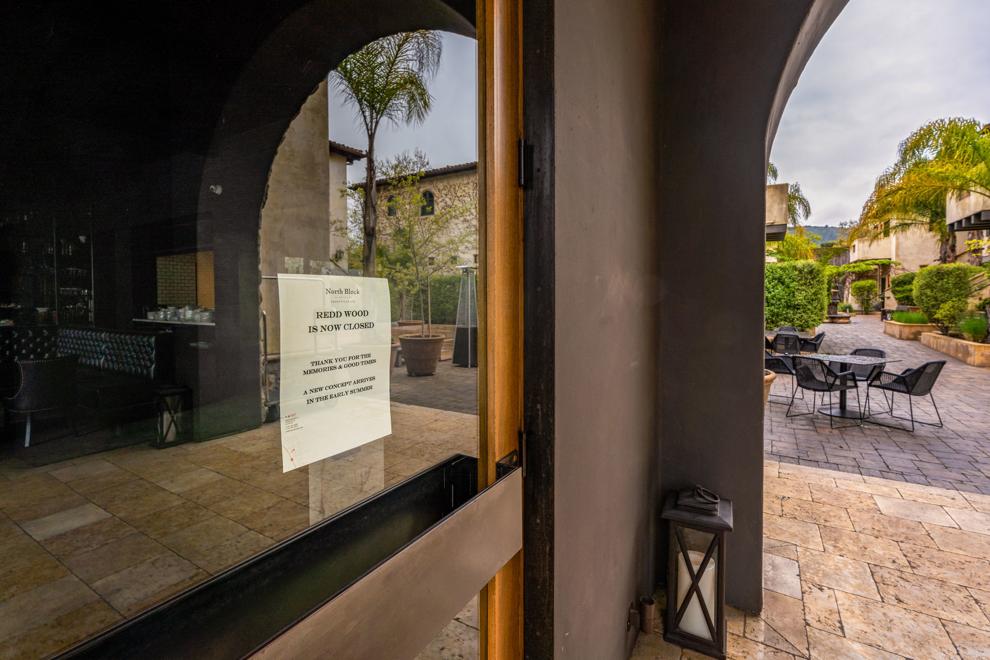 Safeway in St. Helena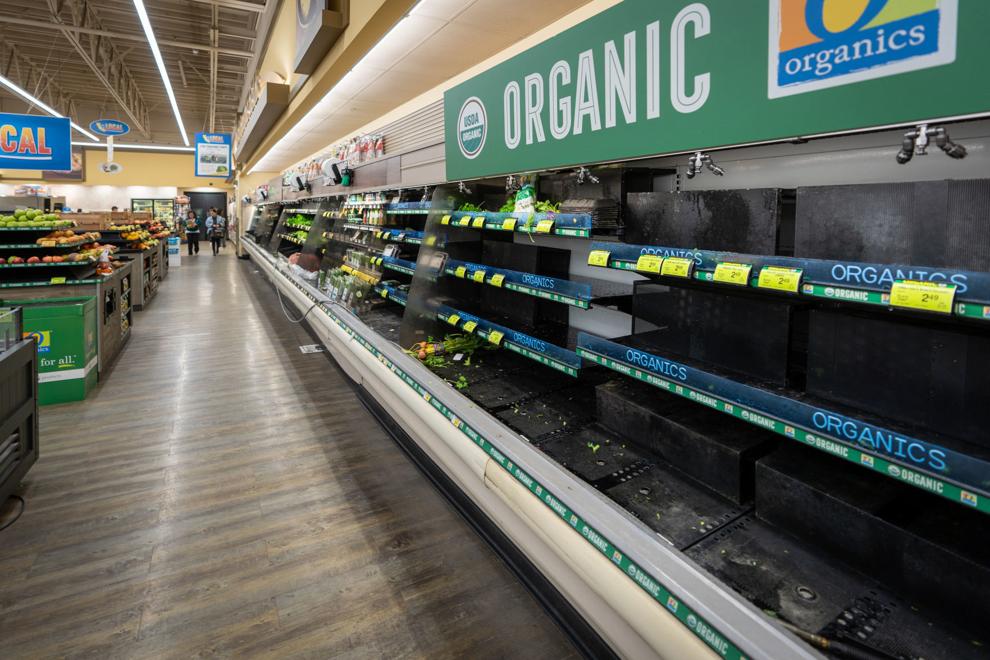 Safeway in St. Helena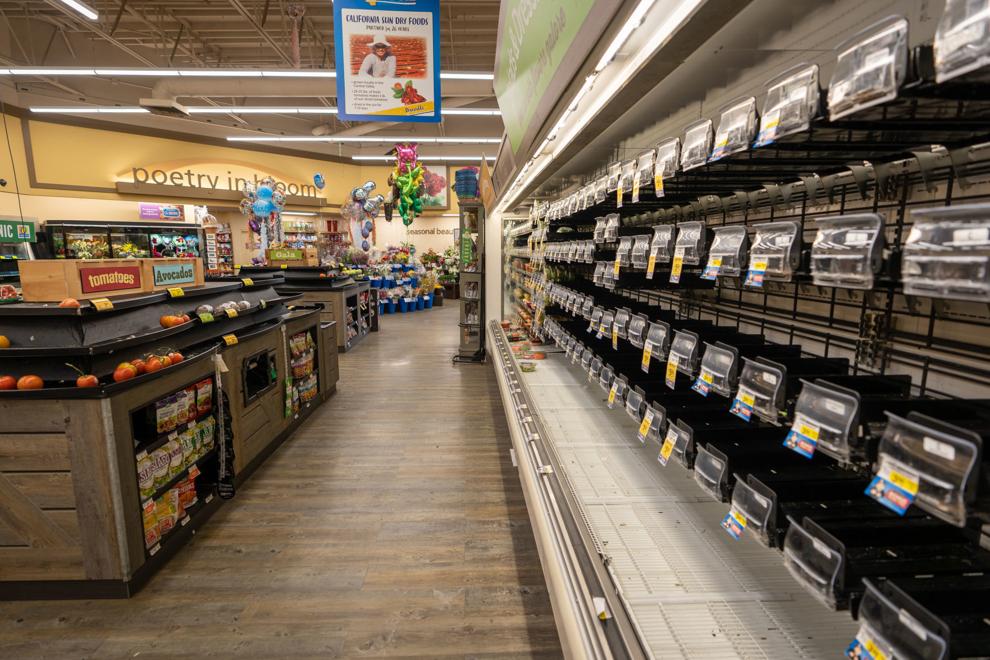 Safeway in St. Helena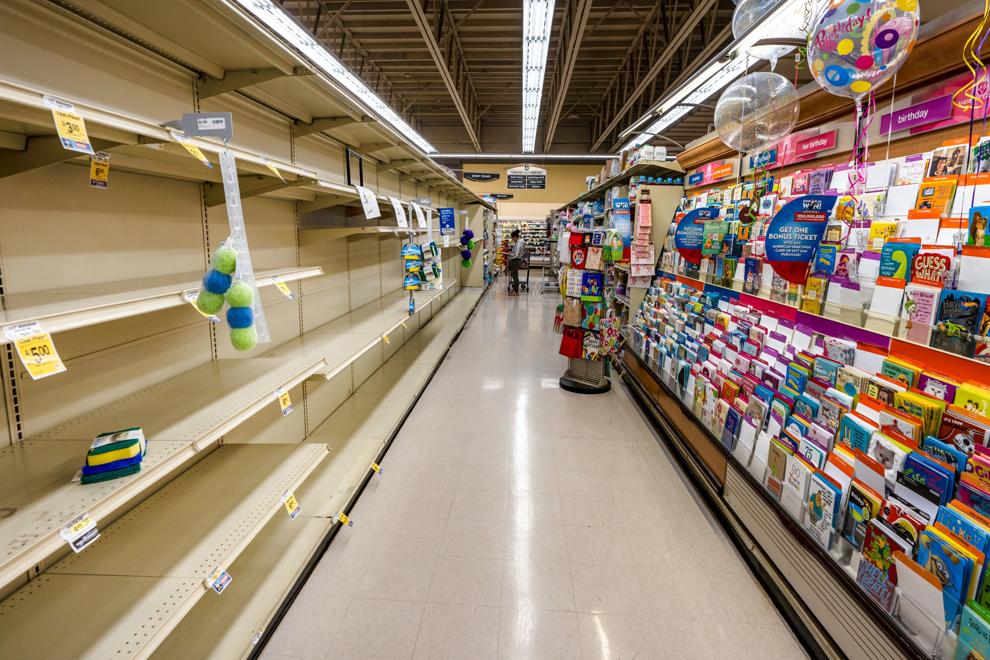 Safeway in St. Helena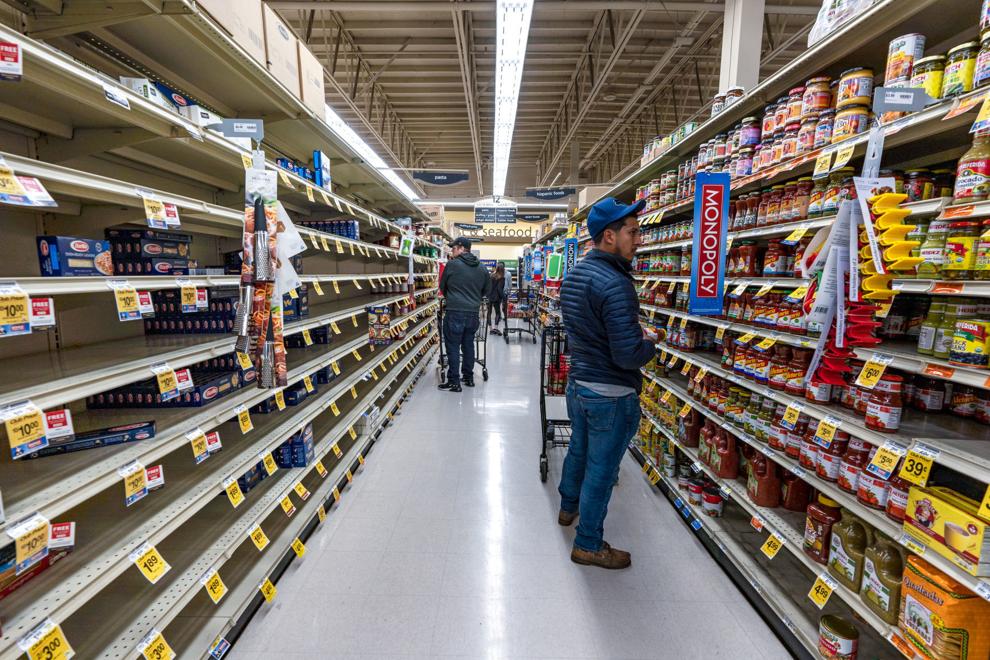 Safeway in St. Helena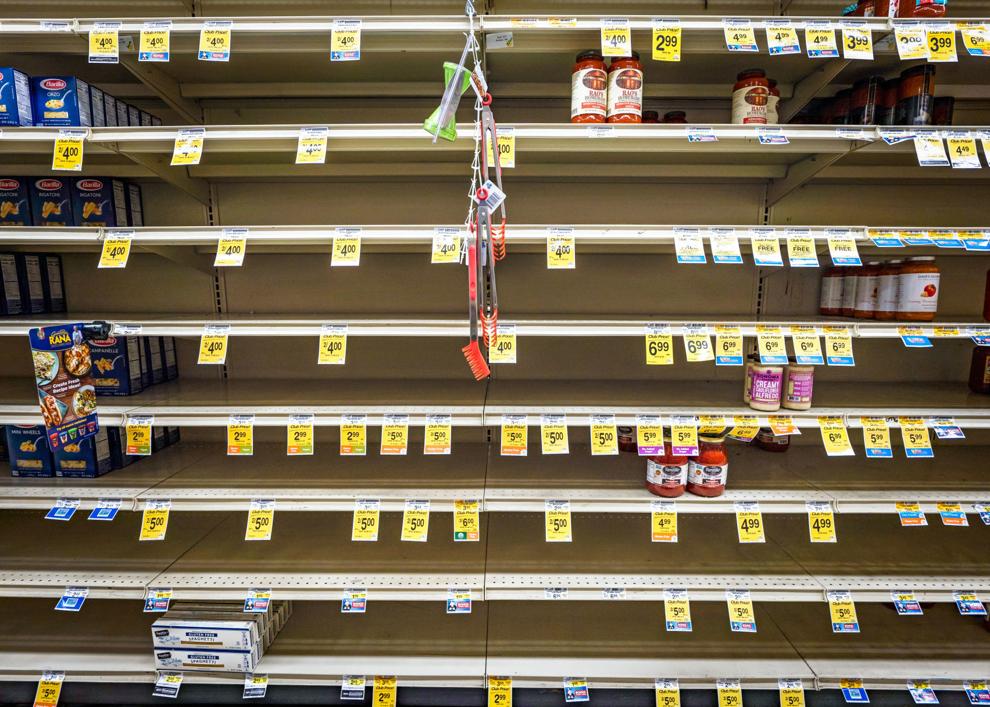 Safeway in St. Helena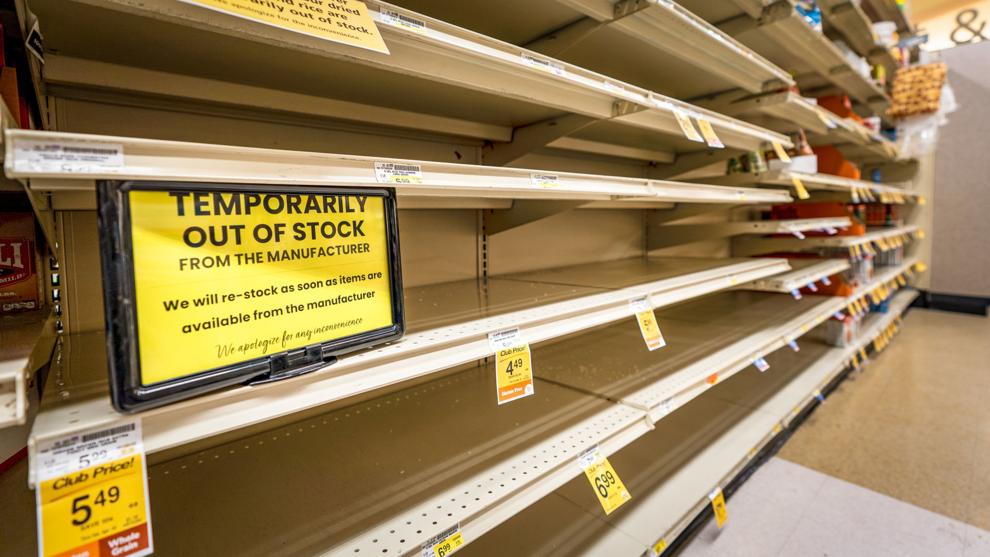 Bread at Target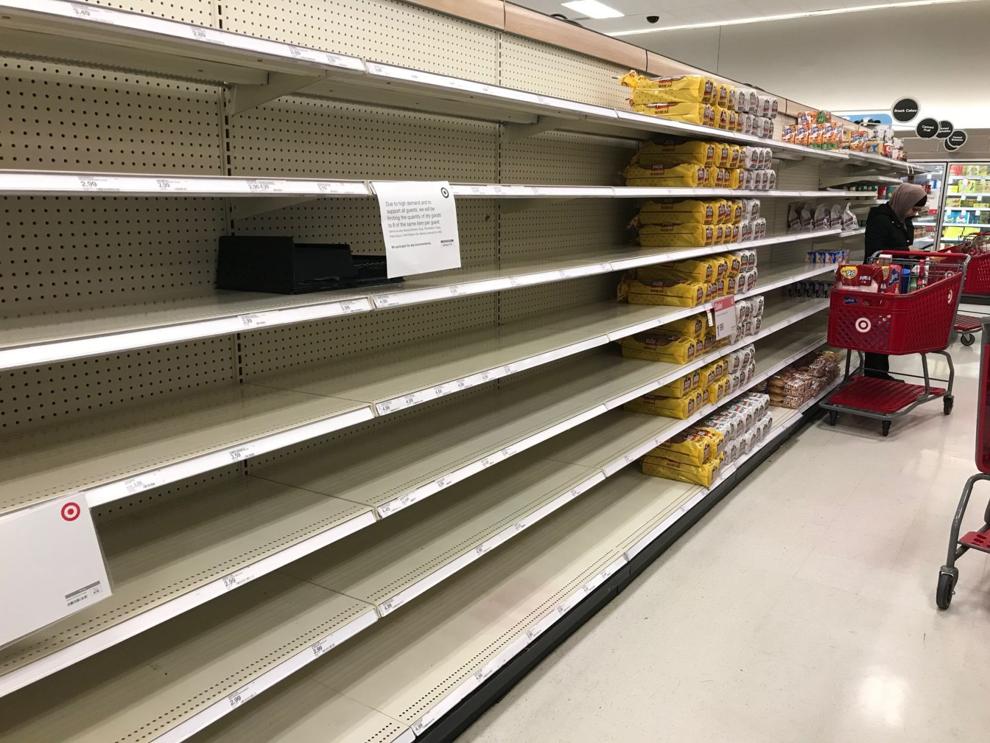 Stocking at Target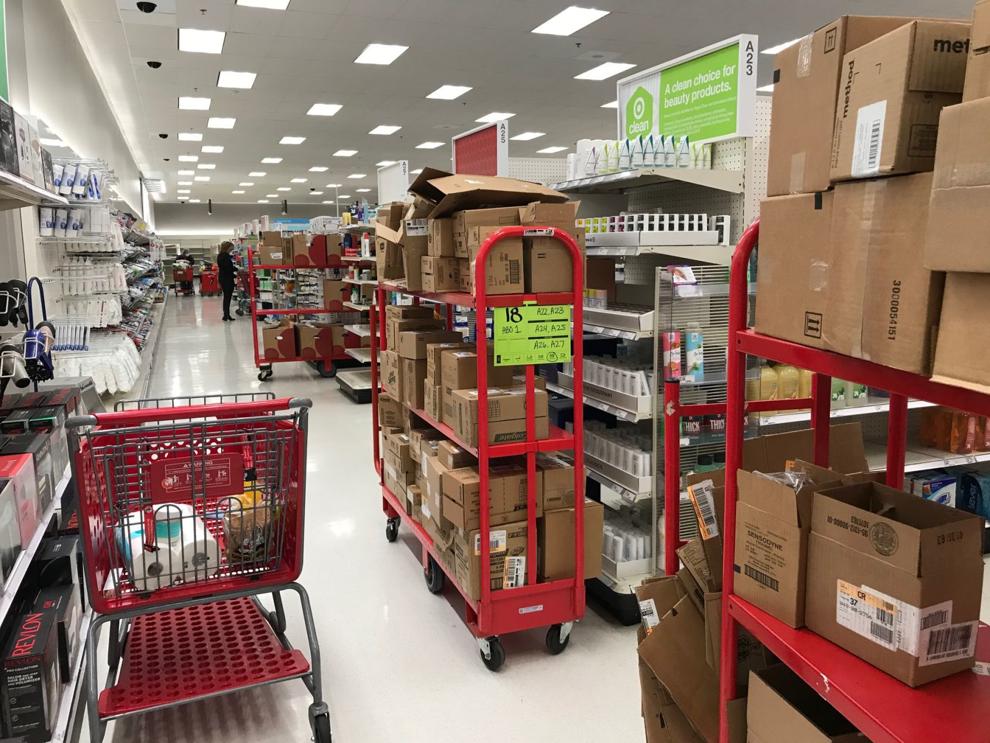 Target purchase limit signs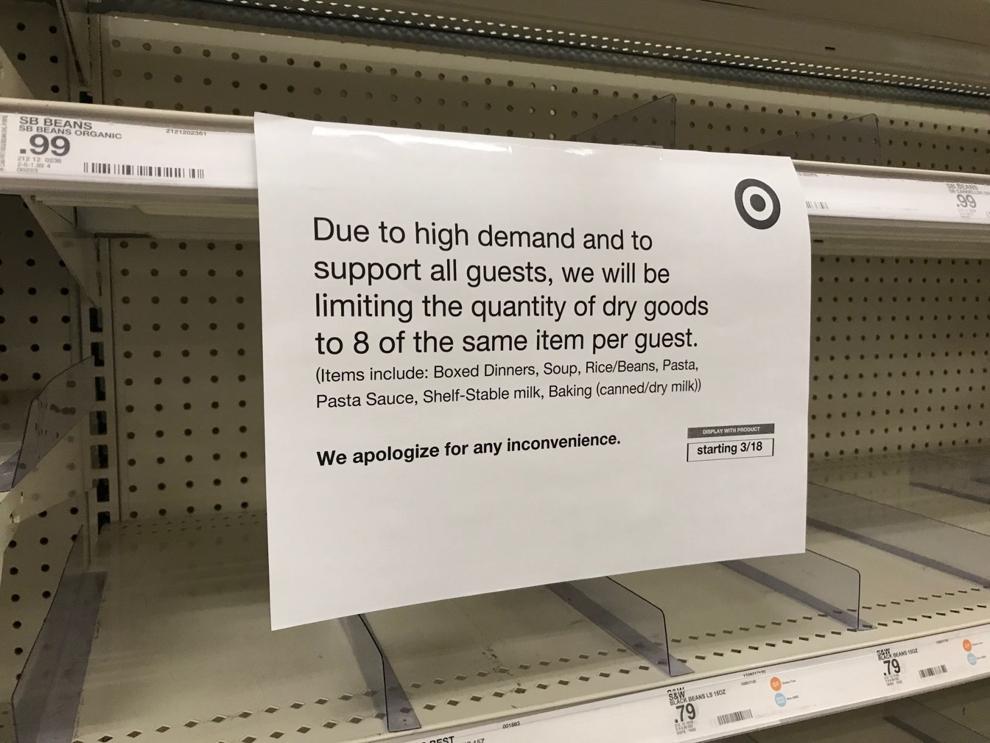 Raley's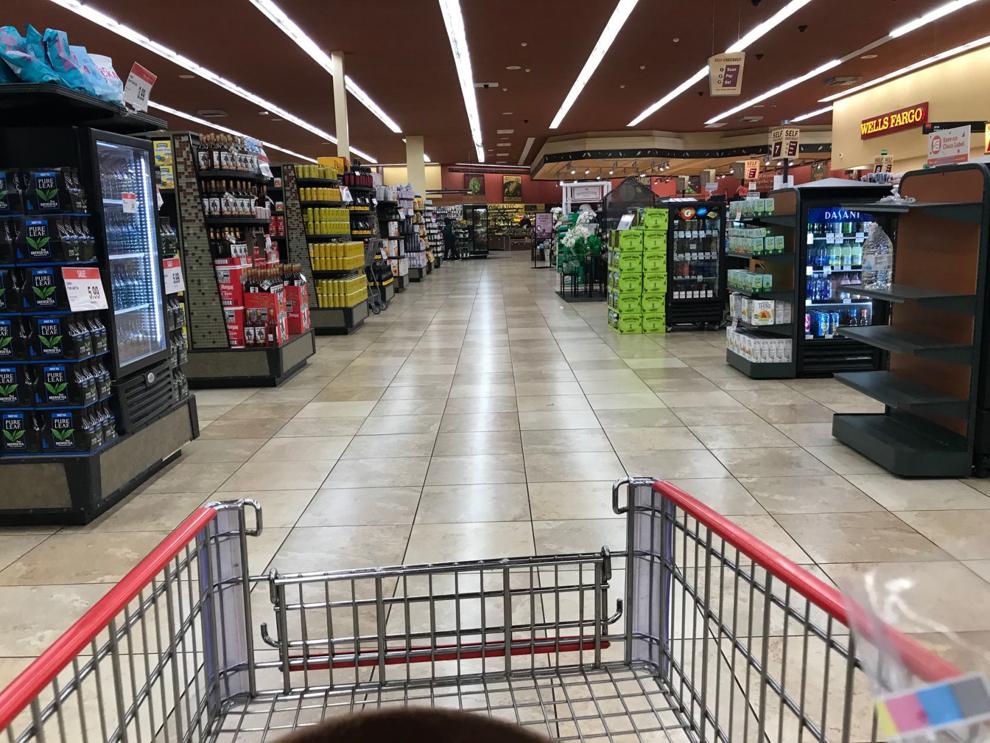 Milk at Raley's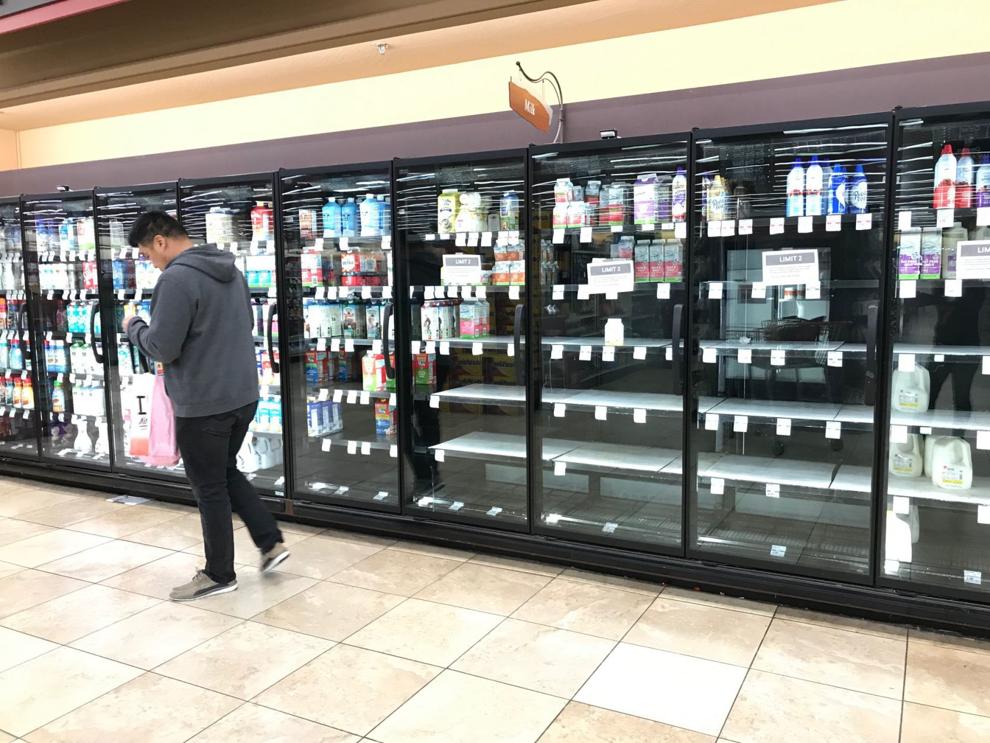 Umpqua bank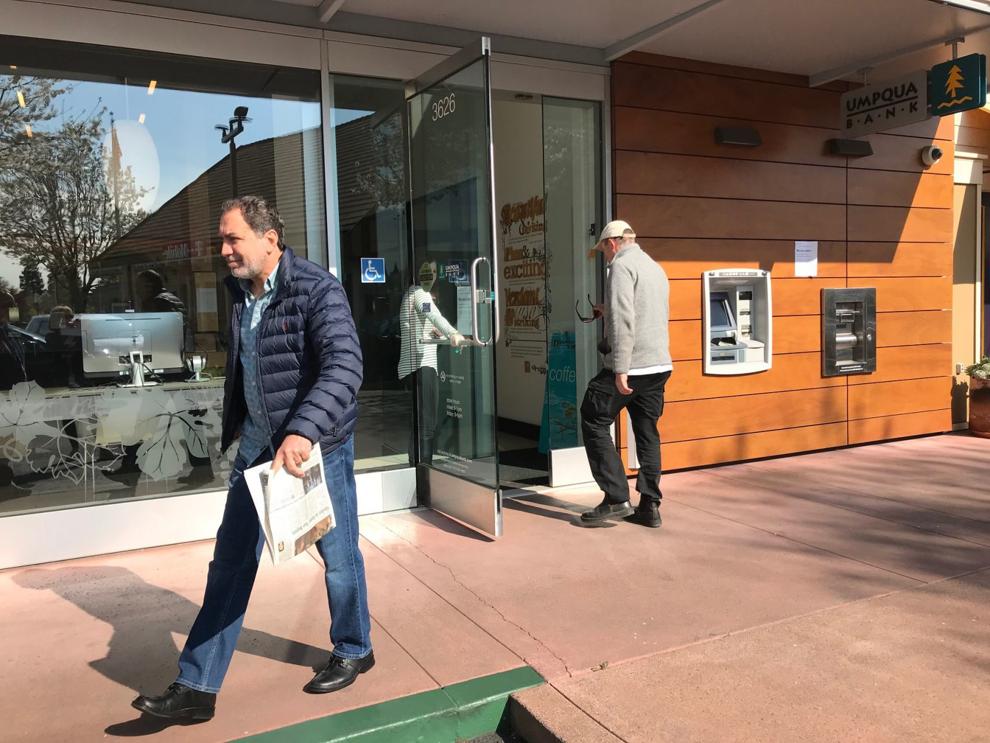 Chico's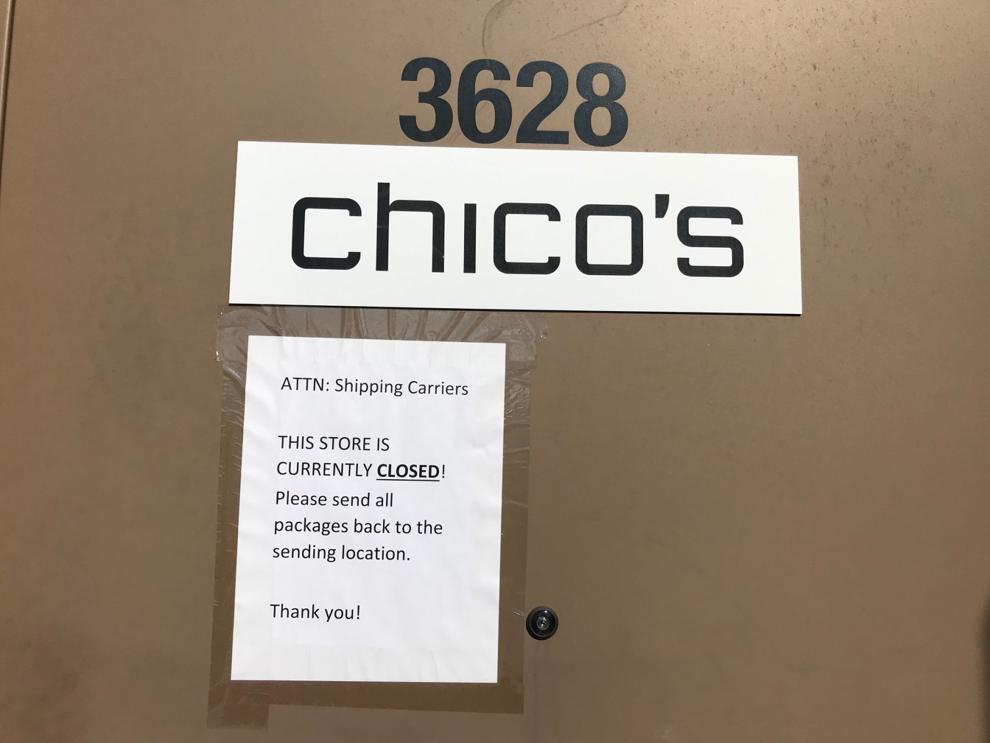 Target toilet paper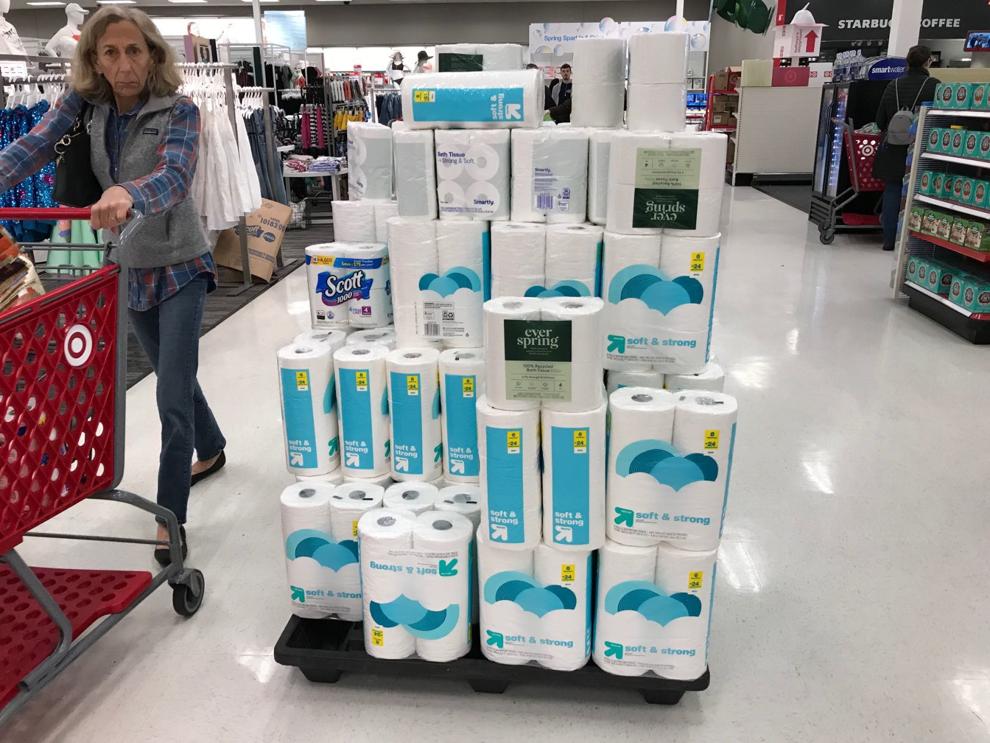 Trader Joe's shoppers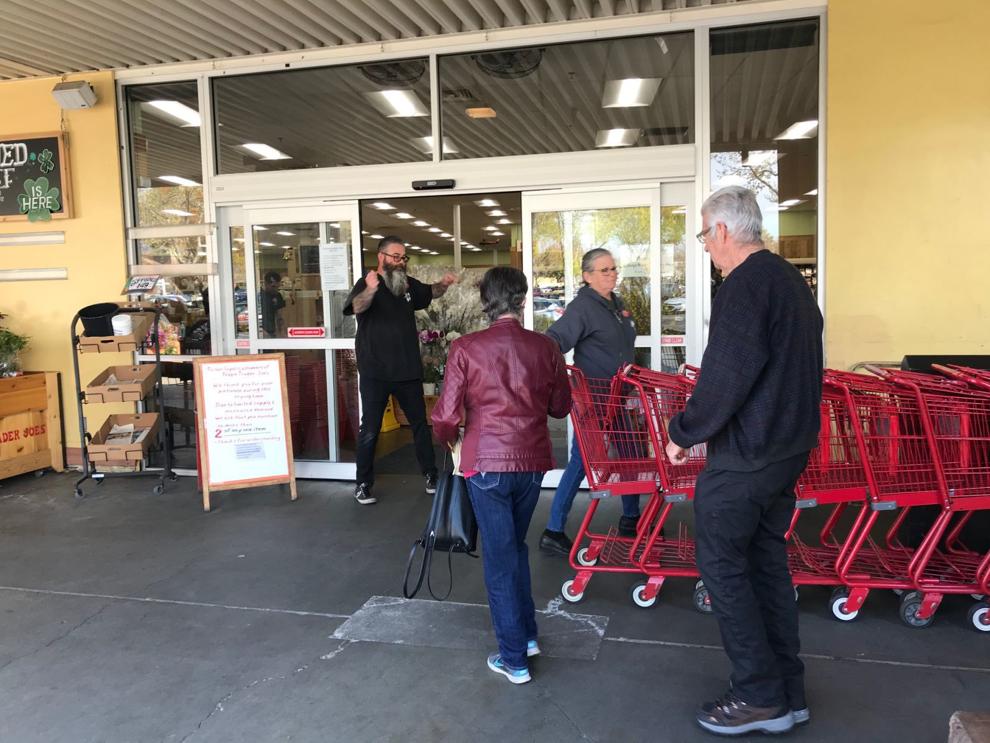 Bel Aire shoppers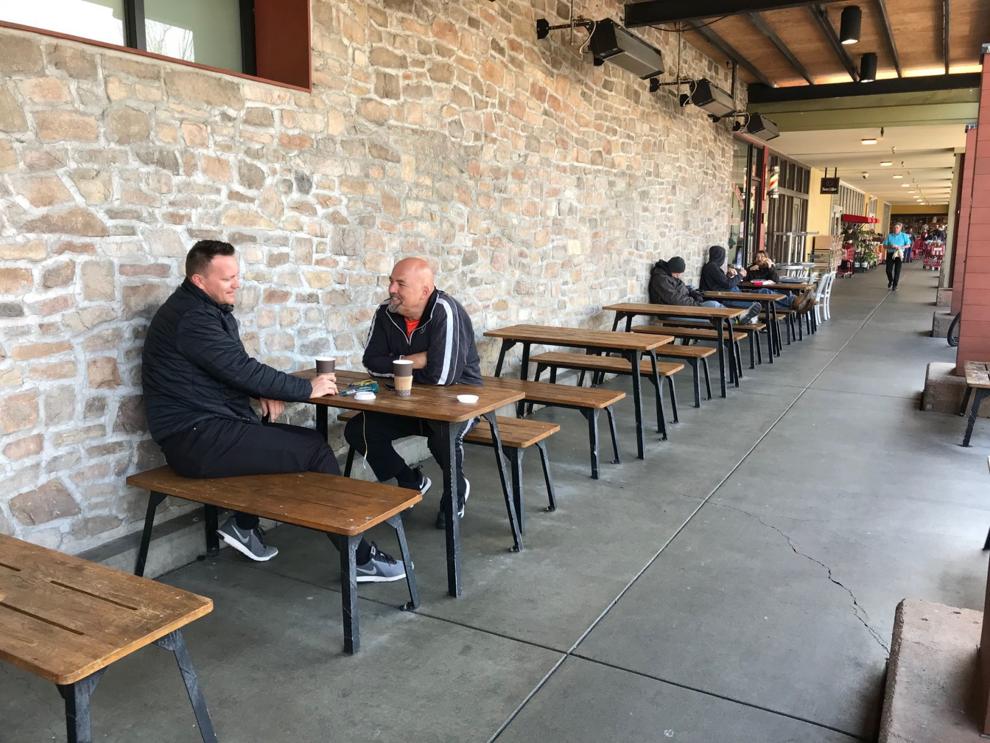 South Napa Target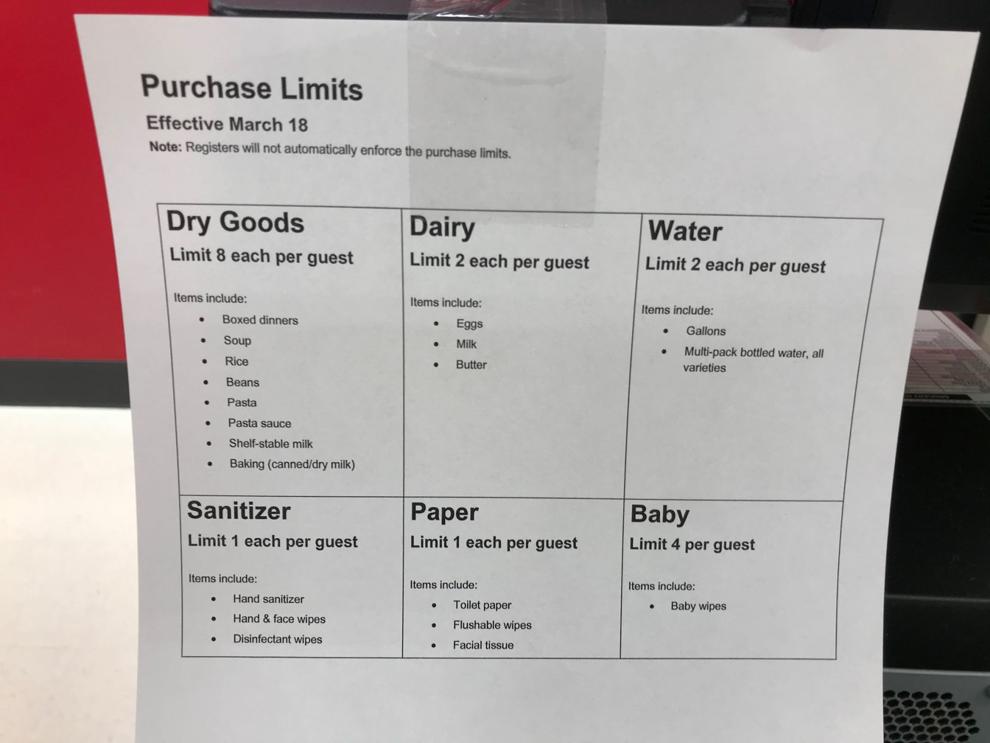 Raley's bread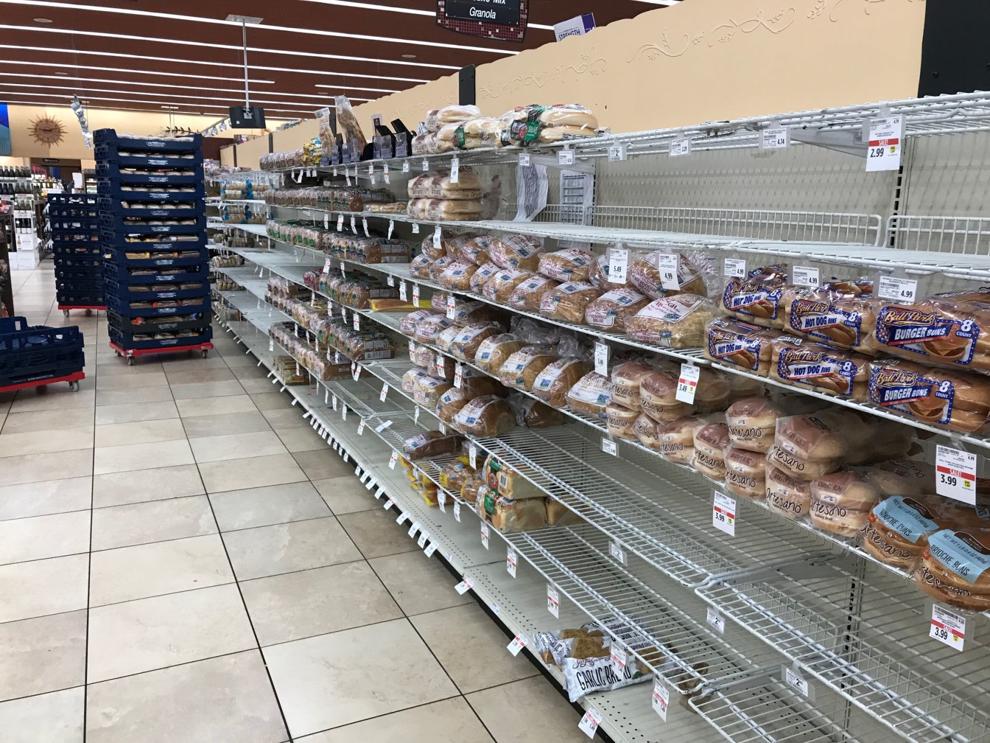 Office Depot
World Market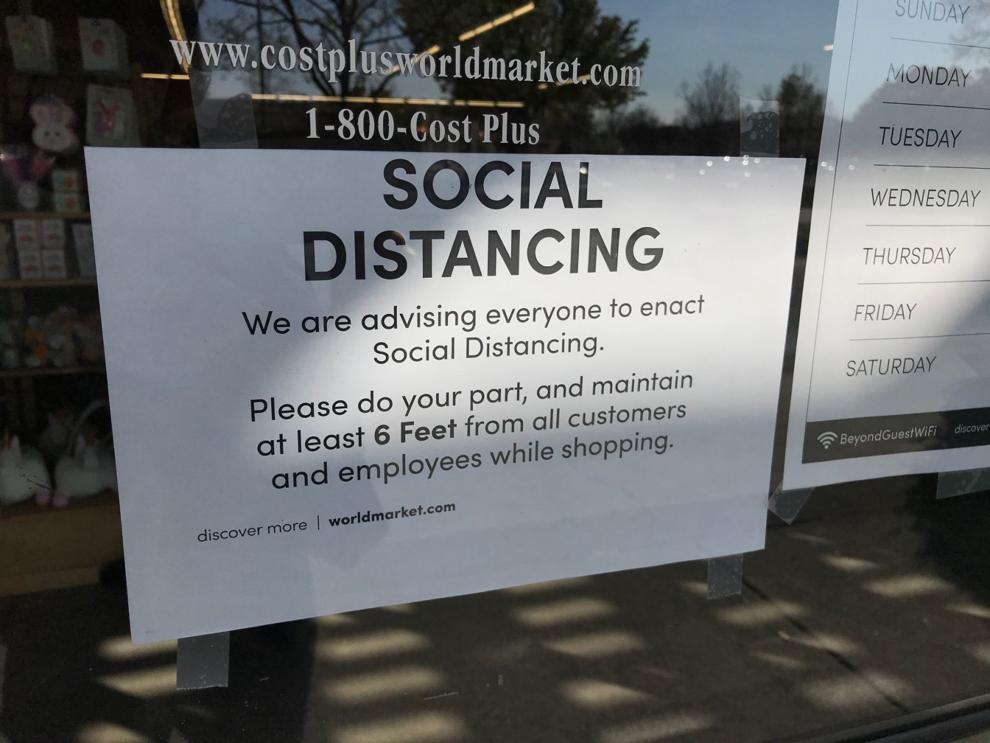 DaVita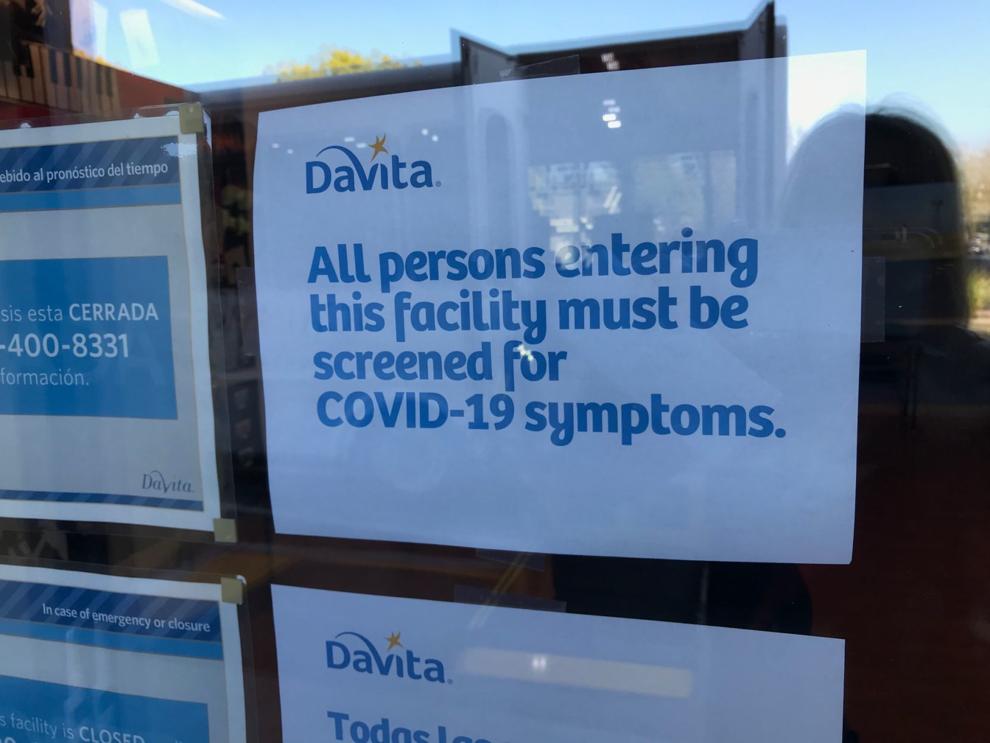 Pet Food Express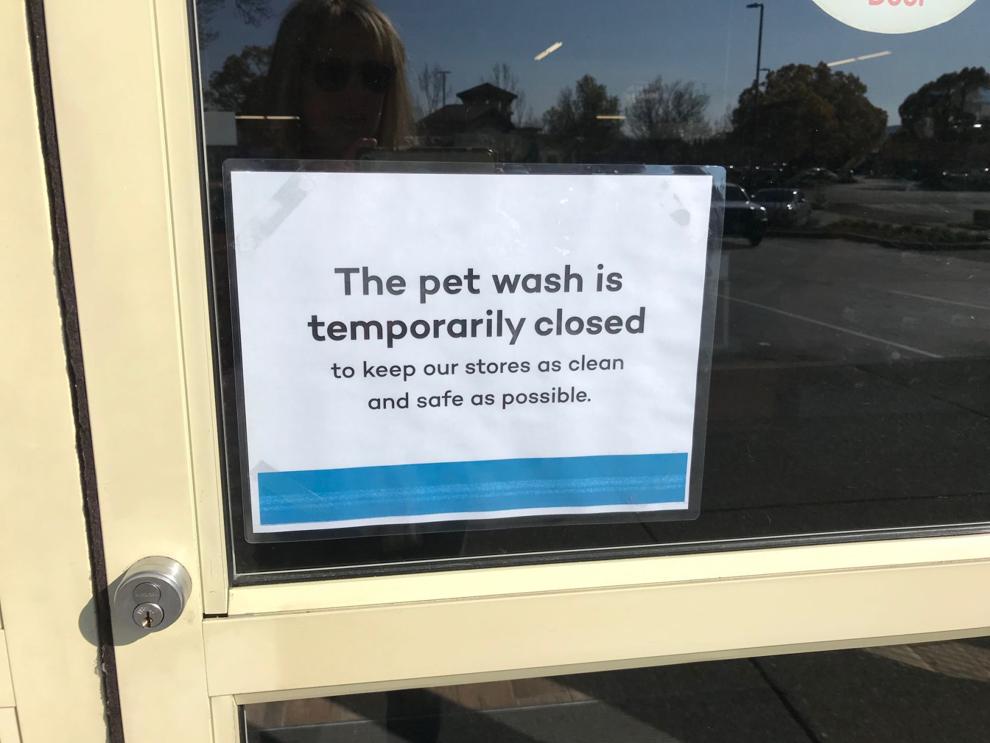 Napa Target shoppers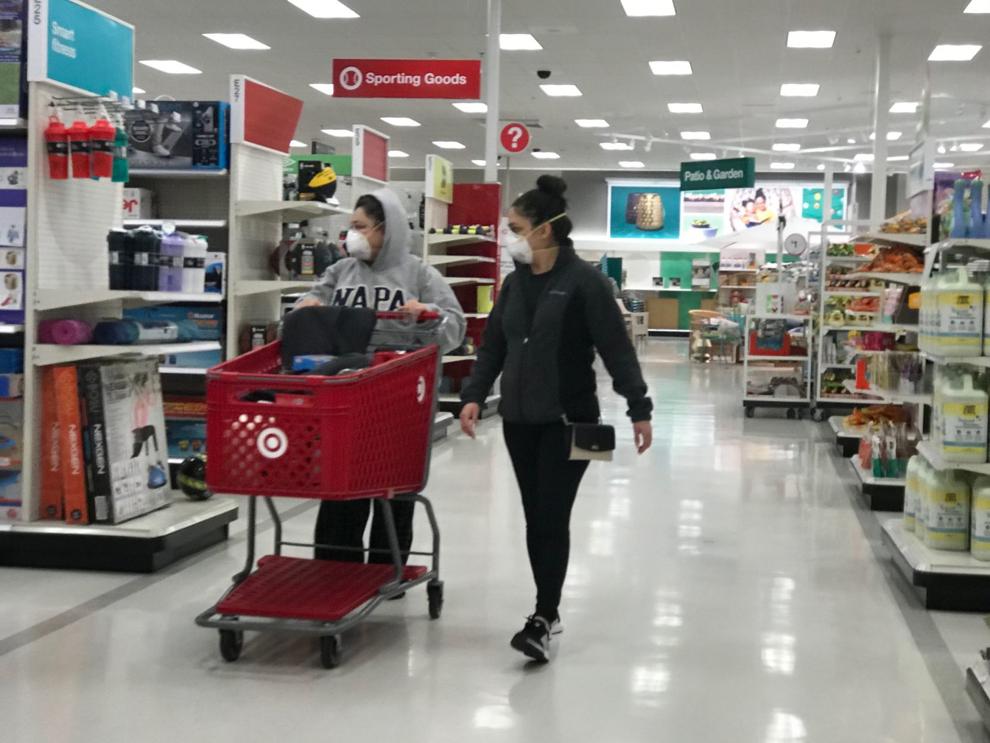 Trader Joe's line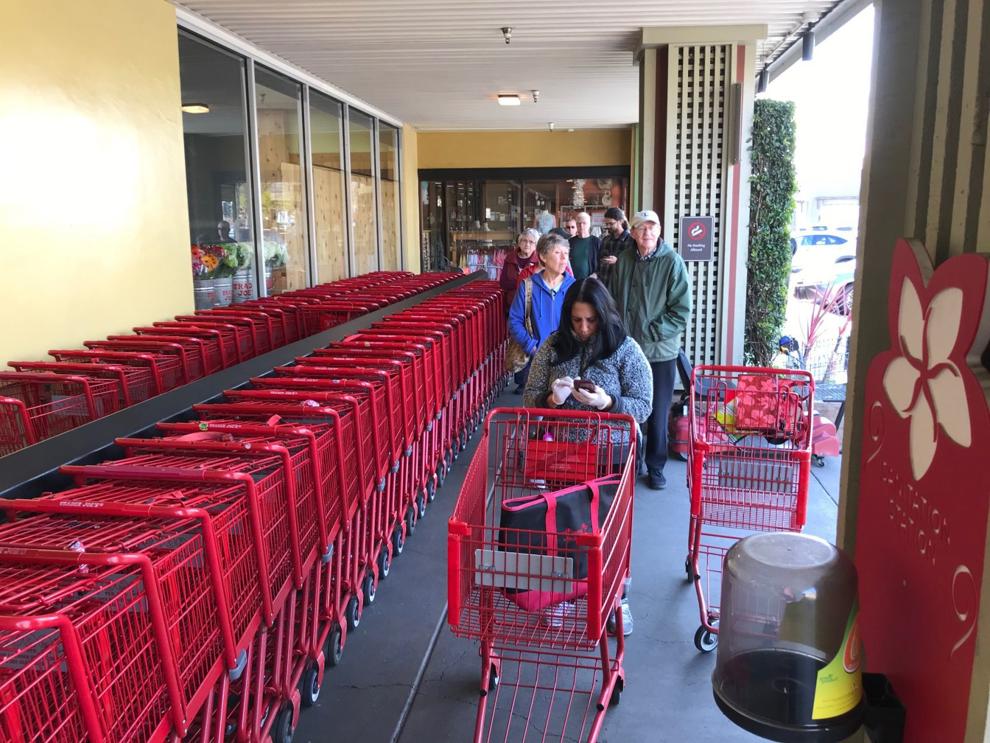 Bel Aire Plaza parking lot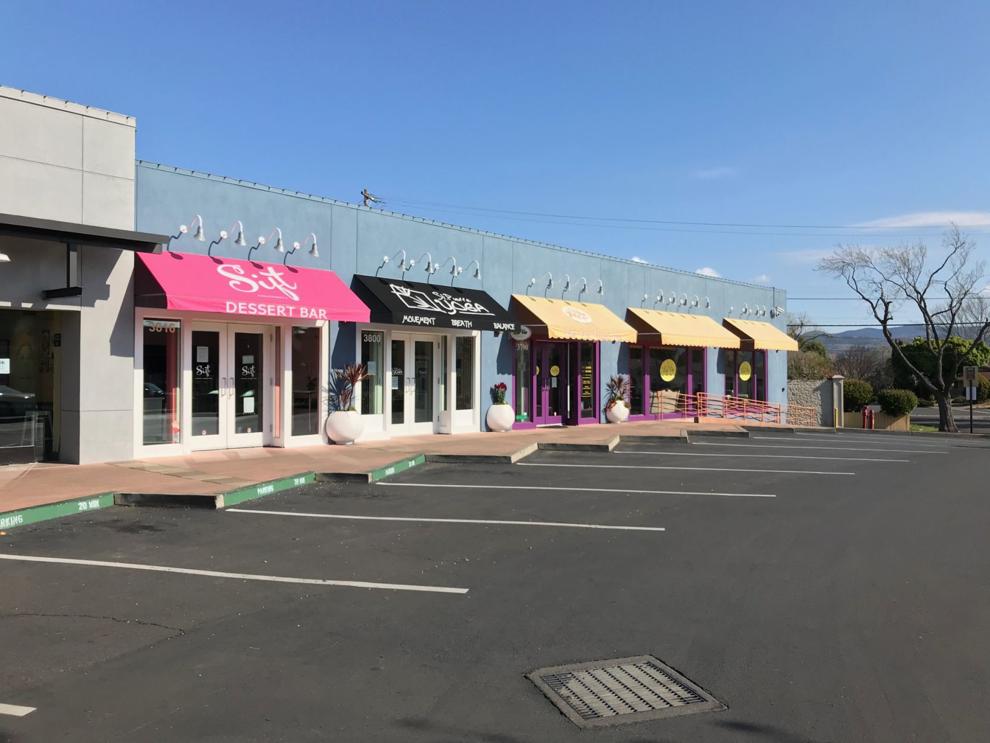 St. Helena Shelter in Place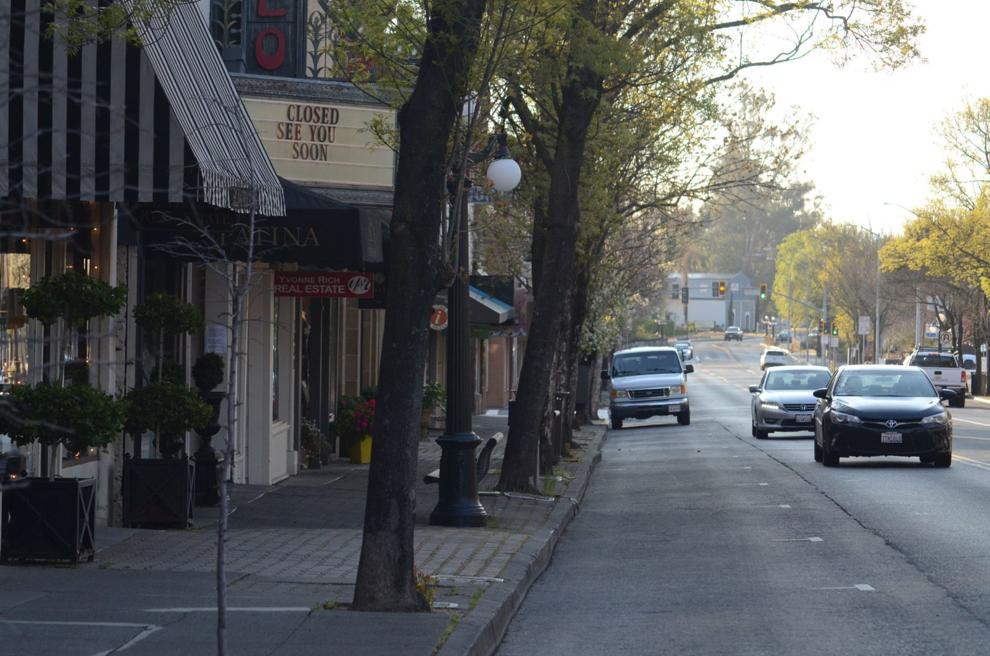 CalMart in Calistoga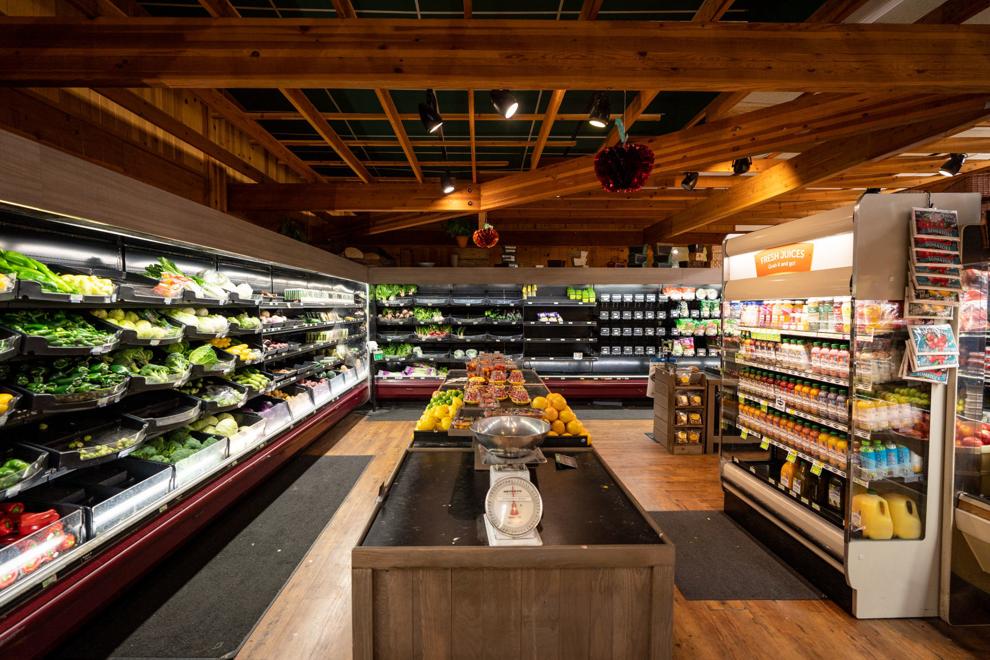 CalMart in Calistoga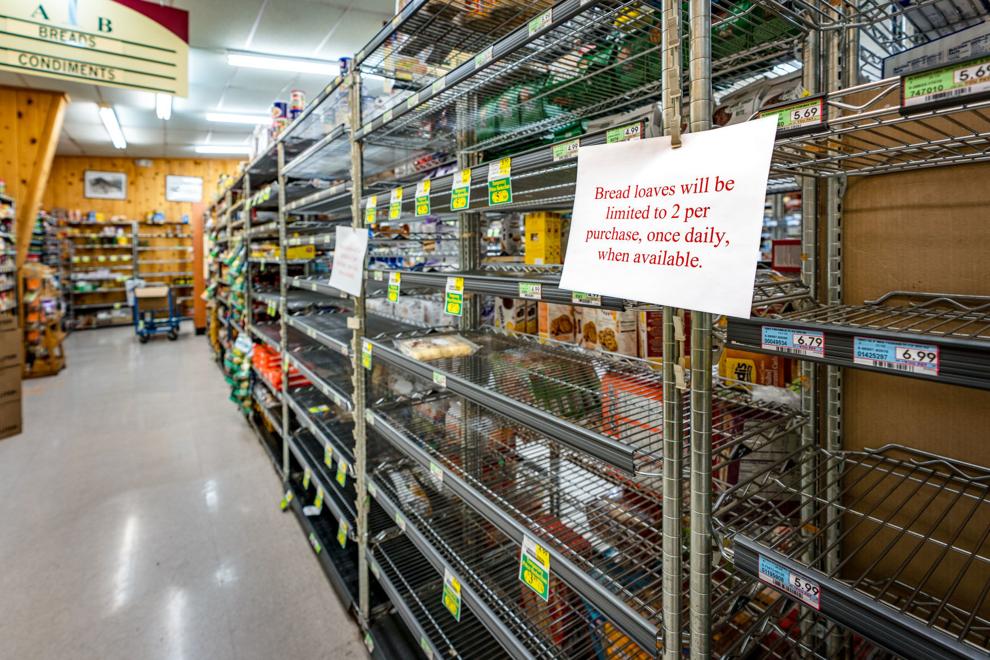 CalMart in Calistoga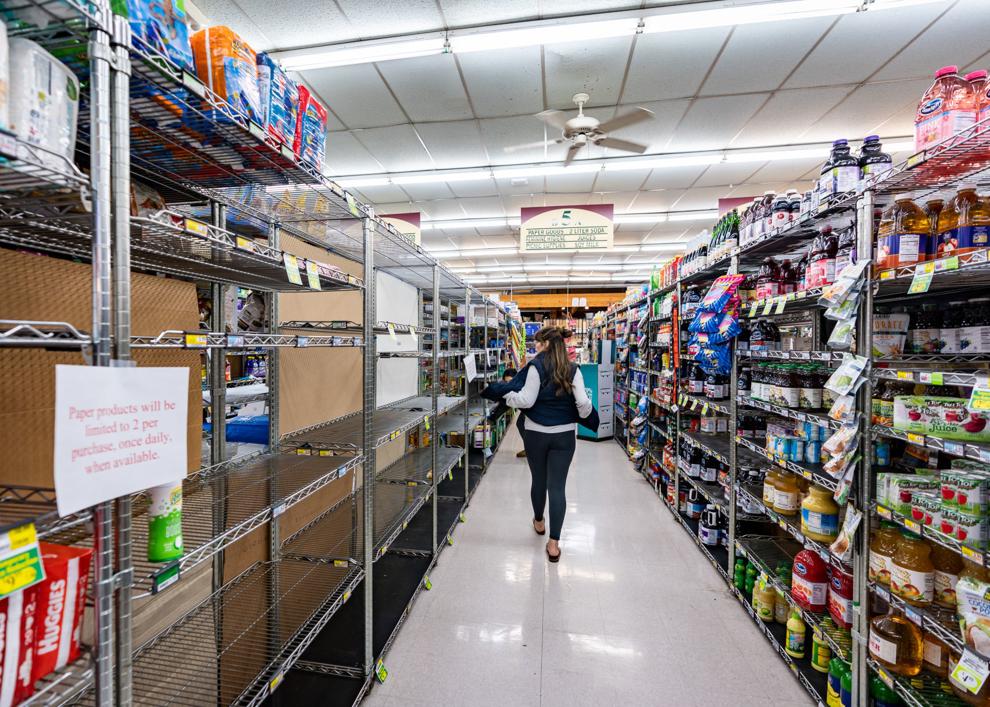 Whole Foods Napa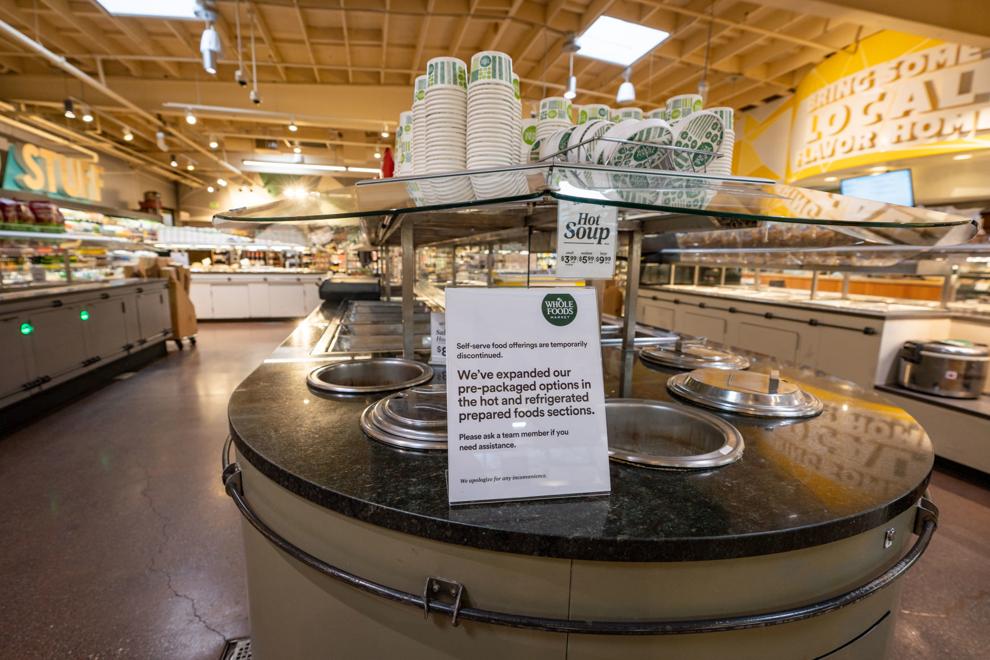 The Charter Oak Restaurant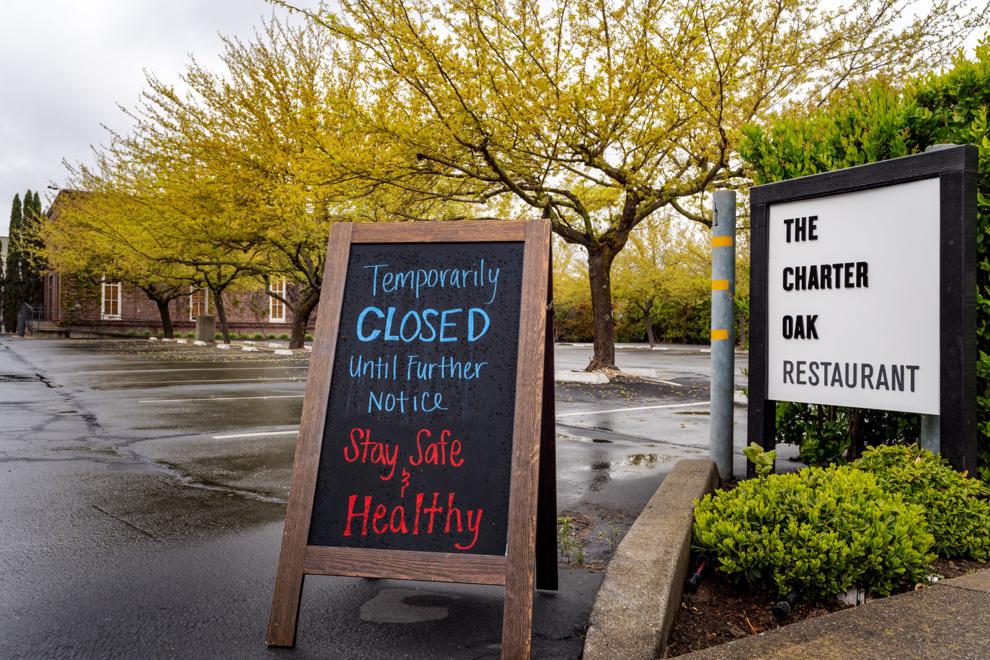 Contimo Provisions
Outside Oxbow Public Market
Inside the Oxbow Public Market on Wed. March 18.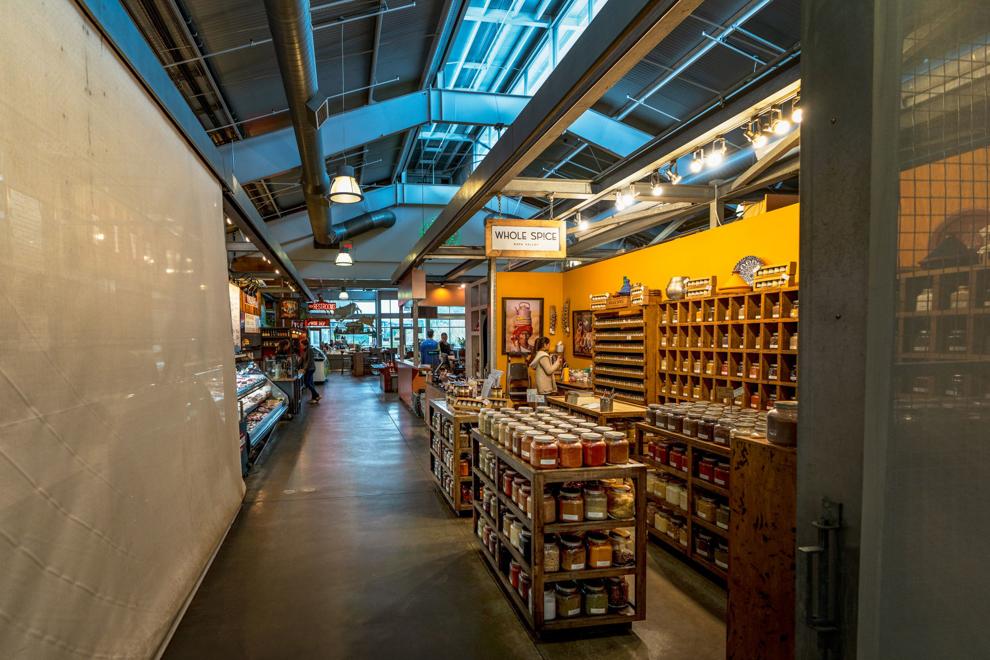 Inside the Oxbow Public Market on Wed. March 18.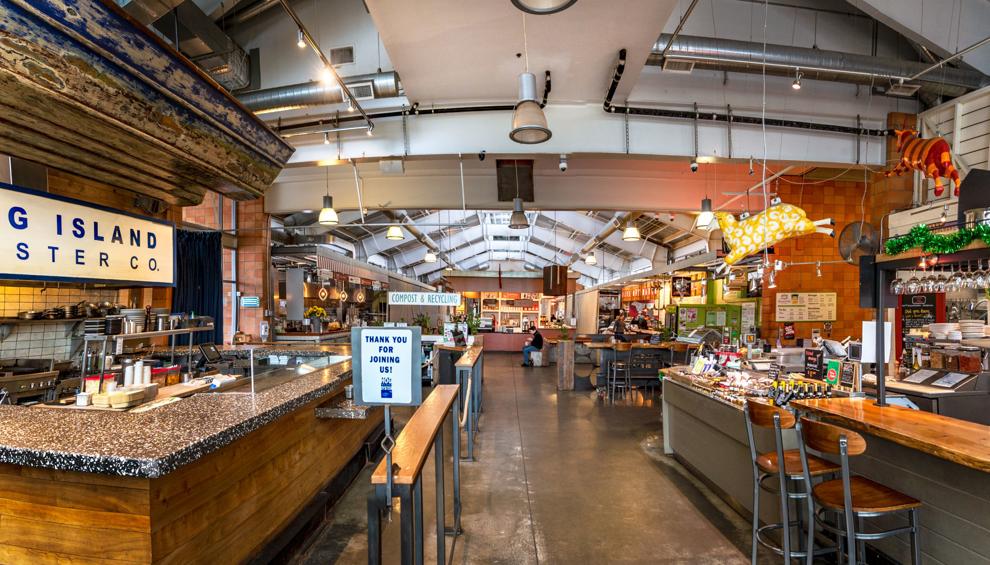 Napa General Store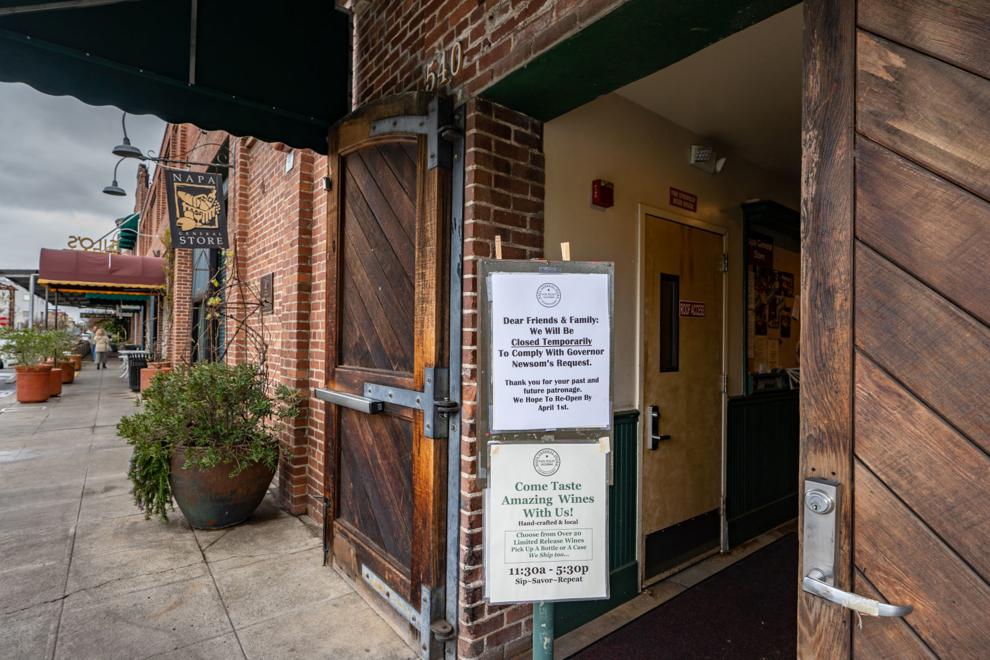 Angele Restaurant & Bar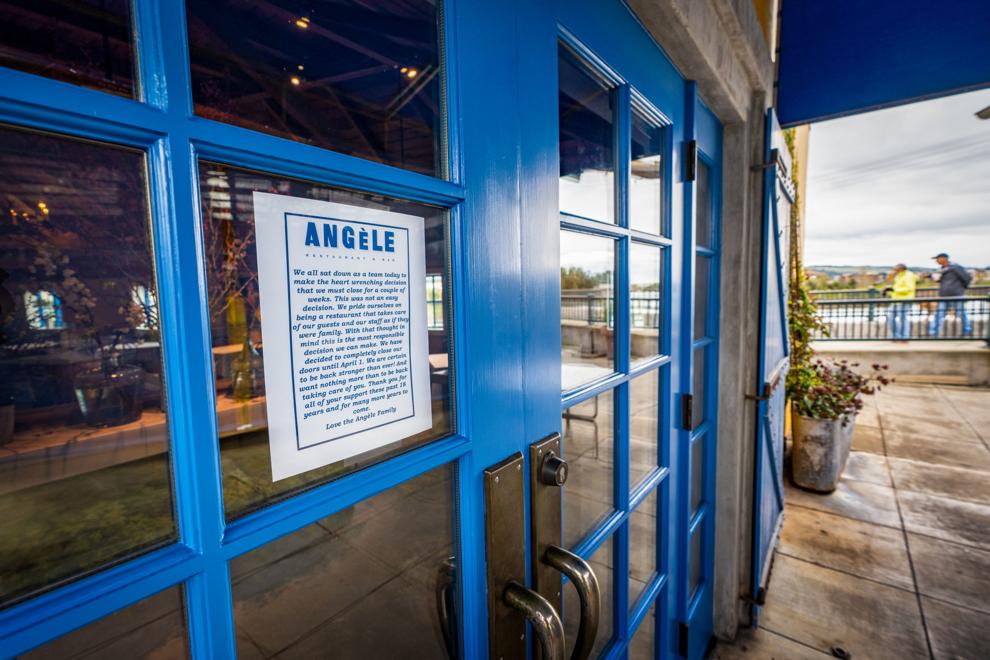 Lululemon
Oxbow Public Market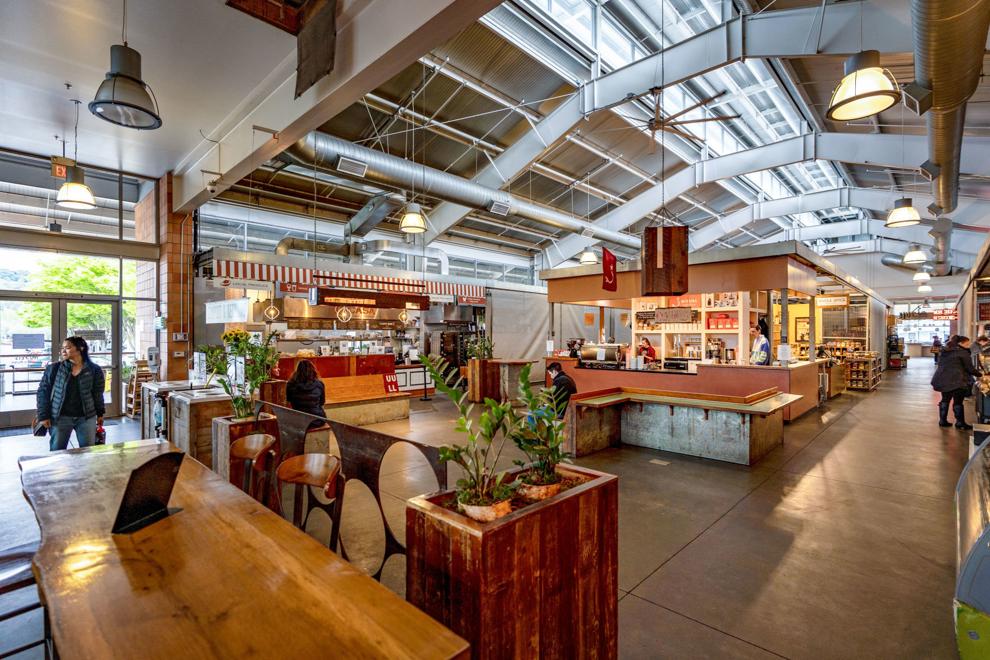 Peet's without customers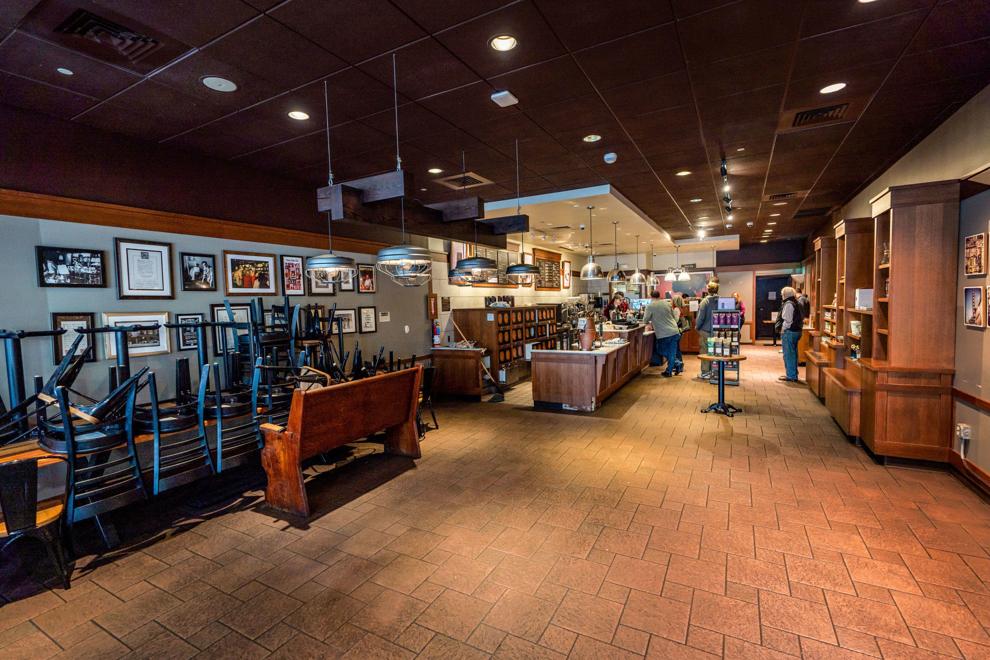 Archer Hotel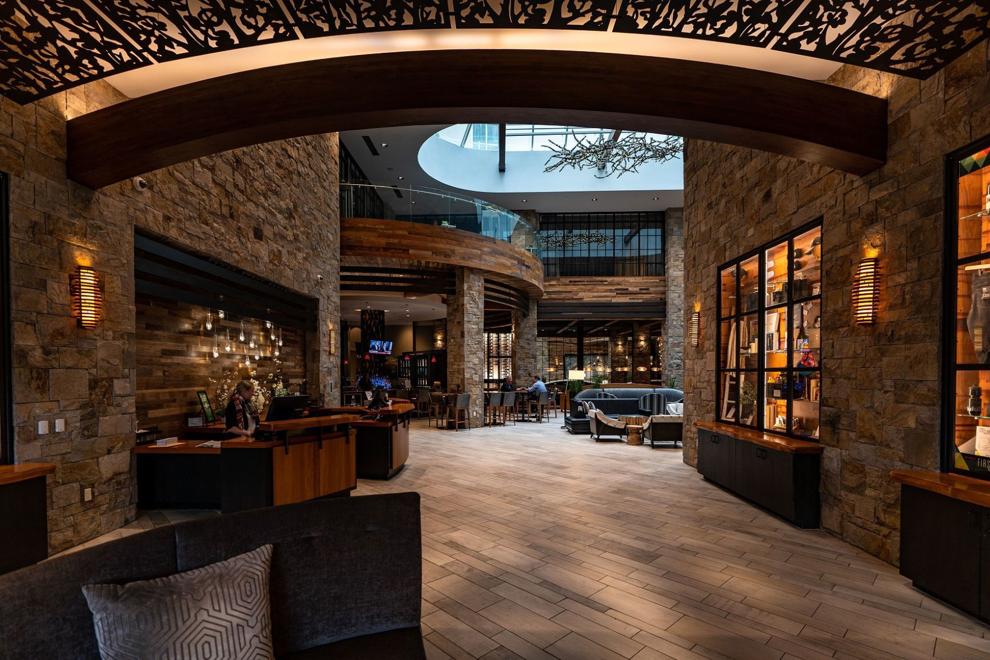 Napa Premium Outlets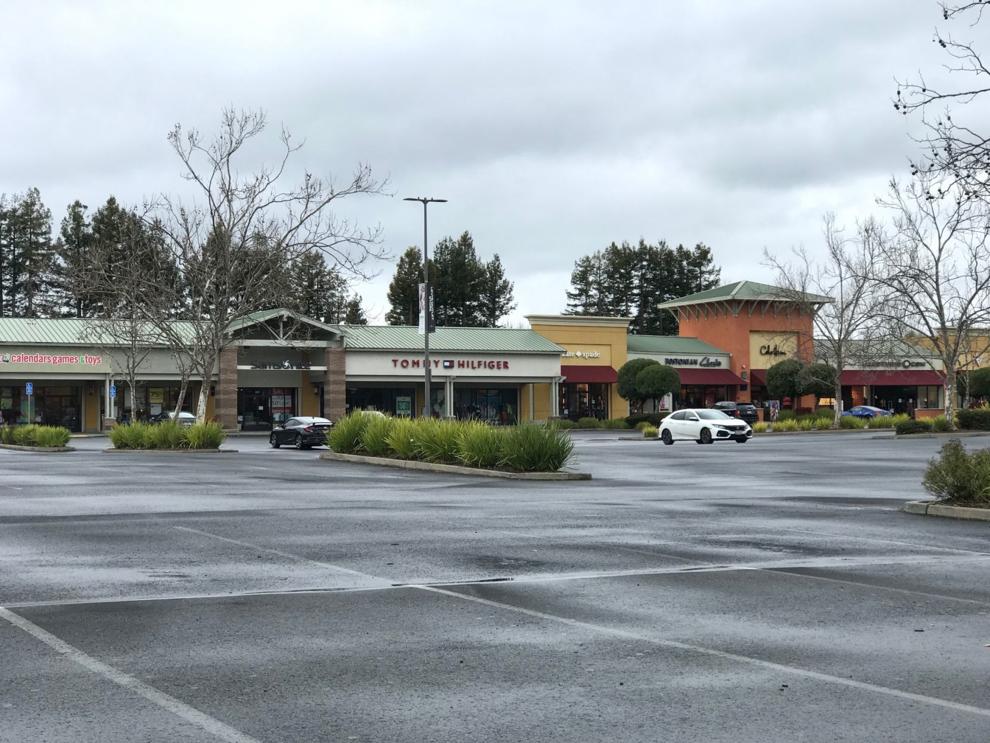 Calistoga school lunch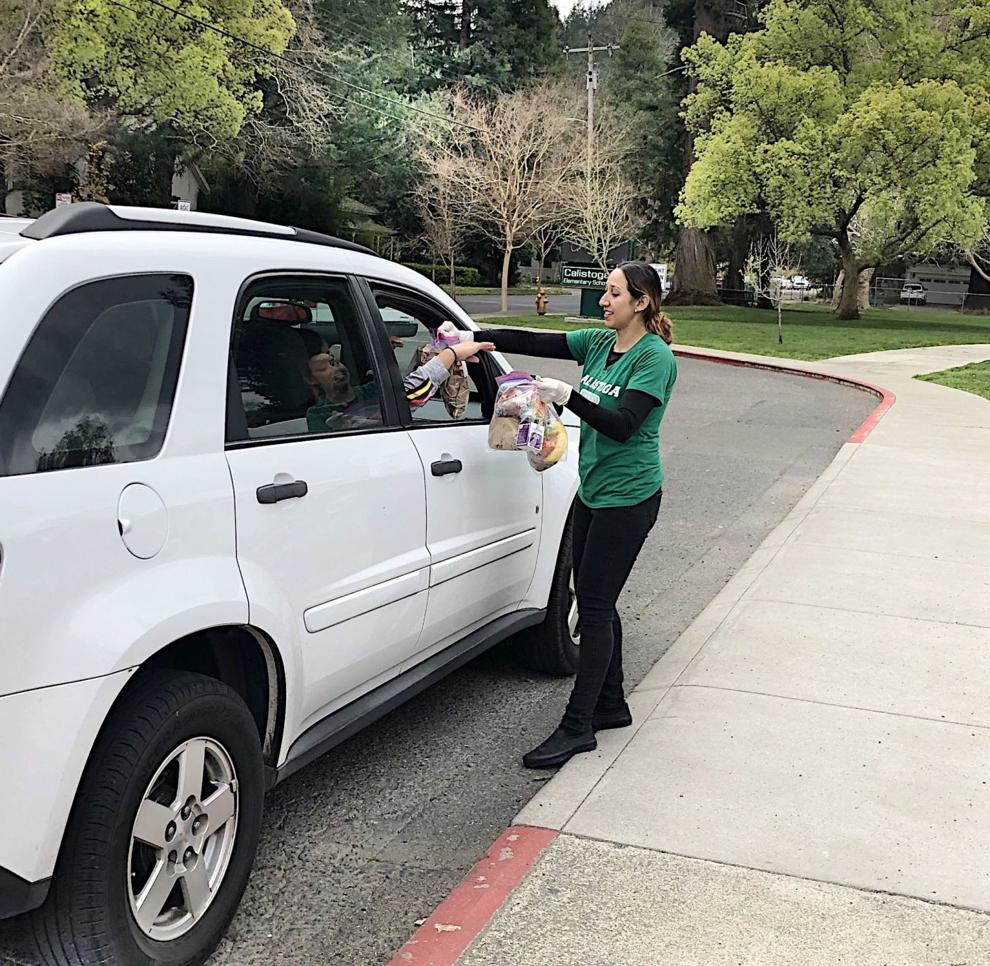 Calistoga school lunch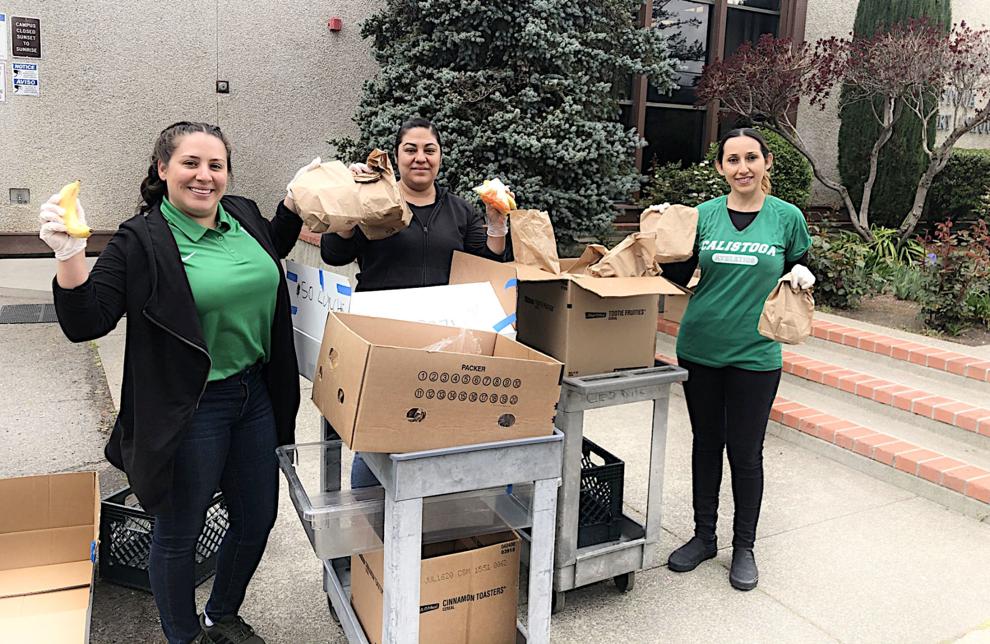 Front windows at Erosion Wine Co.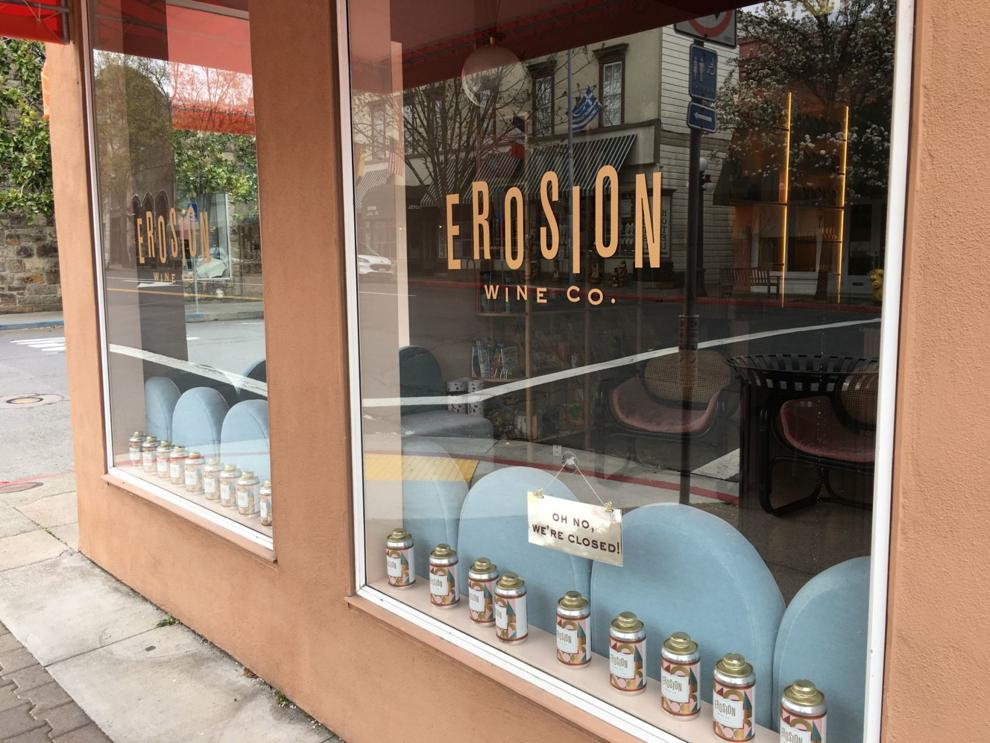 Sign at Erosion Wine Co. Tap Room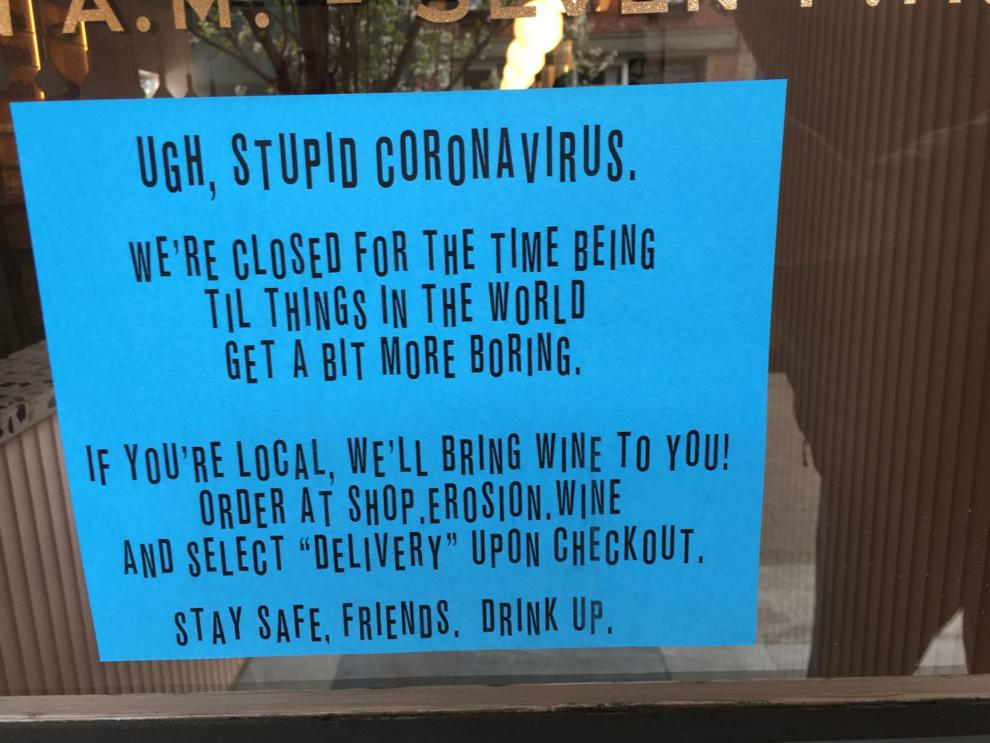 The Table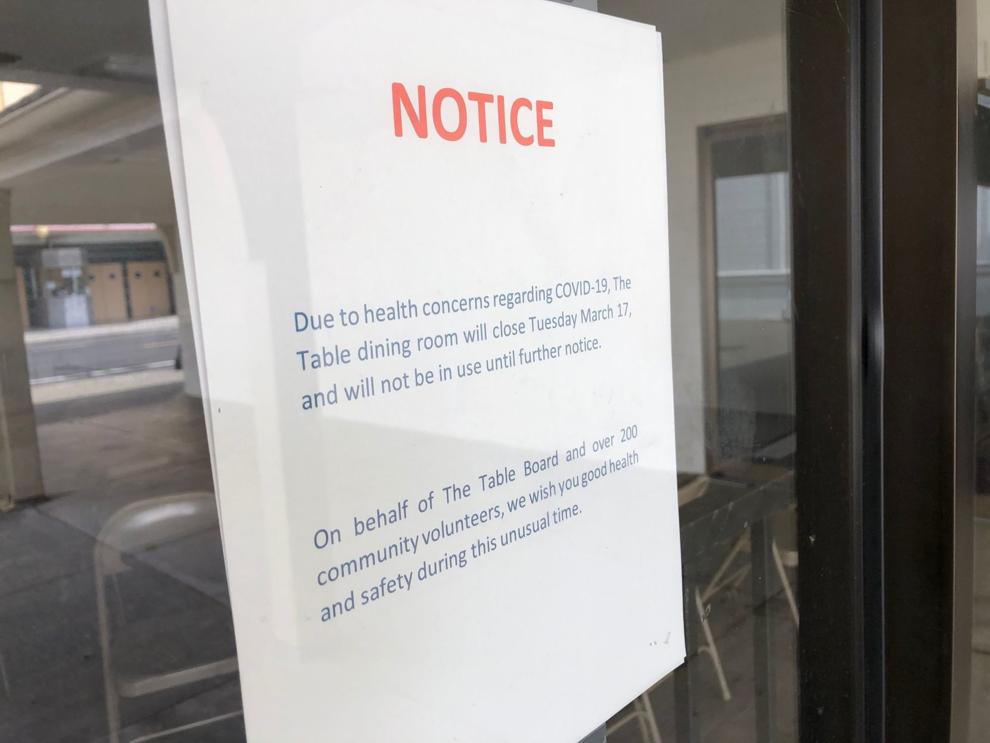 Lincoln Avenue Brewery
School offers free meals for kids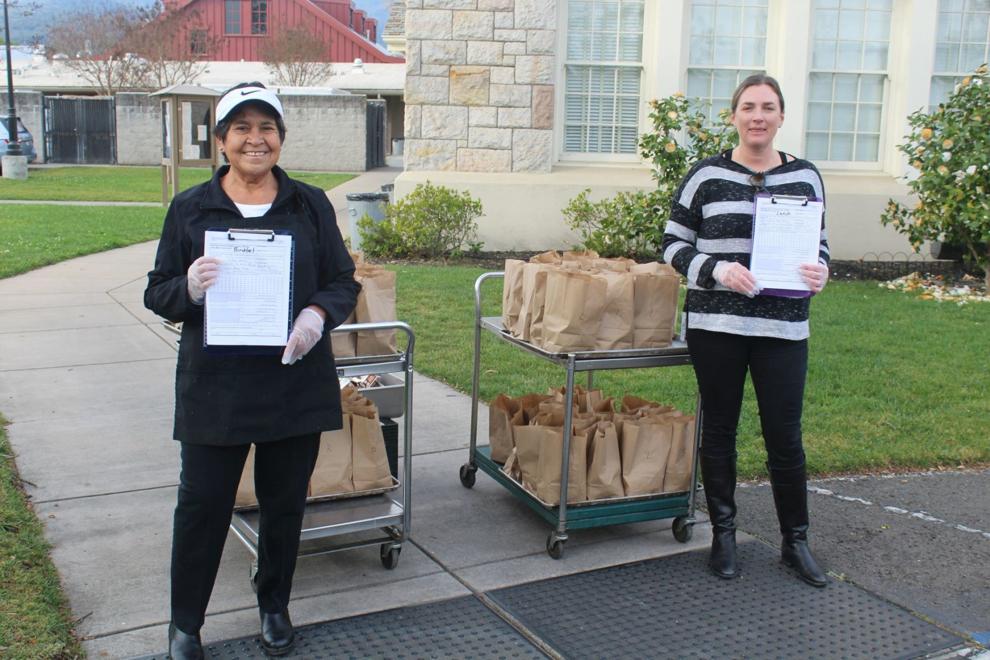 Cal Mart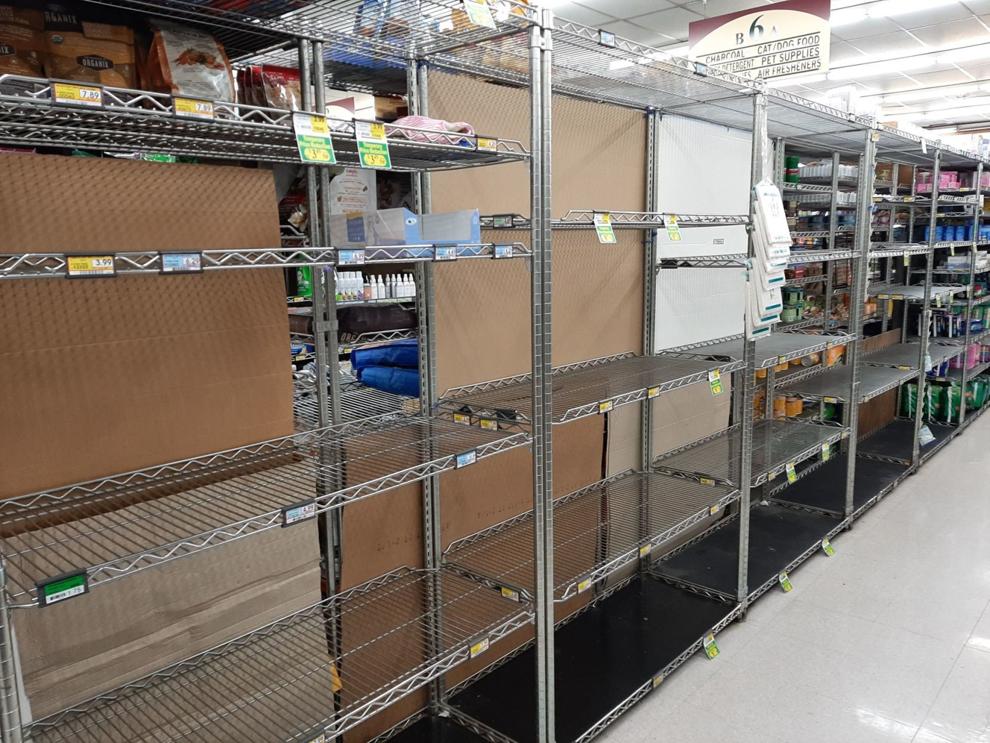 Huge Bear Wines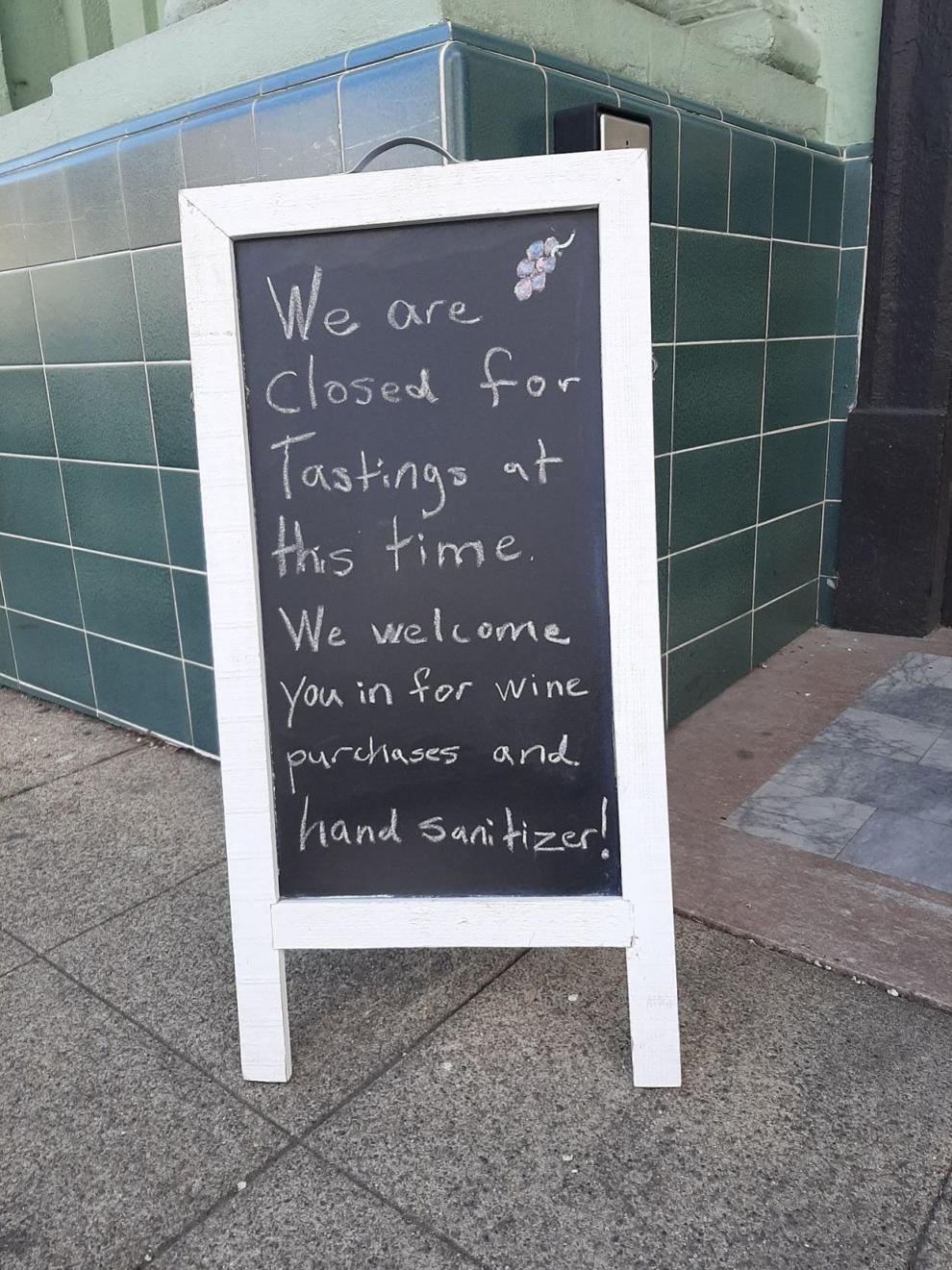 La Morenita lunch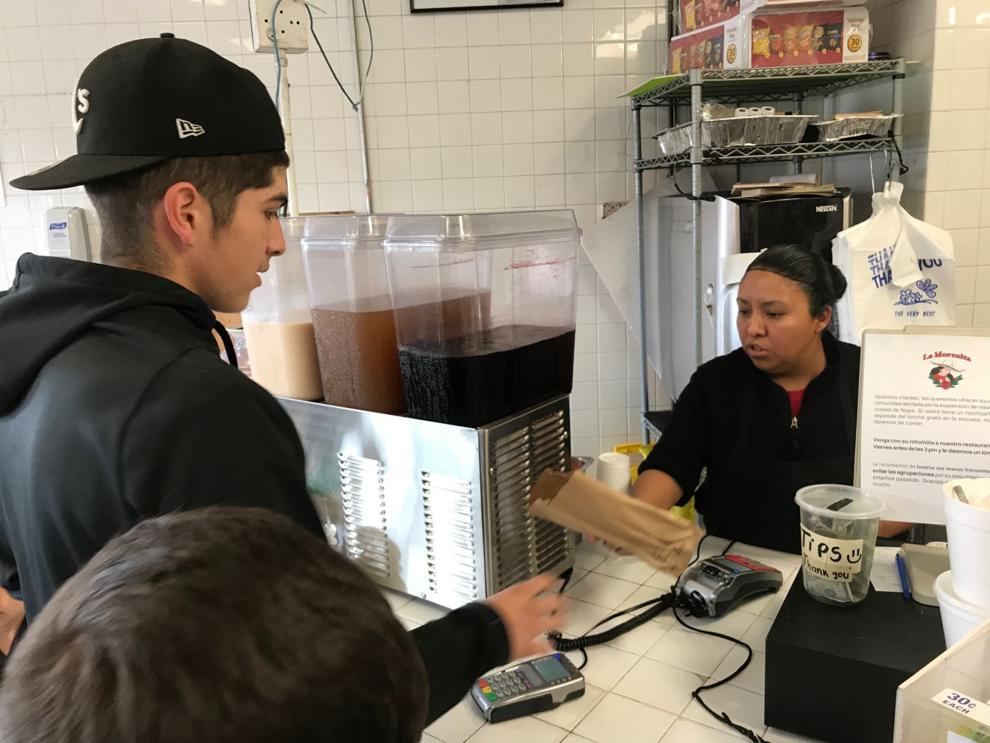 Coronavirus precautions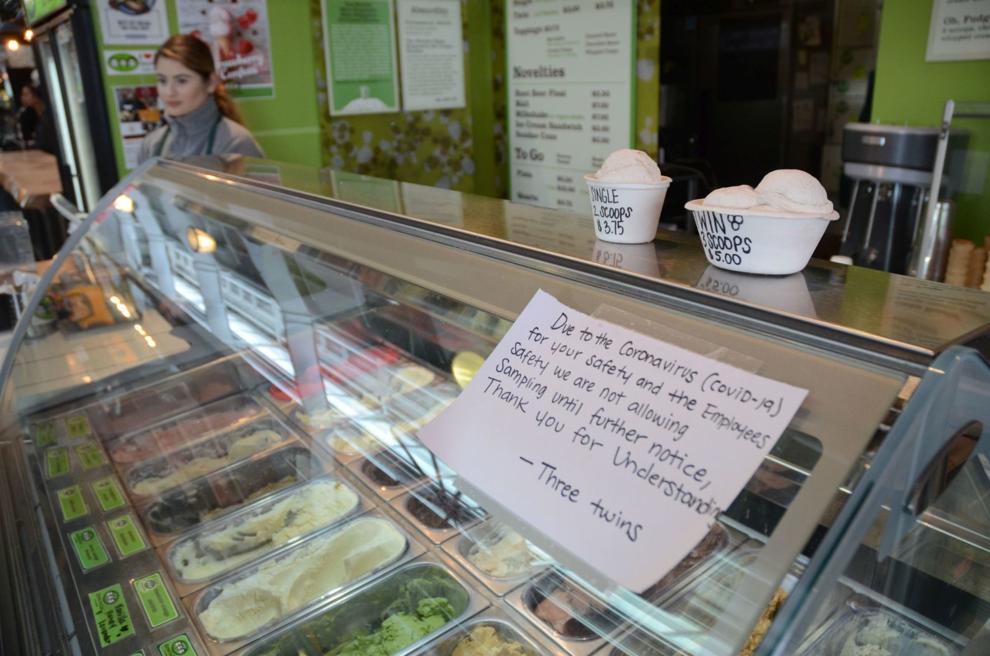 Coronavirus precautions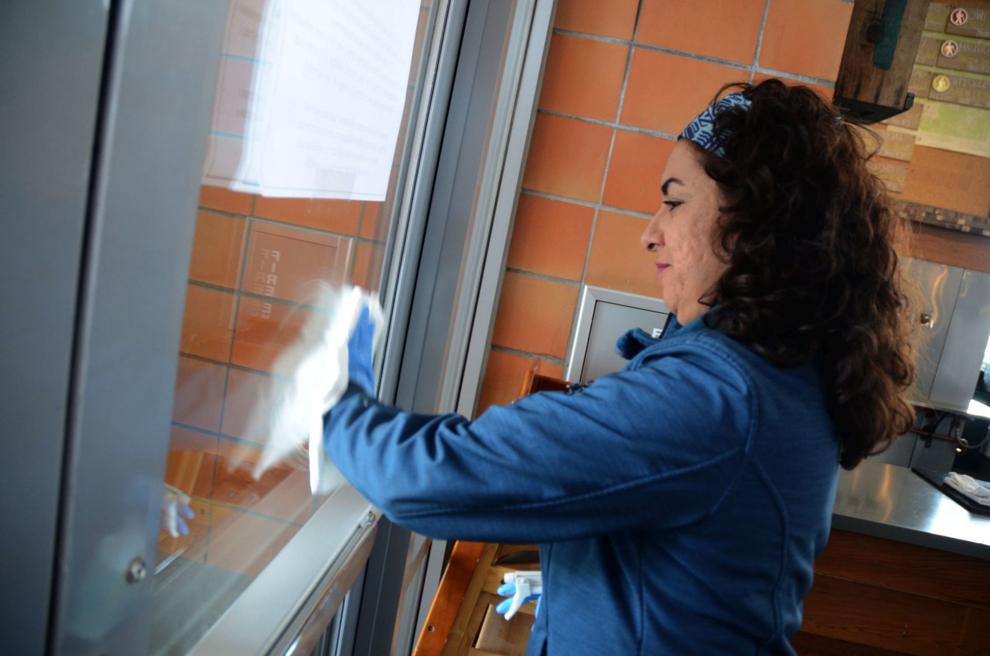 Coronavirus precautions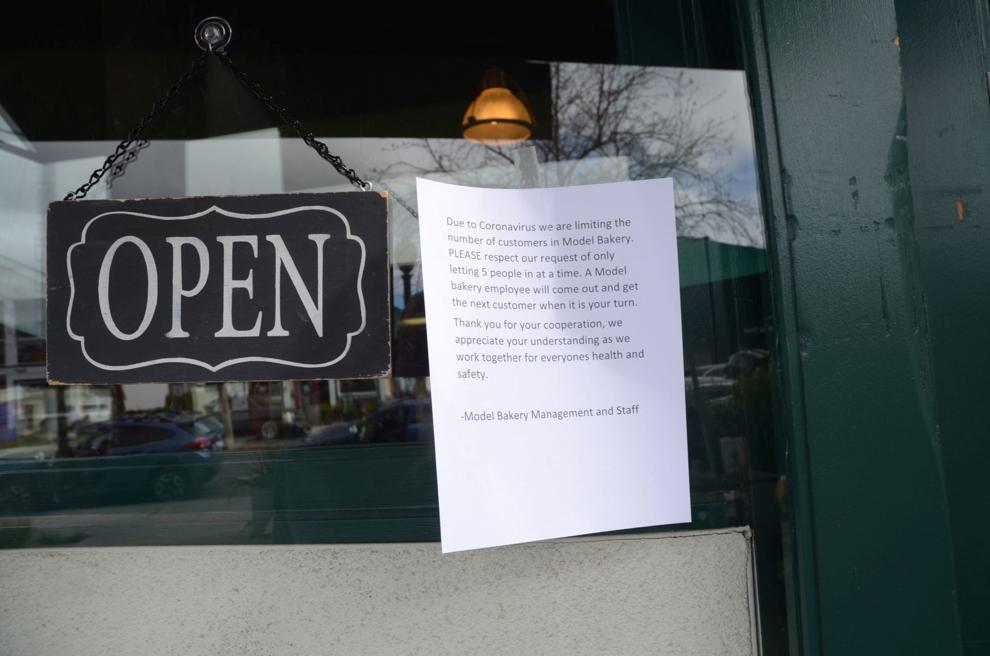 Coronavirus Precautions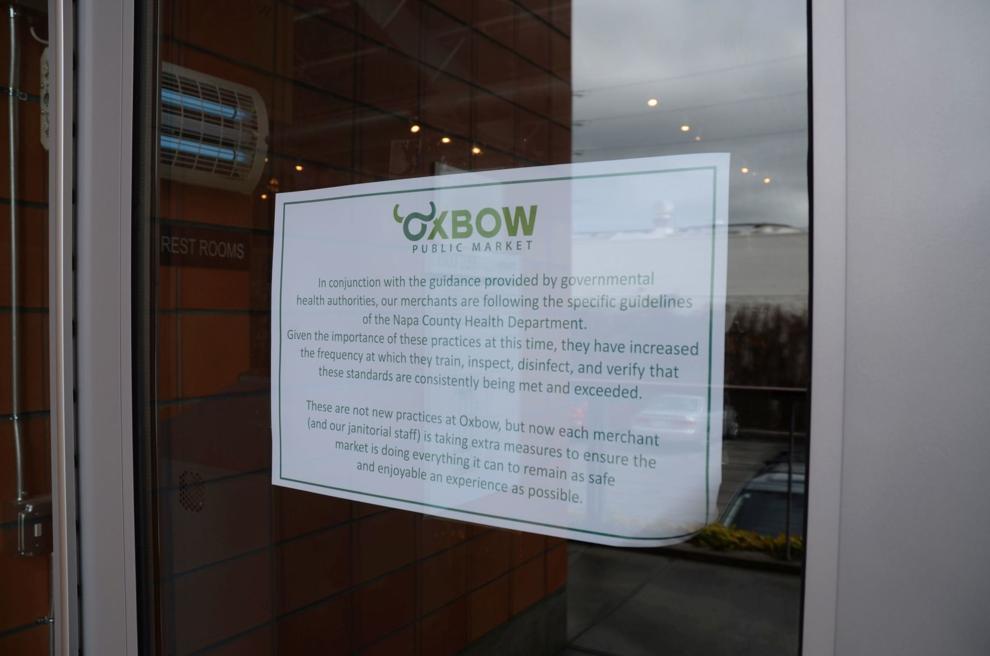 Coronavirus precautions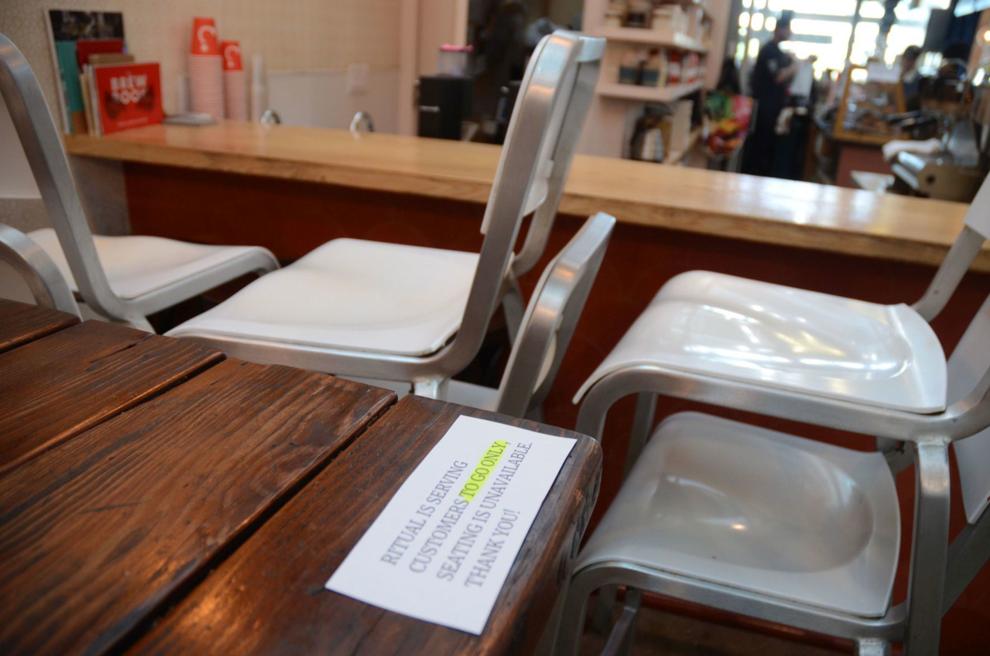 Beringer closed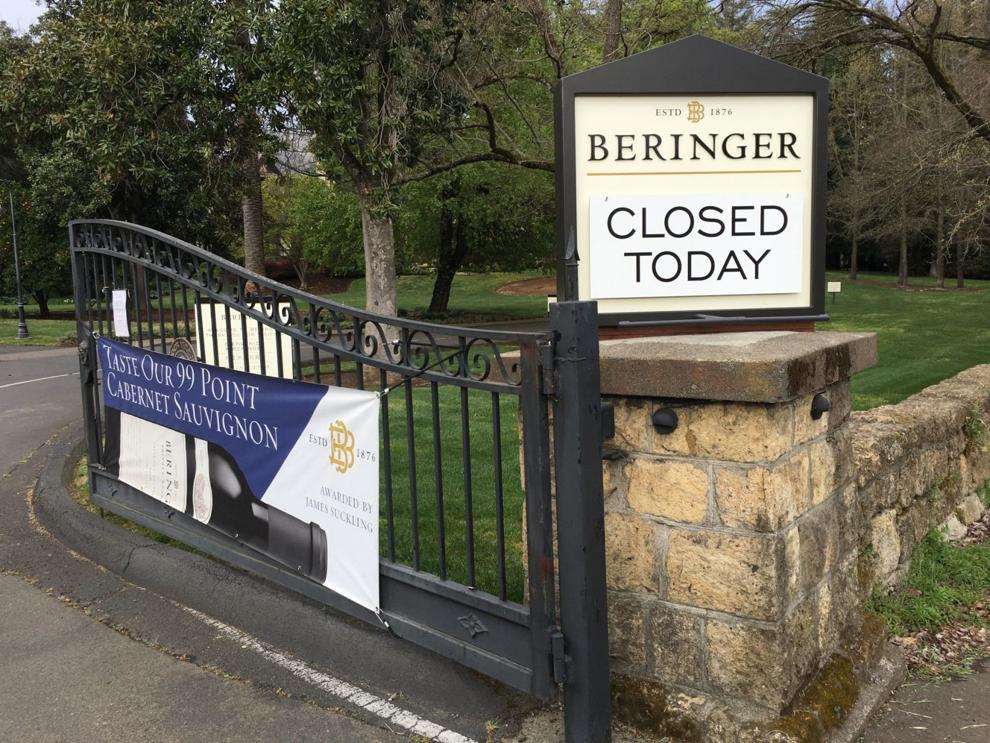 Castello di Amorosa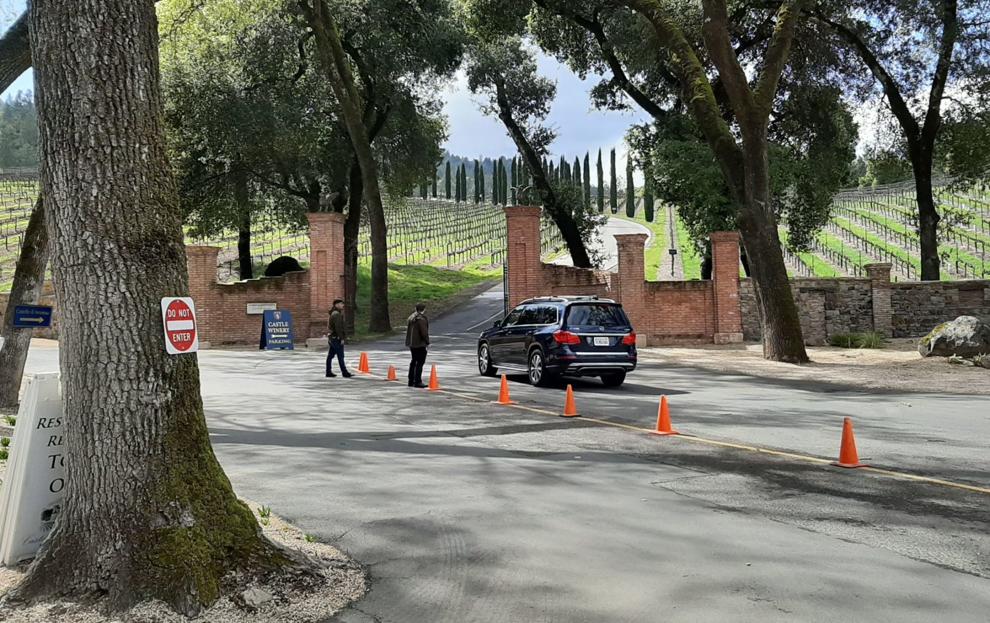 Calistoga Farmers' Market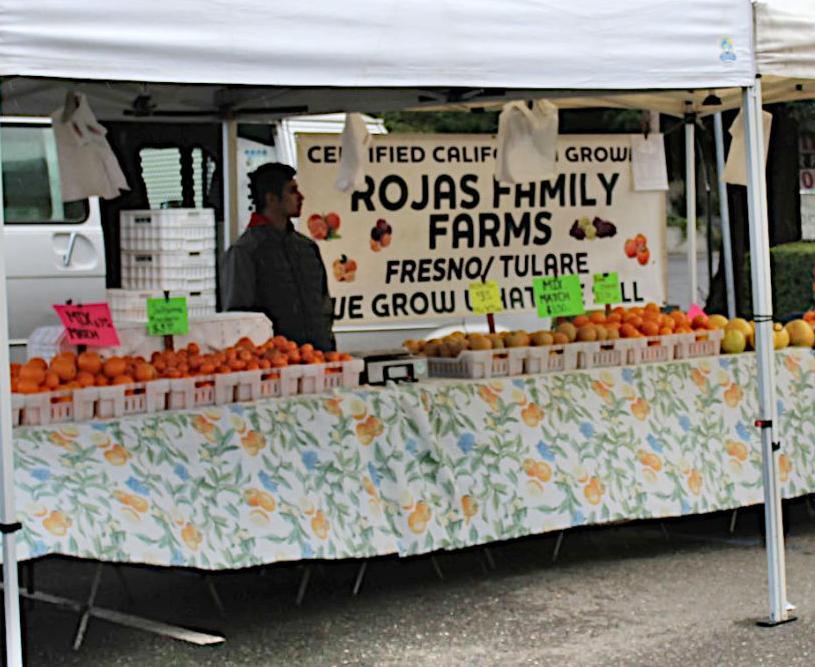 Calistoga Farmers' Market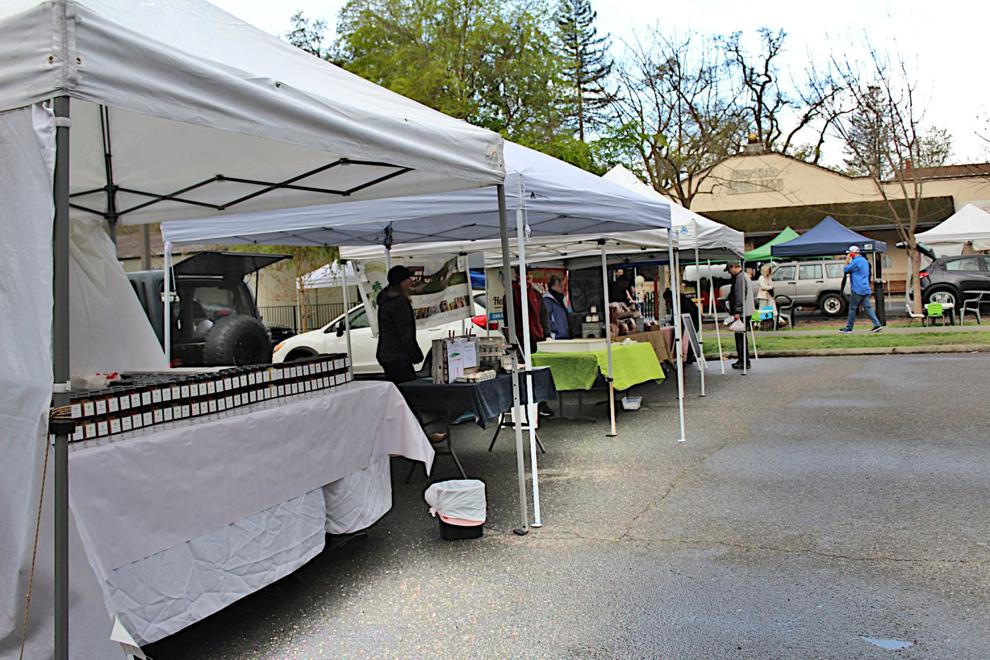 Calistoga Farmers' Market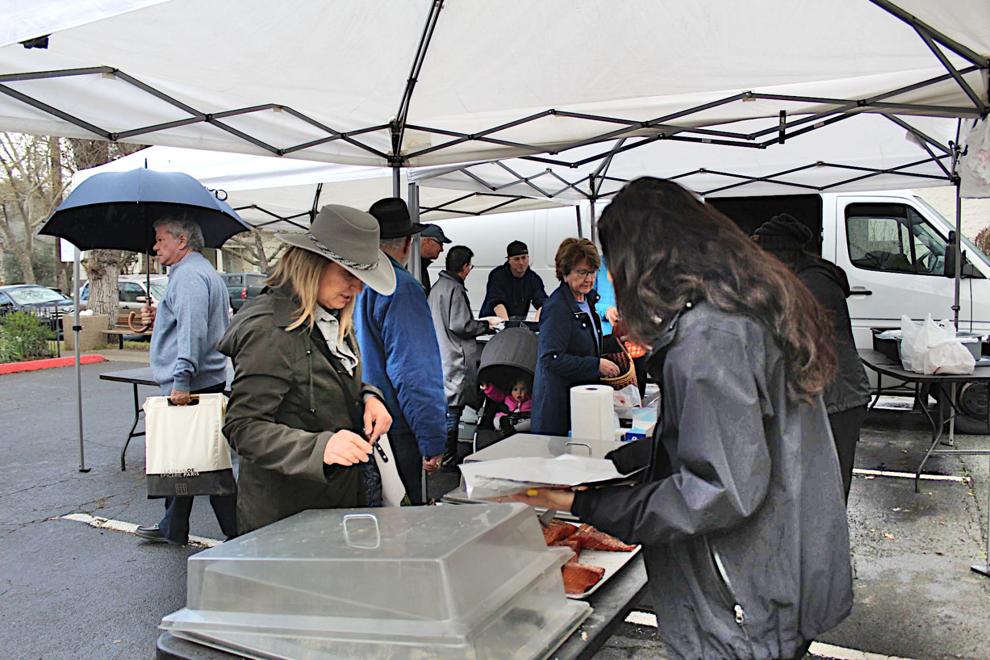 Calistoga Farmers' Market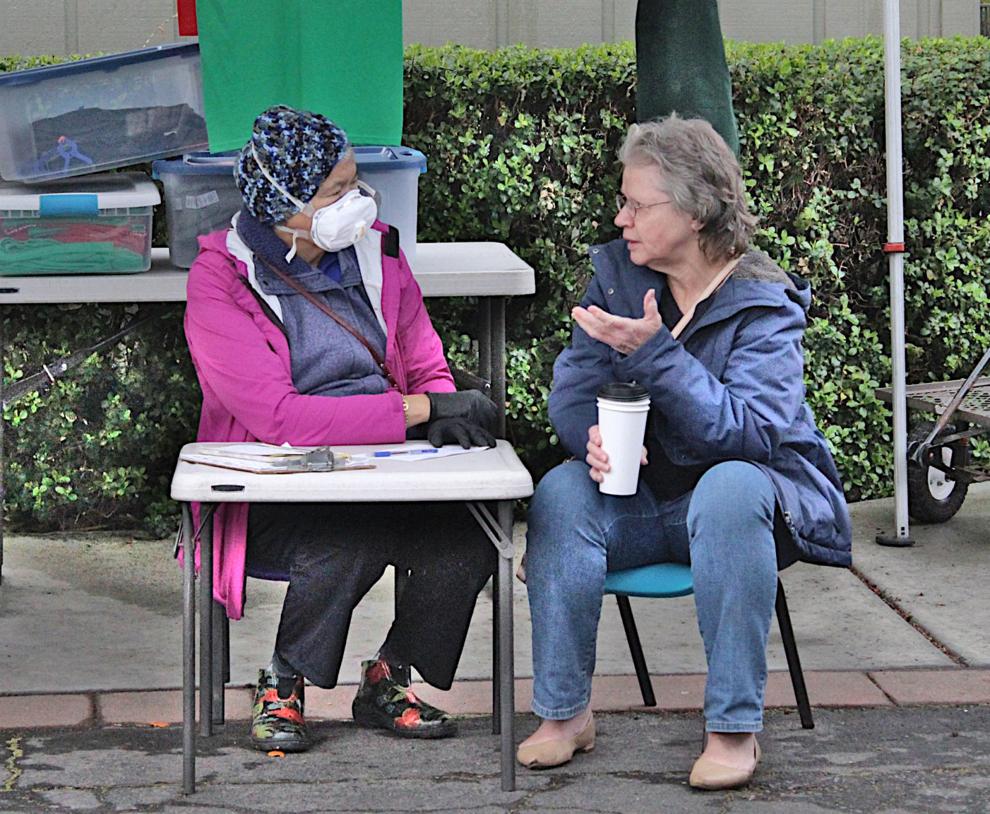 Calistoga Farmers' Market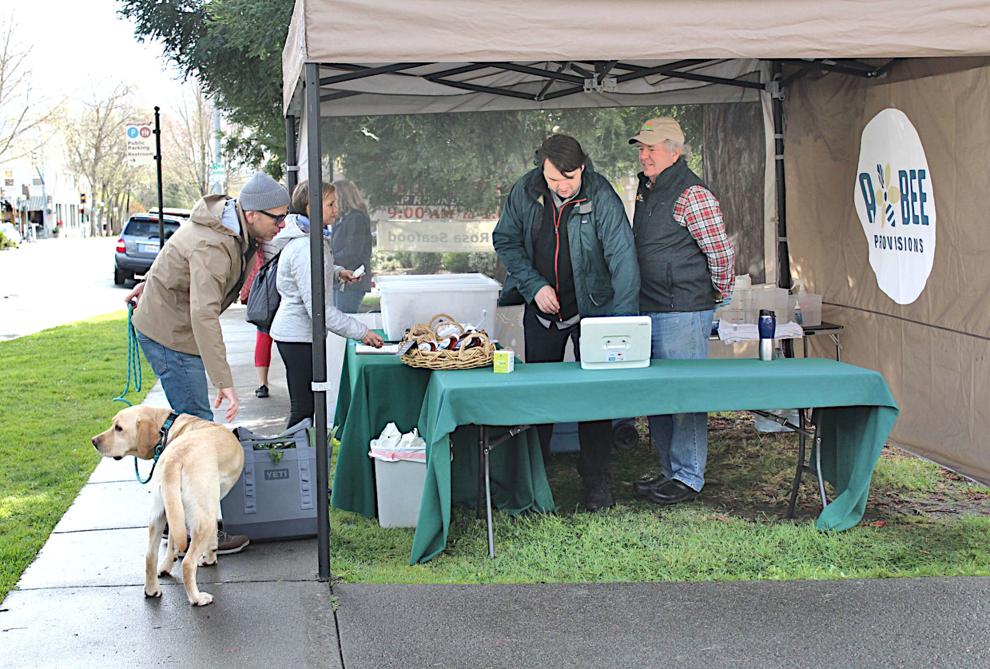 Trader Joe's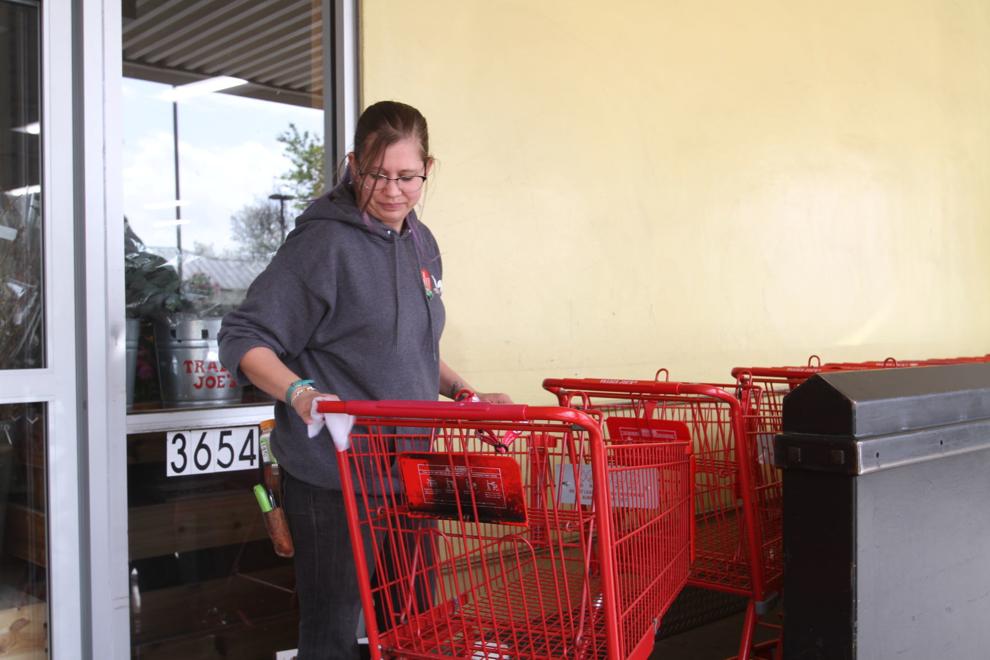 Napa seniors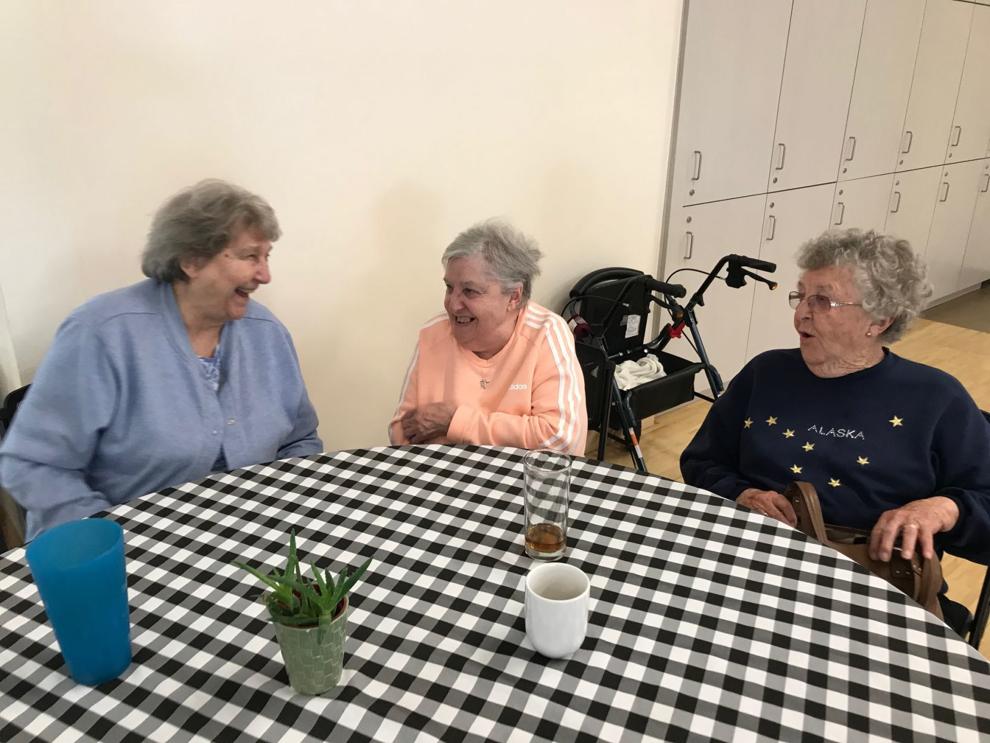 Watershed initiative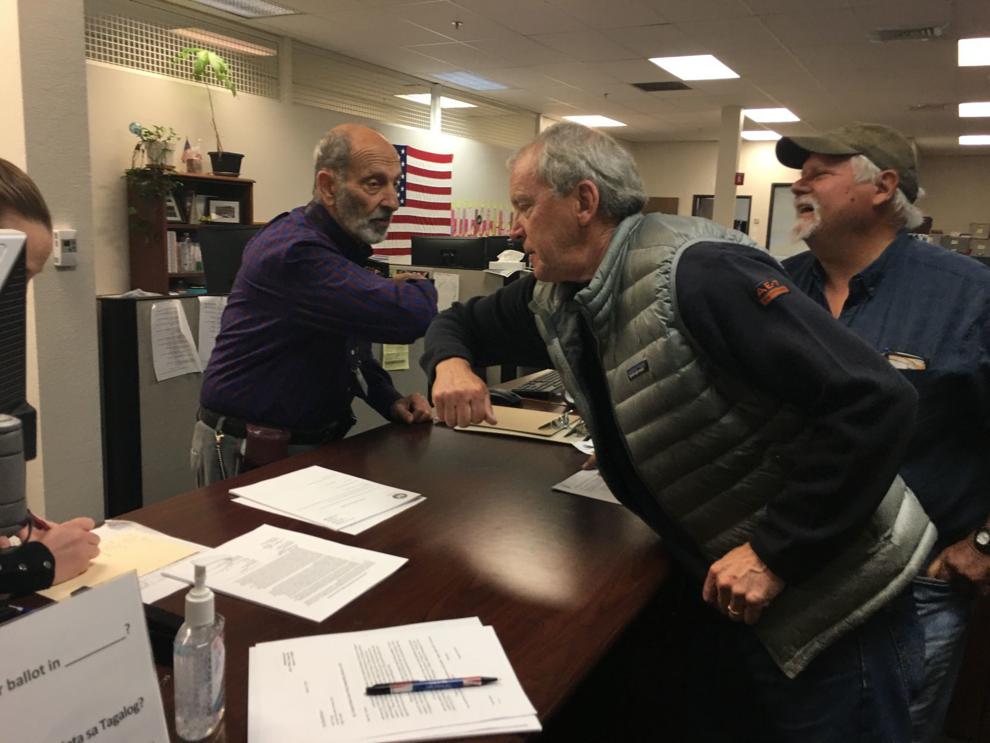 Coronavirus -- Hand sanitizer sold out