To honor an immigrant from Germany, a nurse during WWII, and founder of Calistoga's Roman Spa Hot Springs, Jan. 8 has been proclaimed Gena Quast Day in honor of her 100th birthday and many contributions to the community.
"Whereas Gena has made significant contributions within the City of Calistoga, for her support of our local culture and economy, and still resides in Calistoga and continues to be engaged with her family and friends," the city proclamation reads.
Mayor Chris Canning added, "An enormous thank you from the City of Calistoga. Clearly what you and your husband Max founded here is part of the fabric and is an iconic institution of Calistoga, and certainly over the decades has drawn people here. Thank you for that hard work."
Born Genoveva Login, in Germany, Gena was raised in an orphanage. She grew up to study nursing in Berlin, and graduated in 1943.
In the early 1950s she went to Canada, and emigrated to the U.S. in 1955. In San Francisco, she met Max Quast, a builder. They married in 1957. Gena worked as a nurse until about 1970.
The couple enjoyed the weather in Calistoga, and soaking in the mineral waters, and in 1975 bought what was then Piner's Hot Springs. They renovated the simple buildings into a resort and changed the name to Roman Spa Hot Springs.
Gena enjoyed greeting guests and "never stopped going," said son Michael Quast. "It was hard to stop her. She was always running from one place to the other, but they also took time to soak in the pools and just relax."
The couple enjoyed a quiet life but were also involved in a home owners association, which partially transformed into the Chamber of Commerce.
The couple operated and lived at the resort until they retired in 1997, and the resort has been run by their son, Michael, and his wife, Kathy, ever since.
After they retired, Gina and Max moved off the resort property and into a house built by Max and Michael only a few blocks from the resort. They still frequented the pools most evenings throughout the year, and visiting with long-term guests.
Max and Gena enjoyed traveling, and visiting friends and relatives in Europe and Canada. They took driving trips, cruises, and toured Asia, the Soviet Union, England, the Caribbean and much of the U.S. and Mexico.
Though there isn't any one thing Gena attributes to her longevity, "She always thought she wouldn't live that long but she's the one who's lived the longest," Michael said. "Sometimes just being in Calistoga gives you that time to be more relaxed and live longer."
WATCH NOW: BALE LANE RESIDENT GETS A SURPRISE DRIVE-BY 95TH BIRTHDAY
SEE PHOTOS OF THE CITY OF NAPA AS IT LOOKED 100 YEARS AGO
Photos: The city of Napa as it looked 100 years ago
Napa History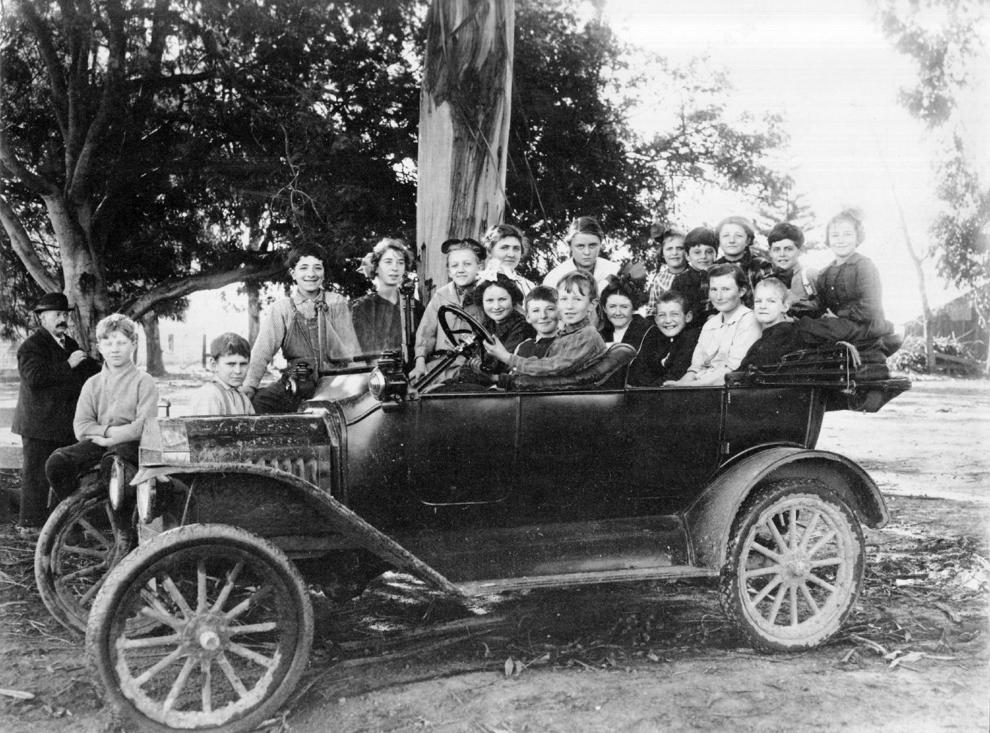 Napa History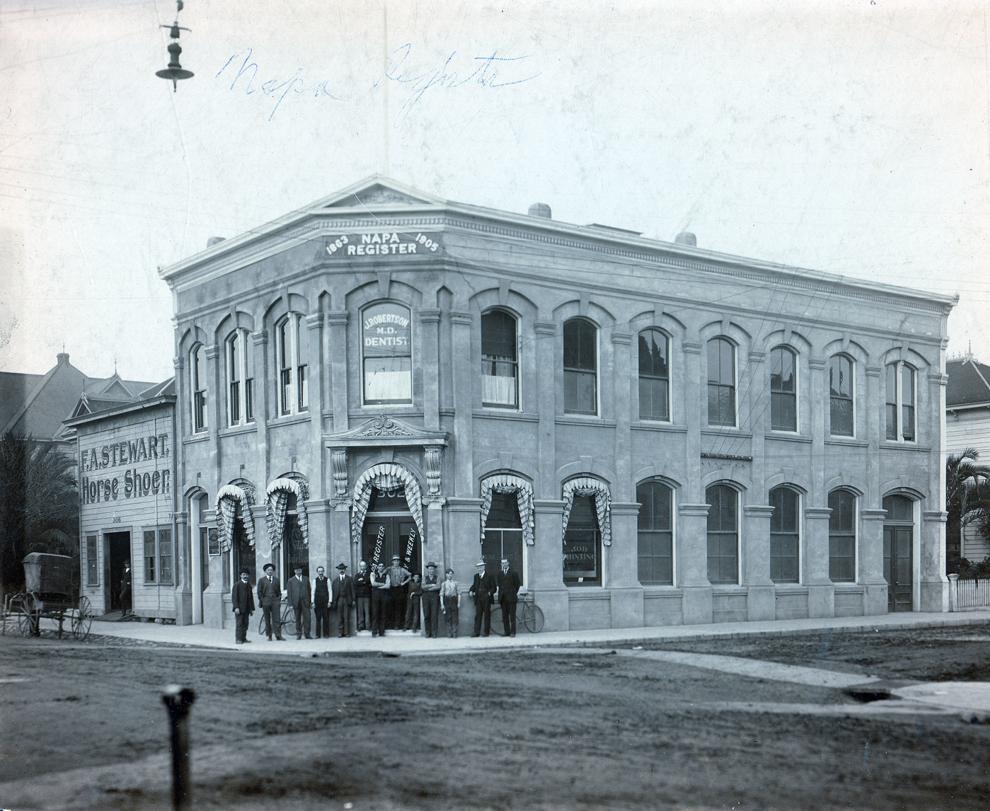 Napa History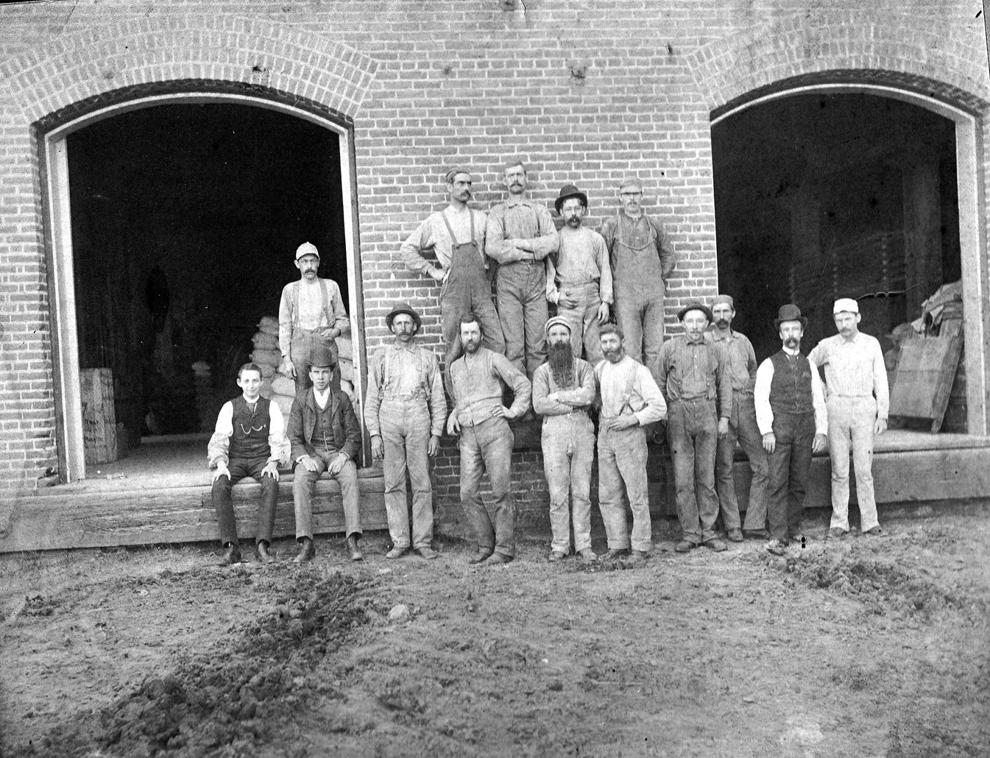 Napa History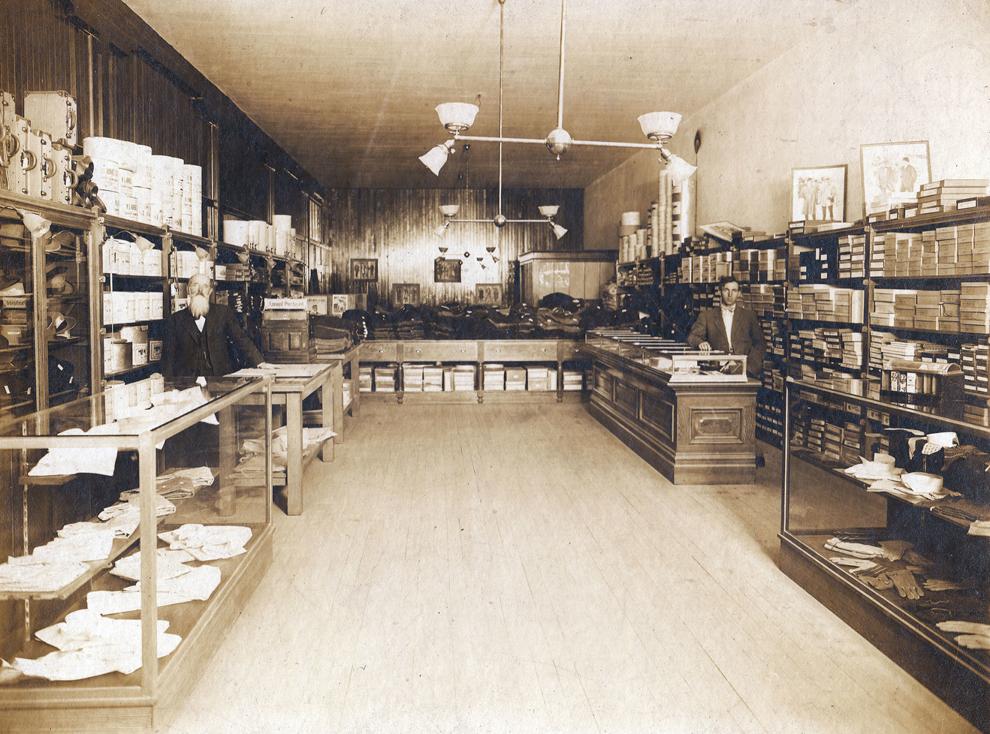 Napa History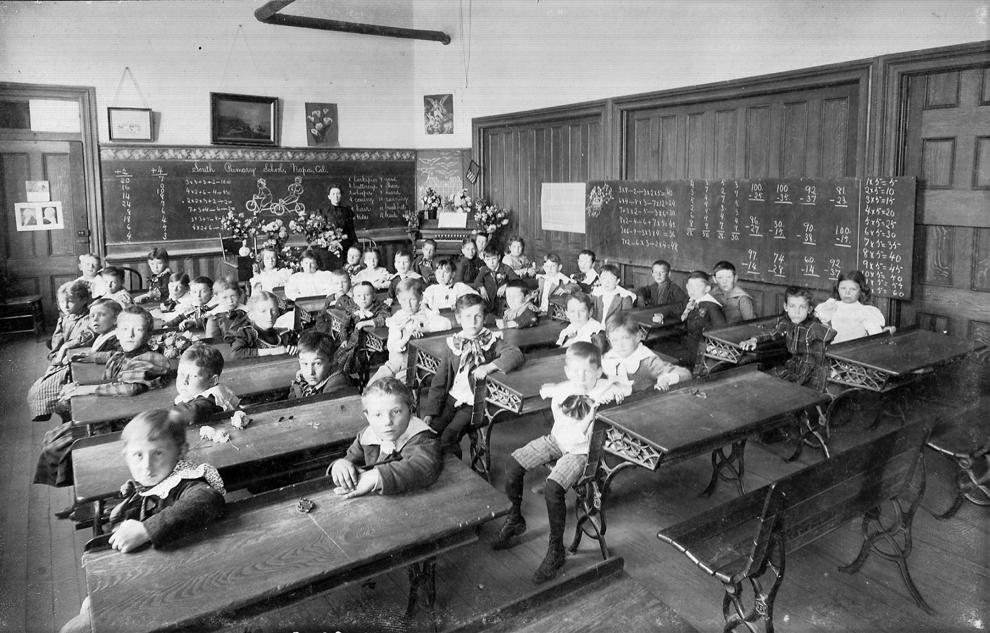 Napa History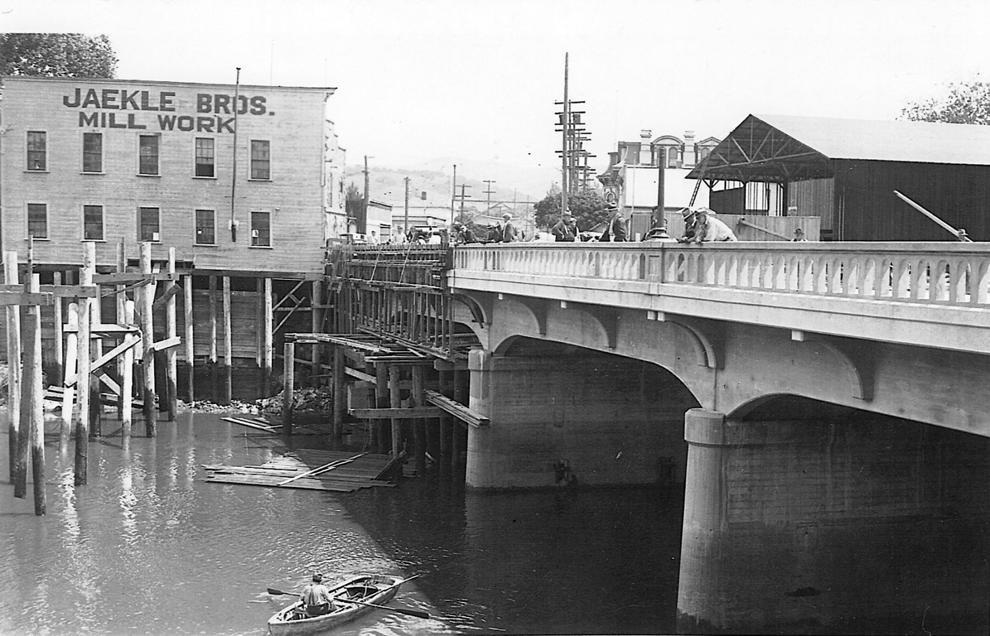 Napa History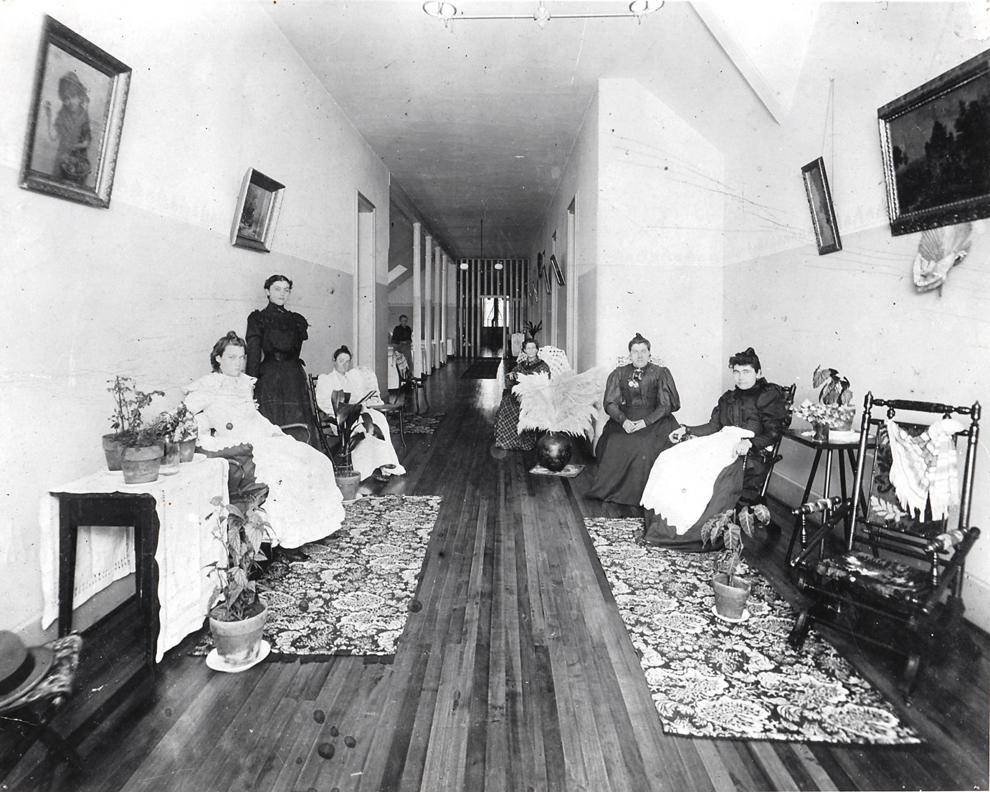 Napa History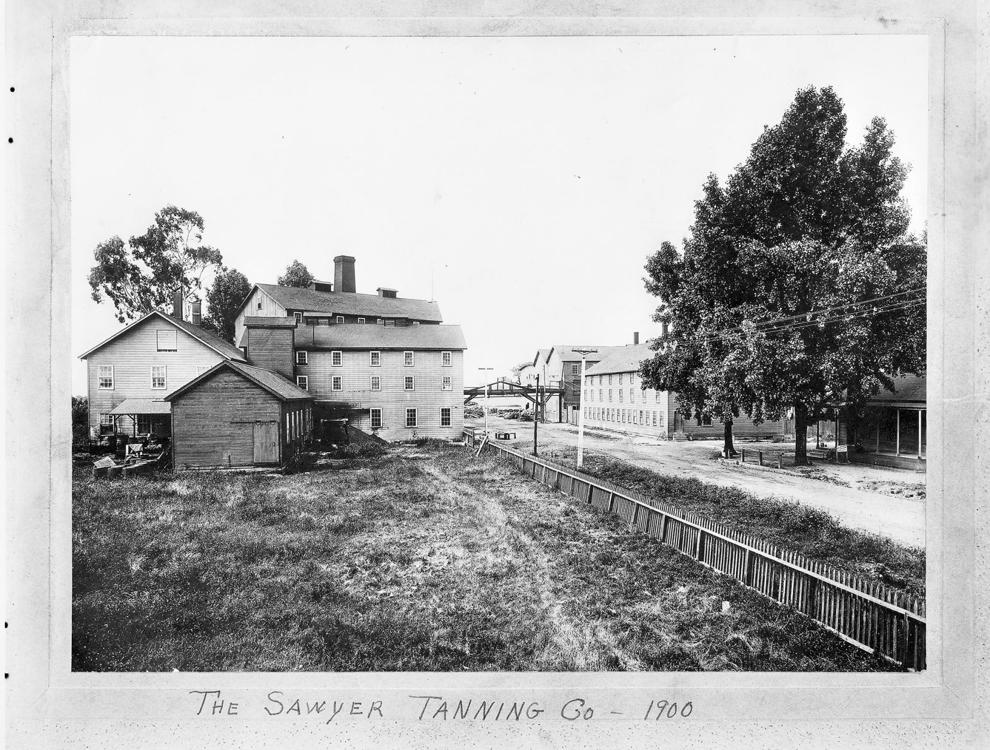 Napa History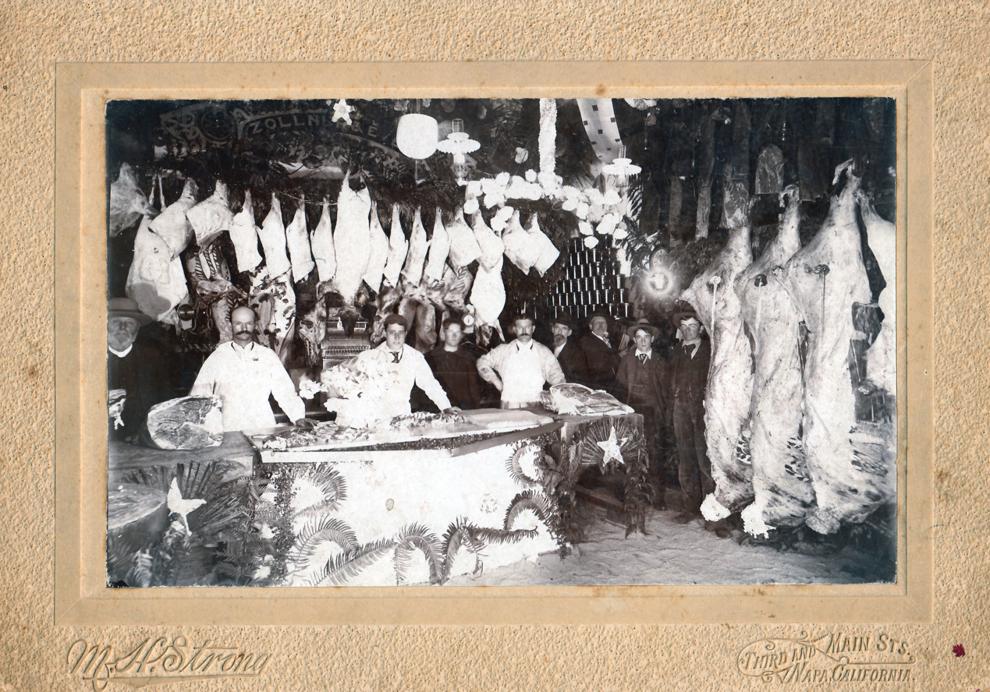 Napa History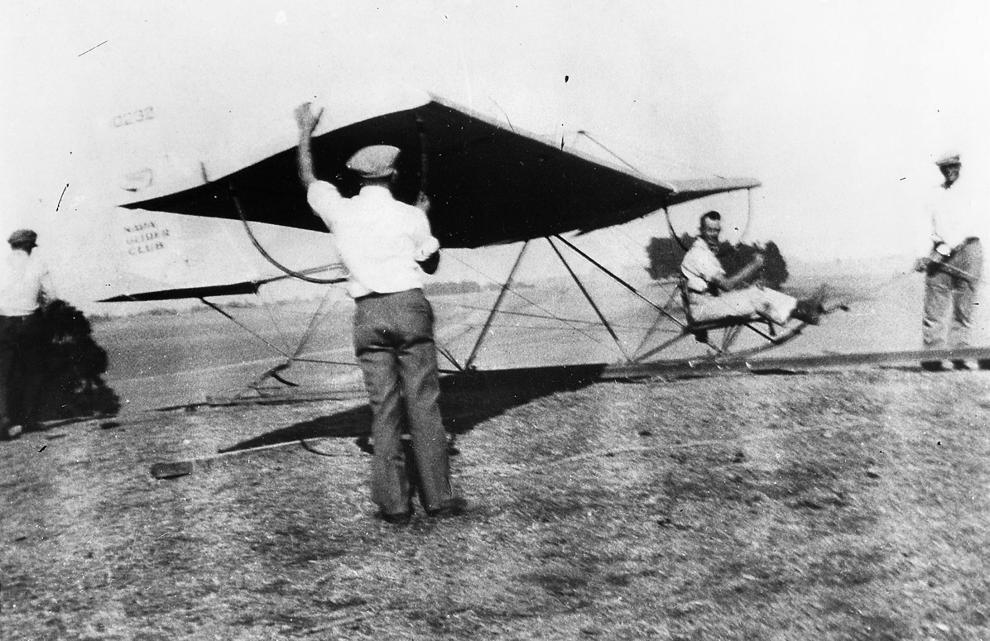 Napa History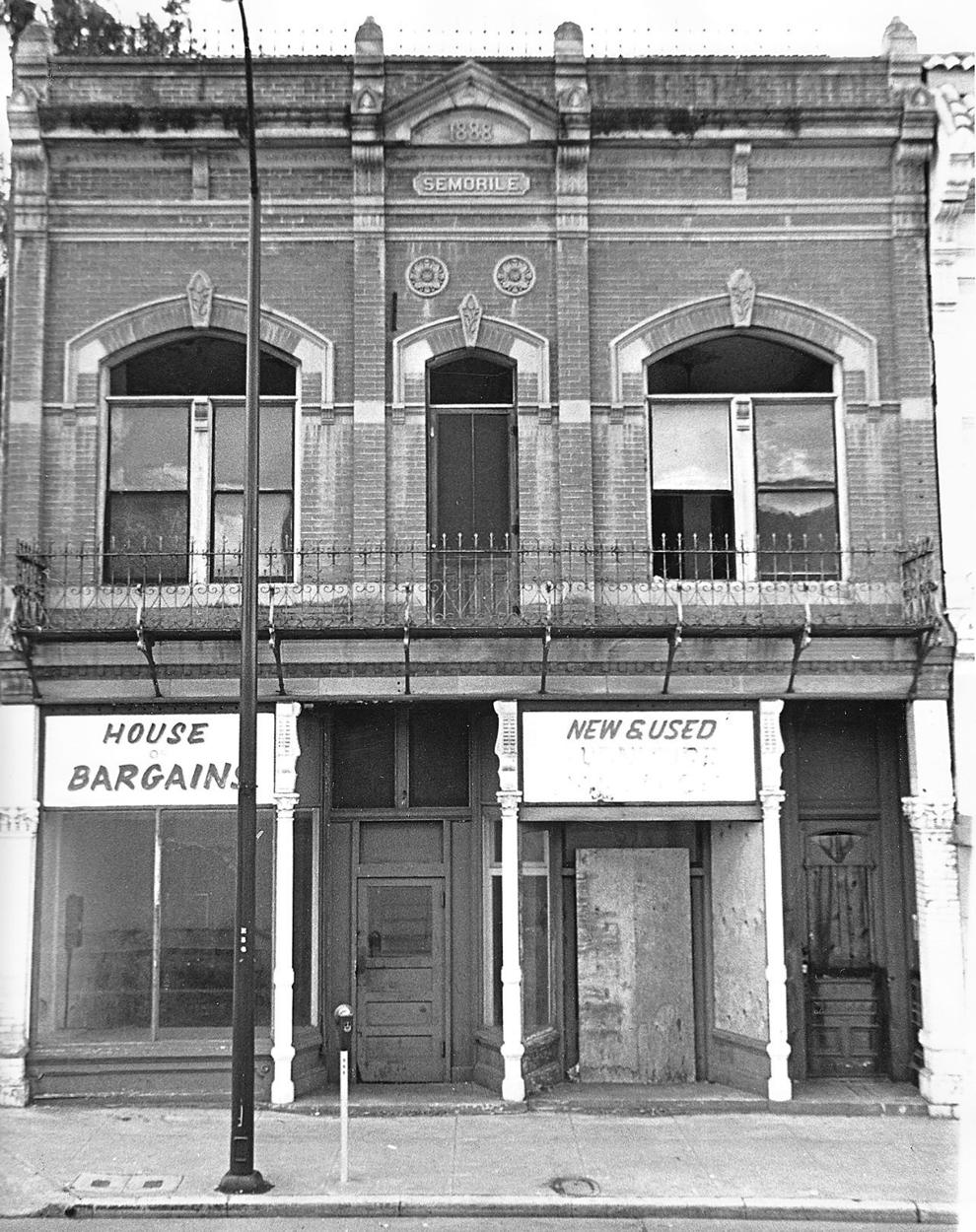 Napa History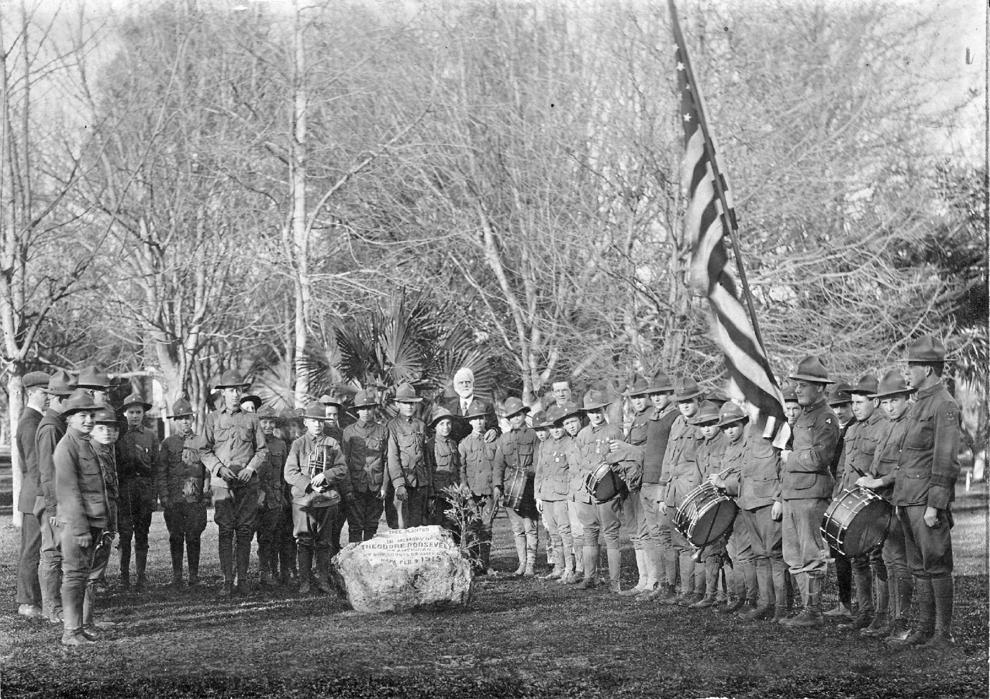 Napa History
Napa History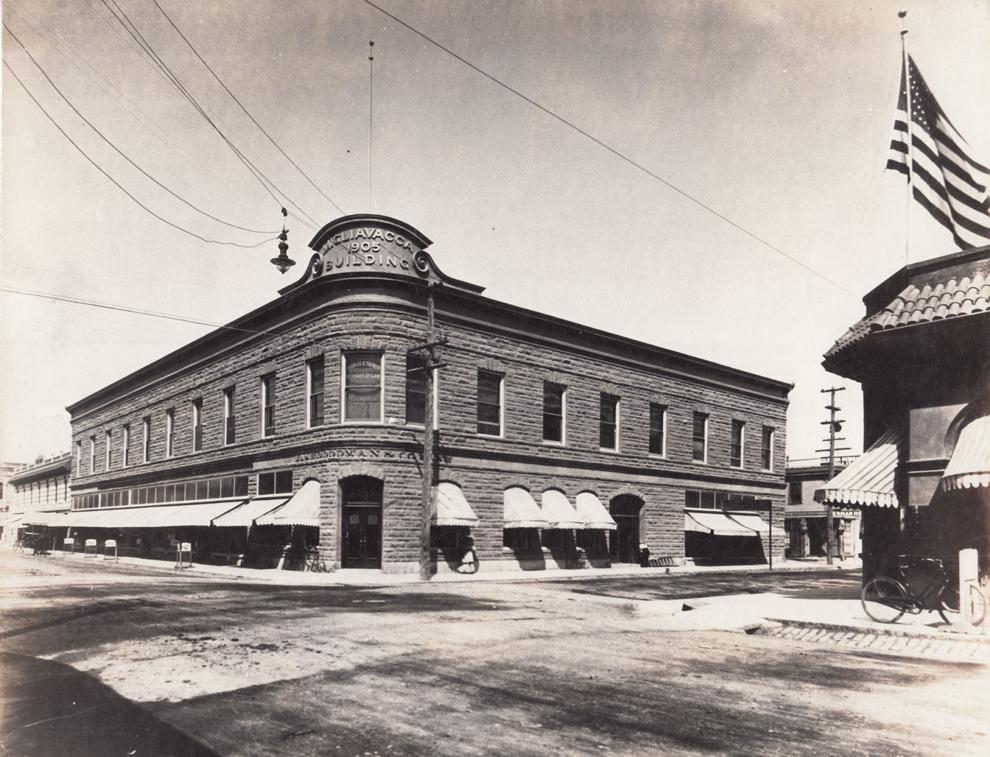 Napa History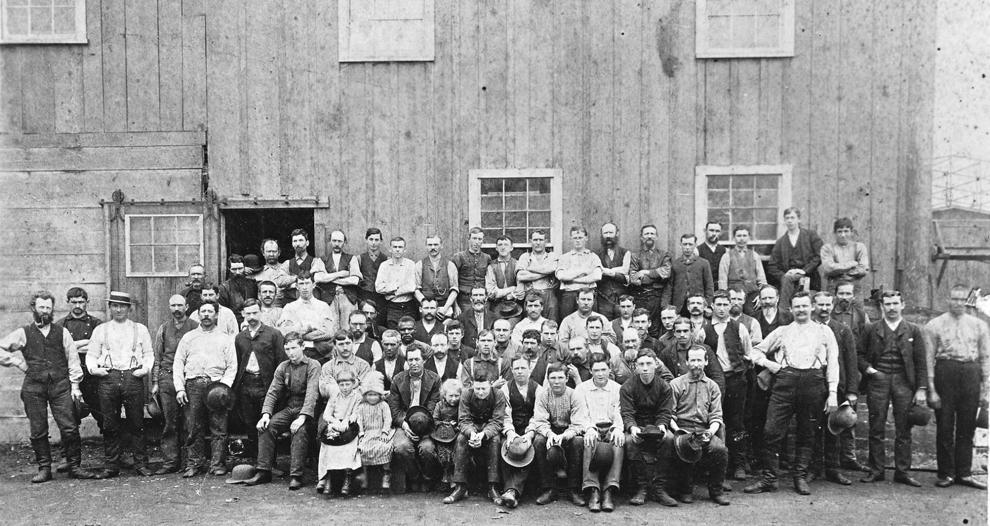 Napa History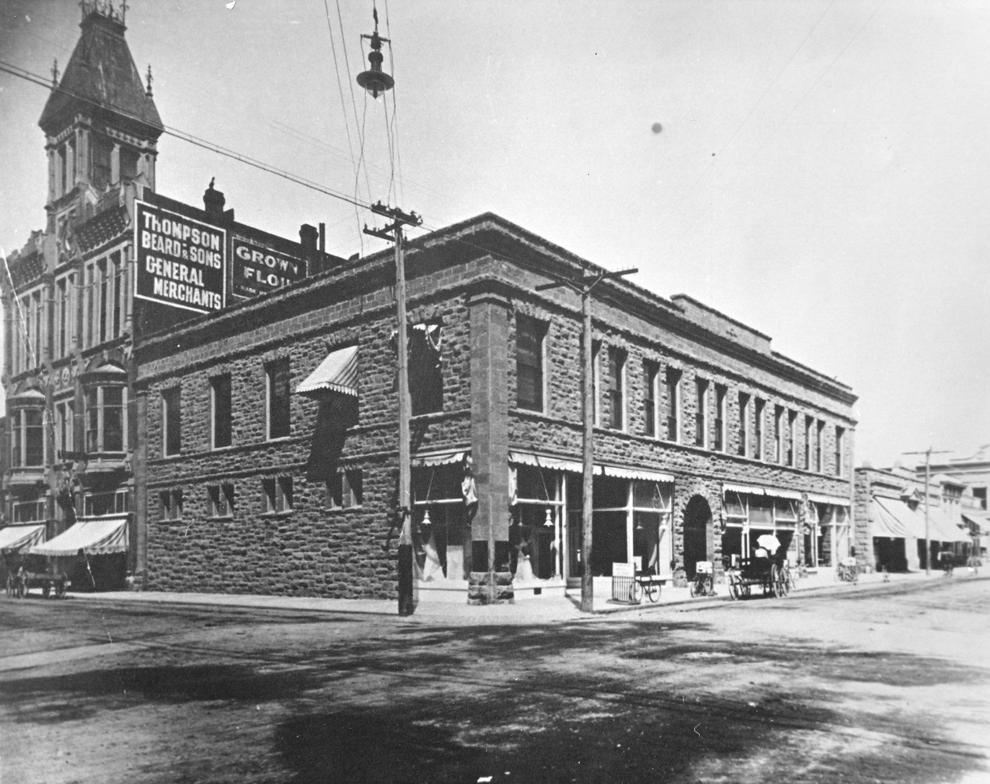 Napa History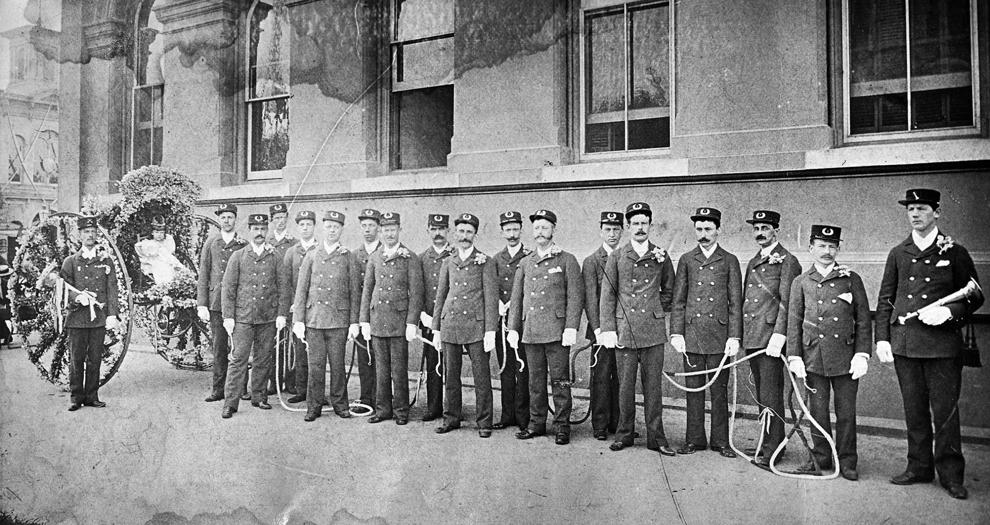 Napa History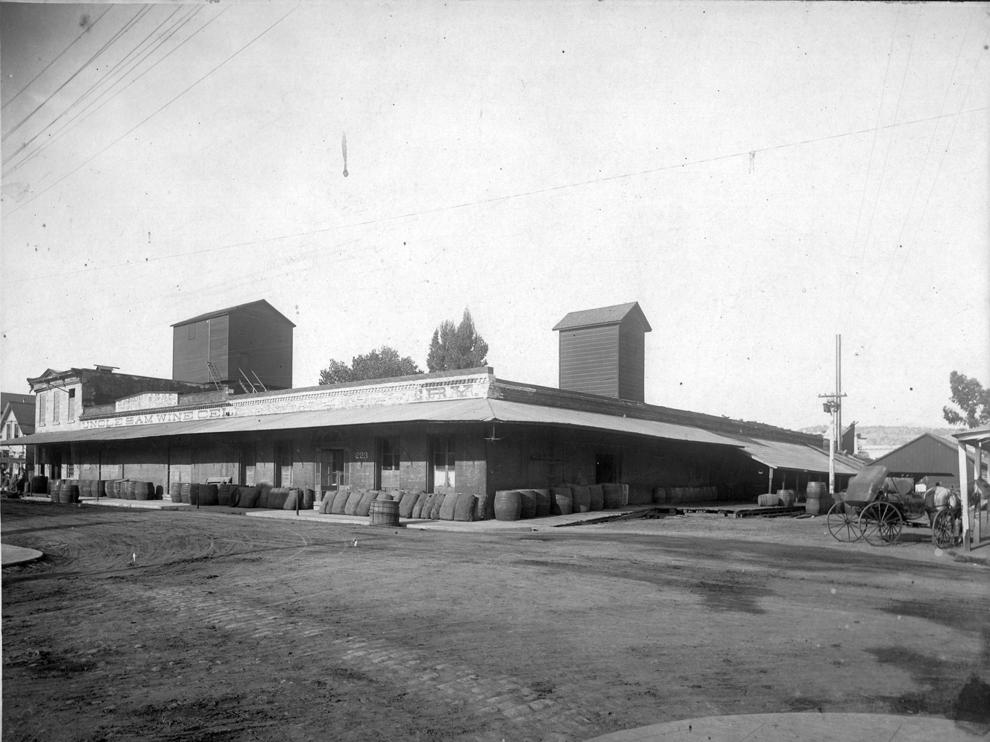 Napa History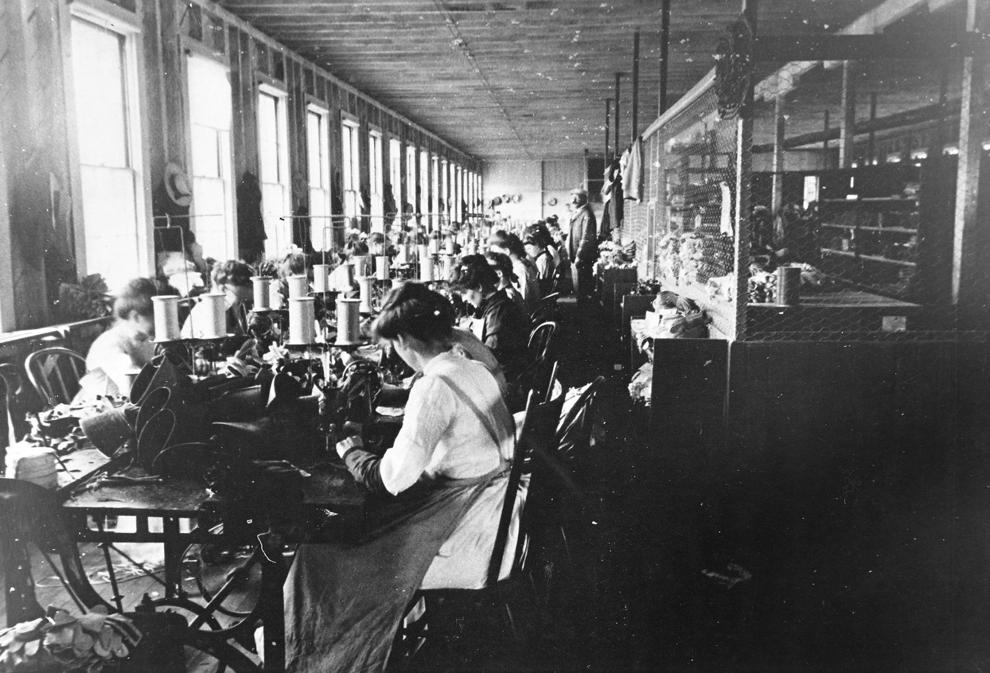 Napa History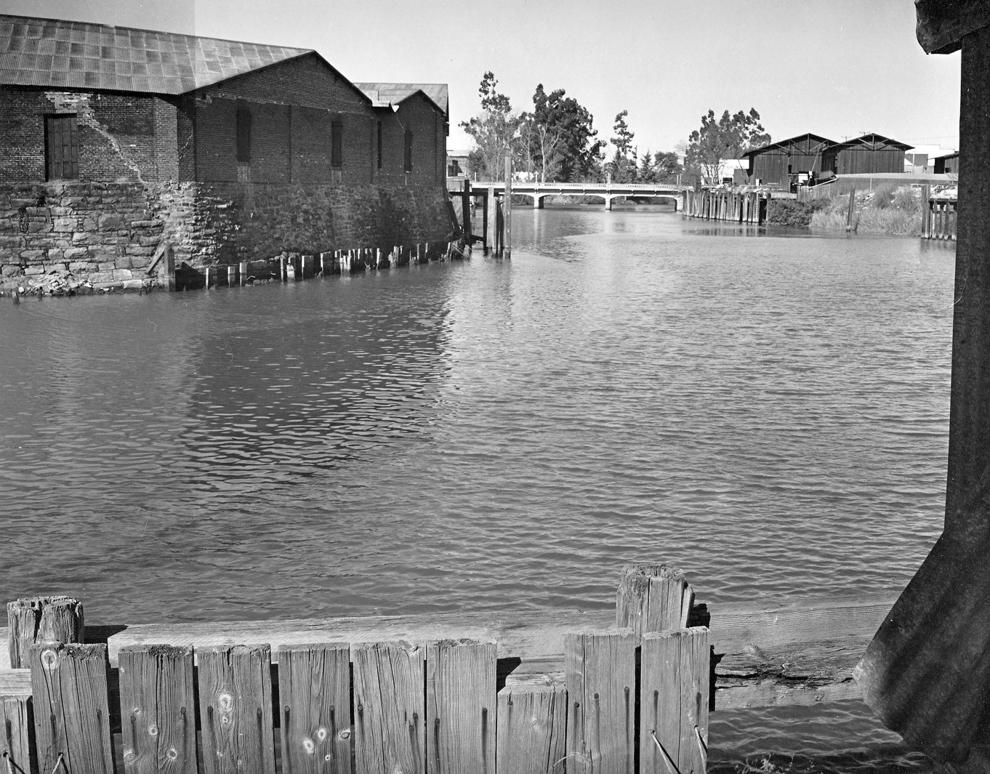 Napa History