Updated: 3 p.m. The Glass Fire burned another 6,000 acres Monday night in Napa and Sonoma counties, prompting mandatory evacuation orders for the 5,000 residents of Calistoga and the 3,000 residents of Angwin.
A total of 42,560 acres have burned in the two counties since Sunday morning. In Napa, there was active fire spread overnight outside Calistoga along Silverado Trail at Oat Hill Mine Road and around Bothe Napa Valley State Park, said Janet Upton, Napa County's public information officer.
No deaths or serious injuries have been reported.
Winds abated Monday and the National Weather Service's Red Flag warning ended, but the vegetation is so dry that fire continued to spread overnight, Upton said.
Eighty houses have burned in Napa and Sonoma counties, but the tally is an incomplete one, Upton said.
With winds now blowing from the south and southwest, the fire Tuesday was most active outside Angwin and Pope Valley where firefighters are concentrating their efforts, Upton said.
Mandatory evacuations were ordered for Calistoga Monday night and for Angwin, home of Pacific Union College, at 11 a.m. Tuesday. There has been no reported damage inside the city of Calistoga, but the nearby red glow of the Glass Fire loomed large in the eastern hills during the night. Angwin had already been under a partial evacuation order.
Cal Fire was building a fire break near the corner of Highway 29 and Silverado Trail to stop the fire outside Calistoga. In its Nixle alert, the city of Calistoga said the fire department would continue patrolling for embers and potential fire spots.
Evacuation orders or warnings have been issued for 4,922 homes, affecting 12,454 people in Napa County, Upton said Tuesday afternoon.
Because of the active fires Upvalley, both Highway 29 and Silverado Trail are blocked to through traffic south of Calistoga. Area residents and evacuees are allowed through, Upton said.
As of midnight, 602 people had come to the local evacuation center at CrossWalk Church on First Street in Napa. Because of the heavy demand, a second site for evacuee services was opened at Napa Valley College, Upton said.
The wine industry and tourism are being impacted by the Glass Fire. There are 148 Napa Valley wineries in areas under evacuation orders or warnings, Upton said.
A handful have reported damage, including Chateau Boswell which was destroyed and Castello di Amorosa which lost a stone outbuilding containing bottled wine. Two resorts, Meadowood Napa Valley and Calistoga Ranch, have reported major damage.
In addition to burning the Meadowood restaurant, the fire also destroyed three resort water tanks, part of the city of St. Helena water system, that served the resort and residents in the Madrone Knoll area. There will be no City potable water available in this area until a temporary solution is worked out, the city announced.
Gov. Gavin Newsom declared a state of emergency late Monday for Napa and Sonoma counties, as well as Shasta County where the Zogg Fire has burned 40,000 acres, and requested a presidential major disaster declaration to boost resources to these areas.
The cause of the Glass Fire has not yet been determined. Pacific Gas & Electric reported Monday that it had "no information indicating the Glass Fire ignition is attributable to our facilities."
Evacuation orders remained in place Tuesday for Deer Park and the west side of St. Helena. St. Helena Hospital evacuated Sunday as a precaution.
Cooler temperatures and calm air marked Tuesday's weather, but the National Weather Service said temperatures would increase again at mid-week, with a high of 94 degrees on Wednesday and 100 degrees Thursday in Napa. Winds may also increase Wednesday night, possibly impacting firefighting.
The area's Spare the Air Alert has been extended through Friday due to fire smoke.
The Glass Fire encompasses the fire that started Sunday morning on the east side of the Napa Valley at Deer Park and three blazes that popped up later that day on the west side and have moved into Sonoma County, threatening residential areas near Santa Rosa.
Images as the Glass Fire raced across Napa Valley
California Wildfires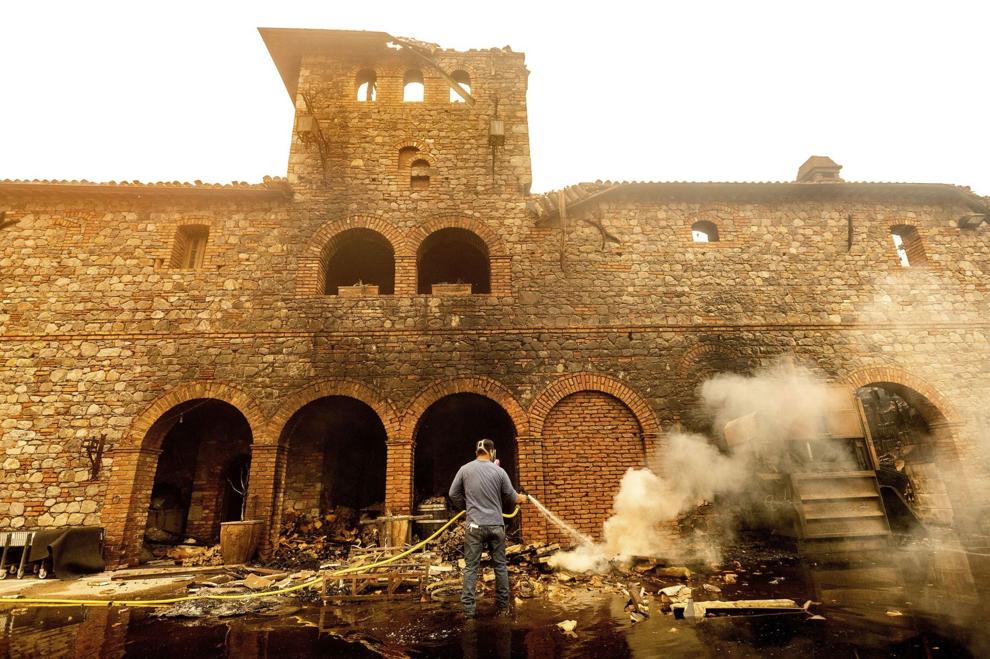 California Wildfires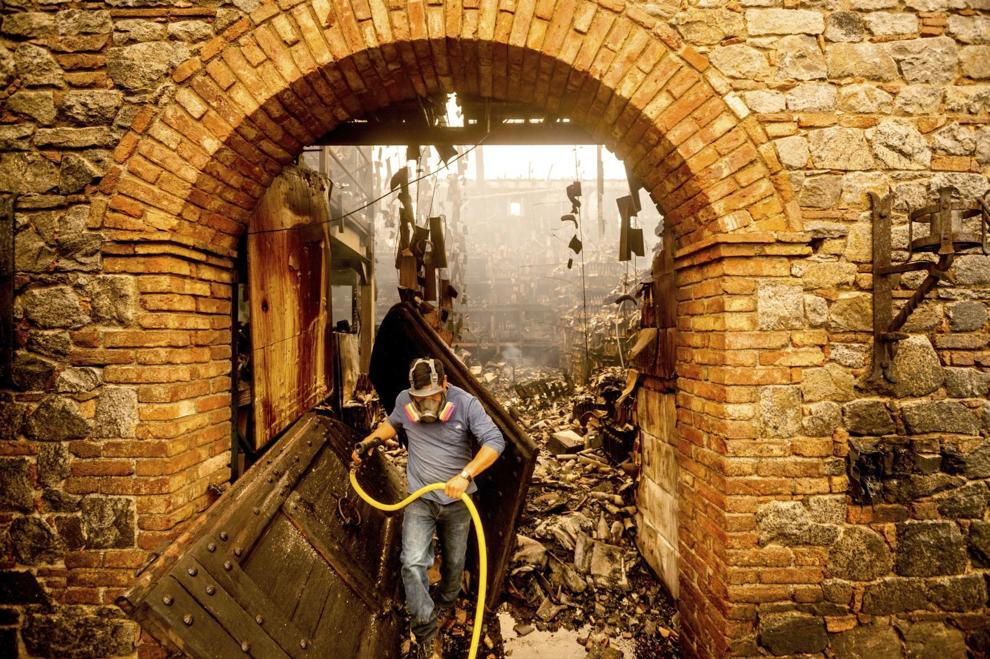 California Wildfires
California Wildfires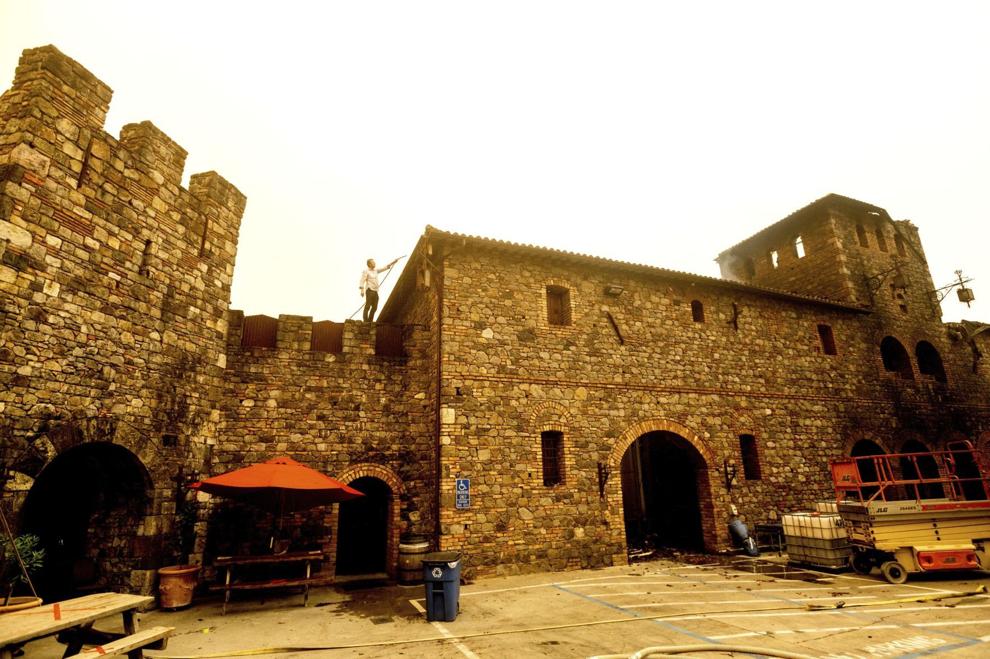 California Wildfires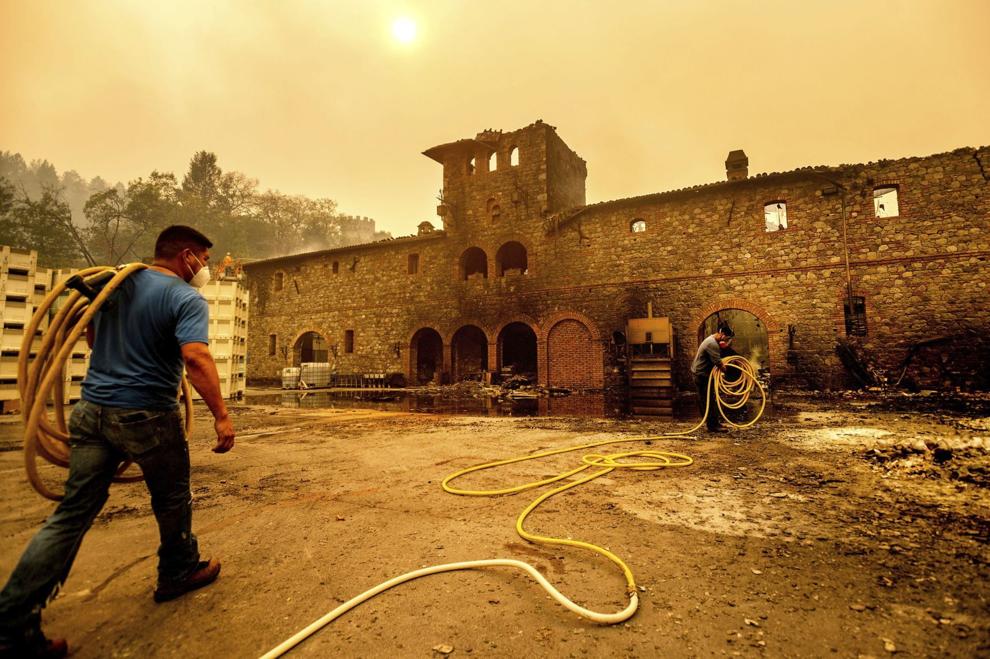 California Wildfires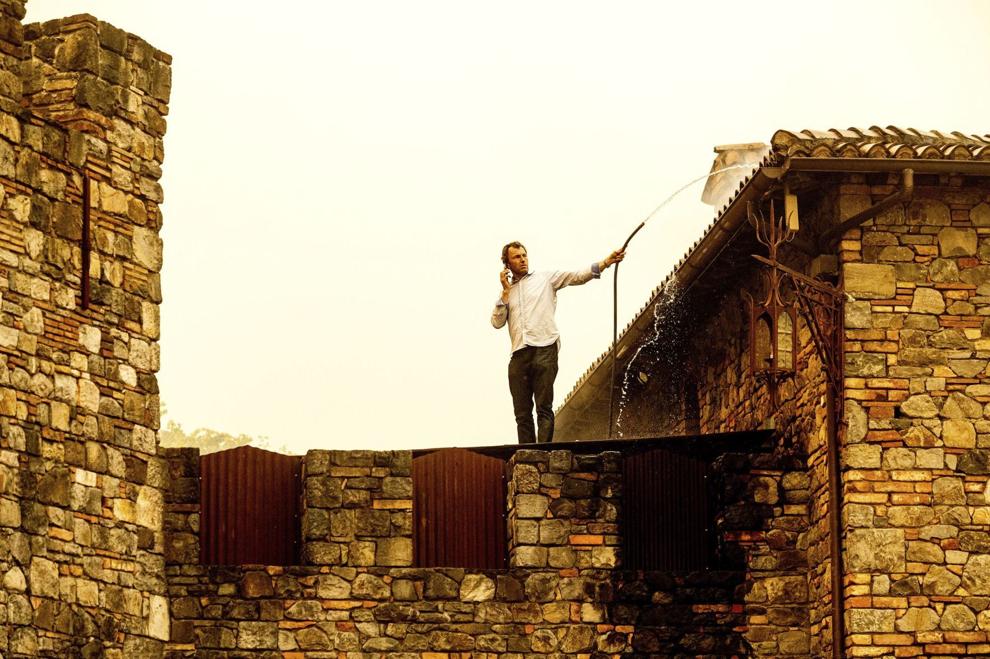 California Wildfires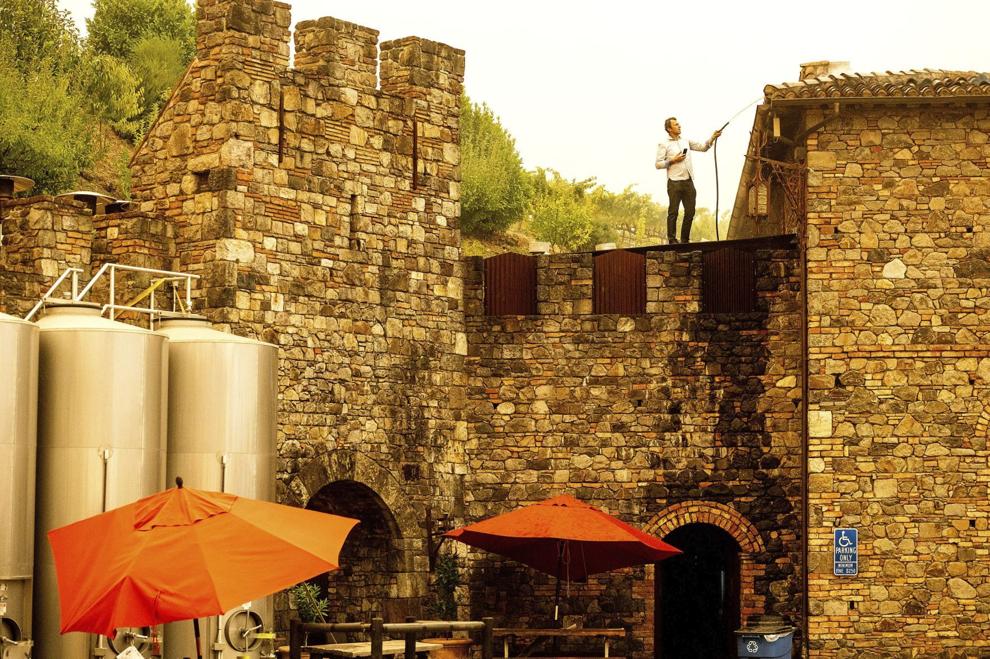 California Wildfires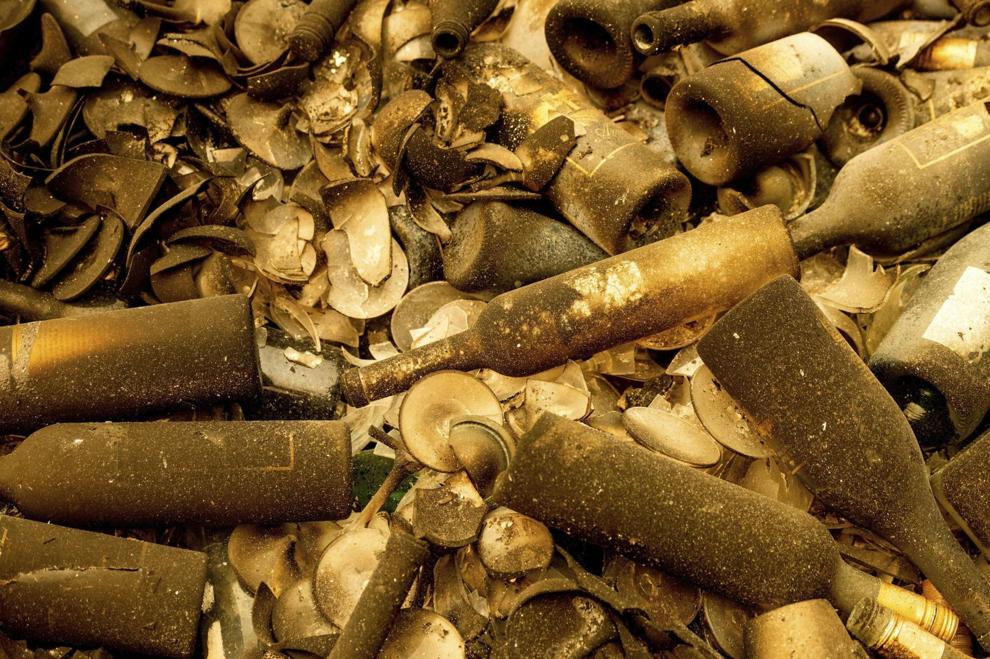 California Wildfires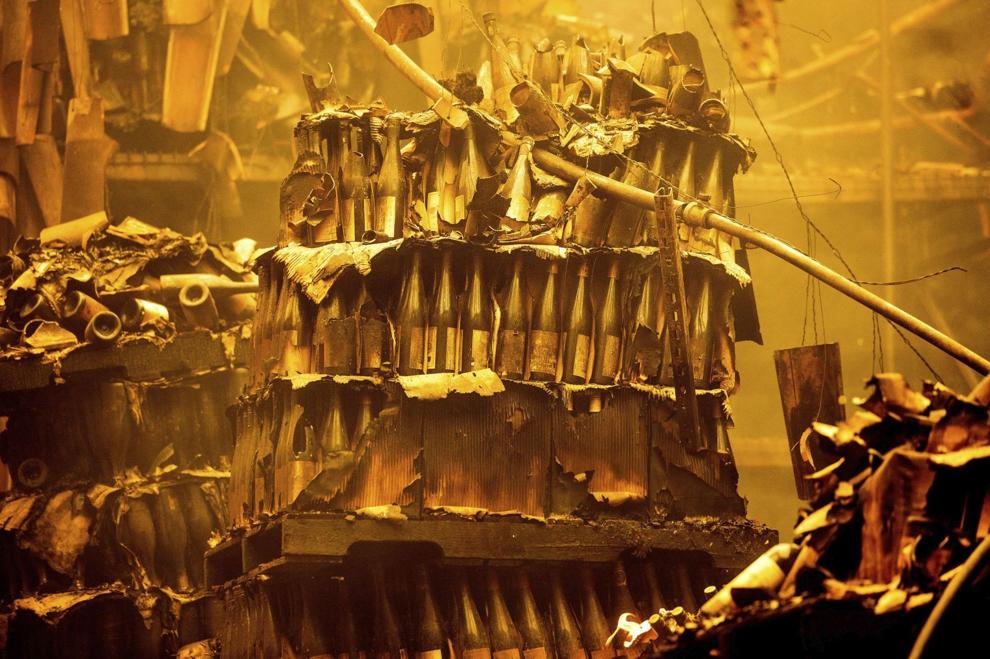 California Wildfires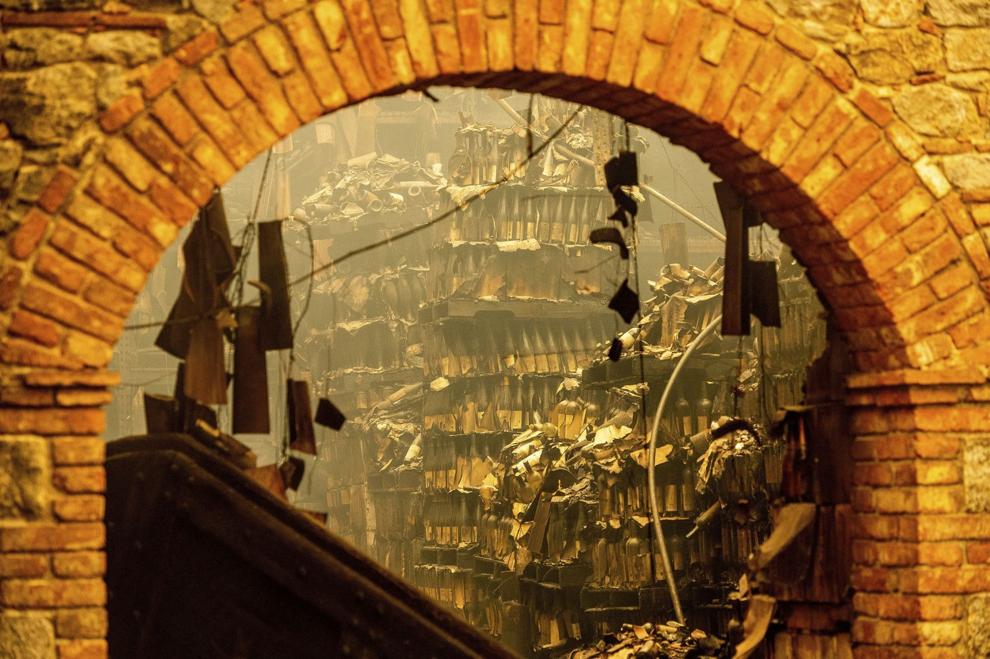 California Wildfires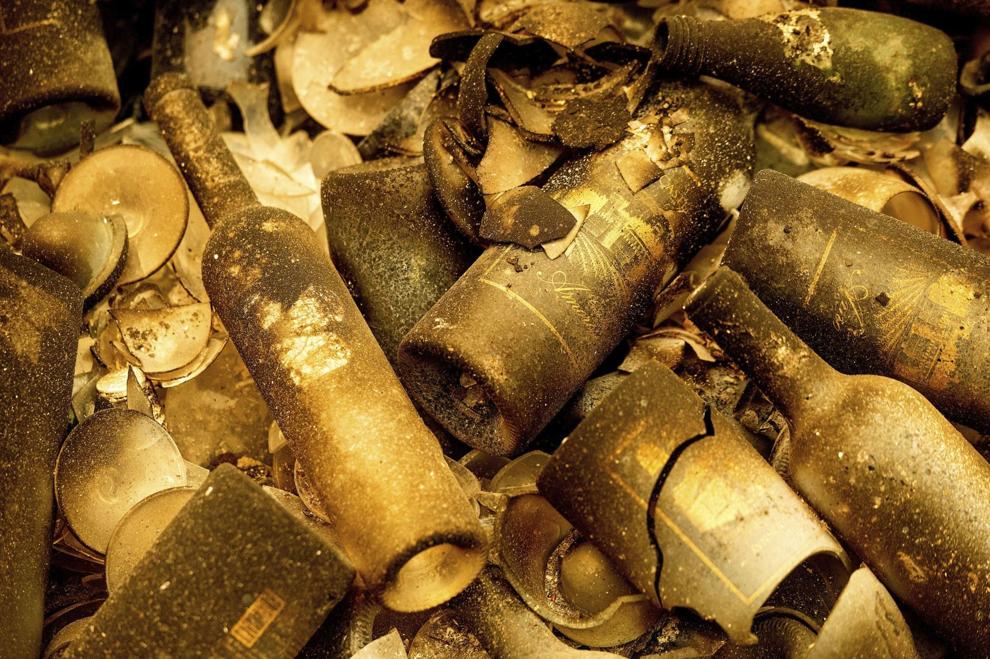 California Wildfires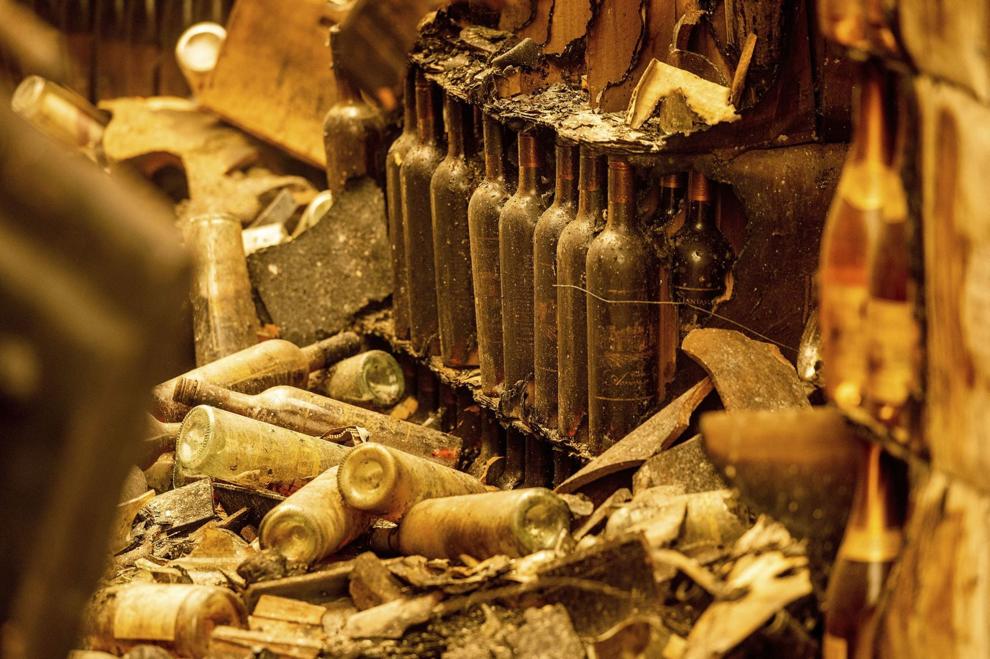 California Wildfires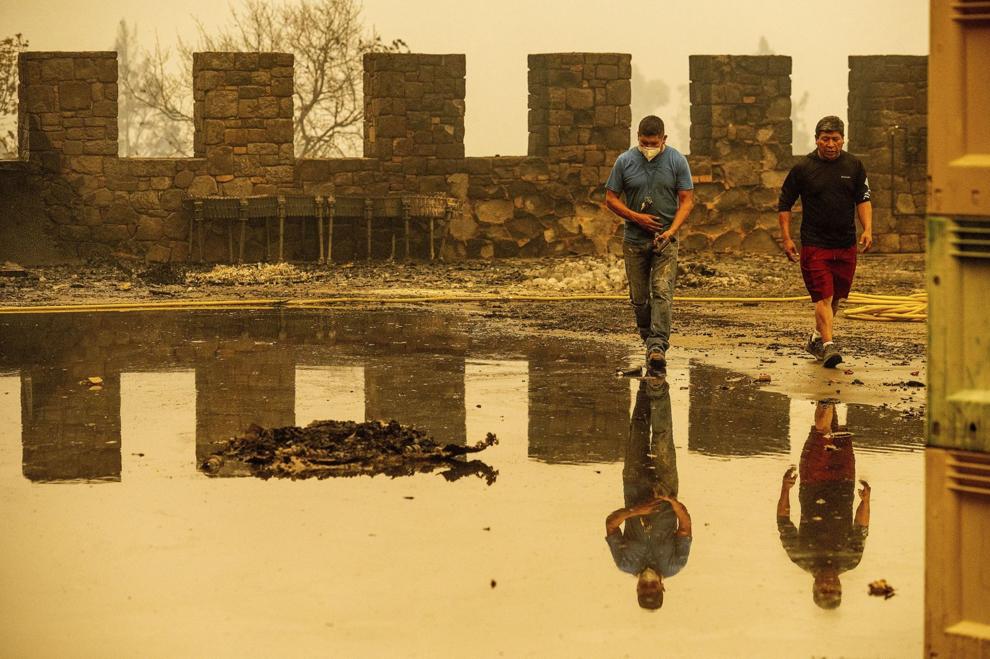 California Wildfires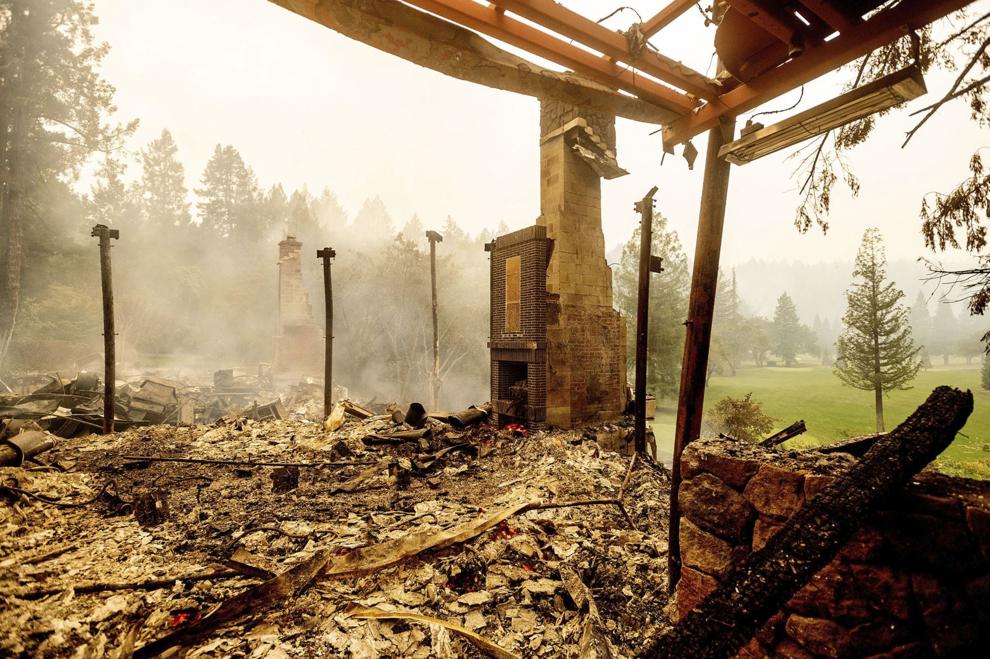 California Wildfires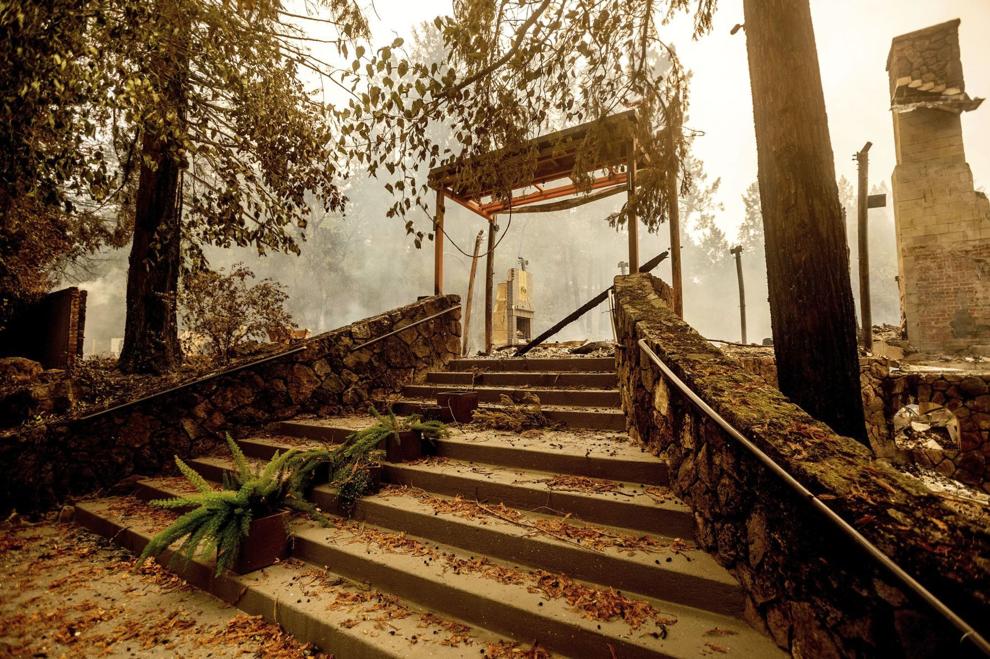 California Wildfires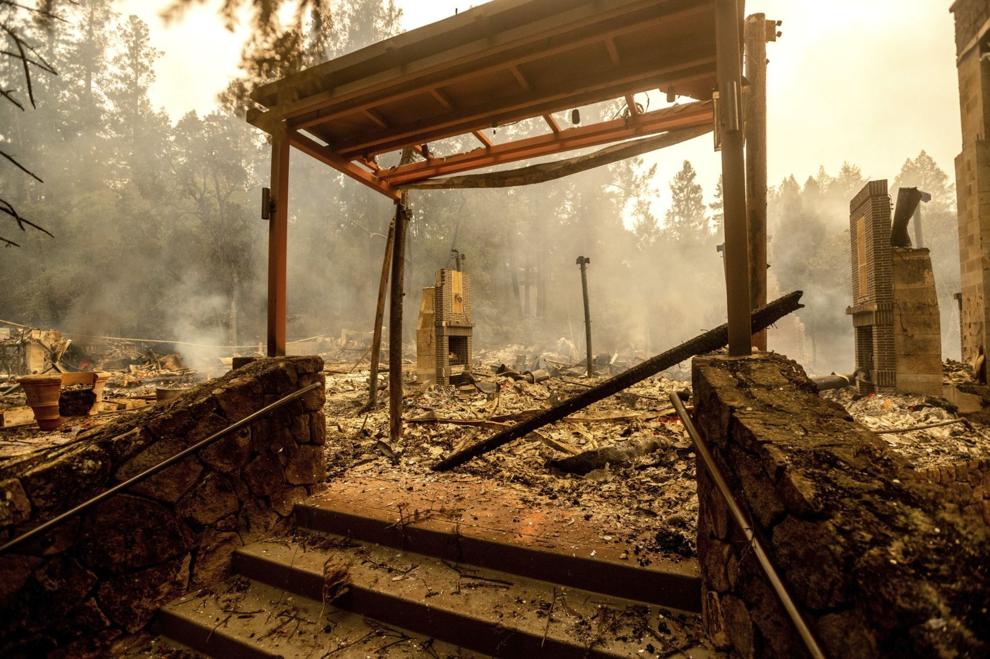 California Wildfires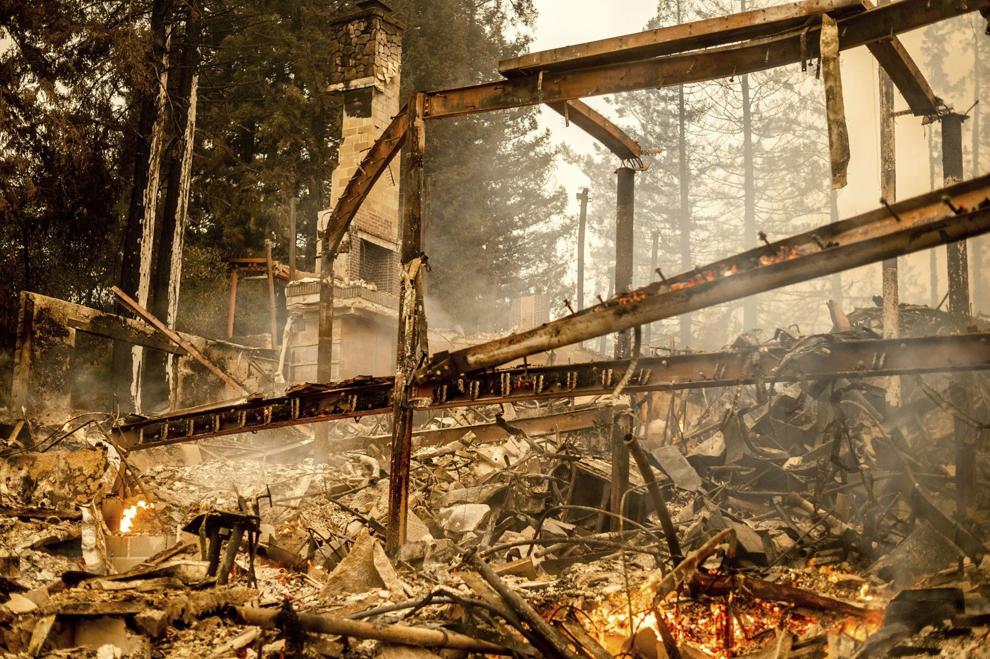 California Wildfires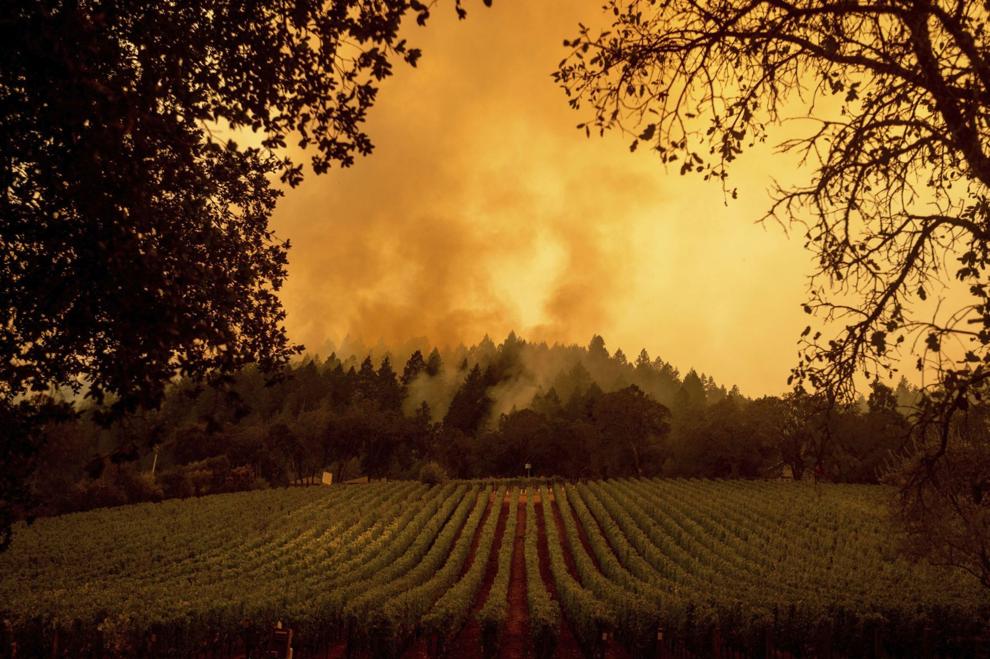 California Wildfires