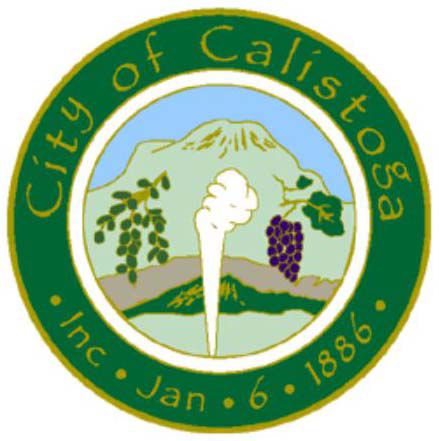 The Calistoga City Council will meet virtually for a regular meeting at 6 p.m., on Tuesday, Aug. 4.
The Council plans discuss emergency preparations for upcoming Public Safety Power Shutoff (PSPS) events that include the PG&E generators on Lower Washington Street, emergency siren testing, wildfire assessment mapping, and backup generators for Rancho de Calistoga mobile home park. 
Also is the agenda is consideration to commit $310,000 for environmental and preliminary engineering services for the Conn Creek Bridge Water Pipe Crossing Project. 
Consistent with health orders from the Napa County Public Health Officer and the Governor's Office, this meeting will not be physically open to the public. City Councilmembers and staff will be video/teleconferencing into the meeting. To maximize public safety while still maintaining transparency and public access, members of the public can observe and participate in the meeting from home.
Residents can participate in the meeting by observing or listening to the meeting in one of the following ways: 
Please participate in the meeting by providing public comment on any item on the agenda or any item of municipal concern via email. Submit your comment, limited to 350 words or less, via email to publiccomment@ci.calistoga.ca.us. Written public comments submitted by email should clearly indicate the Agenda Item No. or specify "Oral Communications" in the Subject Line for items not on the agenda and are requested to include the submitter's full name. Comments received by 4 p.m. on the day of the meeting will be posted online with the agenda packet and included in the record but will not be read aloud. Comments received after the commencement of the meeting and before the agenda item is heard will be read aloud for a maximum of three minutes, or as determined by the Chair. If a comment is received after the agenda item is heard but before the close of the meeting, the comment will still be included as a part of the record of the meeting but will not be read aloud.
Watch Now: Napa Police Chief addresses Napa City Council about use of deadly force.
Be the first to know
Get local news delivered to your inbox!