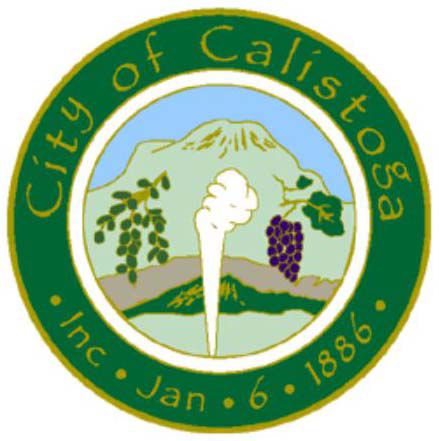 The city council will consider a resolution approving the Five Year Expenditure Plan for Road Maintenance, using Measure T Tax Revenues, at its regularly scheduled meeting at 6 p.m., Tuesday, Jan. 7, at the Calistoga Community Center, 1307 Washington St.
Beginning Jan. 1, no later than 4:30 p.m., the staff report for this item will be available online at www.ci.calistoga.ca.us by clicking the city council meeting on the city calendar, and at the city administrative offices, 1232 Washington St. Contact the city clerk's office at 707.942.2807.
You have free articles remaining.
Also on the meeting's agenda are considerations of revisons to the Calistoga Municipal Code, and adoption of the annual fee development report, for fees associated with development projects.
The city will also discuss a Department of Justice Tobacco Grant Award of $472,600 to the police department, and the authorization of further employment of Police Chief Mitch Celaya.
Results of the 2019 Calistoga Community Survey will also be presented at the meeting.