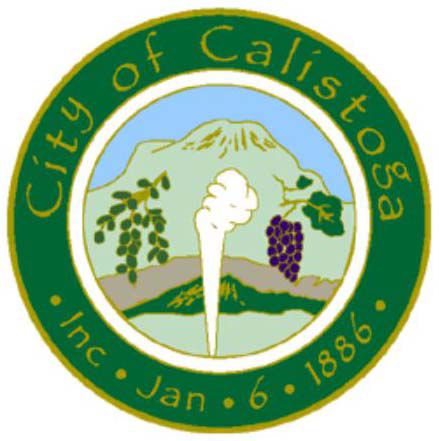 Applications for City of Calistoga Community Enrichment Grants must be submitted to the City Clerk by 4:30 p.m., Thursday, May 21.
The Community Enrichment Grant Program is a means of directly providing funding to non-profit activities benefiting the community. Service must provide a benefit to the elder, youth, or Hispanic communities; enhance community appearance; or community specific environmental enhancements.
A sub-committee consisting of two Councilmembers and the City Manager is established to evaluate the applications and proposals received and to make recommendations to the full Council for funding. Awarding of applicants is tentatively scheduled for the City Council regular meeting on Tuesday, June 2.
Be the first to know
Get local news delivered to your inbox!