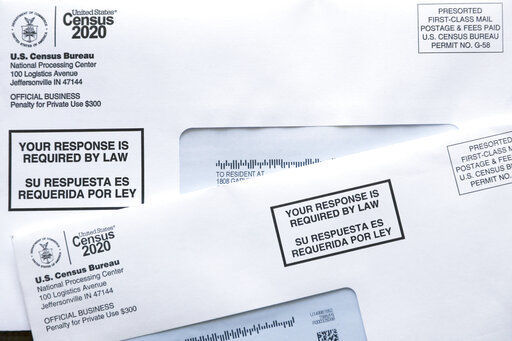 As of May 5, data shows that the City of Calistoga has a self-response rate of 58.5% as compared to the 62.5% overall County rate. American Canyon has the highest rate at 62%, followed by Napa at 59%, St. Helena at 51.2% and Yountville at 47%.
To assist in the count efforts, the CLC and the county have engaged a local data consultant who is analyzing census self-response rate data by census tract and specific hard-to-count factors. The data is analyzed every two weeks and compared to the county and statewide averages as well as the response rates from 2010. The data allows us to see the changes in response rates and target outreach to specific census tracts.
There are more than 15 nonprofit agencies currently working on Census outreach countywide. With Shelter at Home orders still in place, outreach has specifically focused on phone banking and through existing services (client interactions, etc.).
"In order to ensure a complete count in the Calistoga area, we need your help," said Dorothee Stangle, director, (CLS), who also proposed a meeting with the city to discuss potential ways to use the data to reach hard-to-count residents and better target collective outreach efforts.
Be the first to know
Get local news delivered to your inbox!