Good news for Calistogans with laundry piling up: The town's only laundromat has reopened as of Saturday.
The facility closed a few weeks ago due to a fire, but is now open from 6 a.m. to 11 p.m., seven days a week.
Support local news coverage and the people who report it by subscribing to the Napa Valley Register. Special offer: $5 for your first 5 months!
Mario Tamo and his family have taken over operation of the laundromat, which was previously managed by the Merchant family. Because the Merchants were not always available for hands-on maintenance, it made sense for the Tamos to take over, Mario said.
This will be the 18th laundromat that the Santa-Rosa based family business manages, Tamo said.
"We want to make it as accessible was we can, and be very hands-on," he said.
Plans are in the works to eventually relocated the laundromat, with pending construction of the Veranda Hotel on the property, but Tamo said they will continue to operate it as-is until that time.
Photos: From The Weekly Calistogan, the week of Nov. 11
Sons of Union Veterans of the Civil War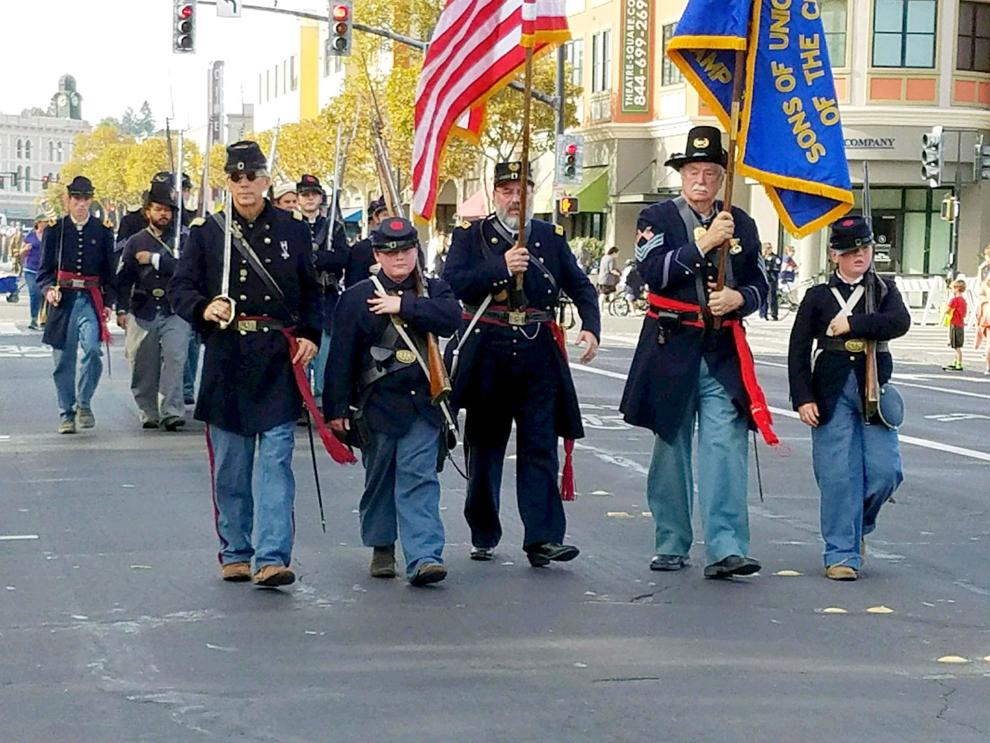 Bothe Napa Valley State Park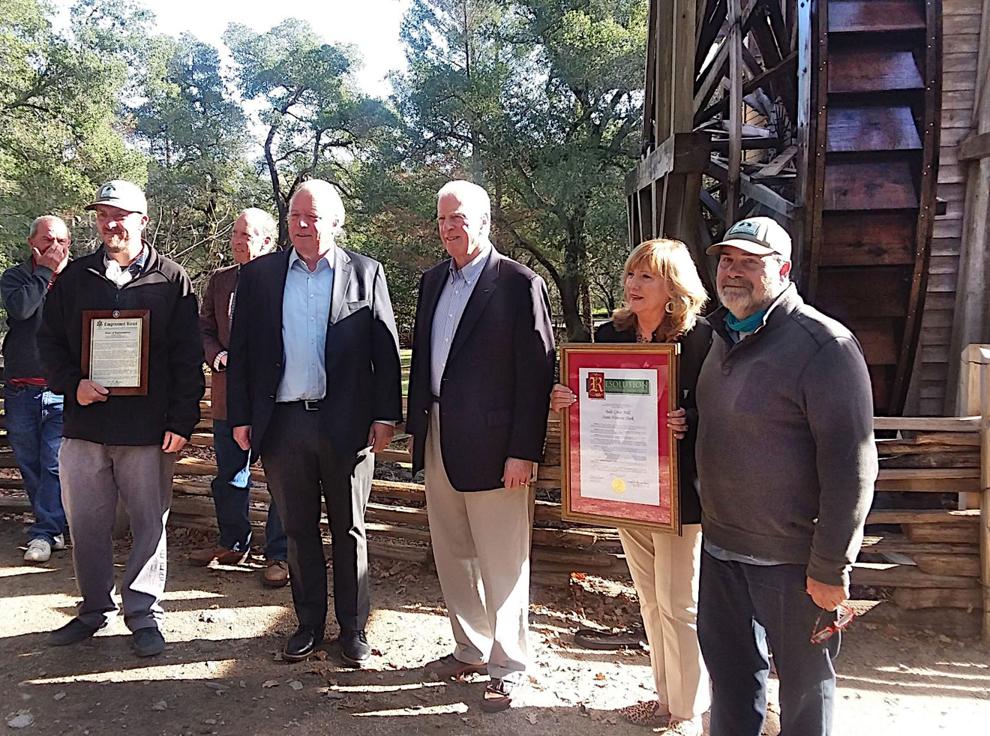 Christian Ramirez, Edgar Cardera, Juan Vega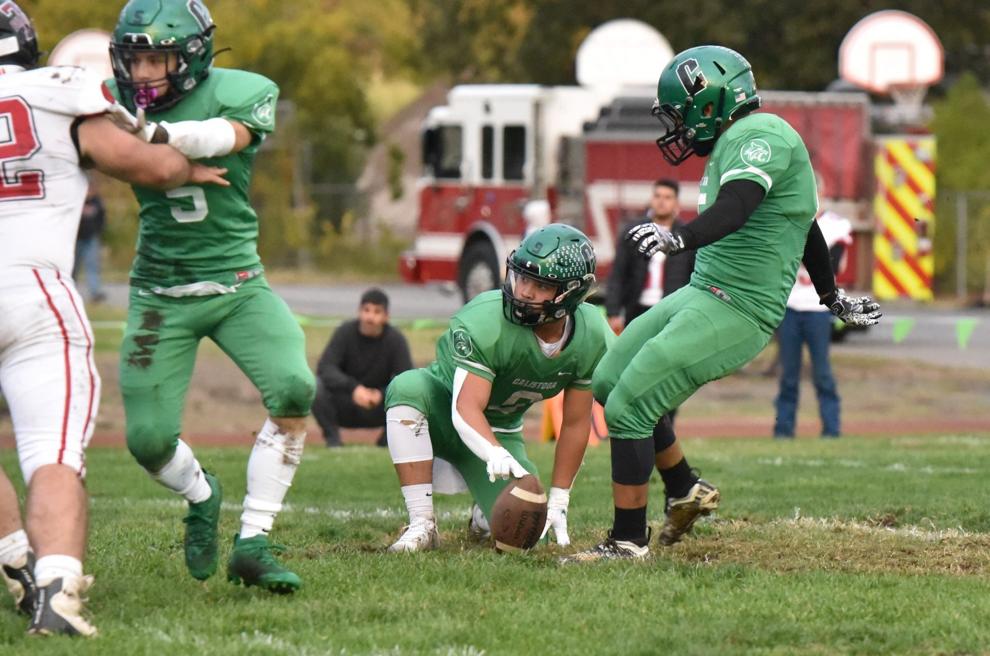 Brandon Juarez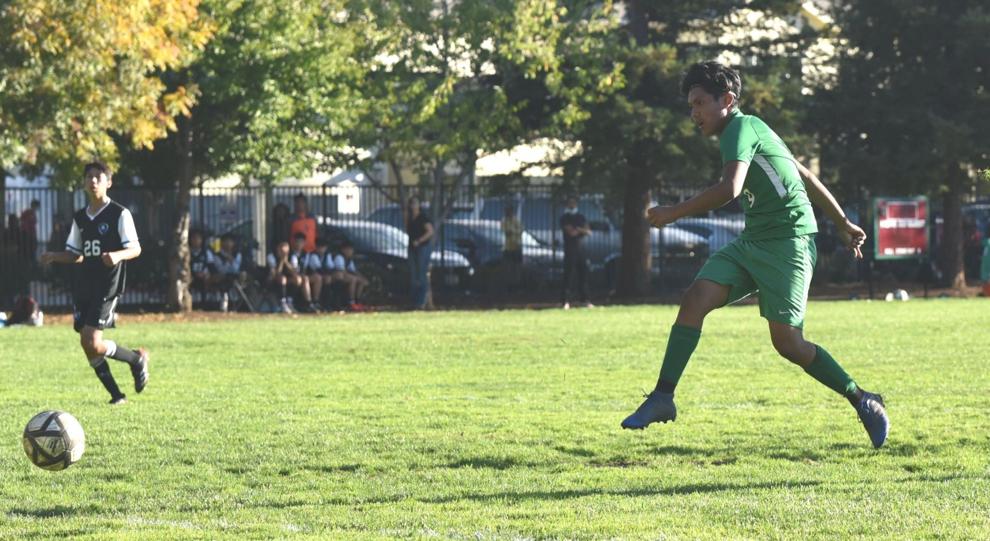 Alexis Escobedo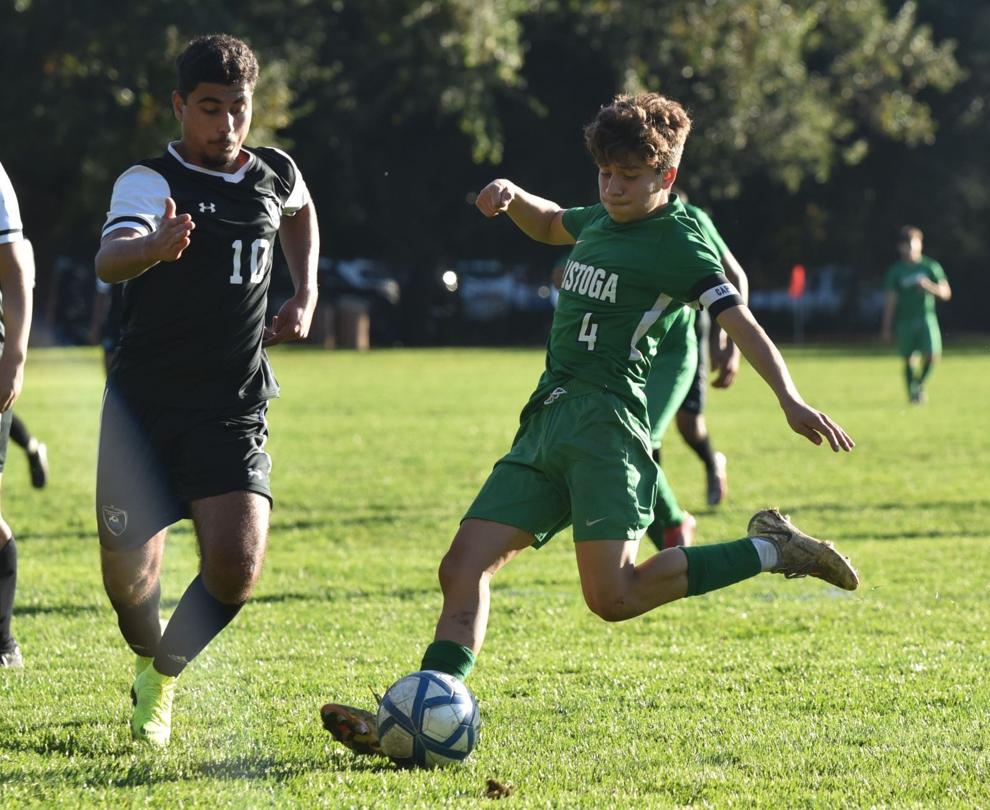 Carlos Avina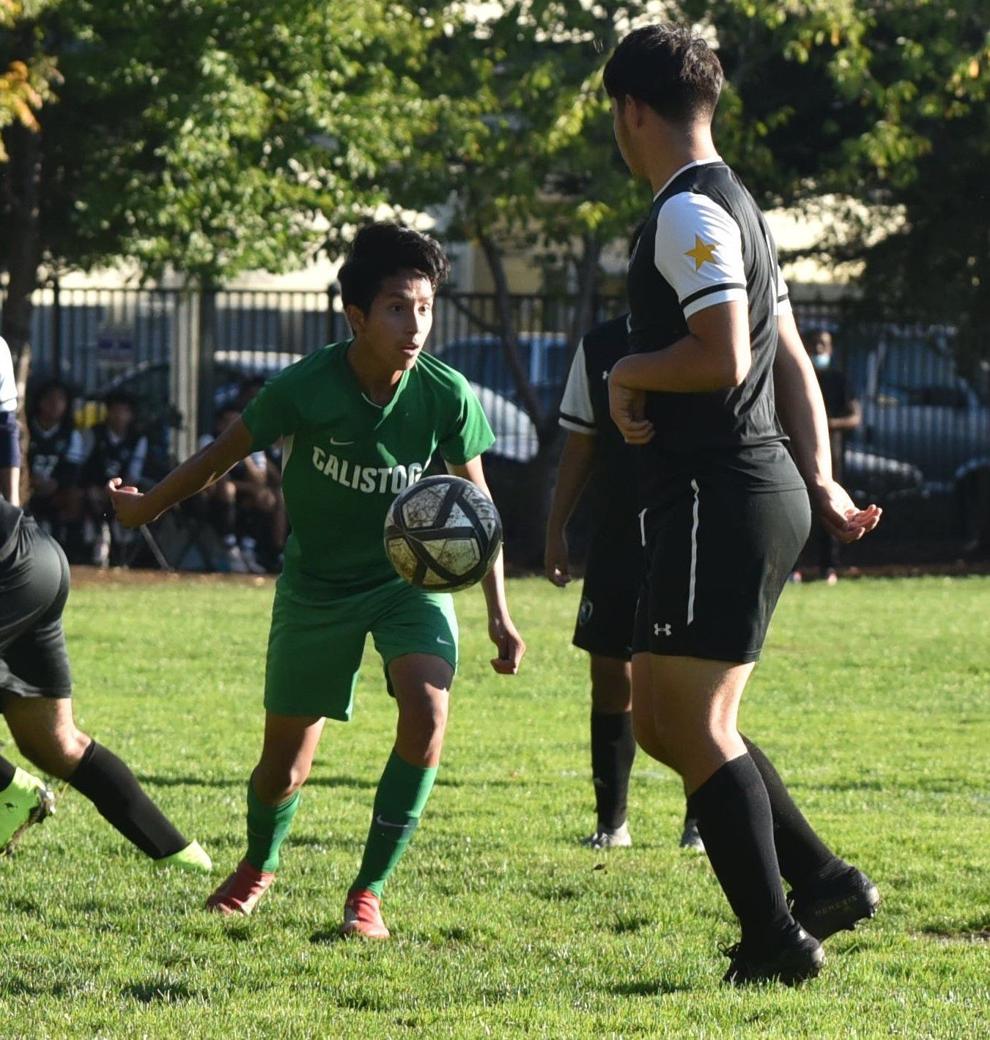 Brandon Juarez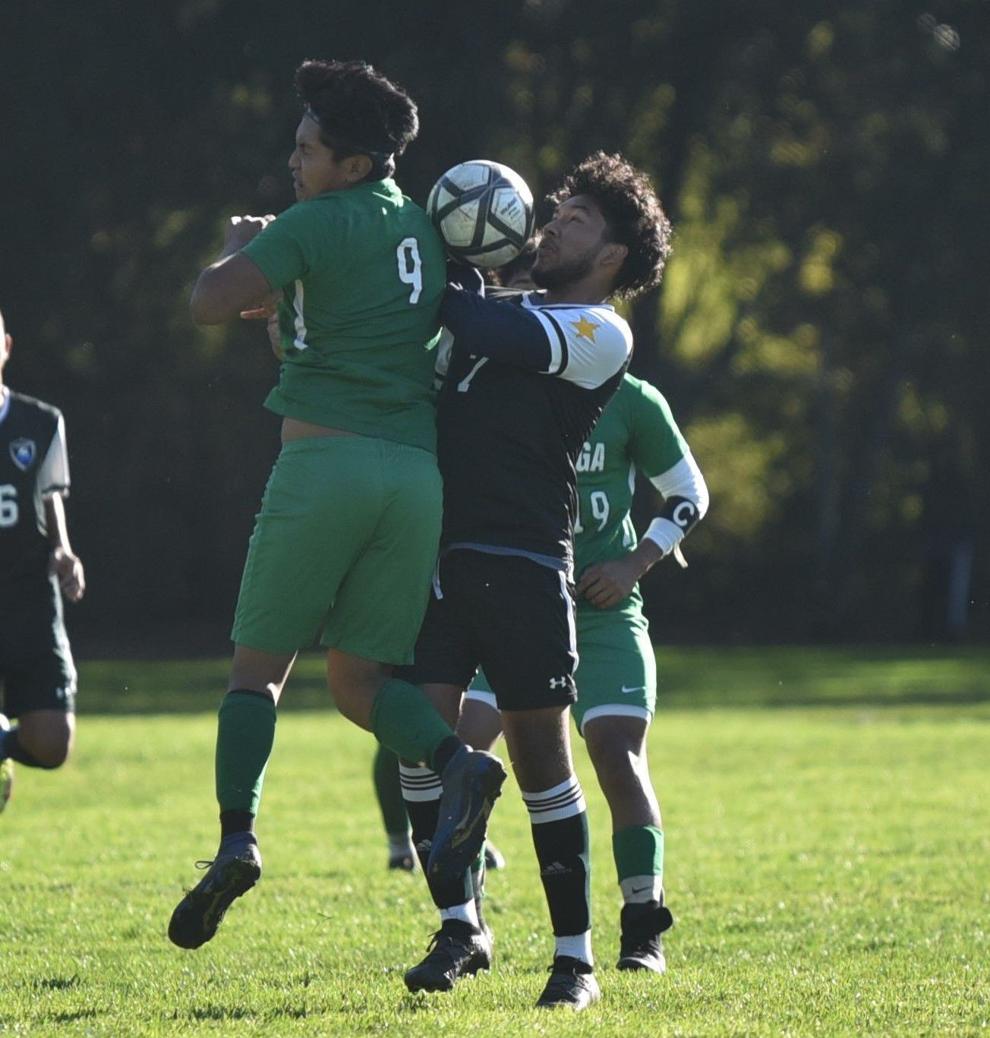 Diego Flores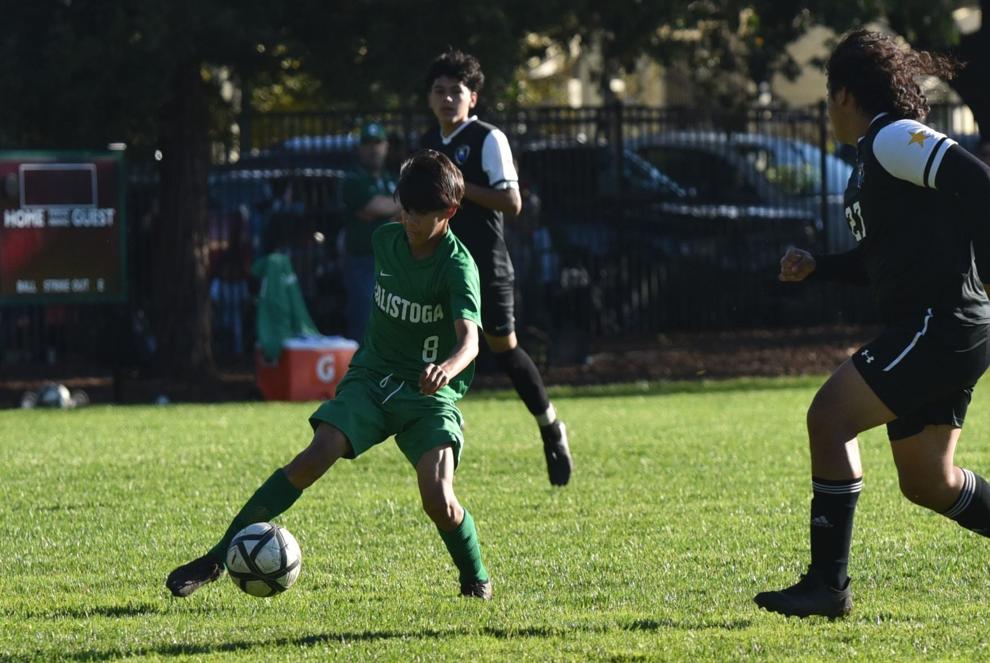 Isaac Garcia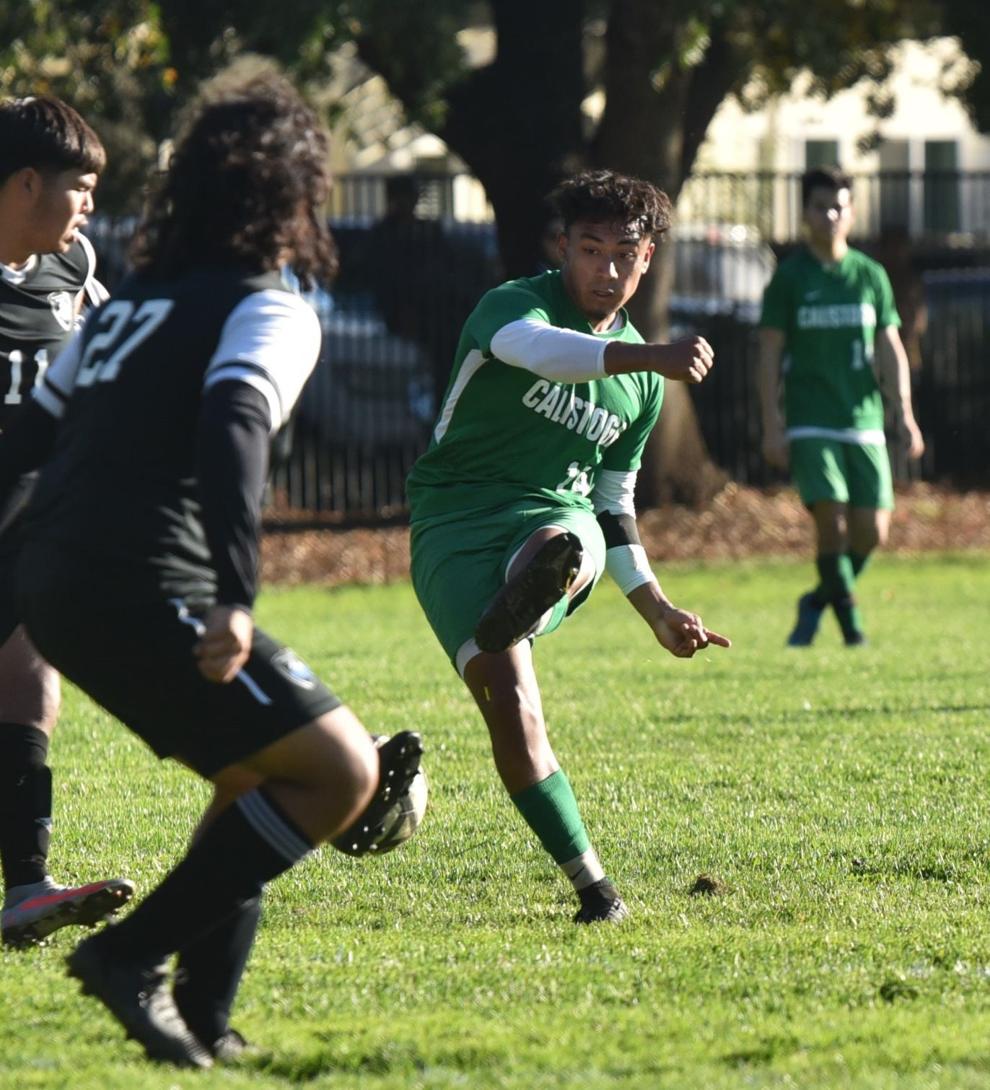 Isaac Garcia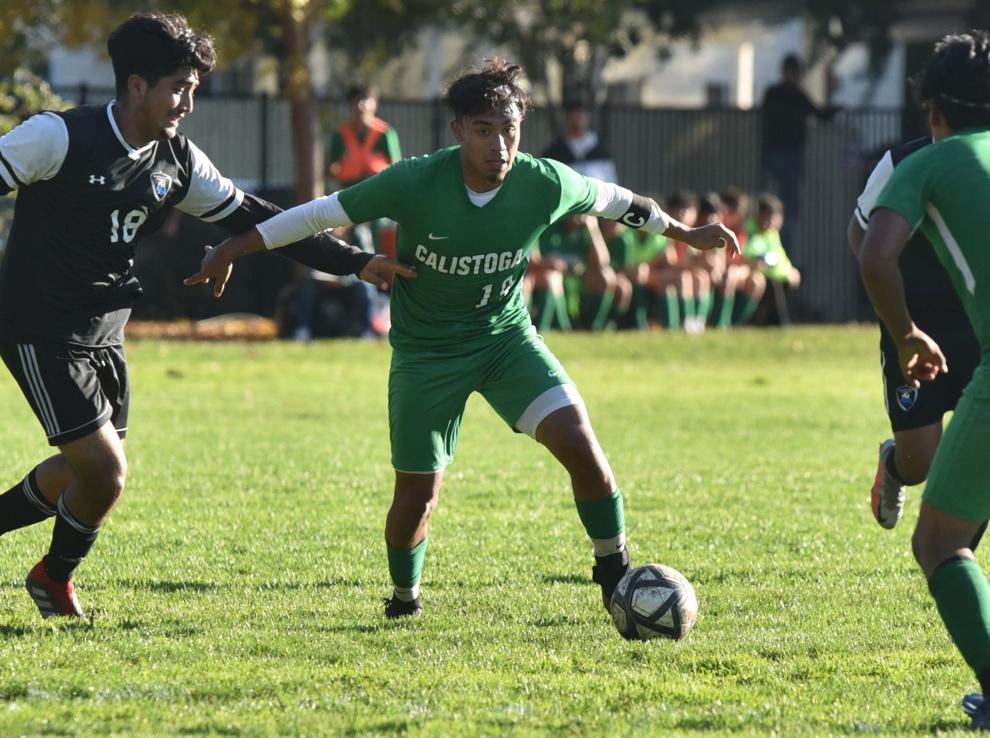 Carlos Avina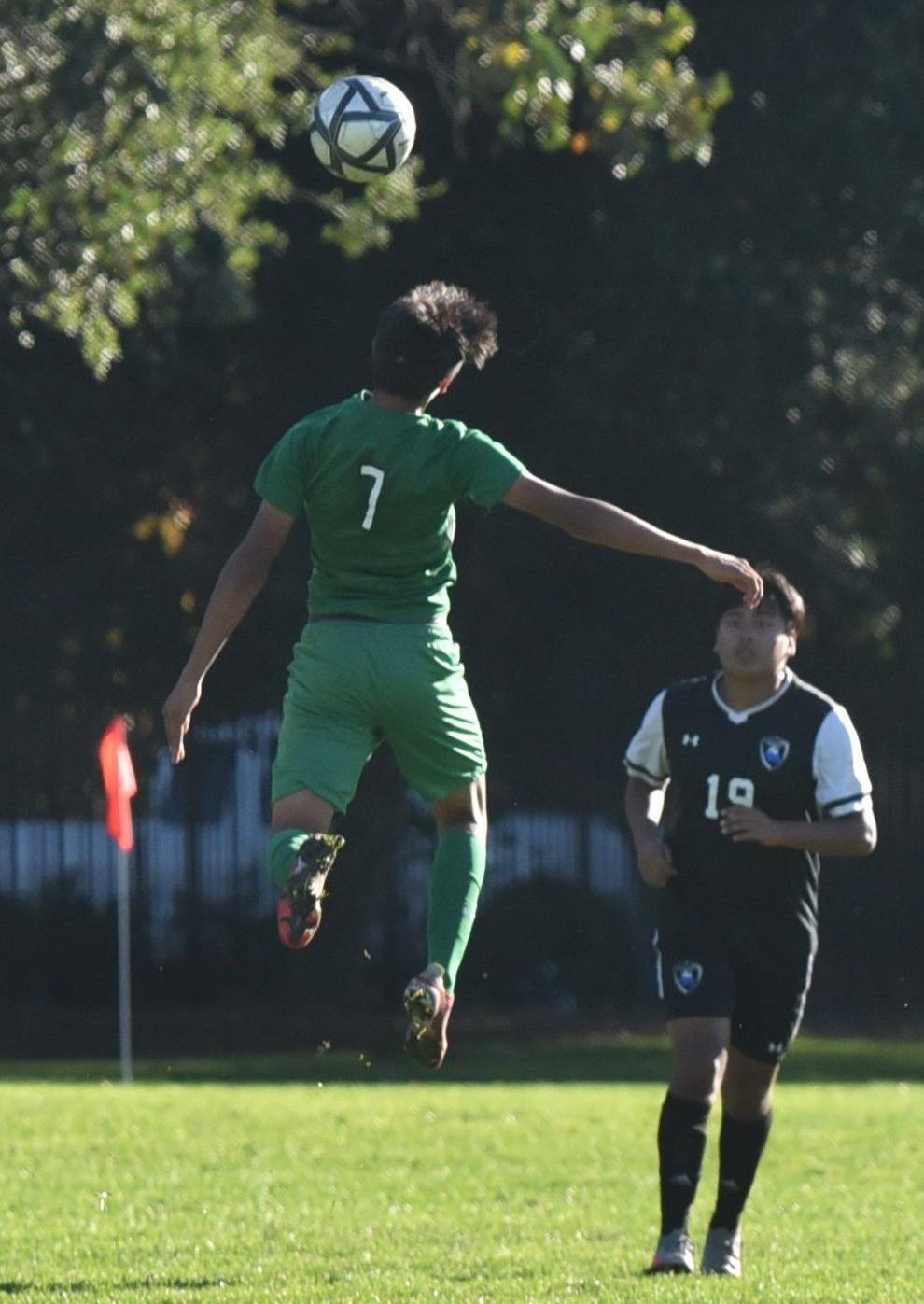 Alexis Escobedo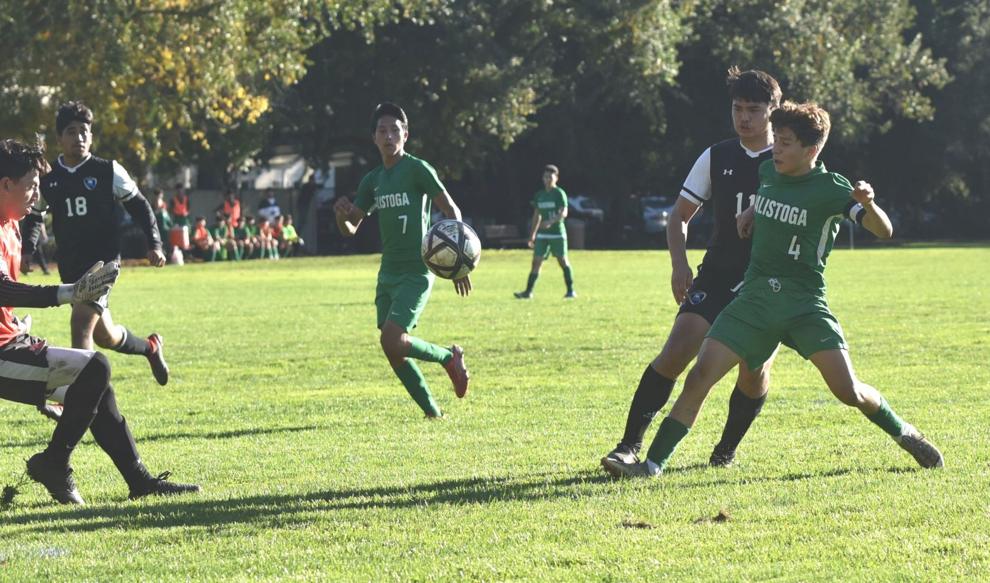 Calistoga Art Center's Plein Air Paint Out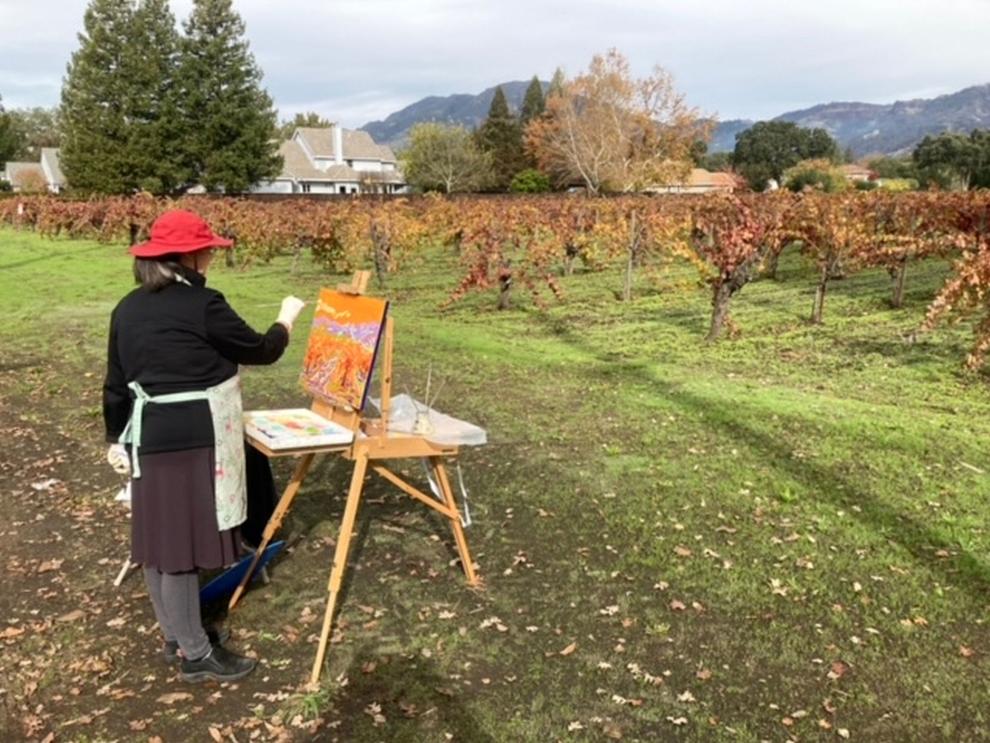 Calistoga Art Center's Plein Air Paint Out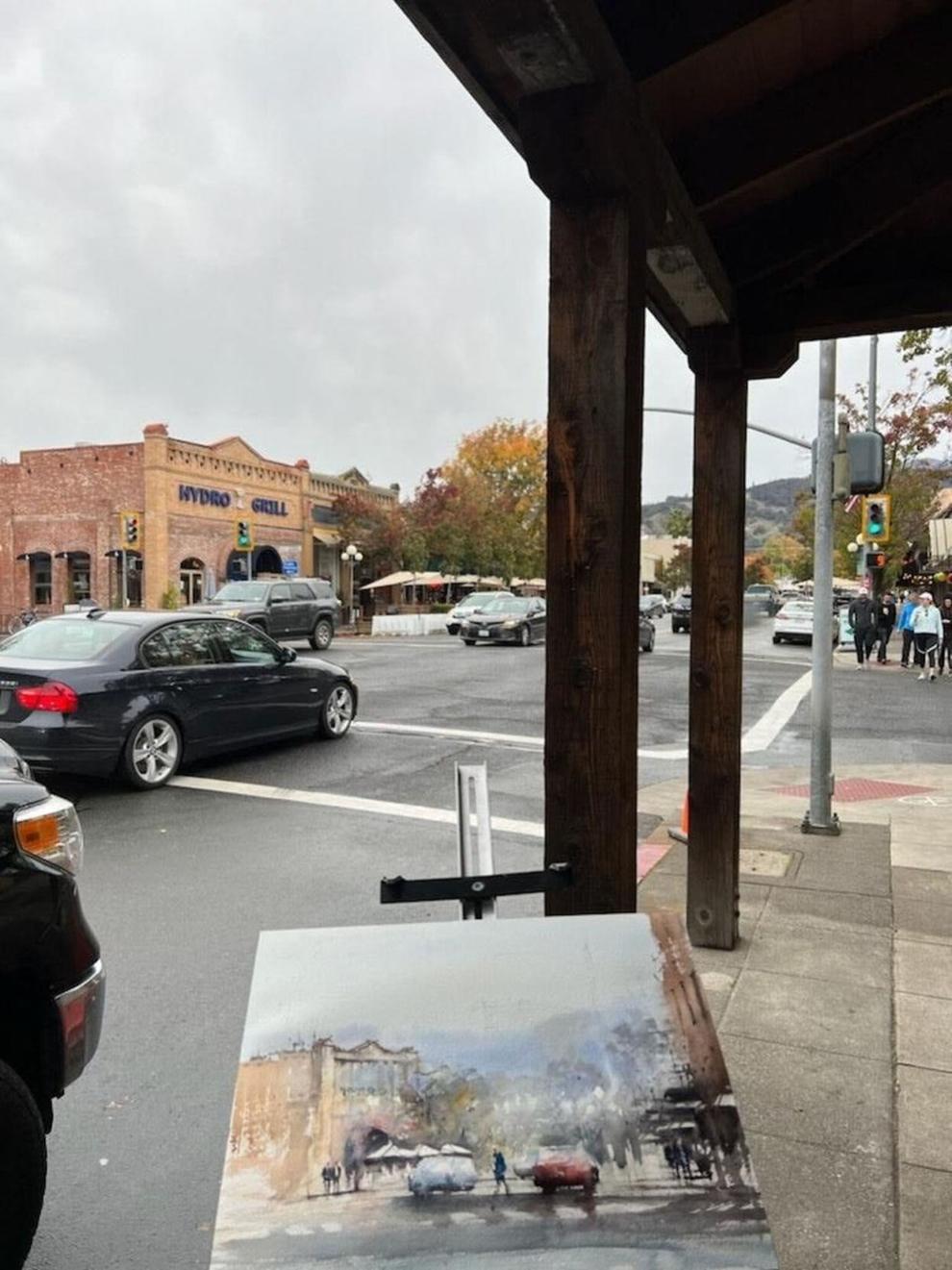 Calistoga Art Center's Plein Air Paint Out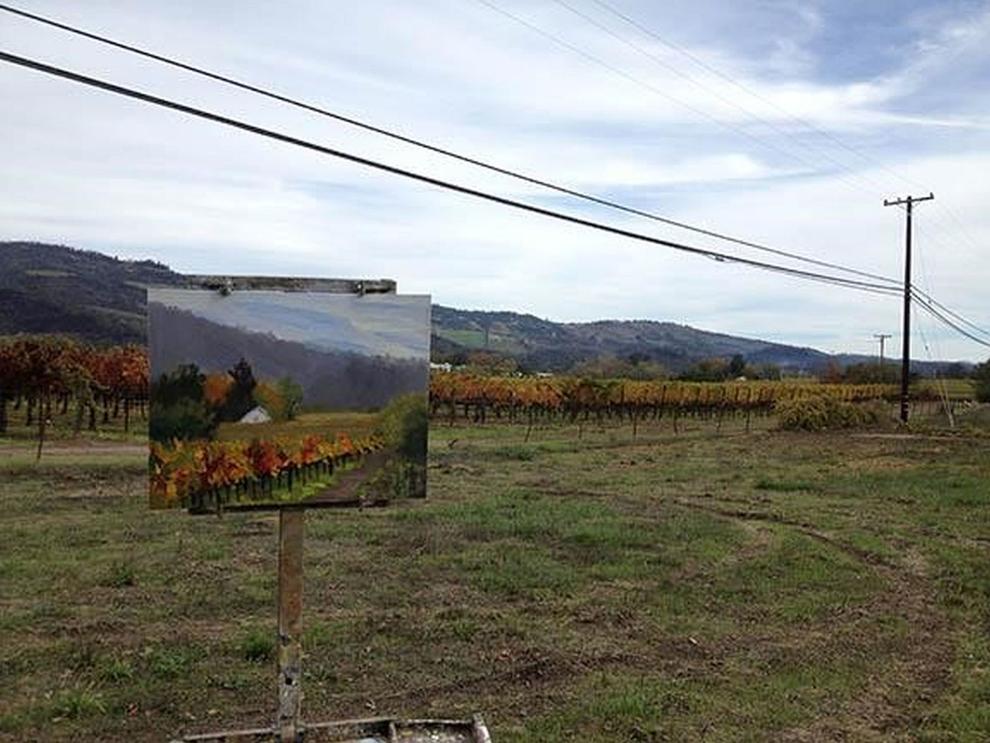 Truss Four Seasons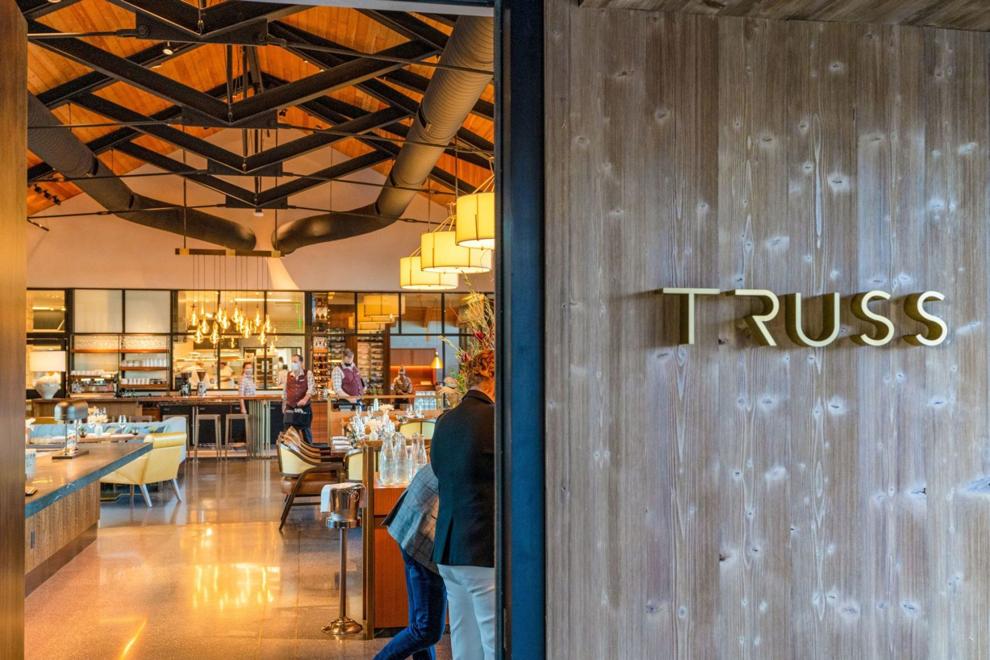 Truss Four Seasons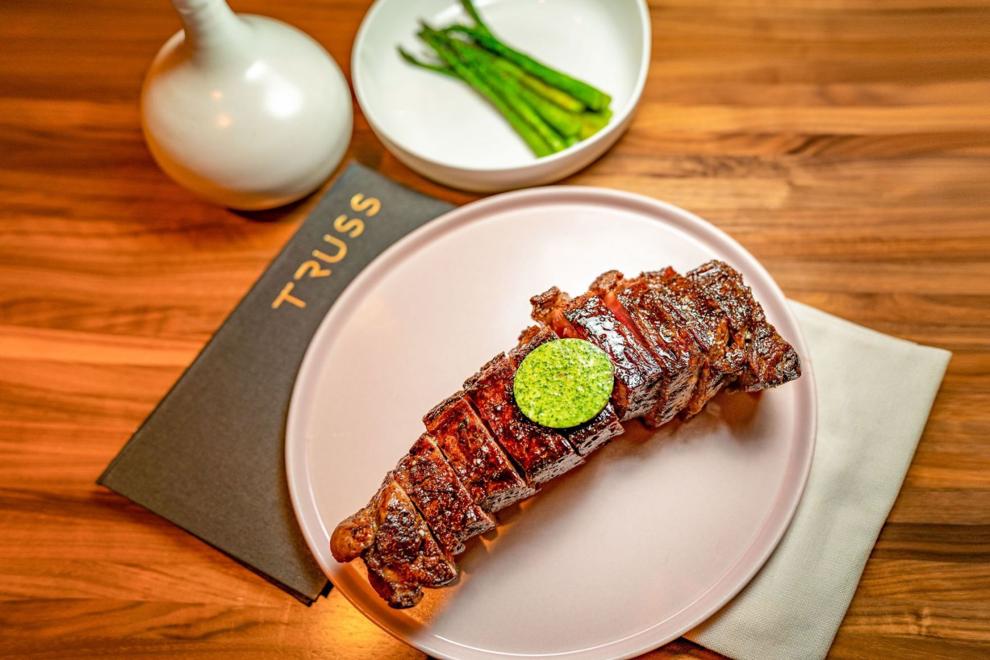 Truss Four Seasons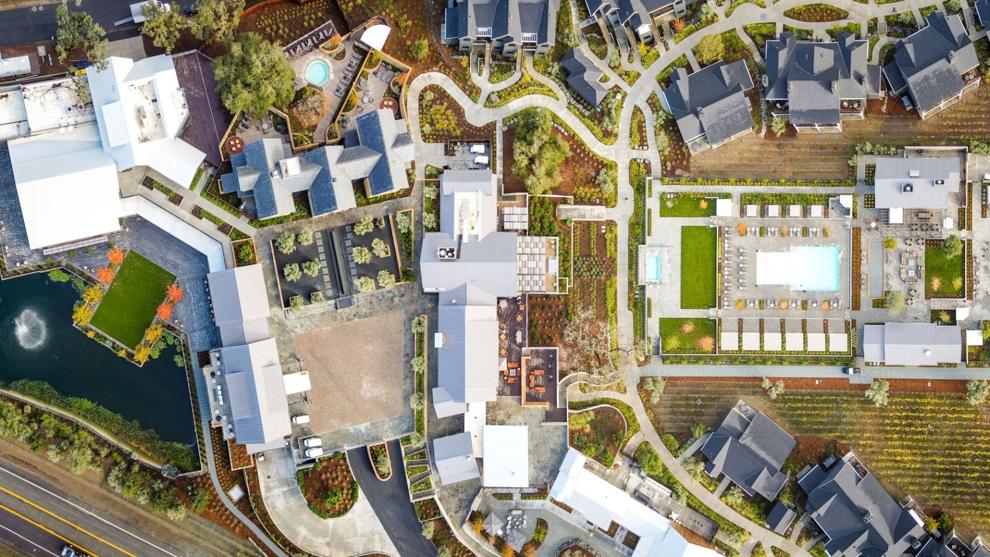 Truss Four Seasons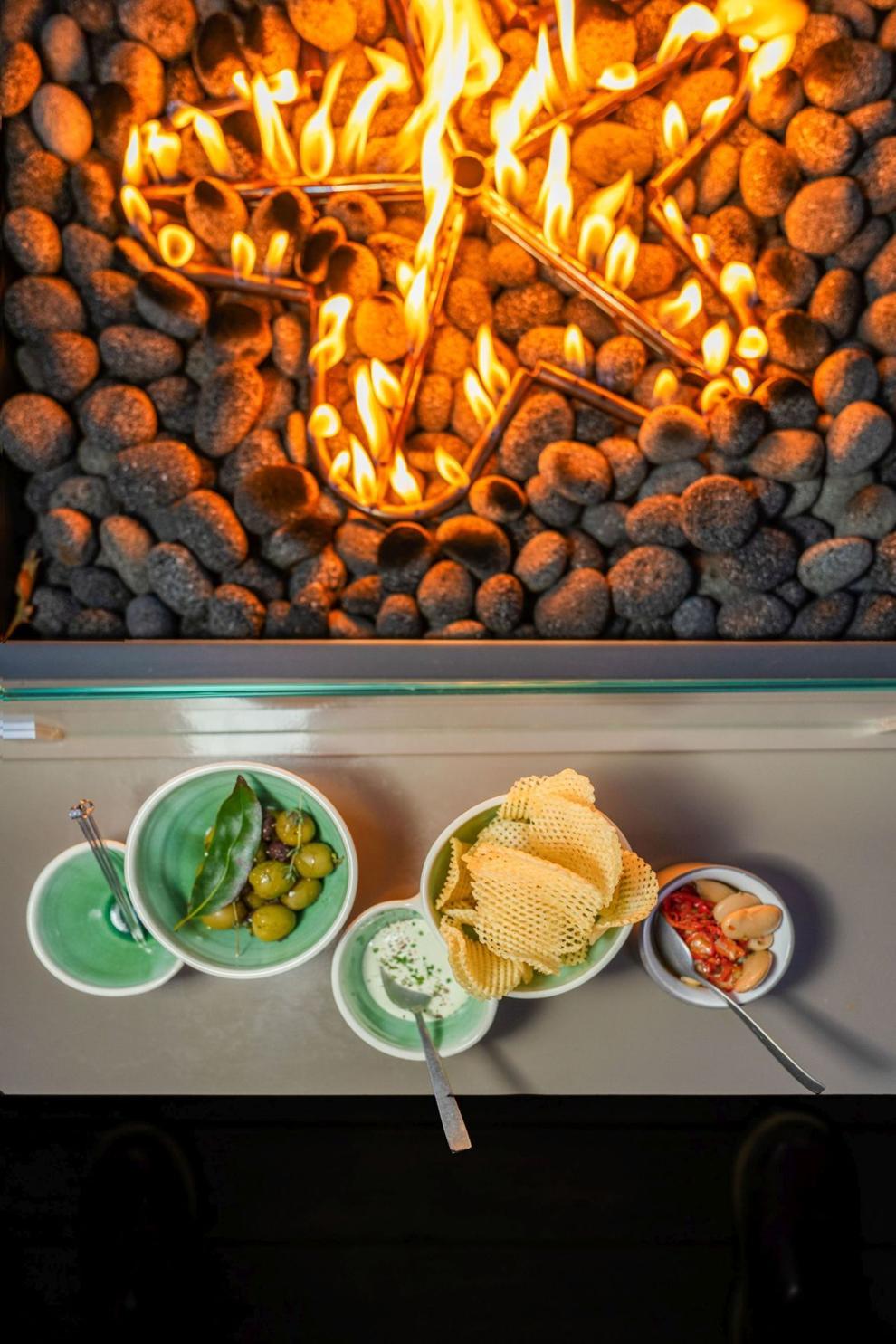 Truss Four Seasons
Truss Four Seasons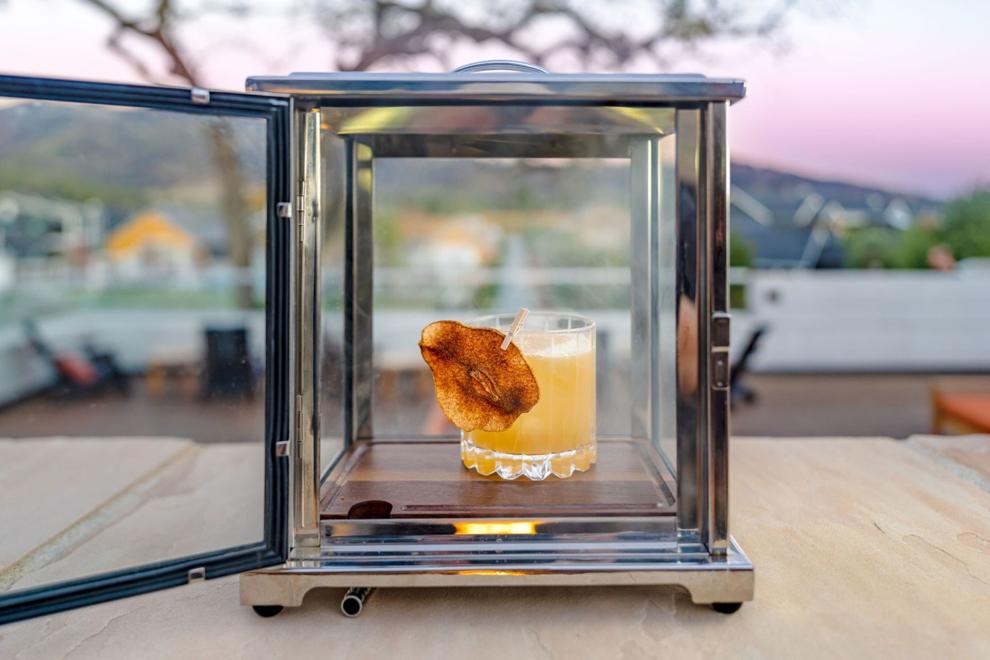 Truss Four Seasons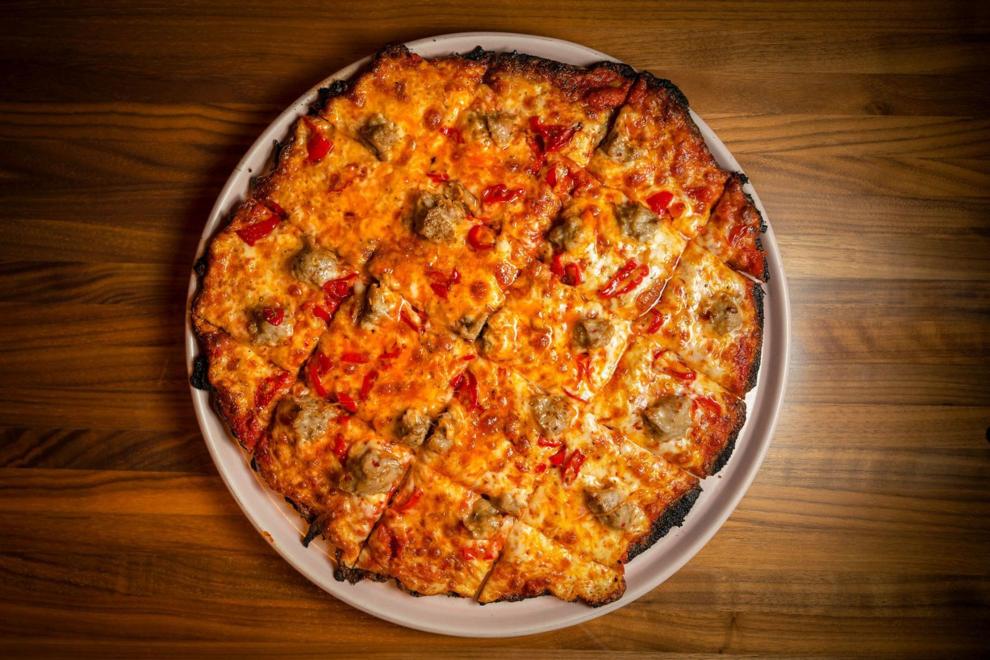 Truss Four Seasons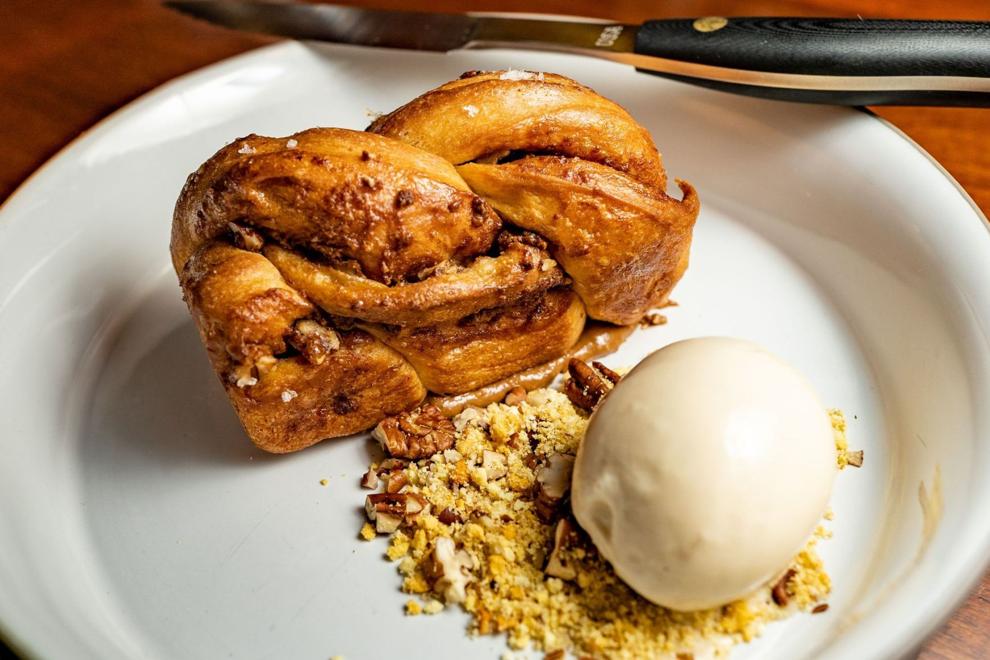 Truss Four Seasons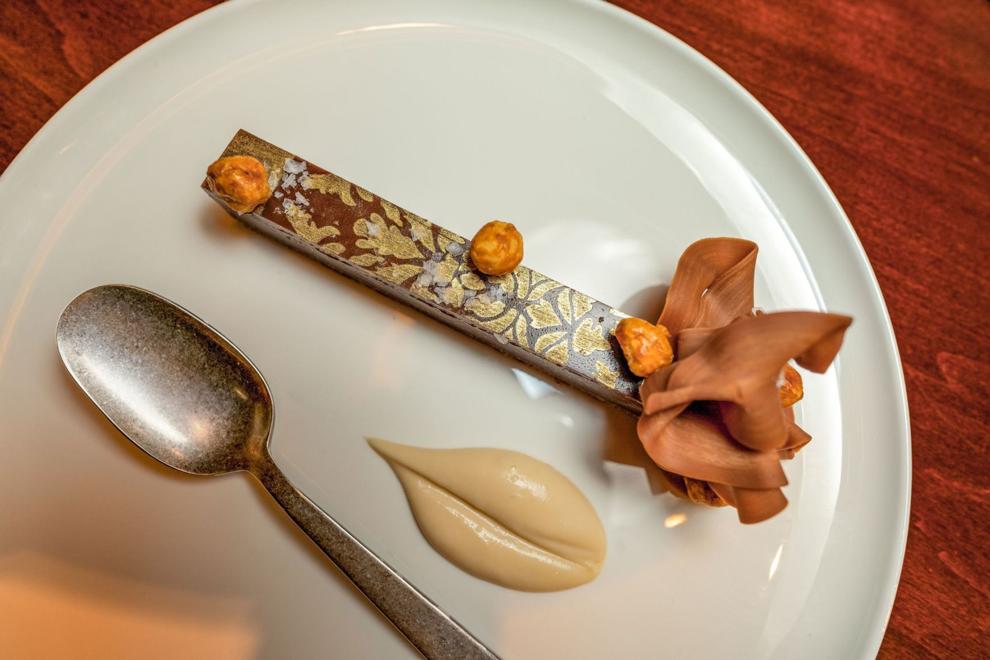 Truss Four Seasons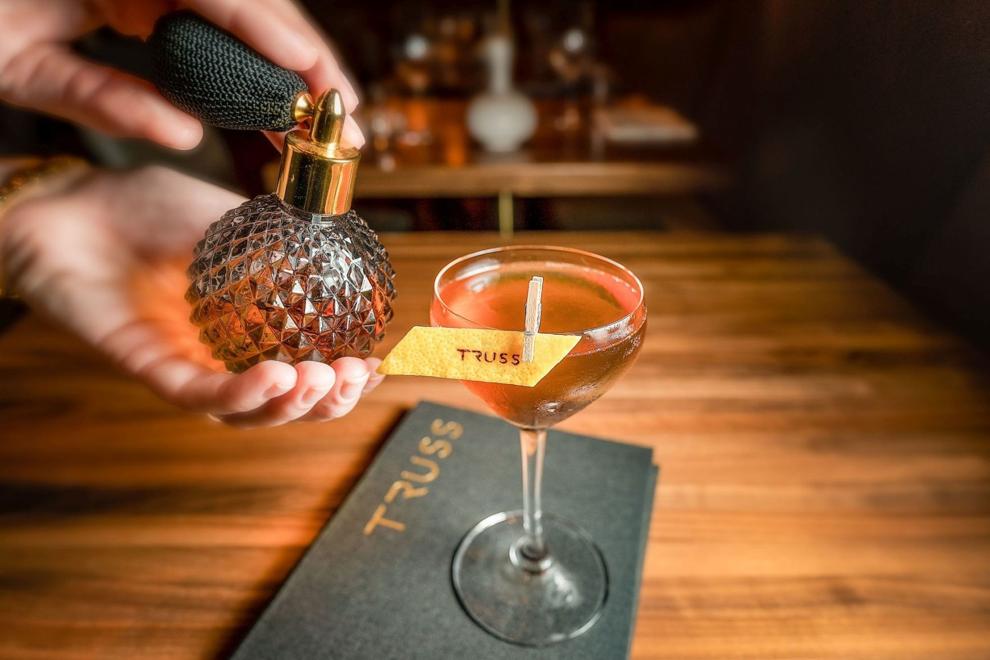 Truss Four Seasons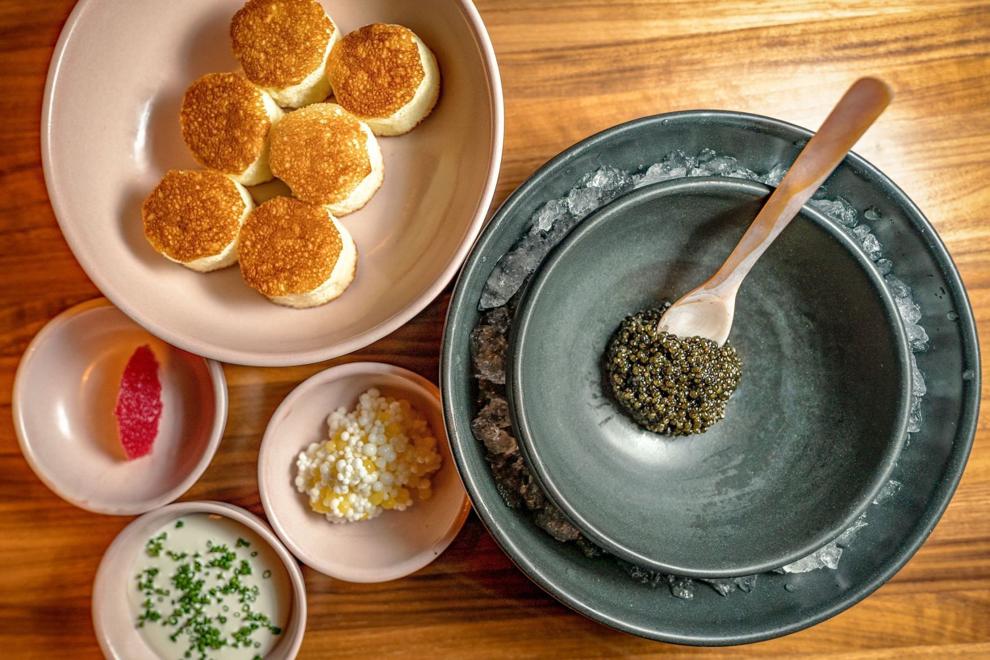 Truss Four Seasons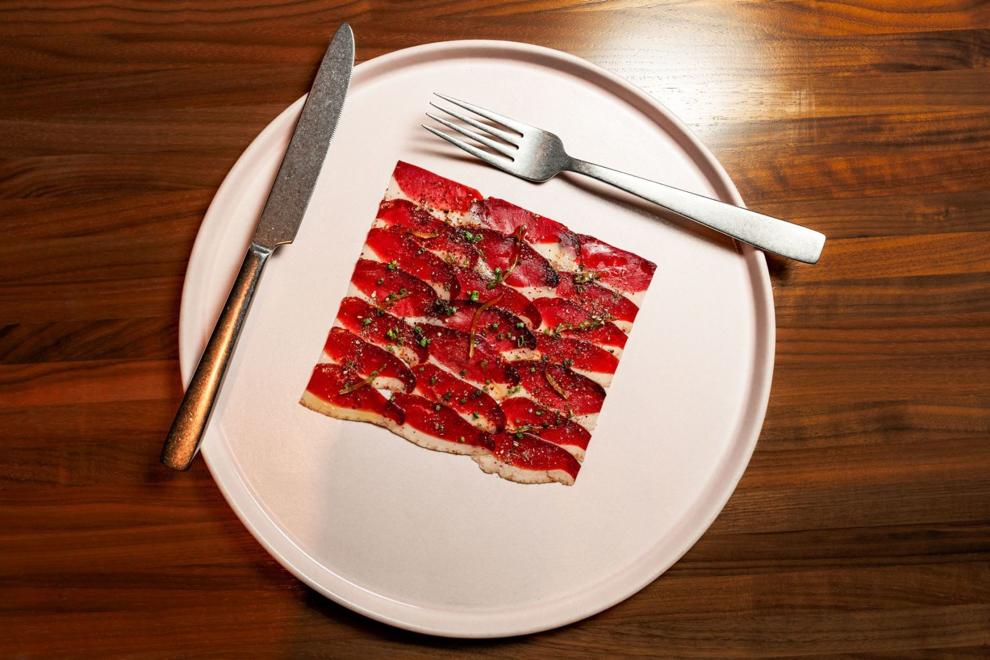 Truss Four Seasons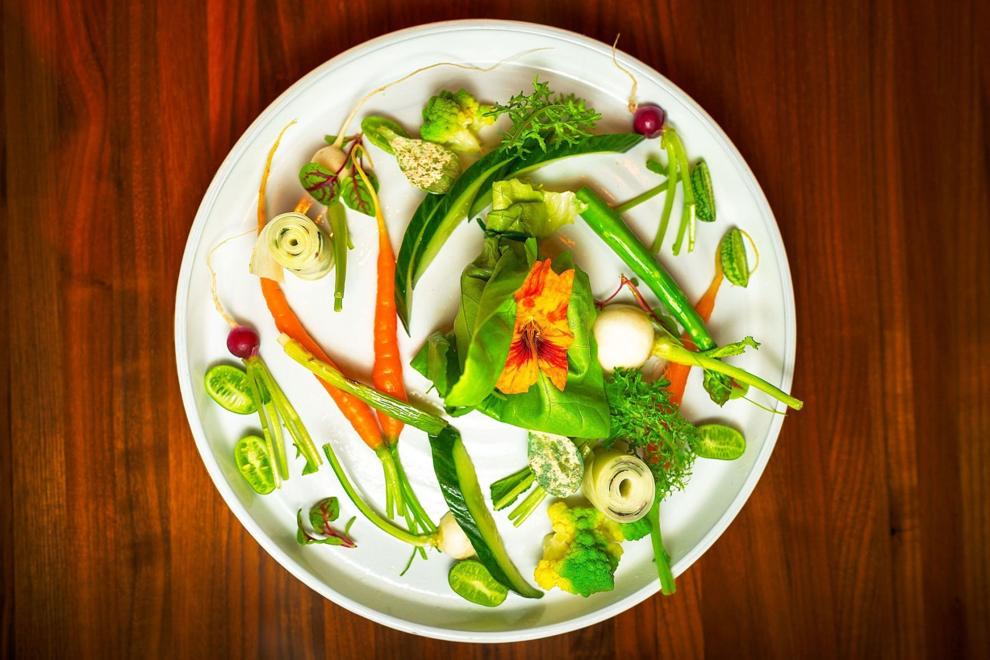 Adopt a Pet | Yo-Yo and Boo