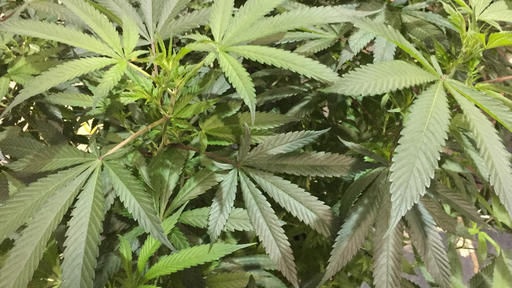 There will be a public hearing by the Planning Commission for the City of Calistoga on a proposed amendment to increase the number of marijuana plants that may be cultivated outdoors on certain residentially zoned properties for personal use at 5:30 p.m. Wednesday, Sept. 12, in the Calistoga Community Center, 1307 Washington St.
You have free articles remaining.
The city passed an ordinance in April 2017 allowing residents to grow up to two outdoor marijuana plants.
When the City Council agreed to allow growth of up to two outdoor plants it agreed then that it would revisit the matter after a full growing season and harvest to determine whether the community complained about the odor.