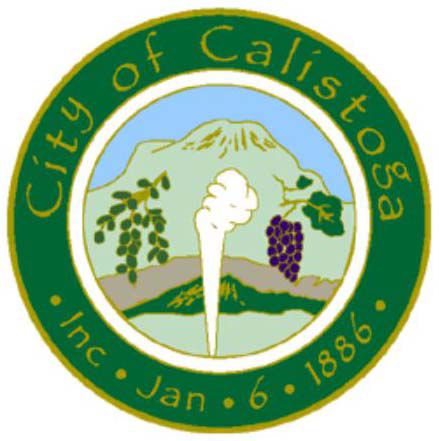 The Calistoga Planning Commission's regularly scheduled meeting for Wednesday, Feb. 12 has been cancelled.
All items scheduled for that agenda will be heard at the next regularly scheduled meeting on Wednesday, Feb. 26, at 5:30 p.m. in the Community Center.
The commission is scheduled to consider use permit applications for Okaeri Bed & Breakfast, formerly known as the Pink Mansion, located at 1415 Foothill Boulevard. Okaeri is seeking a permit to reestablish bed and breakfast use, with eight guest rooms and associated improvements, including architectural modifications.
You have free articles remaining.
The planning commission will also consider a permit request from EuroSpa & Inn, at 1202 Pine St., to replace a day spa with two more guest rooms at the 13-unit inn.
Aurora Park Cottages, 1807 Foothill Boulevard, is also seeking a permit and design review, to allow a three-guest unit expansion at an existing seven-unit bed and breakfast.
The planning commission will also hear the General Plan Annual Report and progress made toward its implementation in 2019.
Planning Commission meetings are held at the Community Center, 1307 Washington St.