Businesses in Calistoga have weathered more than their fair share of challenges in recent years, including the Valley Fire in 2015, followed by the Tubbs fire and a five-day evacuation of the town in 2017, and the threat of the Kincade Fire last year.
Then, the shelter-in-place mandate started March 18, due to COVID-19. Many restaurants tried to keep things going with take-out and curbside service. As of May 20, a few restaurants in town have reopened for both outdoor and indoor service, with accordance with state and county guidelines.
Aside from the wildfires, Calistoga Inn, Restaurant & Brewery survived their own fire, in 2012, which ripped through the top floor of the Inn. They also endured two years of construction on the Lincoln Avenue Bridge, right outside their front door, until it was completed last spring.
During that time, owner Michael Dunsford renovated the restaurant and bar. The work paid off.
"We were going gangbusters last summer," he said. "Winter was also strong, and we were ready for another record year."
Then COVID-19 struck. The past two months have been very stressful, and full of complex hurdles, but, he said, "We're very excited to be open. Now that I have my staff back, it will get easier day by day."
The restaurant is open for outdoor and indoor seating, with a full menu for lunch and dinner, and brunch on the weekend. Tables have been spread out. "The idea is to keep social activity under control," Dunsford said.
During the shelter-in-place order, the Inn's on-site brewery has been in full swing, however, and is even now custom canning the beer on-site.
Palisades Eatery has been providing take-out and curbside service since March, and also opened for sit-down business on May 20, "dusting off the tables," as co-owner Mark Young put it.
Young said he has been reviewing all of the state and county guidelines so silverware is wrapped in paper napkins, tables are spaced 6-feet apart, washed down with a bleach solution and would be bare of salt and pepper. All employees have been wearing masks and gloves, and there are two hand-washing stations.
Young, former co-owner of Brannan's Grill, said in his 50 years in the business he's never seen anything like this, but "We feel we've been doing everything right."
Last October, in the middle of the Kincade Fire threat, two well-established businesses merged, Checker's Restaurant and Palisades Deli, to open as Palisades Eatery. They took a hit, but business the past two months has been 60-70% where it was before, Young said. In the two months of shelter-in-place, the restaurant's take-out business has actually been "really great."
Local landmark Susie's Bar has also reopened, with a small crowd of regulars at tables on May 20, and at the bar, taped off at 6-feet intervals. Due to the requirement that patrons have to order food, Susie's has been partnering with Bela Bakery a couple doors down to provide pizza, said Susie's co-owner Josh Blakeley.
Hydro Grill owner Alex Dierkhising said he and his staff are still working on a few interior renovations, and reconfiguring tables, but is still open for take-out service. Dierkhising and his wife, Gayle Keller, also own All Season's across the street, and he is uncertain when it will be ready to open.
Calistoga Roastery reopened with take-out service May 1. They are now open for limited indoor seating as well, but co-owner Clive Richardson said it will take the hotels and wineries to reopen before business really starts to get back to normal.
Editor's Note: Because of the health implications of the COVID-19 virus, this article is being made available free to all online readers. If you'd like to join us in supporting the mission of local journalism, please visit napavalleyregister.com/members/join/.
Hillside Christian Church online service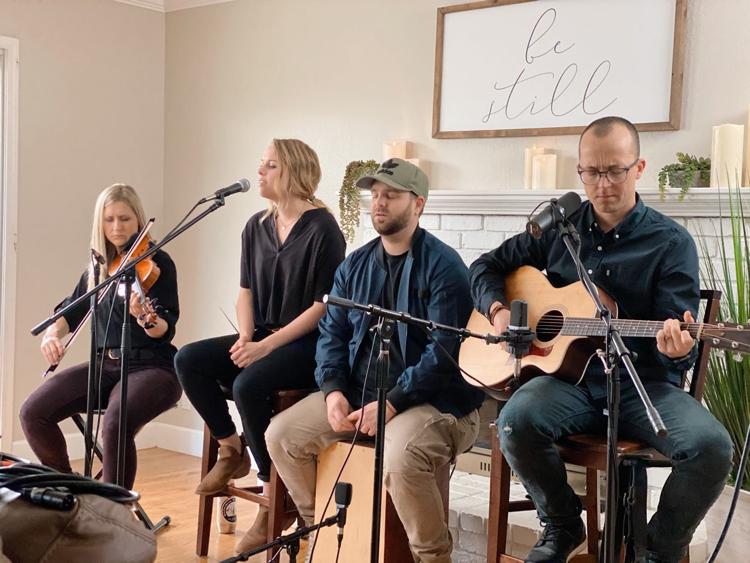 Napa Target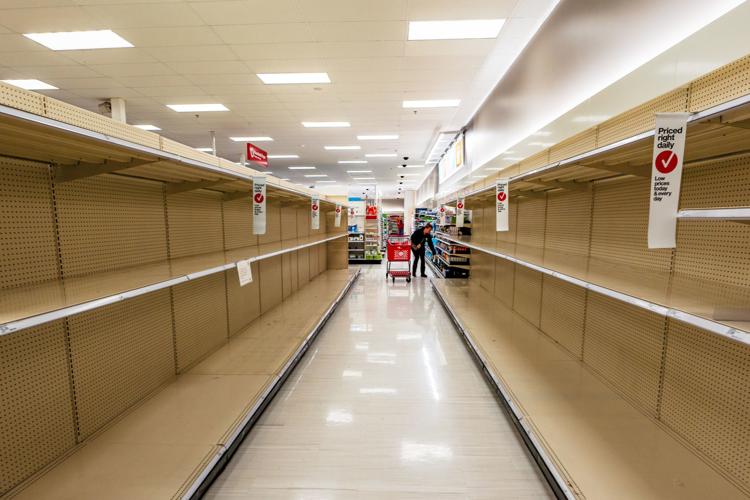 Ciccio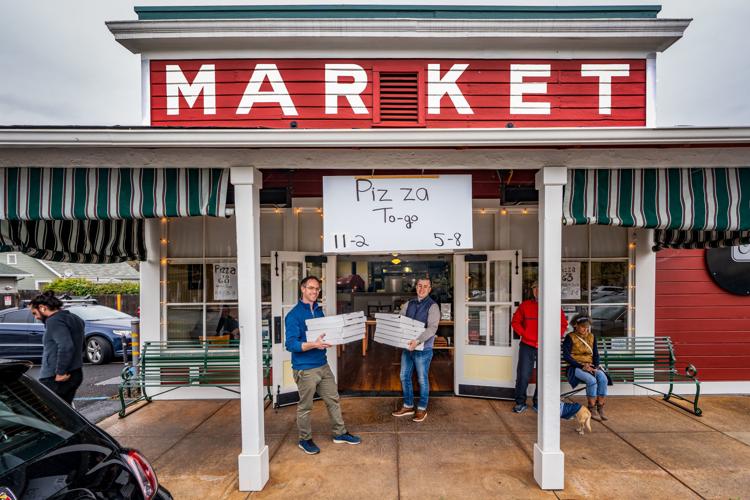 Redd Wood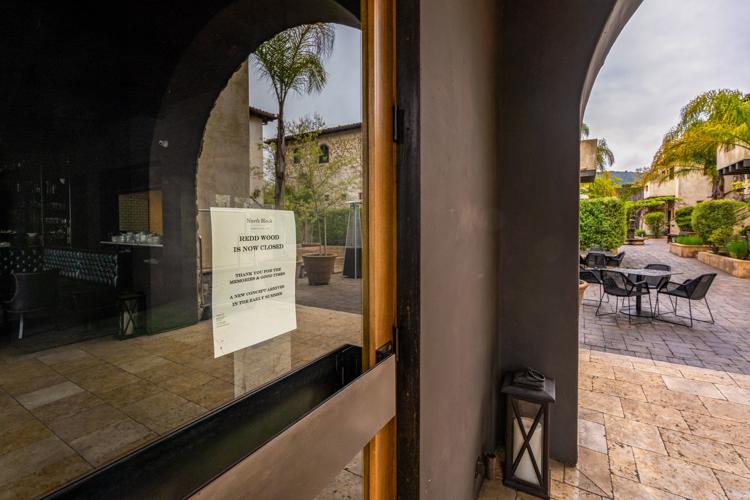 Safeway in St. Helena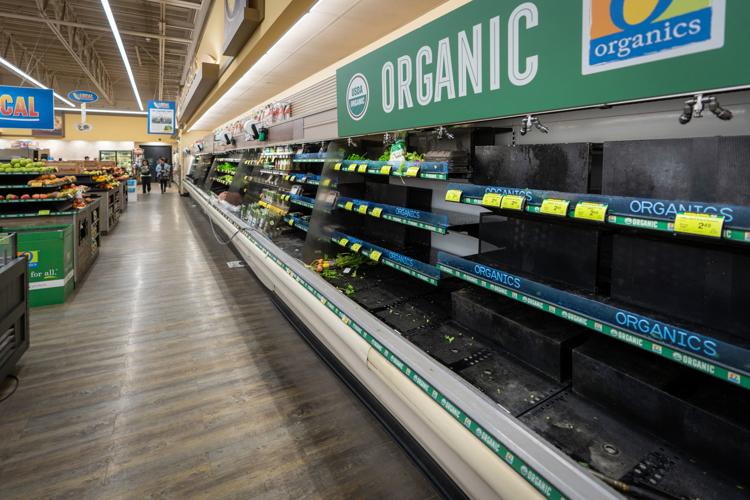 Safeway in St. Helena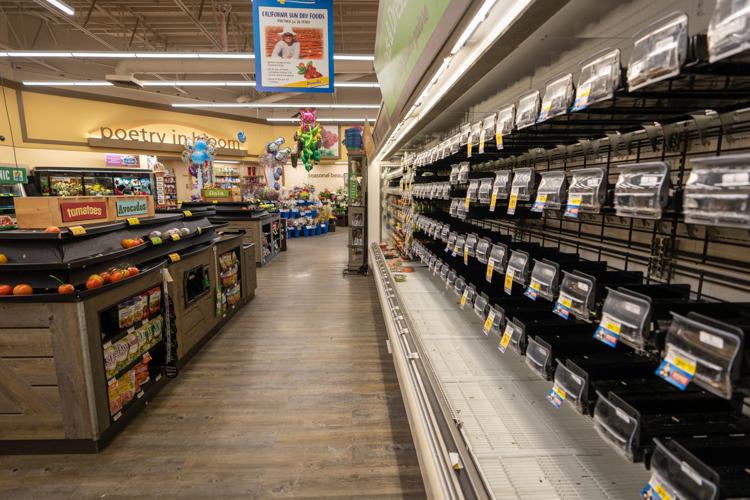 Safeway in St. Helena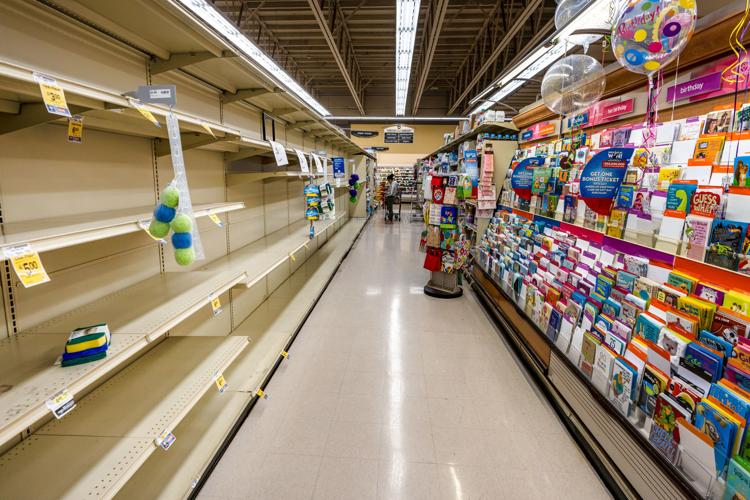 Safeway in St. Helena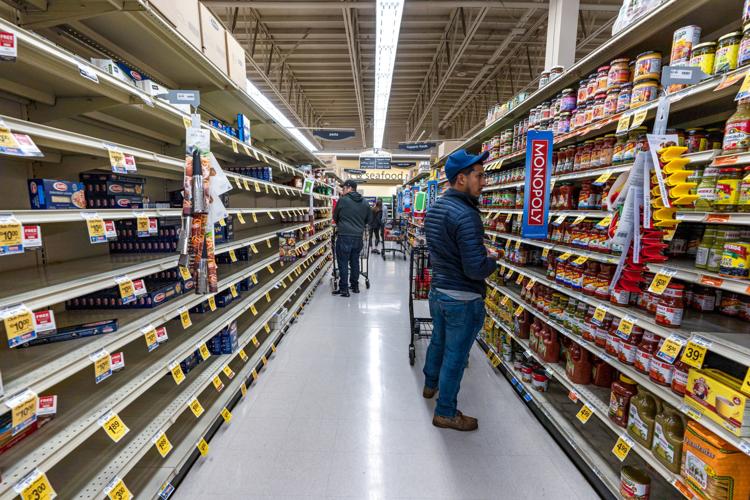 Safeway in St. Helena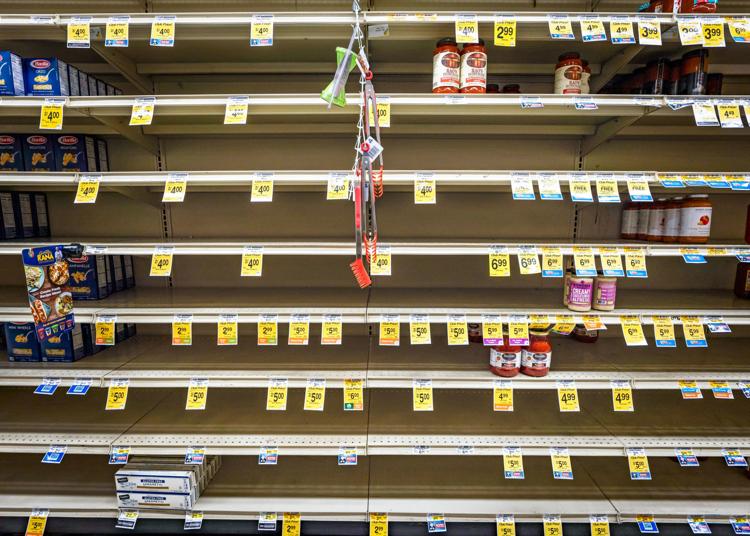 Safeway in St. Helena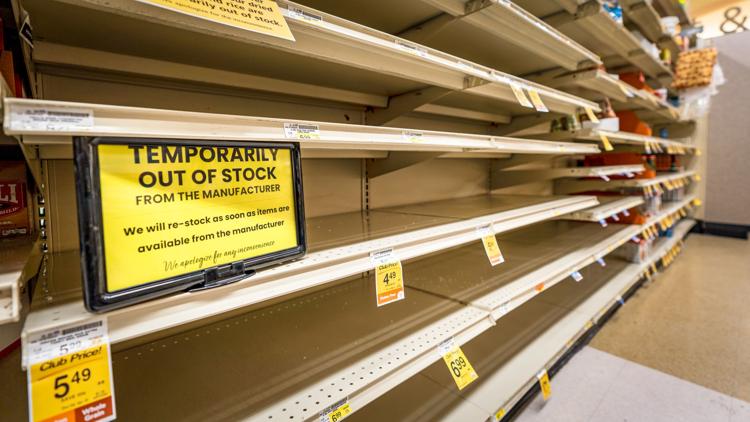 Bread at Target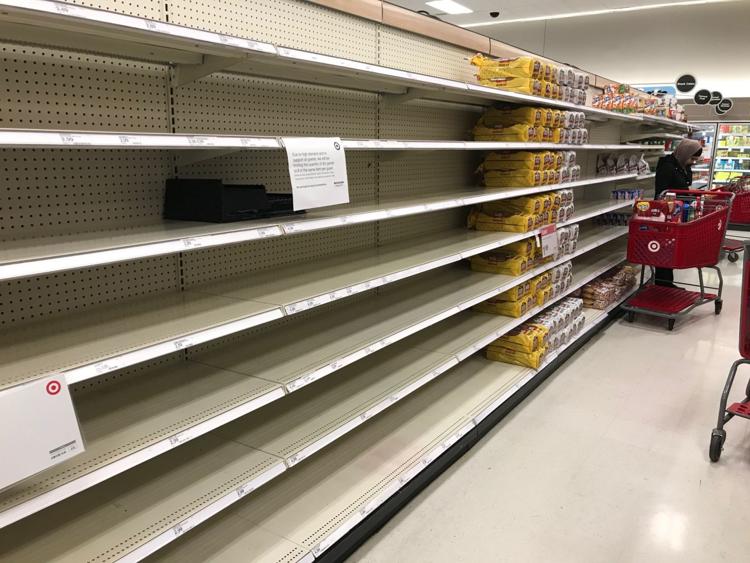 Stocking at Target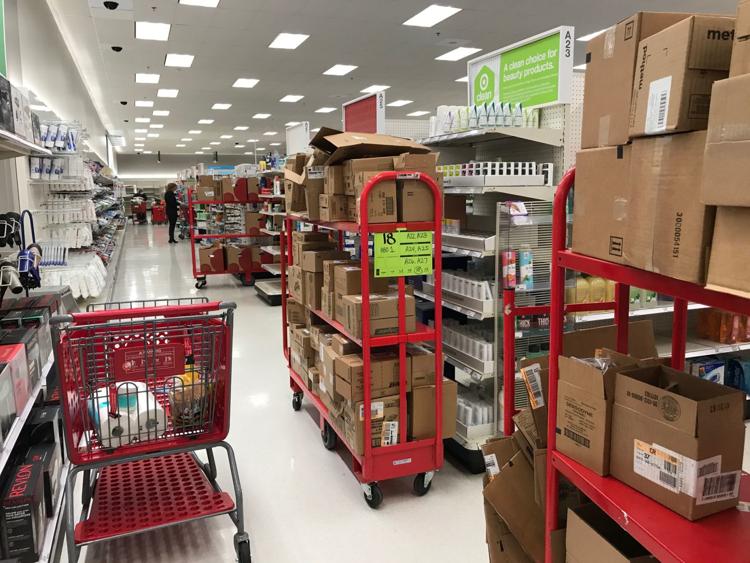 Target purchase limit signs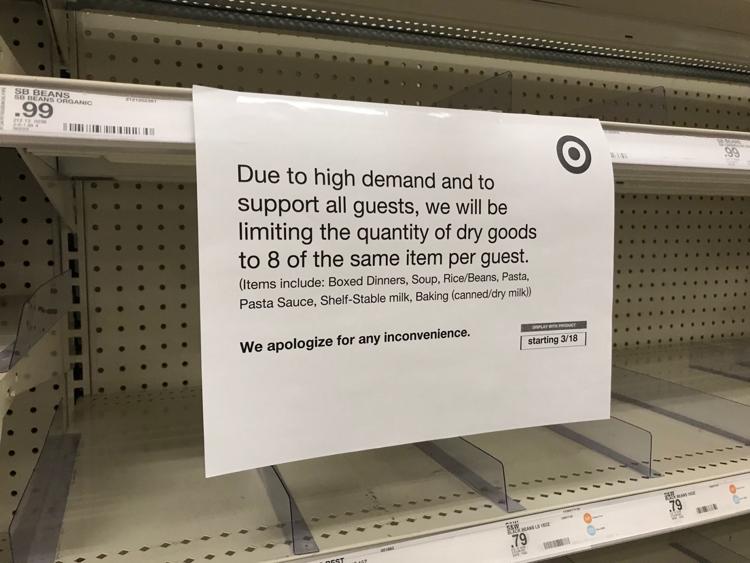 Raley's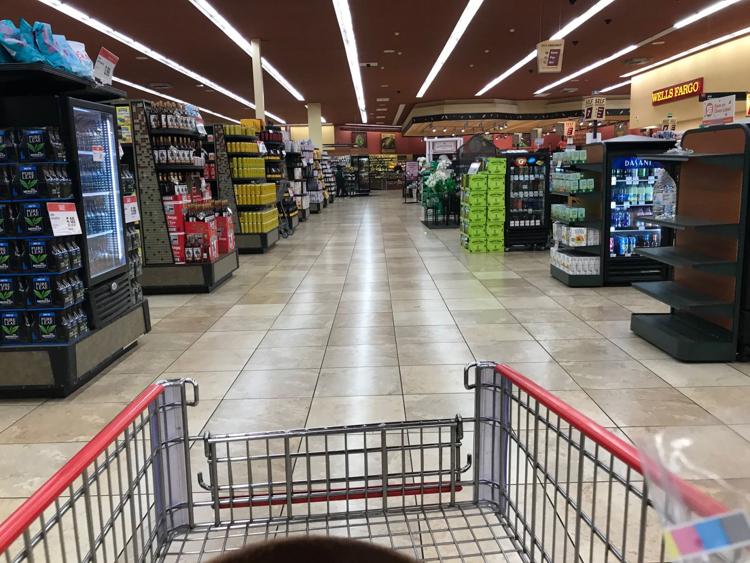 Milk at Raley's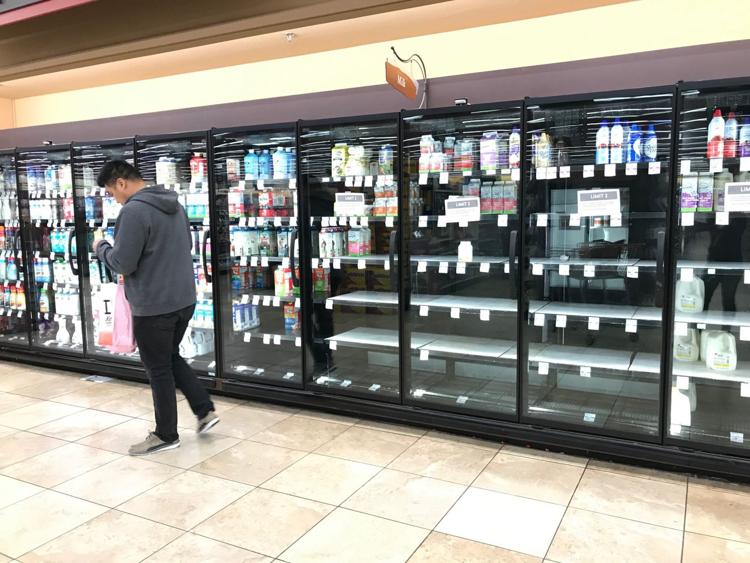 Umpqua bank
Chico's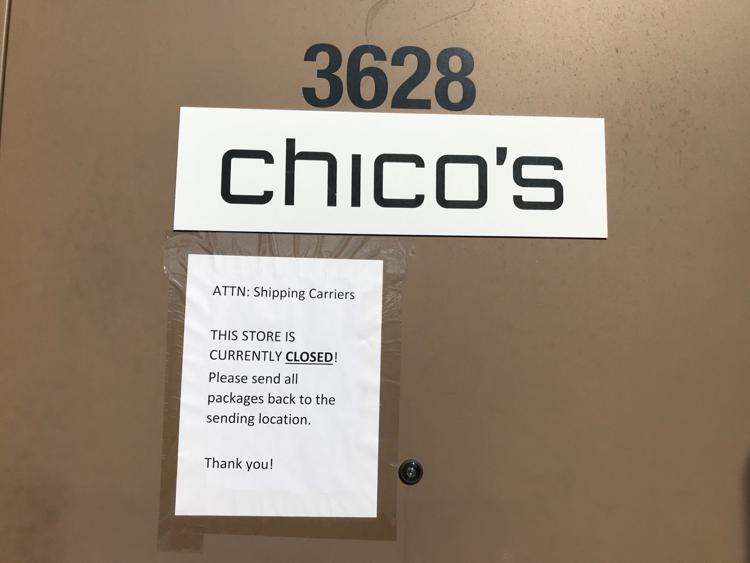 Target toilet paper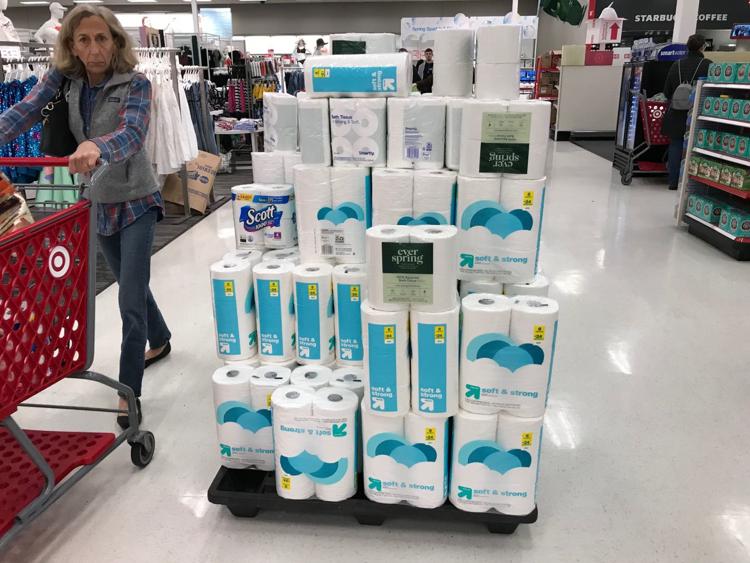 Trader Joe's shoppers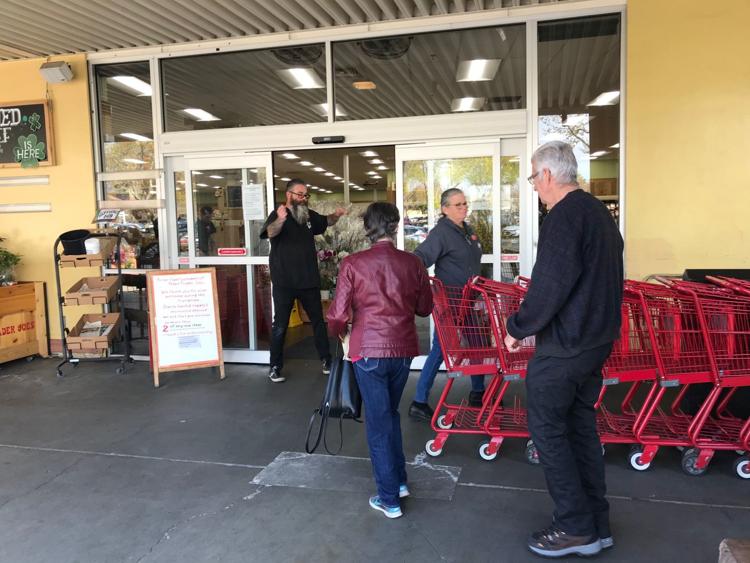 Bel Aire shoppers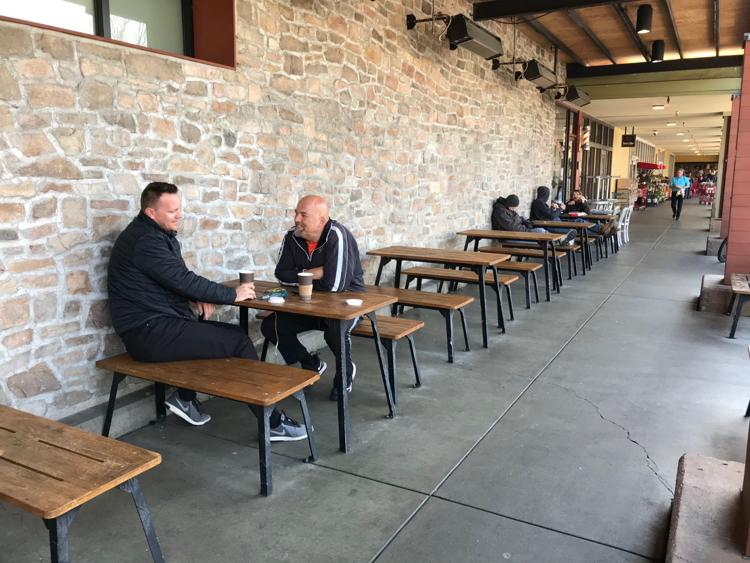 South Napa Target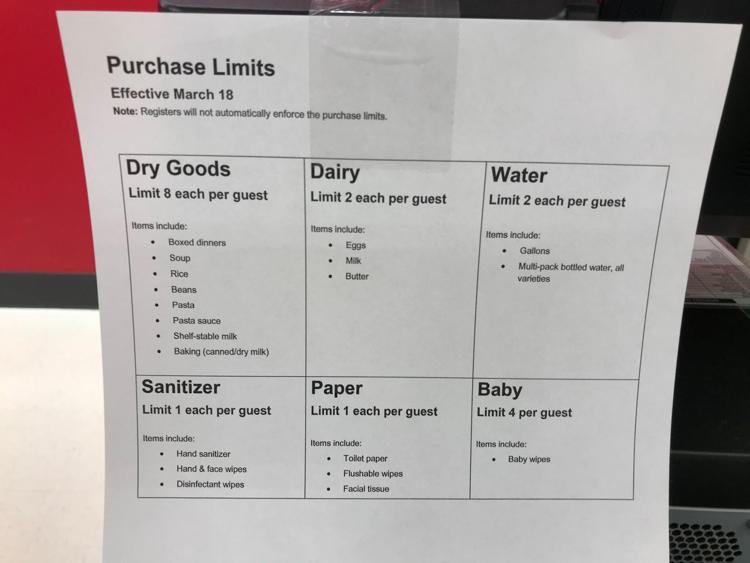 Raley's bread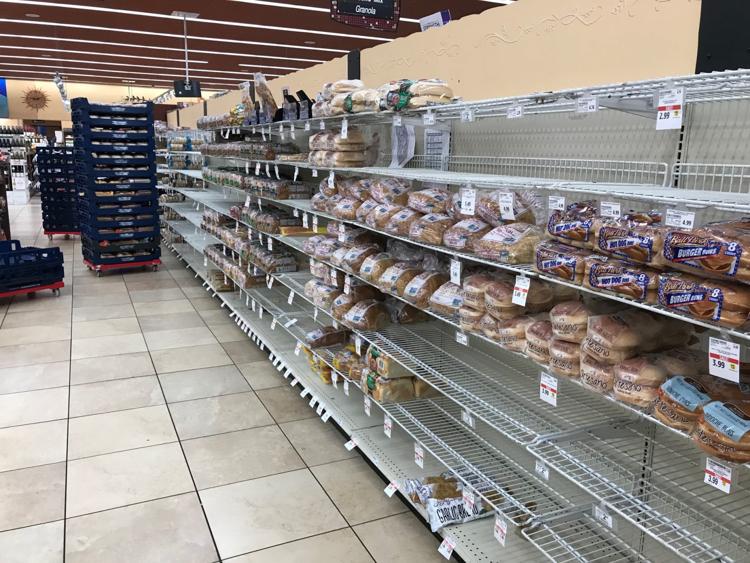 Office Depot
World Market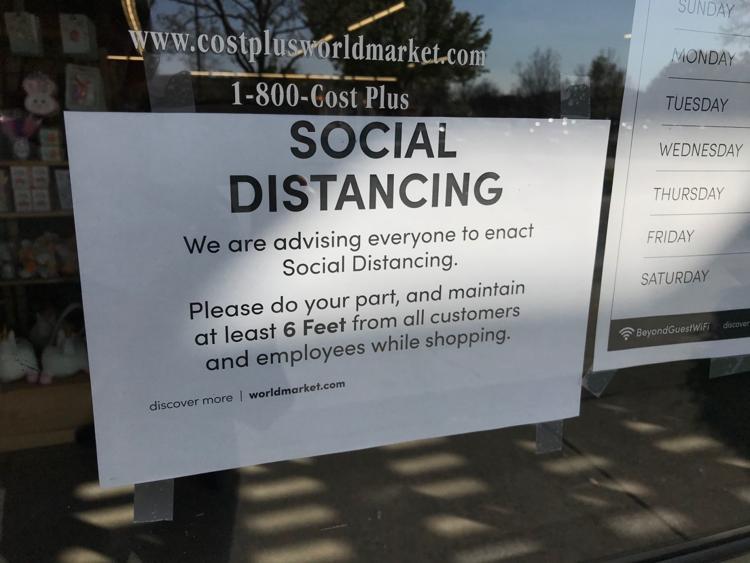 DaVita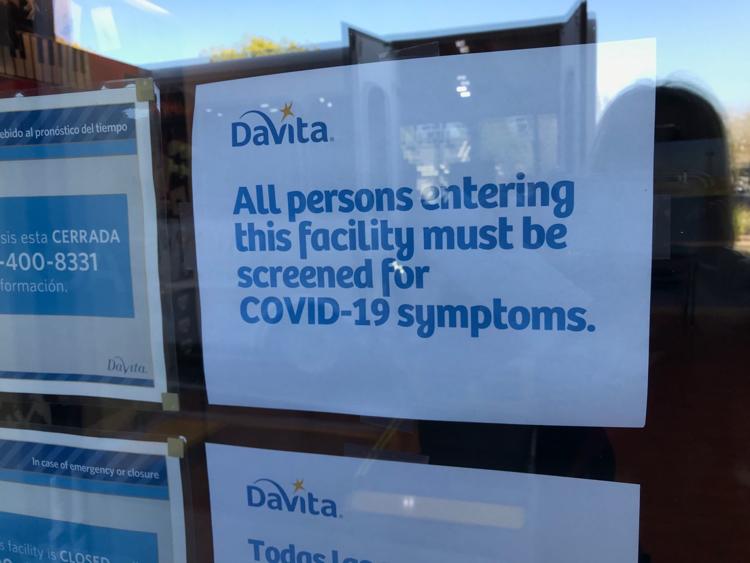 Pet Food Express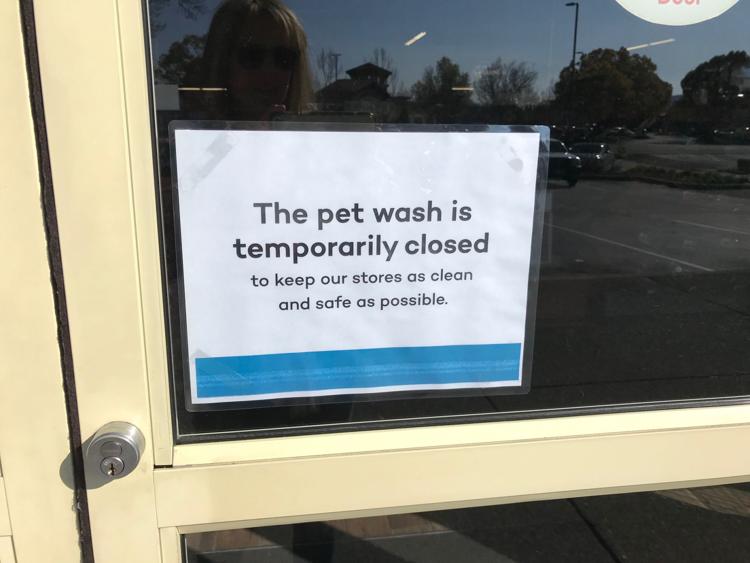 Napa Target shoppers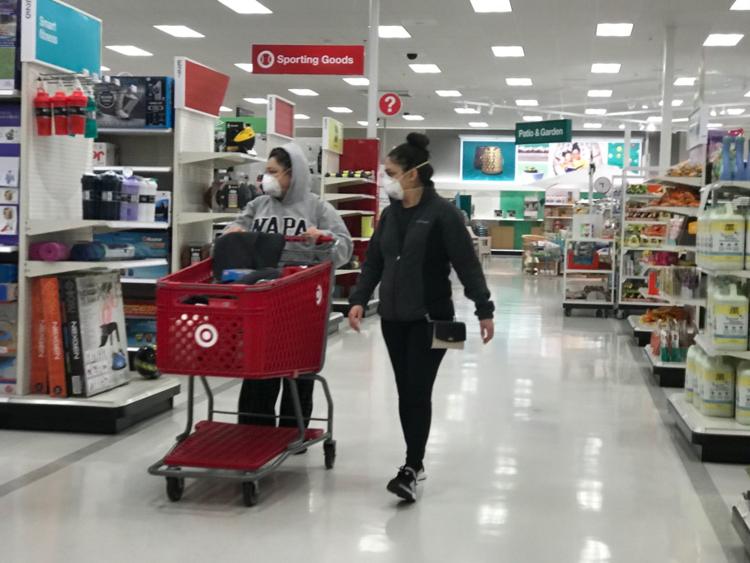 Trader Joe's line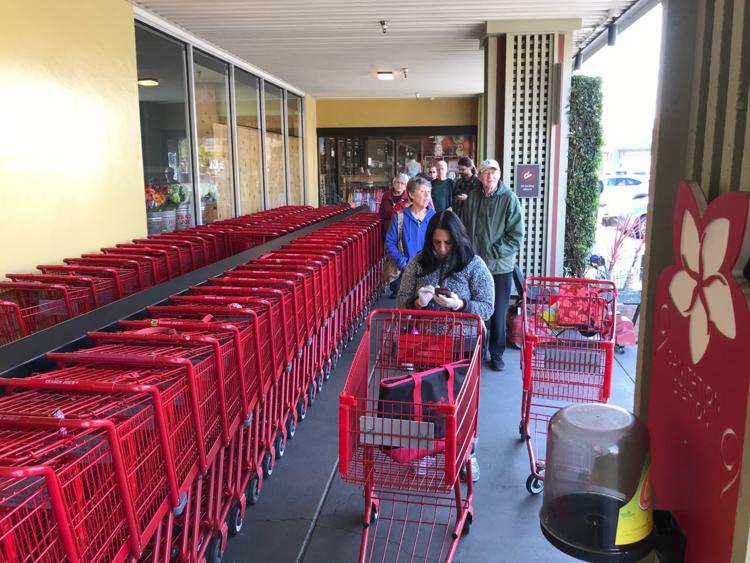 Bel Aire Plaza parking lot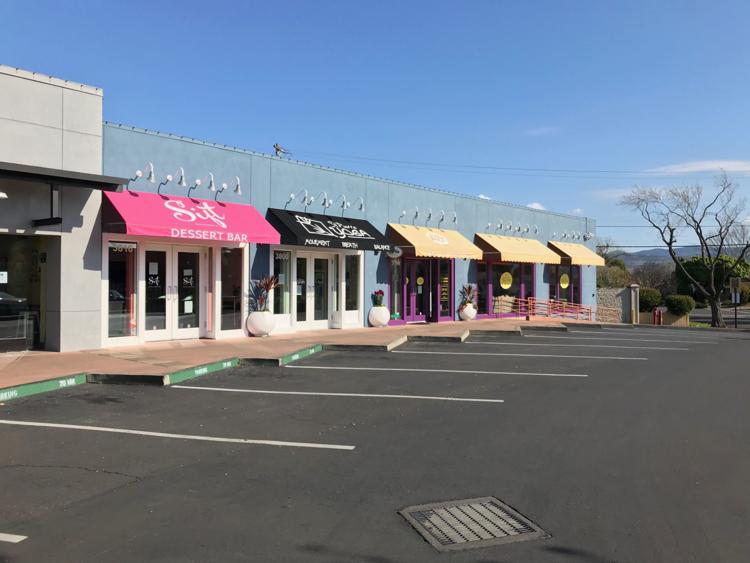 St. Helena Shelter in Place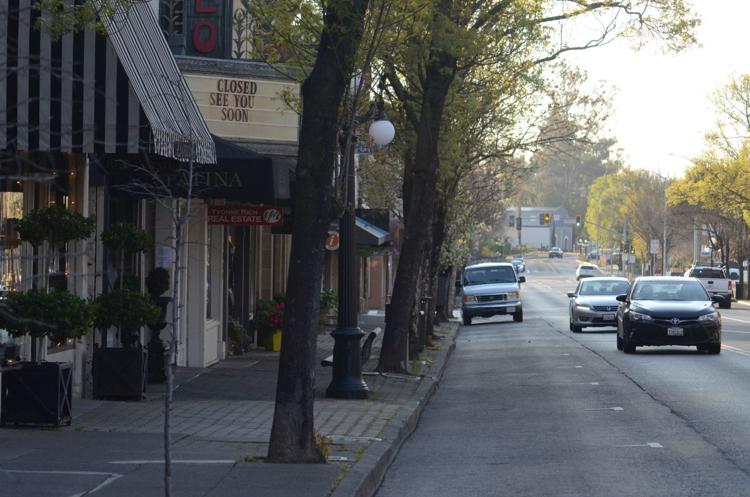 CalMart in Calistoga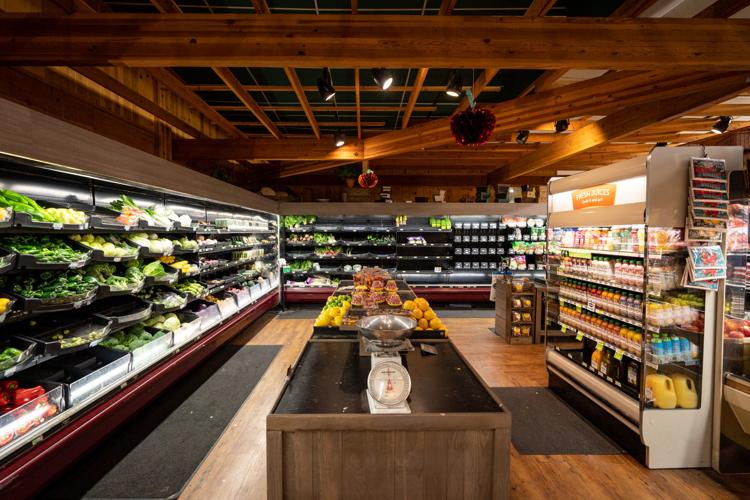 CalMart in Calistoga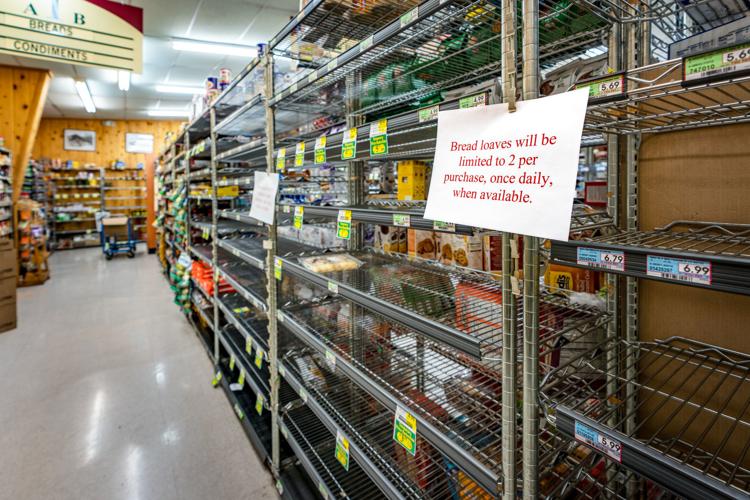 CalMart in Calistoga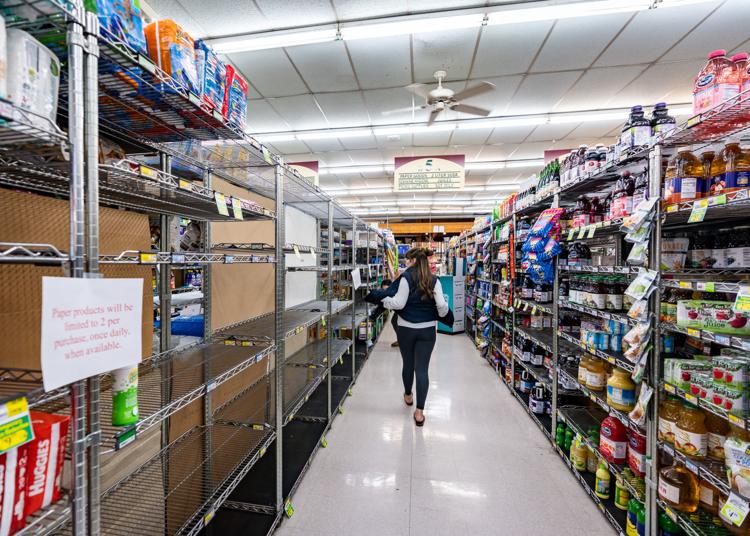 Whole Foods Napa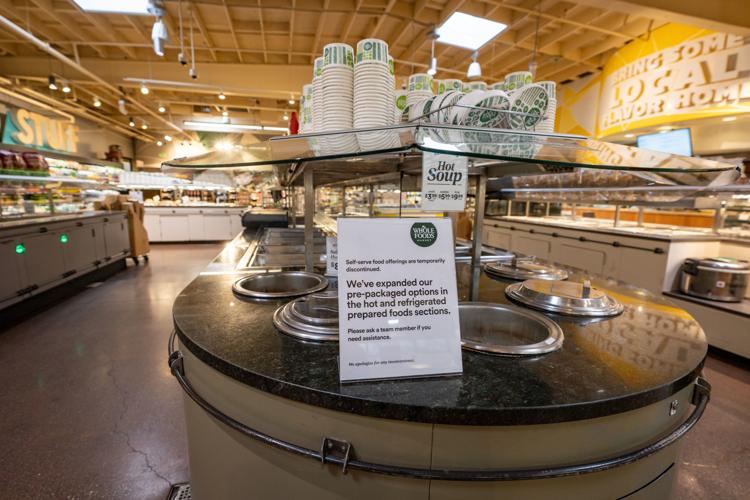 The Charter Oak Restaurant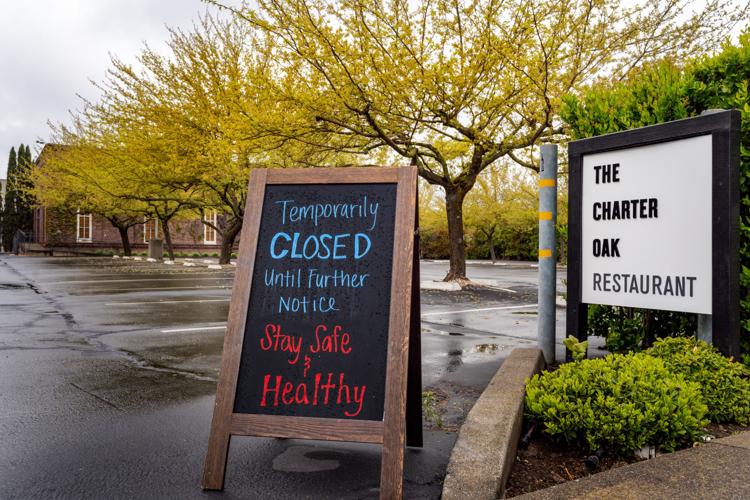 Contimo Provisions
Outside Oxbow Public Market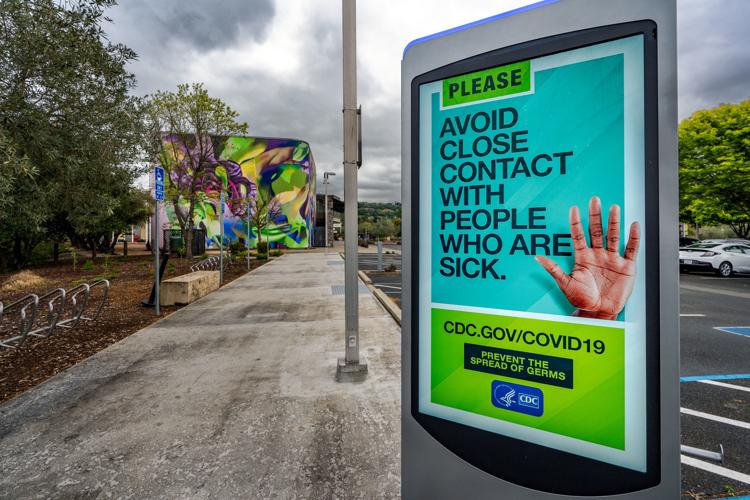 Inside the Oxbow Public Market on Wed. March 18.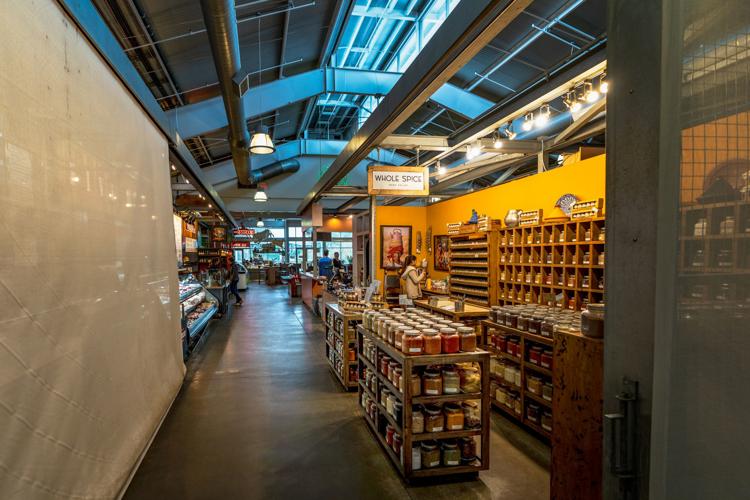 Inside the Oxbow Public Market on Wed. March 18.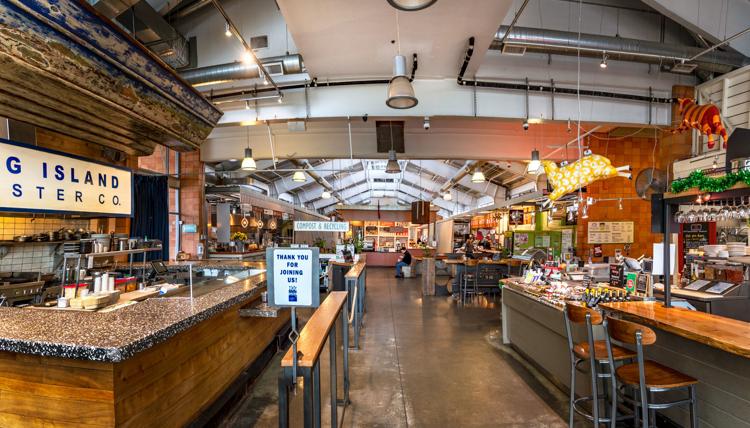 Napa General Store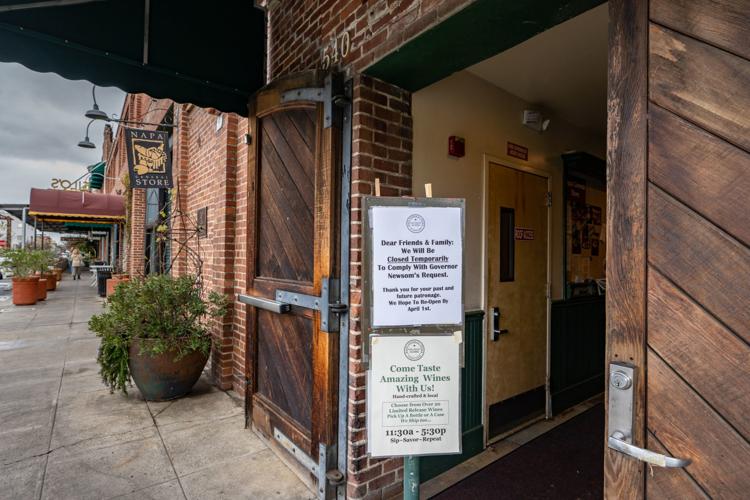 Angele Restaurant & Bar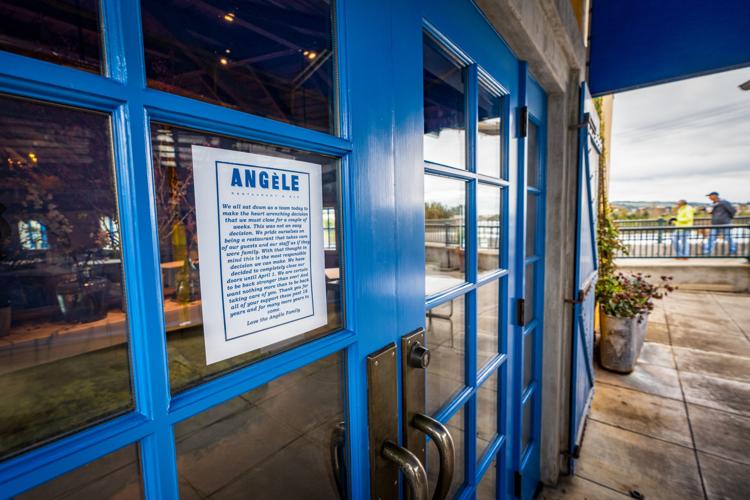 Lululemon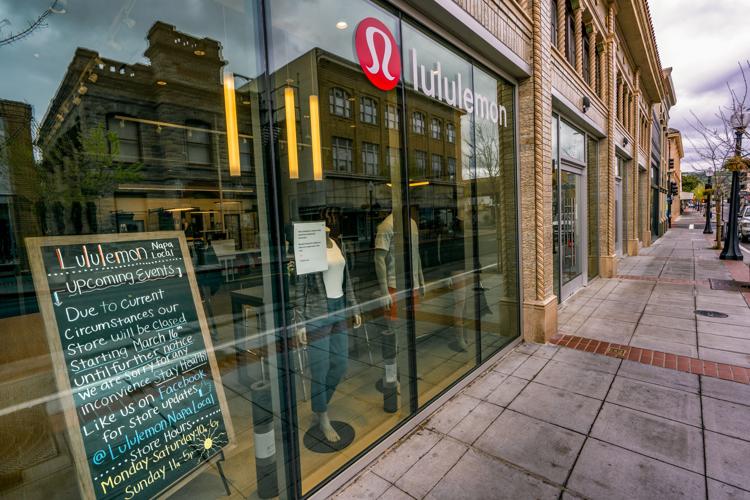 Oxbow Public Market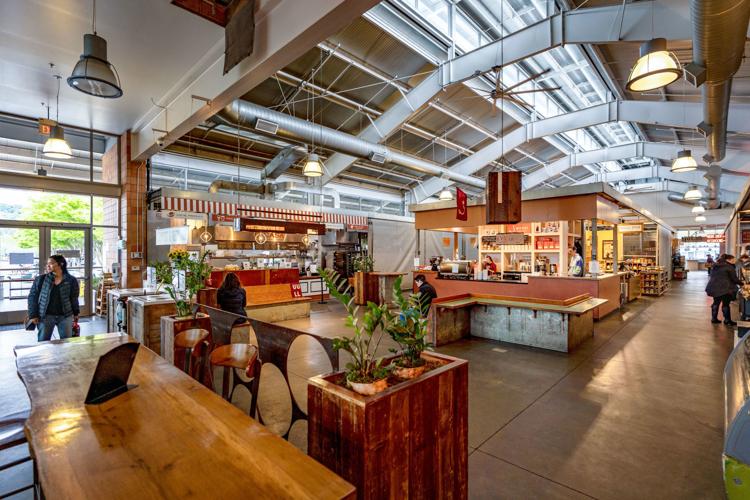 Peet's without customers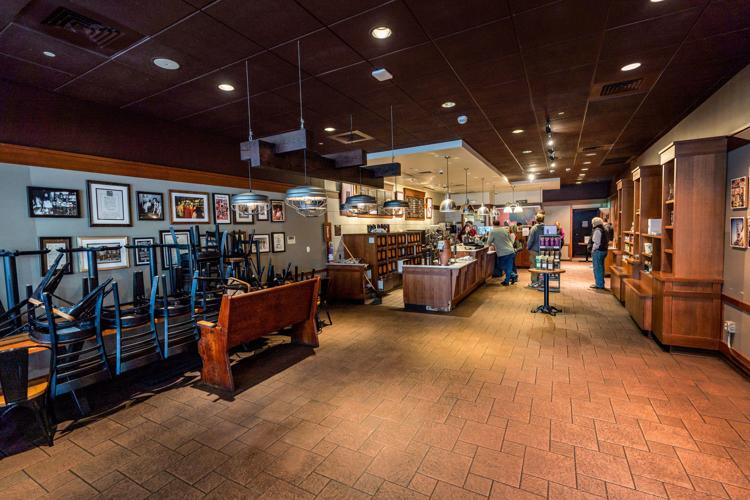 Archer Hotel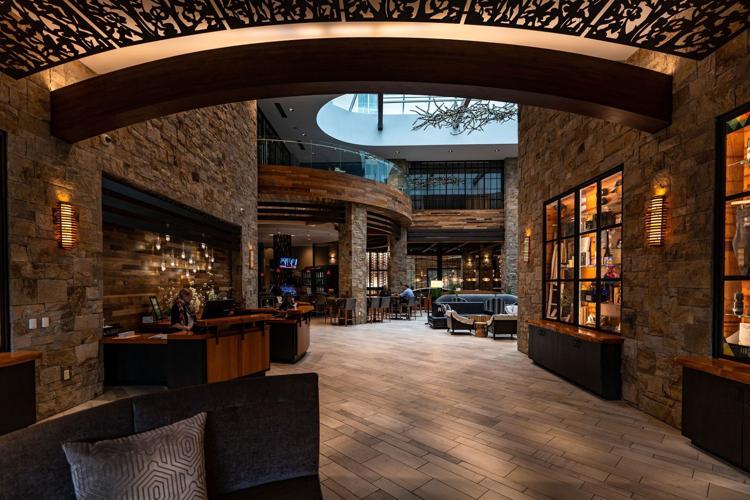 Napa Premium Outlets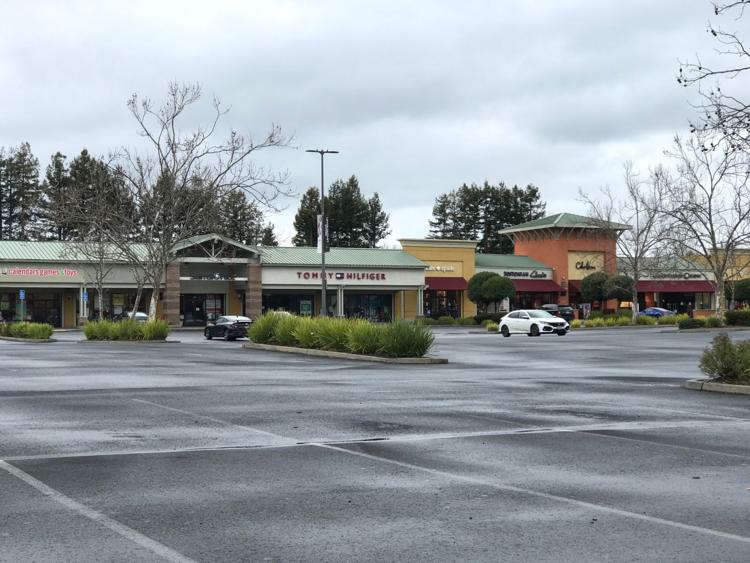 Calistoga school lunch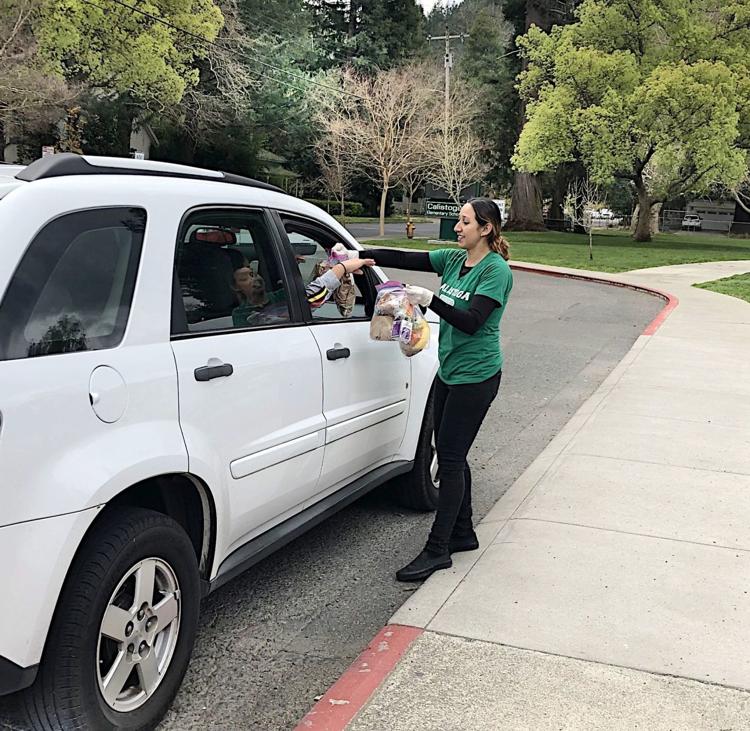 Calistoga school lunch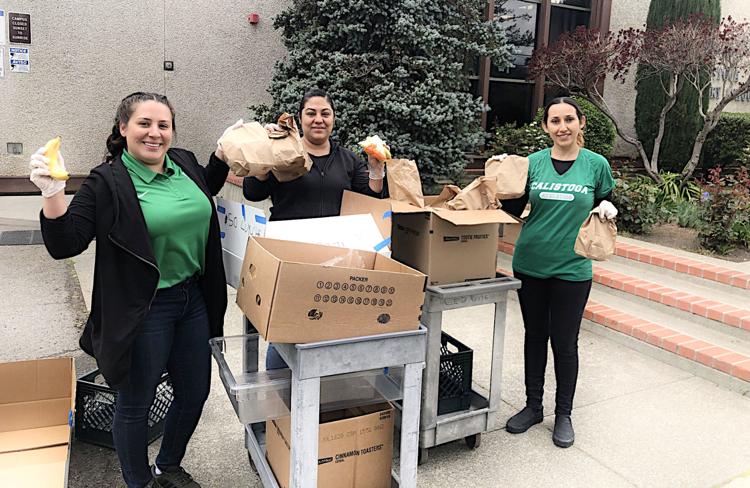 Front windows at Erosion Wine Co.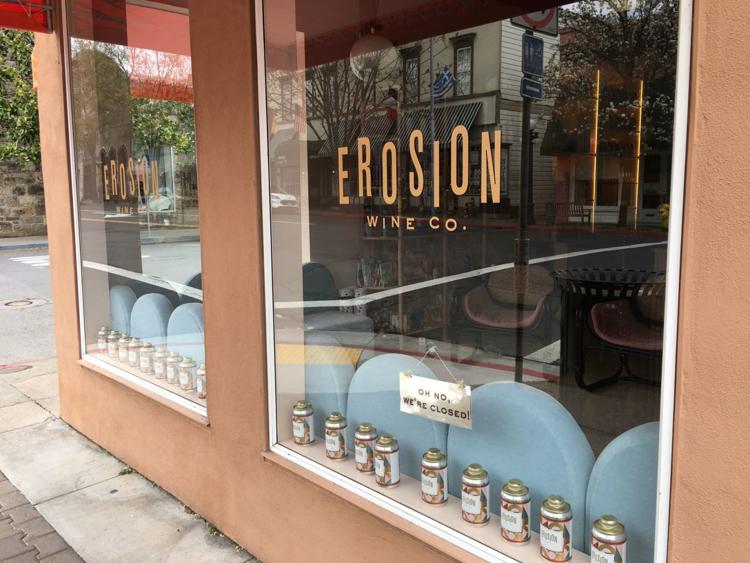 Sign at Erosion Wine Co. Tap Room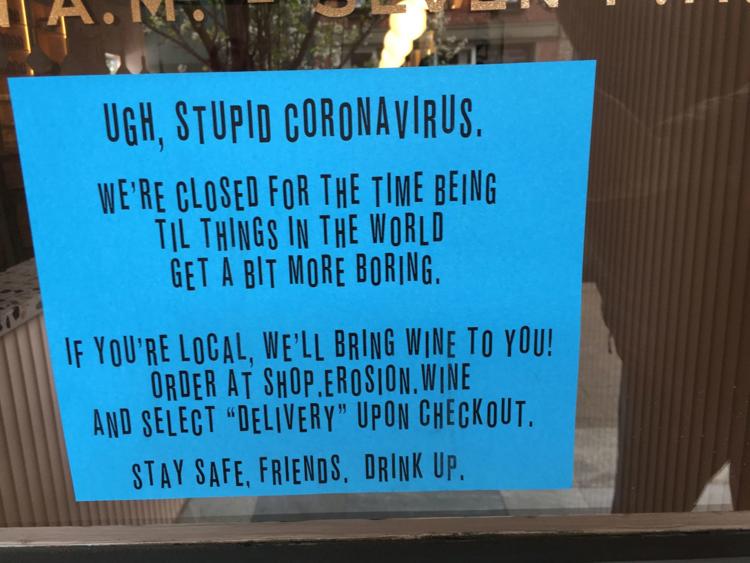 The Table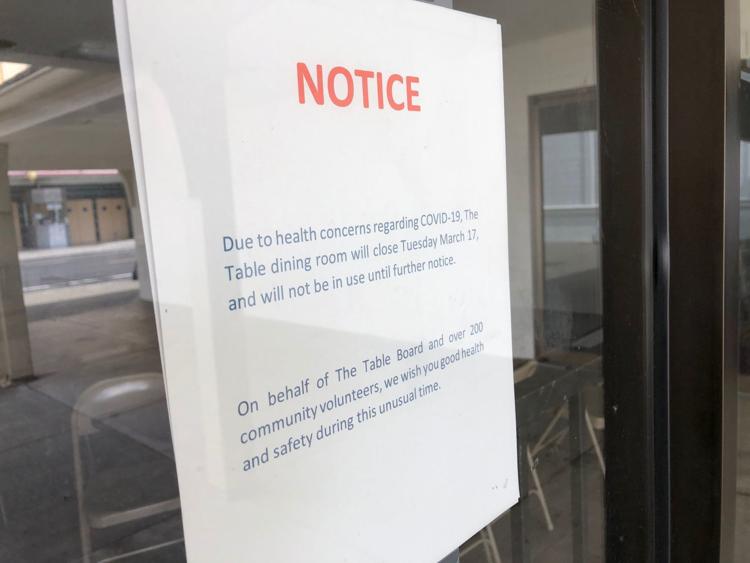 Lincoln Avenue Brewery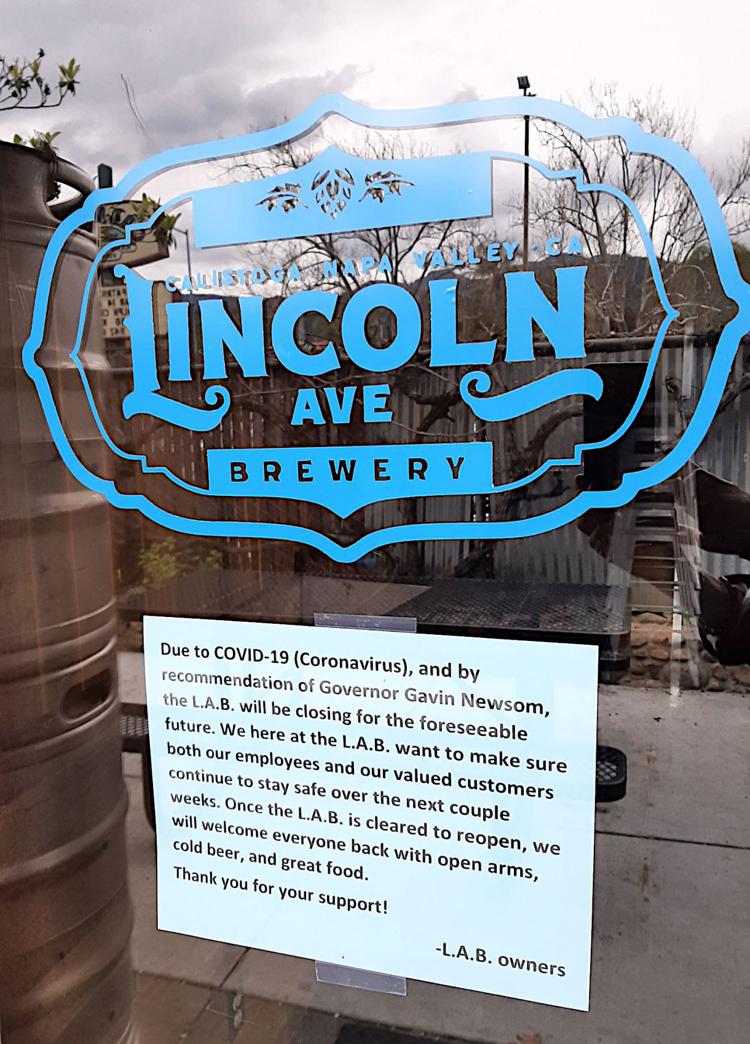 School offers free meals for kids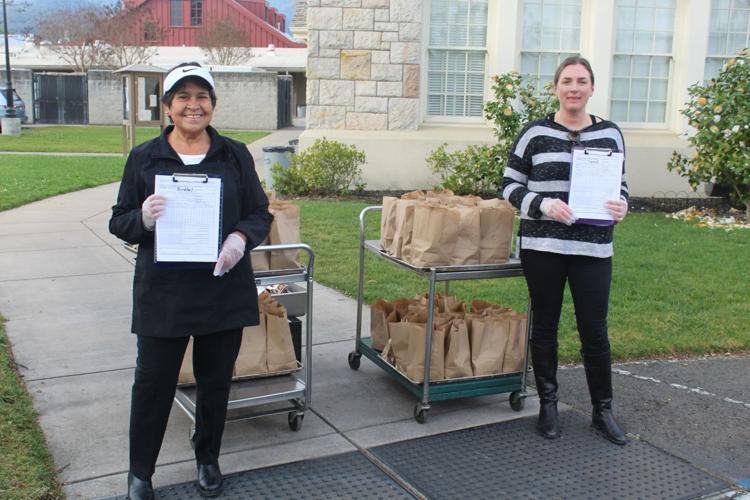 Cal Mart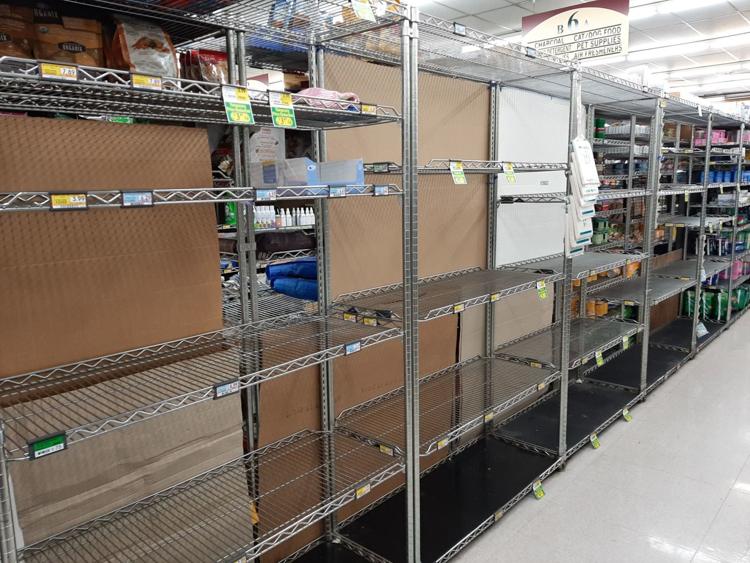 Huge Bear Wines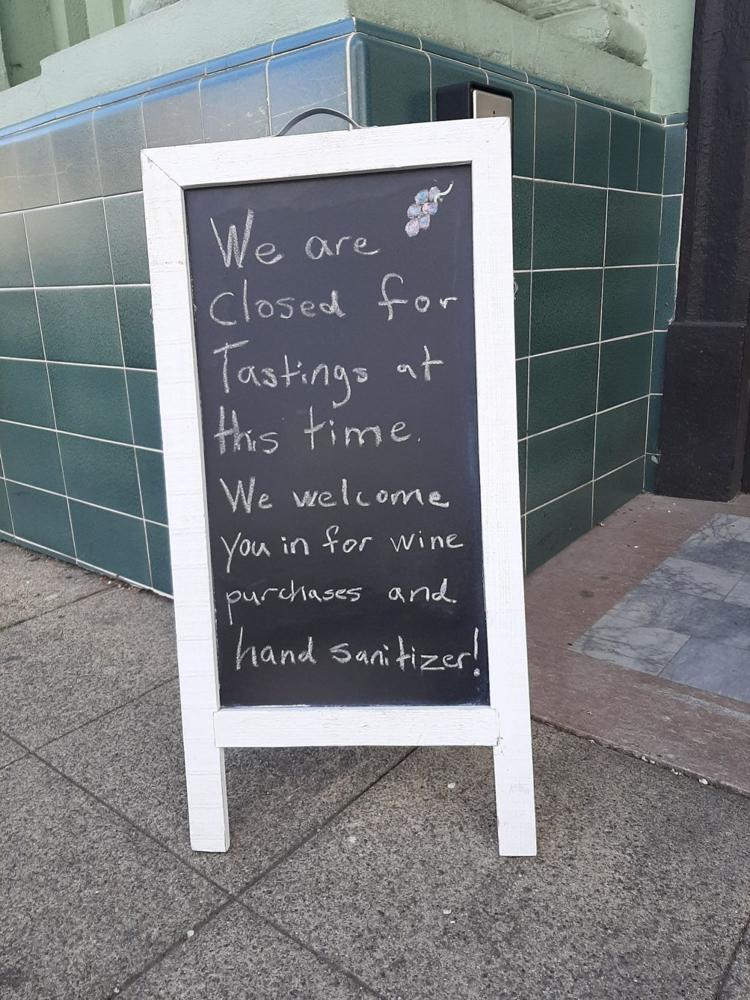 La Morenita lunch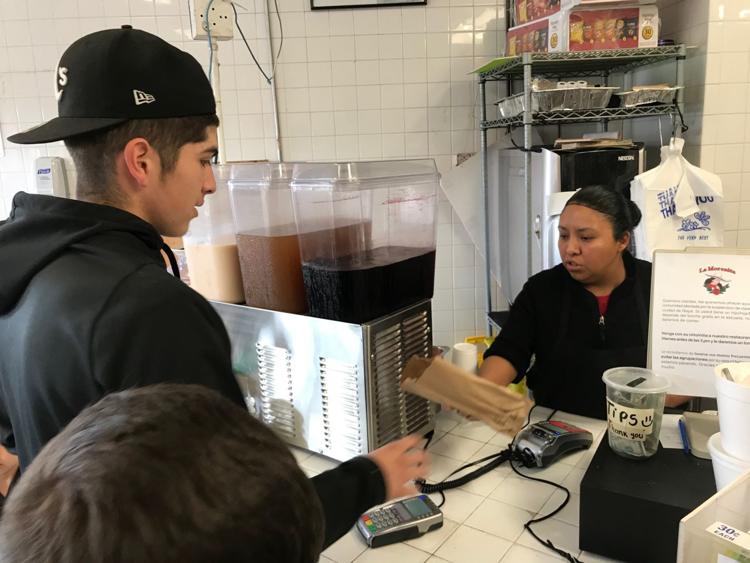 Coronavirus precautions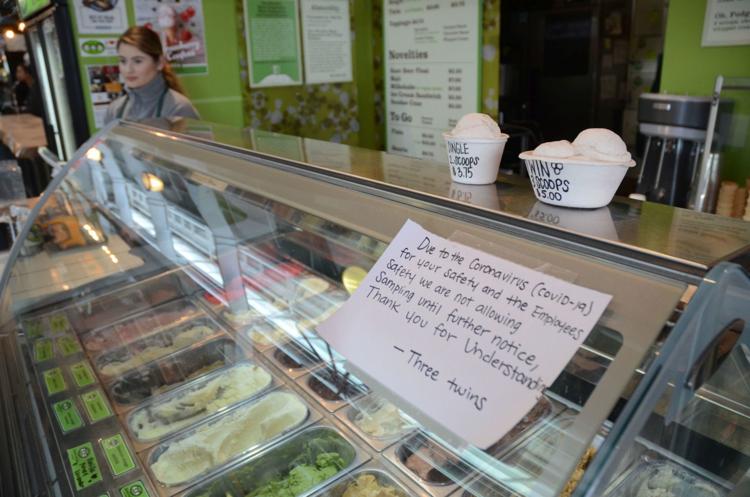 Coronavirus precautions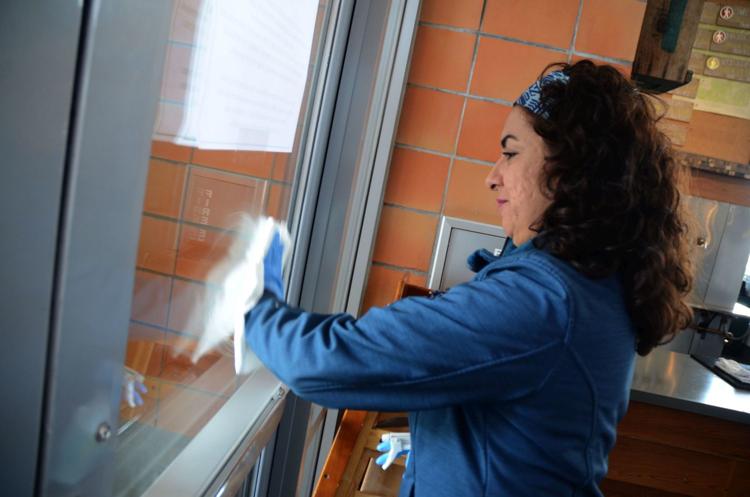 Coronavirus precautions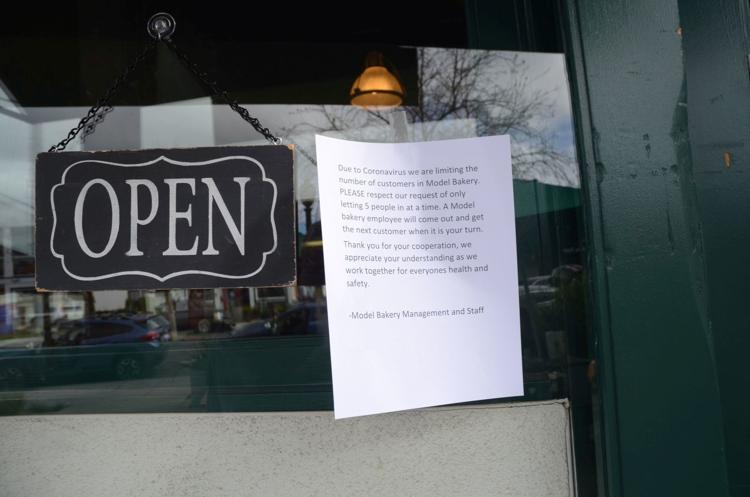 Coronavirus Precautions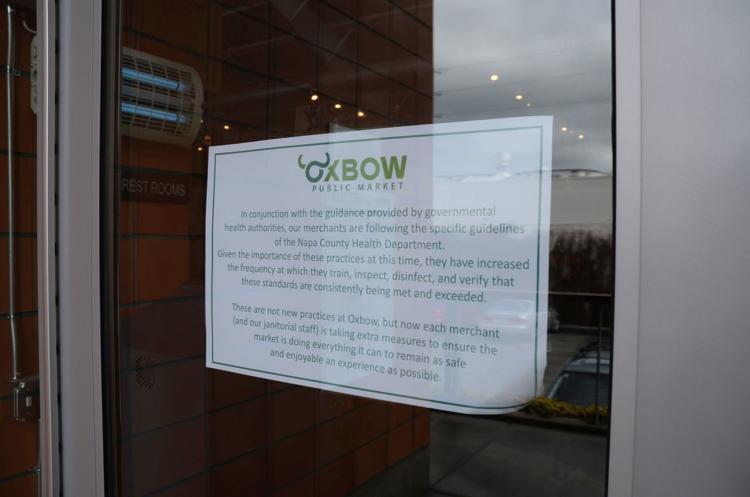 Coronavirus precautions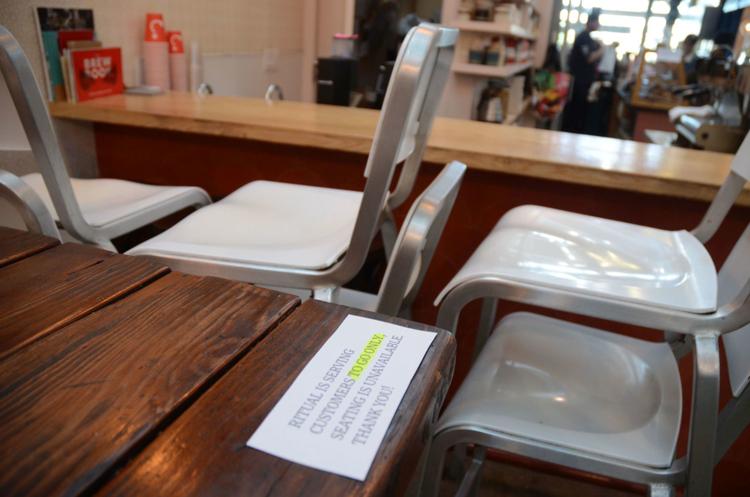 Beringer closed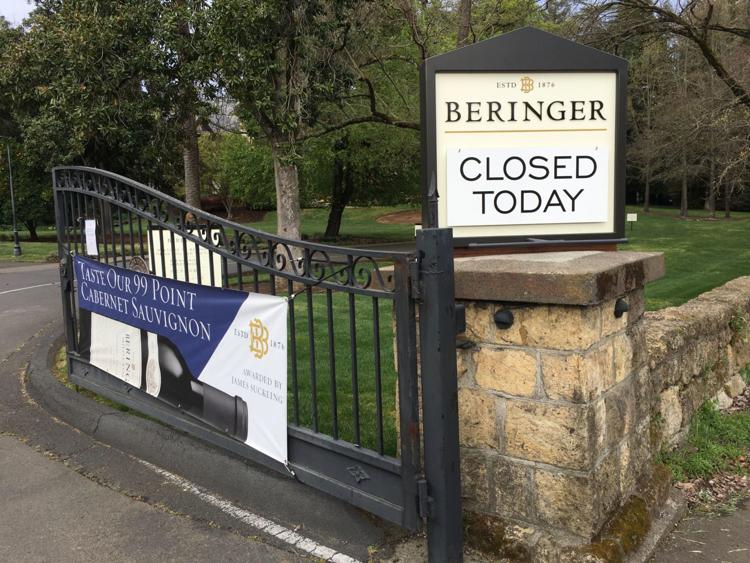 Castello di Amorosa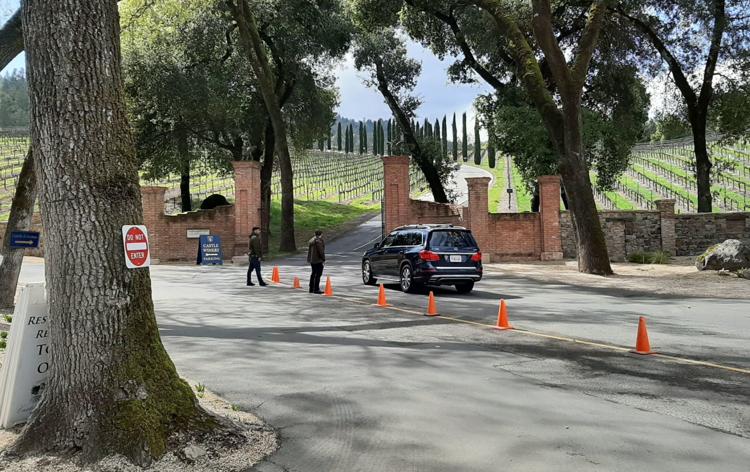 Calistoga Farmers' Market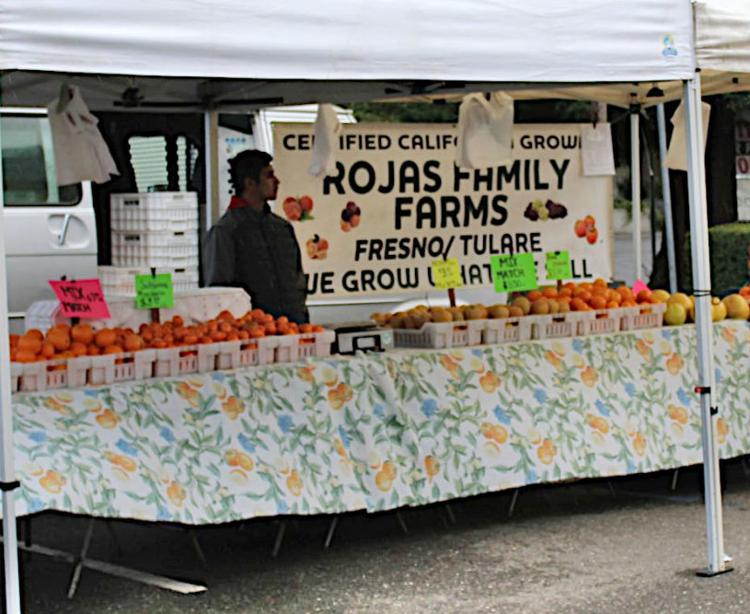 Calistoga Farmers' Market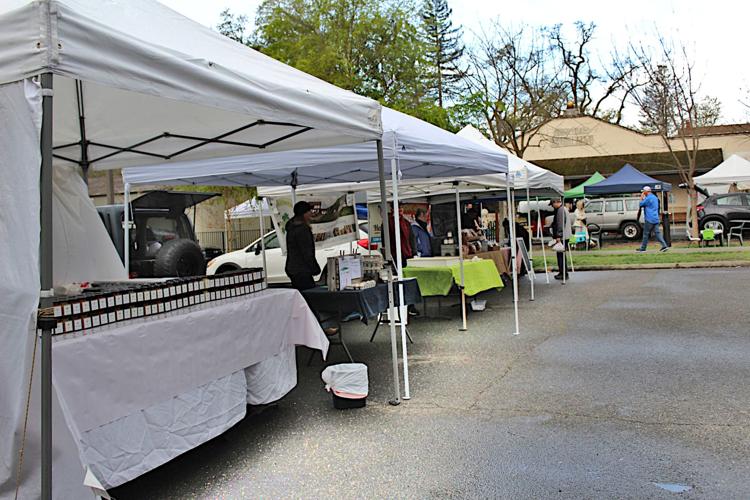 Calistoga Farmers' Market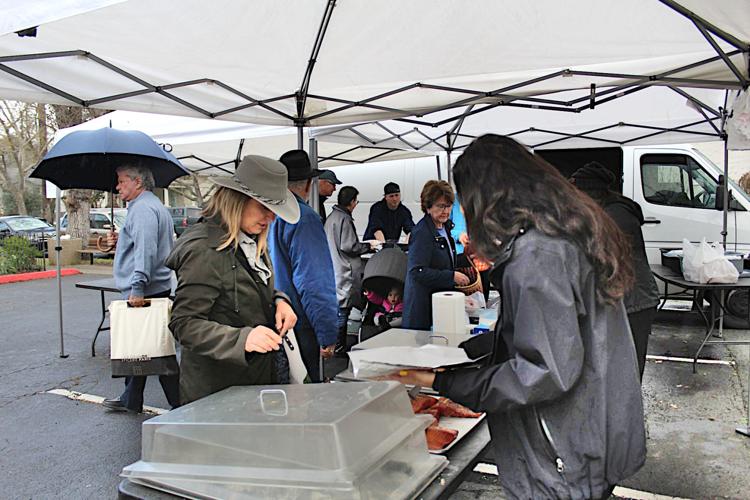 Calistoga Farmers' Market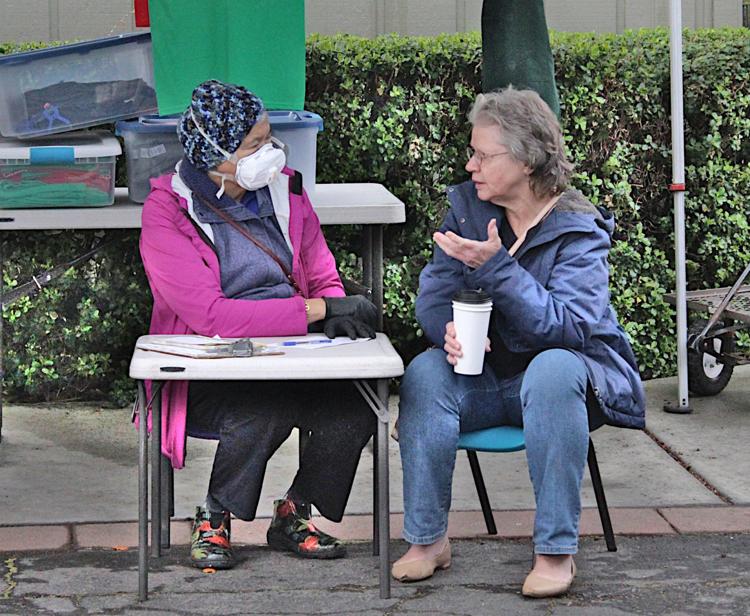 Calistoga Farmers' Market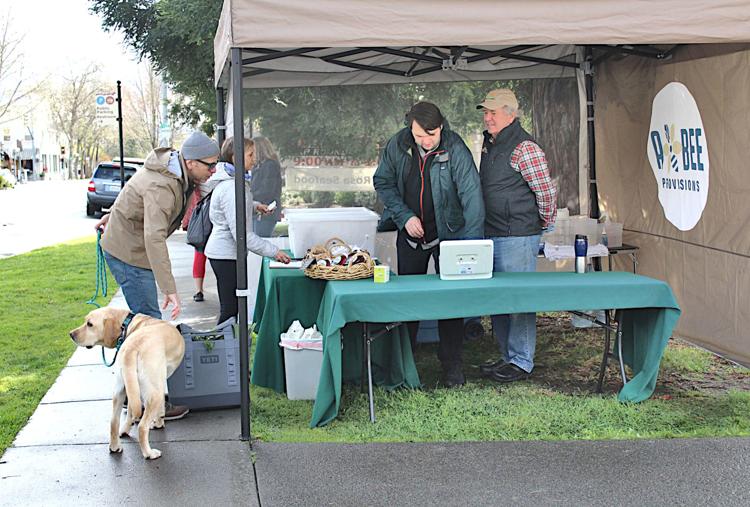 Trader Joe's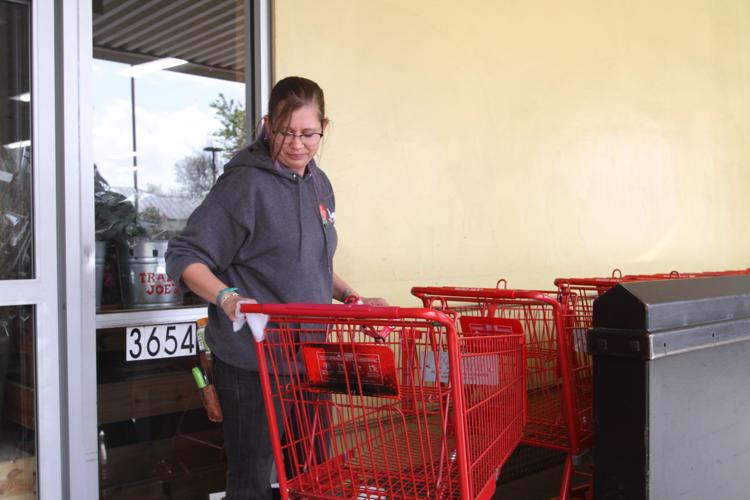 Napa seniors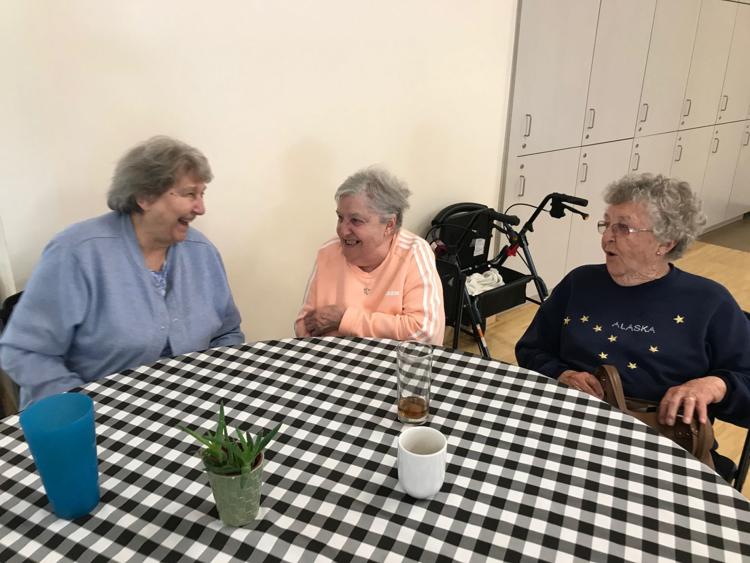 Watershed initiative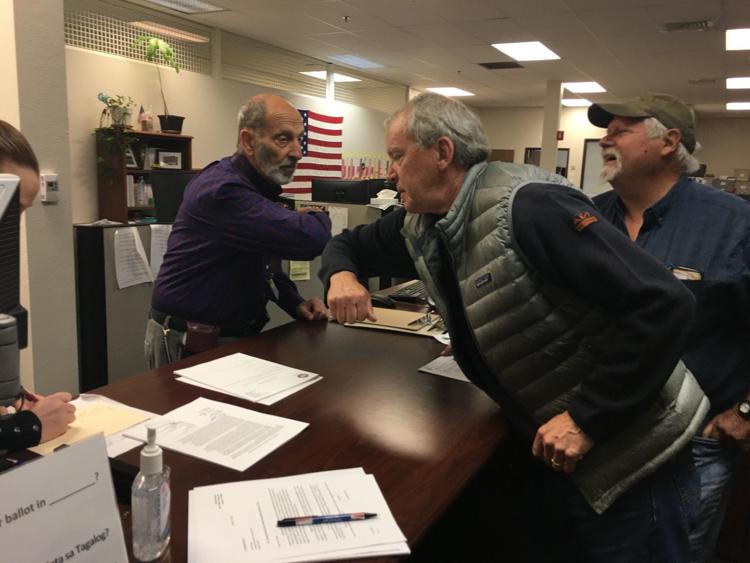 Coronavirus -- Hand sanitizer sold out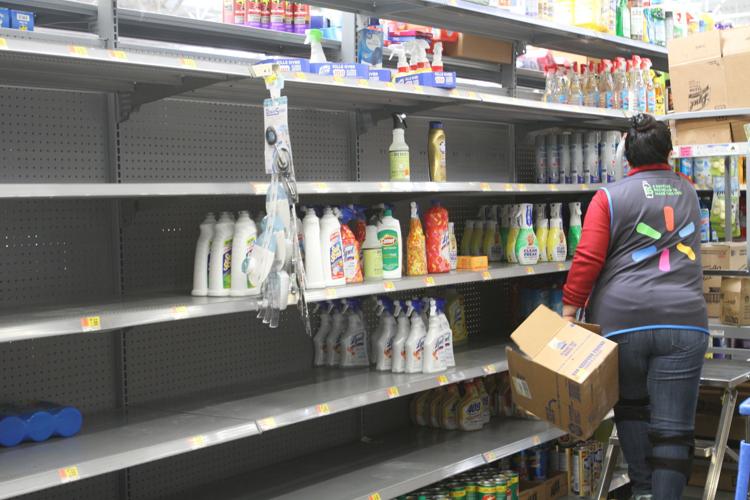 Be the first to know
Get local news delivered to your inbox!