Dieter Deiss, an ardent supporter of numerous Calistoga community organizations, has passed away.
An avid Rotarian, Deiss was also a dynamic force behind Calistoga's Economic Vitality Group, the Urban Planning Committee, the Bicycle Advisory Group, and others.
He was also honored with the Citizen of the Year award by the Calistoga Chamber of Commerce in 2006.
"Dieter was a Calistoga Rotary member for 16 years and even when he couldn't come to meetings anymore, he wanted to continue being a Rotarian," said Mary Hastings, current Rotary President. "He was a strong supporter of the Rotary Foundation, working to support our local community as well as communities around the world. He worked with both county and city active transportation committees helping to bring bicycle and pedestrian paths to our community.
"He was loved at Rotary and will be so missed."
Deiss will also be remembered for being a gentleman with style.
"He was very classy and elegant. He always came to the Rotary meetings wearing a jacket," said close friend and past Rotary President Philippe Therene.
A retired Volkswagen executive, Deiss also served on the board of the Vine Trail along with his wife, Gundi.
"Dieter had a vision to link up all the communities. He was such an instrumental part of the Vine Trail I called him 'The Godfather,' said Philip Sales, executive director of the Vine Trail.
Deiss attended city council meetings in Calistoga and St. Helena to advocate for feasibility studies and garnered support from every mayor in Napa Valley.
"He had a soft touch diplomacy. He was putting the squeeze on you and you didn't even know it," Sales said. "My only regret is we won't be able to ride the Vine Trail together, but I know he'll be there in spirit."
WATCH NOW: CALISTOGA COMMUNITY AWARDS 2020
SEE PHOTO HIGHLIGHTS OF NAPA VALLEY VINE TRAIL GALA
Photos: Highlights of Napa Valley Vine Trail gala
Belly dancers on stage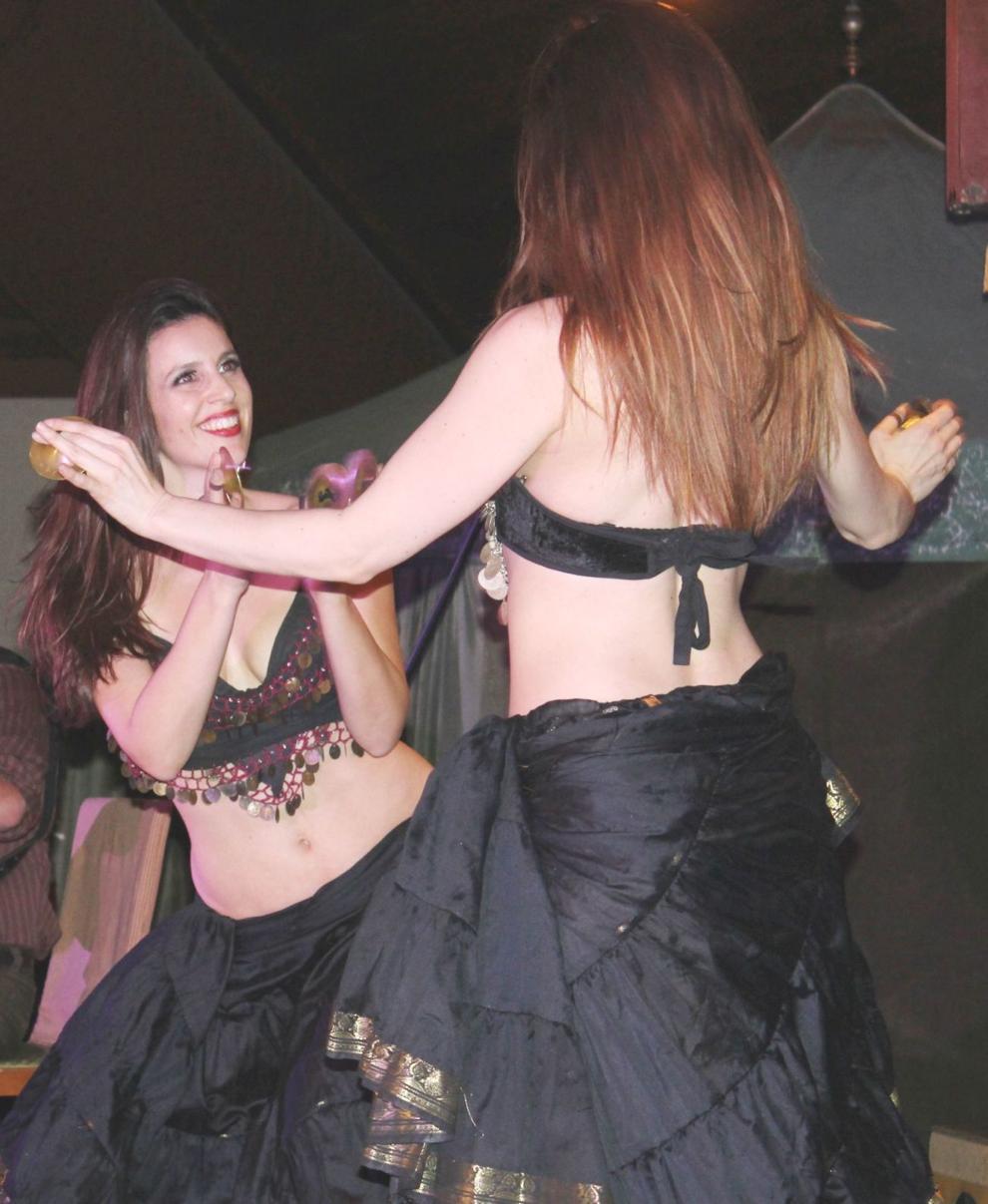 Juggler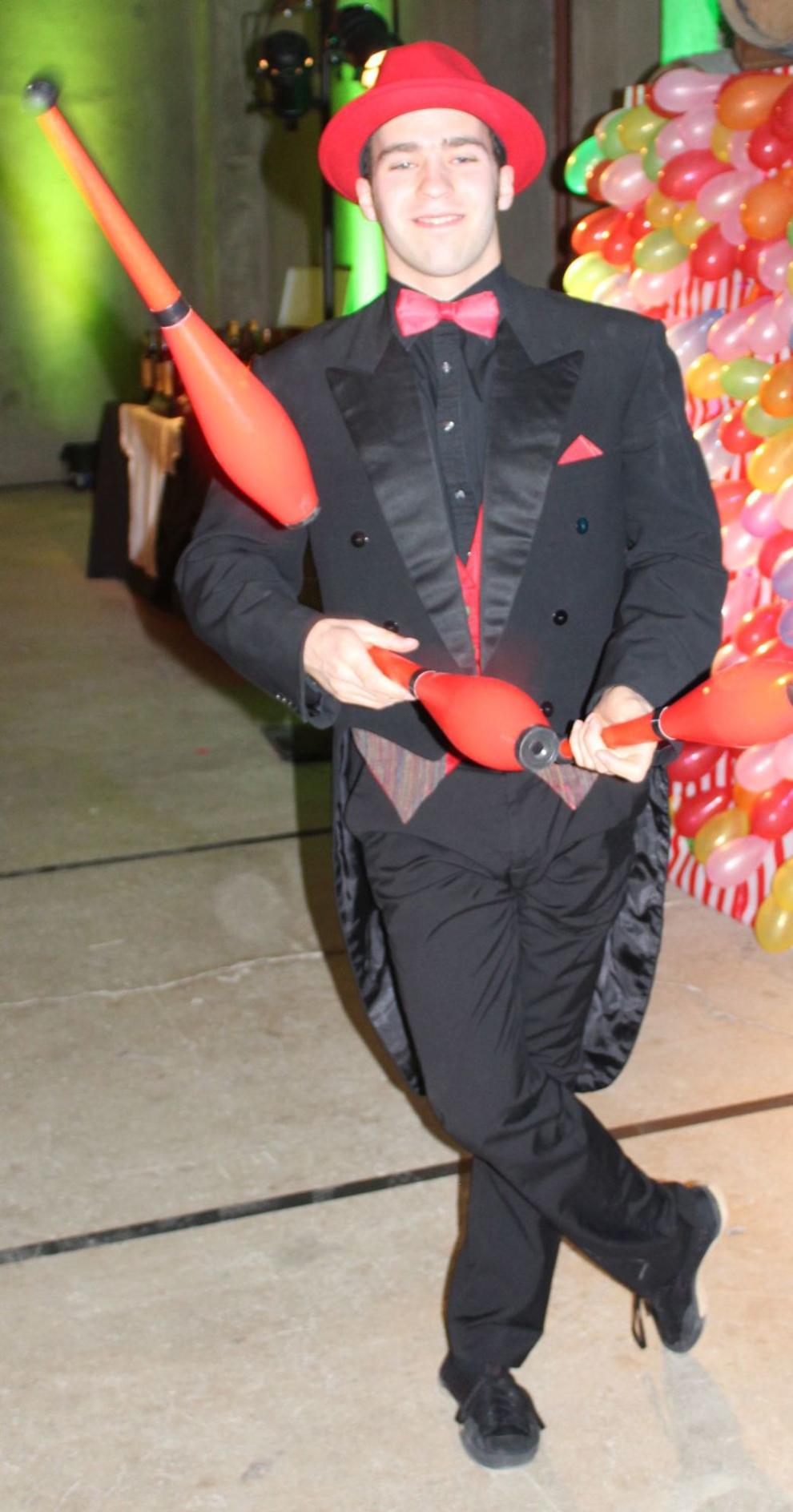 Woman on stilts

Chuck McMinn, Stacey Bressler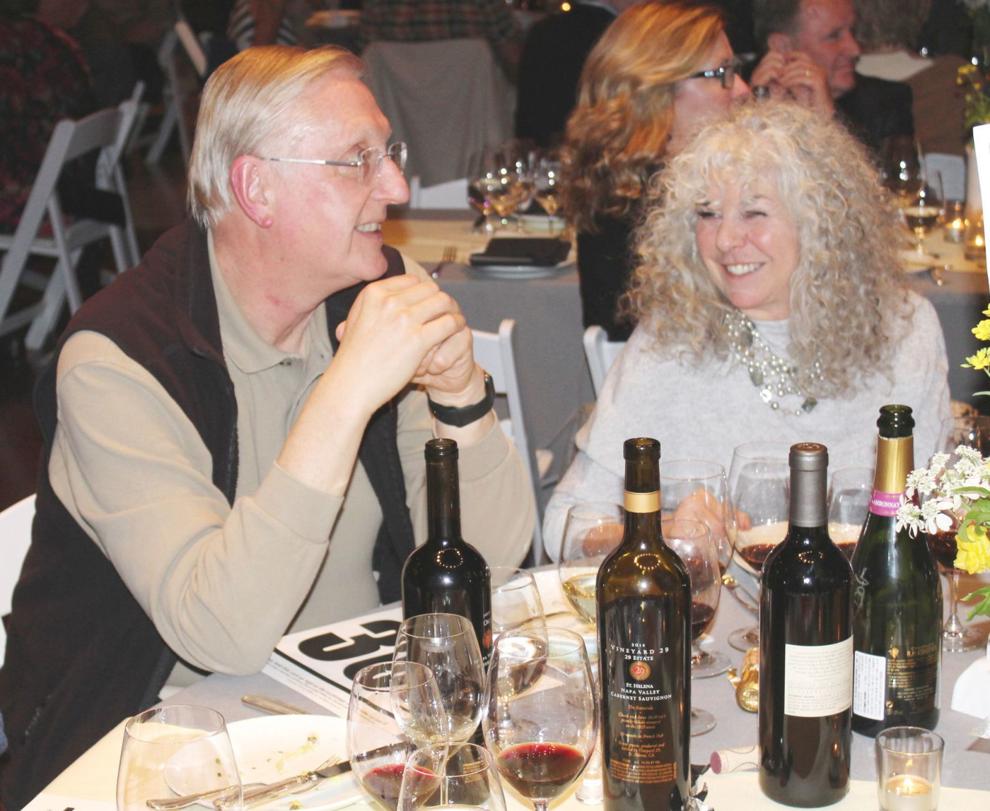 Woman holding up a paddle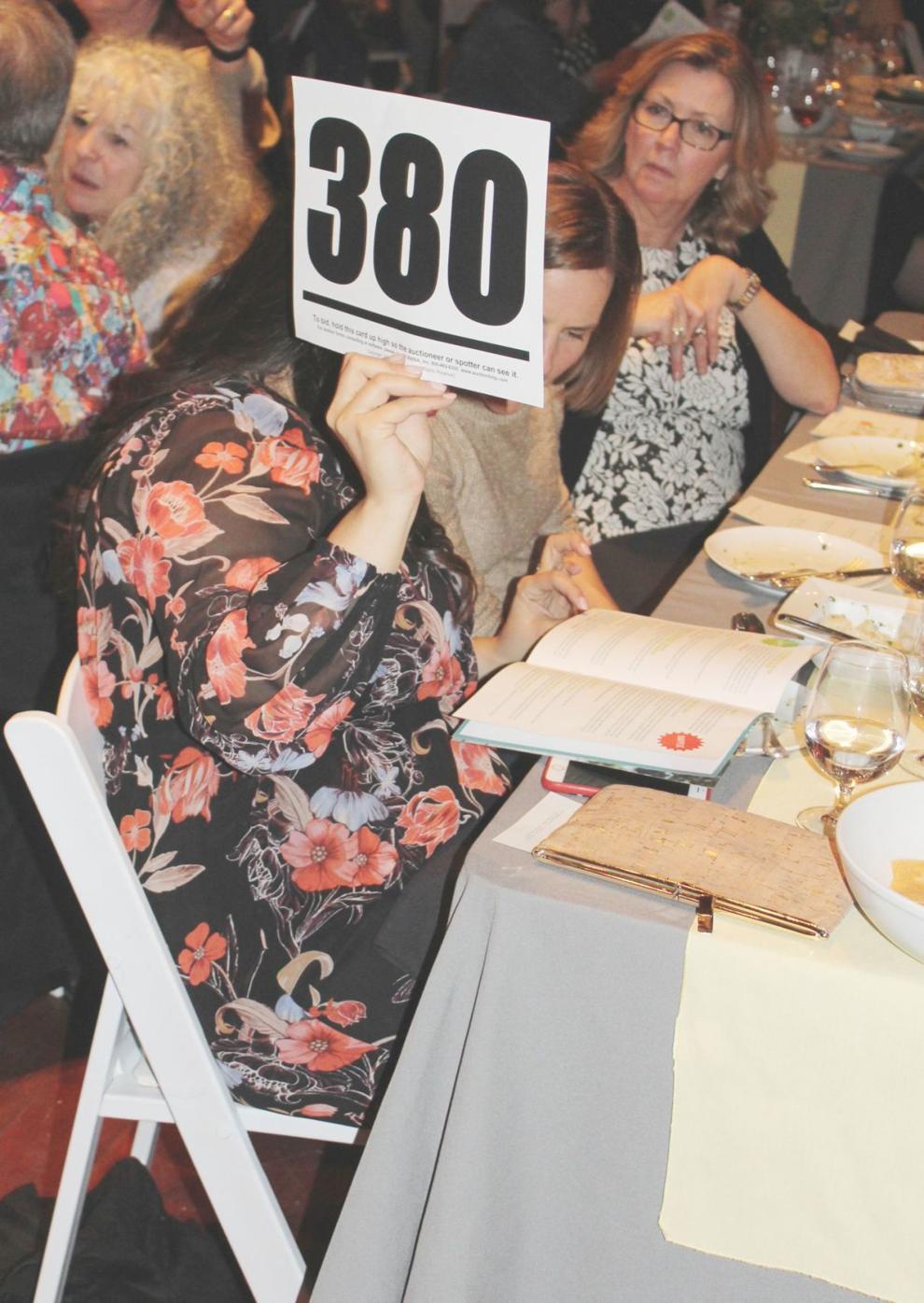 Peter Mondavi Jr. pulls a raffle ticket
Circus illusionist Tobias Weinberger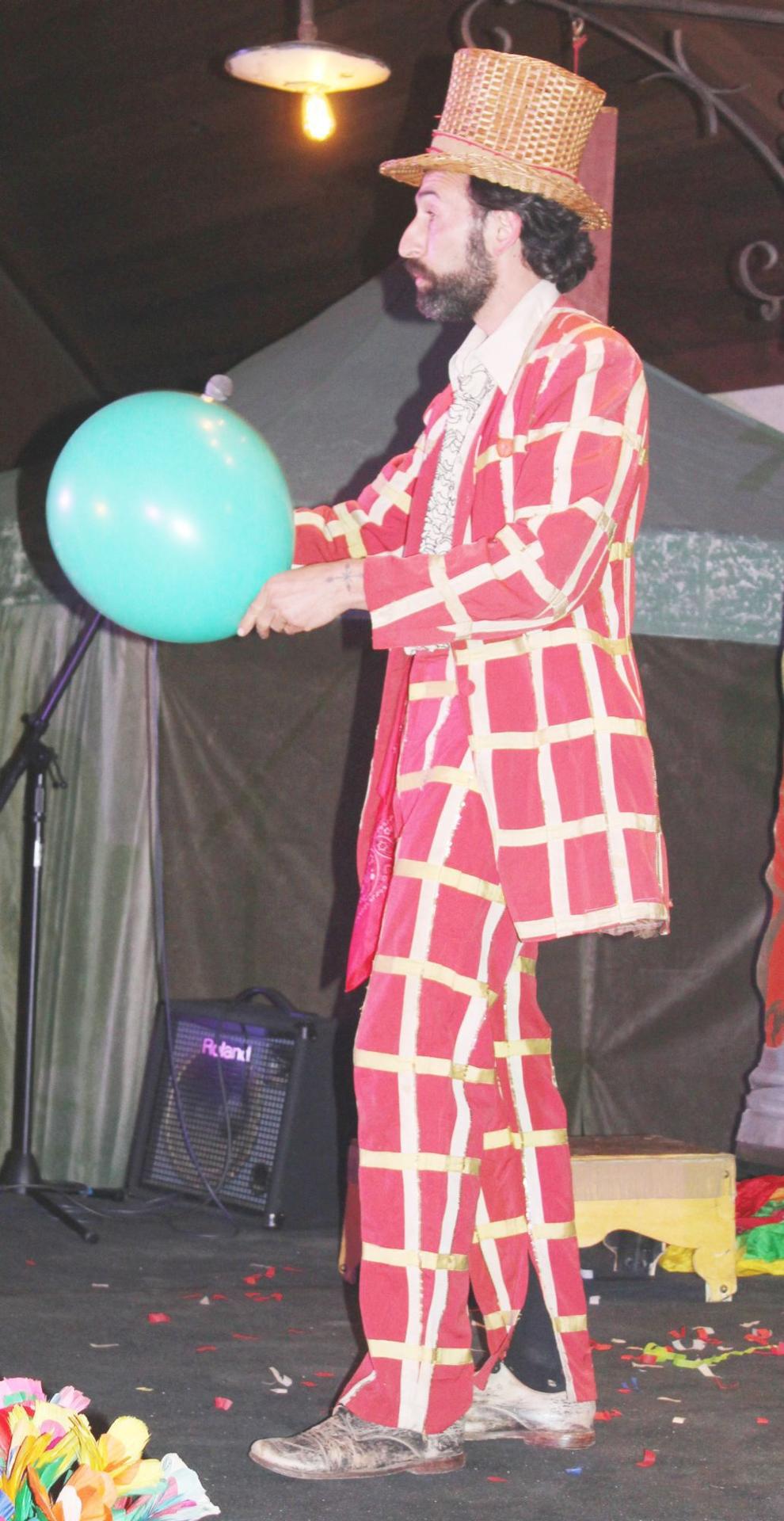 Dancing girls on the stage
A talented acrobat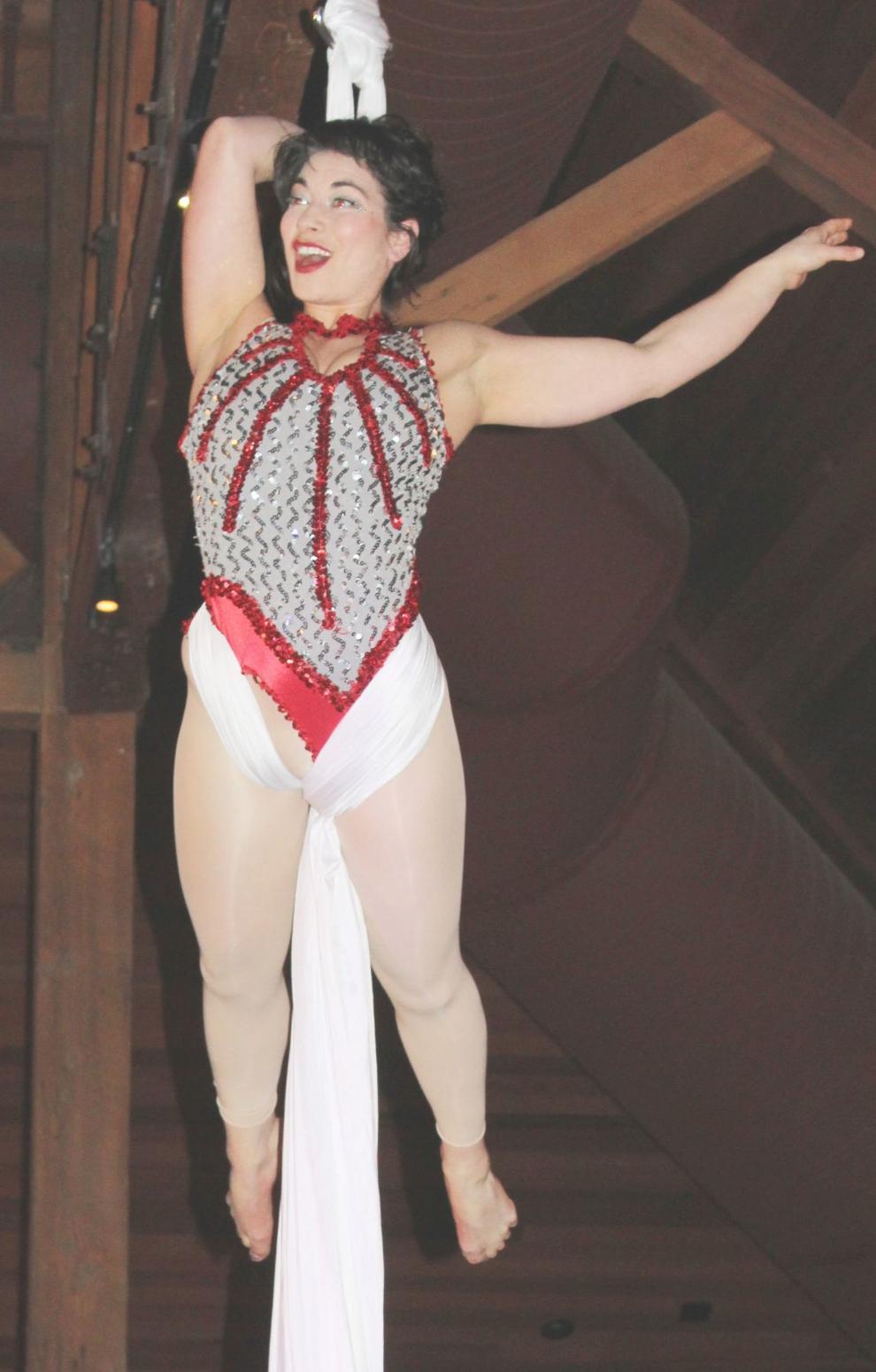 Hall wines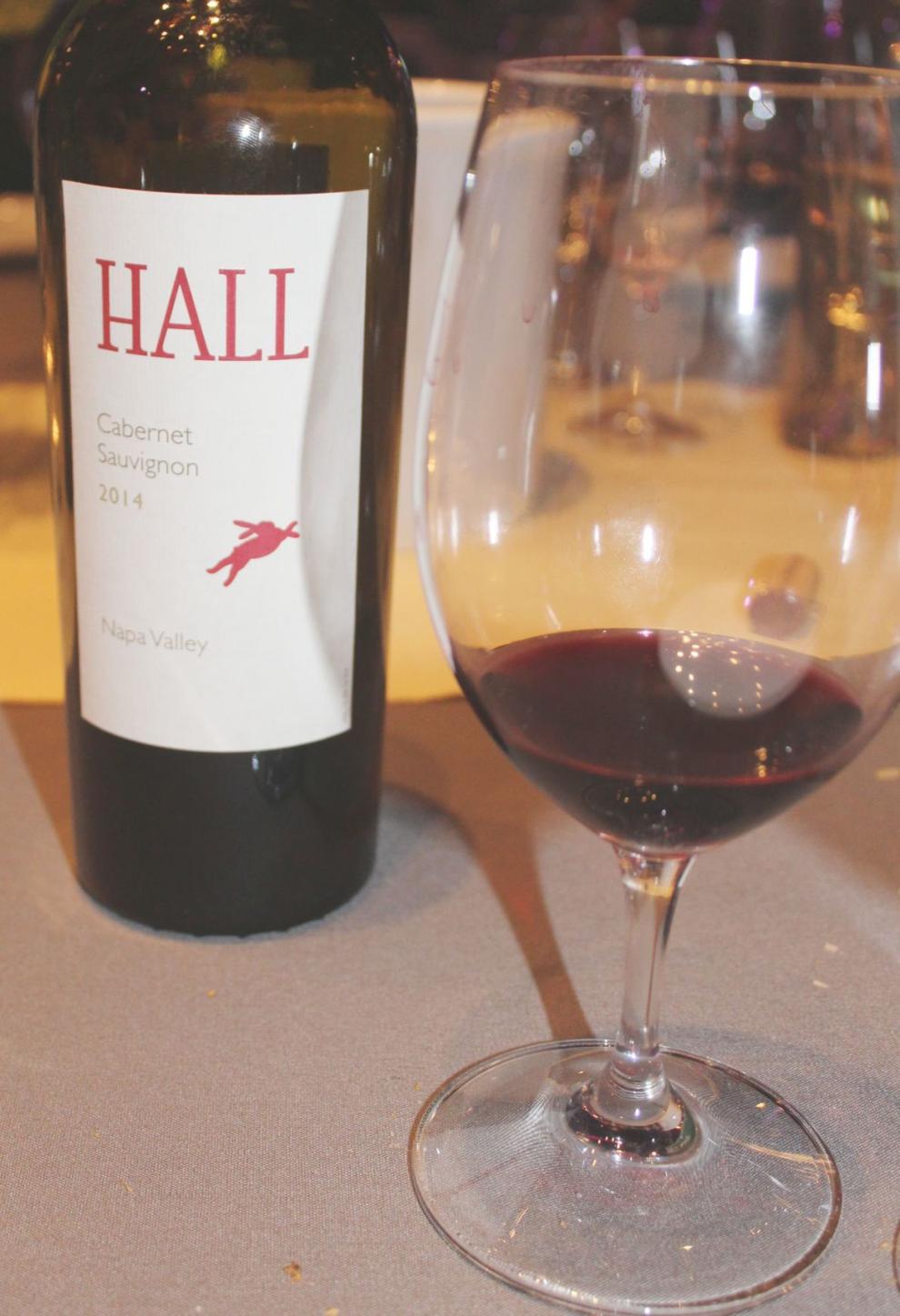 Ric and Elaine Jones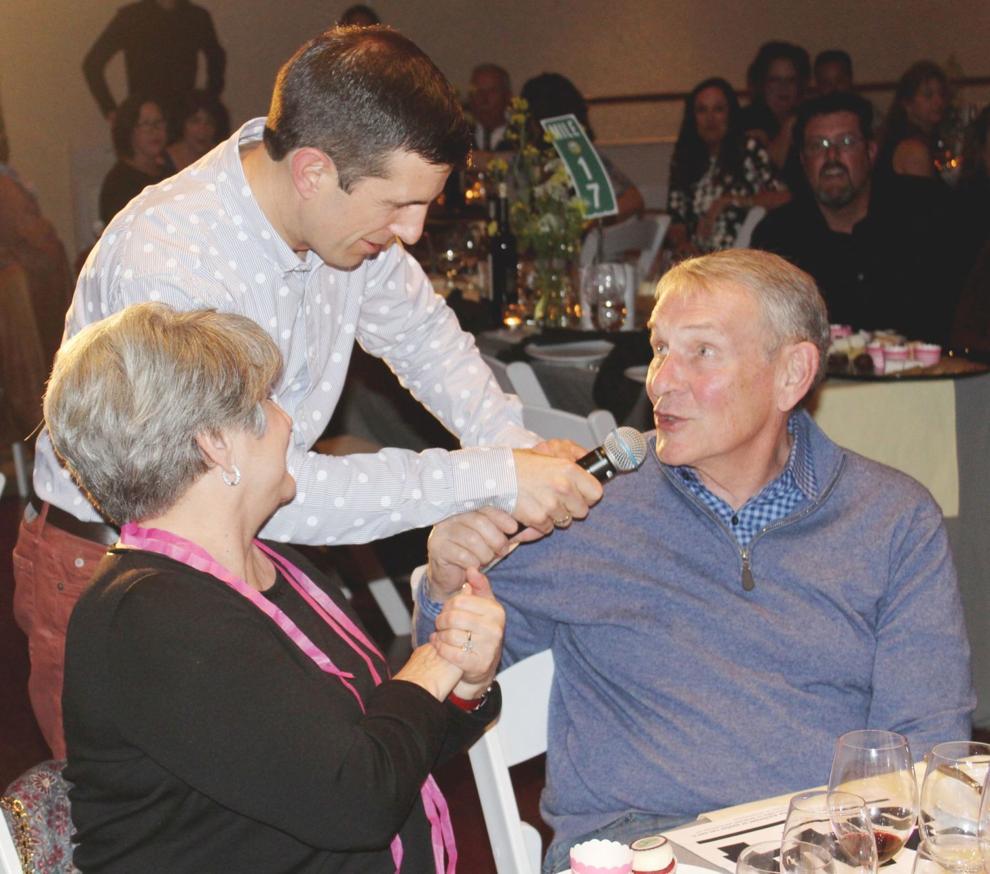 Calistoga's Joe Bartholomew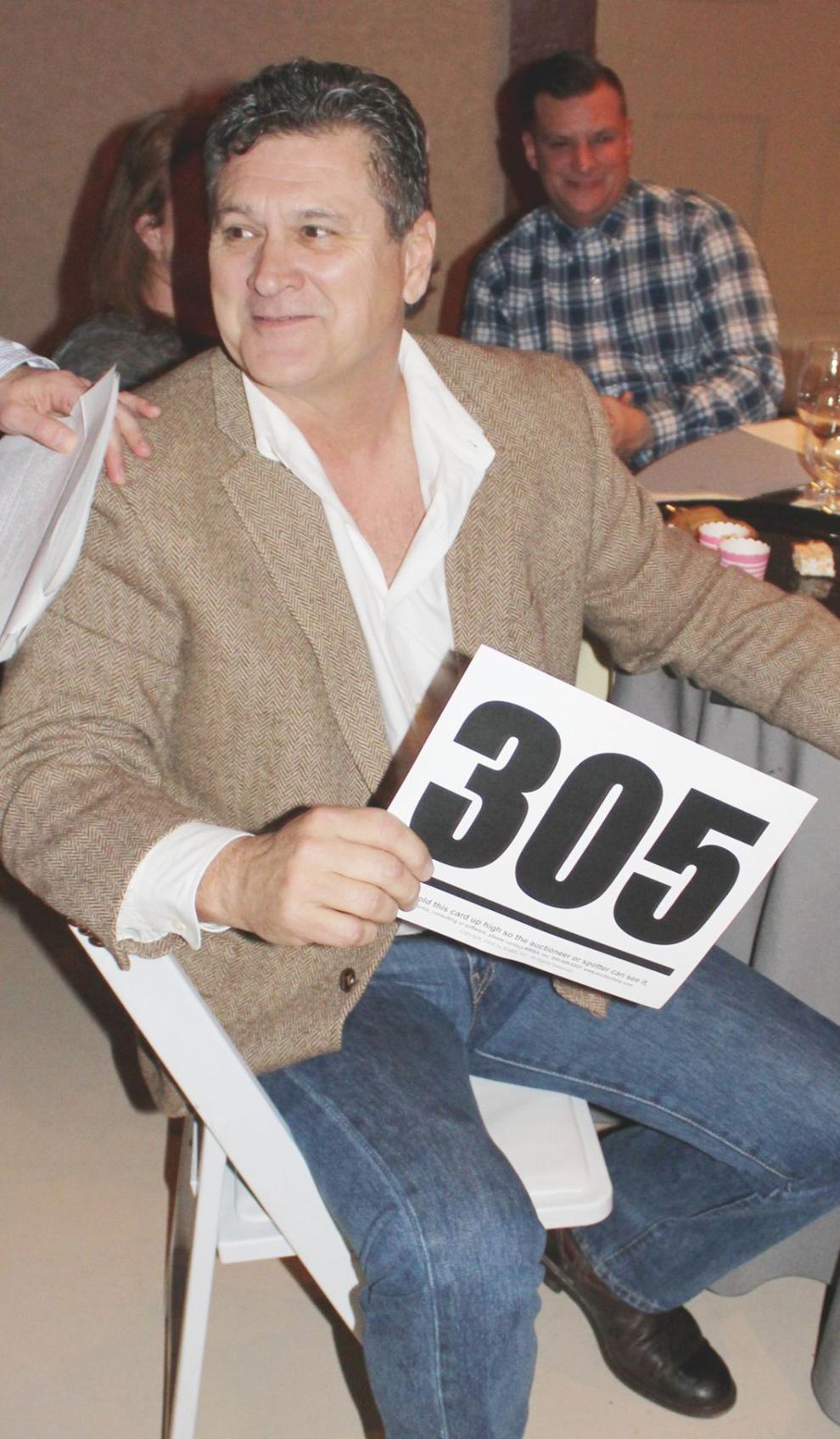 Paddles up for Fund-A-Need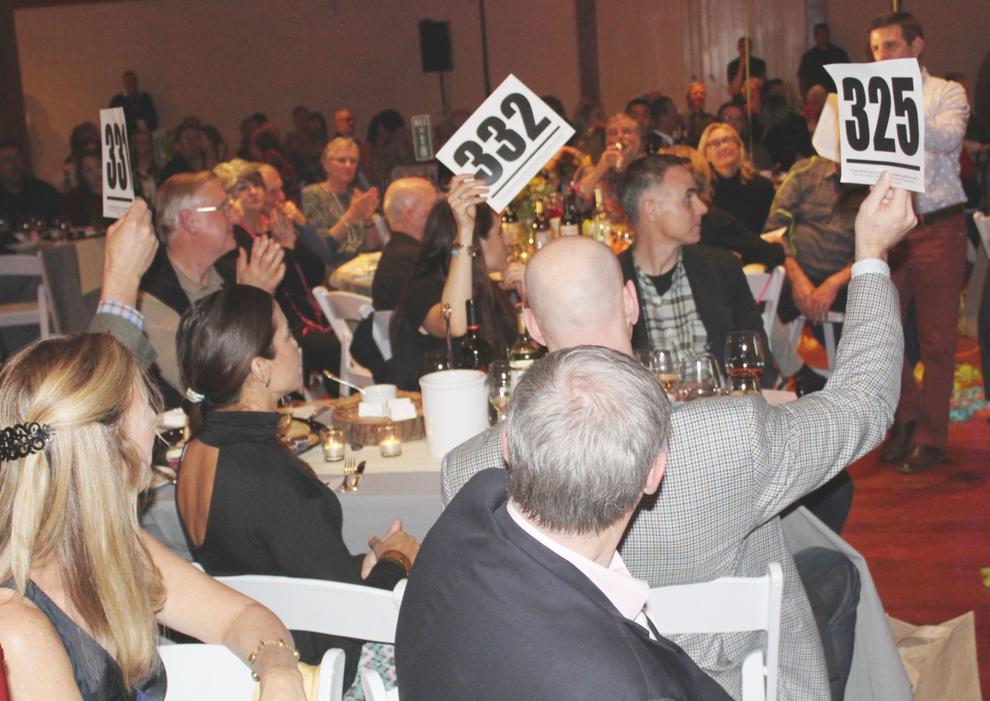 Catherine Heywood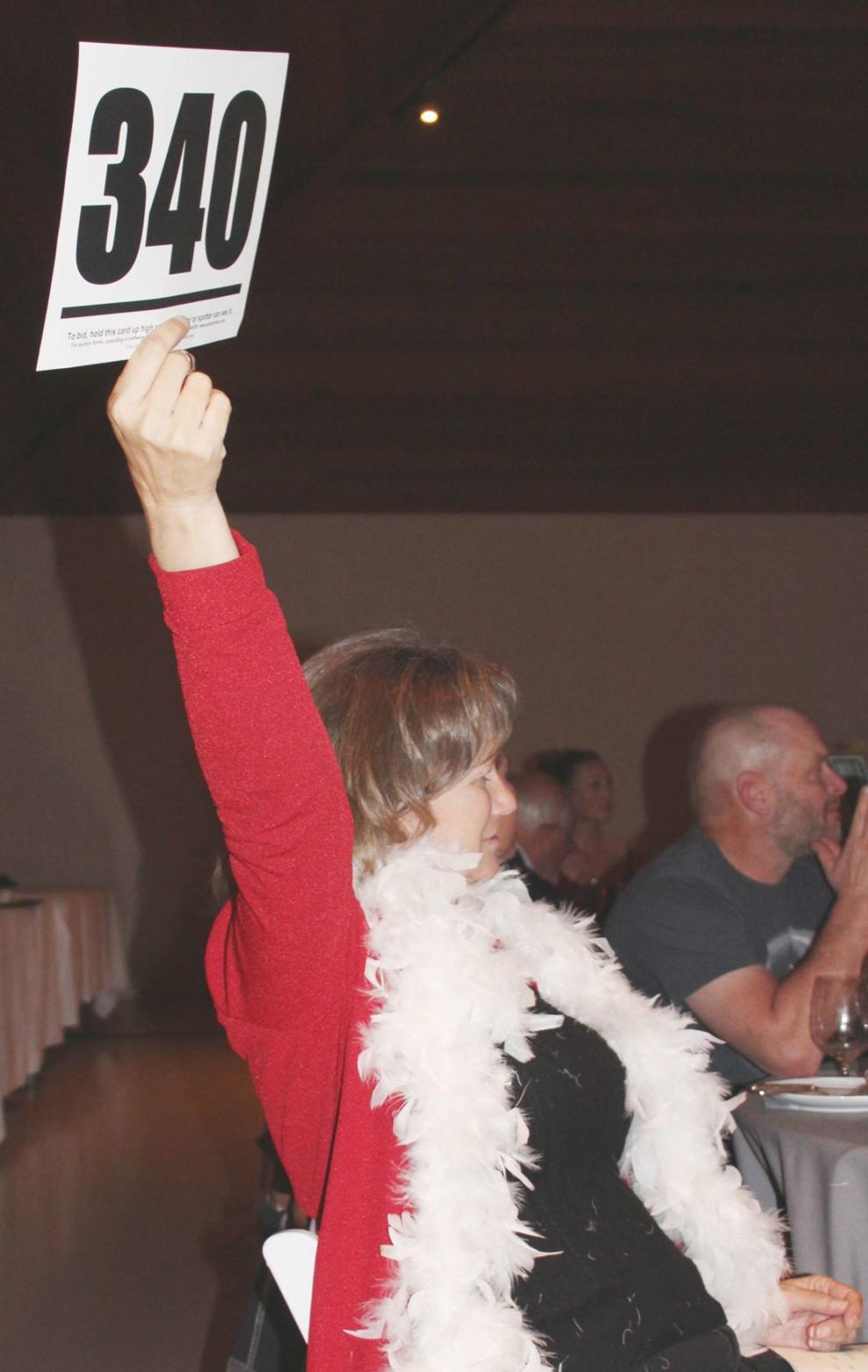 Chuck McMinn blows out his birthday candles