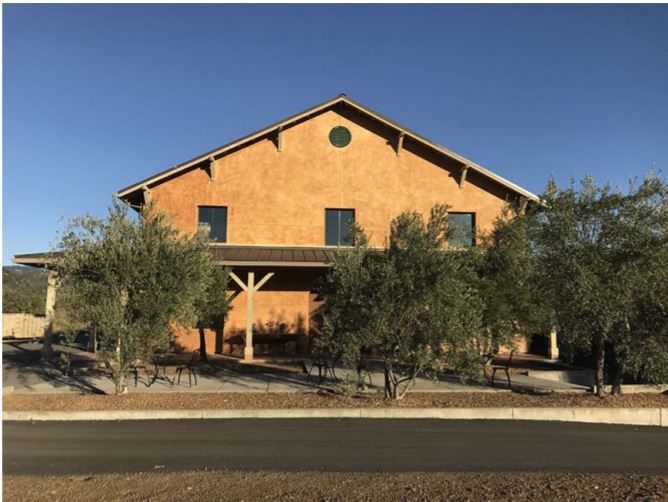 Last week, the Napa County Planning Commission gave approval for Envy Wines to increase wine production from 50,000 gallons annually to 100,000 gallons.
The winery, located at 1170 Tubbs Lane, began life as 20,000-gallons-a-year Calistoga Cellars in 2002. The Planning Commission in 2012 approved the production increase to 50,000 gallons annually.
Envy Wines has 11 acres of vineyards on the 19-acre property, which equals about 4,500 gallons of wine annually. Beckstoffer Vineyards provided a letter stating it has the ability and desire to supply Chardonnay and Merlot grapes to accommodate existing production and the increase, a county report said.
Napa County requires water demand analysis for wine production increases. Envy Wines is allowed to use 18.75 acre feet annually from three wells. The analysis by Madrone Engineering shows existing use is 3.5 acre-feet annually and that this will increase to 4.8 acre-feet annually.
Envy Wines also asked to convert a laundry room to a food preparation kitchen to prepare cheese plates. It asked to use 256 square feet of production floor for a private seating tasting room.
The winery asked for no visitor increases. It has no code violations, a county report said.
Be the first to know
Get local news delivered to your inbox!