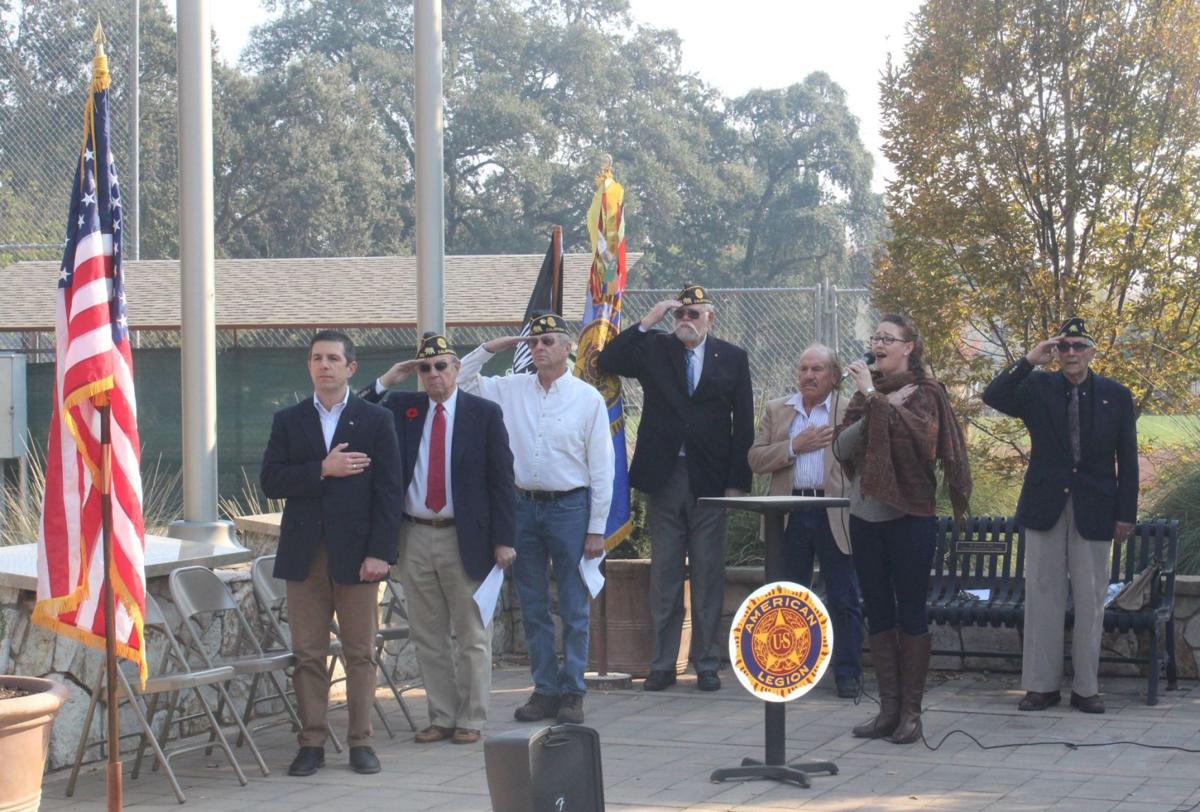 Calistoga American Legion Post 231 will be celebrating Veterans Day on Monday, Nov. 11, with a ceremony at The Calistoga Veterans Memorial at Logvy Park.
You have free articles remaining.
The ceremony begins at 11 a.m. and will not only honor veterans, but also the 100th anniversary of the founding of the American Legion and the 10th anniversary of the dedication of The Calistoga Veterans Memorial at the park.
Last year was the 100th anniversary of Armistice Day, which marked the end of World War I. At the time, people vowed to set aside the 11th hour of the 11th day of the 11th month to honor those who had served in what was considered "the war to end all wars."
There are currently about 20.4 million veterans in the U.S. – about 6 percent of the population.