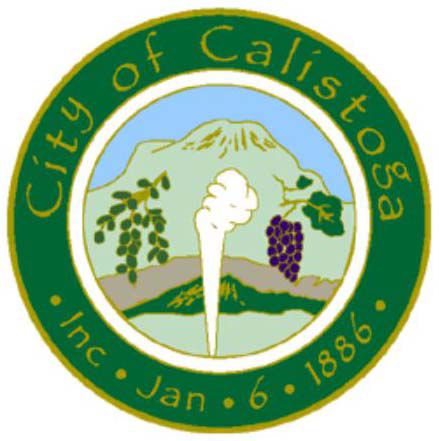 The City of Calistoga has hired a new city clerk, Kendall Rose-Granucci.
Rose-Granucci was formerly employed by the City of Pleasanton as deputy city clerk, for almost two years. She also served two years in the planning division of the community development department. She replaces interim Deputy City Clerk Melissa Velasquez, who has filled in since the departure of City Clerk Irene Camacho-Werby, who served from February until November 2019. 
Camacho-Werby replaced Kathy Flamson, who served for five years and retired at the end of 2018.
You have free articles remaining.
Rose-Granucci will be sworn in at the regularly scheduled city council meeting Feb. 4.
Also on the meeting's agenda, Calistoga Police Sgt. Matt Freese will be honored for 28 years of service.
The city will also consider a resolution to update the infrastructure element of the General Plan, and consider proposed amendments to the city's municipal codes. 
The acceptance of a $3,100 donation for a memorial bench is also scheduled for consideration.
City council meetings are held the first and third Tuesdays of each month at 6 p.m., at the Calistoga Community Center, 1307 Washington St. 
Be the first to know
Get local news delivered to your inbox!