It's official. Calistoga's Claire Weinkauf is a U.S. citizen.
The Picayune Cellars owner took the oath of citizenship in San Francisco Jan. 26, and said she's proud to have gone through the process.
People congratulate her on becoming an American, but she said the transition isn't automatic.
"I will be honest, I don't quite yet think I'm an American. There's a lot more to it than (taking the oath) to feeling completely American. (I say) I'm a citizen of America."
Weinkauf has been in the U.S. since 2006. She's originally from the Auvergne region in the center of France. It resembles Vermont in its environment, she said.
"It's very green, a lot of cows, fabulous cheeses," she said.
Weinkauf, who is keeping her French citizenship as well, said she applied for U.S. citizenship 18 months ago and was hoping to be able to vote in the national election last November.
Studying for the citizenship test wasn't that difficult, she said
"More than anything it's quite interesting, and essential as well. If I want to vote then I should know about U.S. history and civics as much as Americans who studied it when they were at school."
The emotional aspect of actually taking the oath was more impactful.
"When you say the pledge of allegiance, you basically give up any allegiance to any other country. It's very meaningful," she said. "They ask you if you're willing to bear arms for the U.S.A. in troubled times. It's very real."
There is also a bit of a sense of loss. Giving her green card back was a little hard, she said, "when it's been the only document keeping you in the country and allowing you to travel back and forth."
After taking the oath, Weinkauf said she celebrated with friends and family. They gifted her a basket filled with American products like (what else?) a loaf of Wonder Bread, jars of peanut butter and jelly, a bottle of California's André Champagne, Pabst Blue Ribbon beer, and Campbell's soup.
WATCH NOW: LADY GAGA SINGS U.S. NATIONAL ANTHEM AS JOE BIDEN IS SWORN IN AS U.S. PRESIDENT
SEE PHOTOS: NAPA VALLEY WINE TRAIN WOMEN
Photos: Napa Valley Wine Train women
Wine Train conductors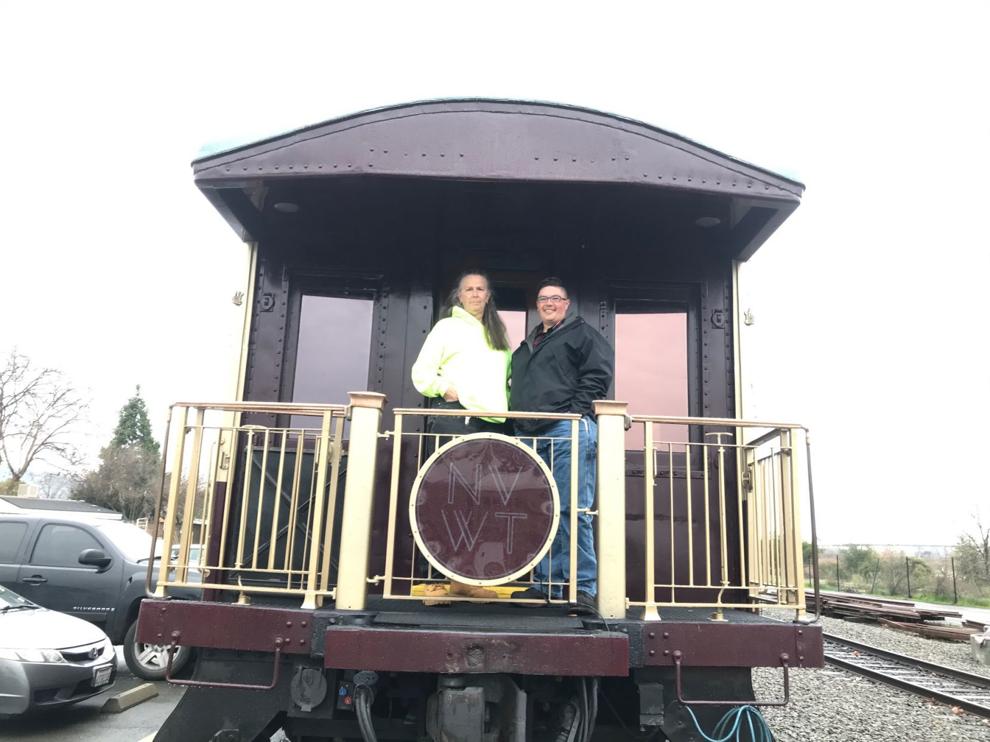 Napa Valley Wine Train conductors, engineers and dispatchers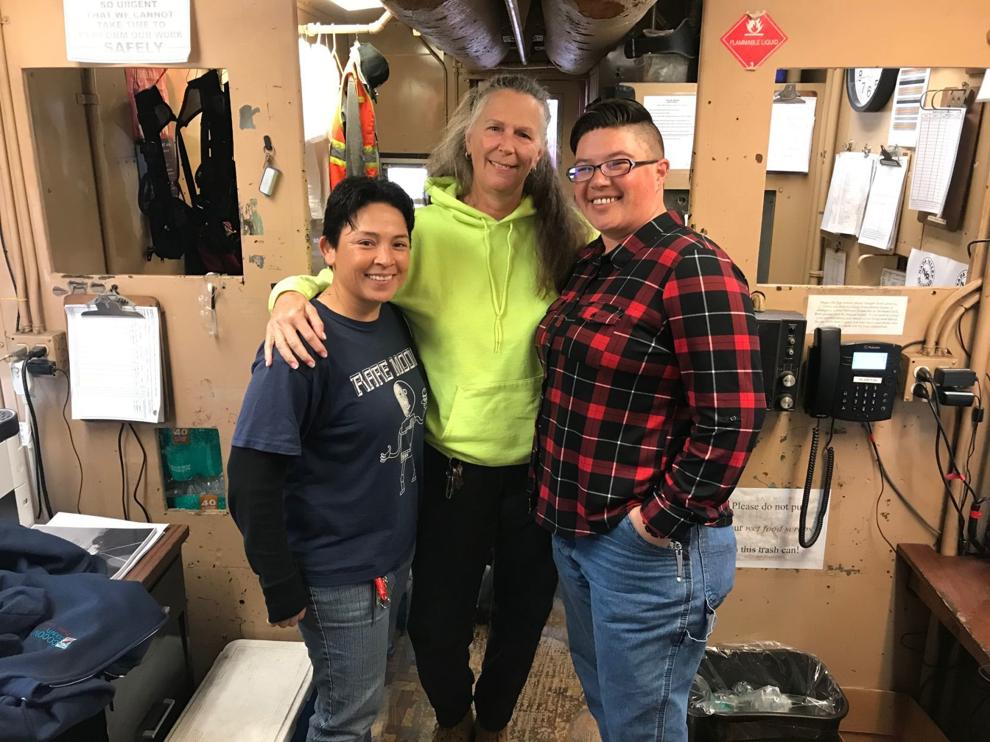 Wine Train conductors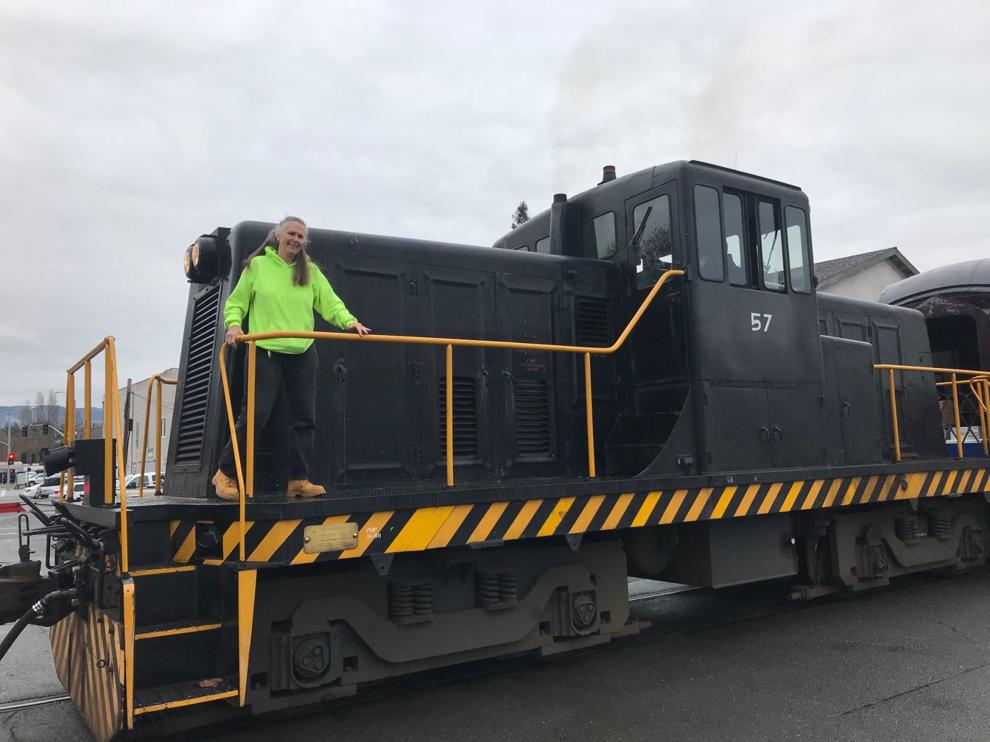 Wine Train conductors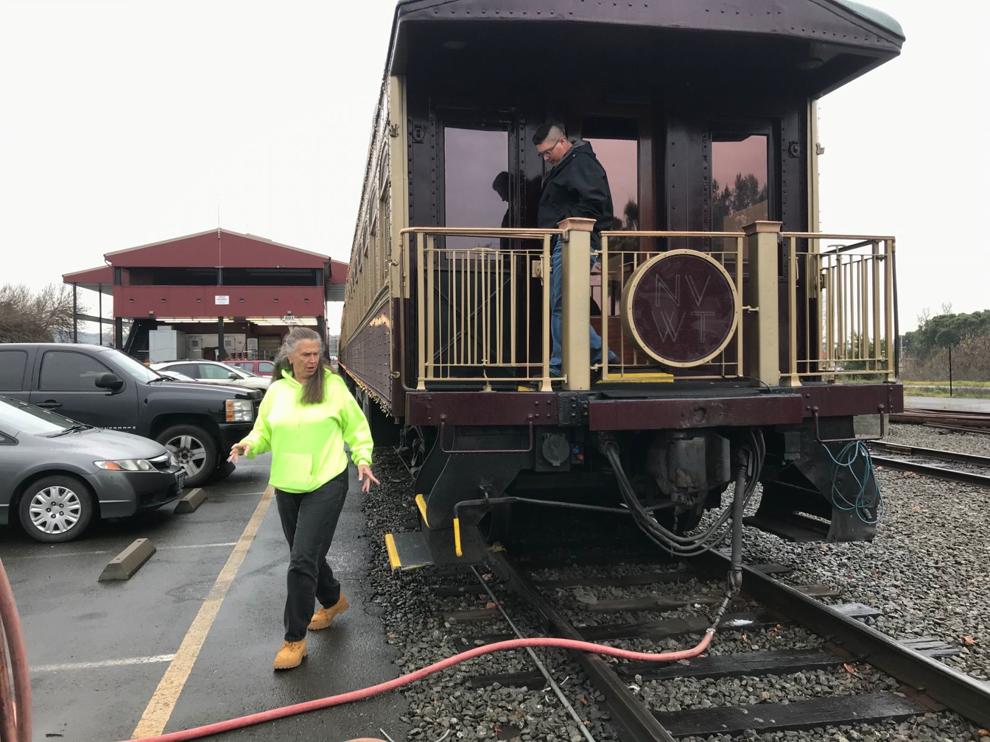 Napa Valley Wine Train conductors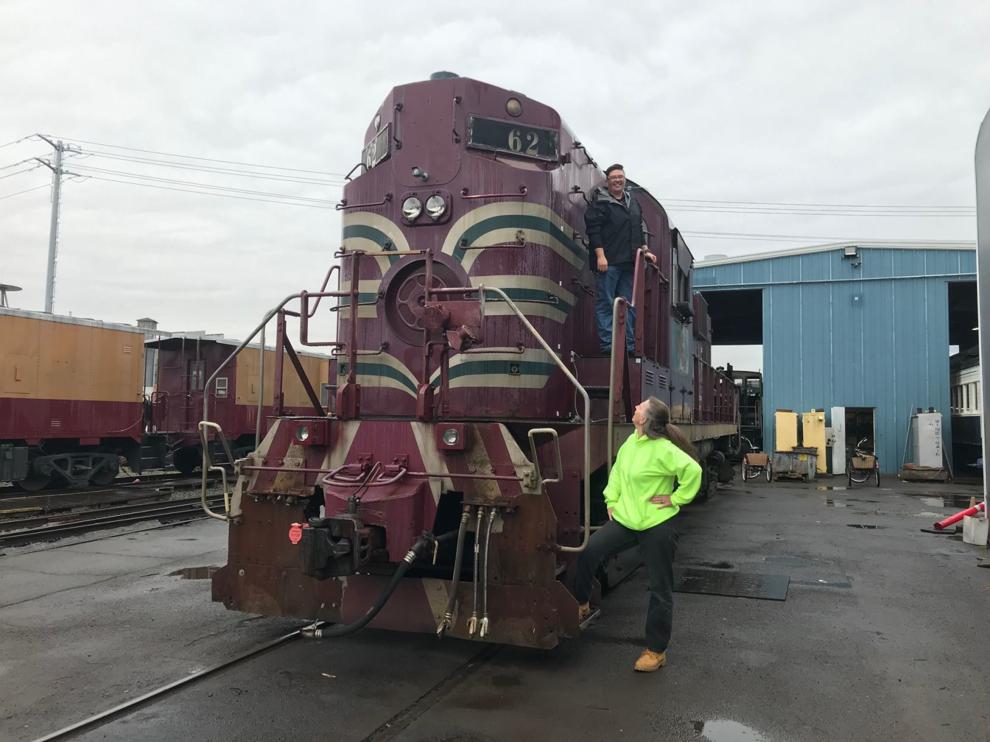 Wine Train conductors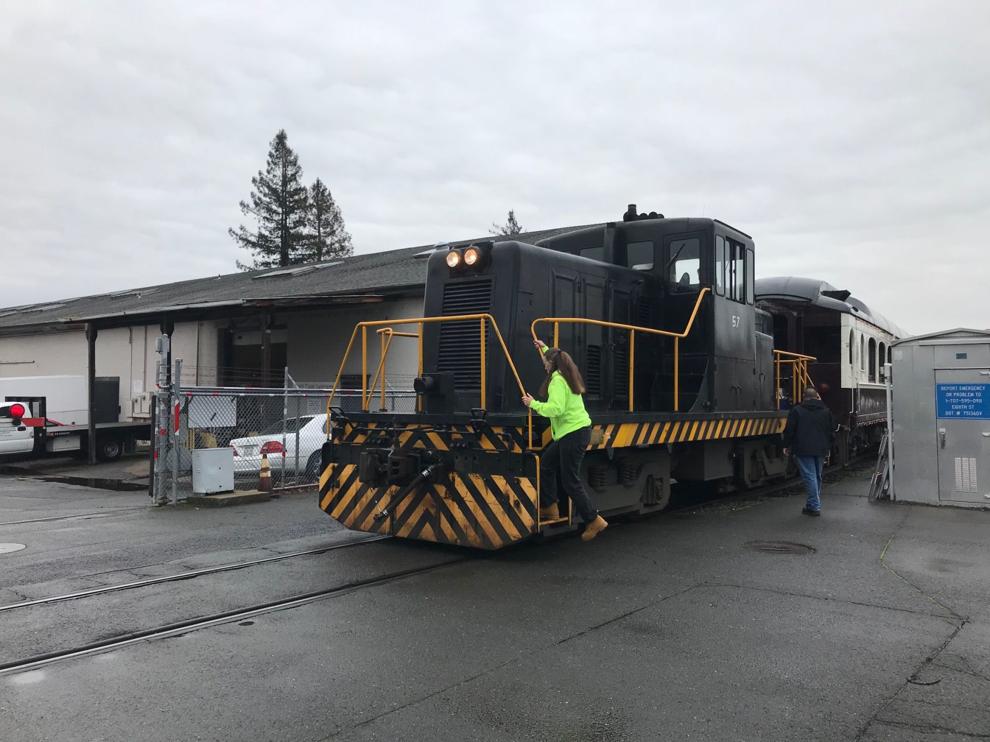 Wine Train work boots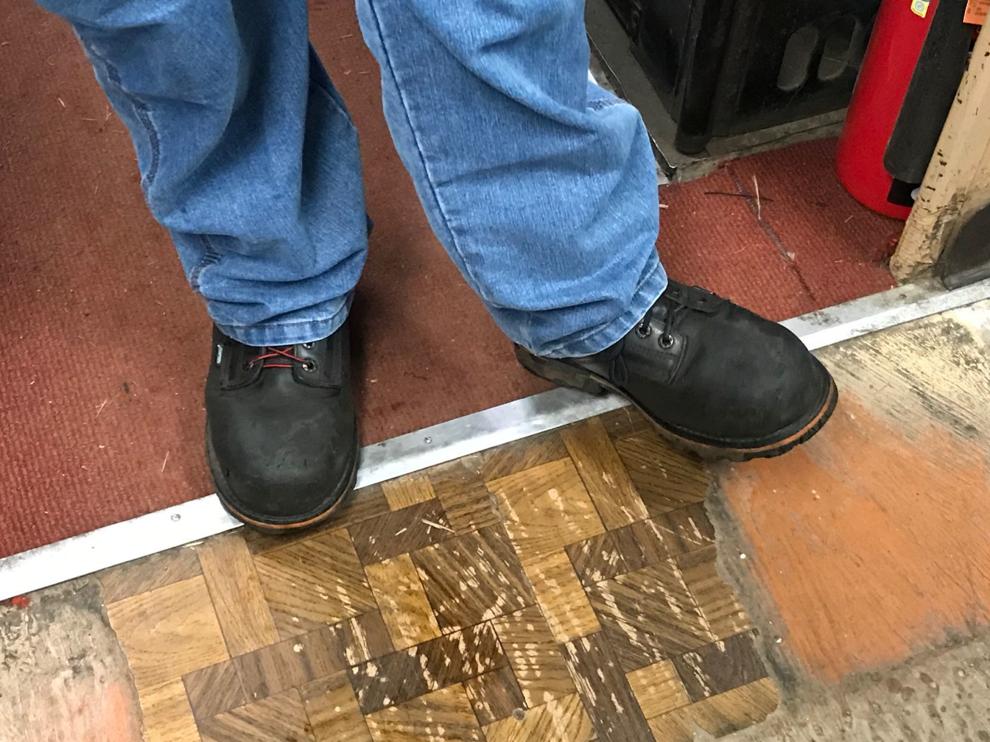 Wine Train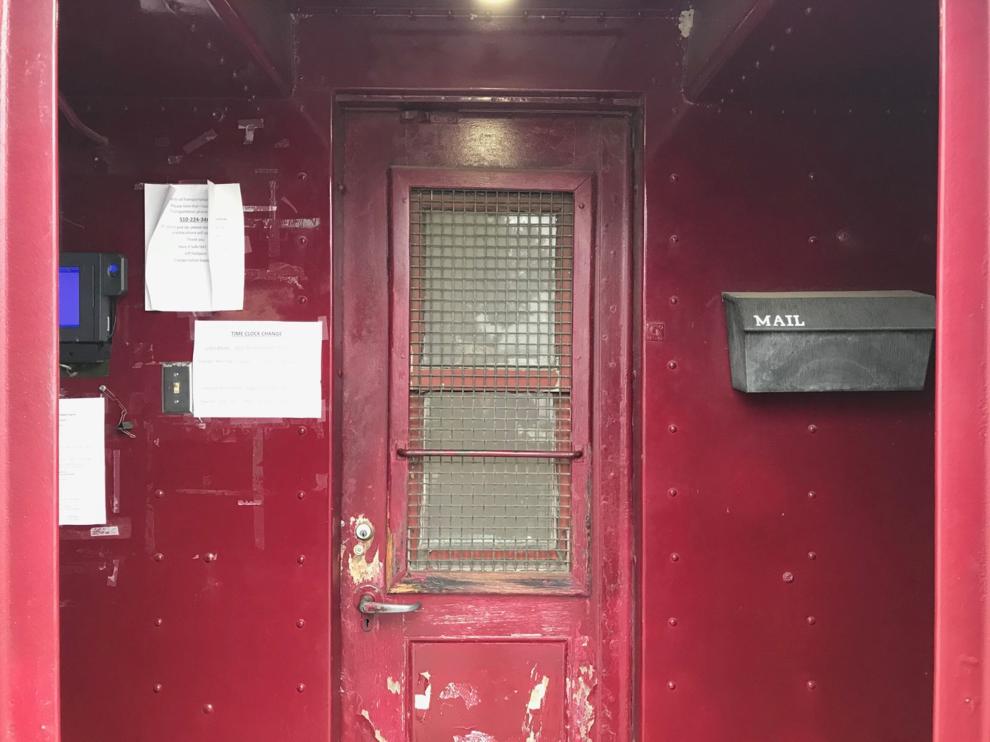 Vintage Wine Train photos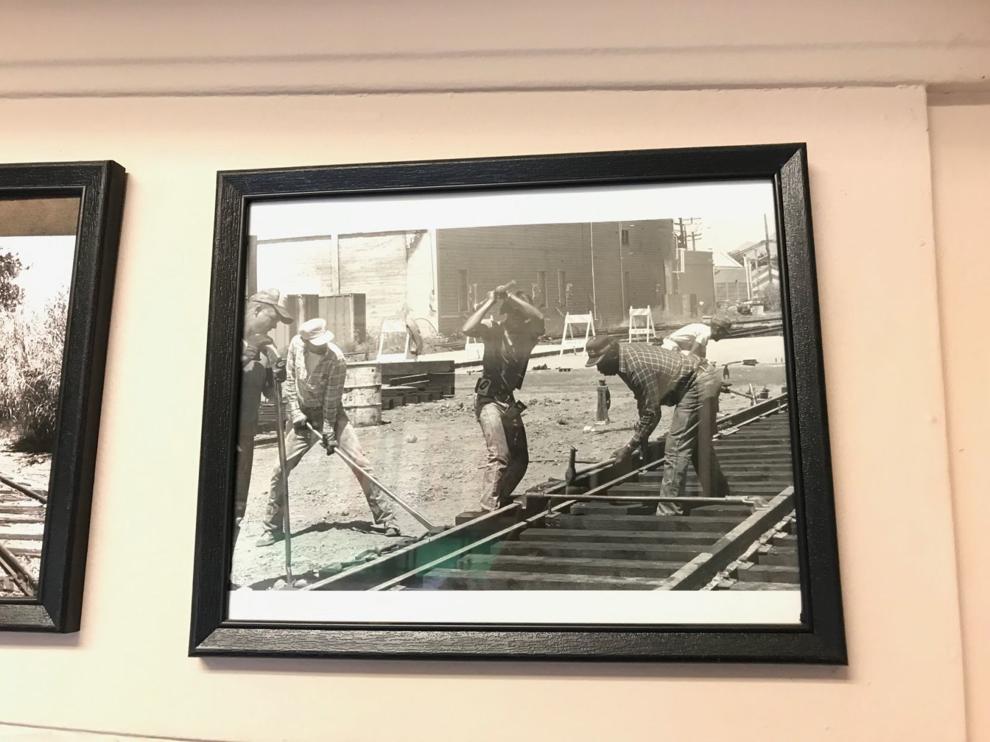 Vintage Wine Train photos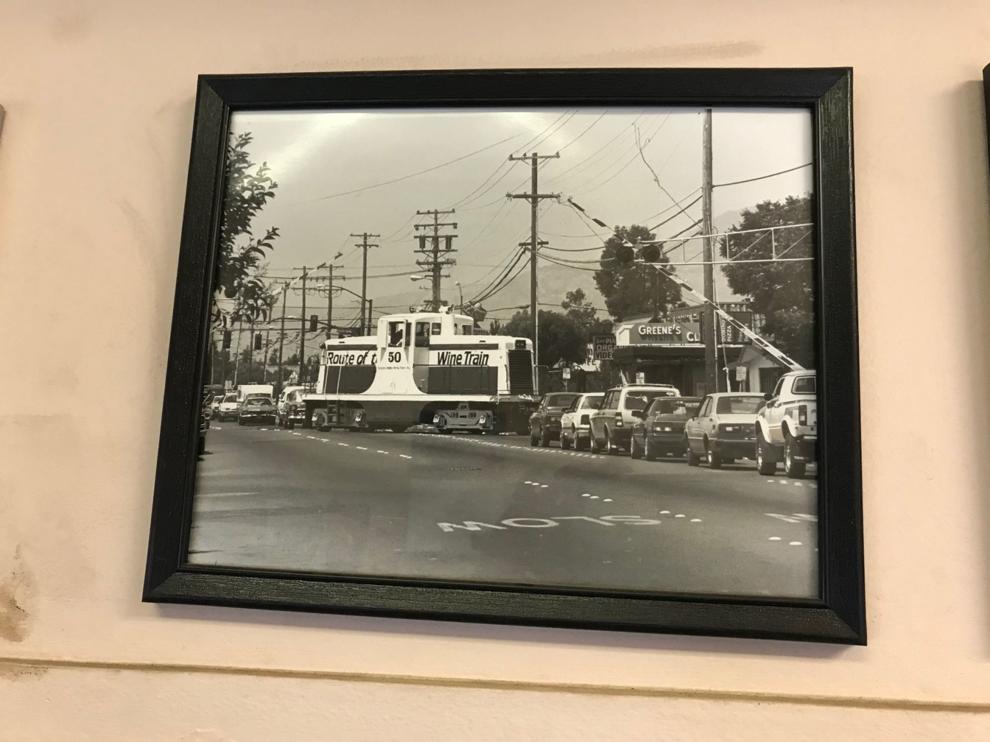 Wine Train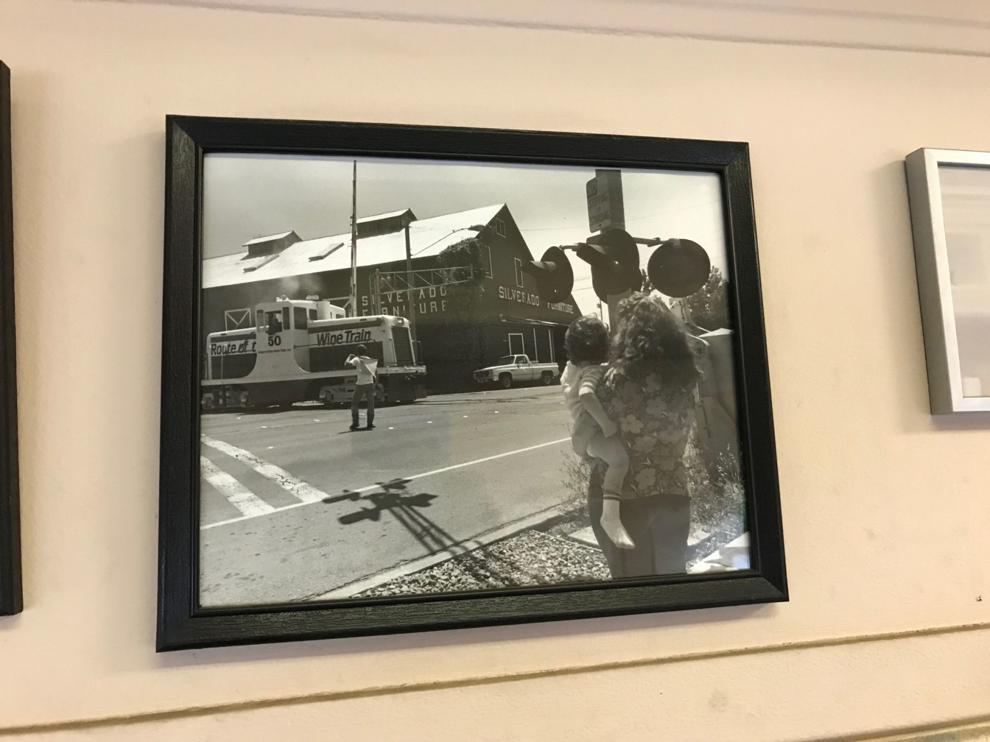 Wine Train staff offices are located inside vintage rail cars.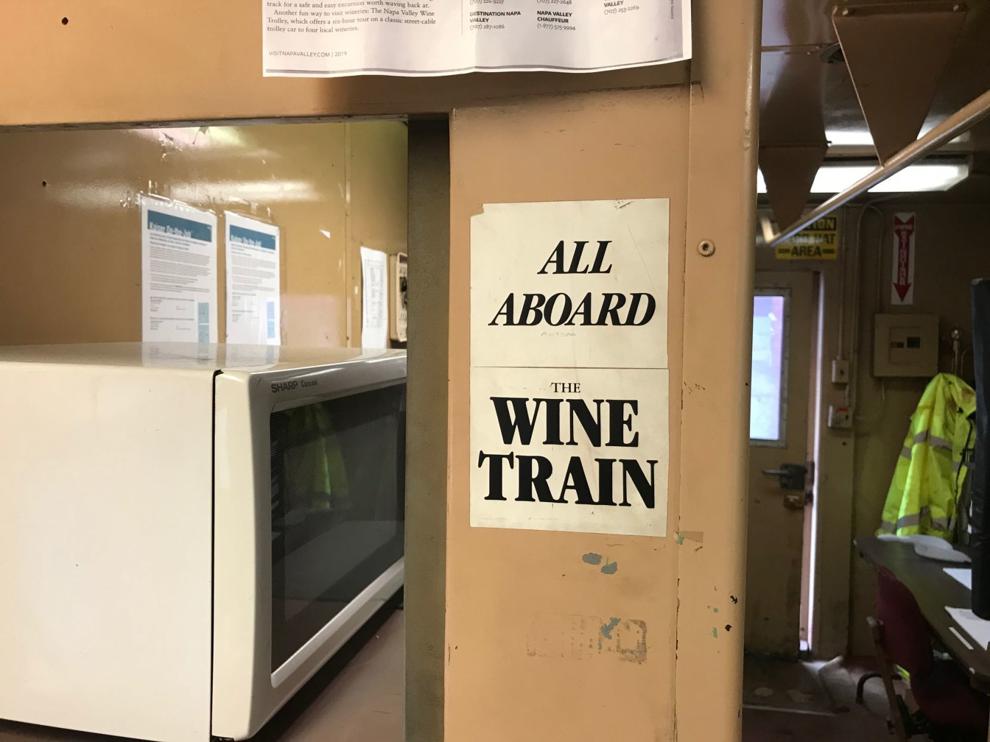 Wine Train lantern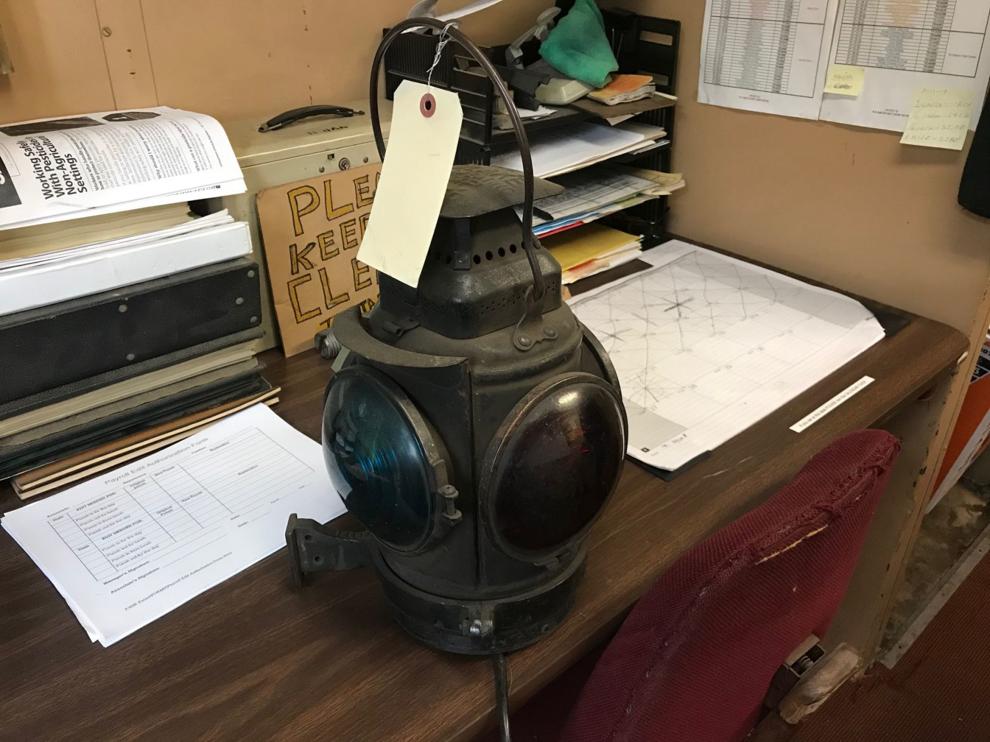 Inside the Wine Train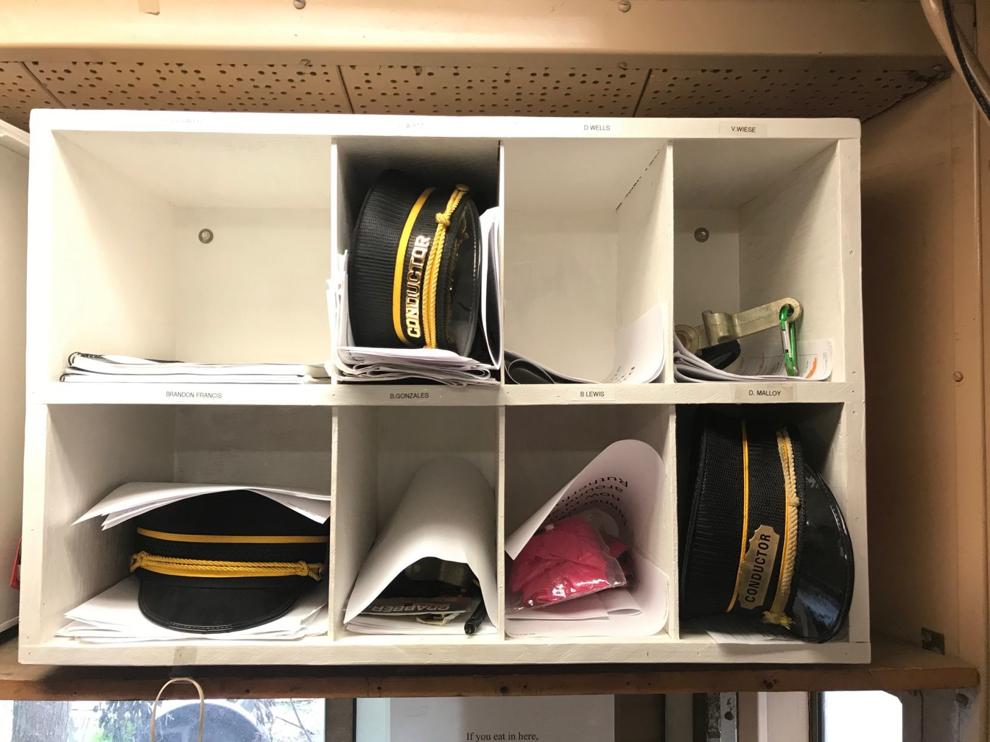 Wine Train offices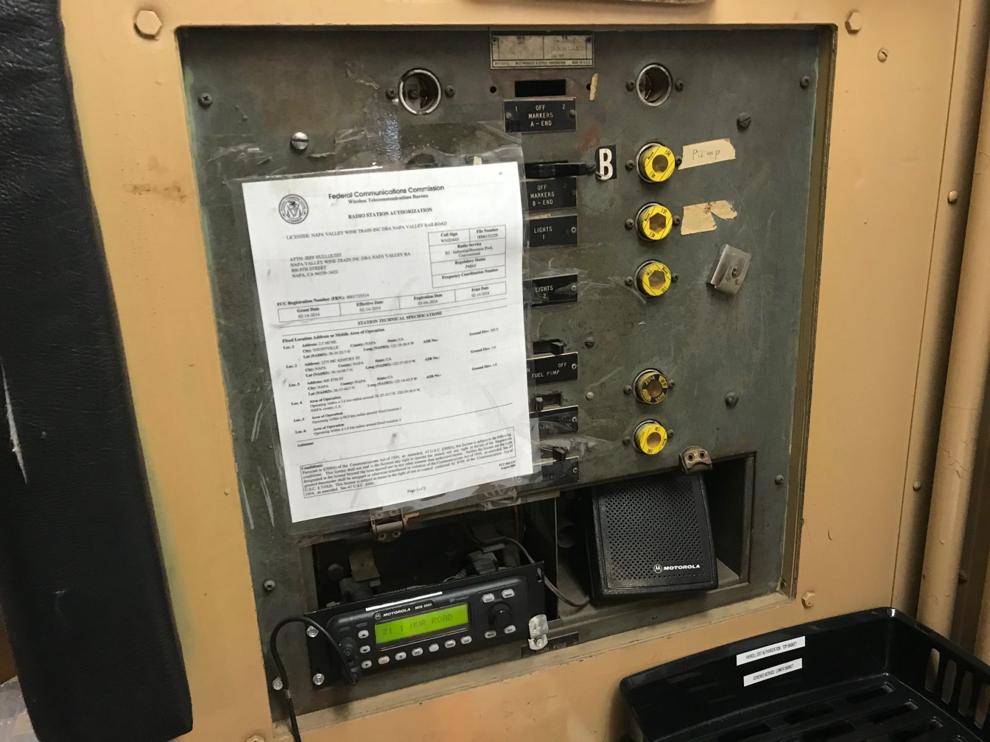 Wine Train equipment