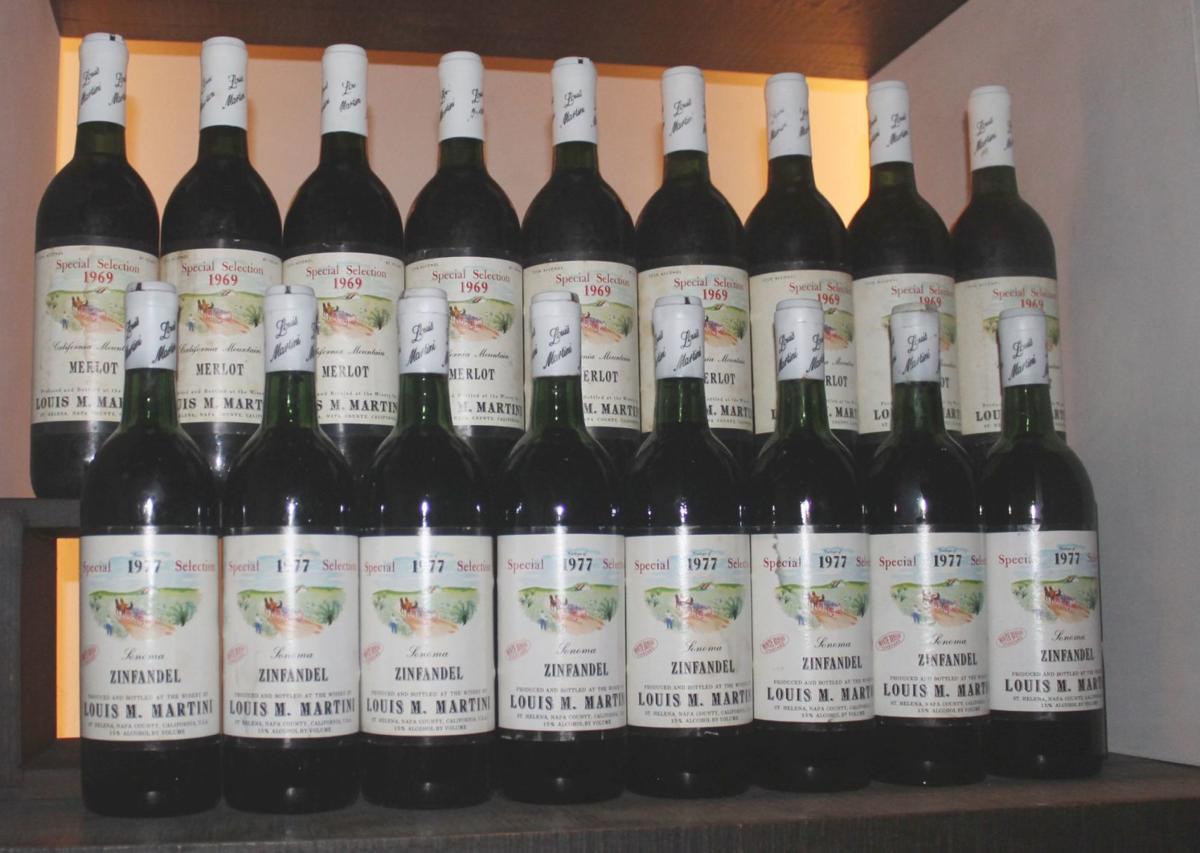 CellarPass, a wine country travel booking service, offers the 2020 Passport to Napa Valley, featuring tasting experiences from 23 wineries and tasting rooms throughout the Napa Valley.
"After a very successful effort last year at the participating Treasury Wine Estates properties, we are pleased to share that all our wineries will be part of the CellarPass Passport to Napa Valley this year," said Jocelyn Hoar, Director DTC Retail Sales and Hospitality at Treasury Wine Estates. "We did have measurable increases in traffic which was very helpful during slower visitation periods, and with previous experience with the CellarPass passport program, we look forward to maximizing the value of the passport program this year."
Participating wineries and tasting rooms include 1881 Napa, Acumen Wines, AvinoDos Wines, Beaulieu Vineyard, Beringer Vineyards, Conn Creek Winery, Cornerstone Cellars, Etude Wines, Fairwinds Estate Winery, Foley Food and Wine Society, Gen 7 Wines, Jessup Cellars, Louis M. Martini Winery, Nichelini Family Winery, Pestoni Family Estate Winery, Provenance Vineyards, Raymond Vineyards, Sterling Vineyards, Trinitas Cellars, Trujillo Wines, V. Sattui Winery, William Hill Estate Winery and Yao Family Wines. Participating locations may require advance reservations, or may offer drop in opportunities.
Be the first to know
Get local news delivered to your inbox!