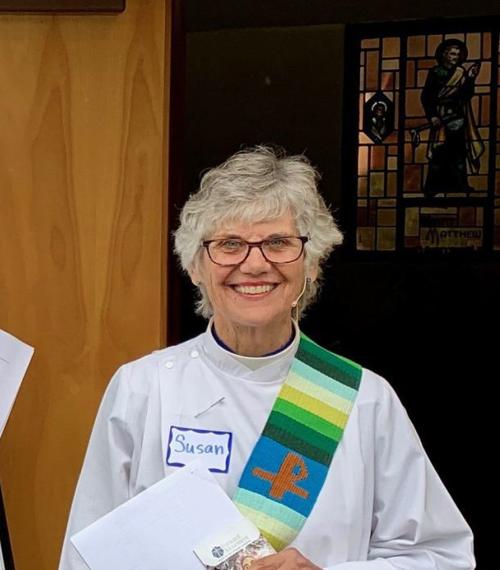 This week marks the celebration of two major religious holidays: Holy Week, — including Holy (Maundy) Thursday, Good Friday, Easter — and Passover. And in just a few weeks it will be Ramadan.
For most this means a time of families getting together to share special meals, celebrate traditions, and, of course, going to services or Mass. Yet this year, due to COVID-19, faith communities will be unable to go to church or synagogue. How can we celebrate these special occasions when we can't gather together?
Technology to the rescueSt. Luke's Episcopal Church in Calistoga has embraced technology with a complete list of how to celebrate holy week at home using YouTube, Facebook, and Zoom for prayers, rosary, and worship online, including how to set up a home altar. Led by the Rev. William Mcllmoyl (Father Mac), the priest in charge at the church, and Rev. Deacon Susan Napoliello, St. Luke's website offers links for parishioners to join in or watch church services as well as find support and connection during this difficult time.
Volunteers are making weekly calls to each parishioner to see how they are doing, and links to Father Mac's weekly reflections are available on Facebook and other platforms. For links please go to: www.stlukescalistoga.org/
Said Napoliello, "While we hold each other close through the increased use of technology, phone calls, and prayer, we are deeply saddened that the shelter-at-home restrictions have limited our ability to embrace the wider community, especially as we approach Easter, when our church usually bulges with neighbors, music, and lilies. Though the doors of St. Luke's are closed, our hearts are open with gratitude for the efforts of community leaders, first responders, nonprofits, and workers providing essential services. We continue to pray for the well-being of our community."
Keeping the faith aliveFather Angelito Peries of Our Lady of Perpetual Help Catholic Church in Calistoga is referring his flock to St. Eugene's Cathedral in Santa Rosa which has a YouTube channel for online worship including virtual daily bilingual Sunday, Holy Week, and Easter masses. Father Angelito stated, "Holy Week gives us new hope, and we must follow social distancing rules so as not to spread this virus to others. We pray for our first responders and dedicated healthcare workers. Remember that Jesus said there would be hardships, yet he urged his disciples to keep the faith. We may ask Jesus to give us strength now." St. Eugene's YouTube channel is https://www.youtube.com/channel/UC2ueqwT5jZngIWxq0ENTP4Q?fbclid=IwAR3-wggtcY4zBWvdB92KYYmzOAmIi7LRGwnOMuHgpgGElgin88ci9FxR2hE
Passover starts Wednesday
Passover starts on Wednesday, April 8, and several Jewish synagogues in Santa Rosa will offer services online. Congregation Beth Ami's Rabbi Miller will host live streaming of his family seder on April 9 at 6:30 p.m. Please RSVP to Rabbi@BethAmiSR.org. The temple's schedule of virtual services with Zoom links can be found at
Fill up your Easter Basket
And for those for whom it wouldn't be Easter without a basket full of treats, Calistoga's Bella Bakery has baked colorful, lighthearted batches of Easter egg and yellow chick cookies, and Woodhouse Chocolate in St. Helena has all sorts of goodies, from light, dark, and white chocolate bunnies in a variety of styles including bunnies on scooters, filled Easter eggs, and more. And Woodhouse offers free pickup and delivery to most of Napa Valley. Check it out at https://www.woodhousechocolate.com/easter
And don't forget: you can dye and paint your own hardboiled Easter eggs and have an Easter egg hunt in your own house or yard!
Editor's Note: Because of the health implications of the COVID-19 virus, this article is being made available free to all online readers. If you'd like to join us in supporting the mission of local journalism, please visit napavalleyregister.com/members/join/.
Hillside Christian Church online service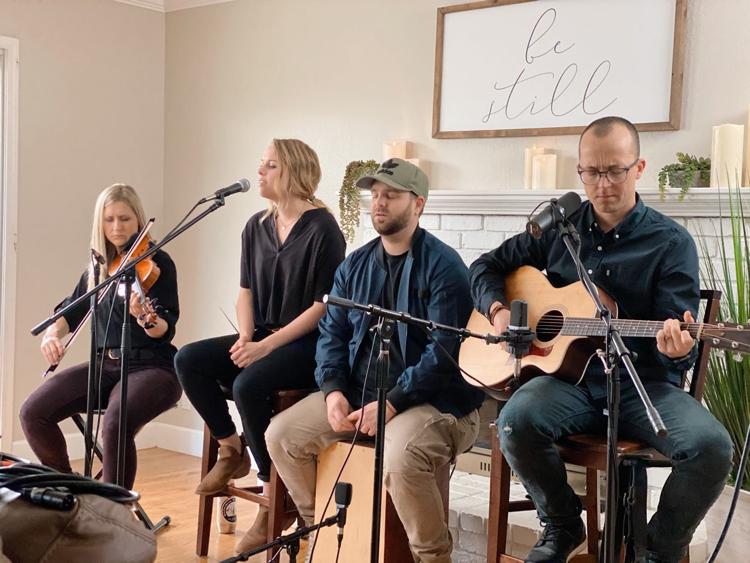 Napa Target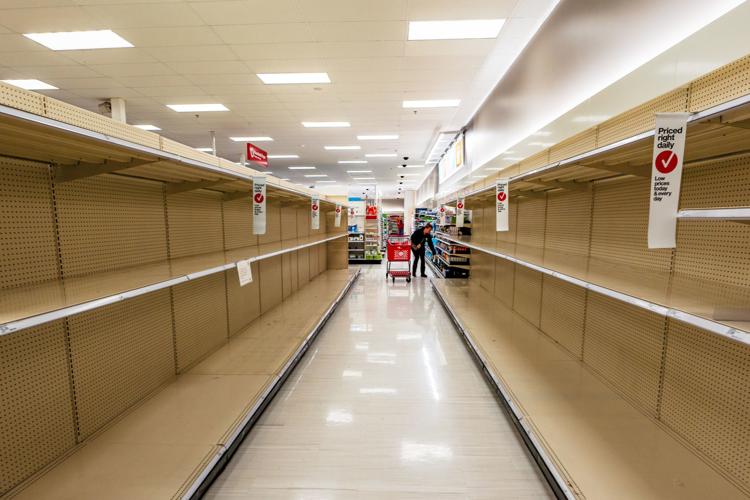 Ciccio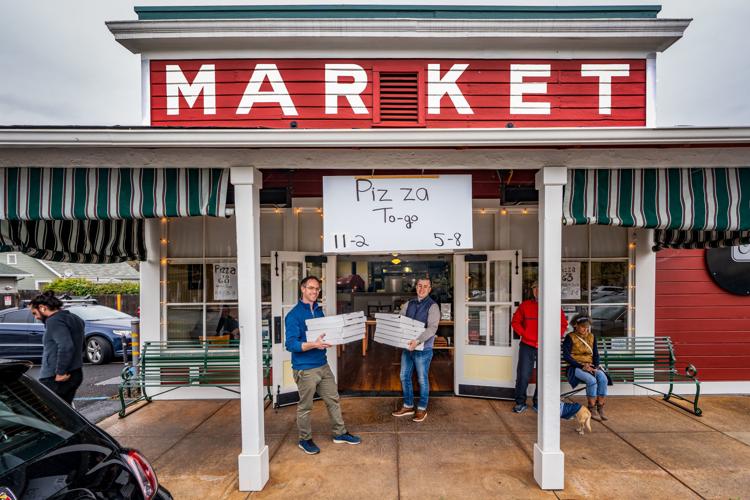 Redd Wood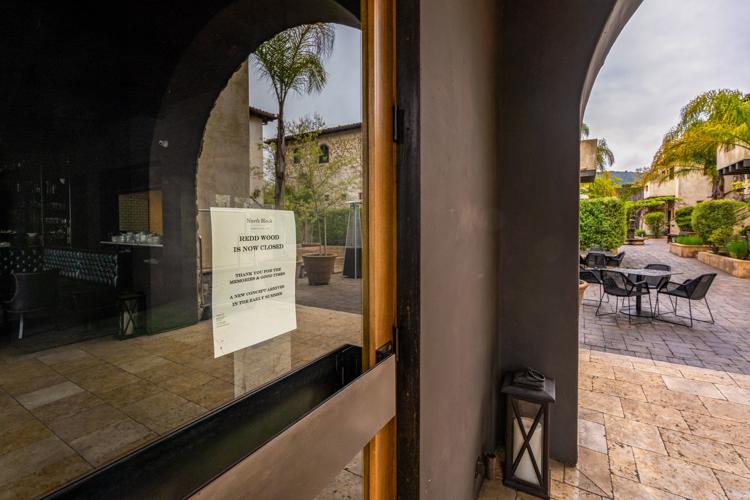 Safeway in St. Helena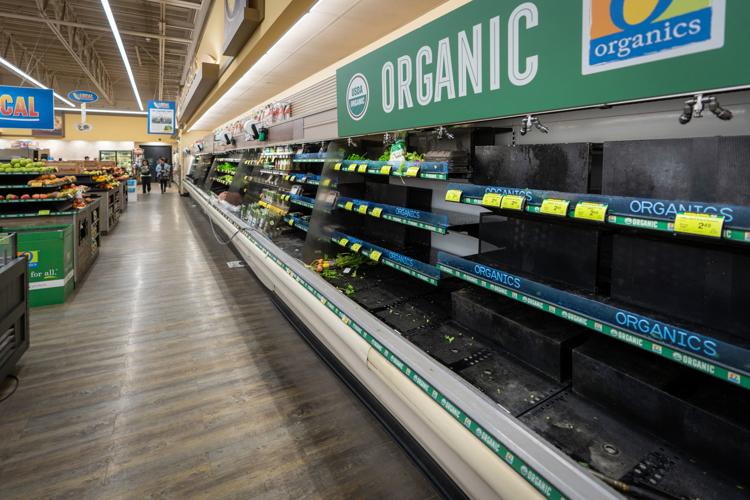 Safeway in St. Helena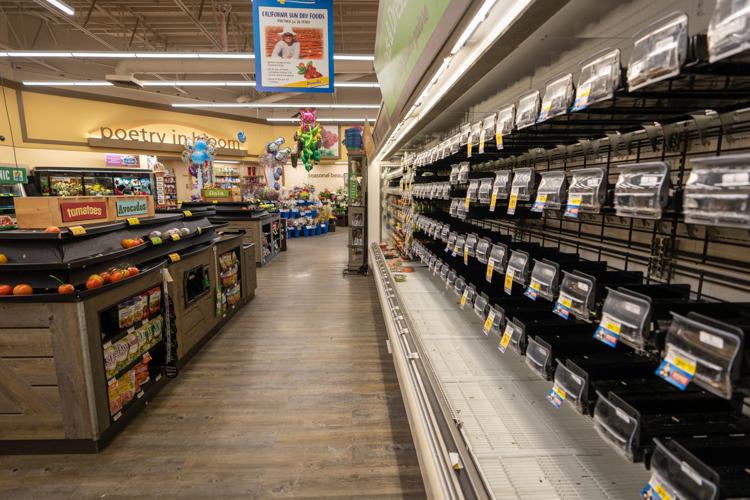 Safeway in St. Helena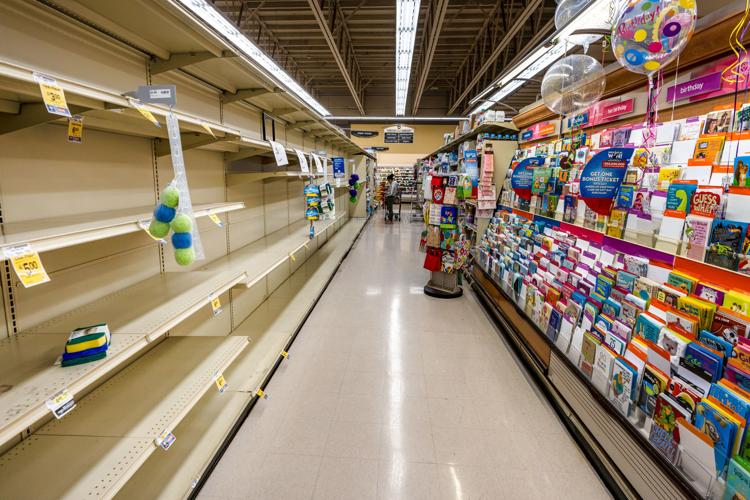 Safeway in St. Helena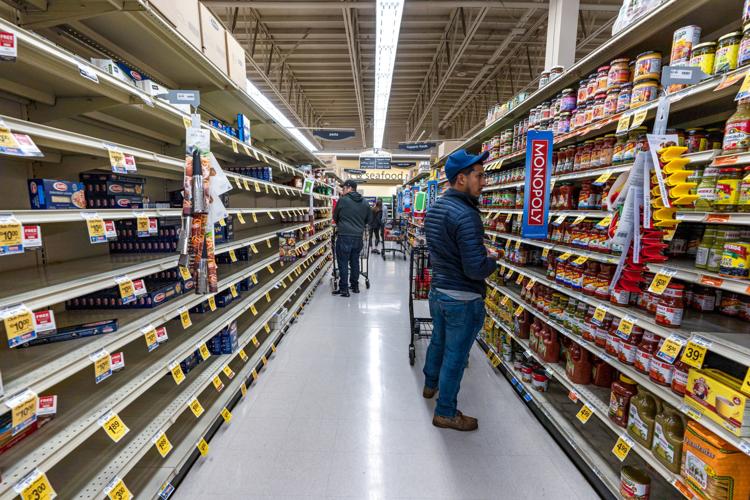 Safeway in St. Helena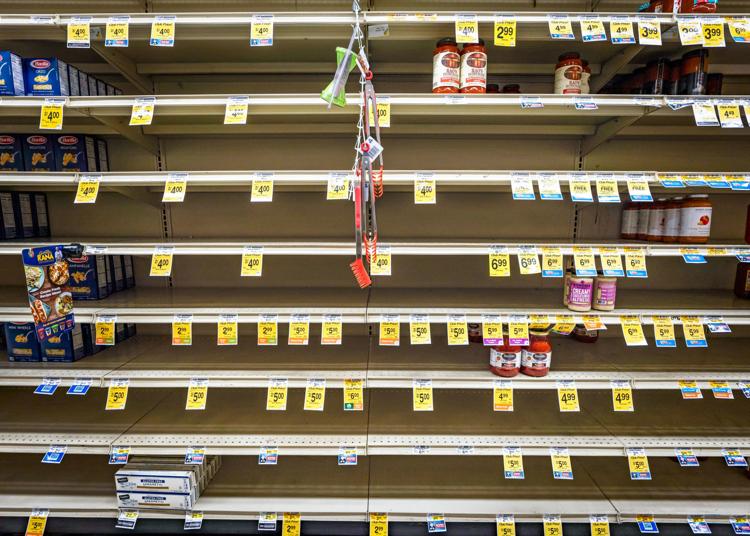 Safeway in St. Helena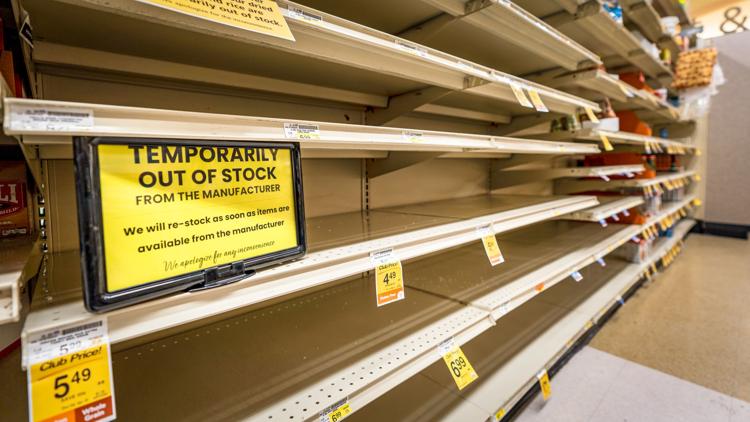 Bread at Target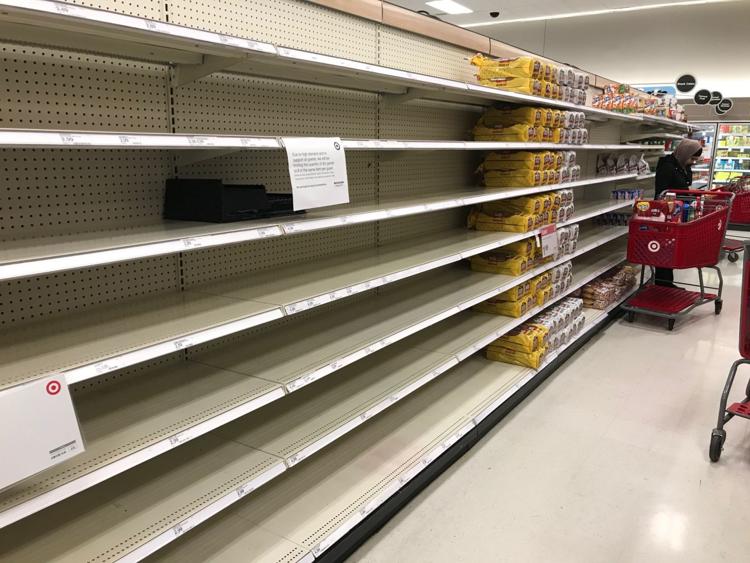 Stocking at Target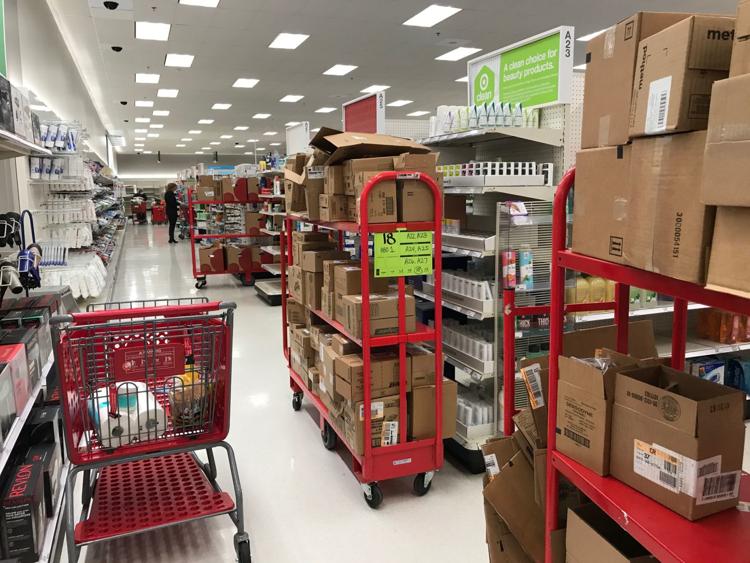 Target purchase limit signs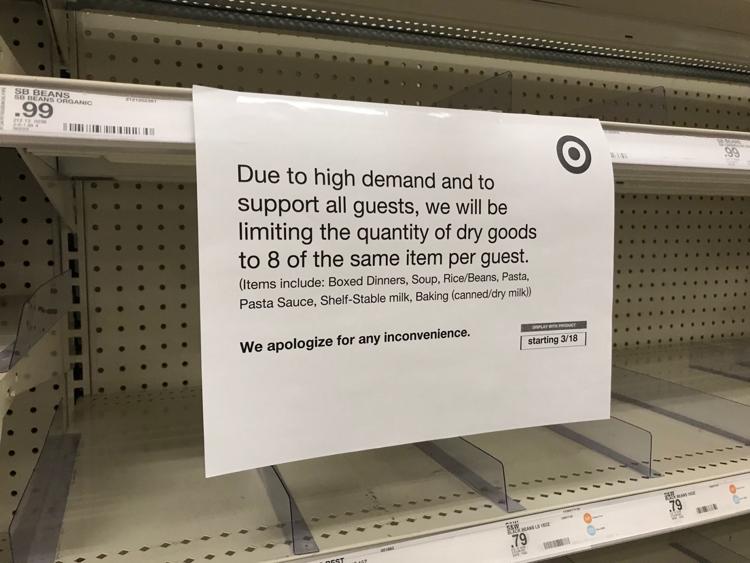 Raley's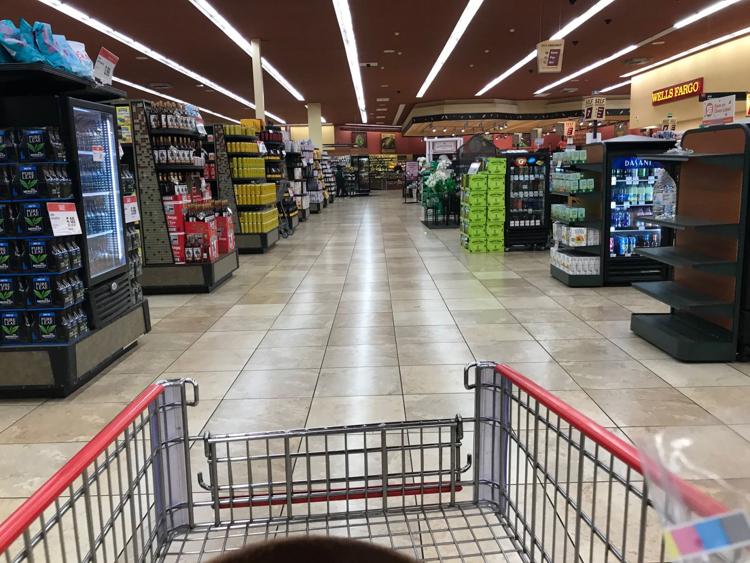 Milk at Raley's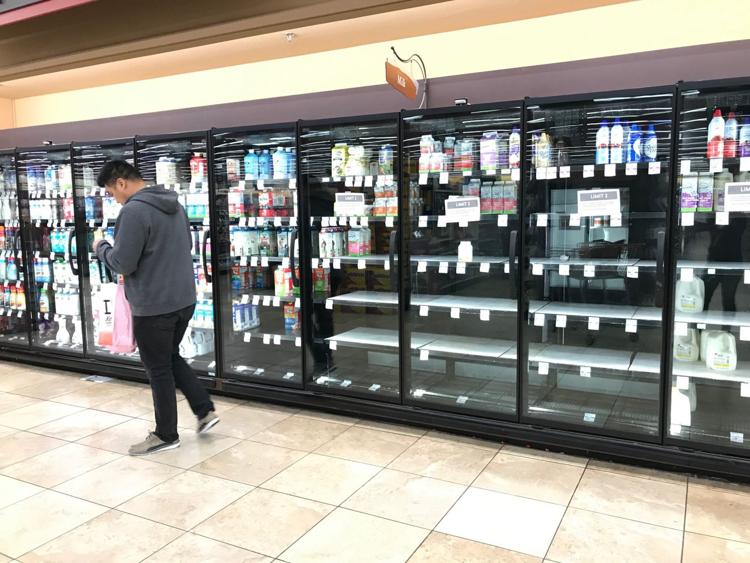 Umpqua bank
Chico's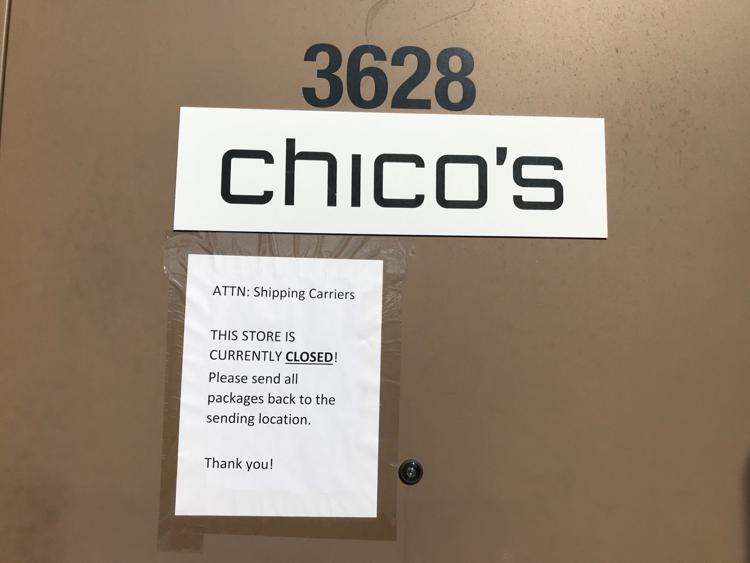 Target toilet paper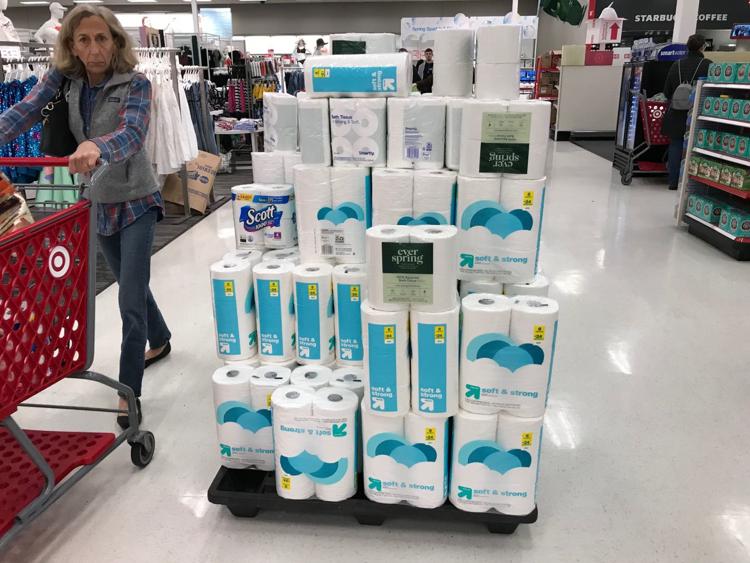 Trader Joe's shoppers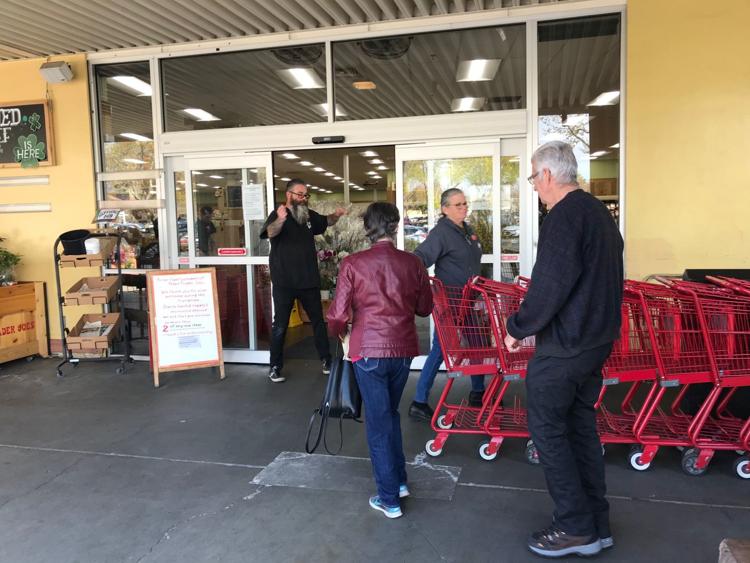 Bel Aire shoppers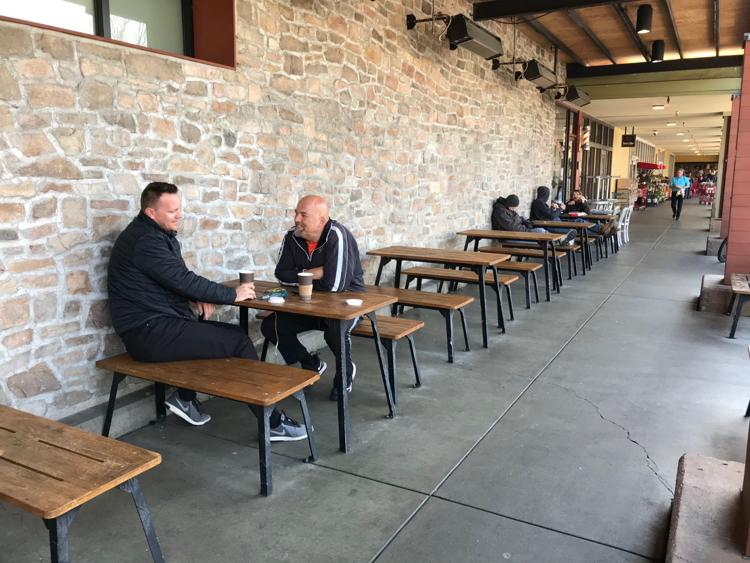 South Napa Target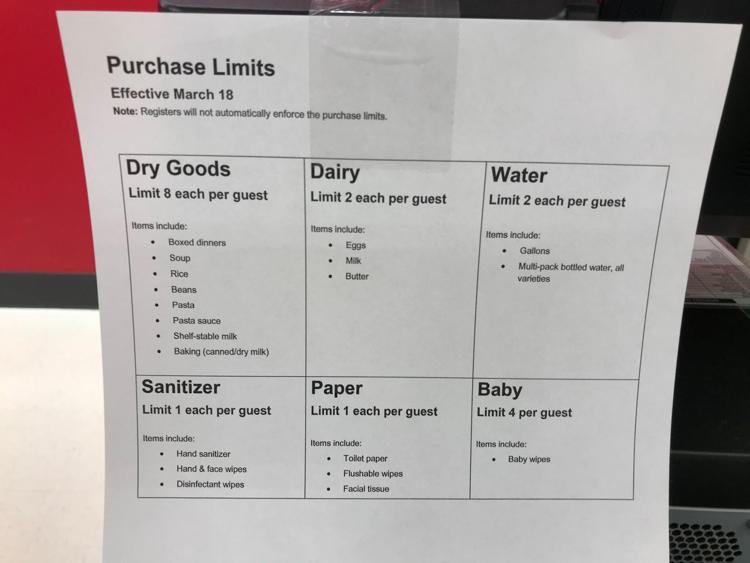 Raley's bread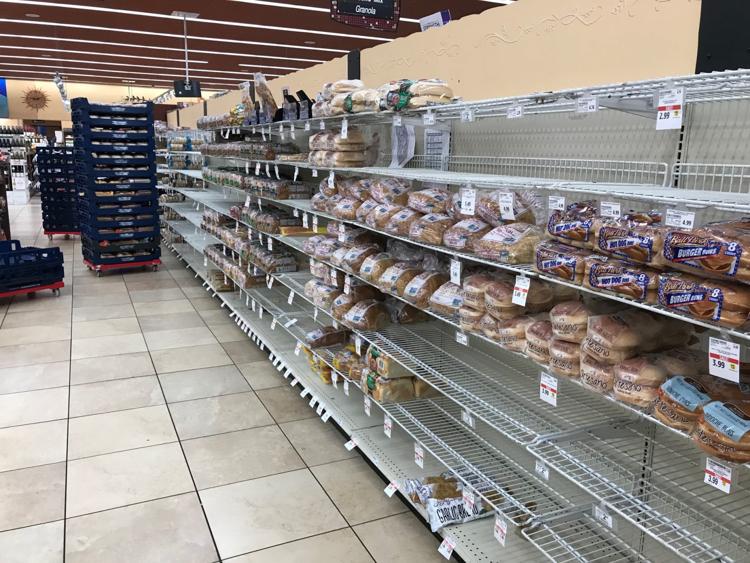 Office Depot
World Market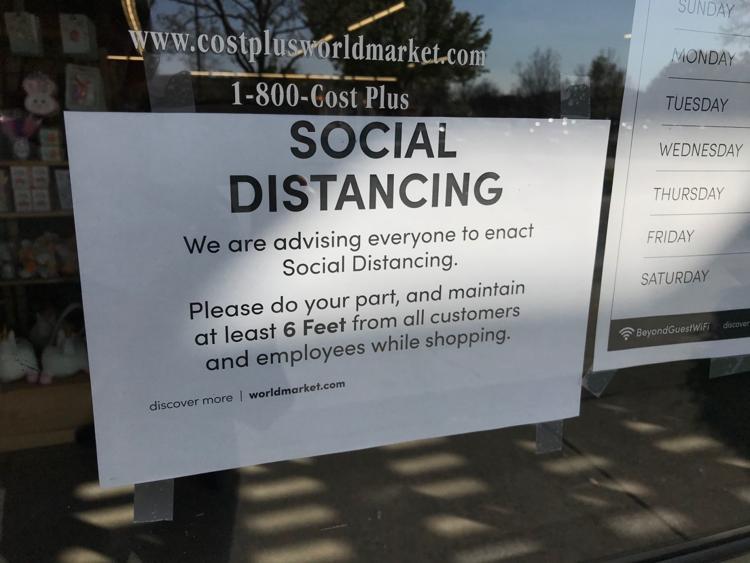 DaVita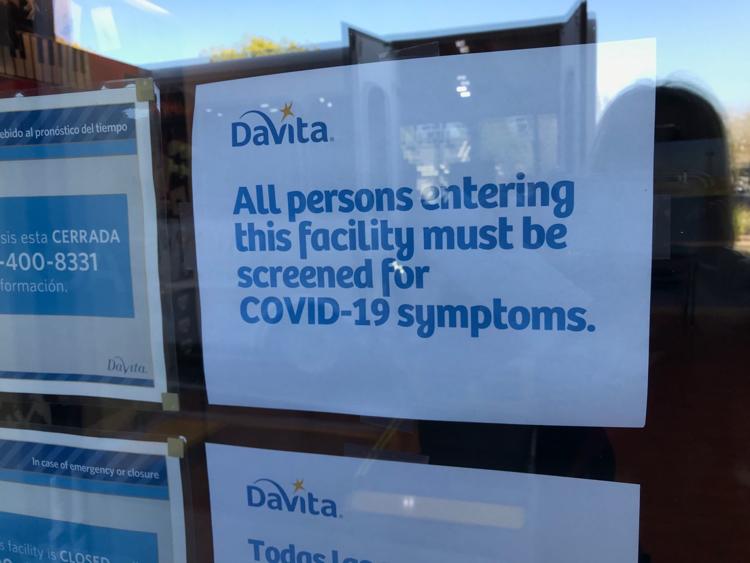 Pet Food Express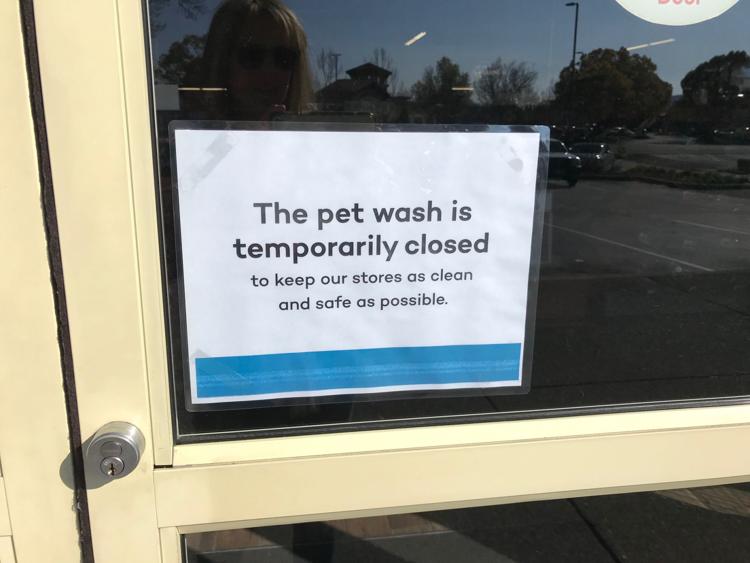 Napa Target shoppers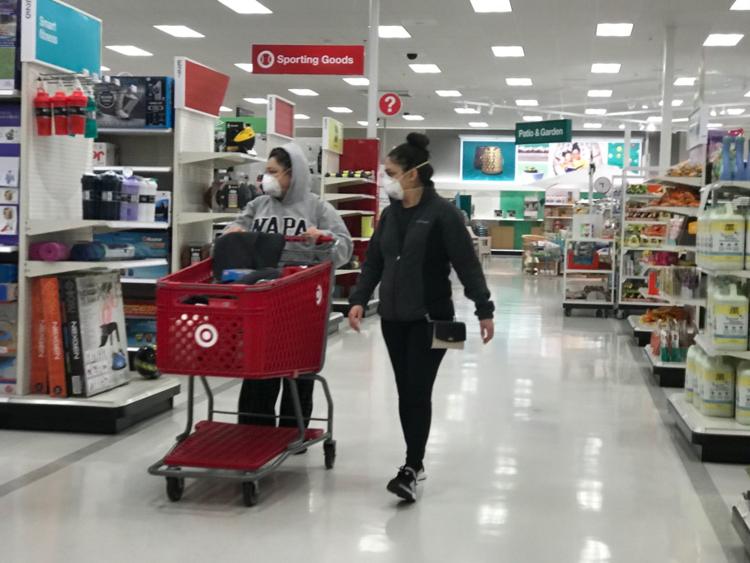 Trader Joe's line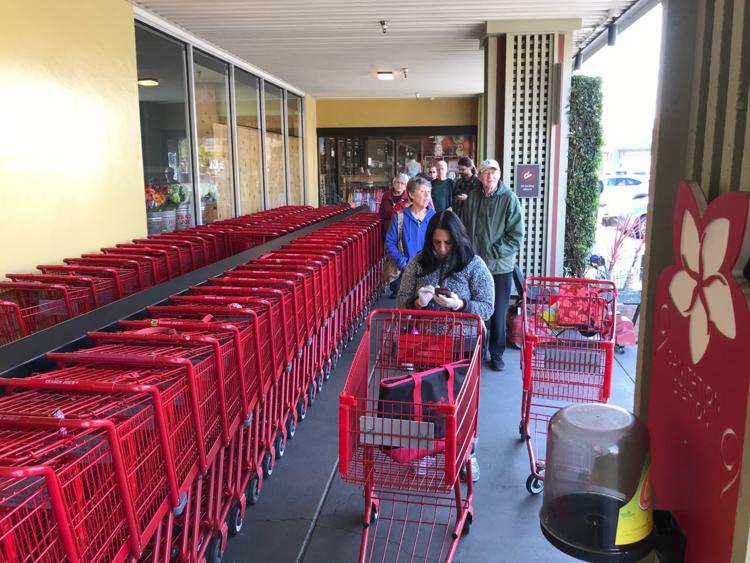 Bel Aire Plaza parking lot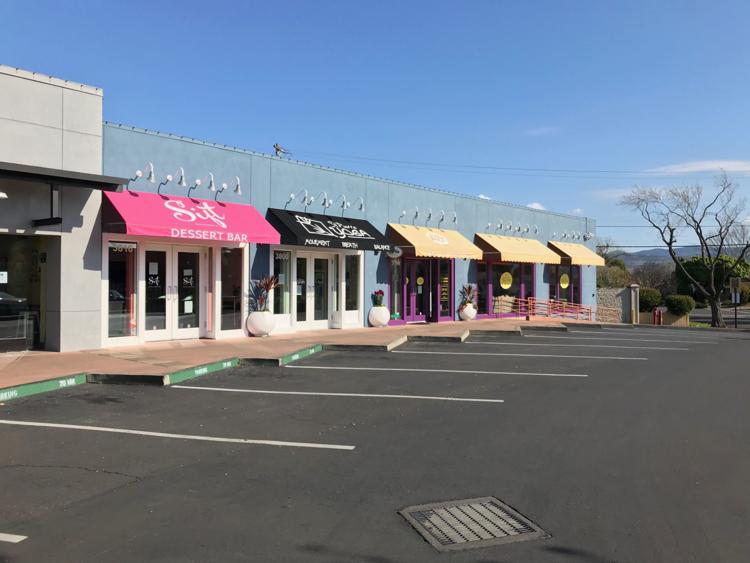 St. Helena Shelter in Place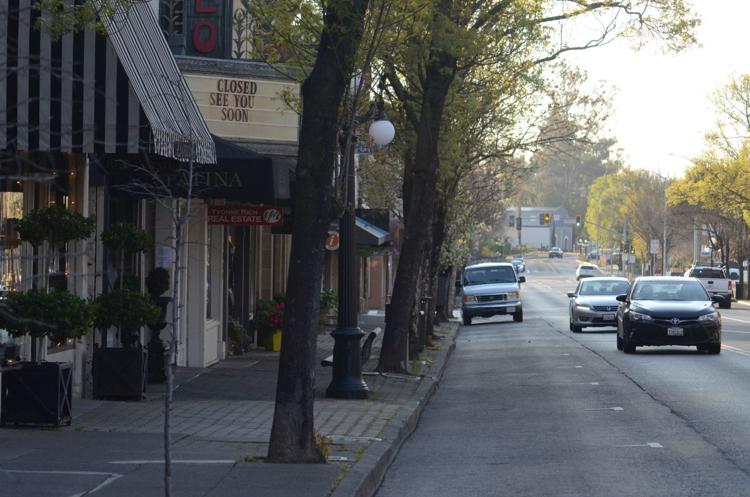 CalMart in Calistoga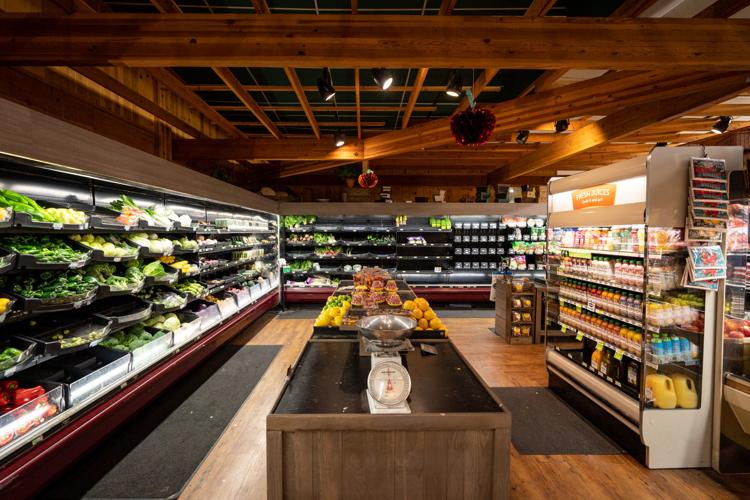 CalMart in Calistoga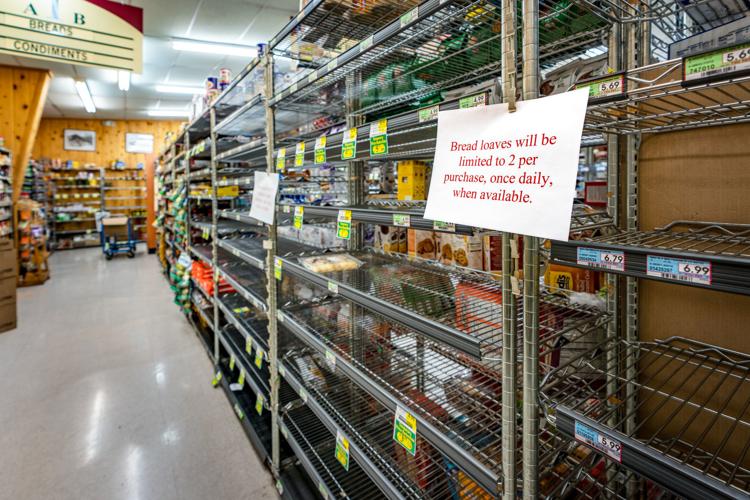 CalMart in Calistoga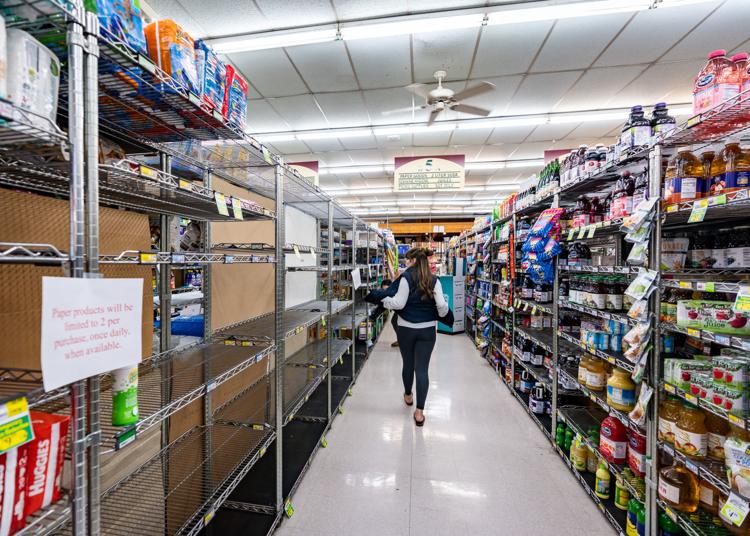 Whole Foods Napa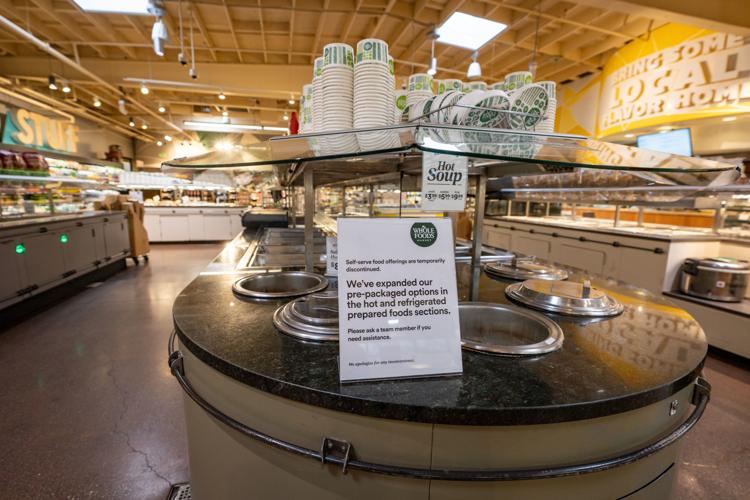 The Charter Oak Restaurant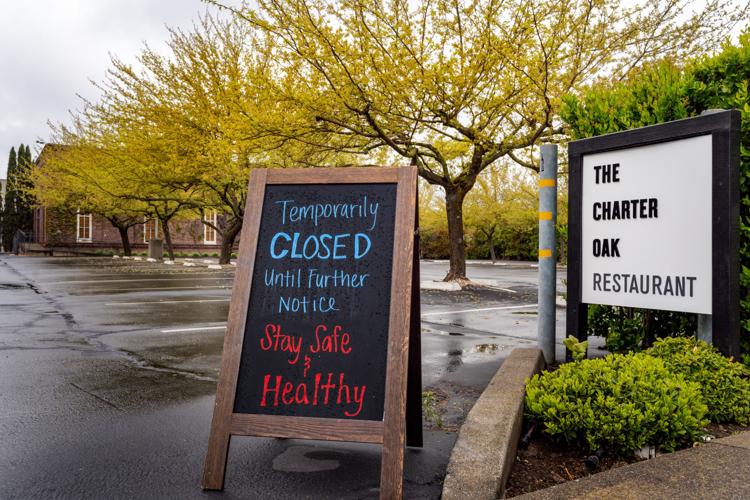 Contimo Provisions
Outside Oxbow Public Market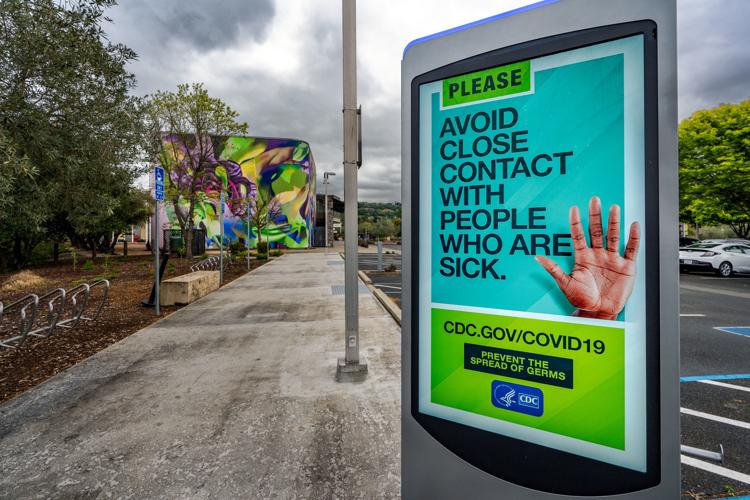 Inside the Oxbow Public Market on Wed. March 18.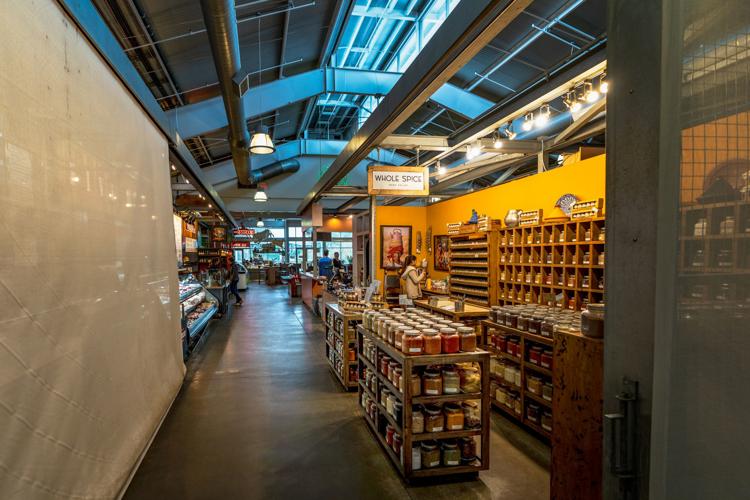 Inside the Oxbow Public Market on Wed. March 18.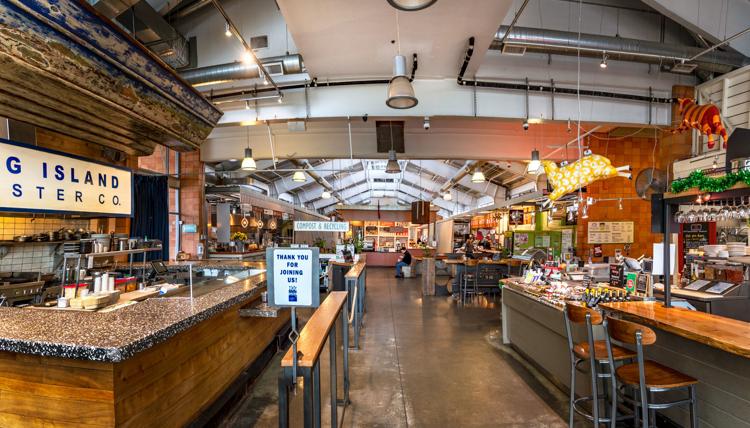 Napa General Store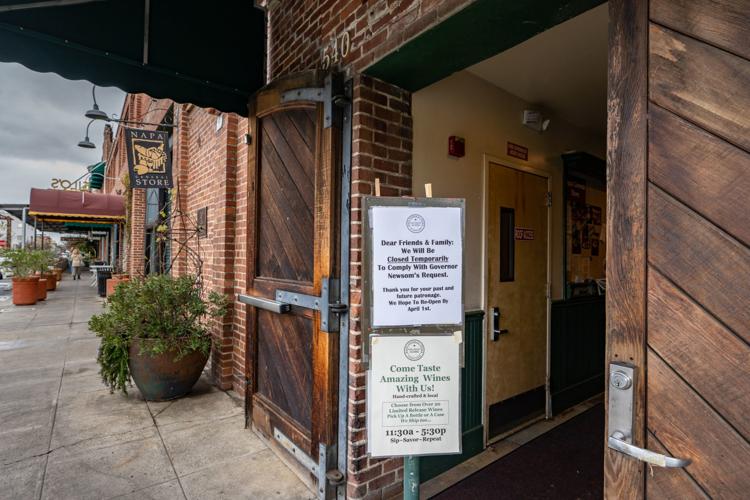 Angele Restaurant & Bar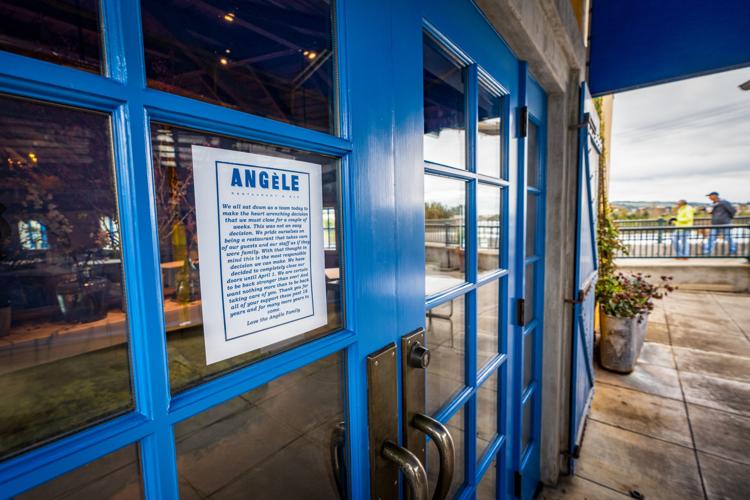 Lululemon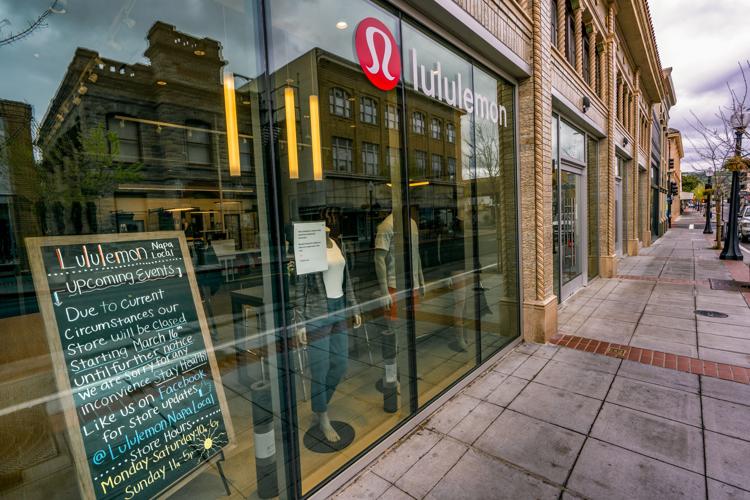 Oxbow Public Market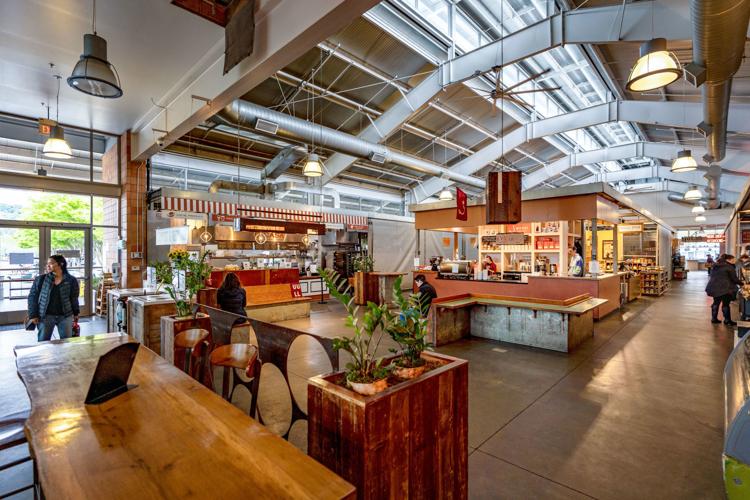 Peet's without customers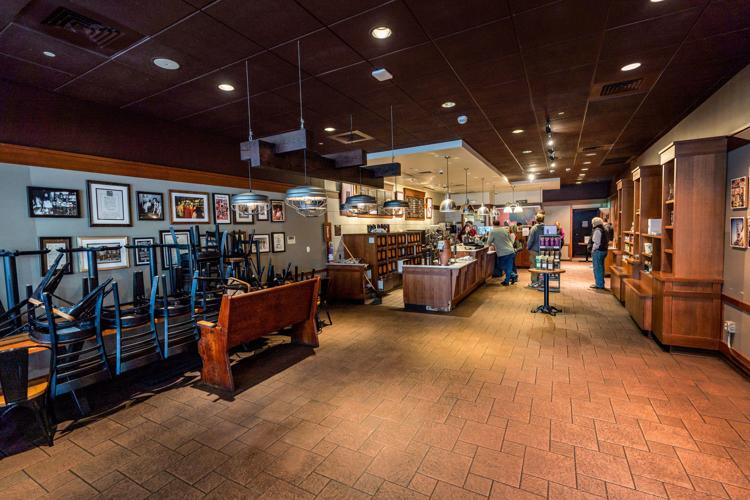 Archer Hotel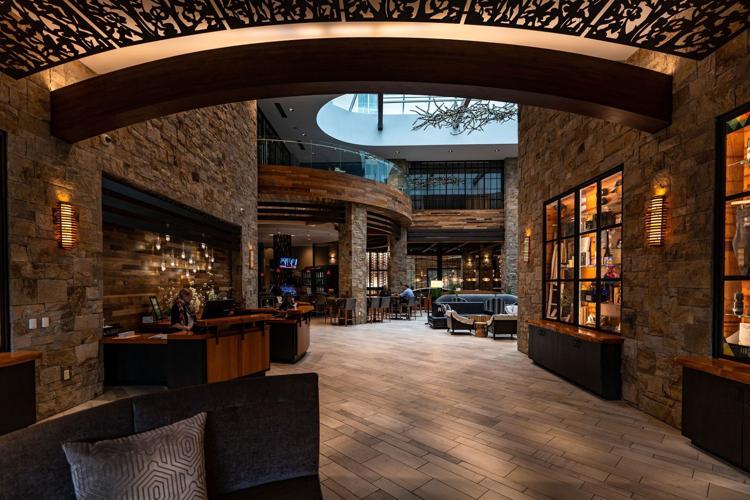 Napa Premium Outlets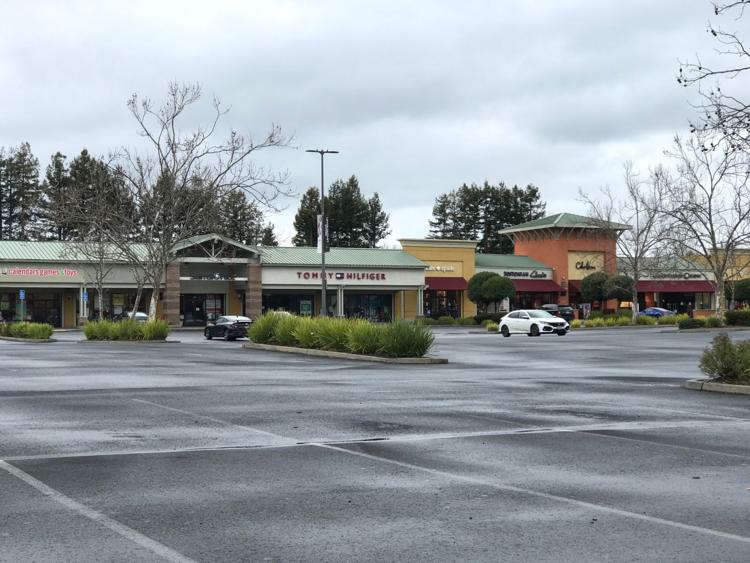 Calistoga school lunch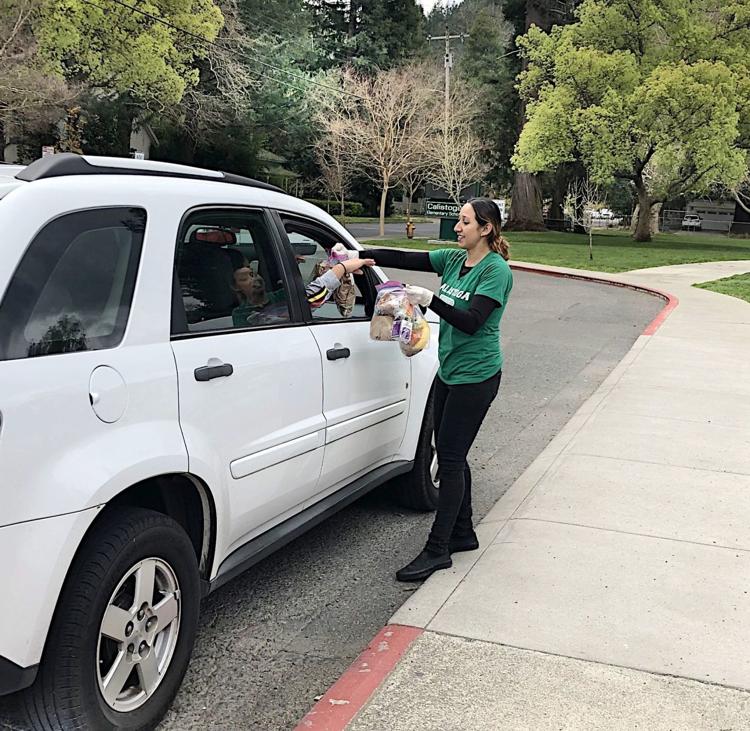 Calistoga school lunch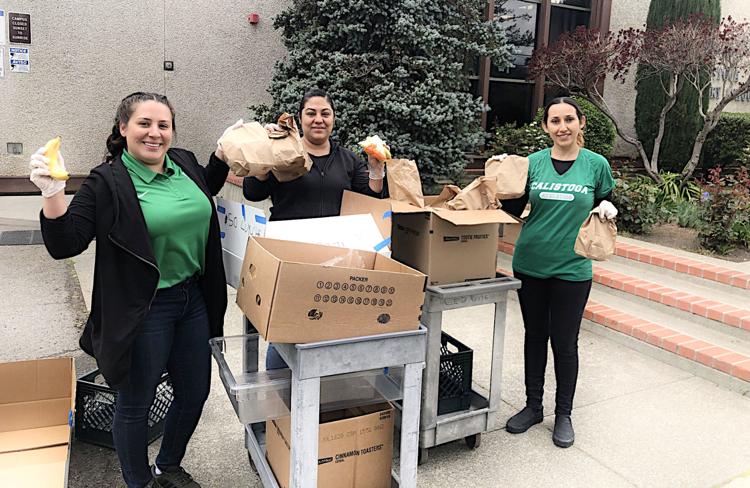 Front windows at Erosion Wine Co.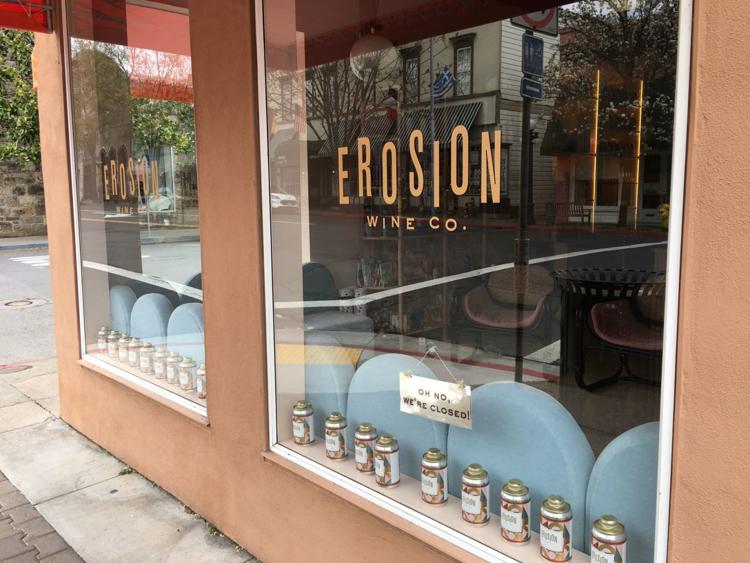 Sign at Erosion Wine Co. Tap Room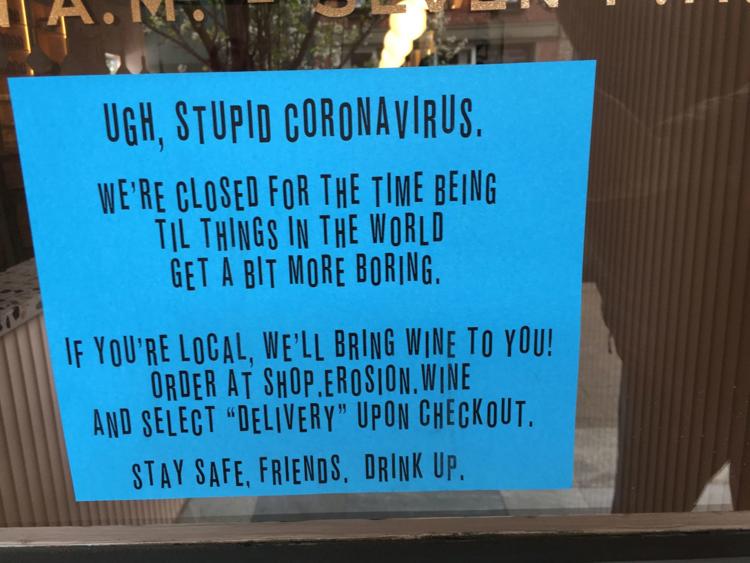 The Table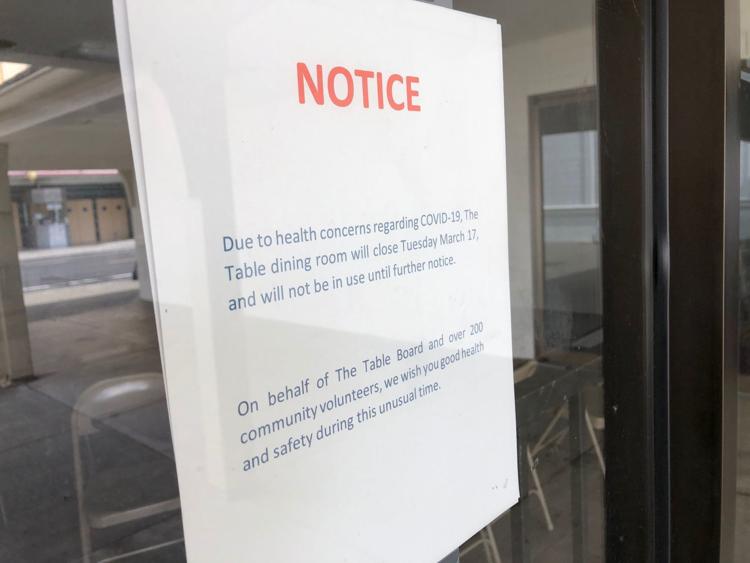 Lincoln Avenue Brewery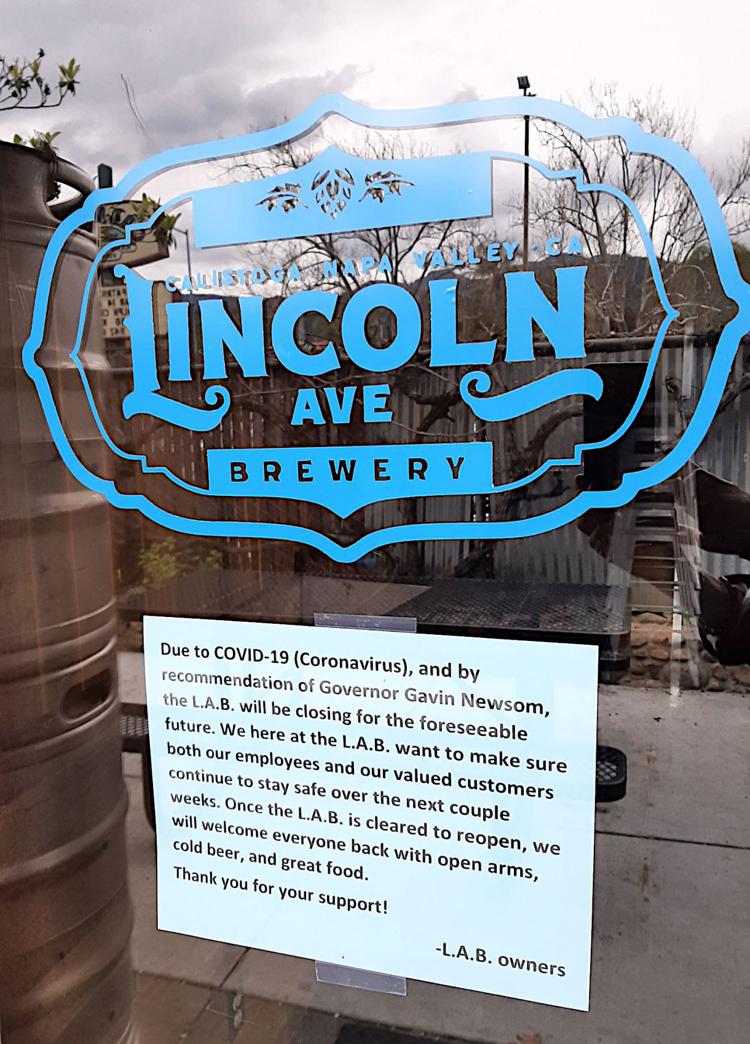 School offers free meals for kids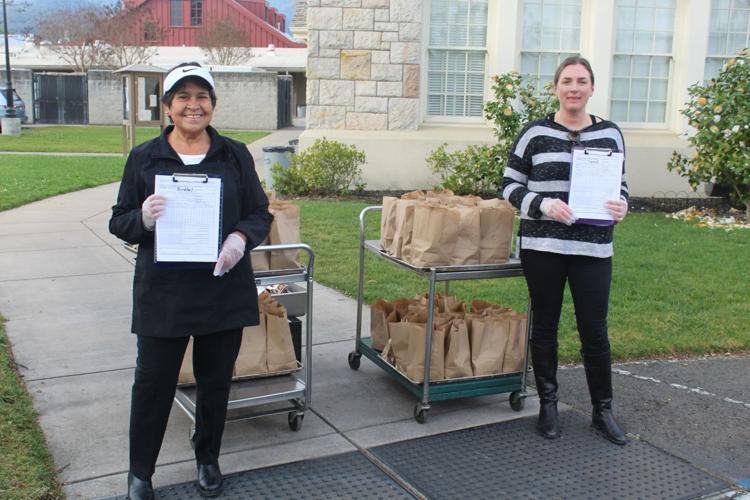 Cal Mart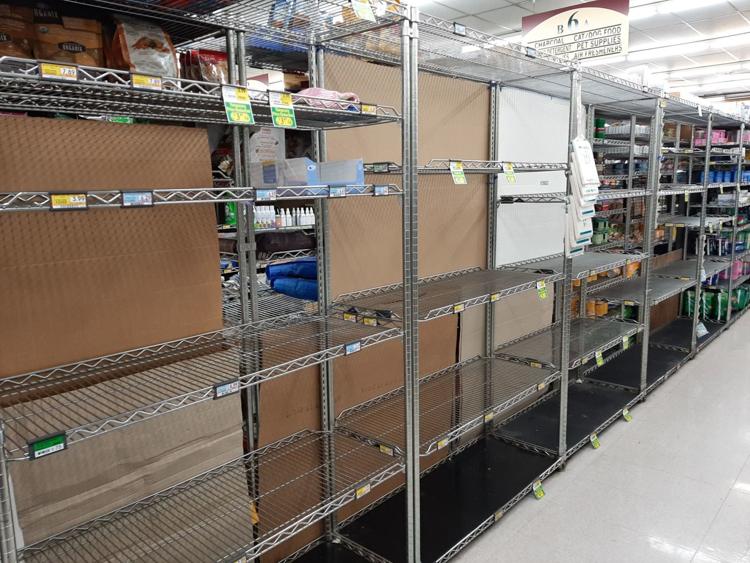 Huge Bear Wines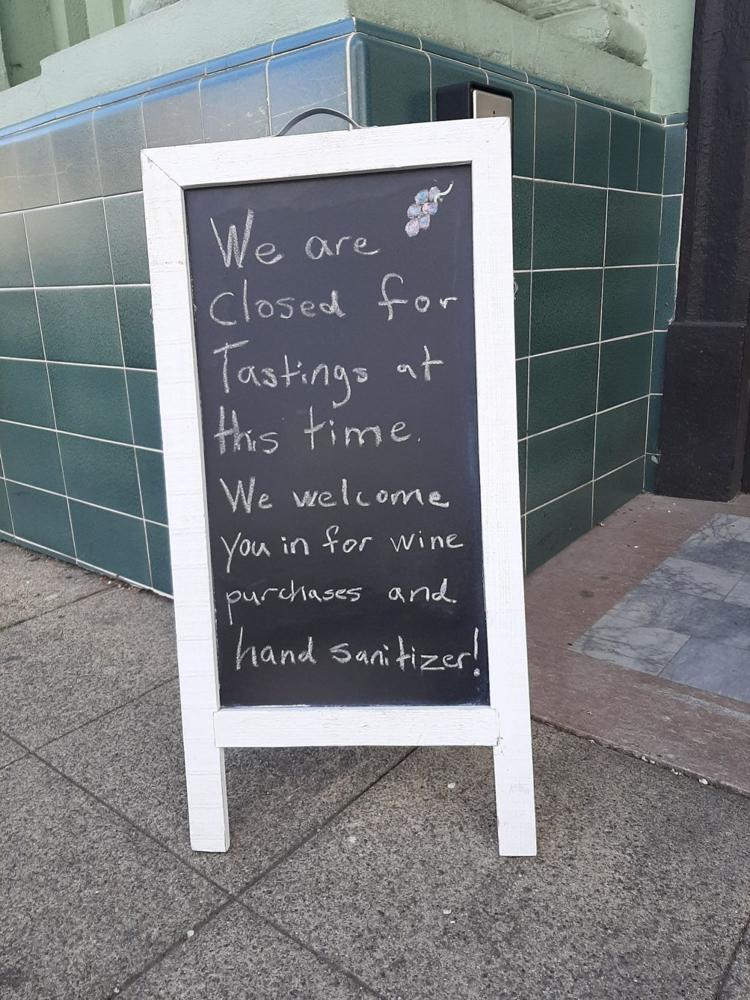 La Morenita lunch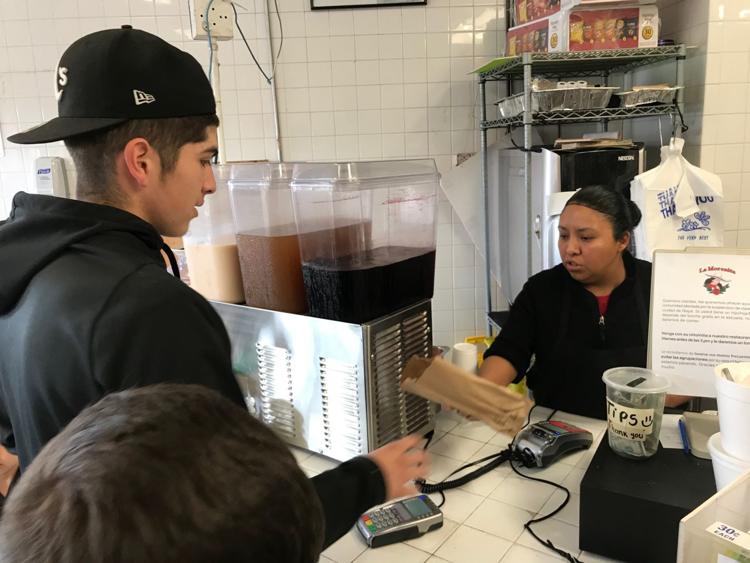 Coronavirus precautions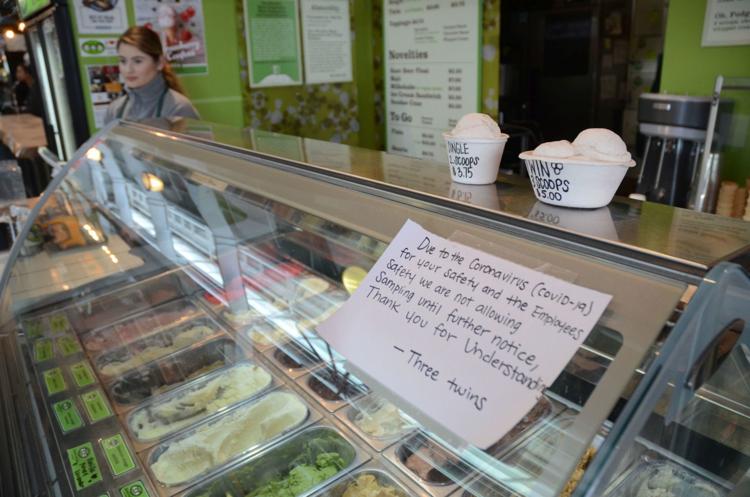 Coronavirus precautions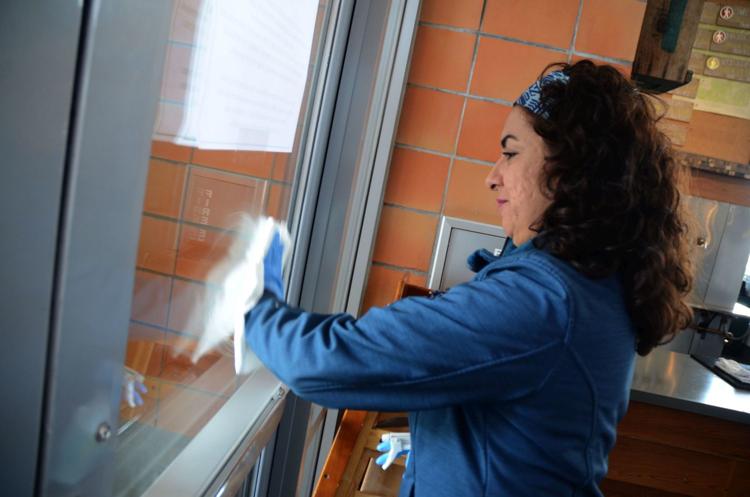 Coronavirus precautions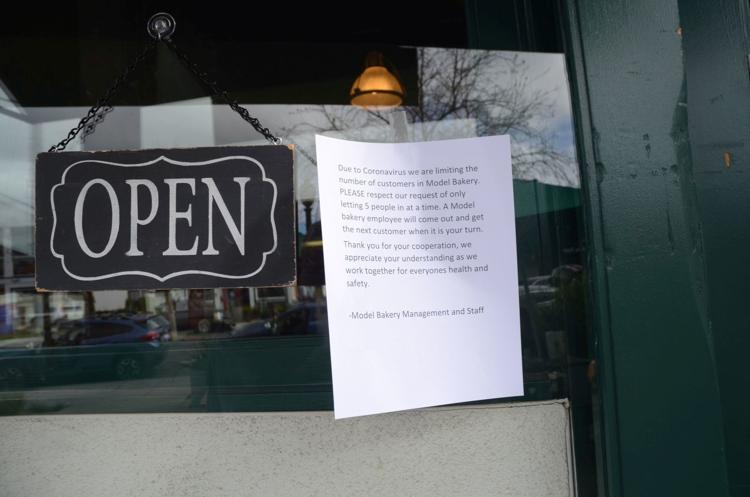 Coronavirus Precautions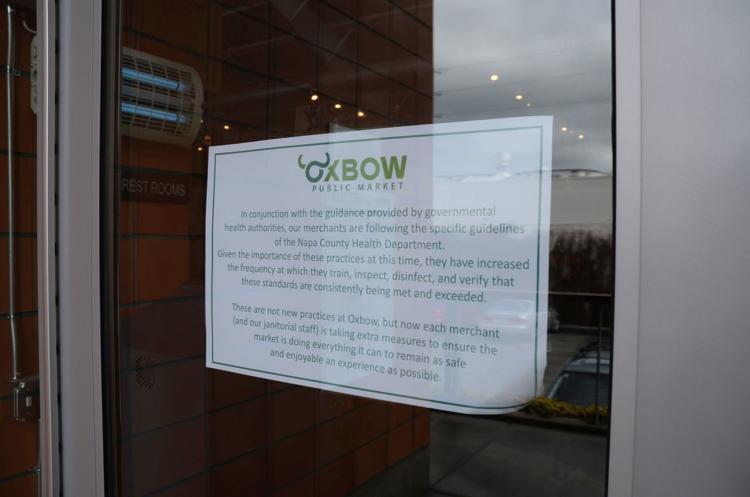 Coronavirus precautions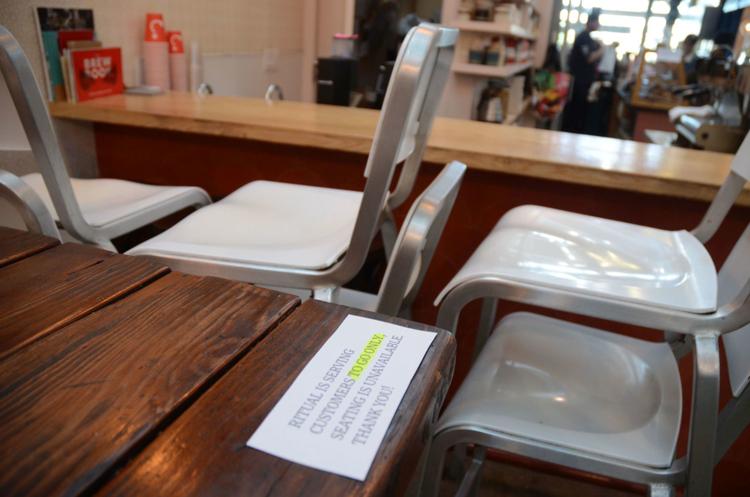 Beringer closed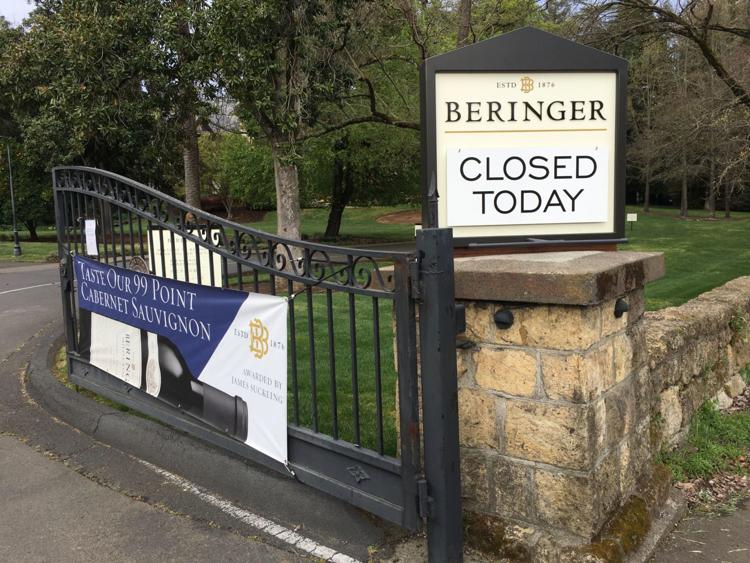 Castello di Amorosa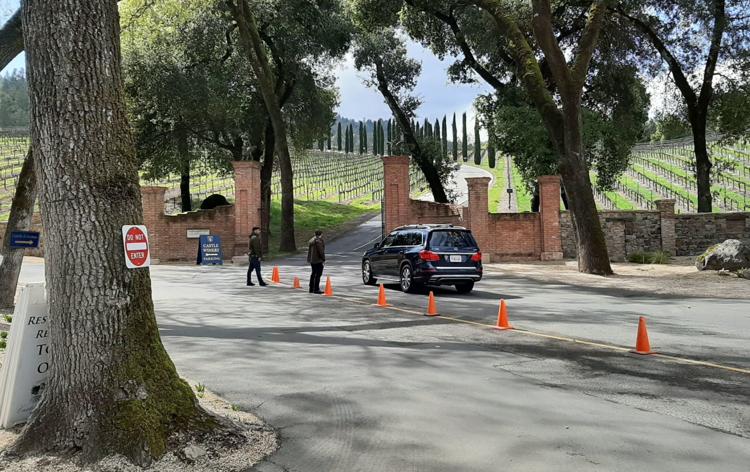 Calistoga Farmers' Market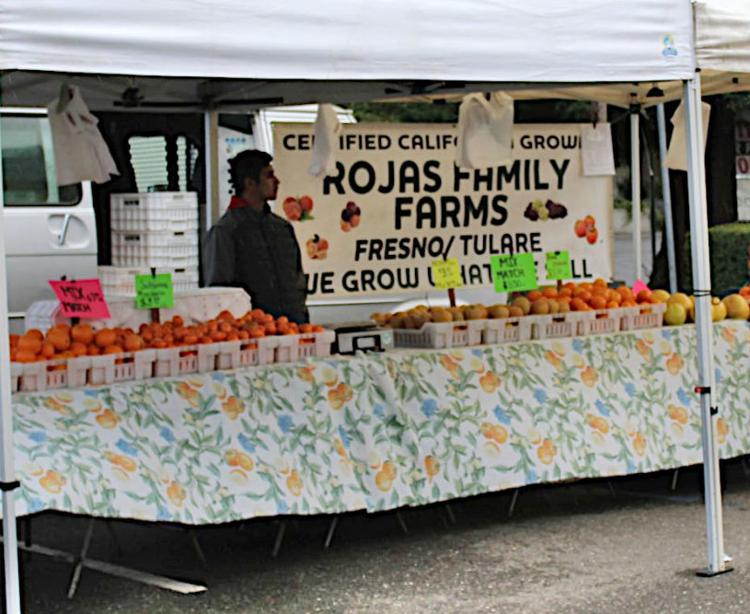 Calistoga Farmers' Market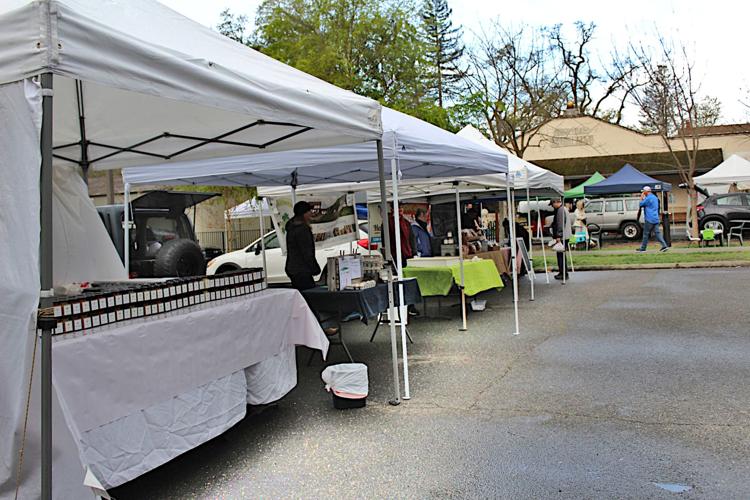 Calistoga Farmers' Market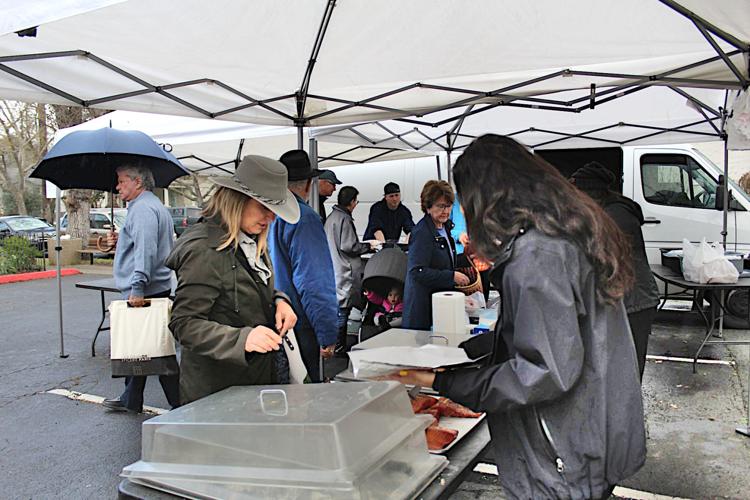 Calistoga Farmers' Market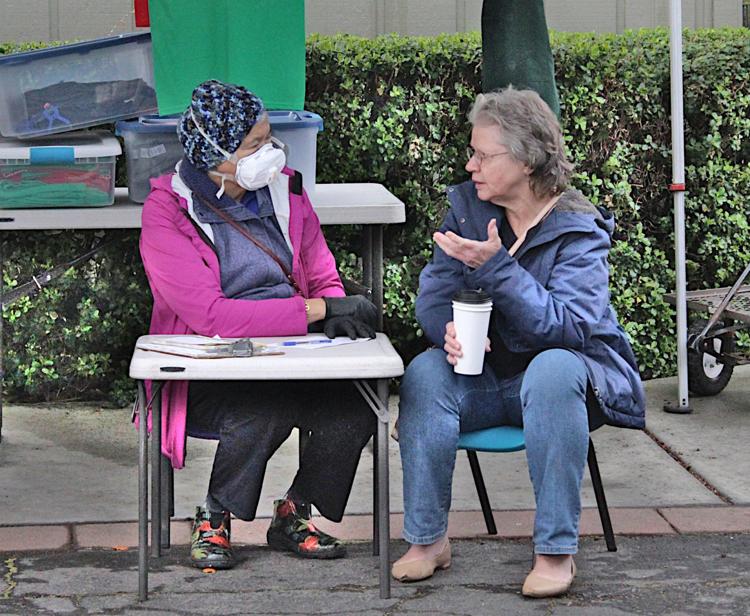 Calistoga Farmers' Market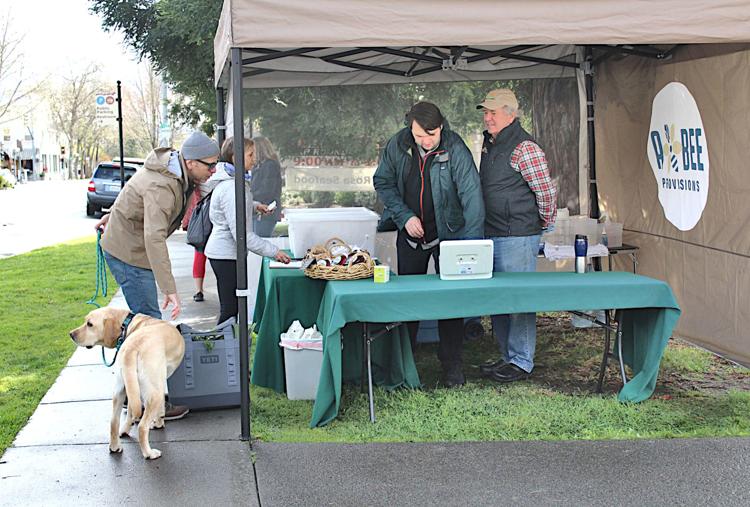 Trader Joe's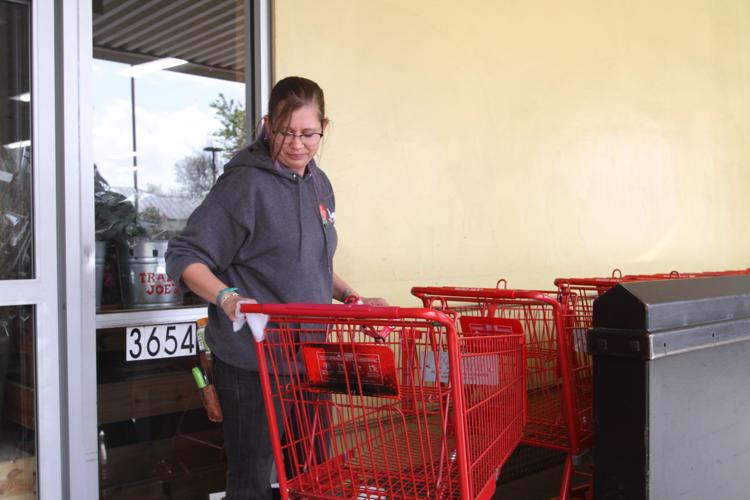 Napa seniors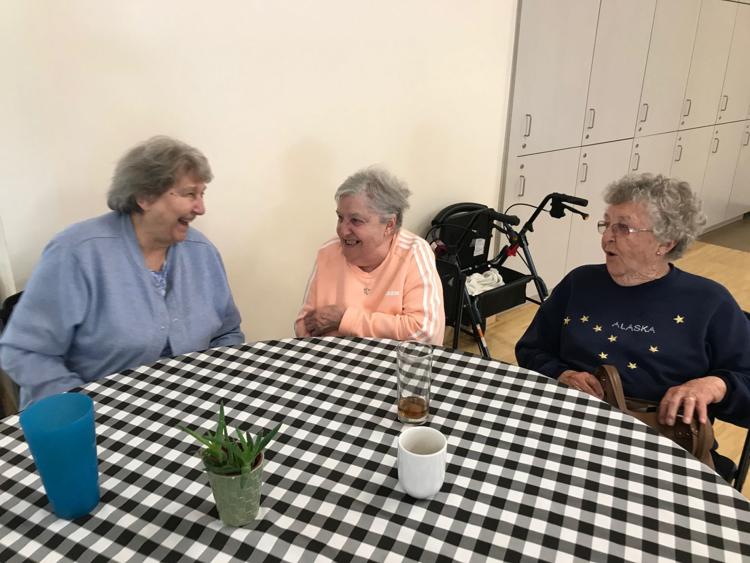 Watershed initiative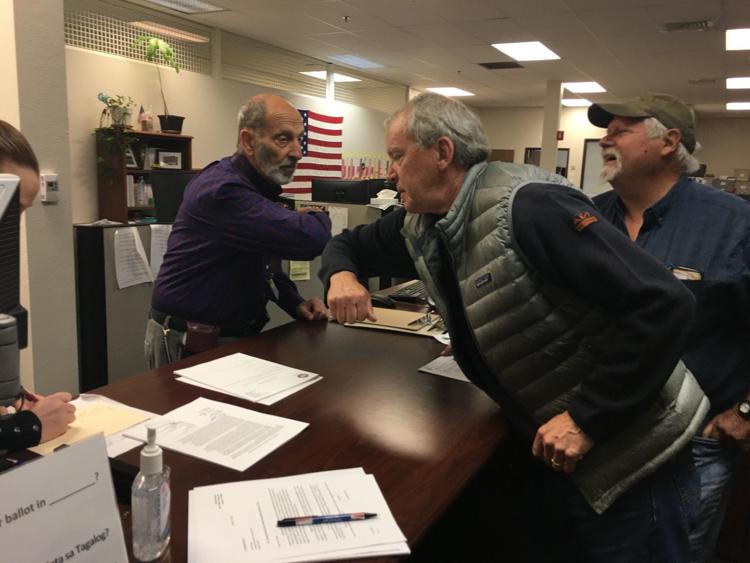 Coronavirus -- Hand sanitizer sold out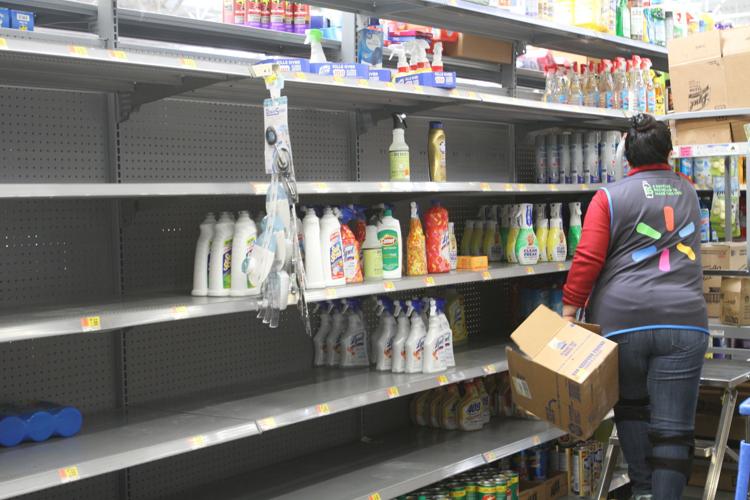 Concerned about COVID-19?
Sign up now to get the most recent coronavirus headlines and other important local and national news sent to your email inbox daily.